15 Sweet Fall Nail Art Ideas and Designs
Fall is approaching. It becomes cooler and cooler. In these cool days, I want to add something sweet to my nail arts. I have found them on the Internet and today I want to share these nail art ideas and designs with you girls.
How to create a sweet vibe to your nail art? The most important thing is to paint nails in a sweet color. You can combine pink with white and draw a heart to make an ultra-sweet nail art. There are 15 super sweet nail designs and ideas for fall.
Have no hesitation to check them out and find what you want for your next nail art.
White and Red Nails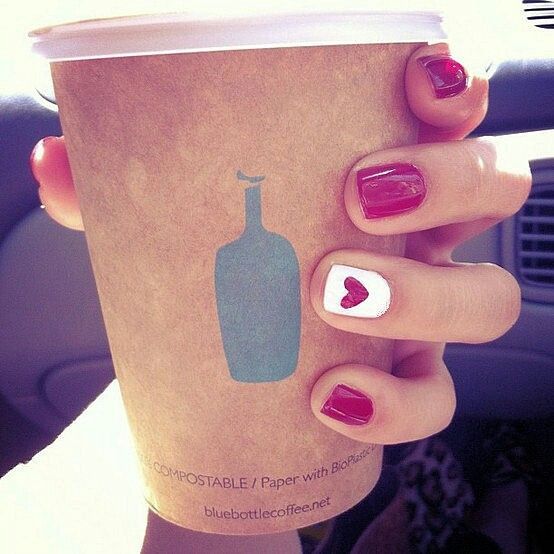 Yellow and Brown Autumn Nails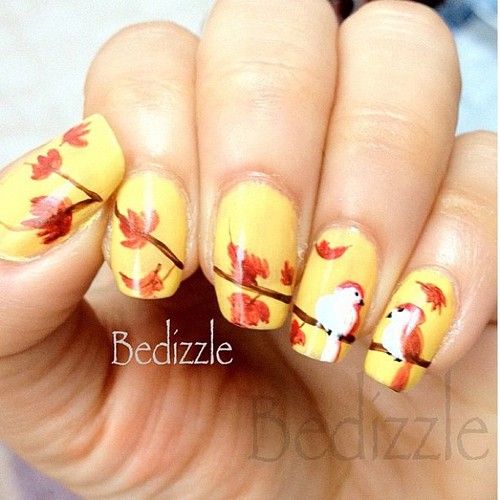 Three Tone Nails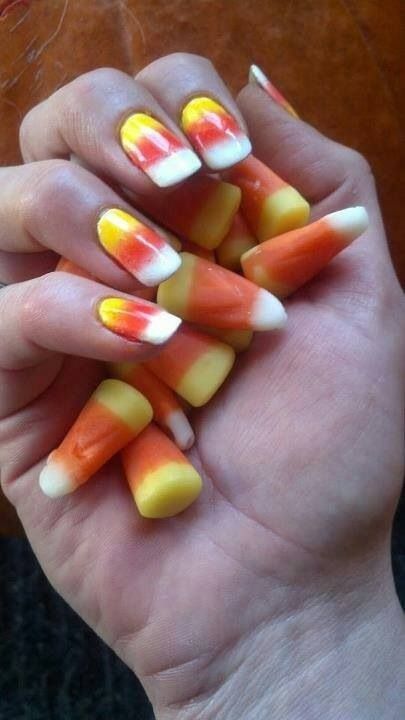 Glitter Nails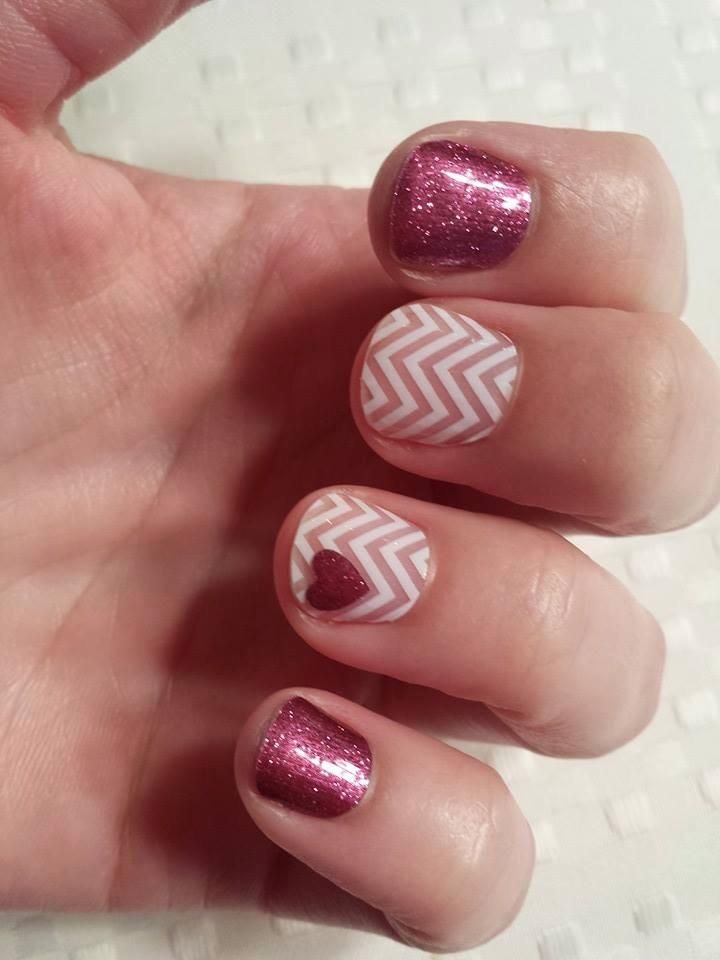 Cool Nails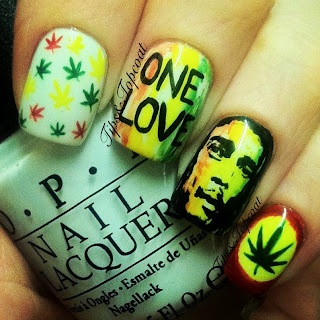 Floral Nails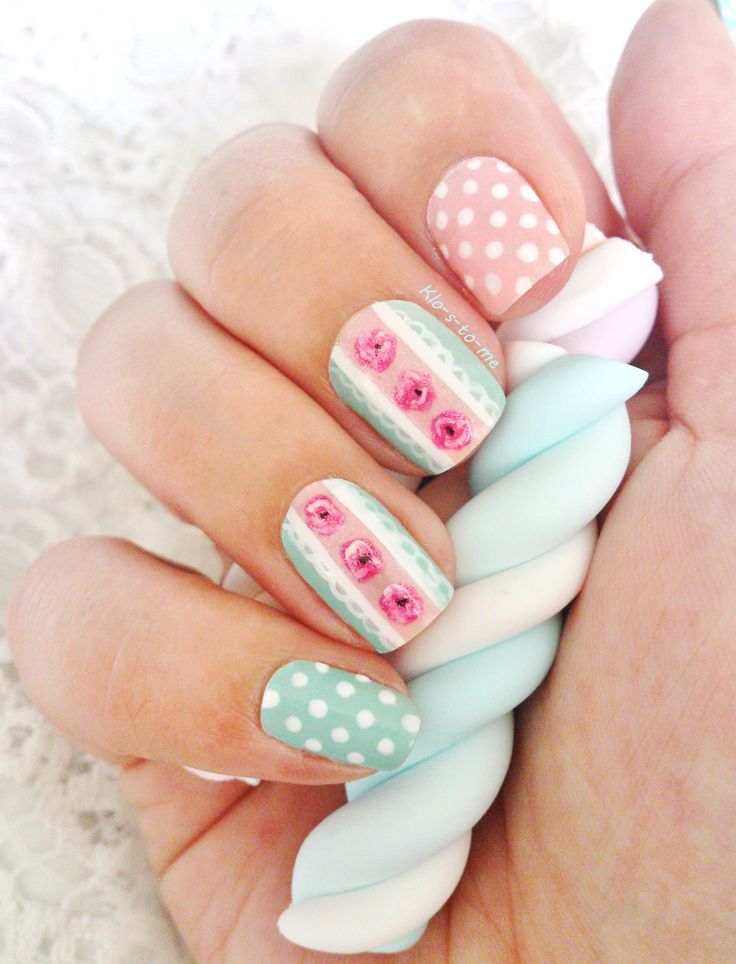 Pink and White Nails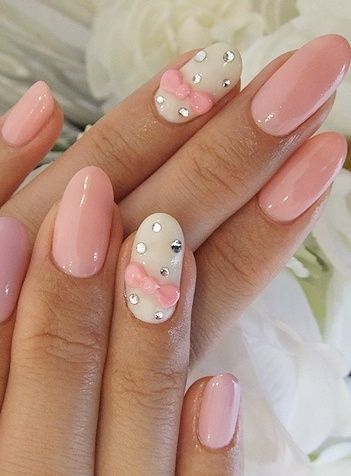 Fall Nails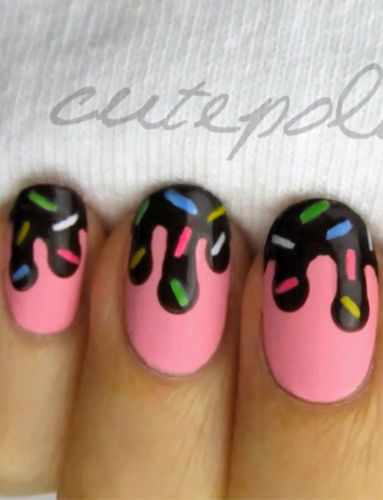 Pink and Grey Nails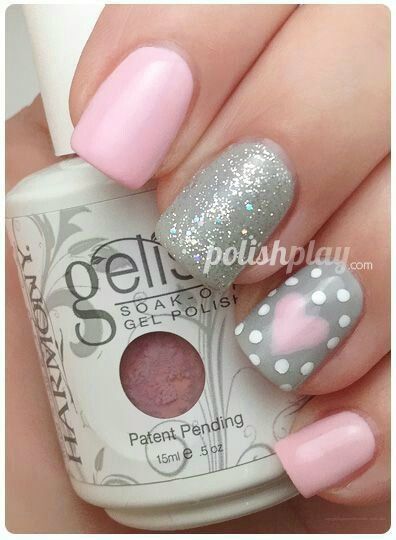 Neutral Nails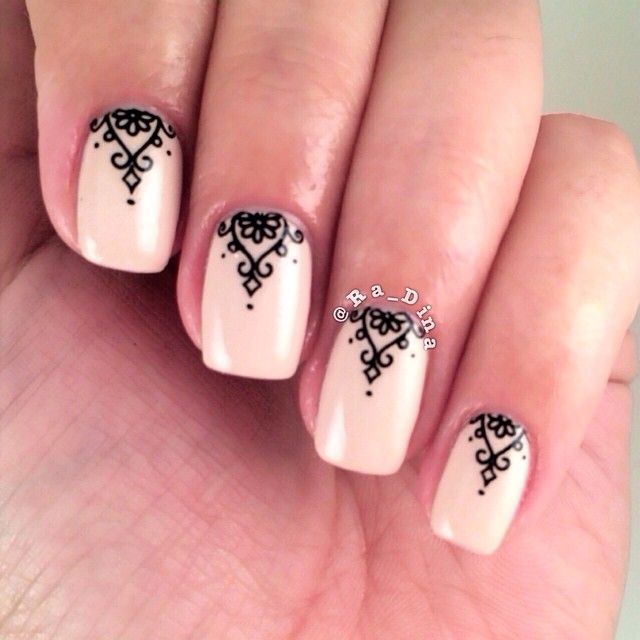 Pastel Pink Nails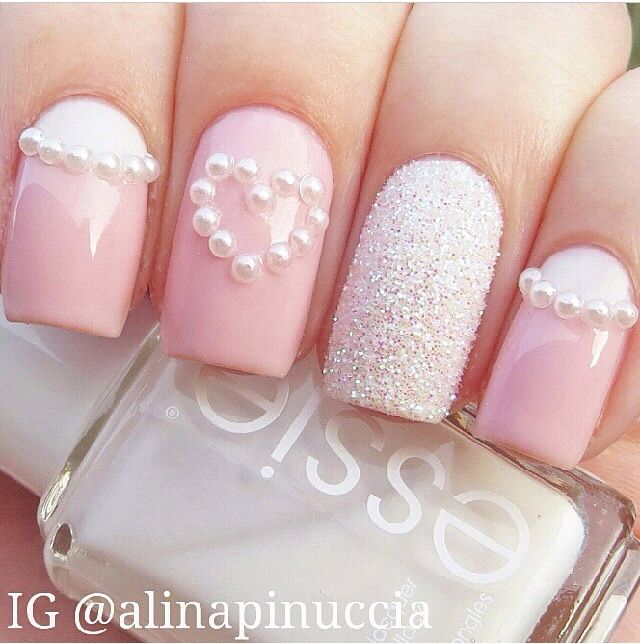 Pink Lace Nails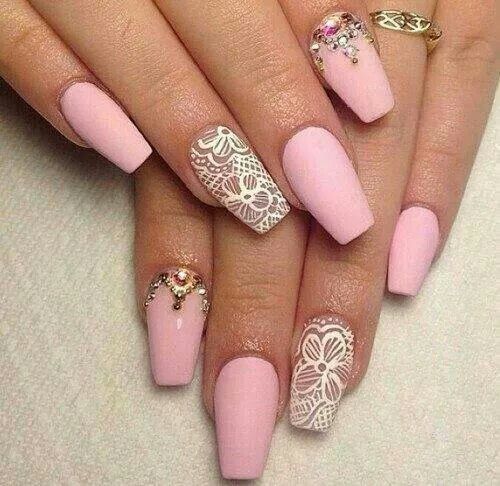 Sweet Nails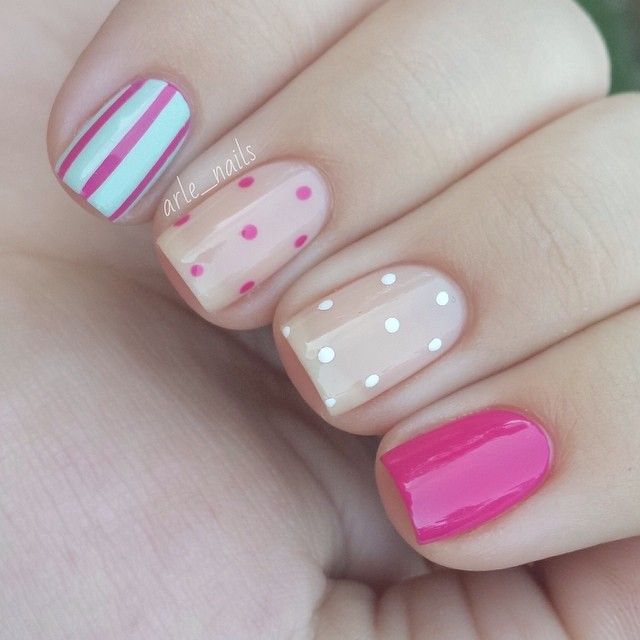 Neon Nails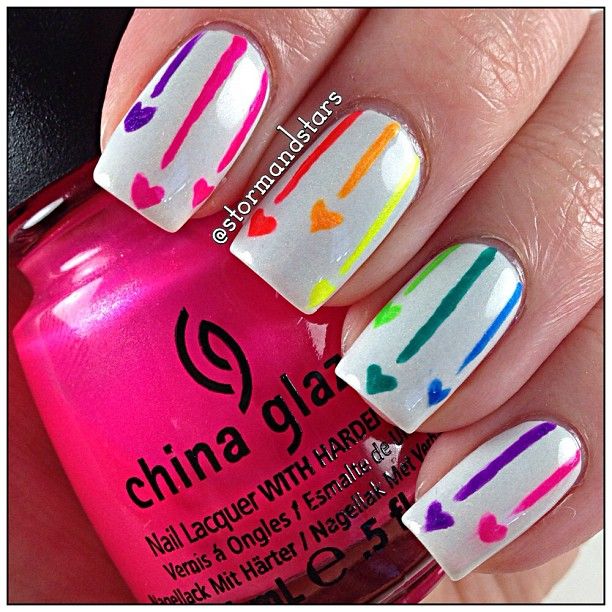 Romantic Pink Nails