15 Tiny Tattoos You Can't Wait to Have
Last weekend, one of my friends told me that she had a tiny tattoo. I was surprised with her design when she showed it. It was a tiny compass. She said she would not lose herself in any time and any where. I think I would like to paint a tiny tattoo on the ankle.
If you happen to search for your next tattoo design, why not stay with Prettydesigns and look at the post first. I will show you 15 tiny tattoo designs to get inspired. In the post, you can find animal tattoos, plant tattoos and so on. They are all in small size and they are cute as well as pretty.
Check the post out right away and you will find what you want.
Finger Tattoo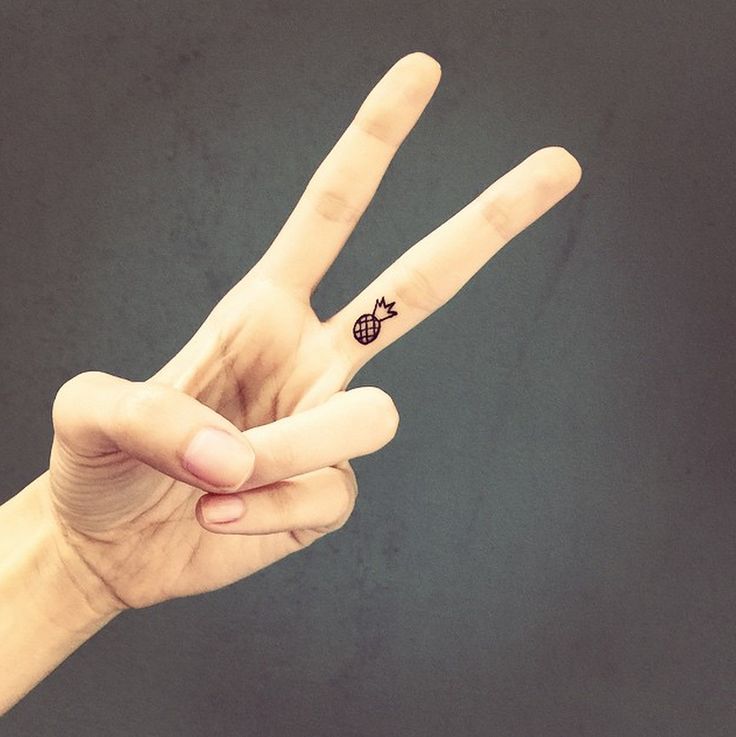 Heart Tattoo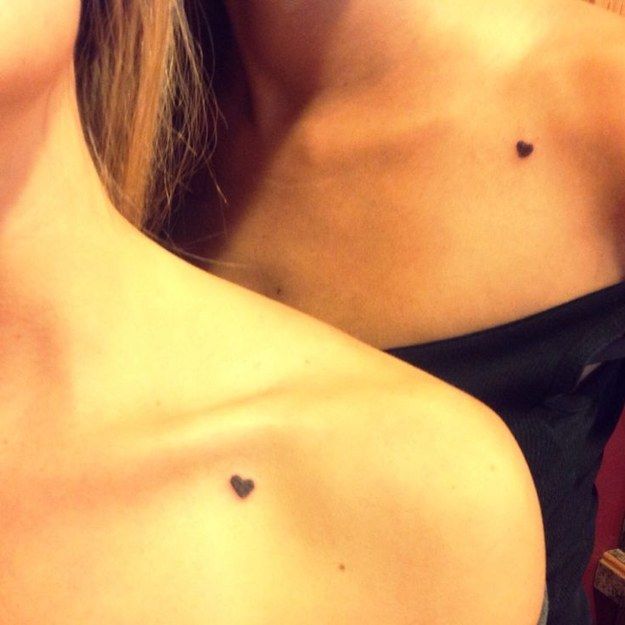 Dot Tattoos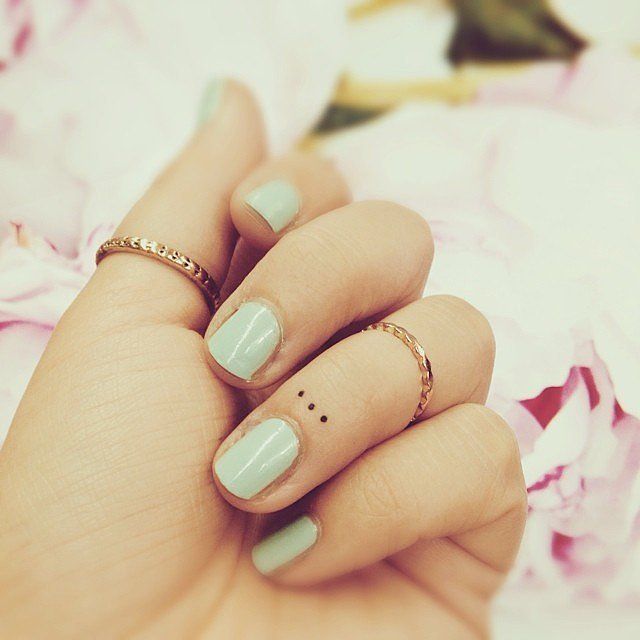 Map Tattoo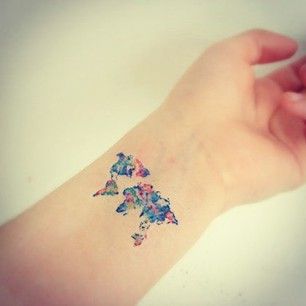 Bracelet Tattoo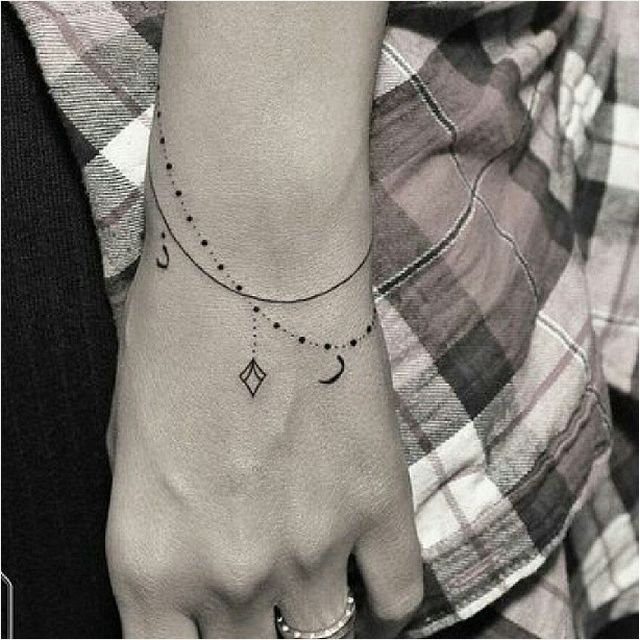 Colorful Tattoos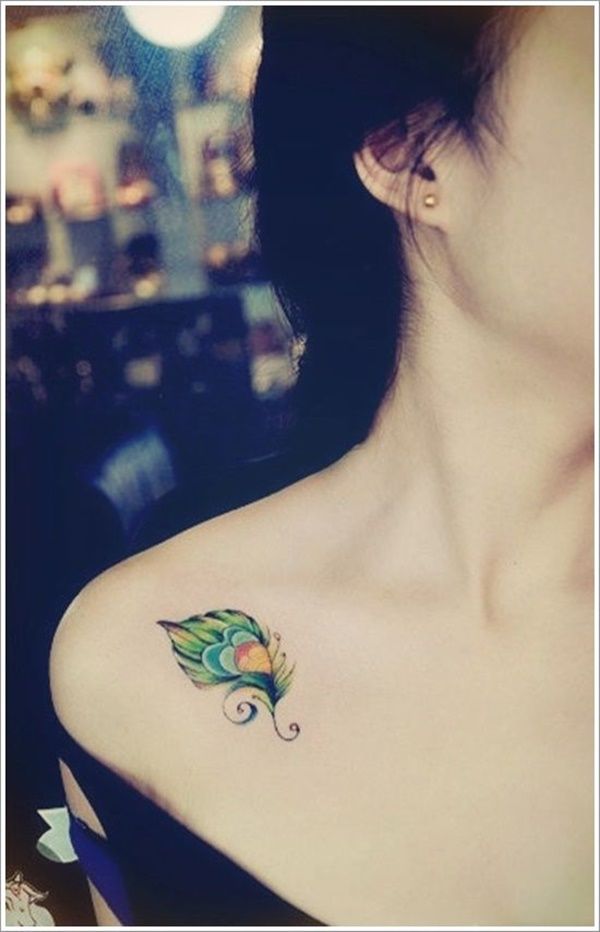 Small Tattoo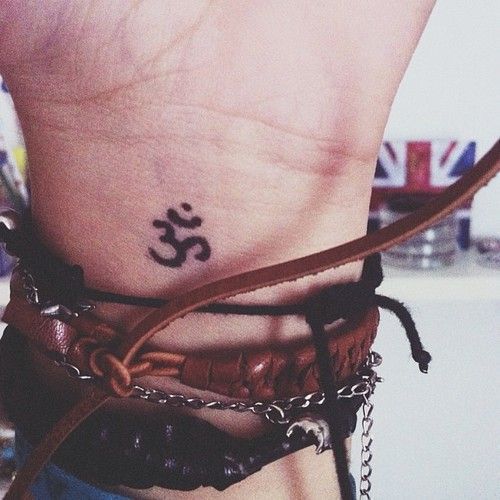 Dragonfly Tattoos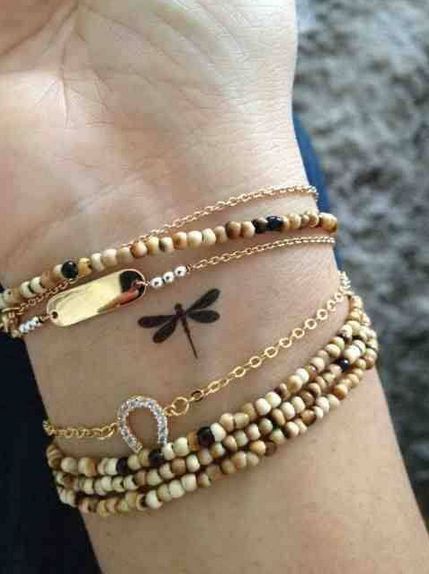 Lotus Flower Tattoo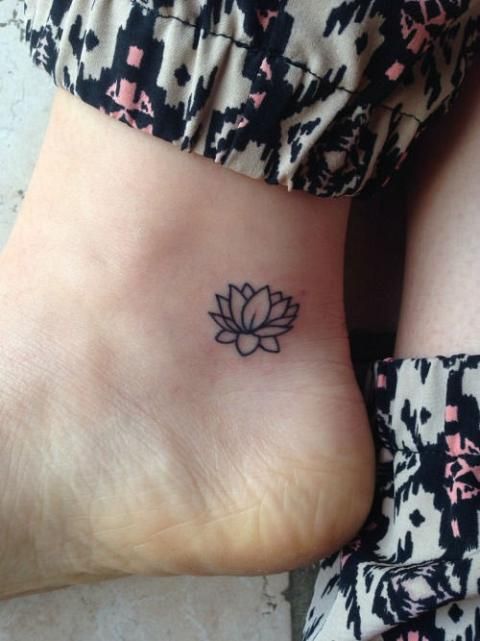 Tiny Tattoos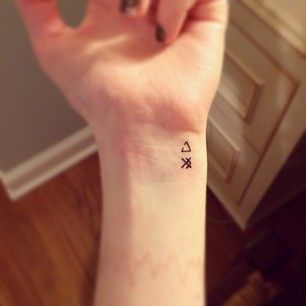 Compass Tattoo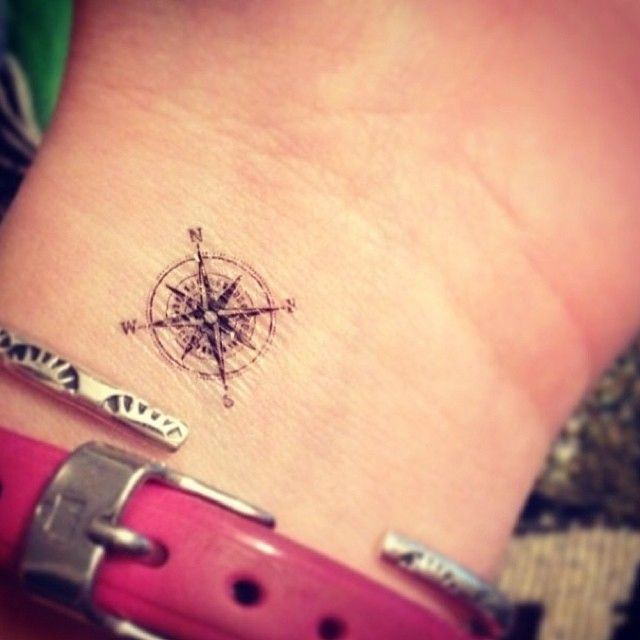 Flower Tattoo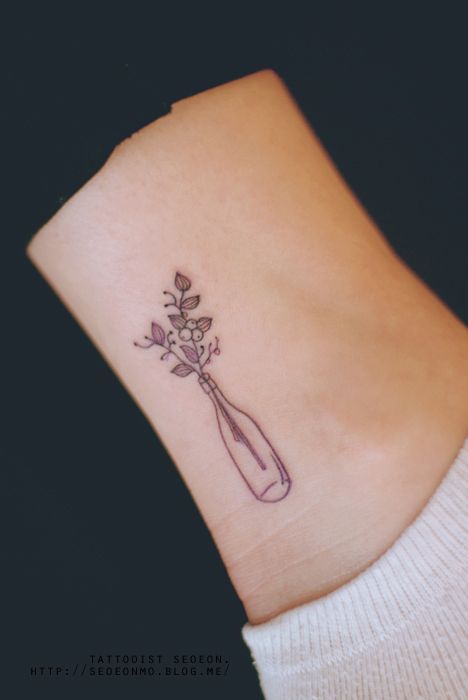 Sailing Tattoo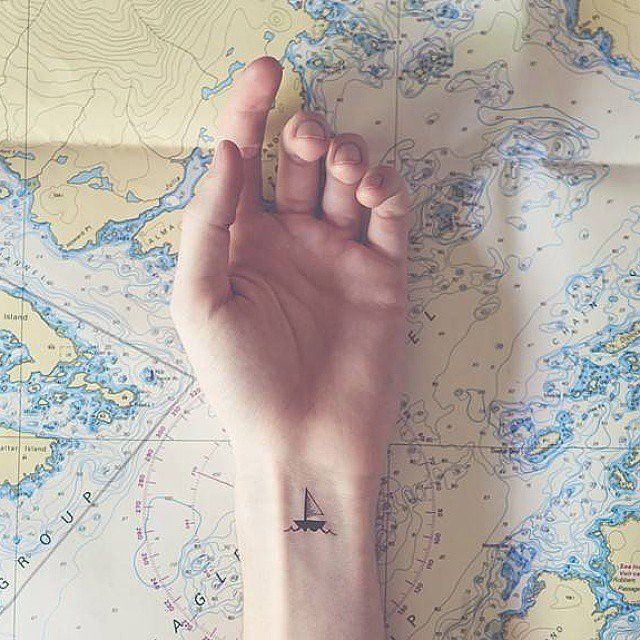 Coffee Tattoo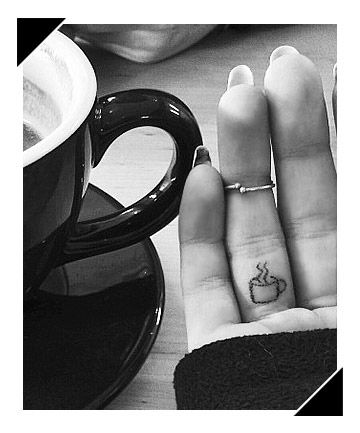 Anchor Tattoo