15 Top Bun Tutorials to Pair Your Turtleneck Sweater
Turtleneck sweaters are must-have pieces. They can be paired with a nice hairstyle, a top bun. Styling a top bun is not only the way to tame your locks, but also to pair your cozy sweaters. Today we have collected some hair tutorials for you to learn. If you always chaise latest hairstyles, you will not miss today's post.
There are helpful hair tutorials for you to check out. You will find different ways to make your top bun. From simple top buns to complicated top buns, you can make them with step-by-step hair tutorials.
Various top bun hairstyles can be found in the following tutorials. You can change your looks with different styles of top buns. Find the tutorials out right away and make your top bun for the next event.
Top Bun without Bangs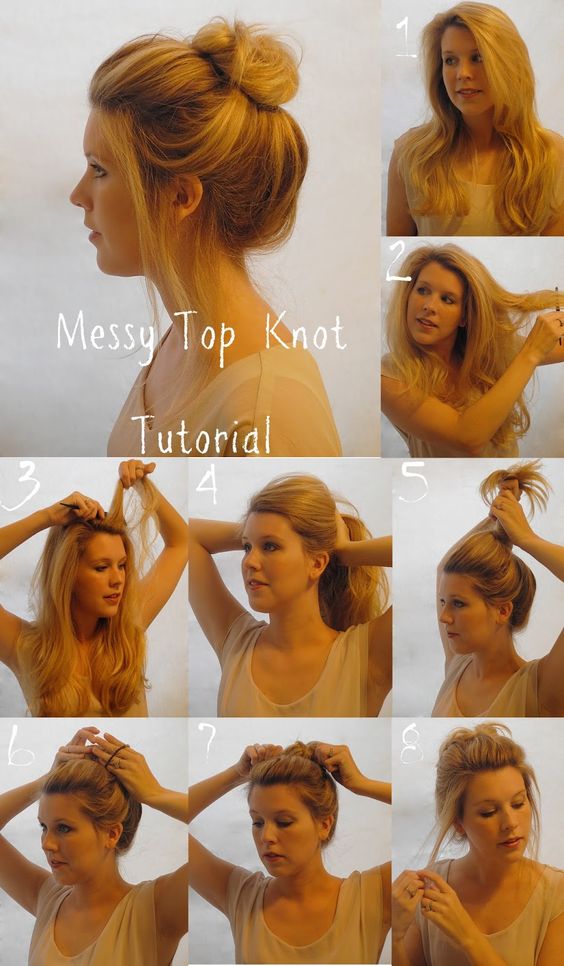 Messy Top Bun for long Hair
Cute Top Bun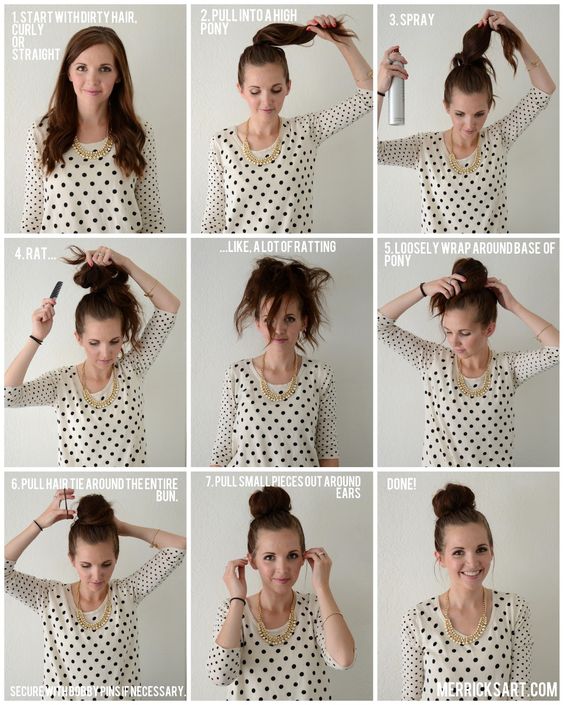 Twisted Bun

Double Top Bun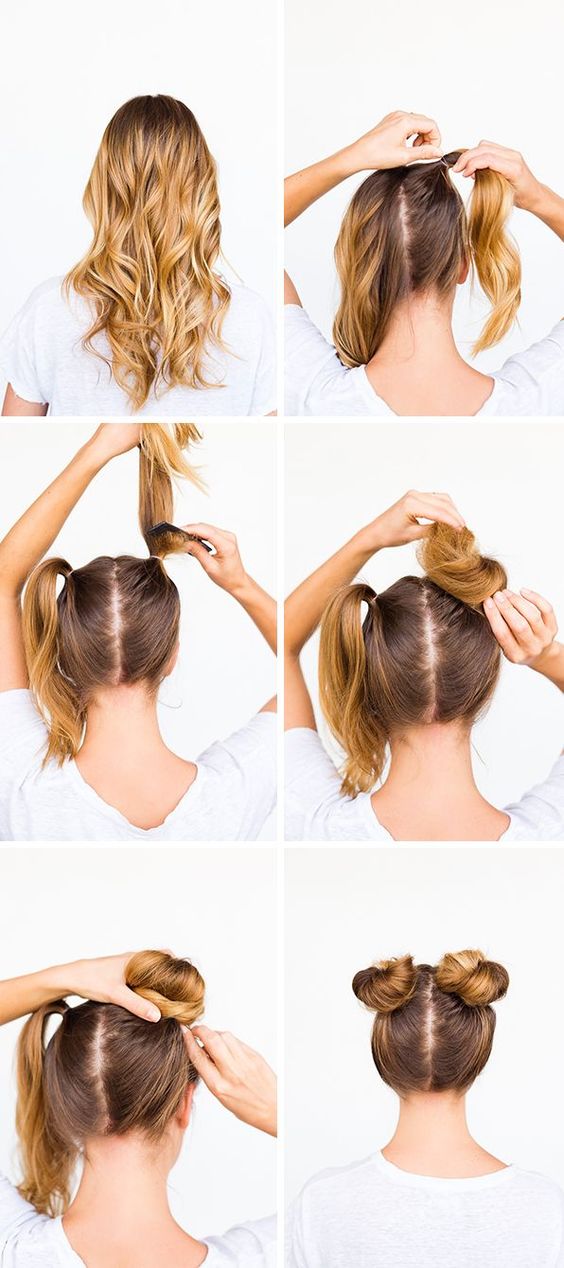 Top Bun for Mid-length Hair

Braided Bun

Reverse Braided Bun

Scarf Bun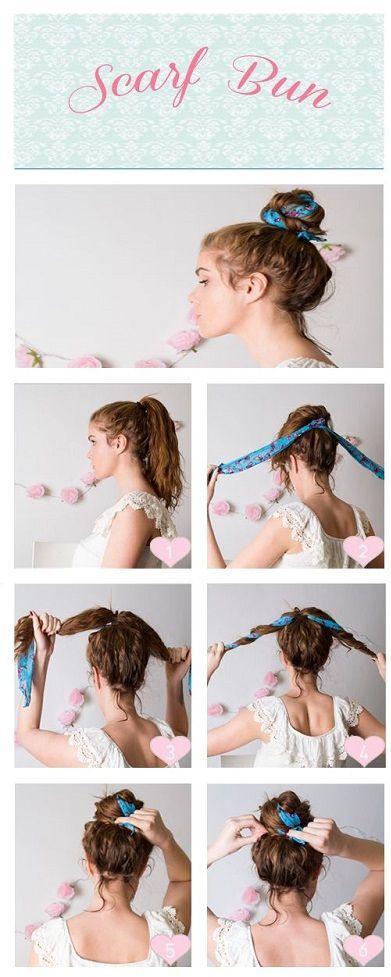 Top Bun with Bangs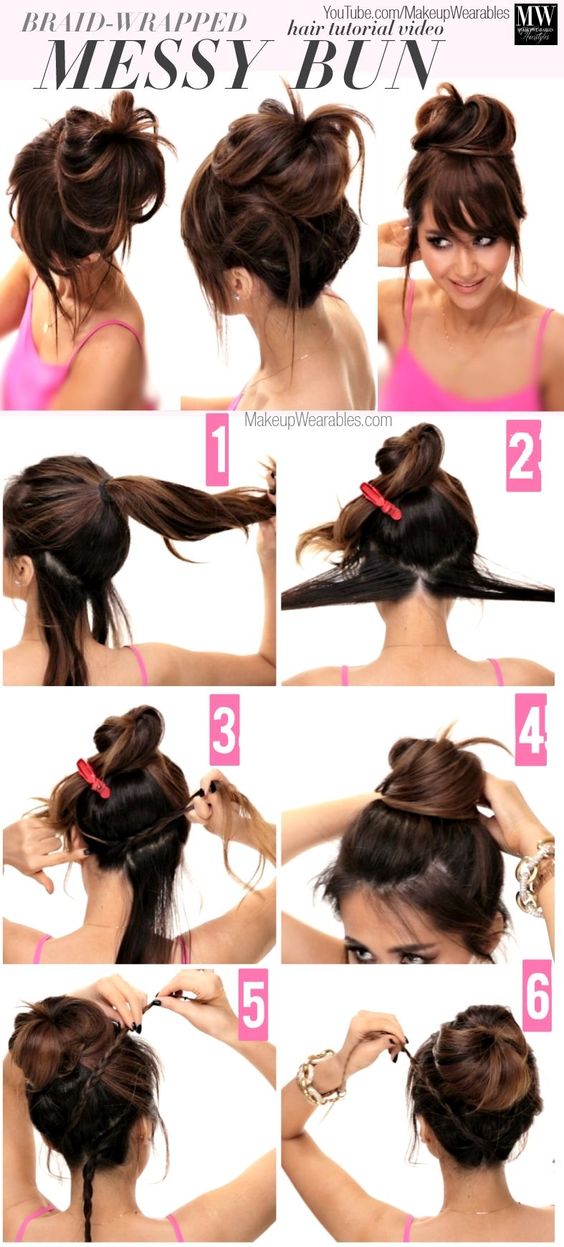 Dutch Braid Bun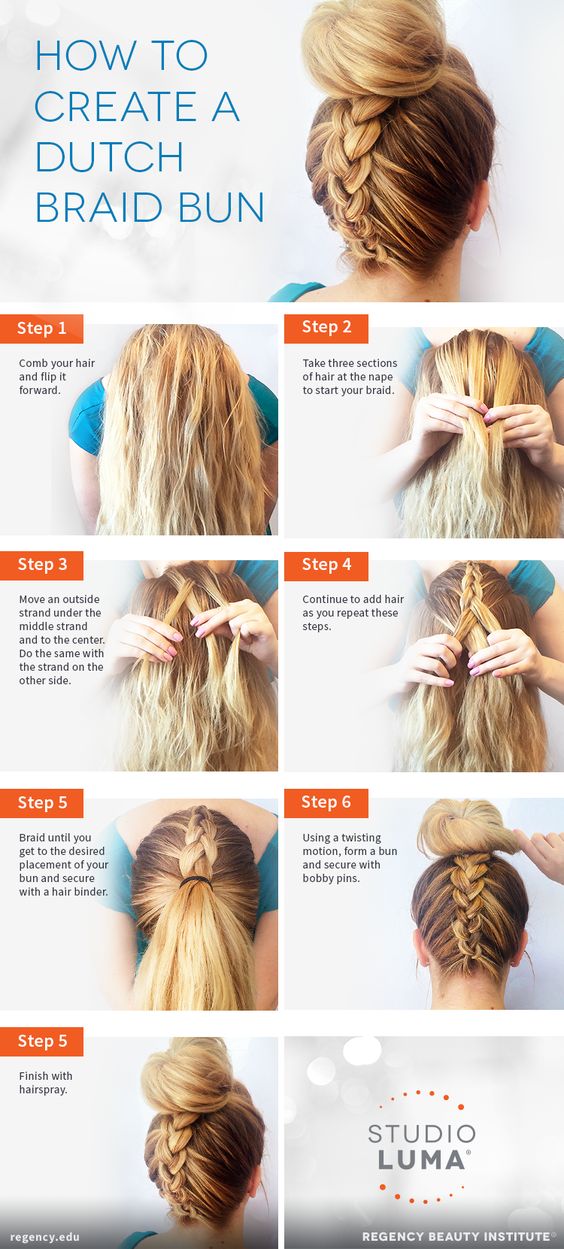 Great Top Bun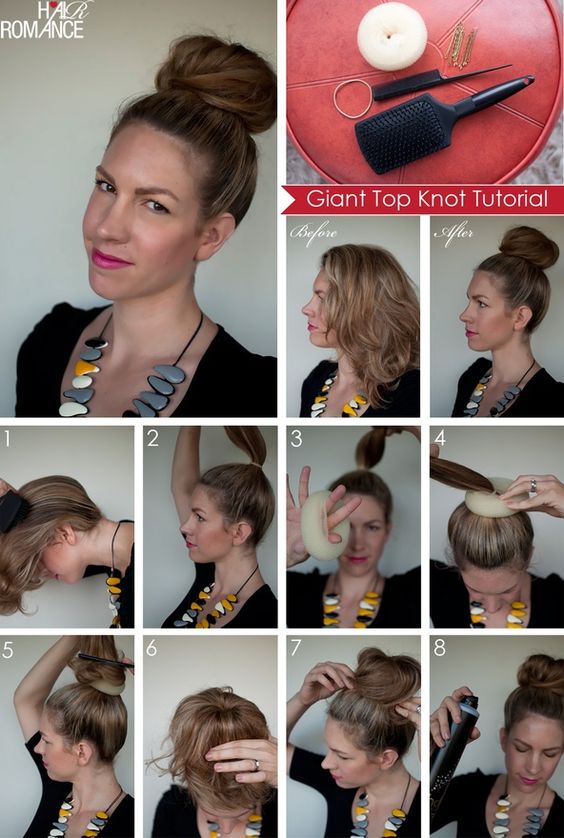 Braid Wrapped Bun

Ballerina Bun

Braided Top Bun for Bright Hair