17 DIY Tutorials to Make Candles in Mason Jars
Are you a DIY lover? You are lucky to find out our post. Today's post is all about DIY projects. It is time for DIY lovers to get their hands busy. We have collected some tutorials for you to make candles on your own. This time you will learn how to make candles in some used mason jars.
Collect the used mason jars from your home and upcycle them by some helpful DIY projects. You can clean and decorate your mason jars first. There are ways to upgrade your mason jars. It is easy to use scotch tapes or glitter to make better mason jars before using them to hold your candles. If you don't want a decorative mason jars, you can just clean them and prepare them for the next steps.
Here are ideas and recipes for you to make candles on your own. Check them out and find out what you want for your candles. Have no hesitation to collect the jars and prepare your DIY projects. Hope you will enjoy.
Easy Mason Jar Candle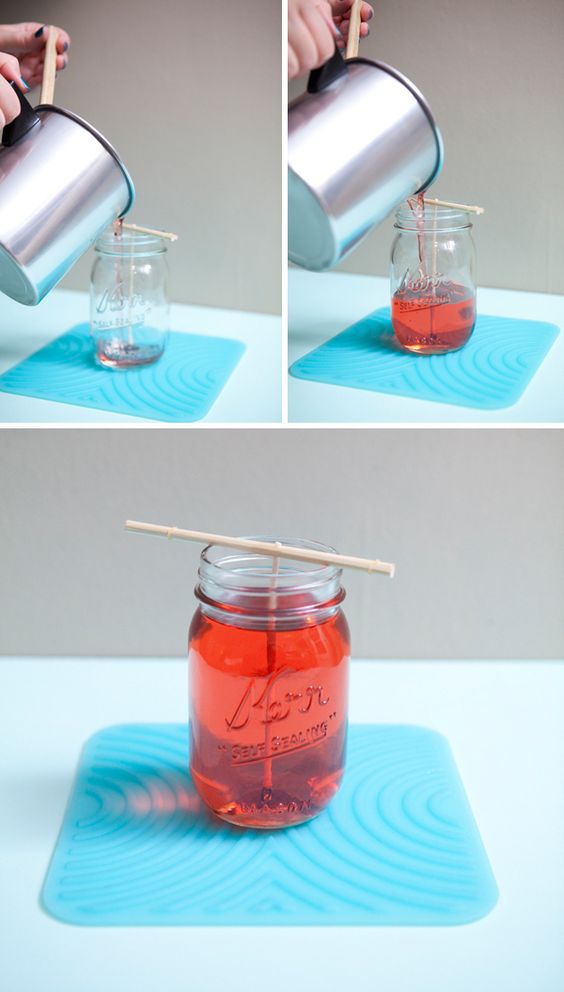 DIY Coconut Wax Candles

Lemon Candles

Happy Holiday Candles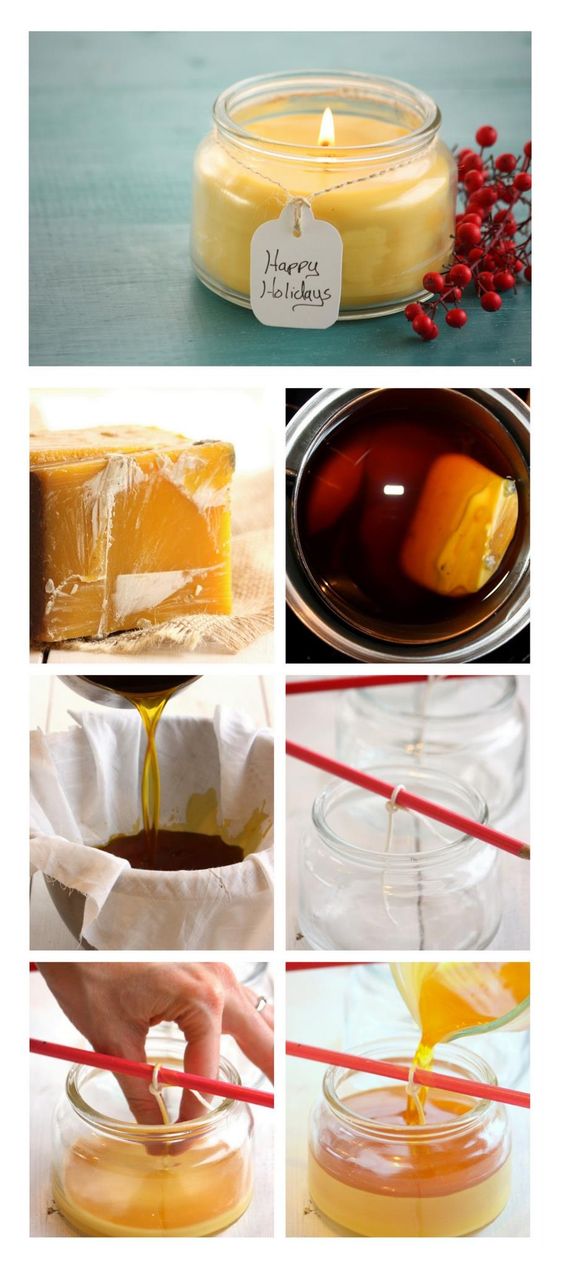 Decorative Mason Jar Candle Holders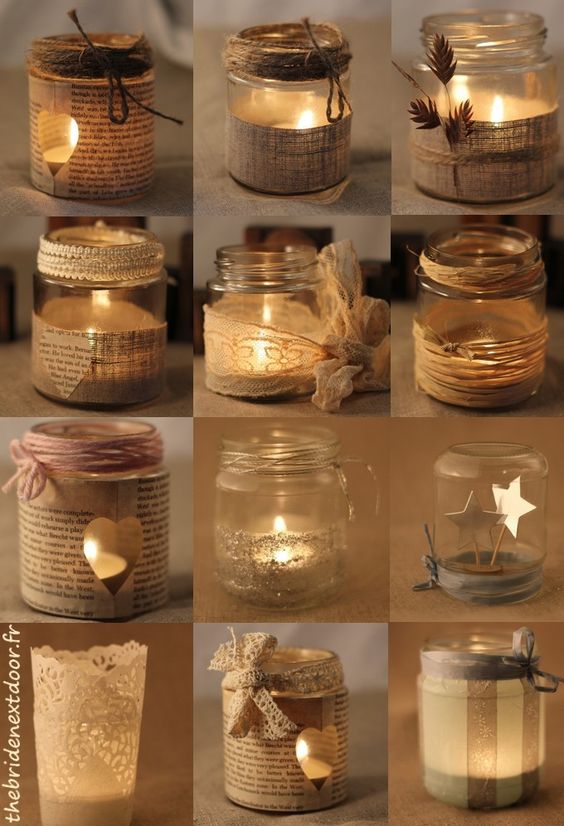 Christmas DIY Mason Jar Candles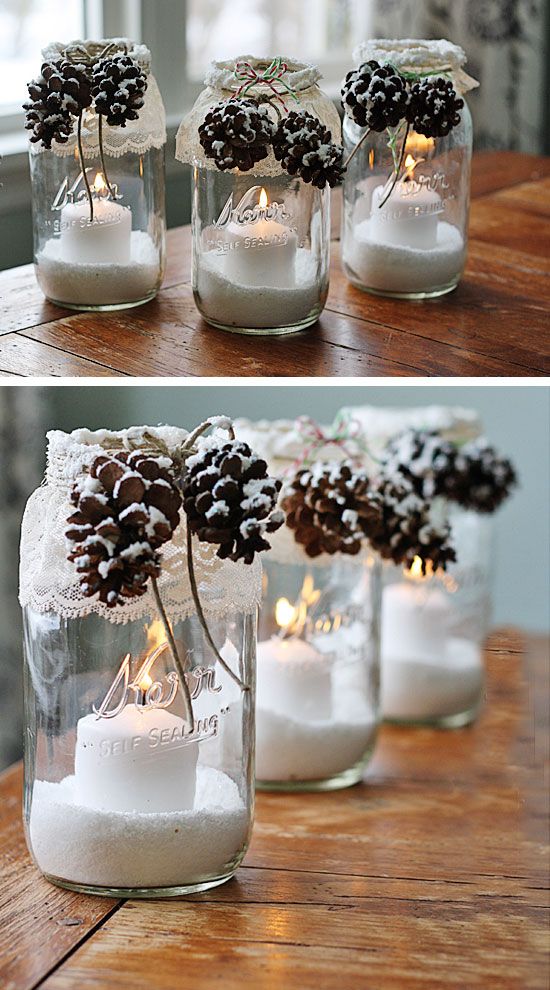 Wood Wicks

Mason Jar Evergreen Herb Candles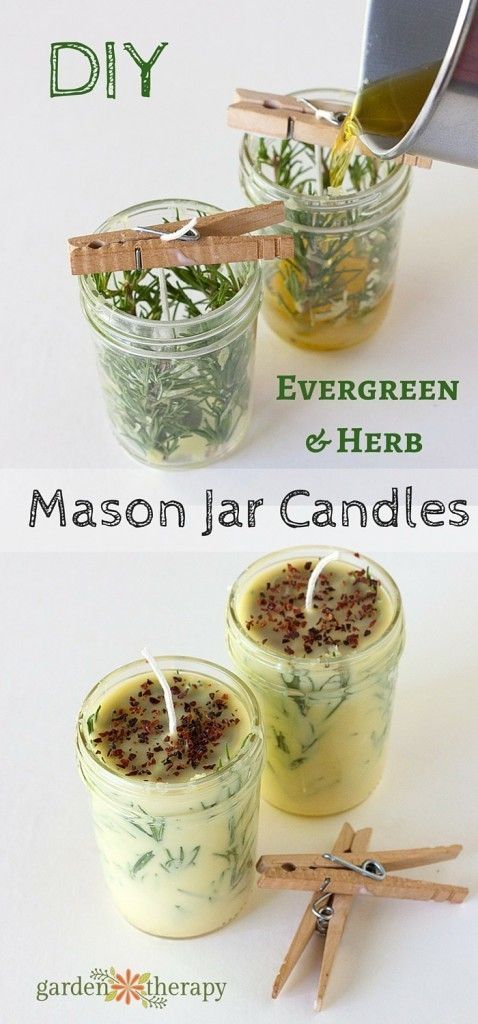 Flower Candles for Winter

Glitter Candle Holder

Homemade Candles

Beeswax Candles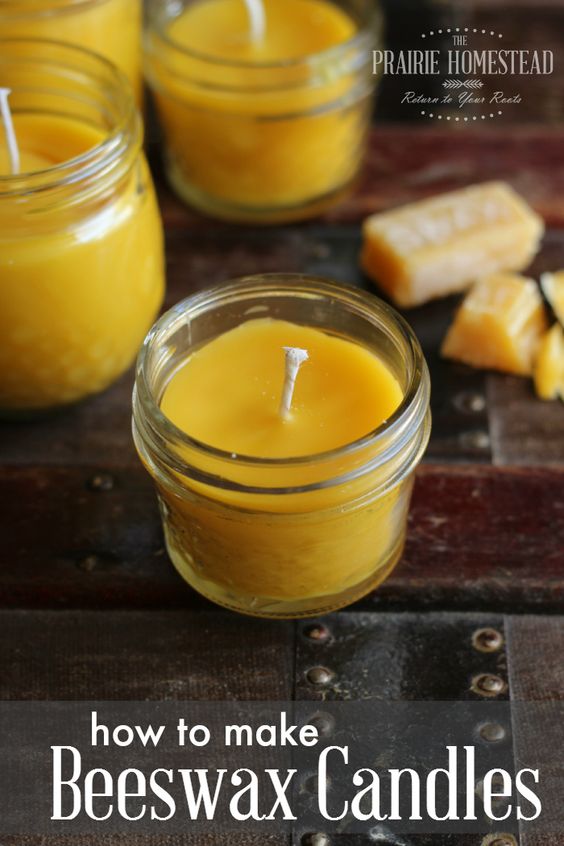 Awesome Candle Holders

DIY Candle Holders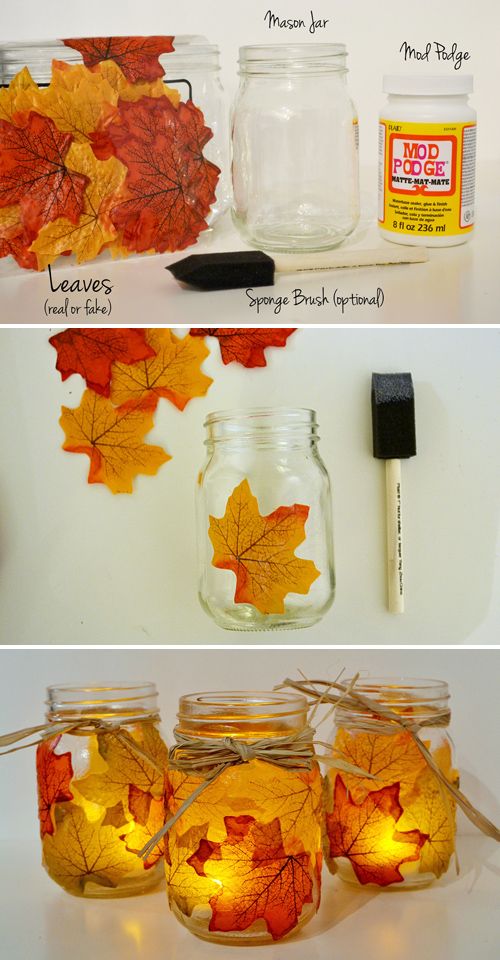 Mason Jar Candles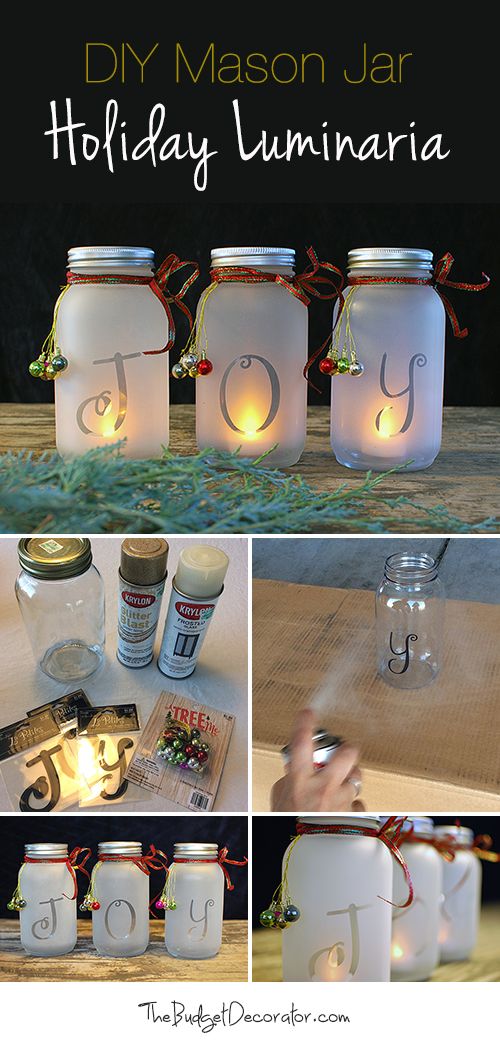 Mason Jar Candles for Holiday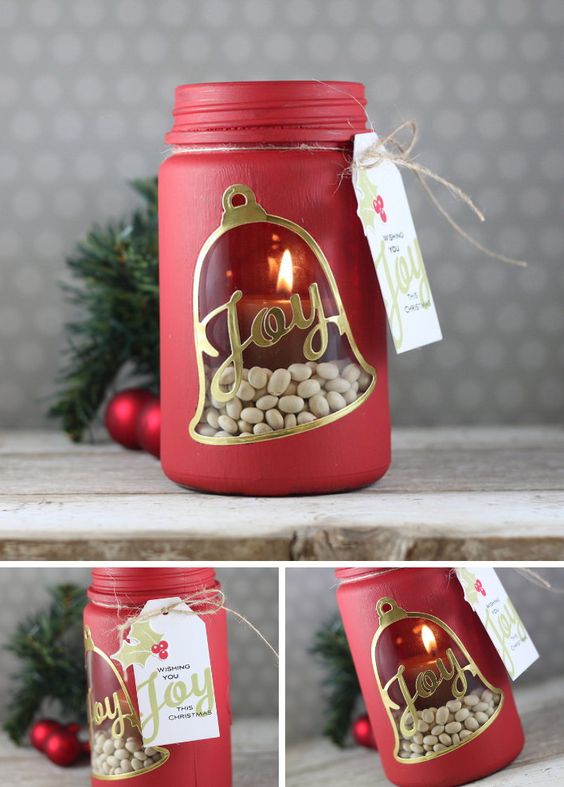 Mason Jar Table Decoration