15 Easy Simple Nail Art Tutorials For Beginners
When it is a new season, it is time for you to have new nail arts. What are you going to paint for your nails in fall? Fall is a good season to wear comfortable sweaters and stylish coats. In order to pair the look, you should pay more attention on the details. Your nails need some upgrading project again. You'd better paint some pretty nail art for your fall outfits right away.
Today's post is going to tell you some step-by-step nail tutorials for getting a pretty nail art. First of all, you should prepare bottles of polishes for the tutorials. It really takes time to have a great nail art, but the result will satisfy you. If you really want to have simple nail art steps, you can just paint lines on your nails. How to paint lines prettily for your nail art? There is also a tutorial in the post.
Choose a deep color or a pastel color for the base layer. After you dry the nails, you can draw lines on them. If your base color is deep, try to make the lines bright; if your base color is pastel, you can draw both deep lines and bright lines.
More nail tutorials can be found in the following post. Hope you will like them and style your own fall nail art.
Nude Nails with Sliver Lines

Blue Nails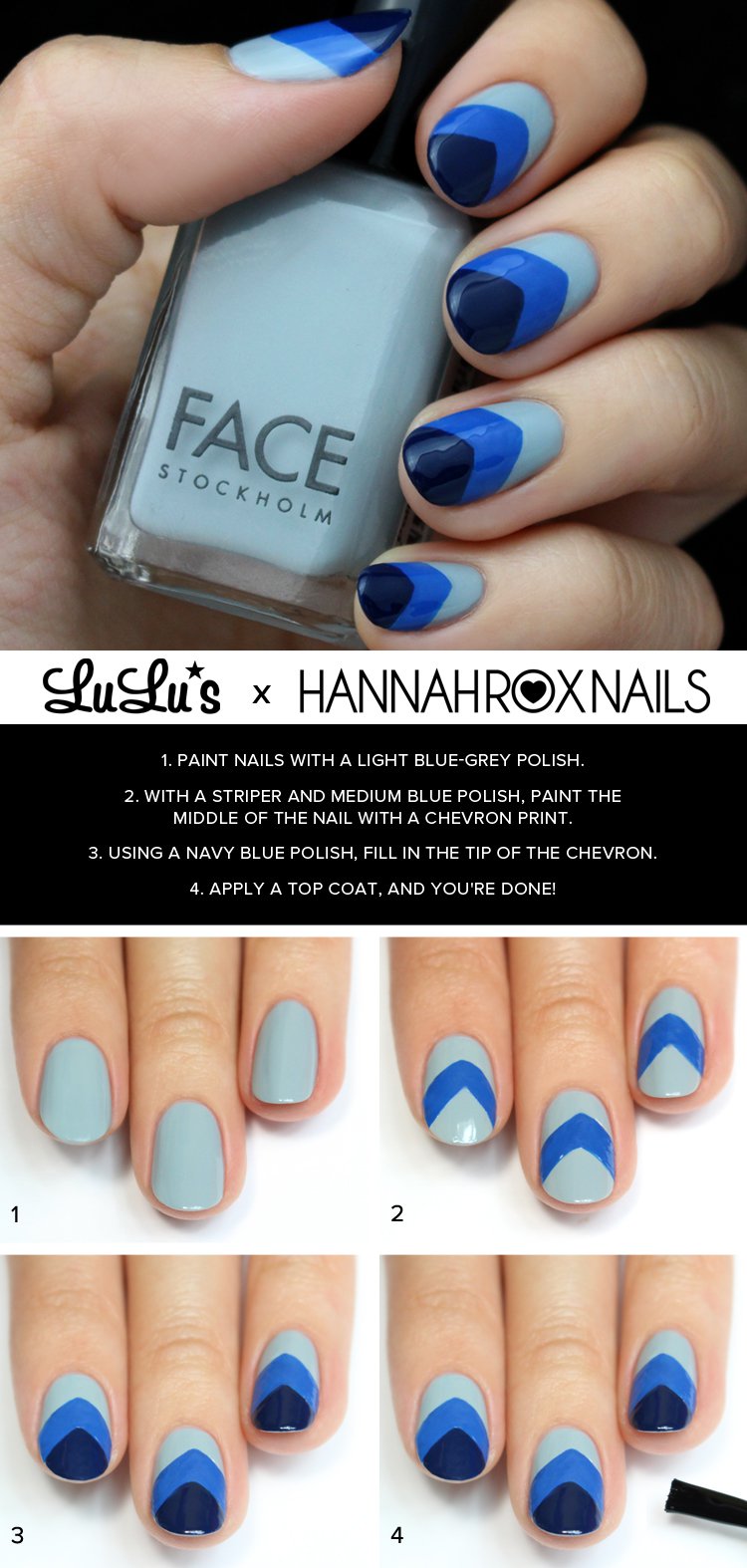 Red and Nude Nails with Bows

Marble Nails with Lines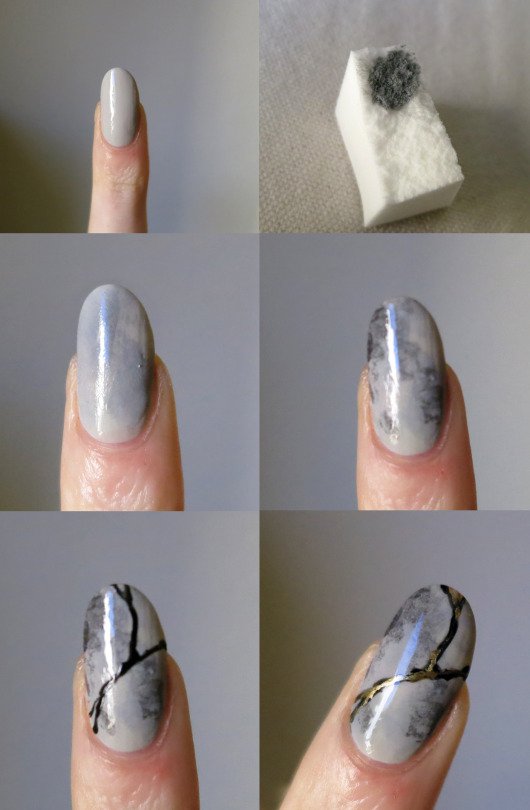 Leopard Nails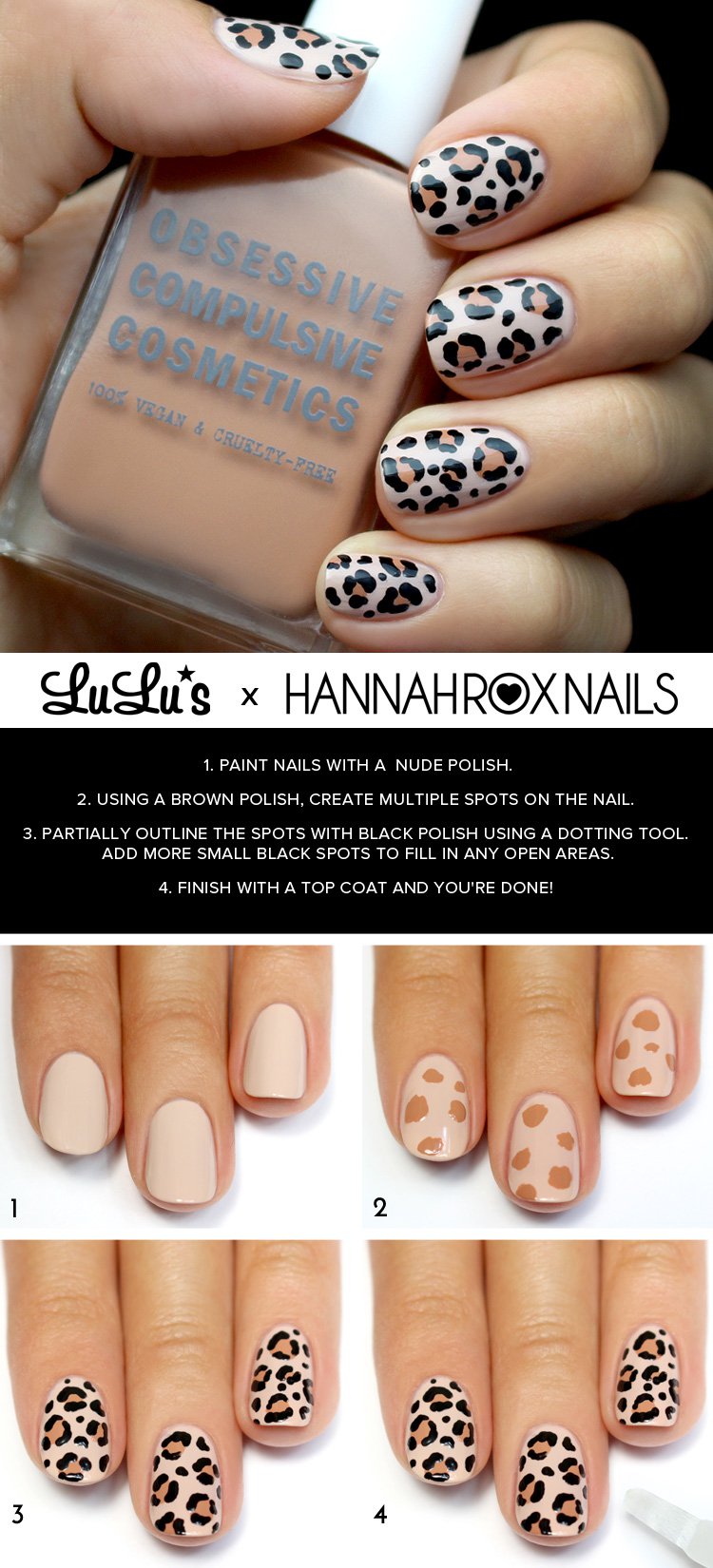 Purple and Blue Nails

Fall Floral Nails
Sliver Nails

Colorful Nails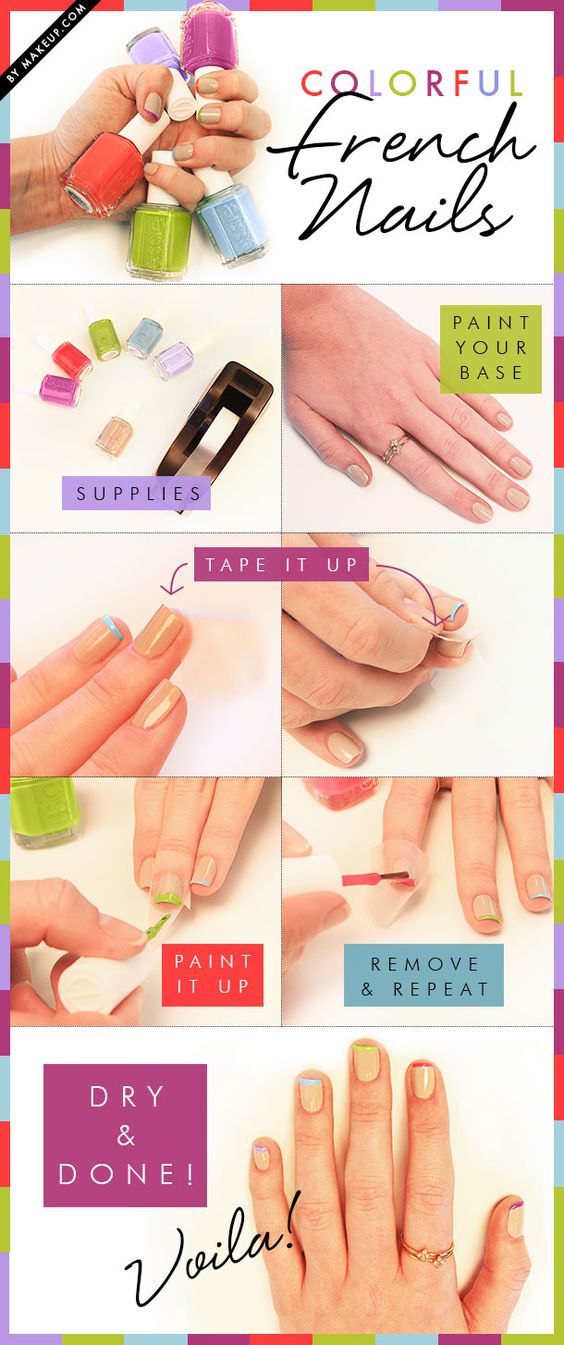 Blue and Grey Nails

Ombre Nails
Metallic Pink Nails

Neon Yellow and Grey Nails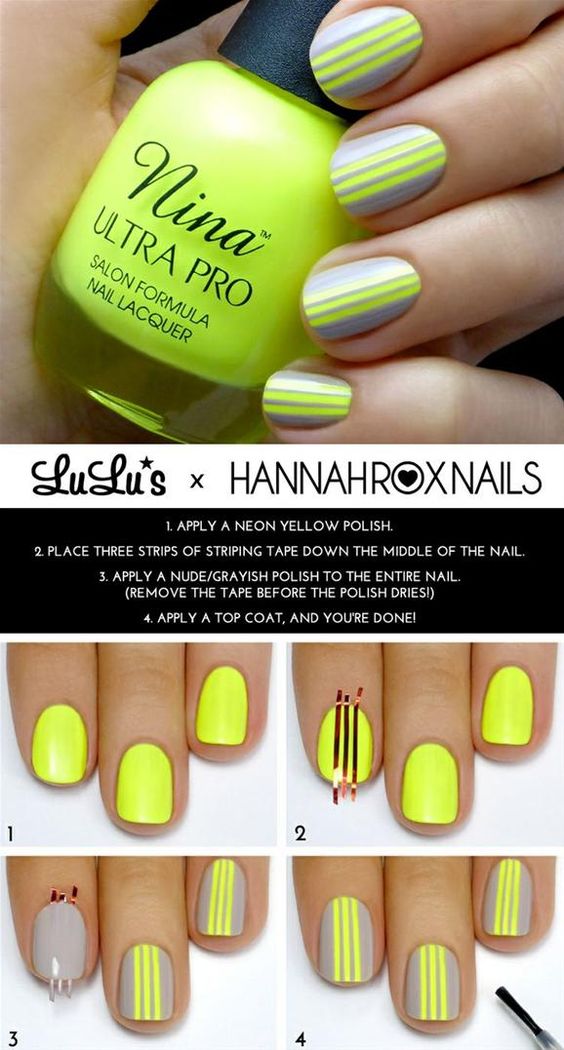 Three Tone Nails

Beige Nails