15 Ultra-easy Nail Tutorials for Every Woman to Try
Women love to change their manicure often, so they need many an idea for creating their next nail arts. Today's post is useful for every woman because it will offer some nail ideas and nail tutorials to them. The tutorials are exact for those women who always need a new look for their nails.
The tutorials in the post will show you the designs of animal prints, floral prints or ombre prints. No matter what prints you will take from the post, you will have a ultra-pretty nail art. We recommend velvet nails to you. It's easy and sassy to make the nail art. You can just paint the first coats for nails and then press your nails into the flocking powder. After that, make sure that the flocking powder is even. Of course, you can just try out the nail art in any color you want.
Besides the velvet nail art, other nail tutorials are super simple. They are step-by-step tutorials in order to show you how to make a pretty manicure. If you want a new manicure, why not take a look at the post and choose one of the ideas to show off your manicure.
Stylish Nails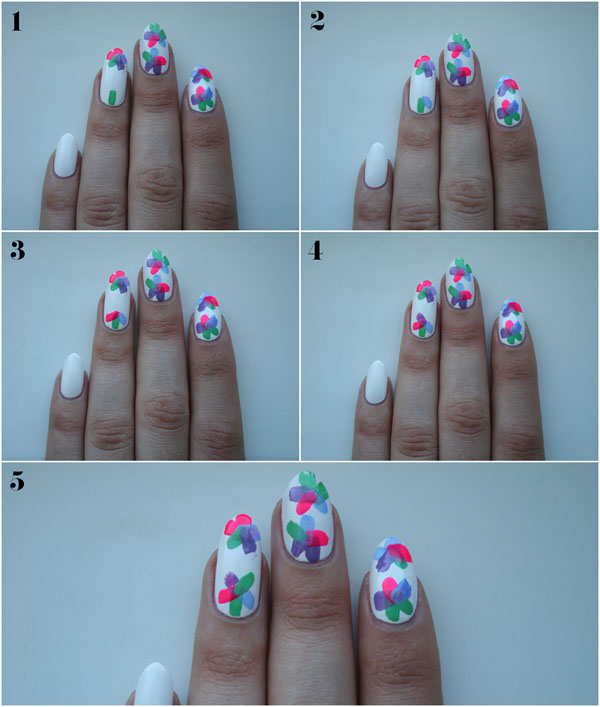 Floral Nails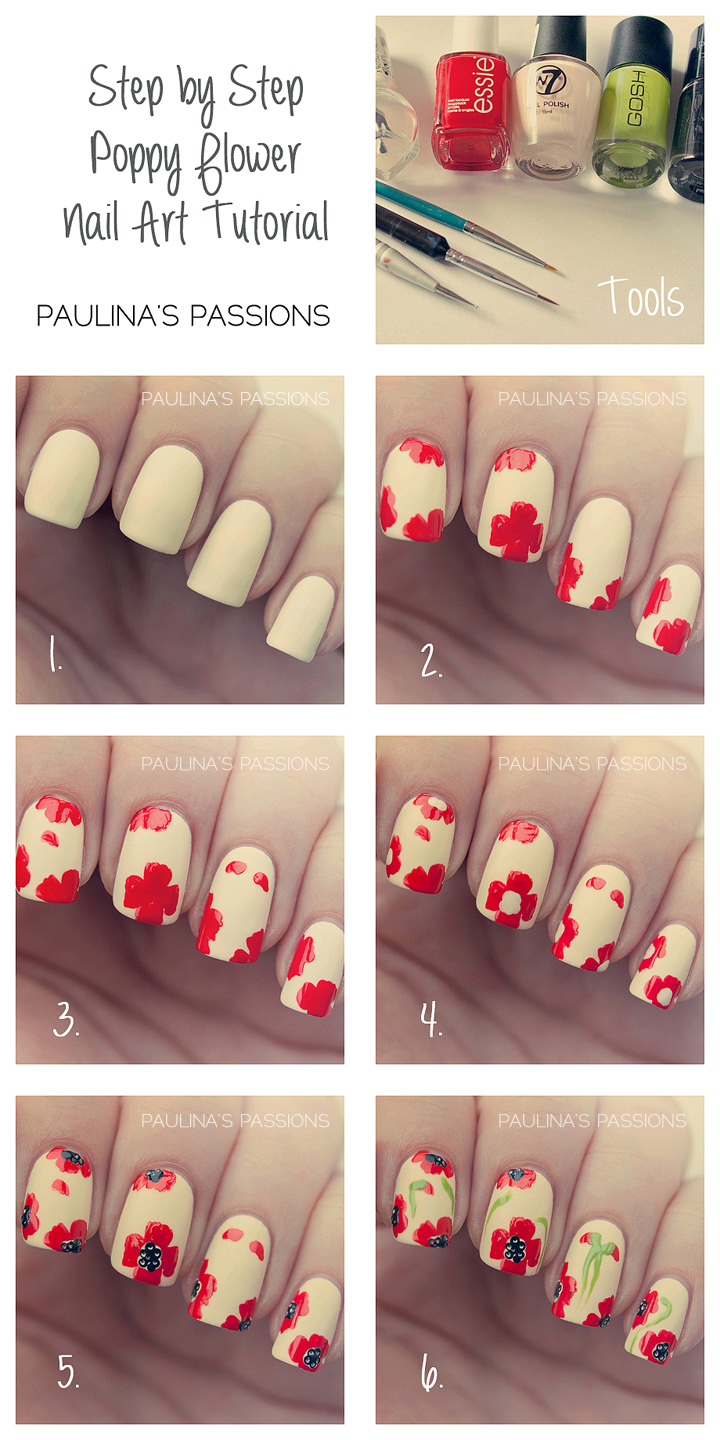 Ladybird Nails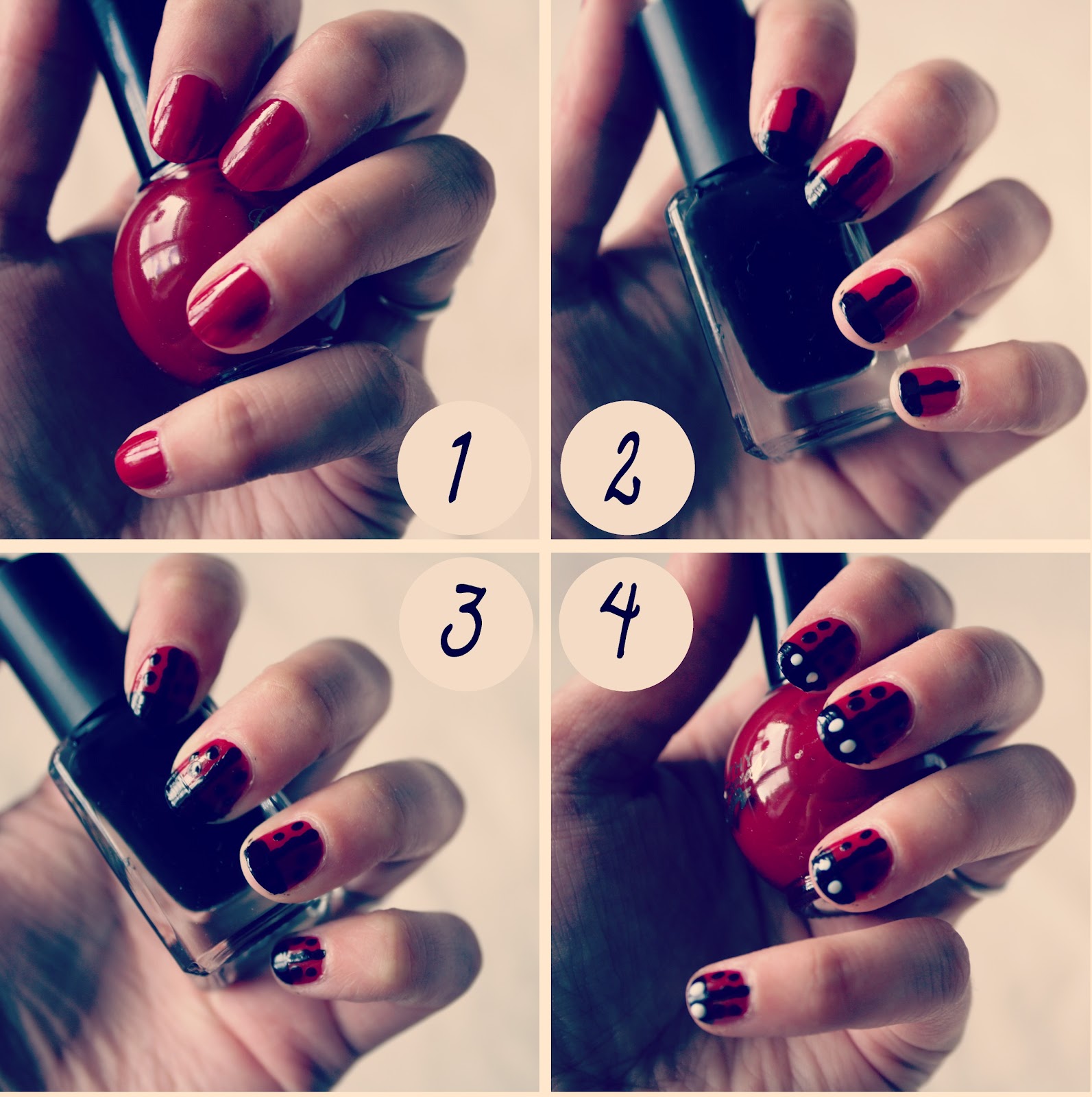 Nails with Stripes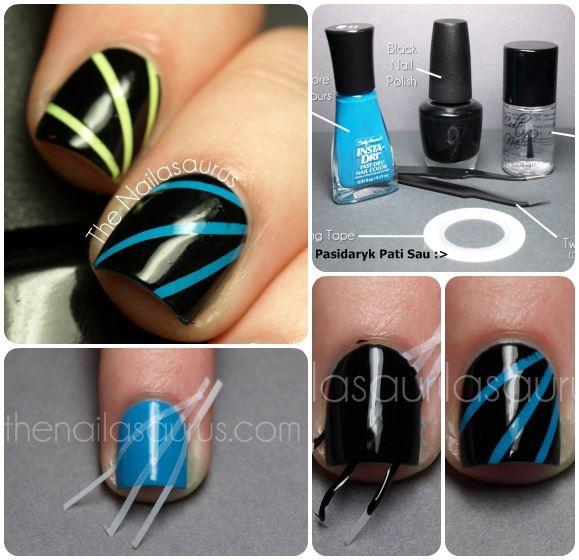 Tri-toned Nails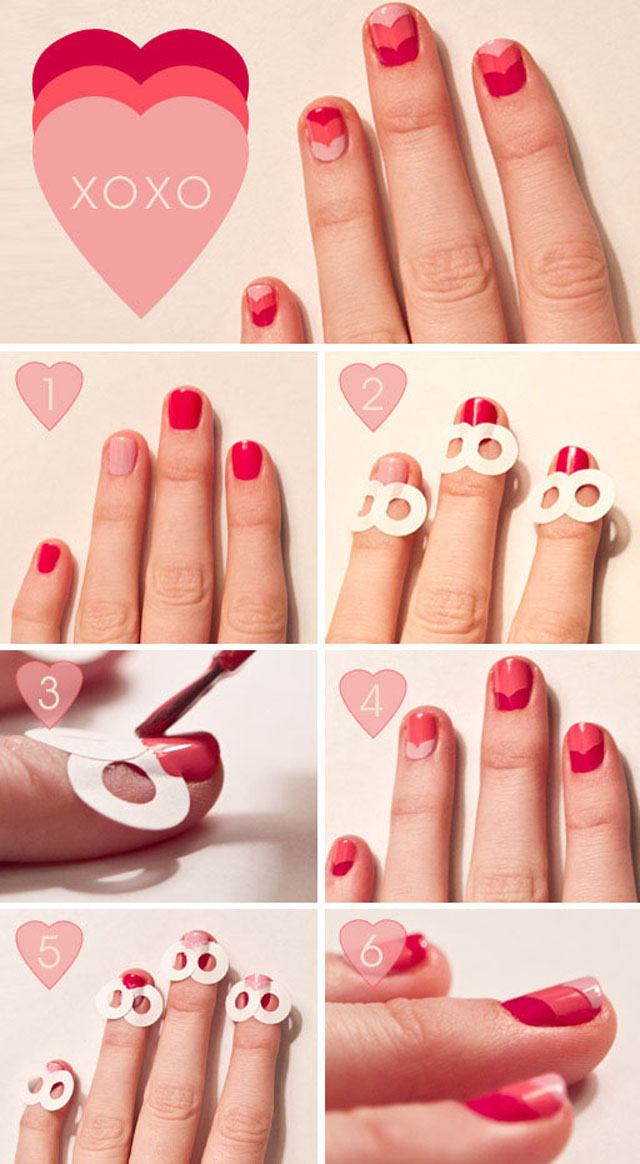 Lightning Nails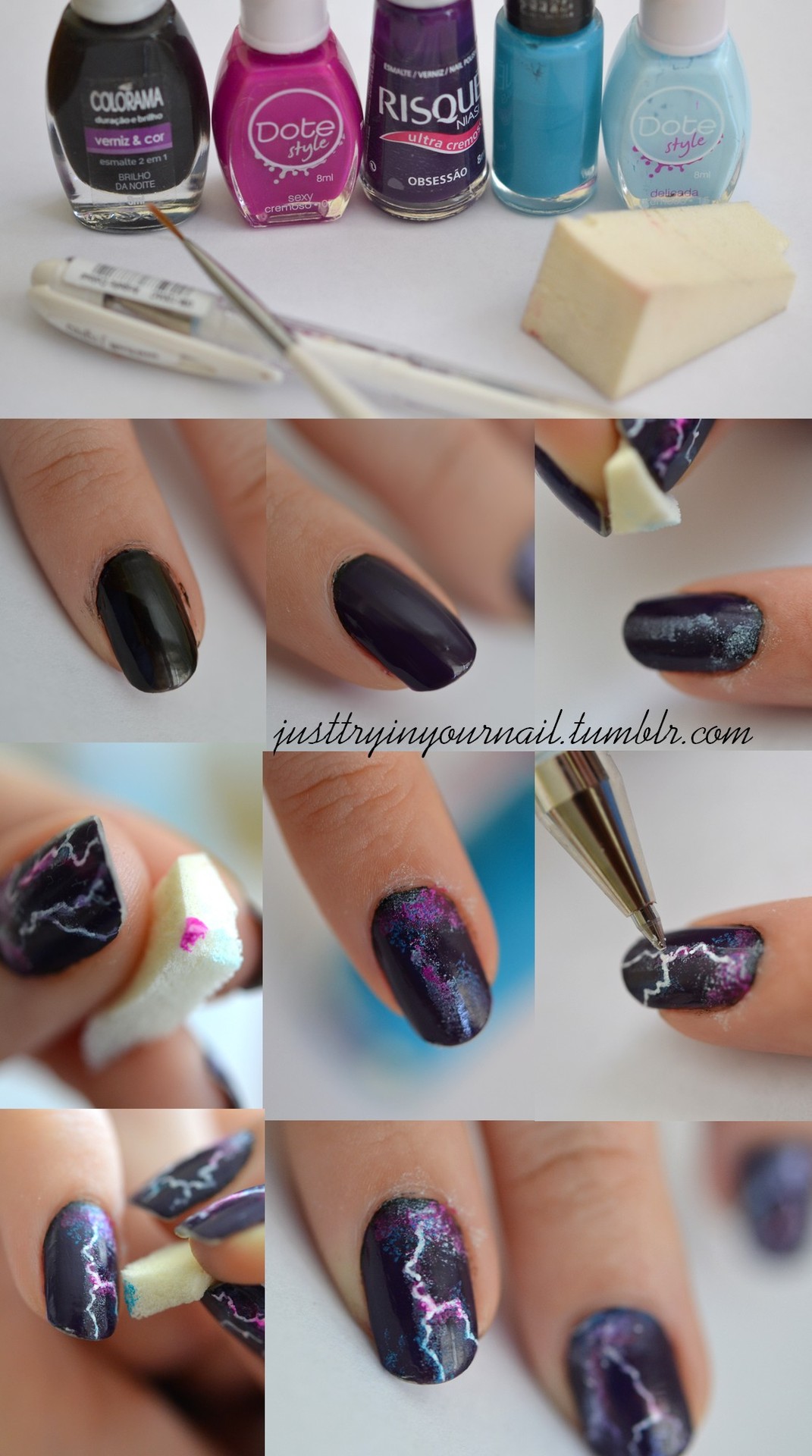 Sweet Nails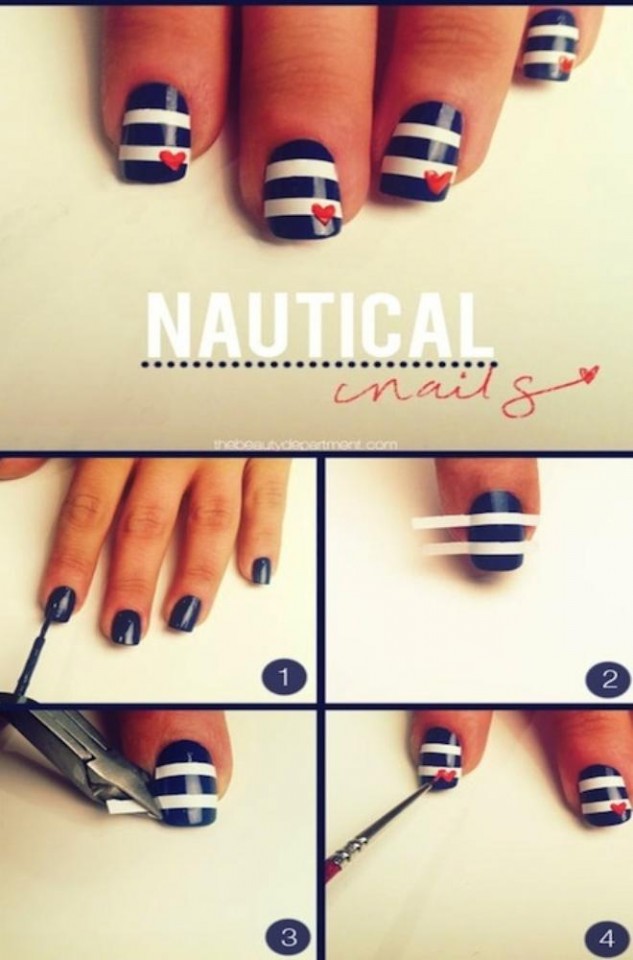 Color Block Nails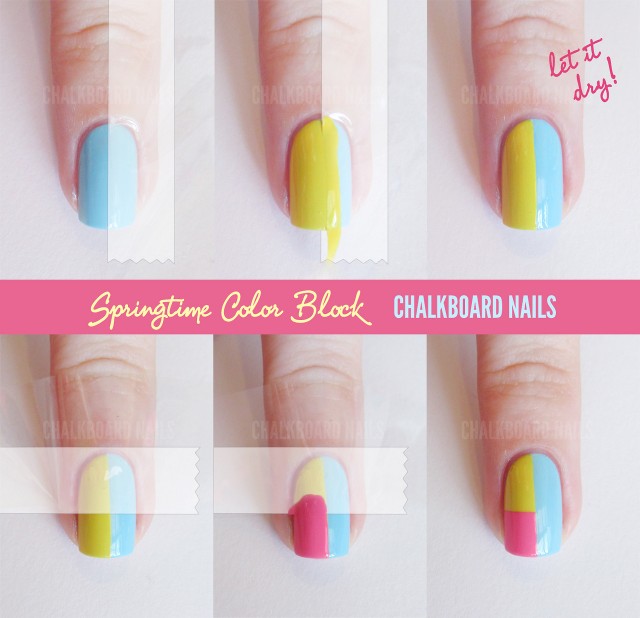 Leopard Nails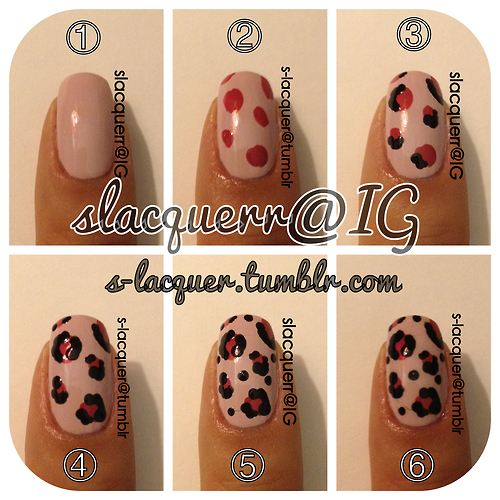 Nails with Dots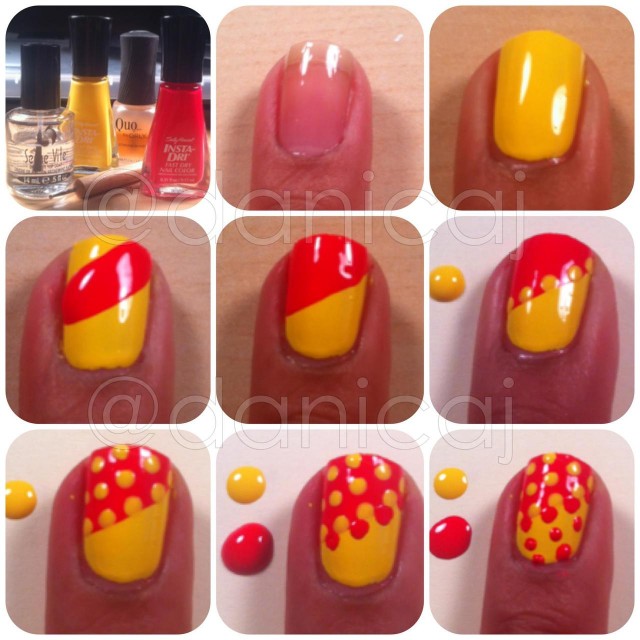 Blue Nails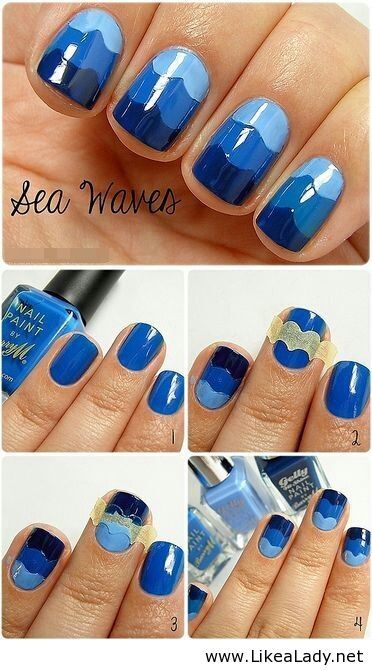 Pink Nails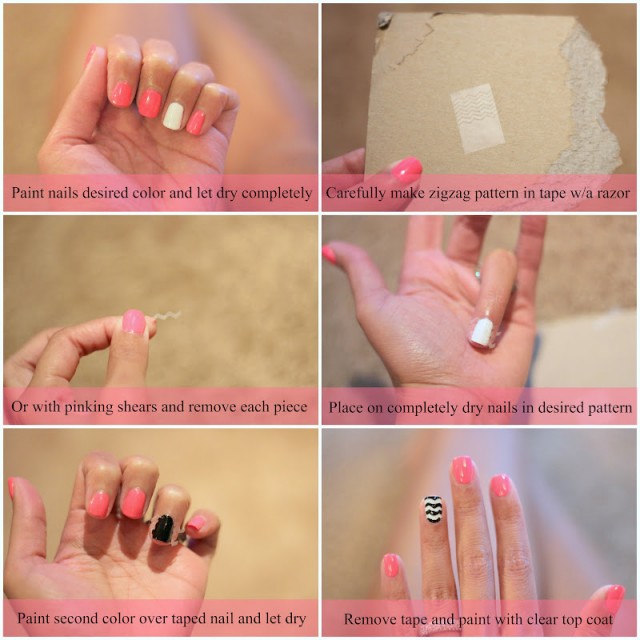 Rose Nails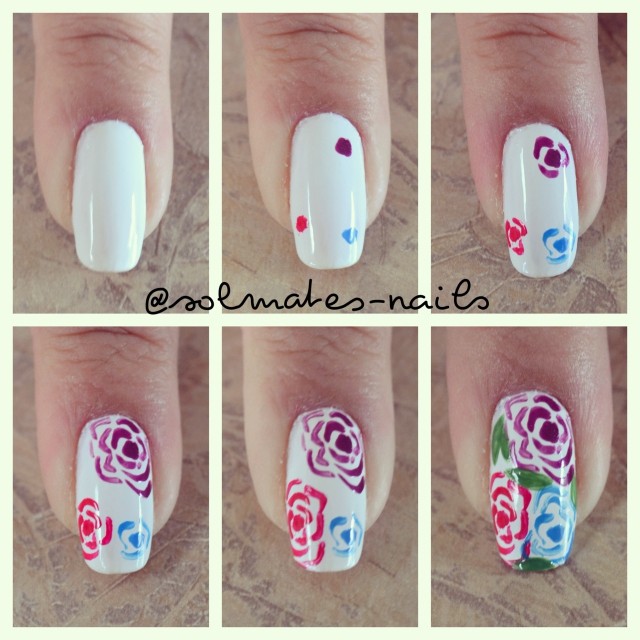 Pretty Floral Nails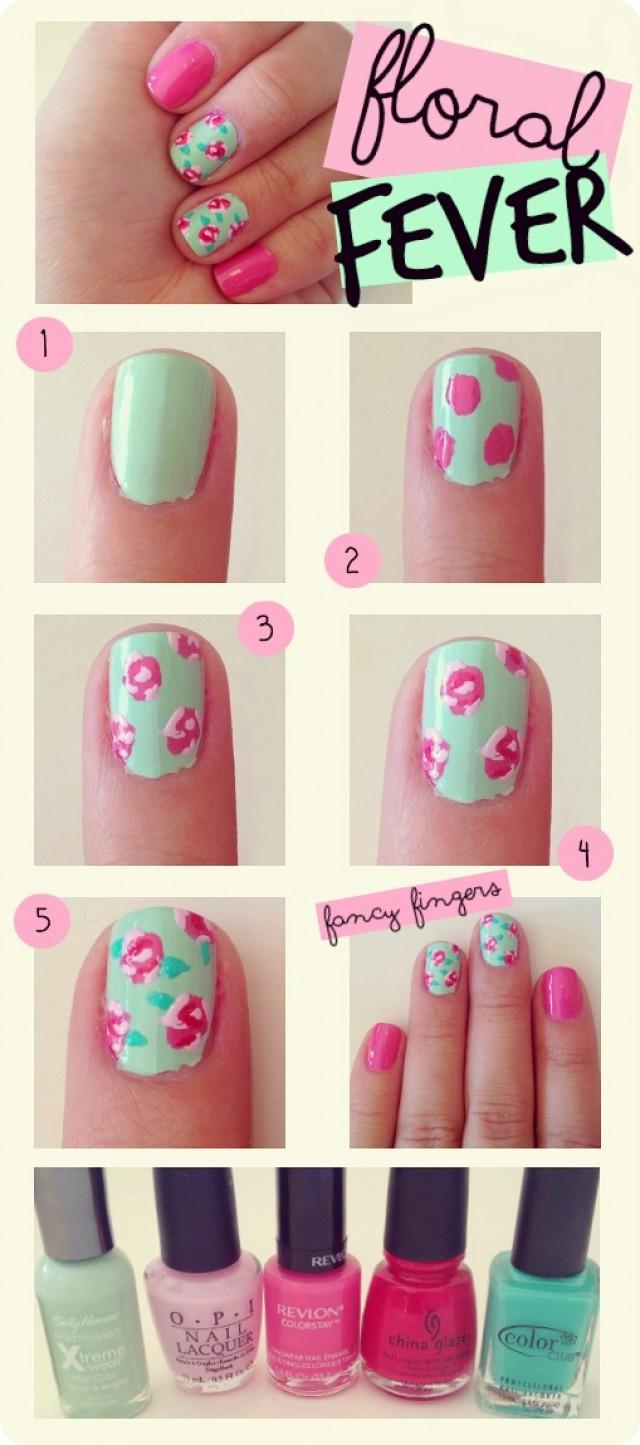 Velvet Nails