15 Ways to add Sparkle to any Outfit
Whatever you're wearing and wherever you're going, there's no outfit that can't be improved with just a touch of sparkle. Don't just sit around waiting for a glamorous event for an excuse to give your look some glitter, stand out from the crowd and treat yourself to some sparkles and sequins today.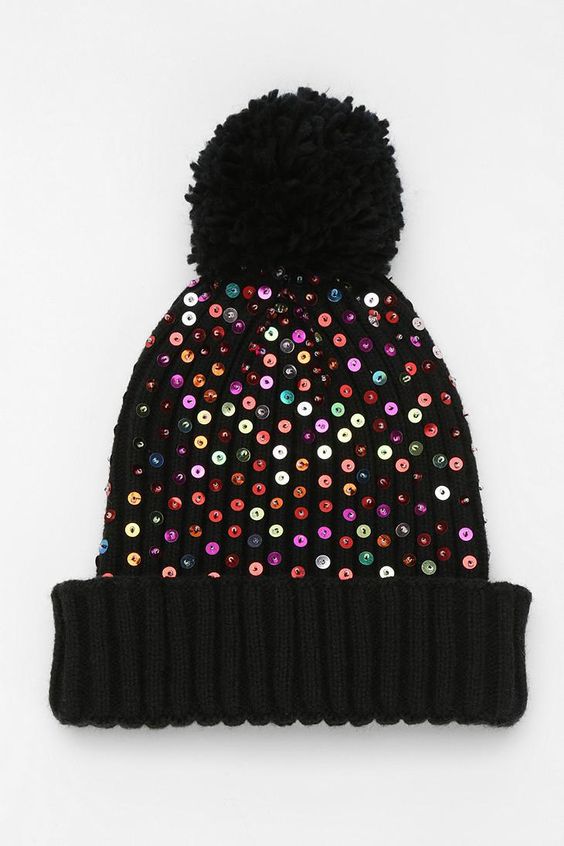 Even on the most casual of cold days, you can jazz up your thermal clothes with a subtle hint of sequin sparkle on your headgear. This Urban Outfitters beanie will make you stand out from the crowd during dull, dreary winters.
As we're starting from the very top and working our way down, a bejeweled head piece is one of the most super glamorous ways to add sparkle to your look. This accessory is the ultimate piece of vintage glamour and will leave you feeling like a 1920s screen siren at any party or event.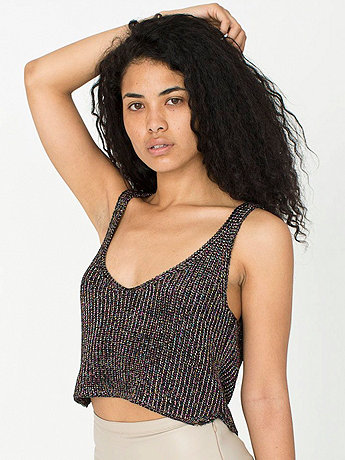 Whether you're running a few errands during the day or dancing the night away at a wild party, a sparkle crop top looks sexy and eye-catching on anyone. This American Apparel tank uses glittery yarn to add a low-key hint of razzle dazzle to your look.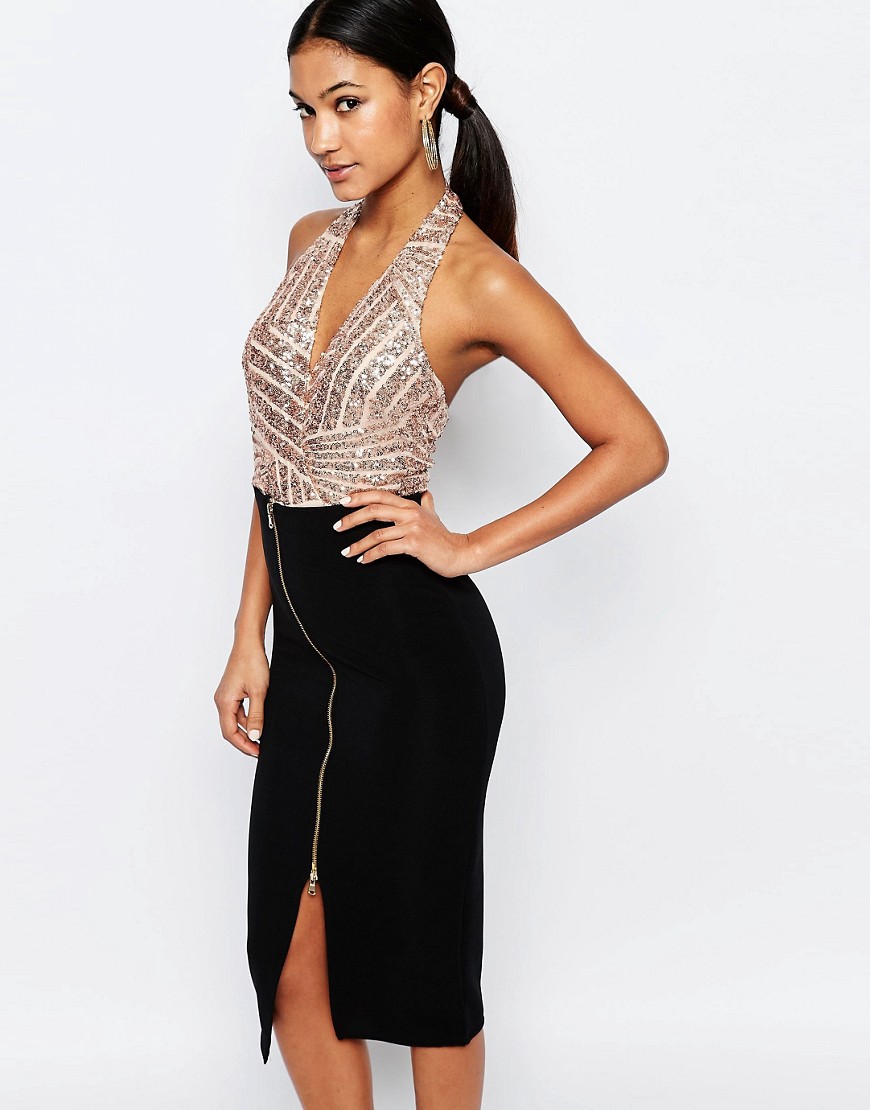 A glittery bodysuit like this one is guaranteed to get you in that seventies disco mood. You'll be the centre of attention at any party if you strut your stuff in a sleek, sequin leotard worn with a figure-hugging skirt or high-waisted pants.
A sparkly sweater, like this one from City Chic, is yet another way to dress up for both day and night. As well as being warm and super cozy, this sweater is gorgeous and glamorous – the perfect combination!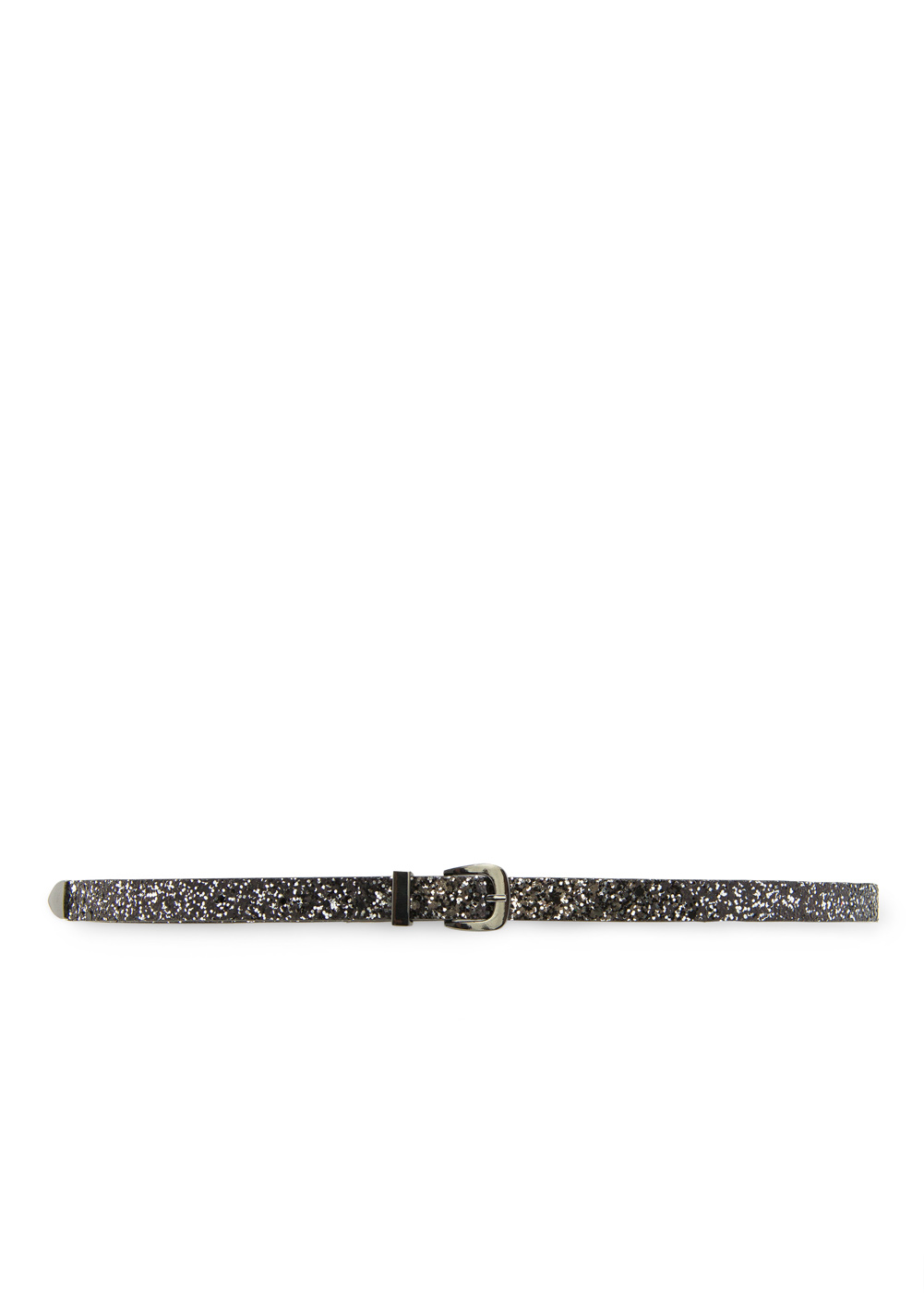 We get it. Sometimes you don't feel like dressing head to toe in sequins and sparkles. If you're not in the mood for putting on your most eye-catching top or dress, why not throw on something understated and jazz it up with just a hint of glitter? This beautiful Mango belt is a perfect accessory.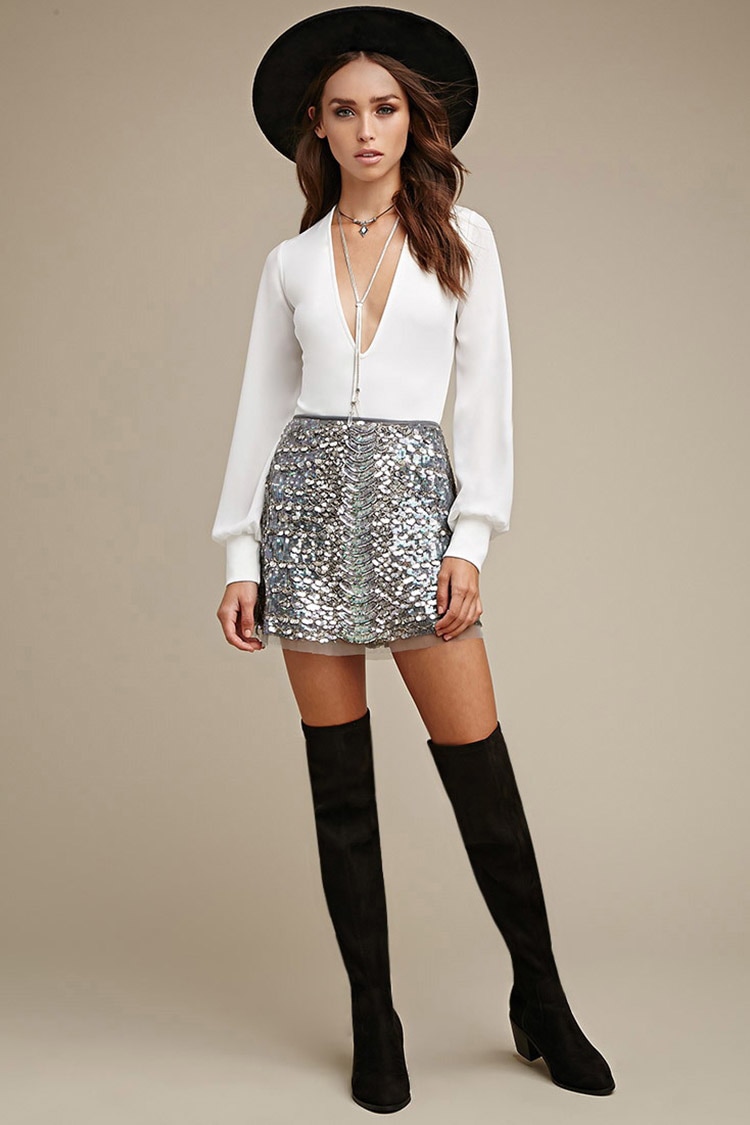 Take a trip back in time to the swinging sixties with a sparkly, sequin covered mini skirt like this gorgeous little number from Forever 21.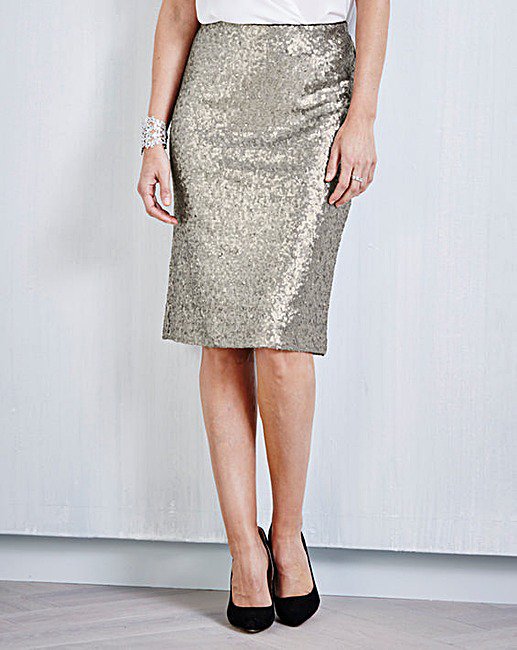 Since the days of Marilyn Monroe and Elizabeth Taylor, pencil skirts have been a perfect way to look cool, confident and beautiful. It's hard to imagine a more flattering style on any body type than the classic pencil skirt, except perhaps, a pencil skirt which is totally covered in glitter and gold, like this one from JD Williams.
What could possibly make you feel more like a princess straight out of a fairytale than a floor length sequined skirt? This glittery skirt can be dressed up or dressed down depending on how you accessorize it, but however you do, be prepared to feel thoroughly gorgeous.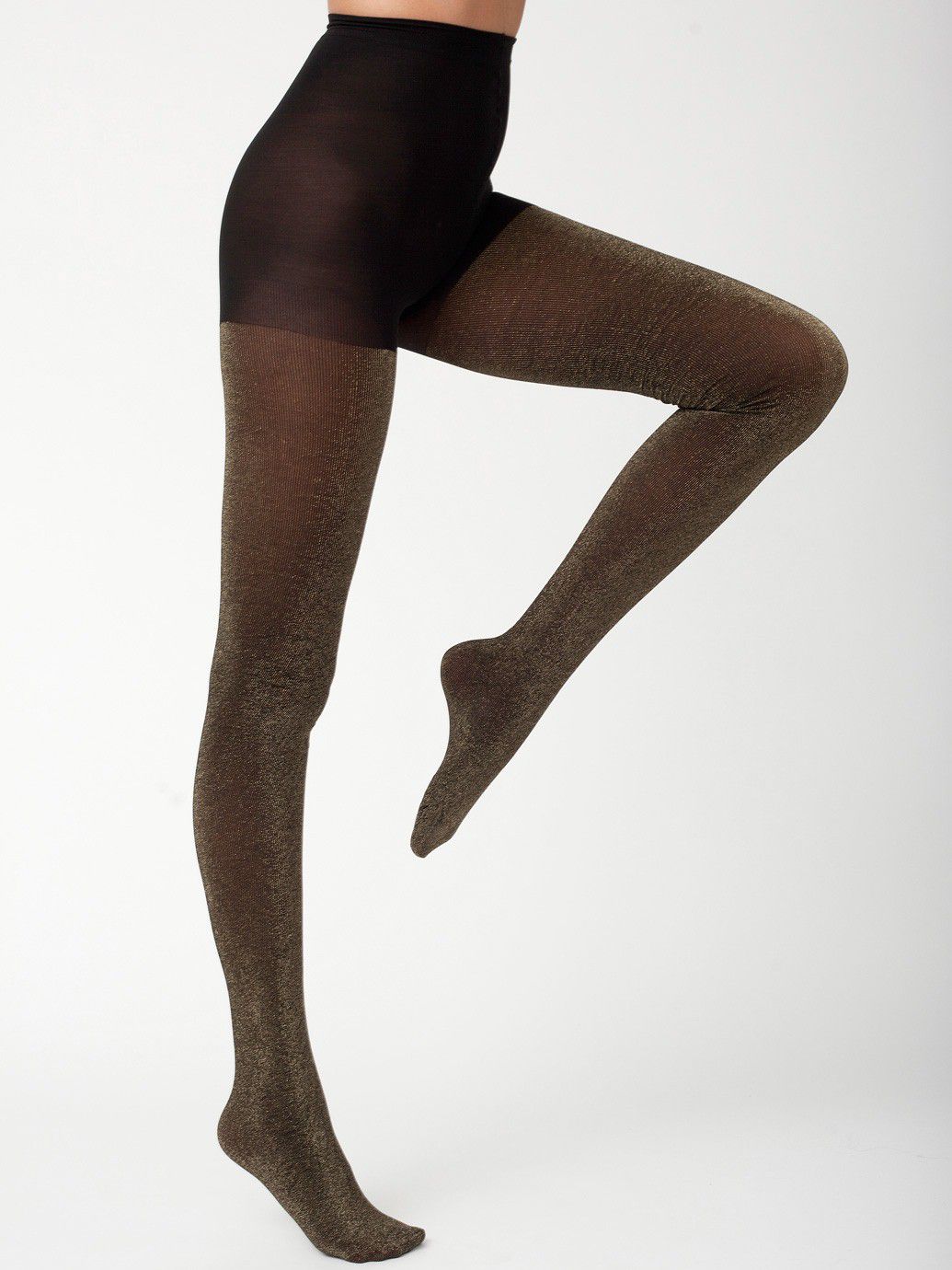 Get your rock star on with a pair of Beyonce-esque, super glamorous glitter pantyhose.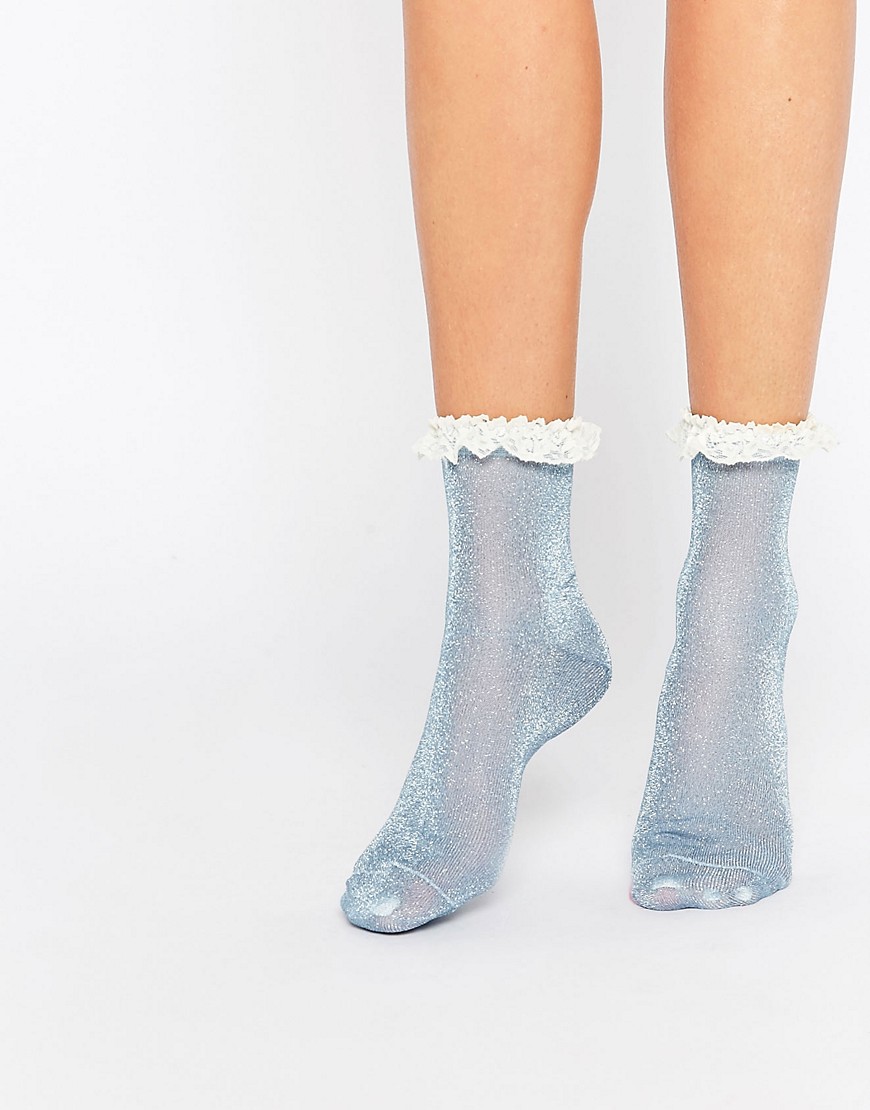 Just like the beanie hat or even some sparkly nail polish or eye shadow, glittery socks are an adorable way to add a subtle little pop of twinkly chic to your look. If you're feeling low-key, wear a cute pair of ankle socks like these ones from ASOS. Alternatively, go for an over-the-knee pair to really step things up.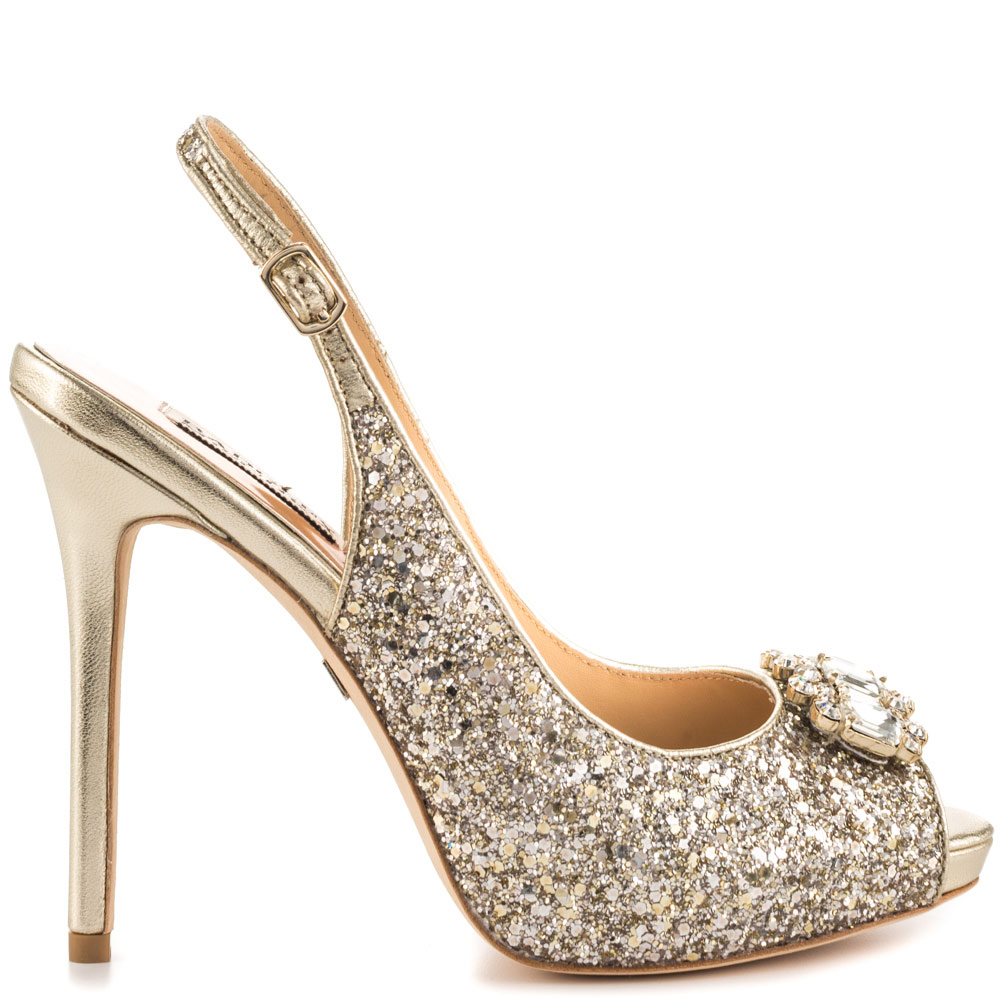 One totally guaranteed way to turn heads at any event is to put on a pair of dazzling high heels. This gold and glittery pair by Badgley Mischka is fit for a princess and can be worn to any glamorous occasion from a nightclub to your own wedding.
When planning an outfit with some sparkle thrown into the mix, most of us would imagine the most feminine looking skirts and dresses we could possibly conjure up. However, a gold sequin pair of pants is the perfect piece of attire for any glamorous rock chick.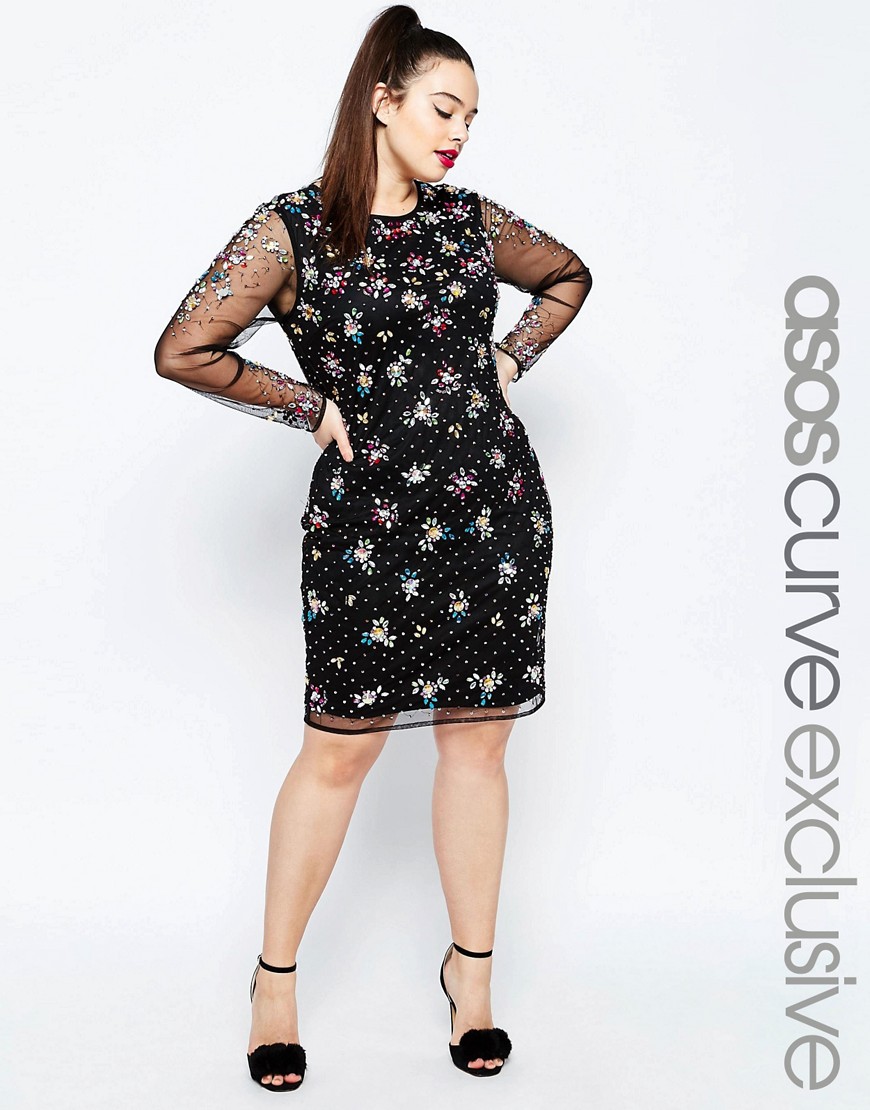 It definitely doesn't get much more beautiful than a dress like this one from ASOS. Complete with gems, sequins and sparkles, this super stylish frock is a sure-fire way to become the belle of any ball.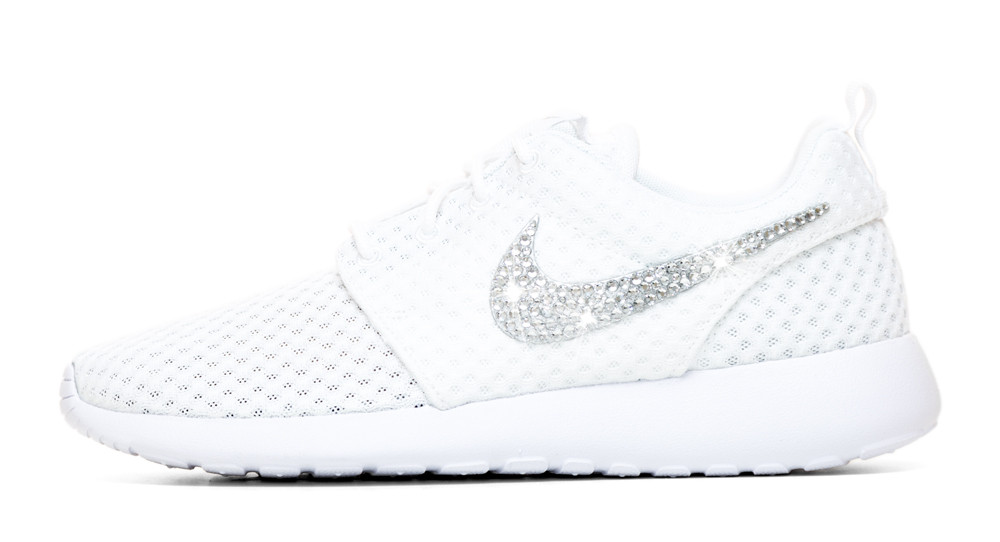 So, you've picked out the perfect pair of towering glitter heels for your night out. But, what about some comfy kicks for the next day when you want to kick back and relax? Bet you never imagined even your Nike sneakers could come with some seriously sparkly embellishments.