15 Ways to Make Delicious Noodles with Zucchini
Do you love noodles? What way do you usually cook your favorite noodles? Have you ever tried zucchini noodles? If you are a noodle lover, you won't miss the post because it is all about delicious noodles. The post can offer you different ways to cook the simple noodles. Don't forget to cut some zucchini and make a healthy noodle meal.
If you just handle one simple way to cook noodles, you can't savor all the delicious noodle meals in the world. You are lucky to find 17 ways to cook noodles in our post. You will enjoy the noodles with zucchini in different ways.
Have no hesitation to check the post out. Hope you have nice zucchini noodles for everyday.
Quick Spiralized Zucchini and Grape Tomatoes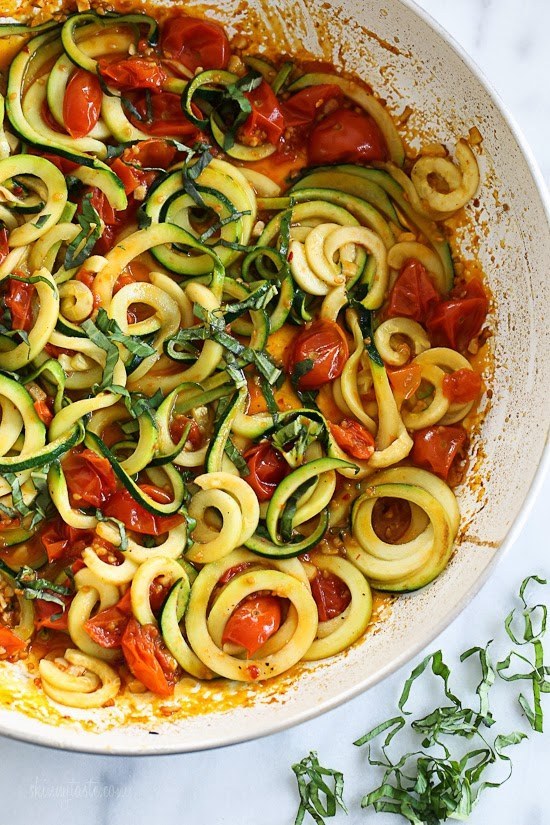 Fig Zucchini Pasta with Hemp Seed Crumble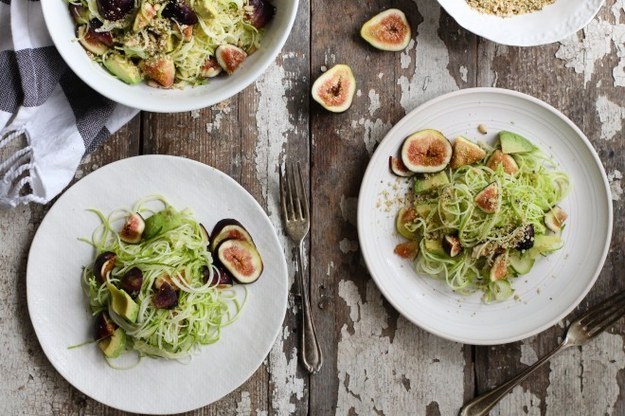 Mint and Mango Marinated Zucchini Spaghetti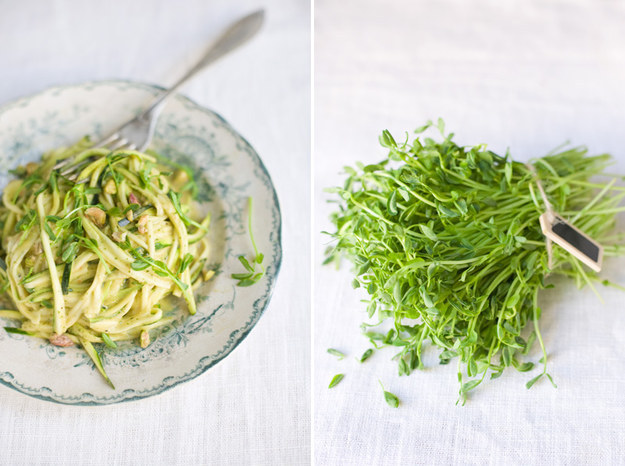 Zucchini and Carrot Noodles with Avocado, Pea, and Kale Pesto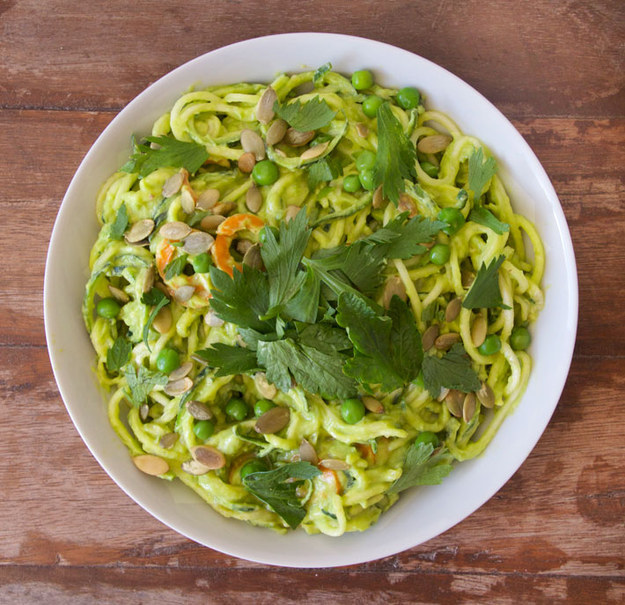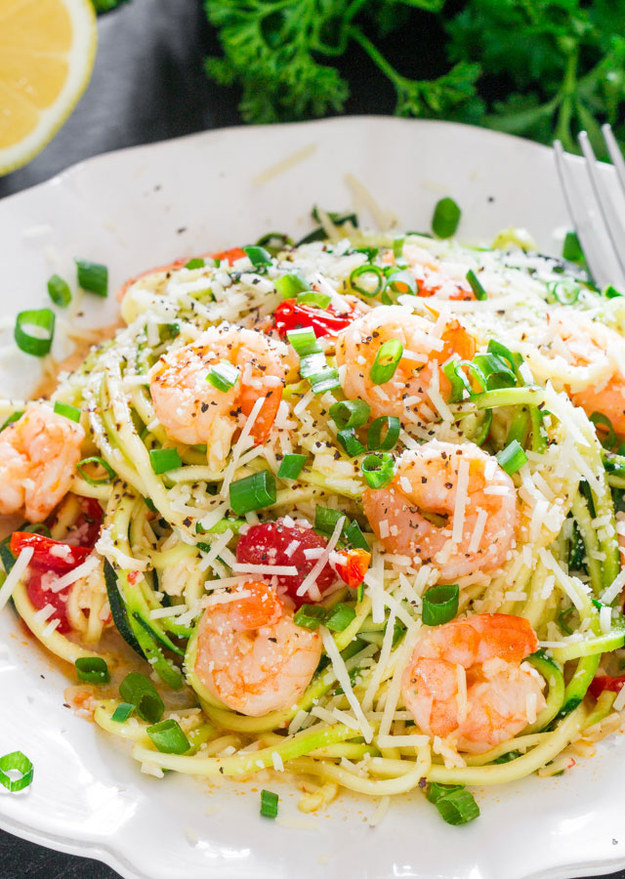 Zucchini Noodle Pad Thai Recipe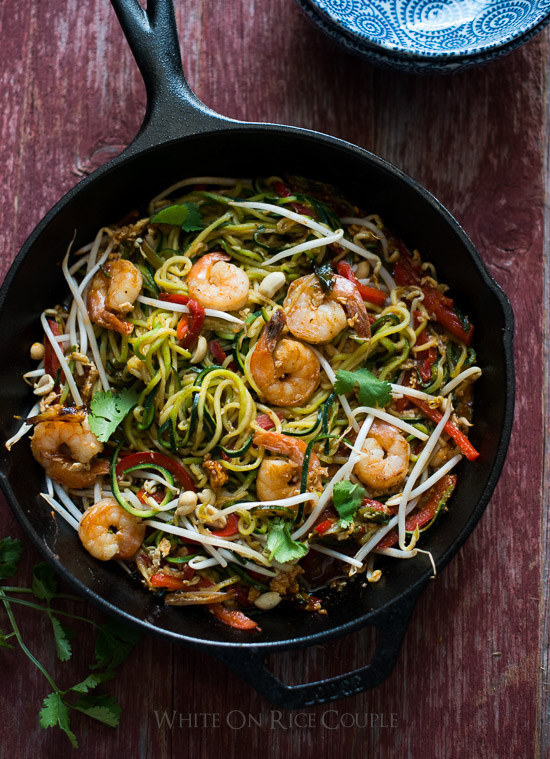 Zoodles with Kale Pesto and Edamame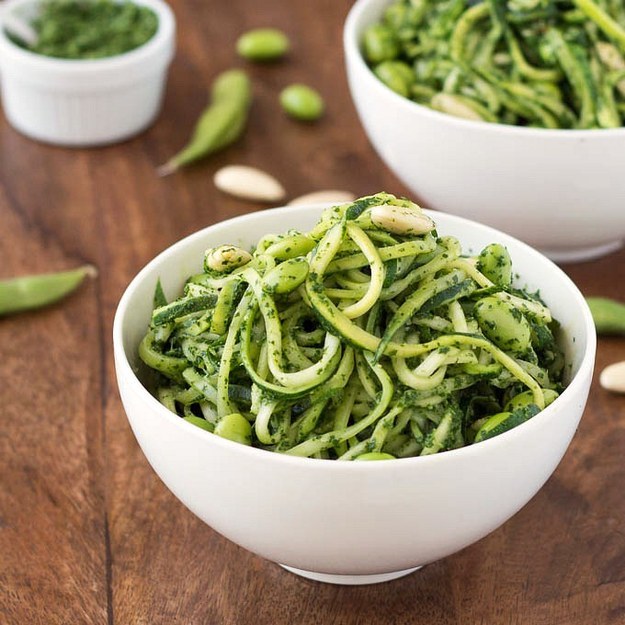 Zoodles with Lemon-garlic Spicy Shrimp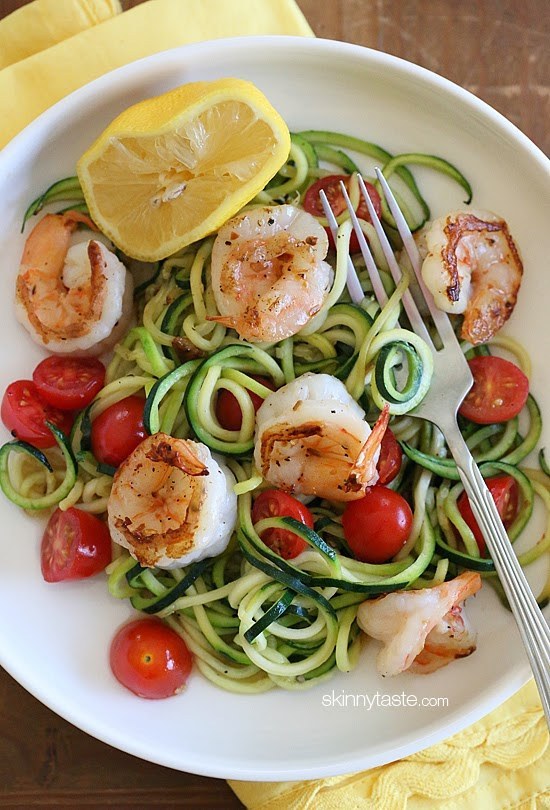 Medterranean Zucchini Noodle Pasta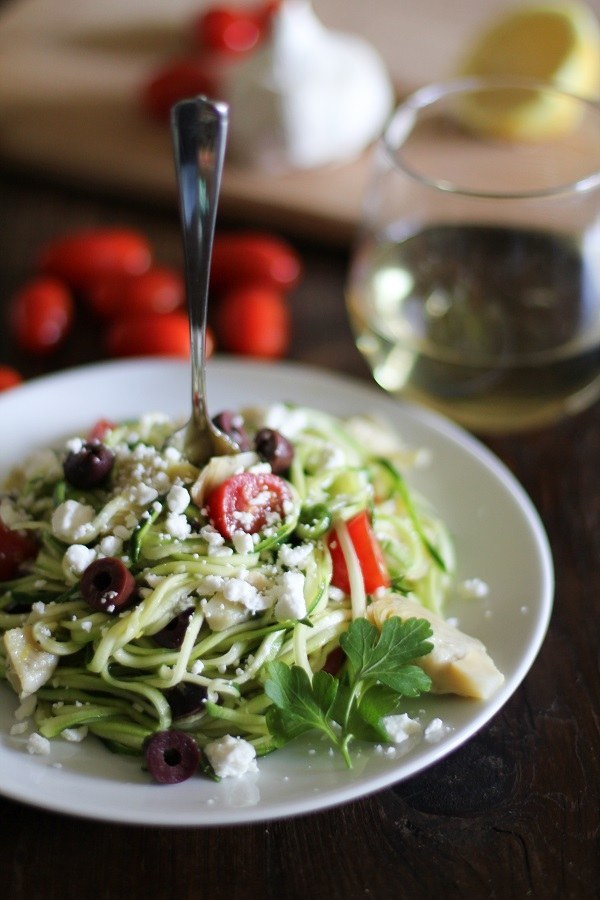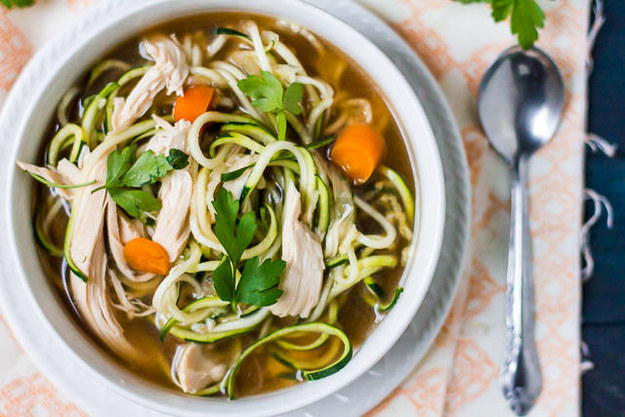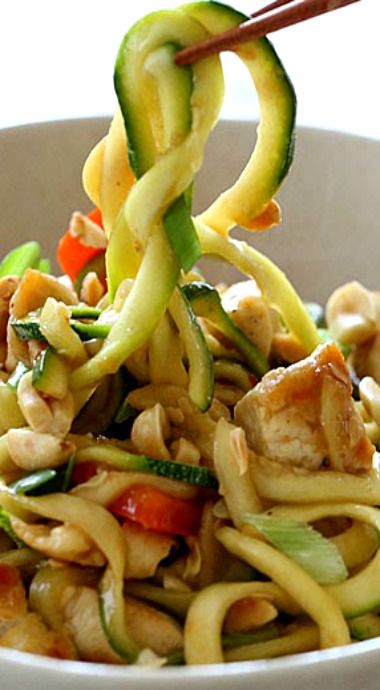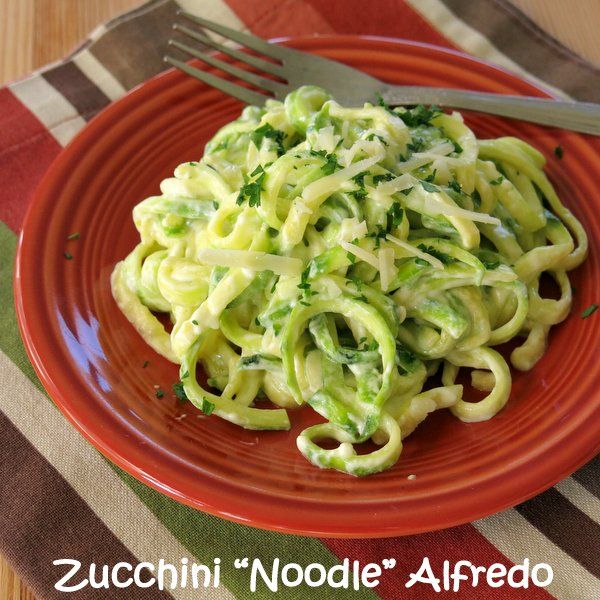 Zucchini Noodles with Sauteed Vegetable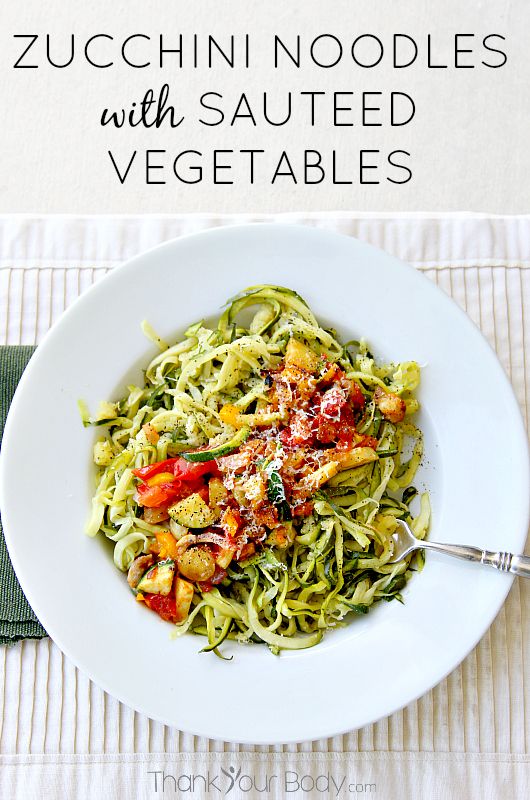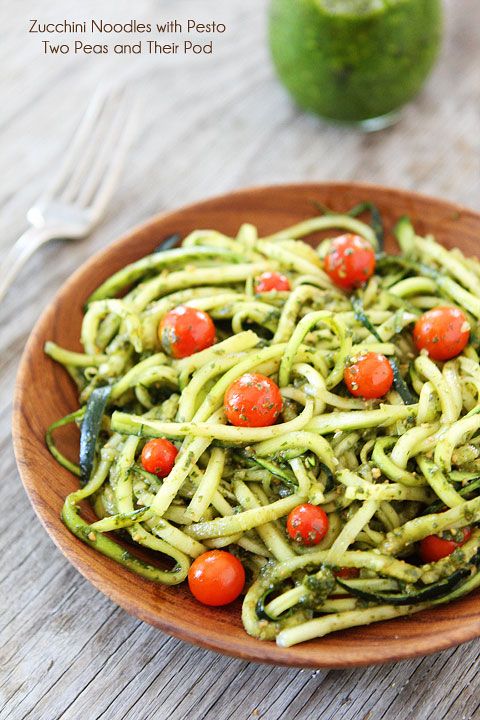 Creamy Vegan Red Pepper Alfredo over Zoodles