15 Ways to Make Photo Walls
Do you want to display your photos on the walls of your house? You don't have any idea to deal with the photo walls. Don't worry. Prettydesigns can always help you out. Today we are going to introduce some DIY ways to you to display your own photos.
It's amazed to have a photo wall art for your home. The photo walls can not only decorate the house, but also show your daily life to the guests. Making photo walls can remind you of the happy time when you take the pictures. It's not hard for everyone to make a photo display on wall. Here are some useful ideas to get inspired.
Check the post out and find what you want.
15 Photo Wall Ideas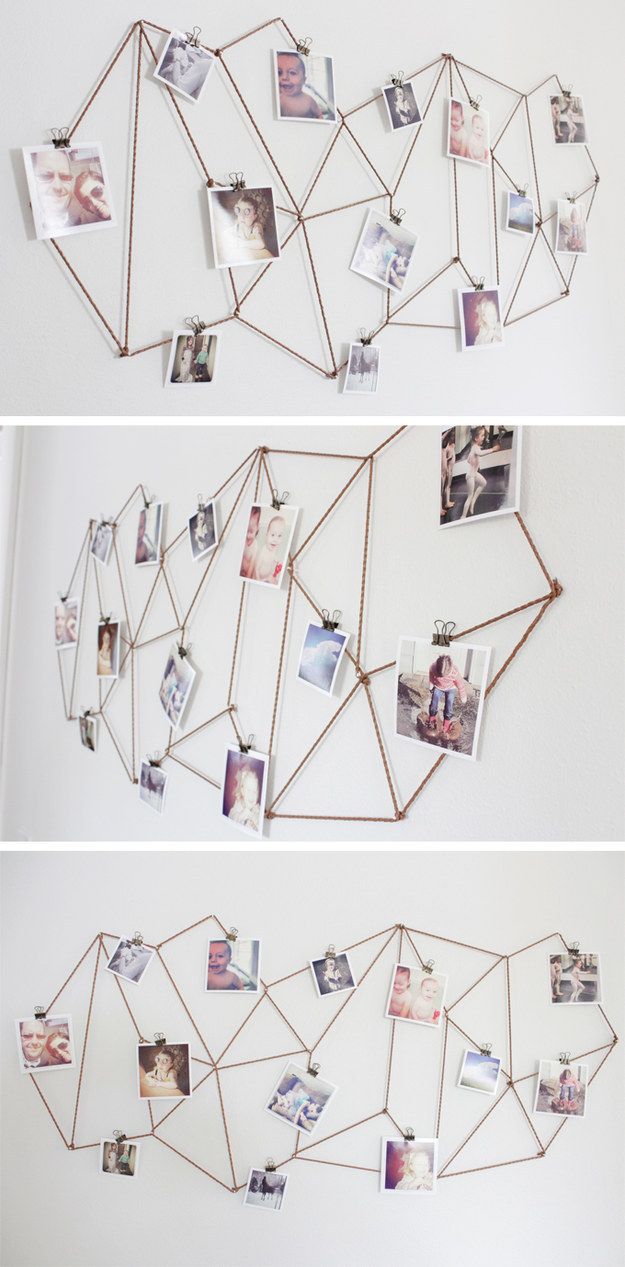 15 Photo Wall Ideas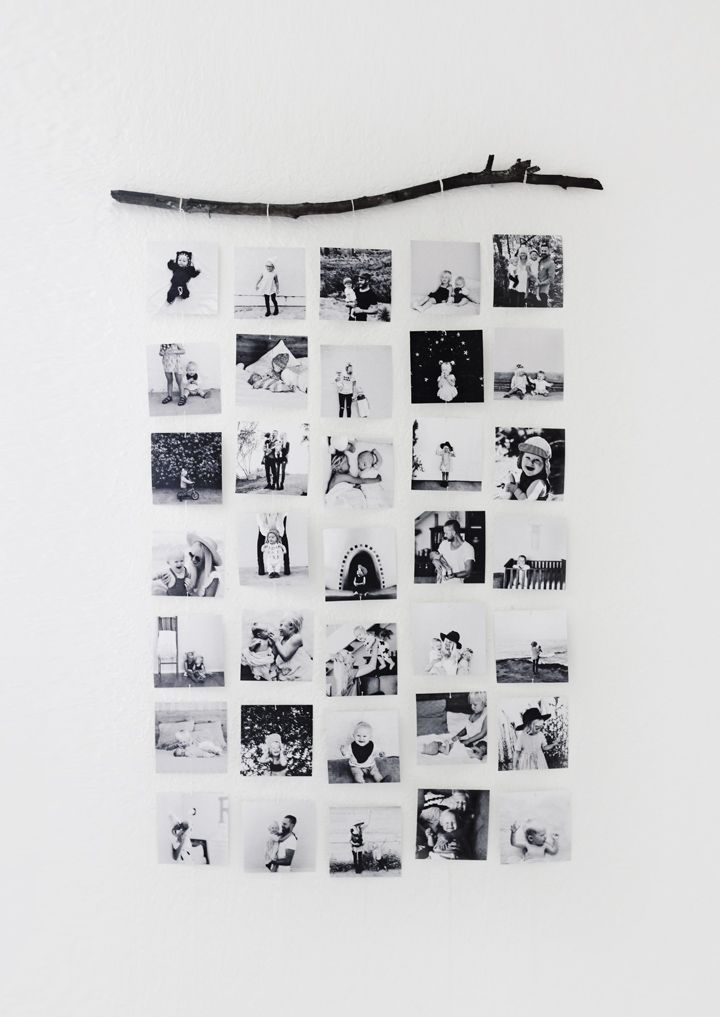 15 Photo Wall Ideas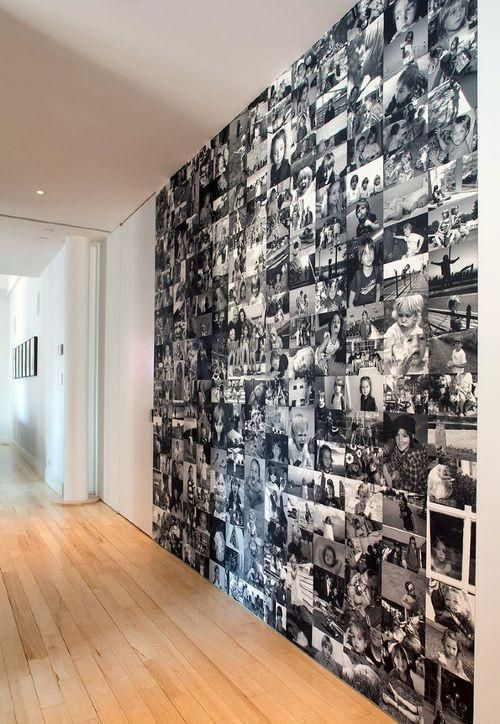 15 Photo Wall Ideas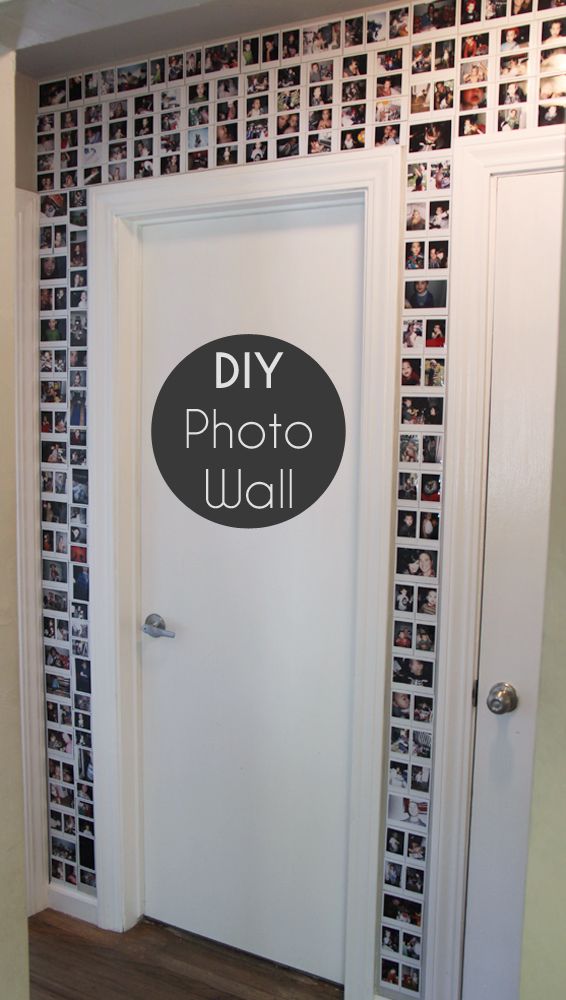 15 Photo Wall Ideas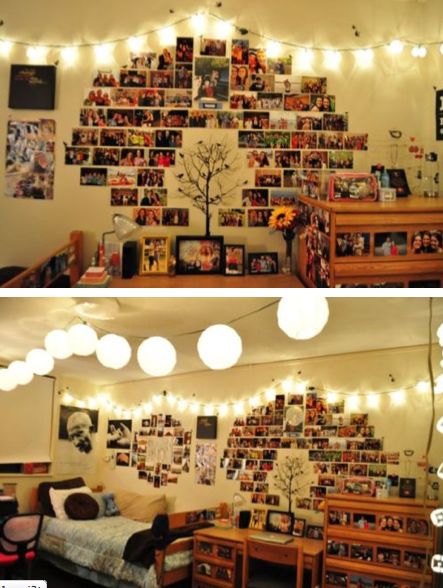 15 Photo Wall Ideas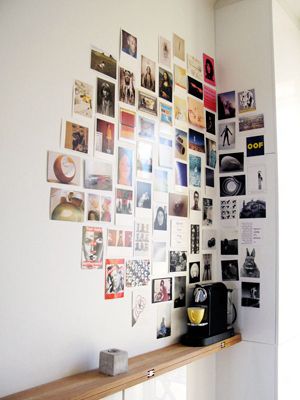 15 Photo Wall Ideas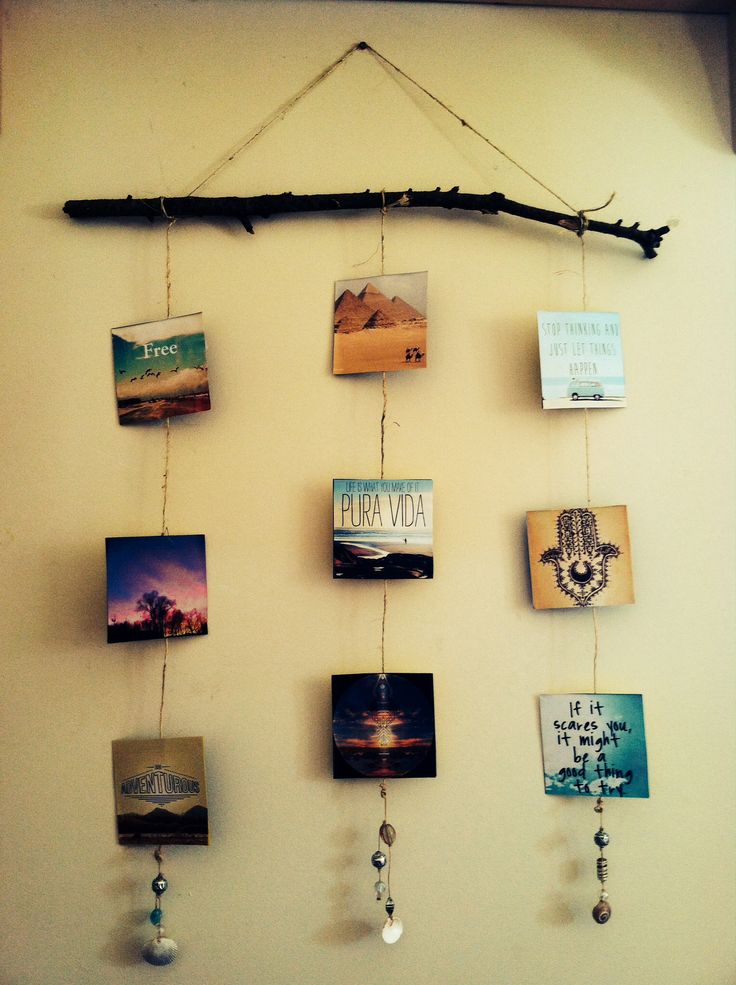 15 Photo Wall Ideas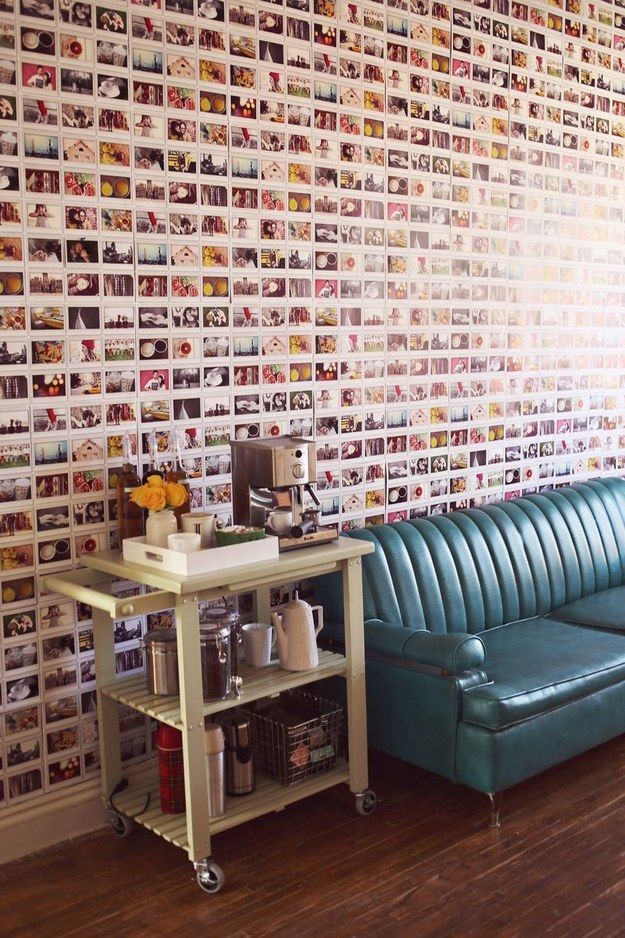 15 Photo Wall Ideas

15 Photo Wall Ideas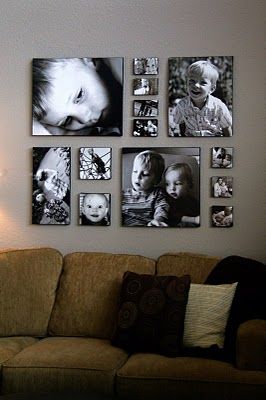 15 Photo Wall Ideas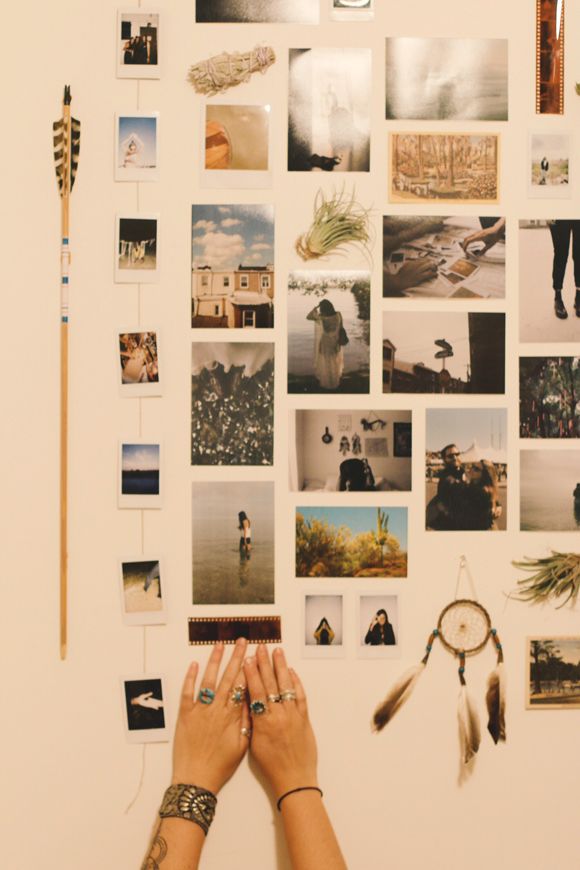 15 Photo Wall Ideas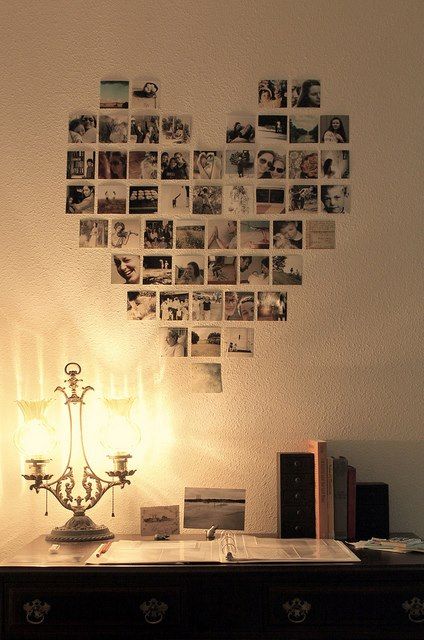 15 Photo Wall Ideas
15 Photo Wall Ideas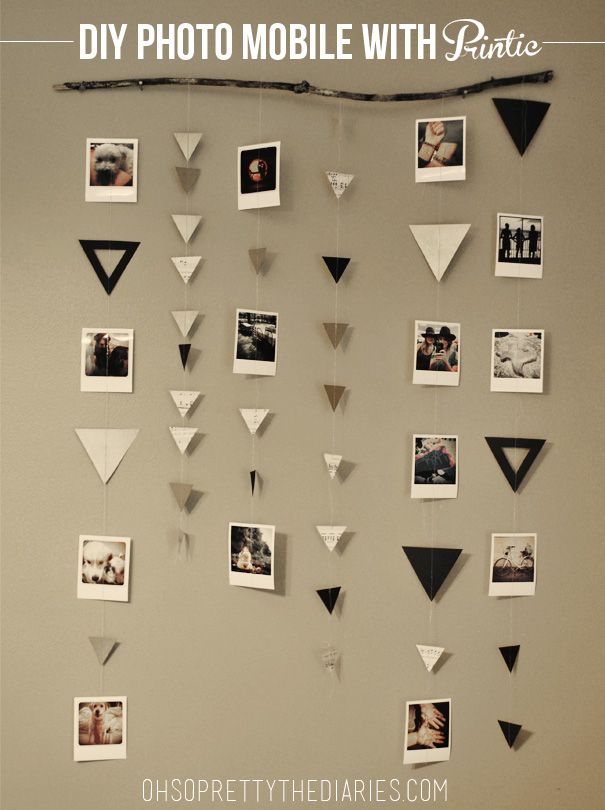 15 Photo Wall Ideas