25 Incredible Cake Decorating Ideas
Do you want to make a fancy cake by yourself? I bet you will get something to show off for your next birthday party. It won't be as difficult as you thought. You can buy a cookbook and work all your way through as planned. It is also great to search the net to find some good recipes. Today, we've rounded up 25 incredible cake decorating ideas in this post. Check them out and find one you like most!
When it comes to the cake decorating, you should keep in mind that all the materials should be edible and the tools are food-only. Trix cereal can be used to create the lovely polka dots on the cake. The colorful Dun Dums and M&M will also look great as the decorating material. If you are a fruit lover, you can go to the market to buy all kinds of ingredients to make a fruity cake.
Blossoming cookies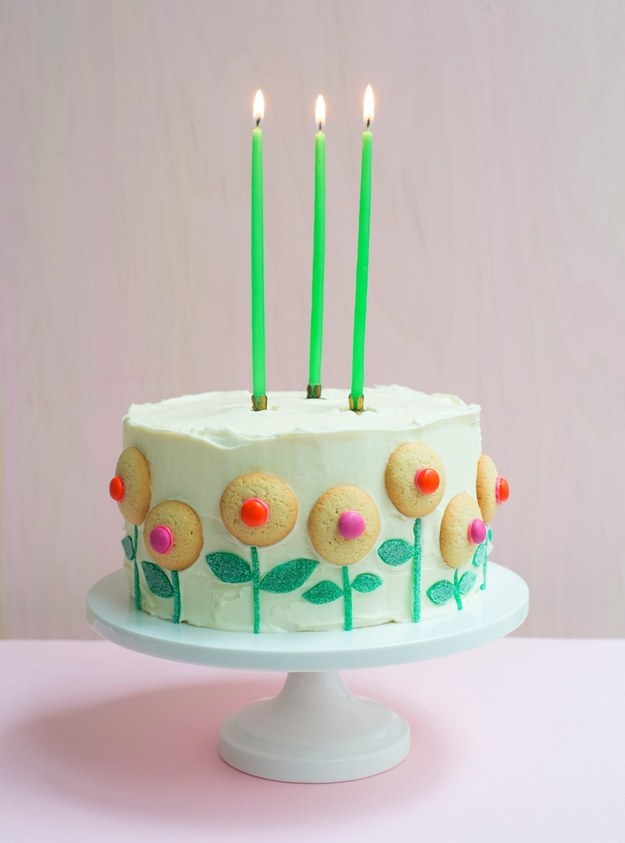 Brightly colored polka dots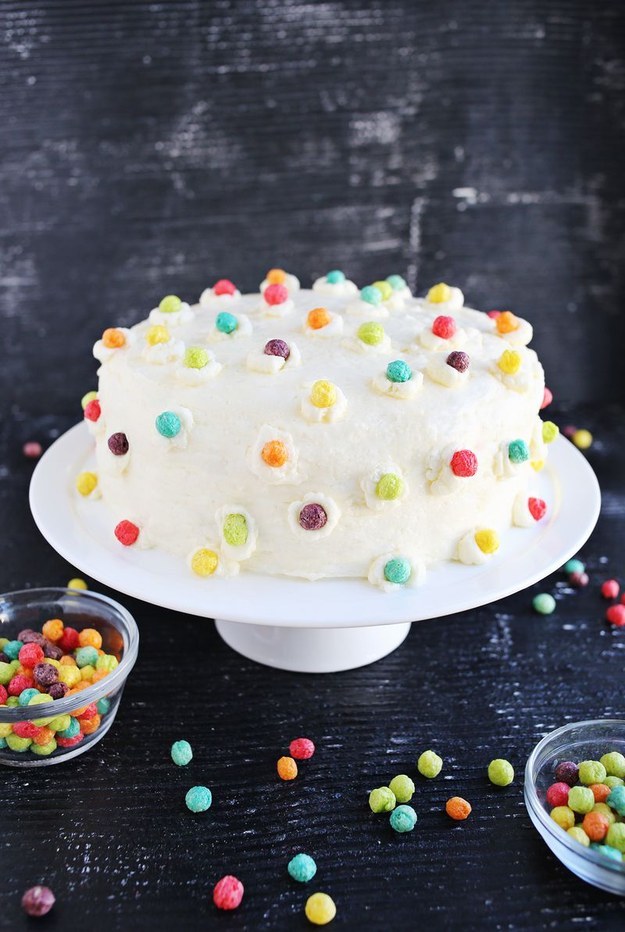 Buttercream frosting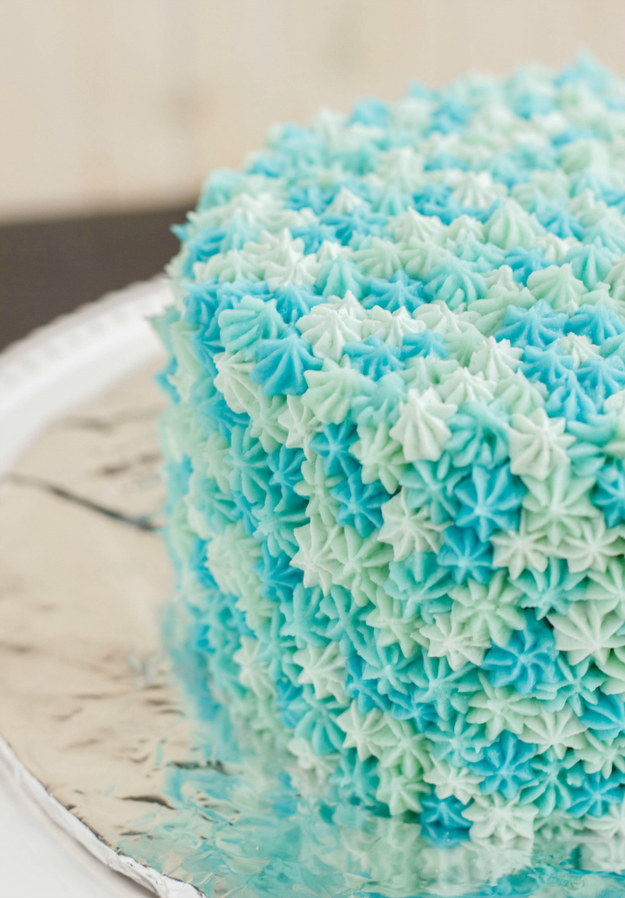 Dum Dums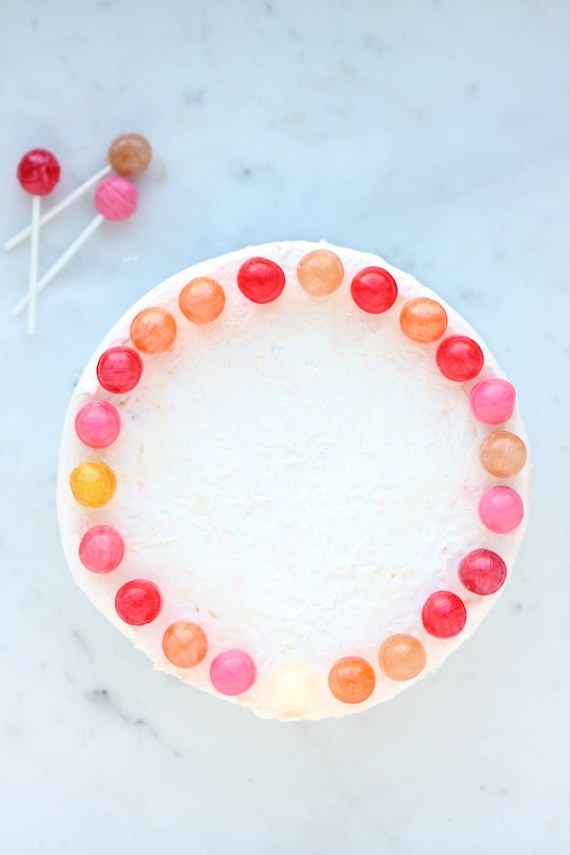 Edible Flowes Cake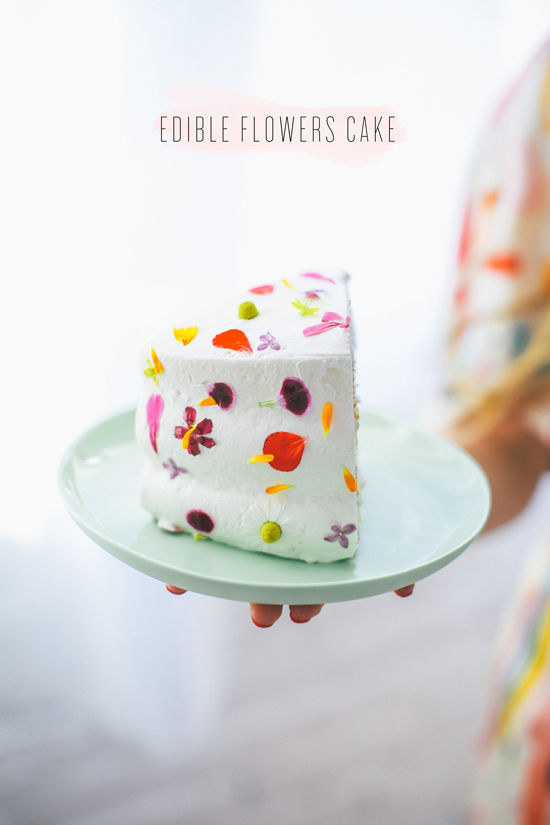 Embroider with sprinkles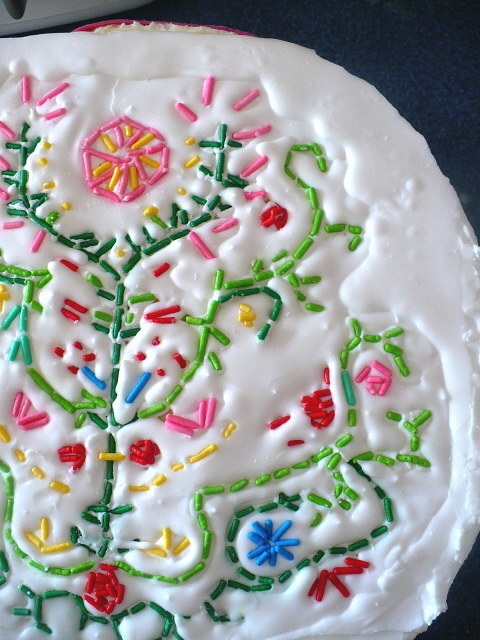 Fruit snacks cake

Fruity cake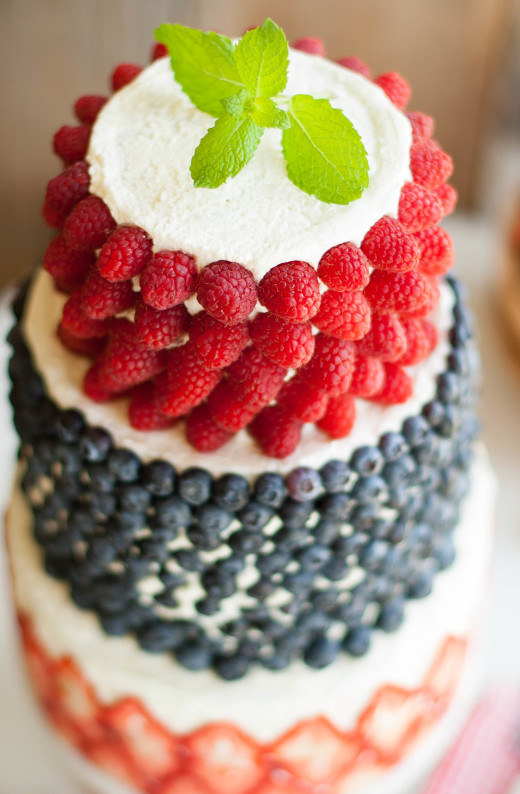 Fruity Pebbles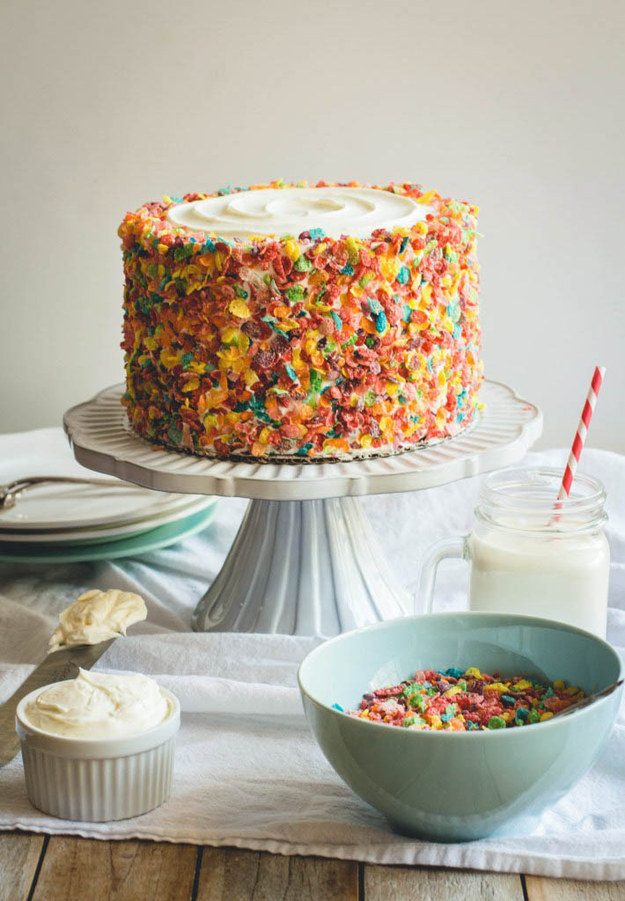 Gel food coloring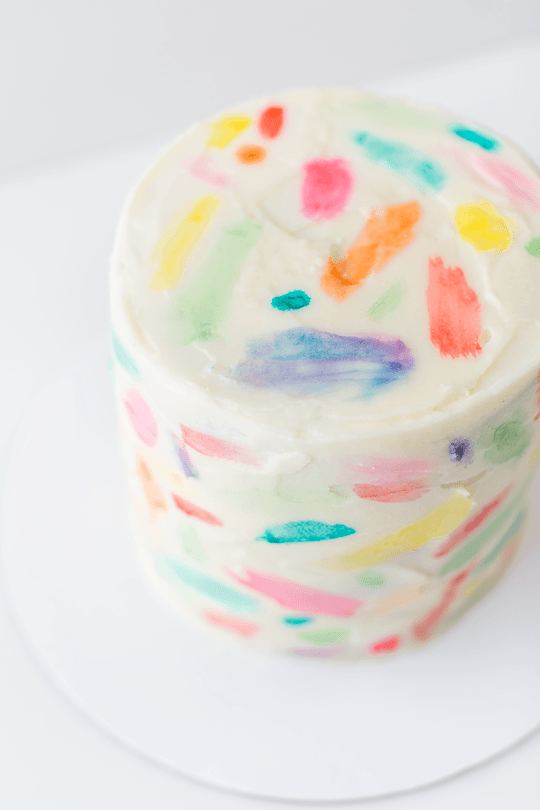 Gummy bears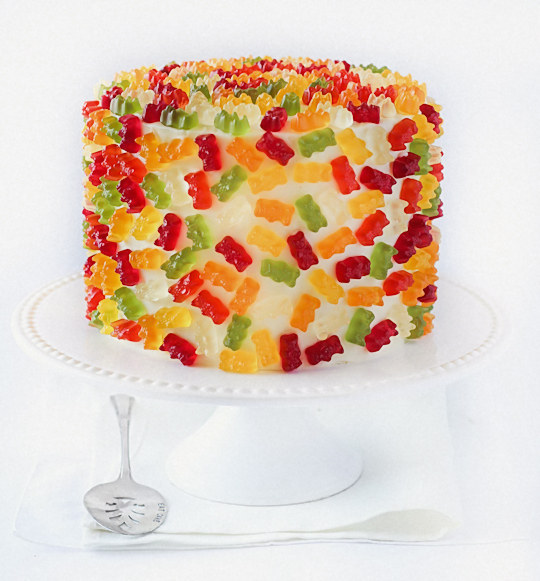 Dirt cake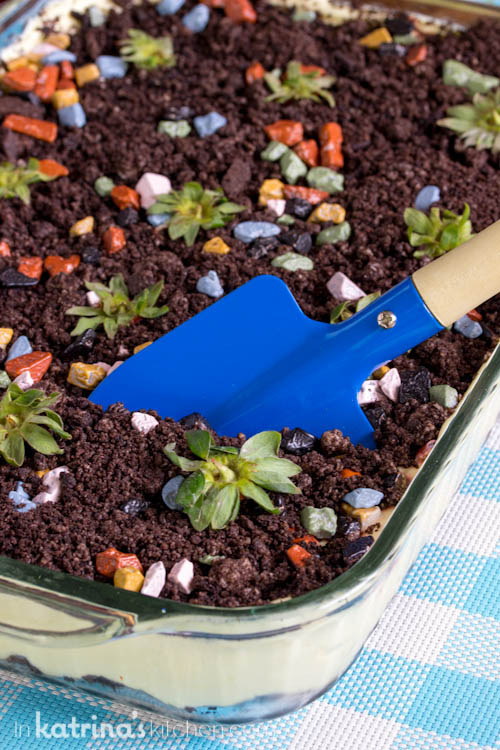 Coat a cake with sprinkles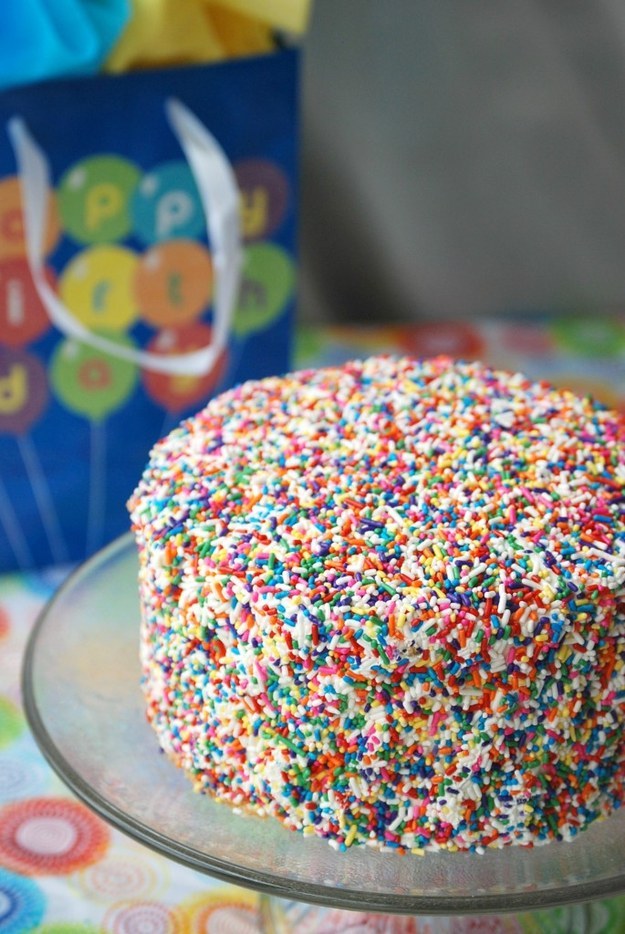 Marshmallow Cake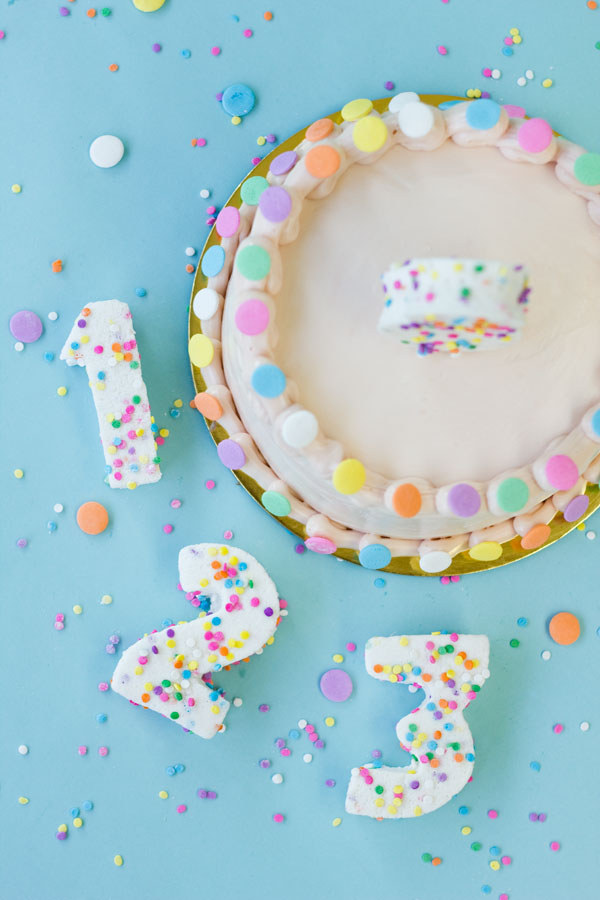 Melted chocolate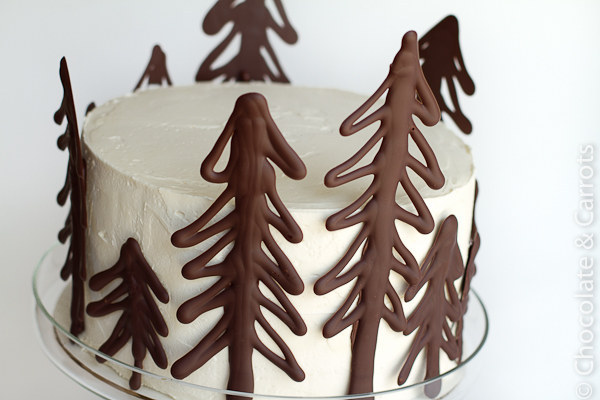 Stripes with edible glitter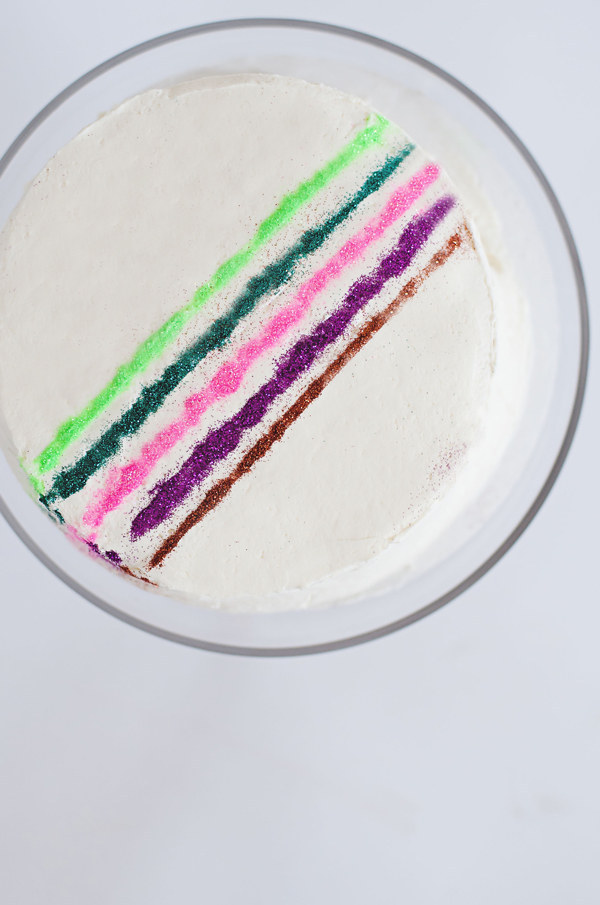 Miniature bunting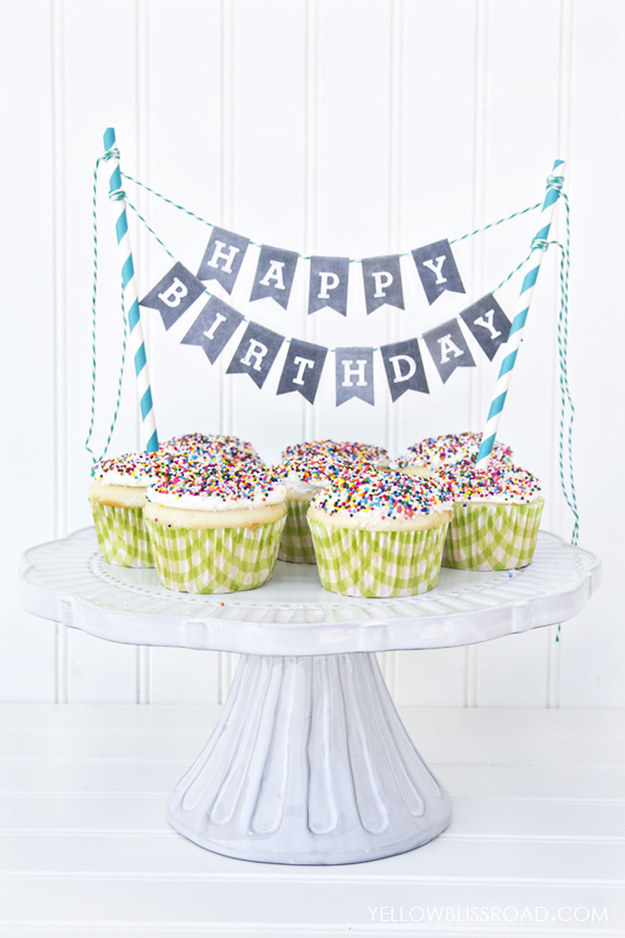 Moon cake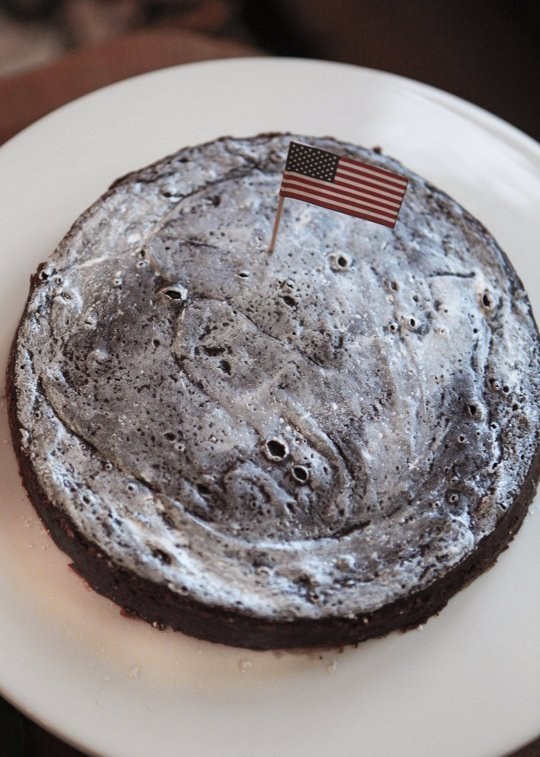 Number with powdered sugar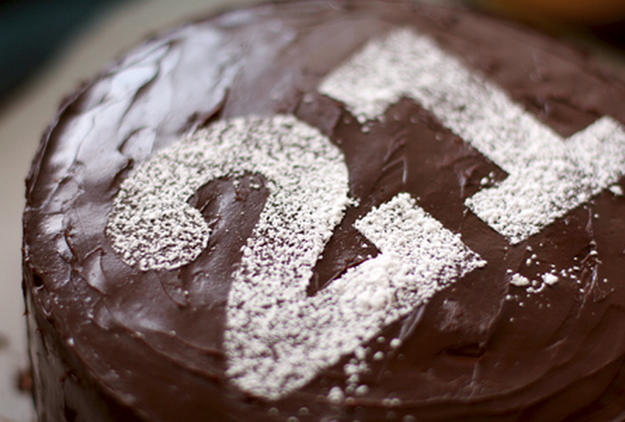 Ombre cake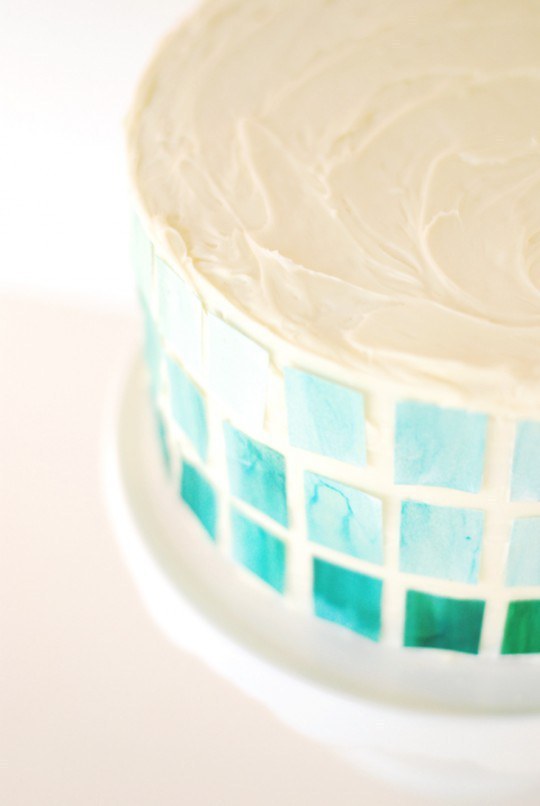 Rainbow petal cake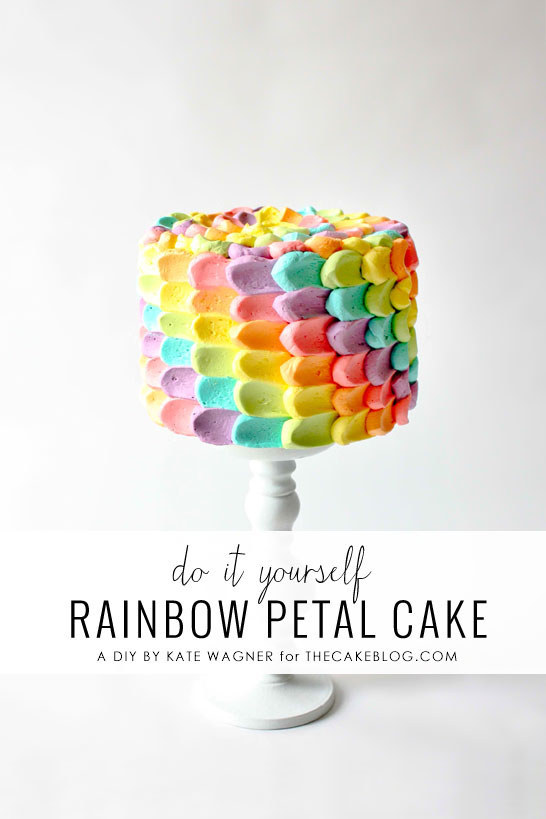 M&M cake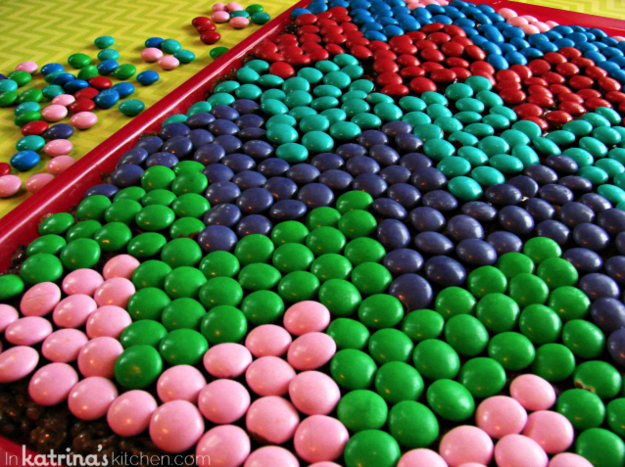 Rainbow Twizzlers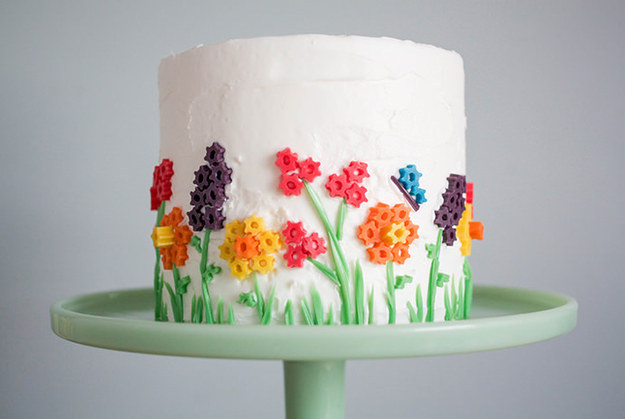 Splatter-paint with frosting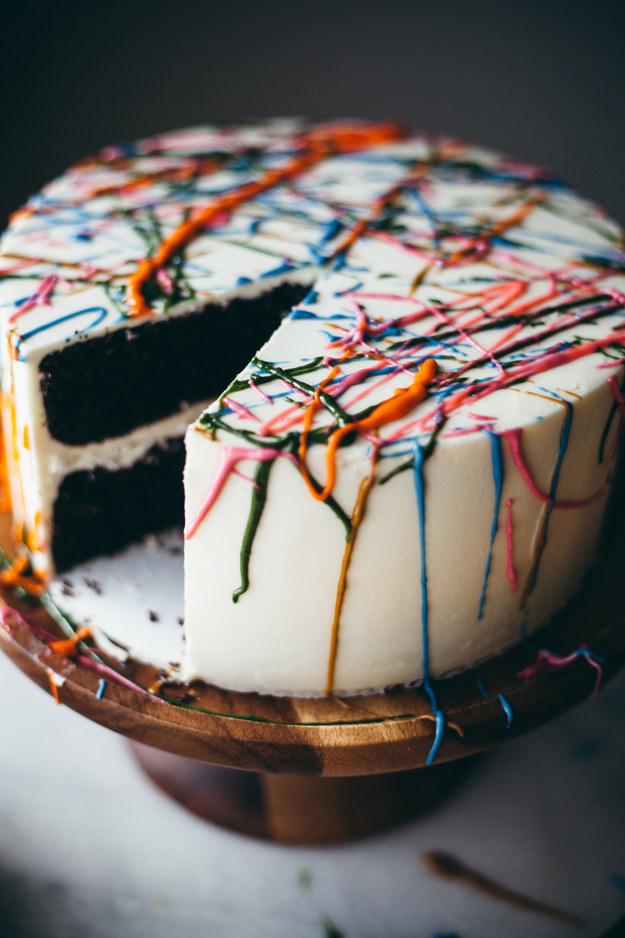 Sprinkles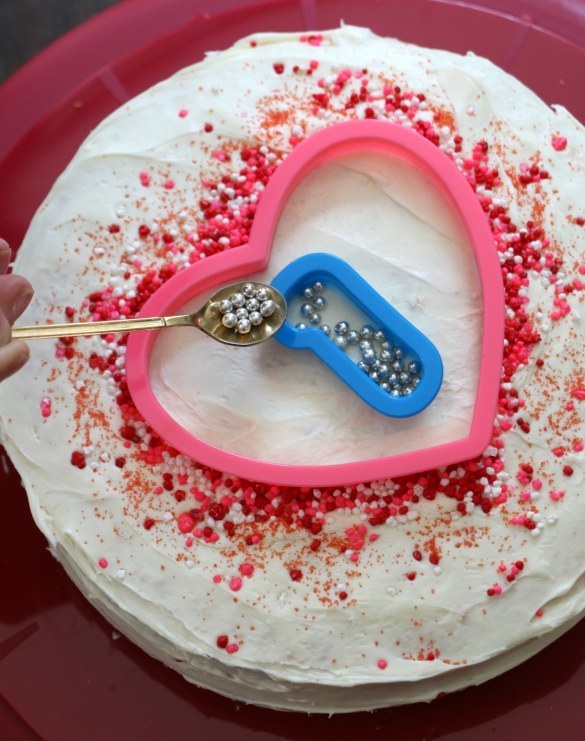 You can find more (cake decorating ideas) on prettydesigns.com