15 Ways to Use Tea as Your Beauty Tips
What do you think of tea? Do you know that tea can change your beauty routine? If you don't know much about tea for your beauty tips, you can stay with Prettydesigns and learn something useful for the beauty hacks.
You may be doubt with the fact that tea or leaves of tea can improve your skin. When you have dark circles under your eyes in the morning, you are suggested to apply two cold tea bags to the eyes and make them comfortable. If you haven't heard of the method, don't worry and you will be happy to find more tips to use tea.
More detail information can be found in the below post. Enjoy and get inspired.
Tea Bag for Dark Circles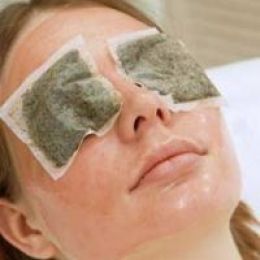 Green Tea Toner
Green Tea Beauty Hacks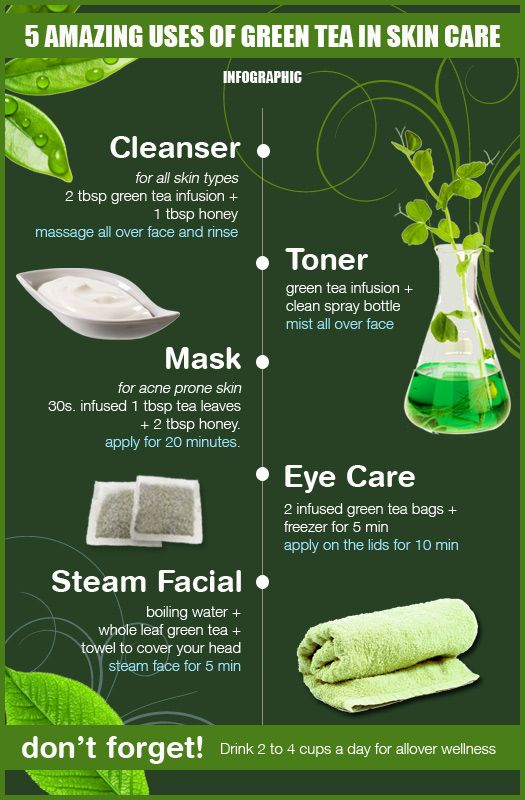 Green Tea Exfoliating Mask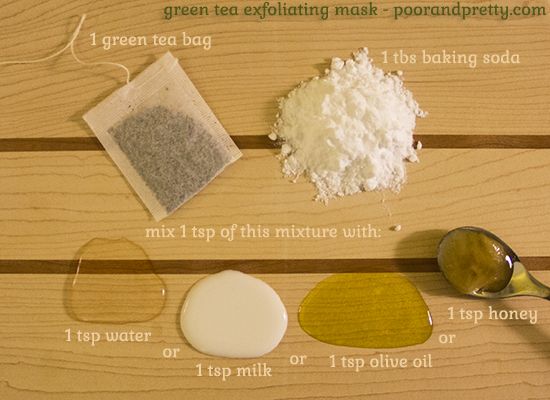 Tea Tips for Flawless Skin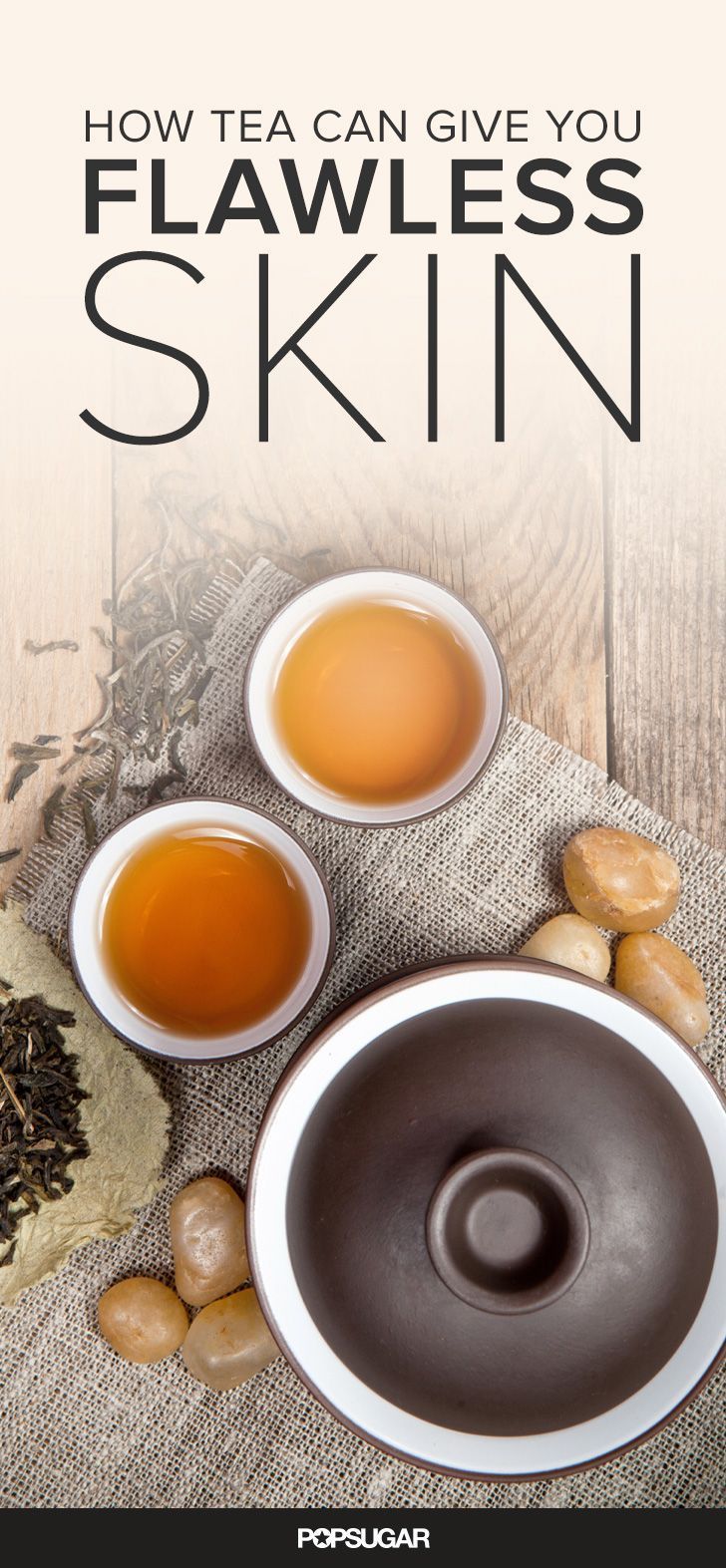 Green Tea Beauty Recipes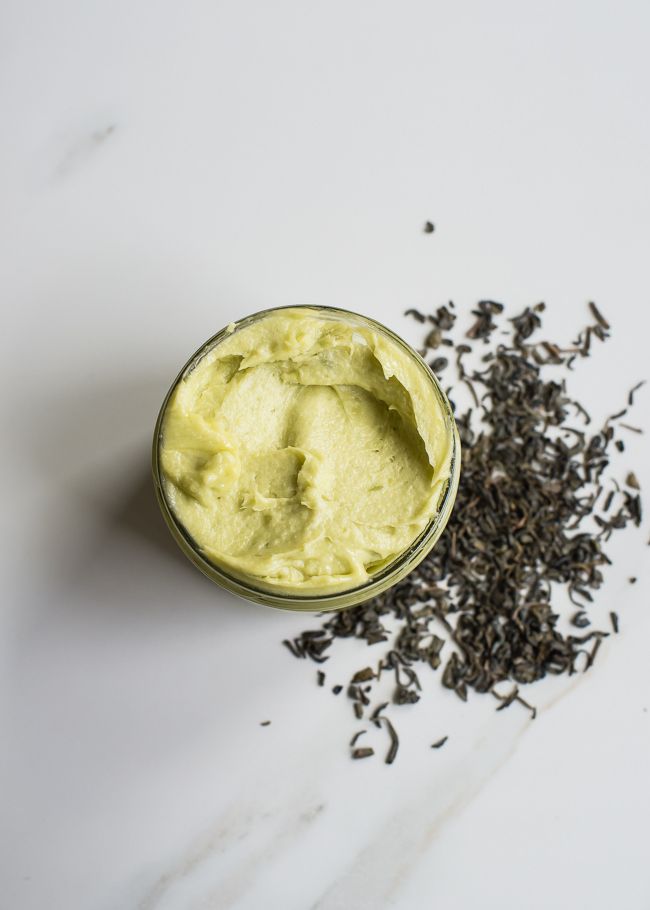 Green Tea Beauty Product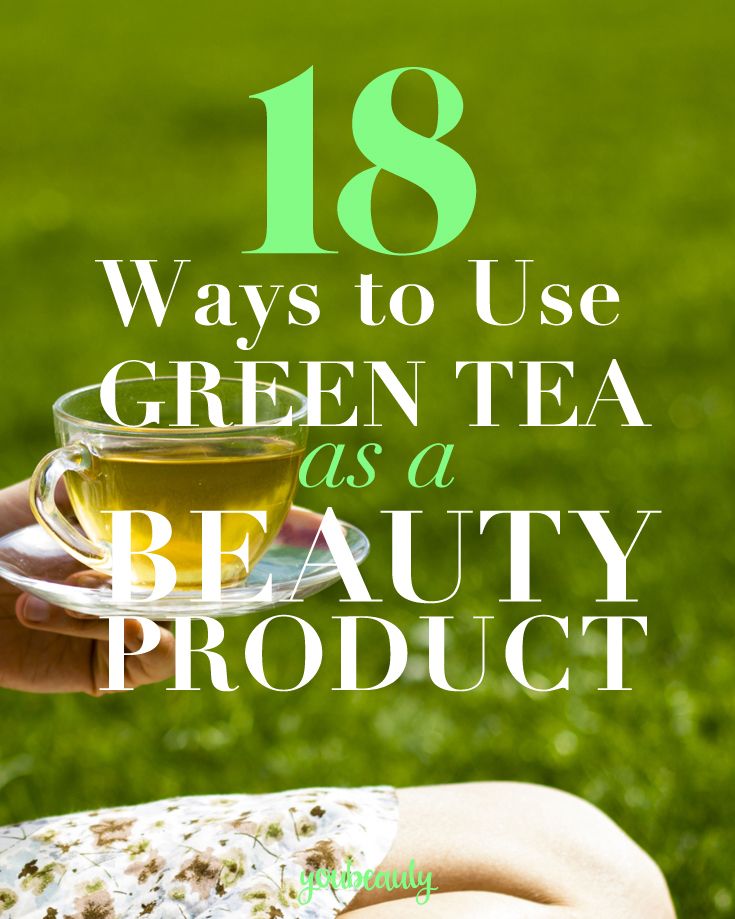 Green Ice Tea Facial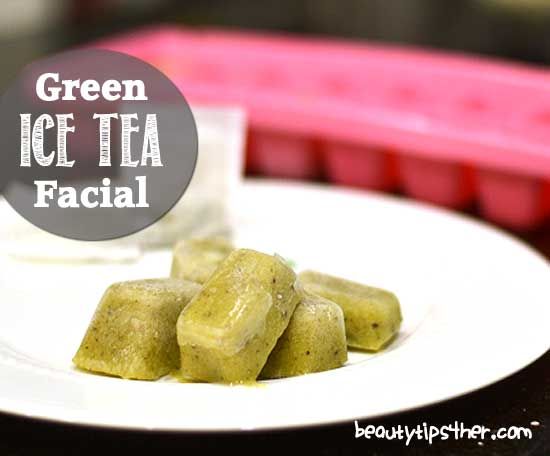 Green Tea Beauty Secrets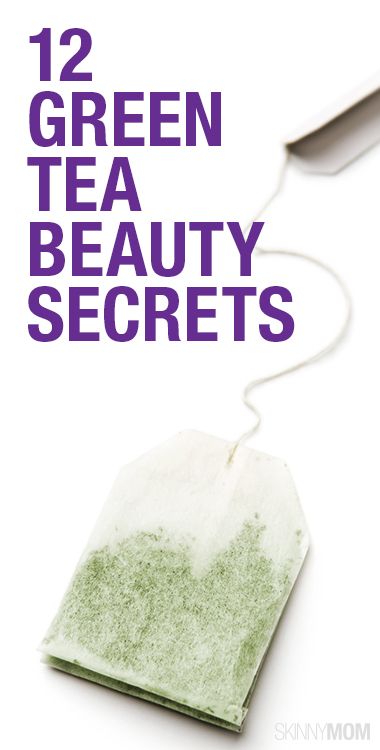 Green Tea and Apple Cider Facial Toner Recipe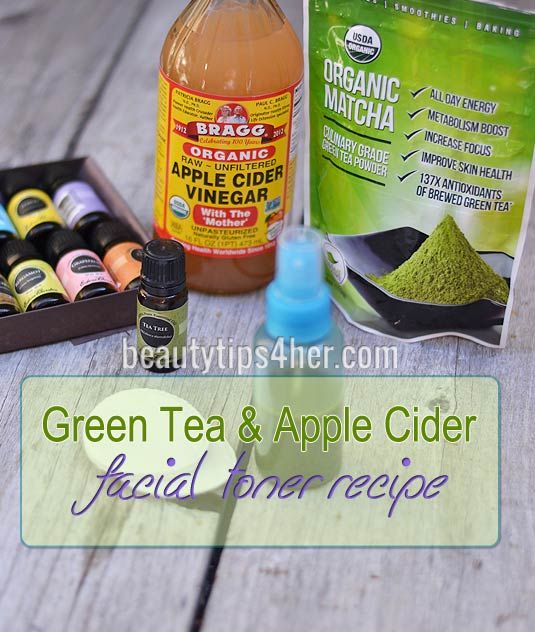 Green Tea Tips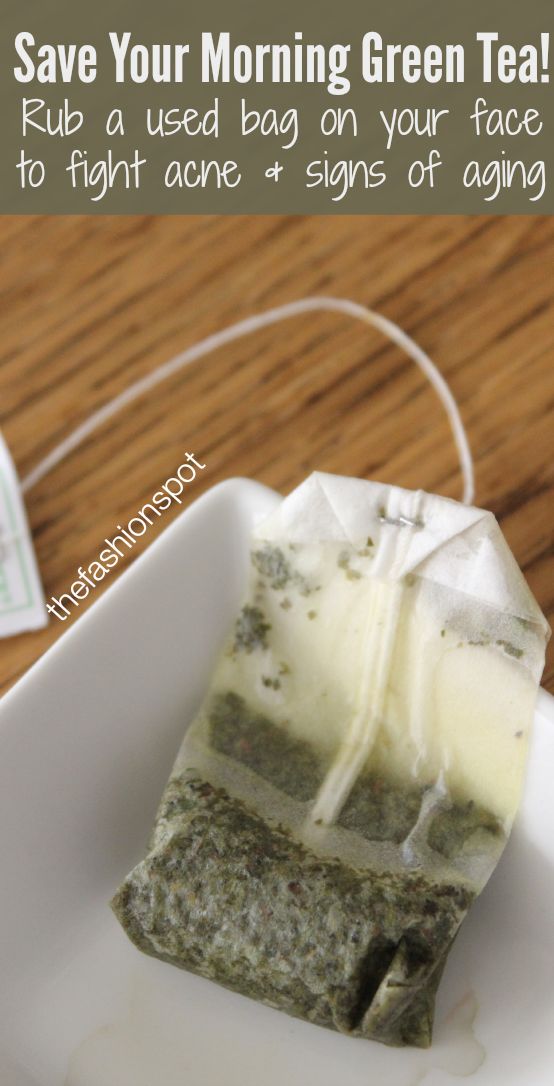 Facial Mask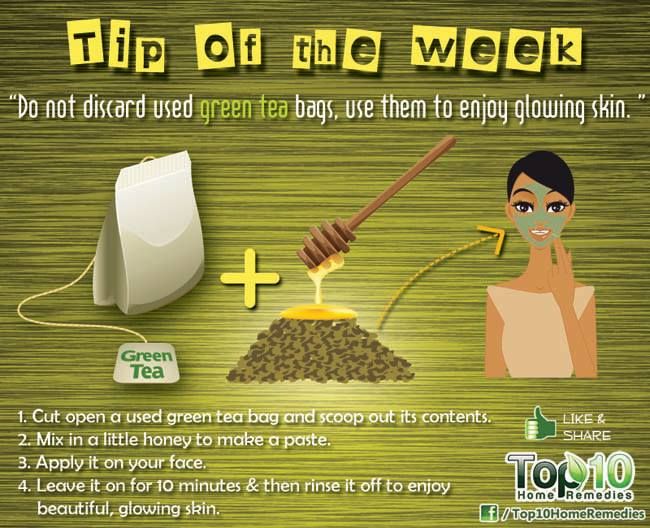 Green Tea Sugar Scrub

Green Tea Lemonade Fat Burner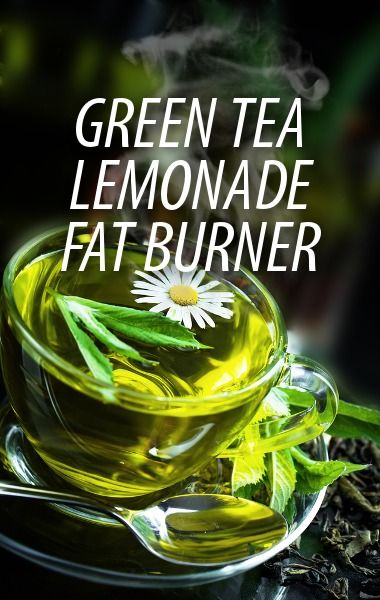 Tea Tree Oil for Scalp