15 No Heat Hair Tutorials You Must Learn for the Next Season
Hey, girls? How is everything going on? Do you still keep up with the latest hair looks? If you are interested in styling your hair, you will not miss today's post. Prettydesigns will show you how to make no heat hair with step-by-step tutorials.
From the waves to the buns, you can find ways to make a pretty hair look without heat. Styling no heat hair can not only pair your outfits, but also protect your hair from the heat. There are tutorials here for you to check.
Have no hesitation to check out all the useful hair tutorials. Learn some hair tricks you haven't experienced with before.
Half up Braid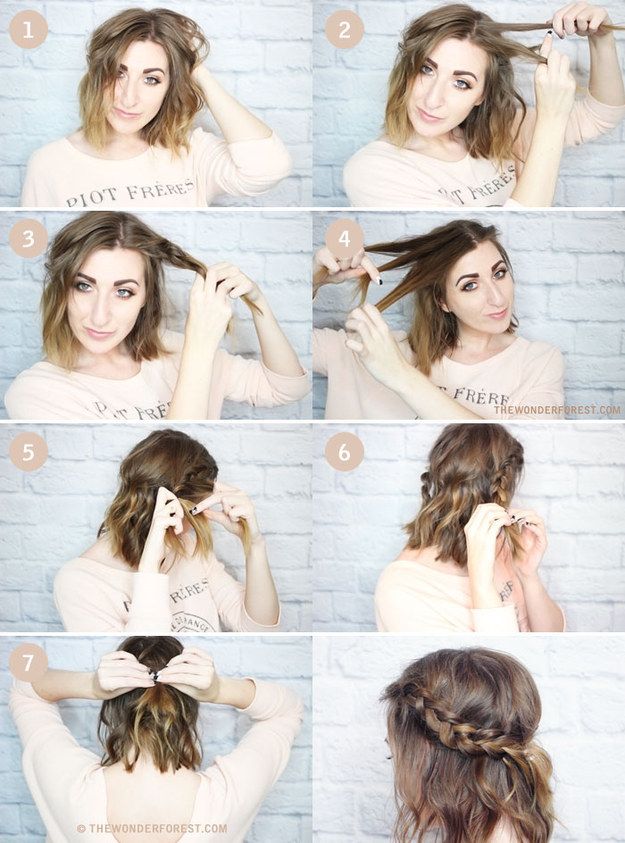 Messy Updo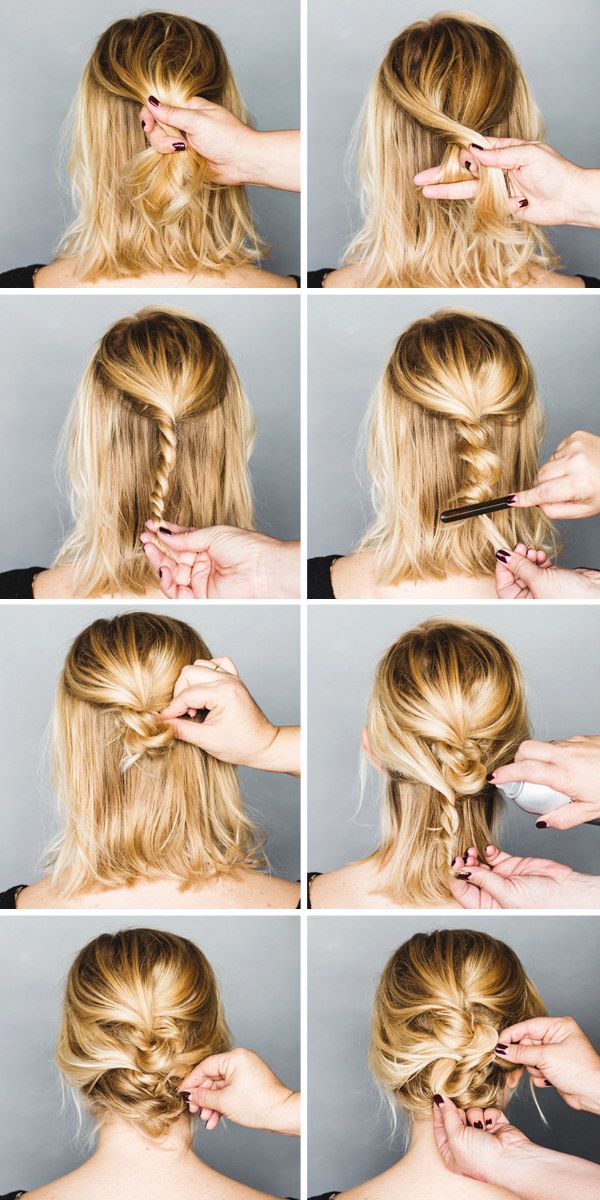 Summer Hair

Double Crown Braid
Nice Pompadour Hairstyle

Top Bun

Doubletwisted Ponytail

Hair Wrap

Easy Waves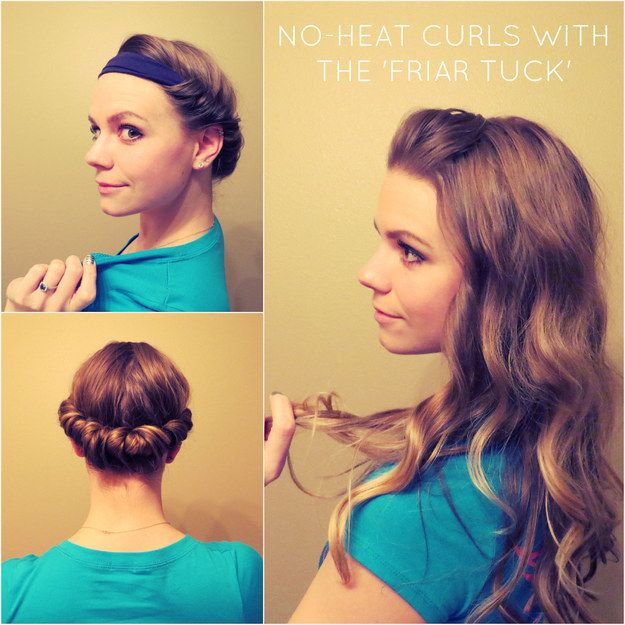 No Heat Beach Waves

Tuck and Cover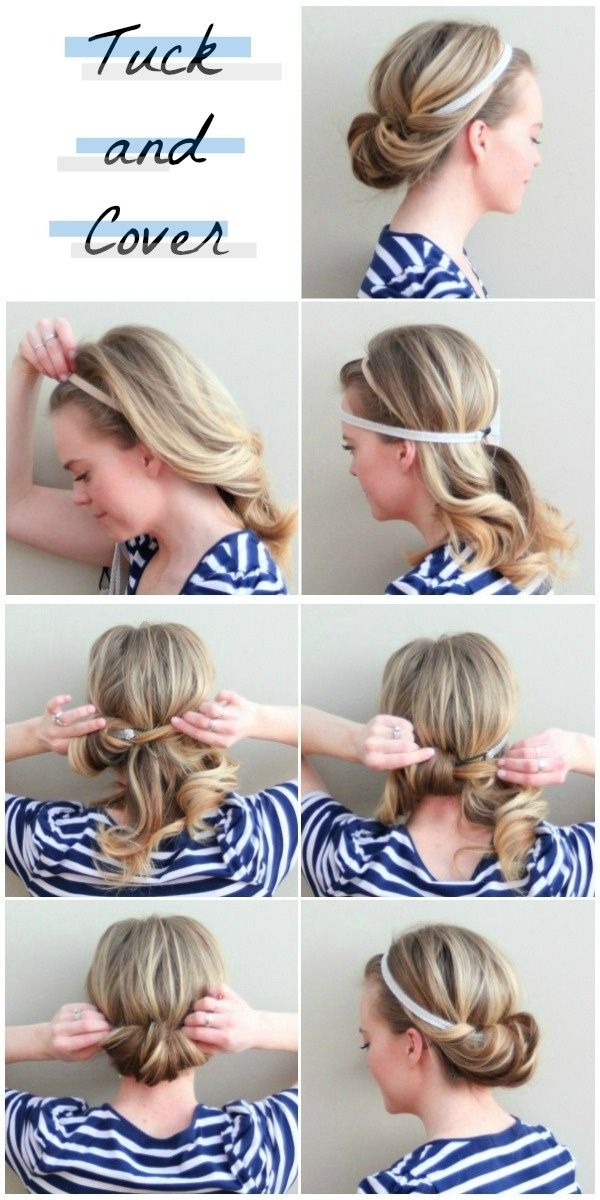 Easy Twisty Bun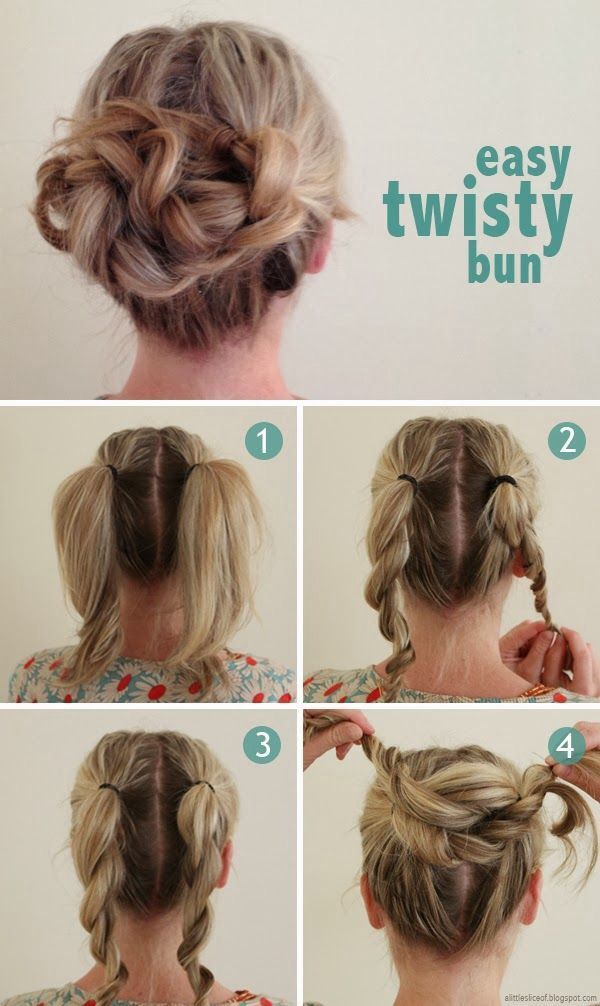 Scarf Updo

No Heat Curls

No Heat Waves