16 Useful Storage Ideas to Ease Your Life
Hey, girls! Are you enjoying the beautiful days? The spring has come and the temperature keeps going up. We can't wait to follow the latest fashion trends and buy some stylish new pieces. But what should we do with the old ones? You may have already found them troublesome. For today, we've gathered up 16 useful storage ideas to ease your life in this post. So keep reading on and check them out!
All kinds of accessories can help to enhance our beauty in our everyday life. But very few of us know how to organize them well. You can definitely store them in a box or drawers if you have any. It is also display them on a hook. When it comes to scarves and bags, the closets, hangers and ladders are always the best place for them.
Jewelry Storage Idea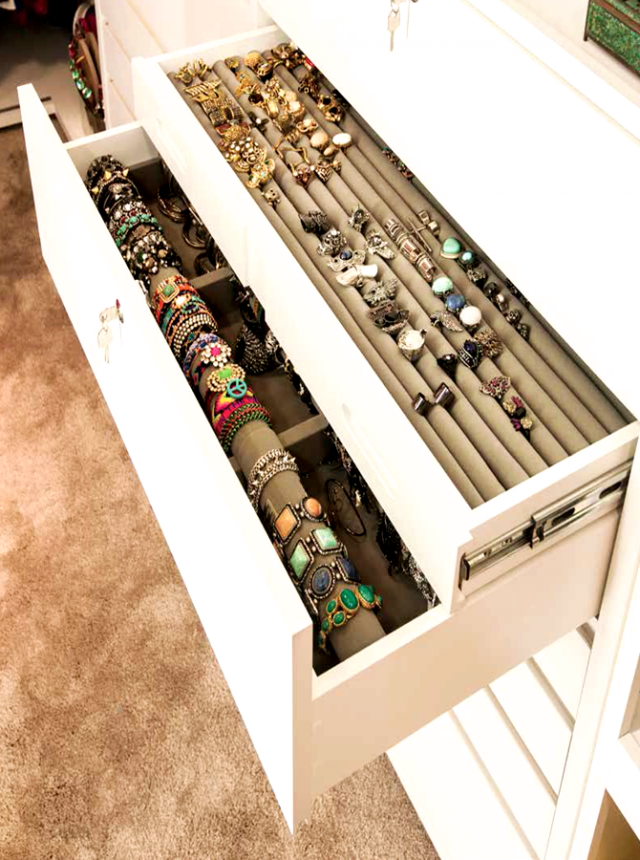 Jewelry Storage Idea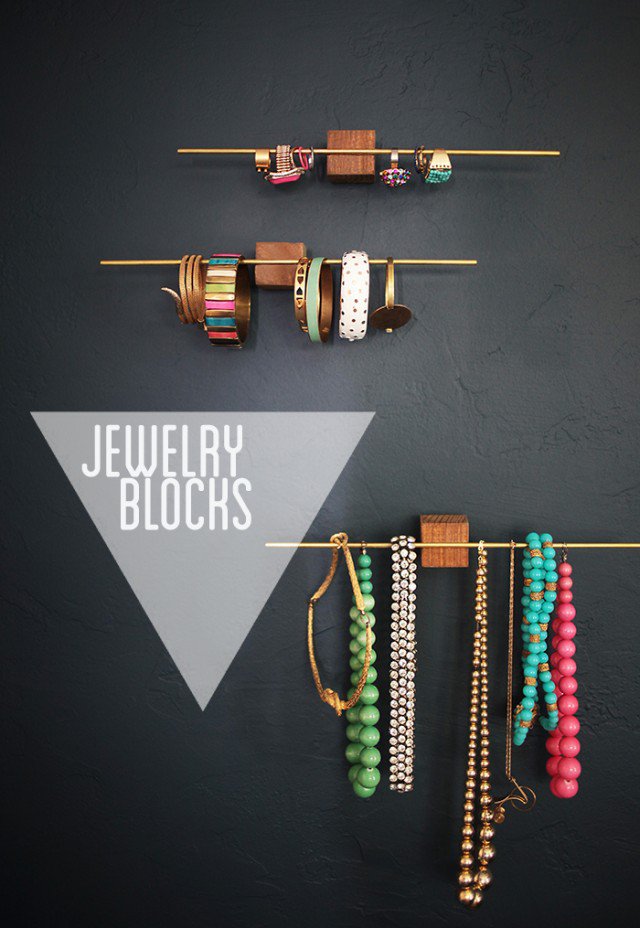 Jewelry Storage Idea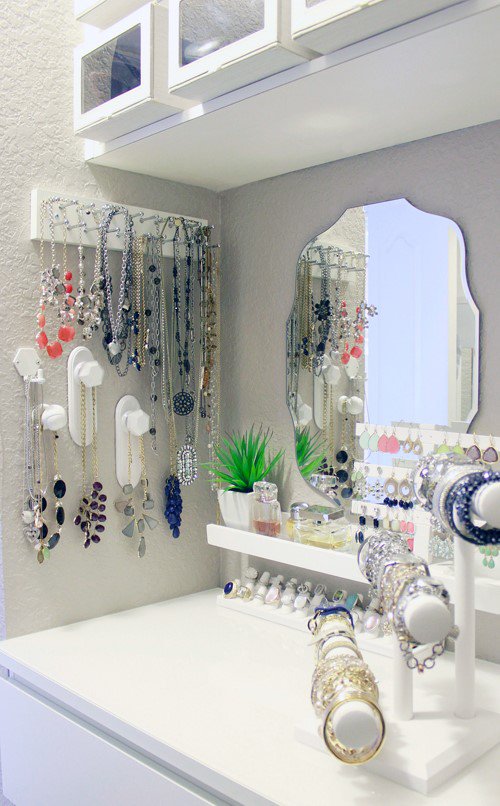 Jewelry Storage Idea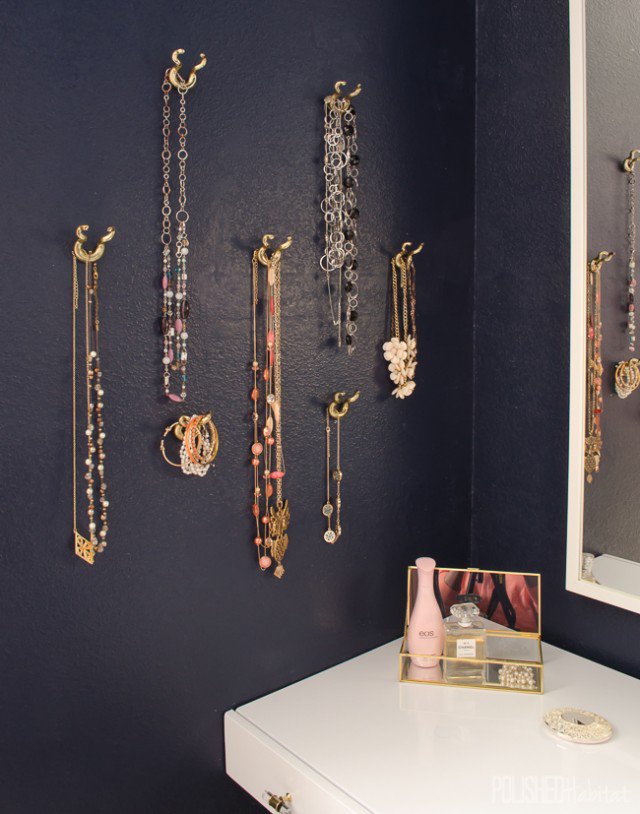 Makeup Products Storage Idea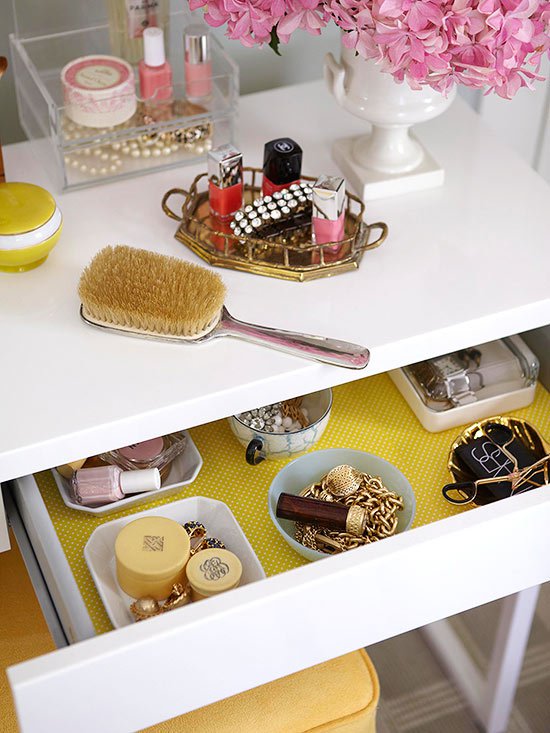 Handbag Storage Idea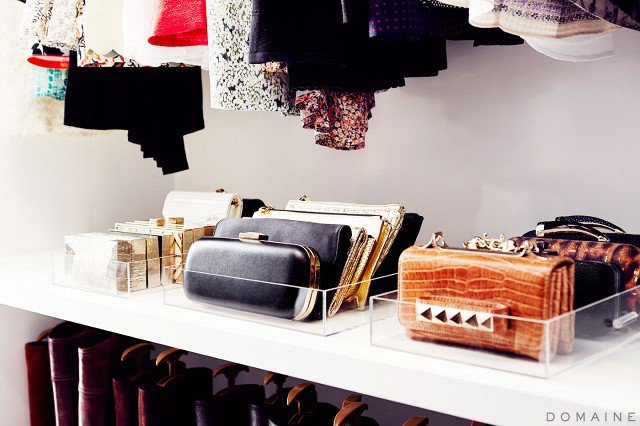 Handbag Storage Idea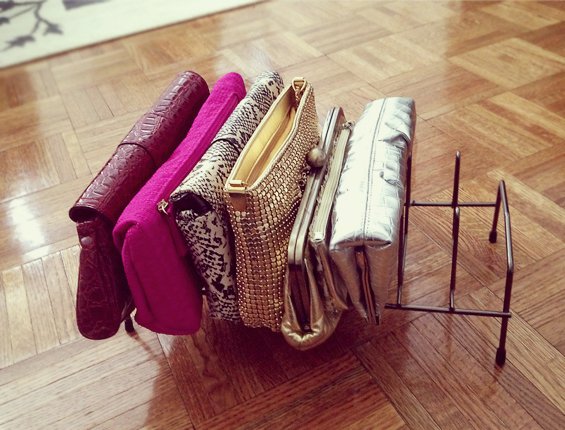 Handbag Storage Idea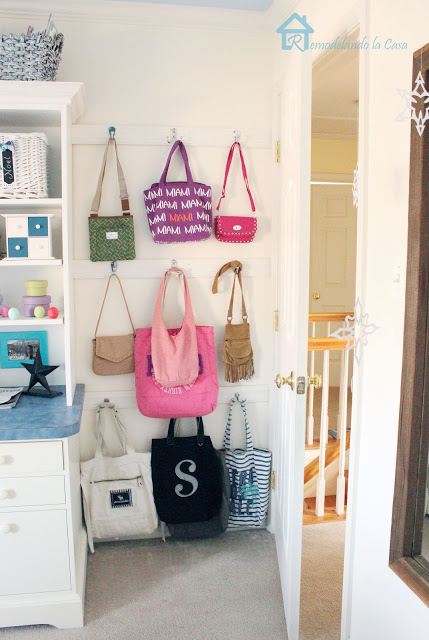 Handbag Storage Idea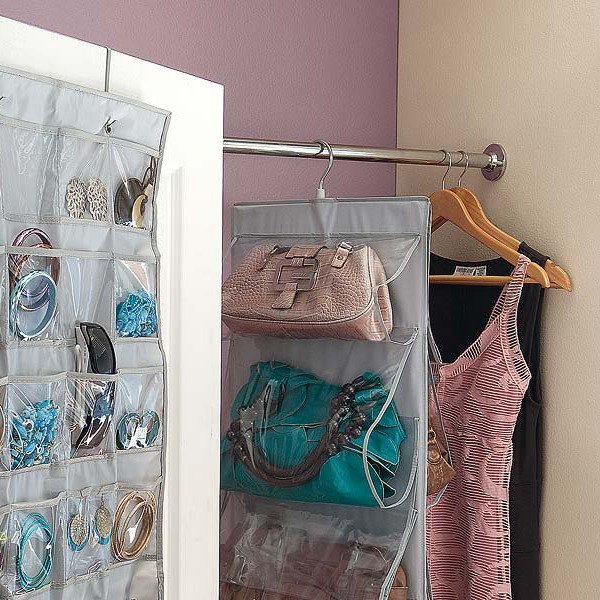 Handbag Storage Idea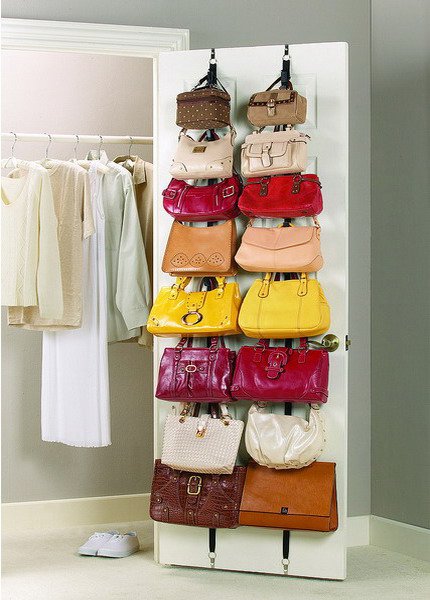 Handbag Storage Idea
Scarves Storage Idea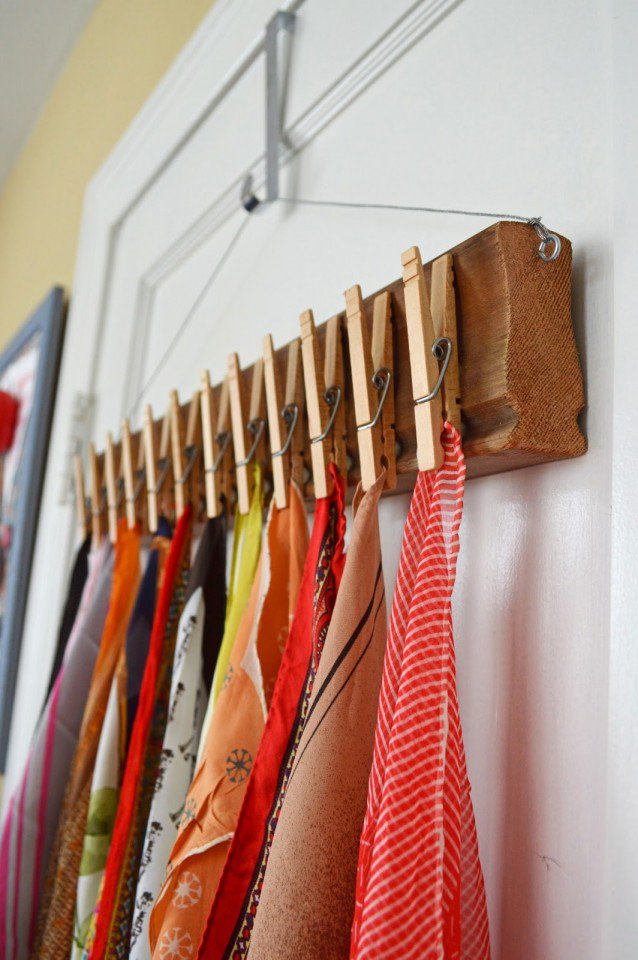 Scarves Storage Idea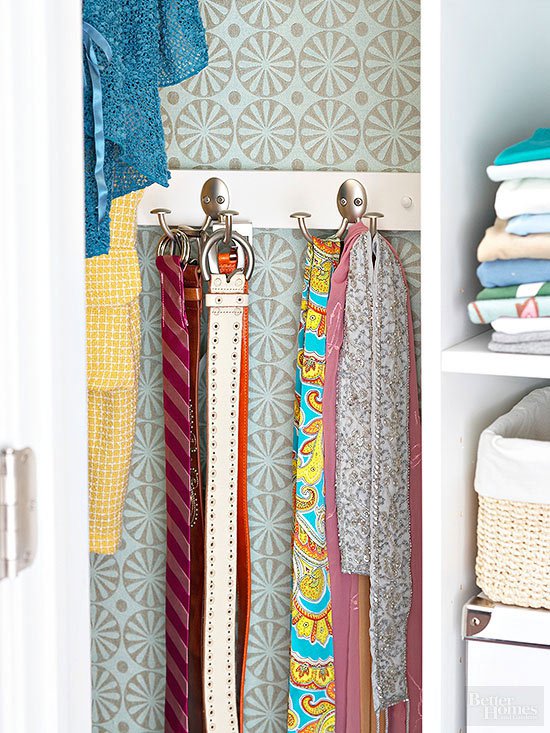 Scarves Storage Idea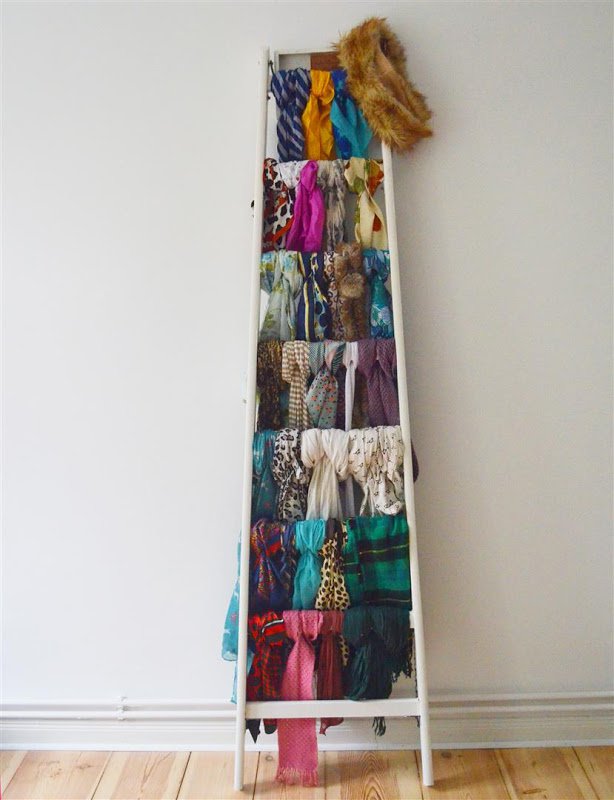 Scarves Storage Idea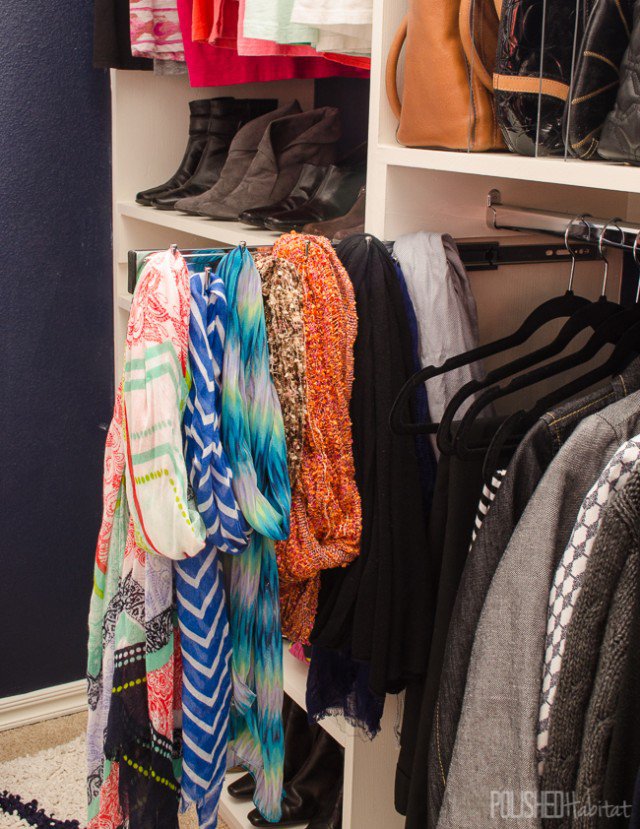 You can find more (storage ideas) on prettydesigns.com