16 Coolest Outfit Ideas with Jeans
The denim trend is definitely being the hottest trend this season. I'd like to recommend some great outfit ideas with jeans in this post. All of them will be very easy to copy and look effortlessly cool for pretty girls. I bet every girl would have a pair of jeans and a white top in the wardrobe and they will be able to create a simple yet still very chic look.
If you want to look outstanding and unique, the stylish ripped jeans will be your perfect choice. You can also make one at home with your old stuffs following a tutorial on the internet. The ripped jeans can be paired with almost all kinds of outfits fabulously. Some pretty accessories like jewelries, bracelets and handbags can be added to create more spot of attention for your outfit. Check out 16 coolest outfit looks with jeans in this post and choose which one you like most!
White Wind-Coat with Ripped Jeans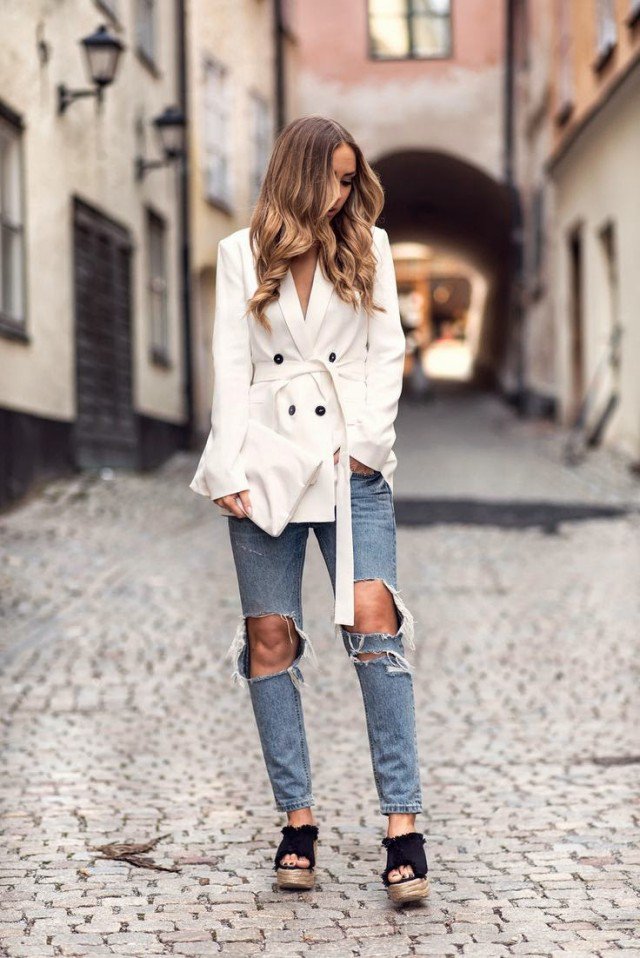 White T-Shirt with Jeans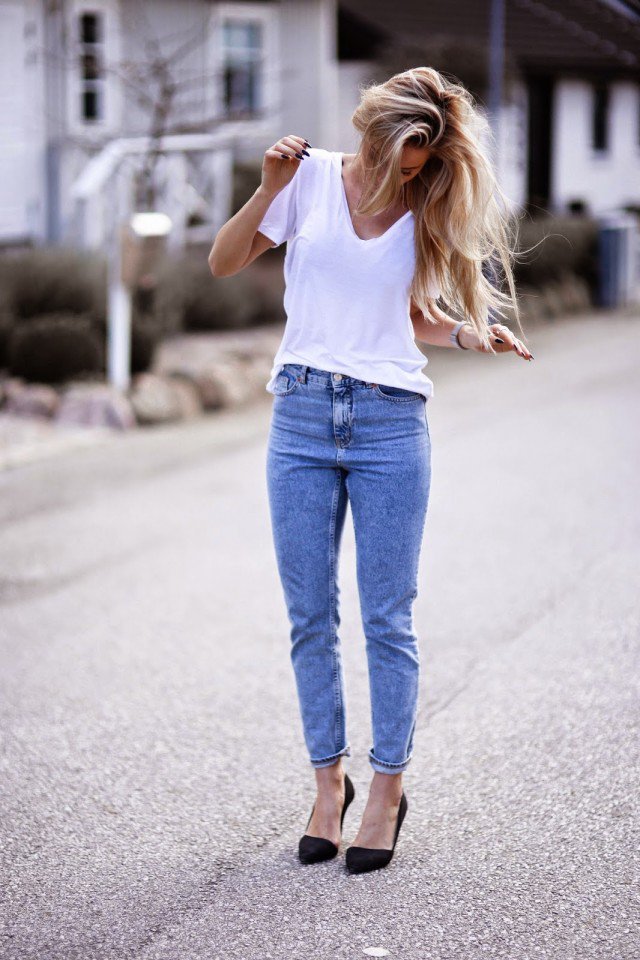 White Top with Ripped Jeans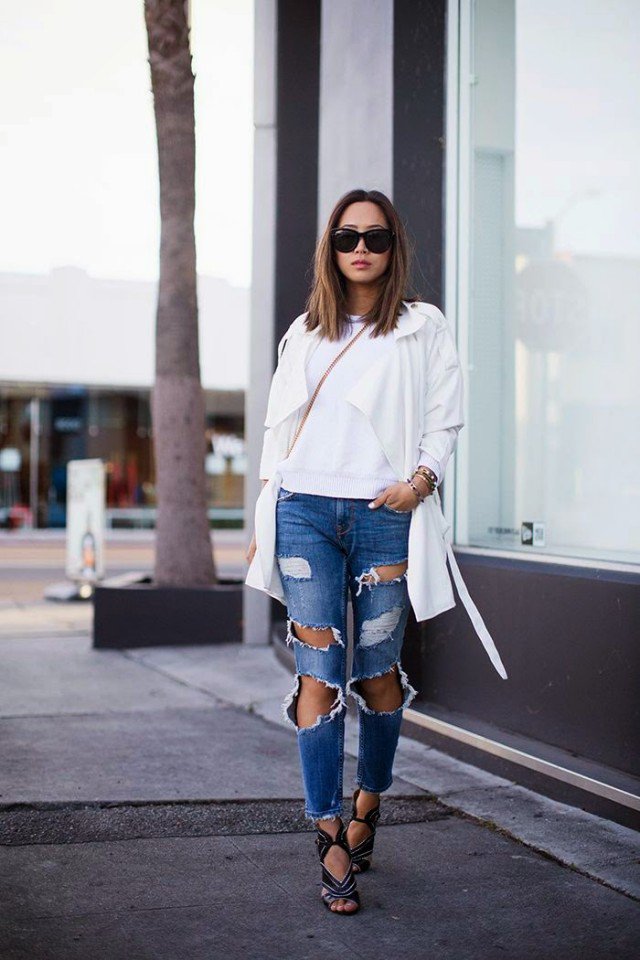 White Top with Jeans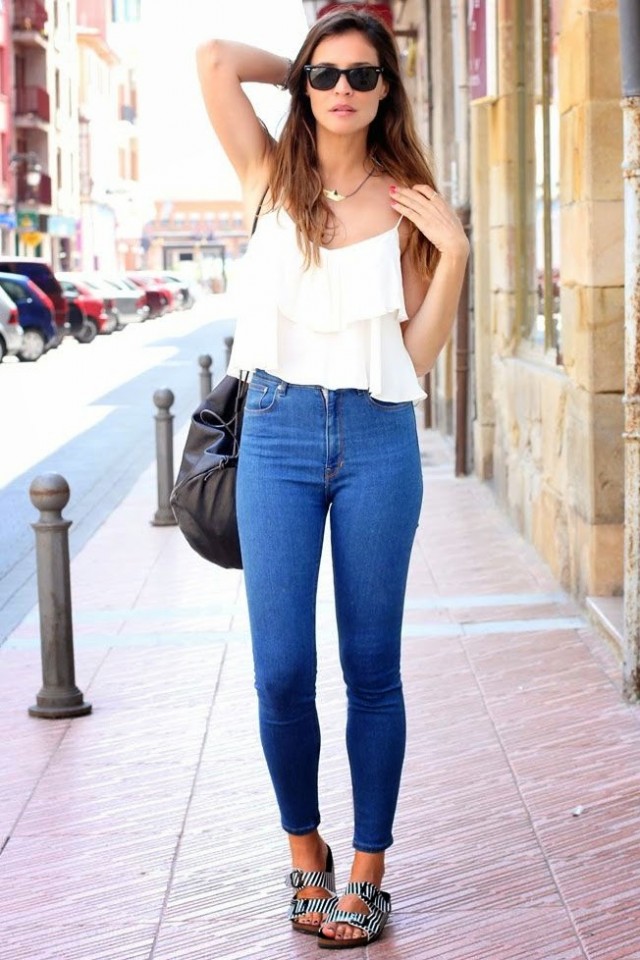 White Shirt with Ripped Jeans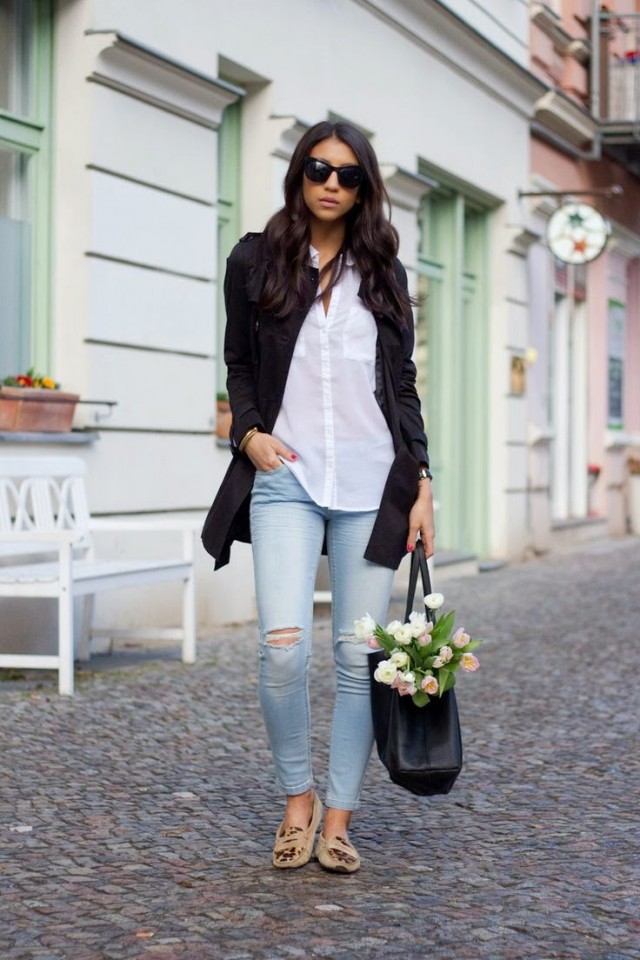 White Coat with Ripped Jeans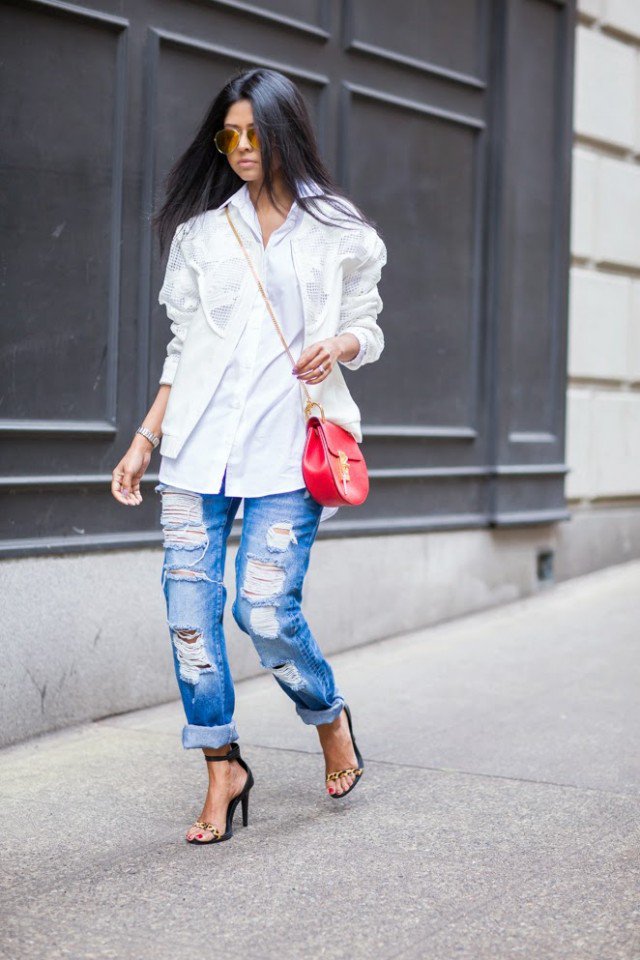 Striped T-Shirt with Ripped Jeans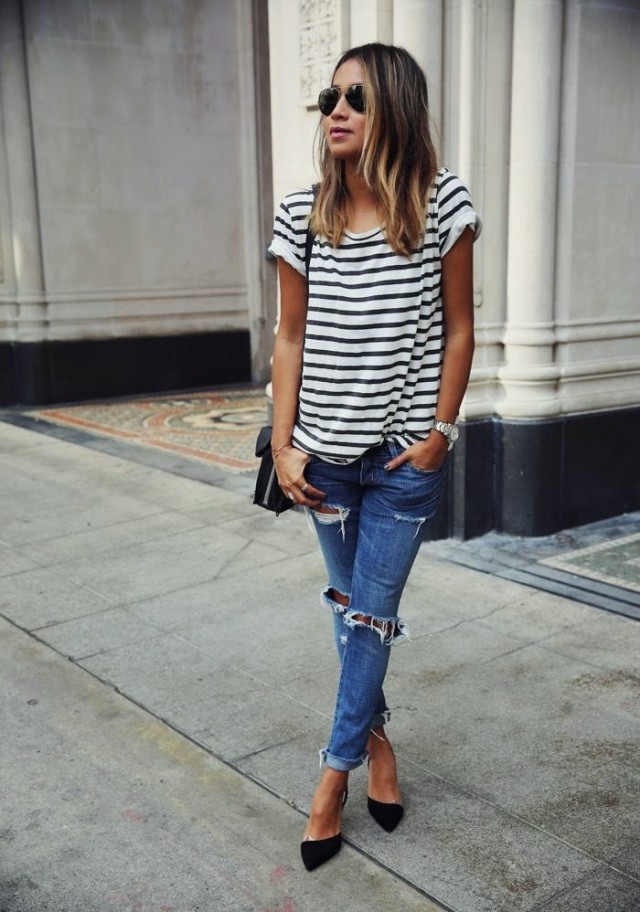 Striped T-Shirt with Boyfriend Jeans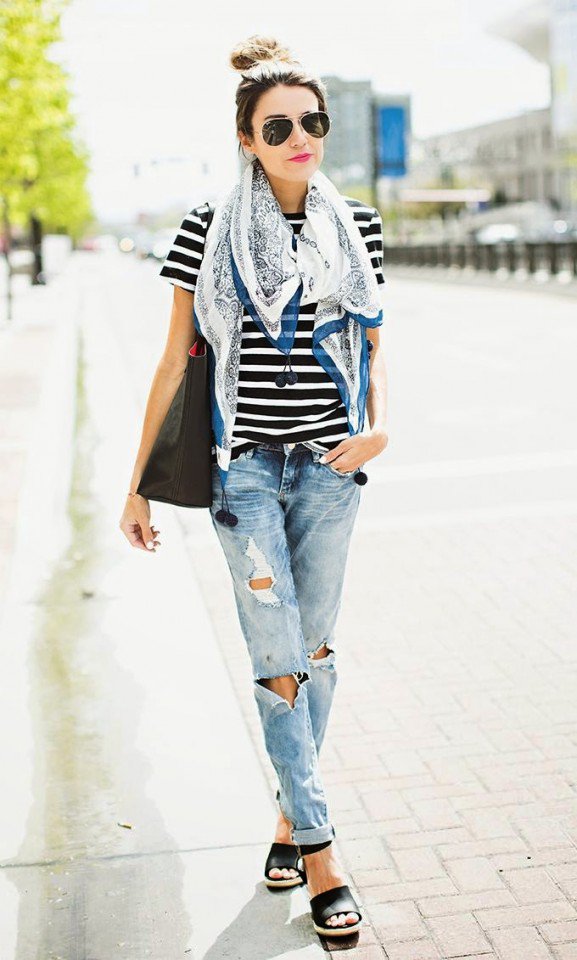 Striped Blazer with Ripped Jeans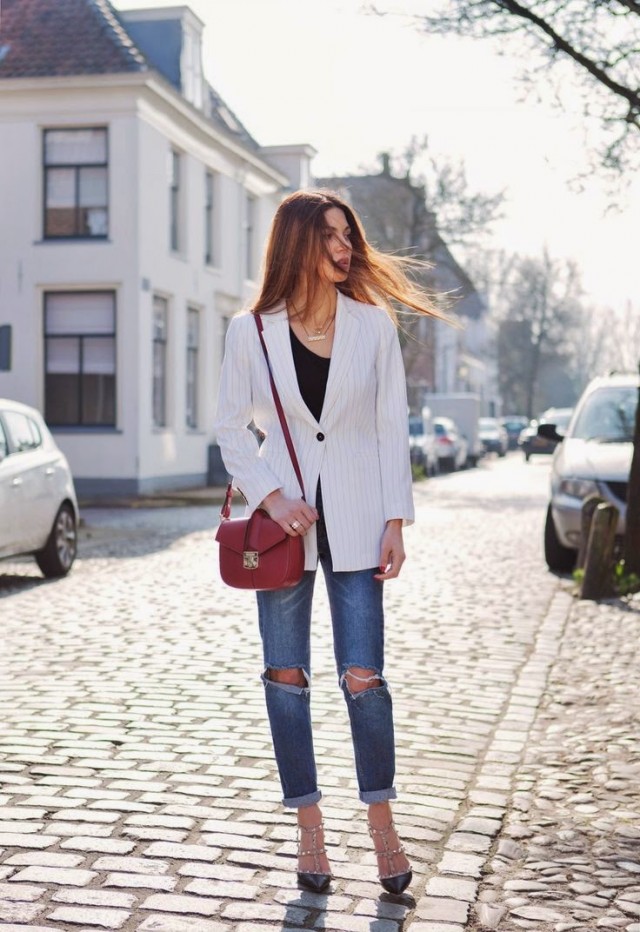 Pink Blazer with Ripped Jeans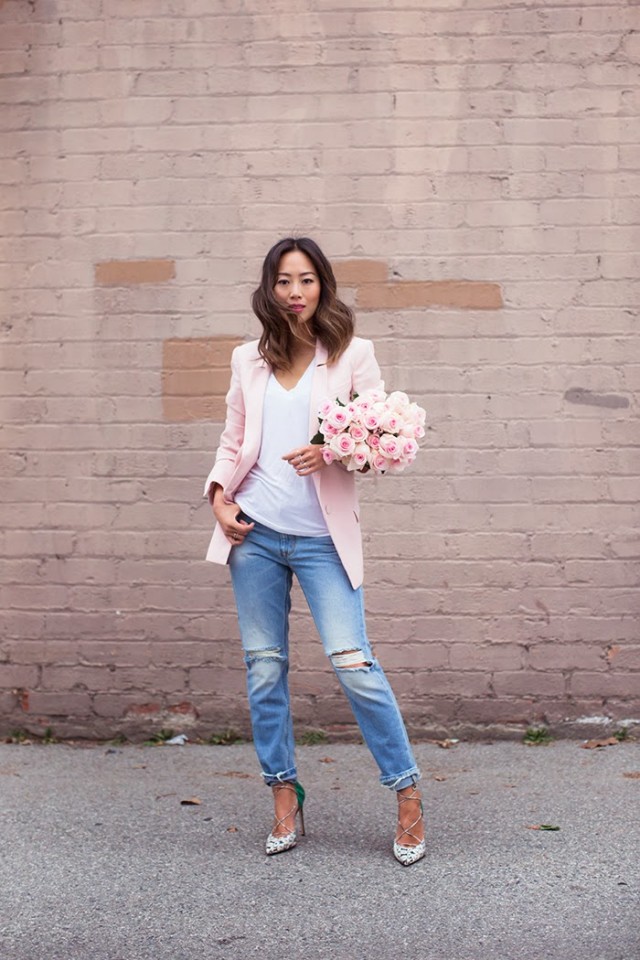 Denim Suit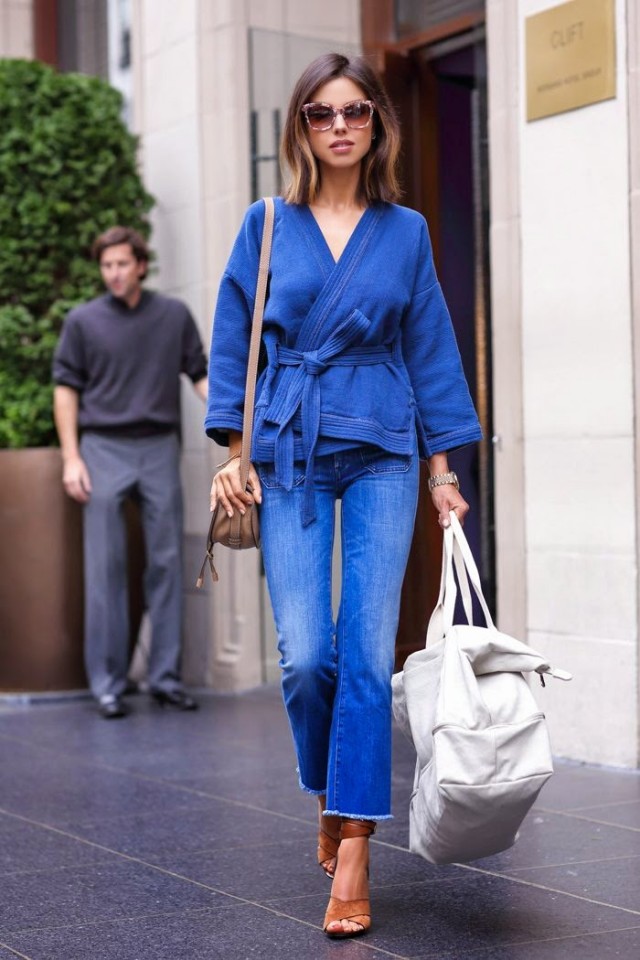 Denim Overalls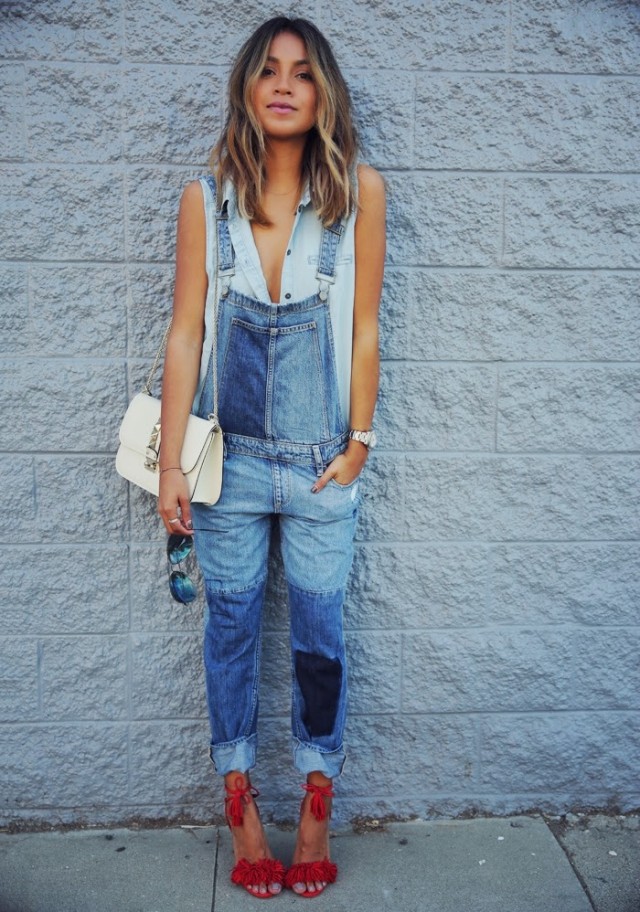 Black Top with Ripped Jeans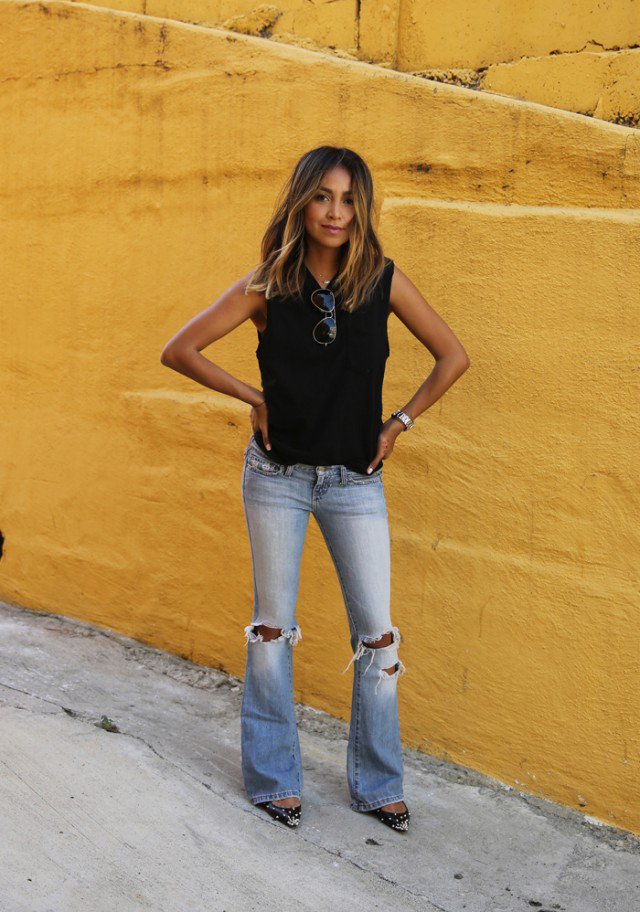 Black Top with Boyfriend Jeans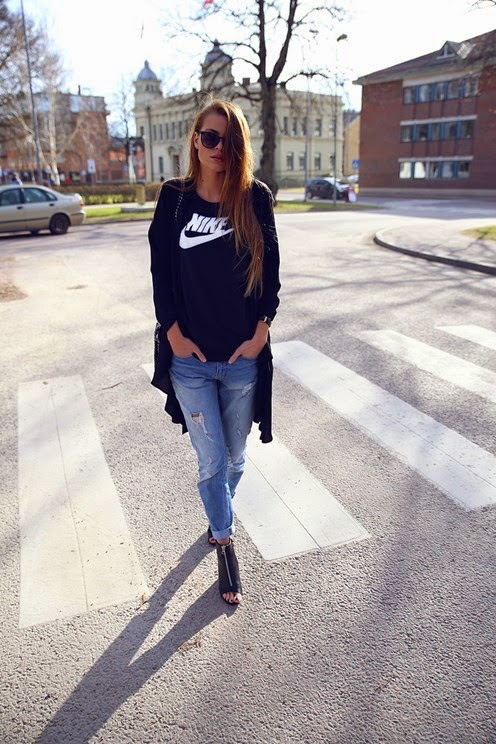 You can find more (outfit looks with jeans) on prettydesigns.com