18 Useful Makeup Tricks for Women
To keep up with the latest fashion trends, you will also need a right makeup to complete the whole look. In this post, you can find 18 useful makeup tricks to teach you how to emphasize your best facial features. Most of them are very easy and interesting to follow and will be able to give you a perfect makeup look.
First, you can learn how to use different makeup brushes for each makeup product like foundation, blush, eye shadow and lipstick. Then, you can learn how to choose the right lipstick and blush depending on your skin tone. Next, we'd like to show you some skills to make your lips look fuller. At last, you can learn how to contour your face shape and body in a beautiful way. For more makeup tricks, please check out our pictures below!
Your Ultimate Makeup Brush

Shape Your Eyebrows Like a Pro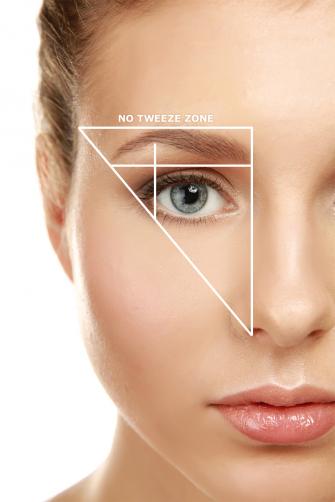 Pick the Right Lipstick for Your Skin Tone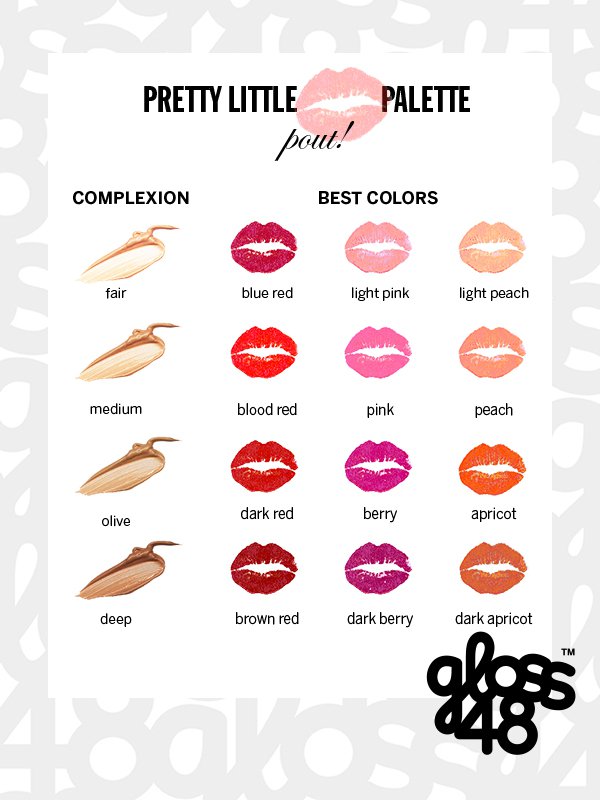 Make Your Lipstick Last

Make Your Eyelashes Longer & Thicker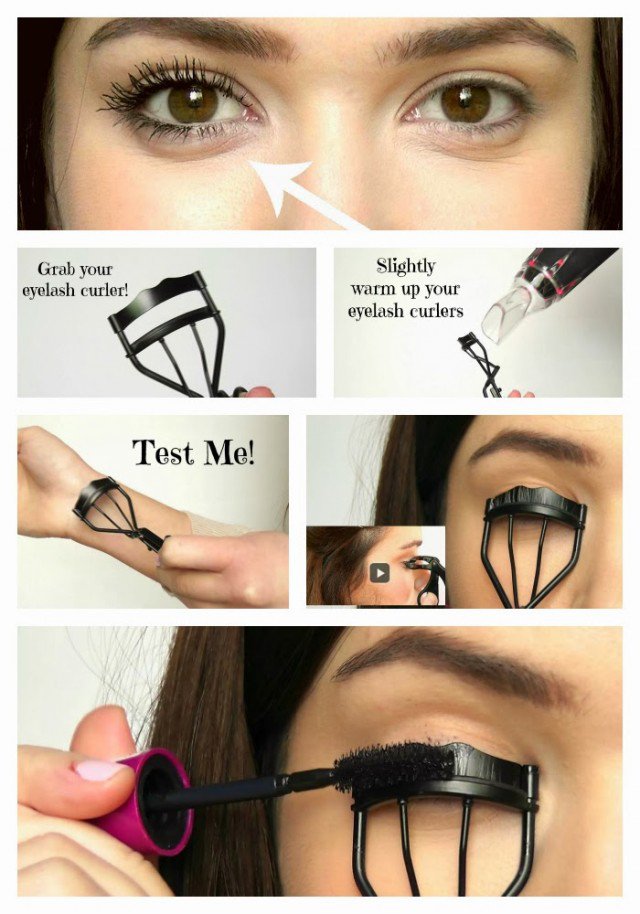 How to Use Brow Stencils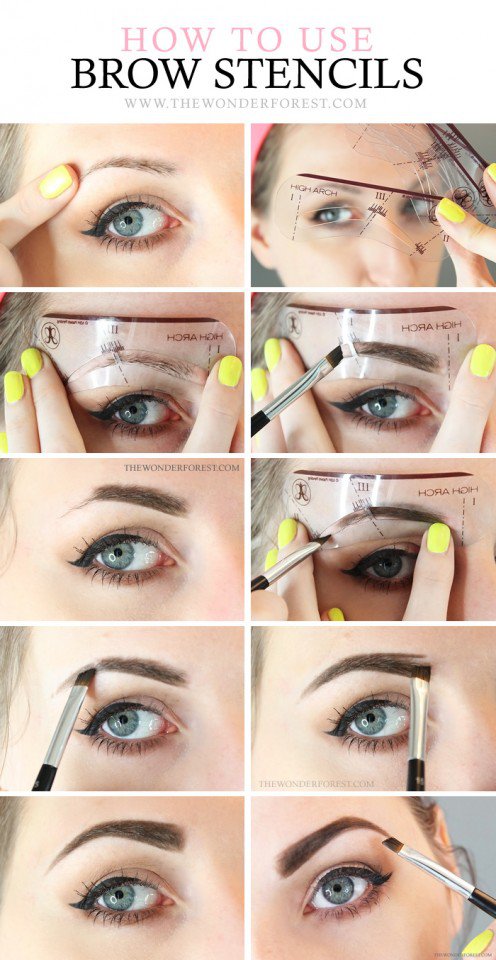 How to Make Your Lips Look Fuller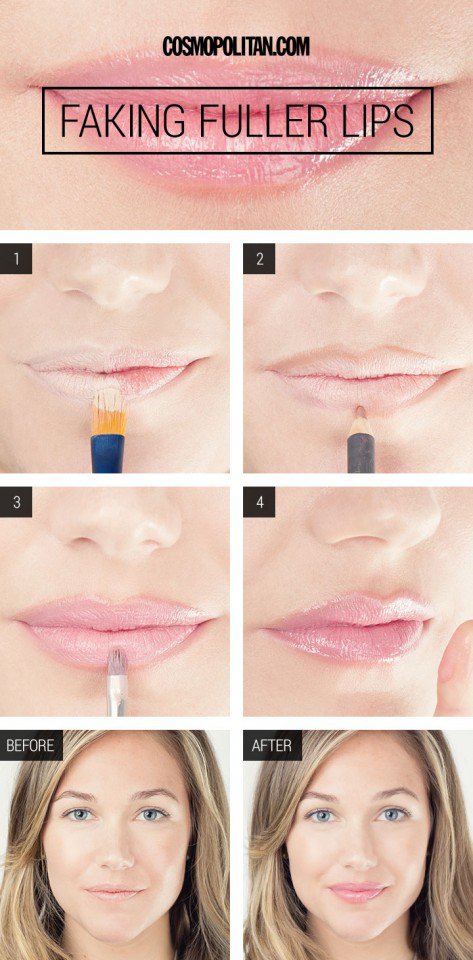 How to Find the Right Blush for Your Skin Tone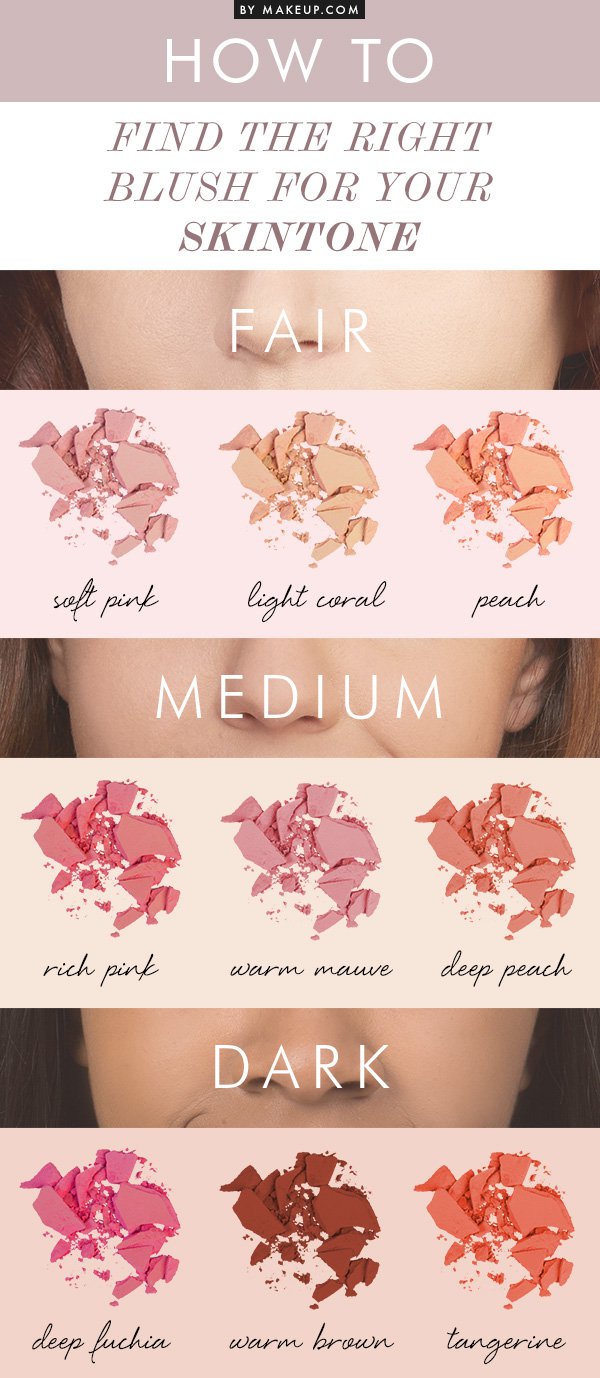 Contouring by Face Shape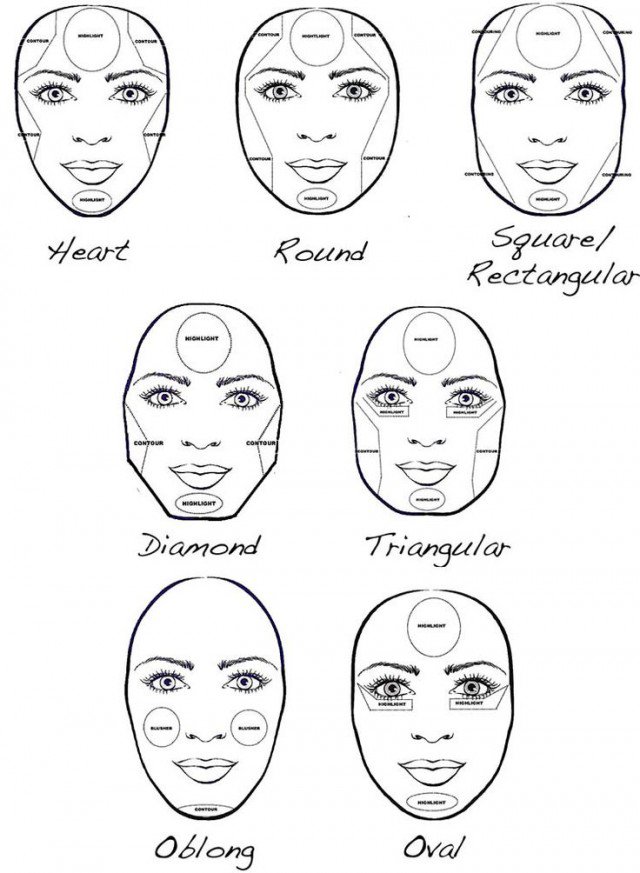 Apply Blush Like a Pro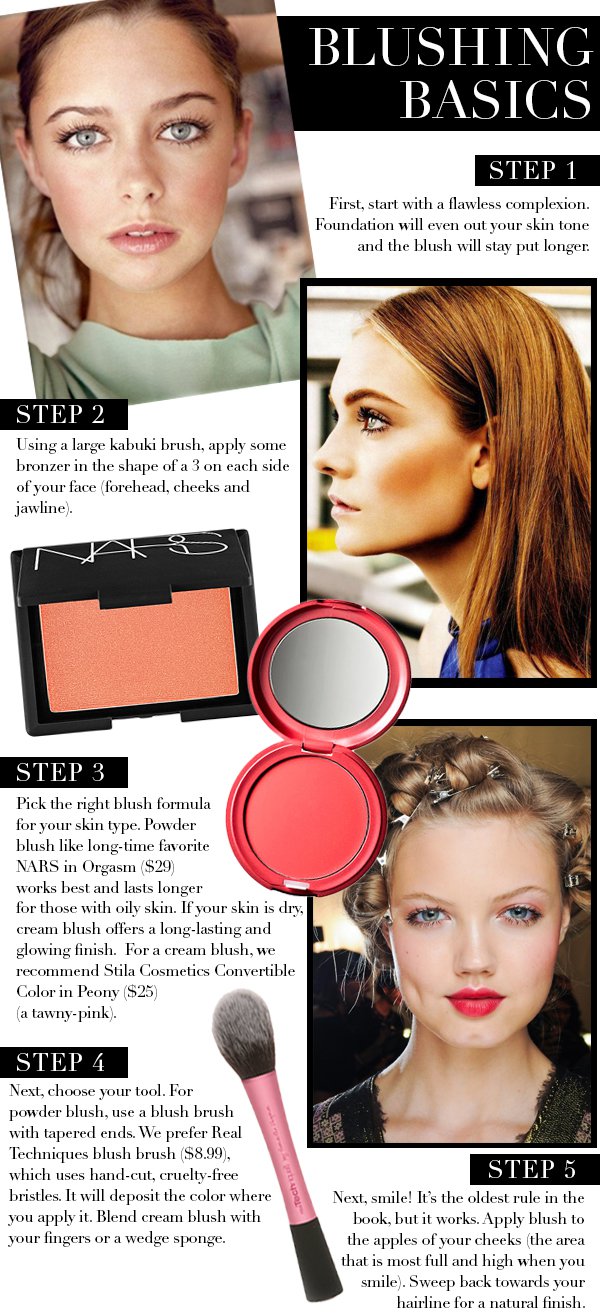 Find Your Makeup Color Profiles

Find Your Face Shape Easily

DIY Lip Scrub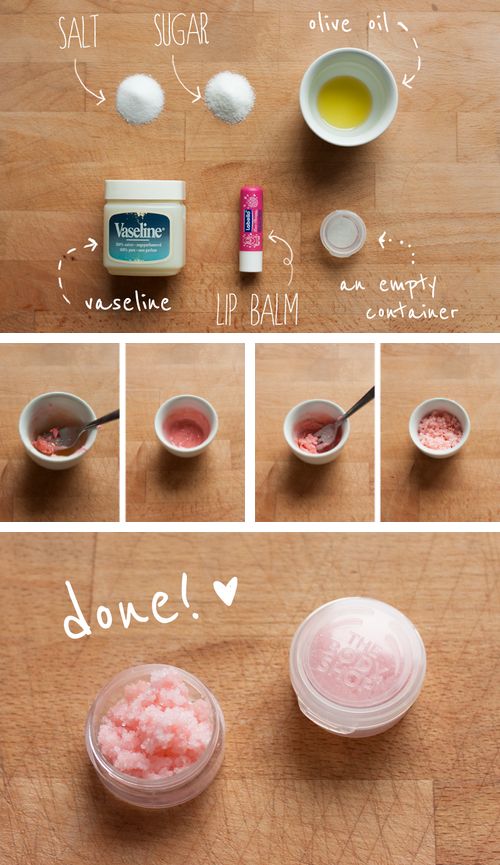 DIY Lip Plumber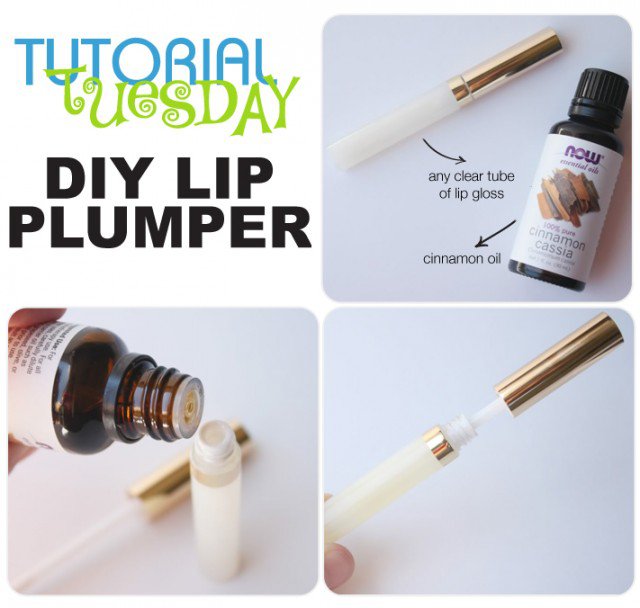 How to Contour Your Body with Self-Tanner

Purple Ombre Lips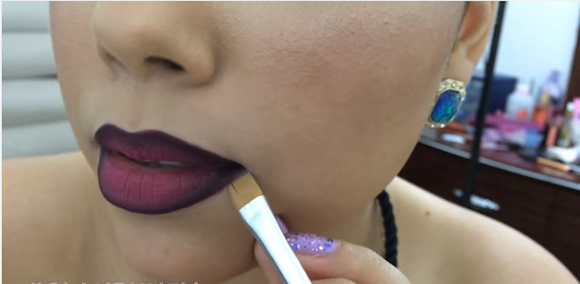 Correct and Conceal Acne Easily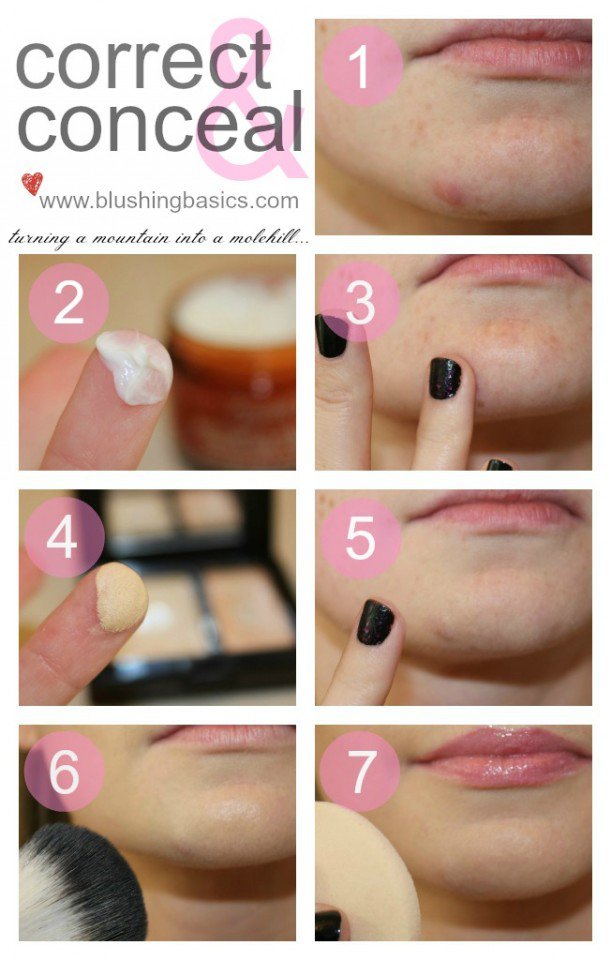 You can find more (makeup tricks) on prettydesigns.com