16 Cute Nail Tutorials You Won't Miss
We pick up 16 cute nail tutorials for you in the post. They are ultra-cute but useful and they come in different designs and colors. It's an opportunity for you to do the nail art by your endless imagination and the rainbow polishes so you can have no hesitation to take your manicure tools and try them on. These cute nails can fit many events and be worn for everyday.
Check them out now and enjoy!
Star Nails
To recreate the polish, you can paint straps first on the nails and then stamp the stars.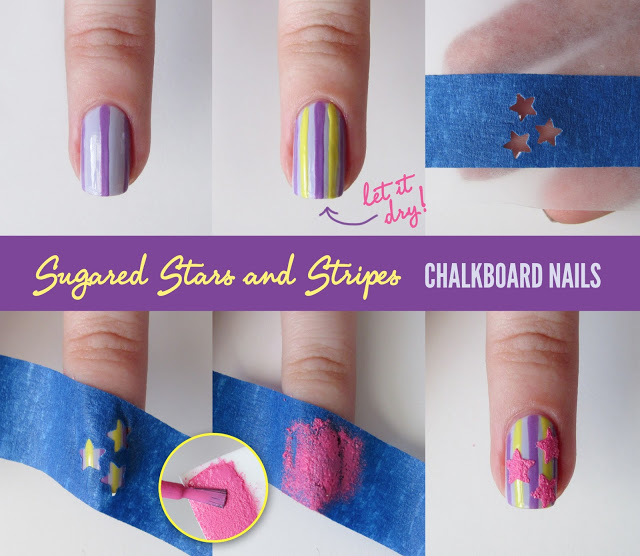 Dots
It's cute to combine the polka nails with a little bow.

Cherry Nails
How delicious the cherries are!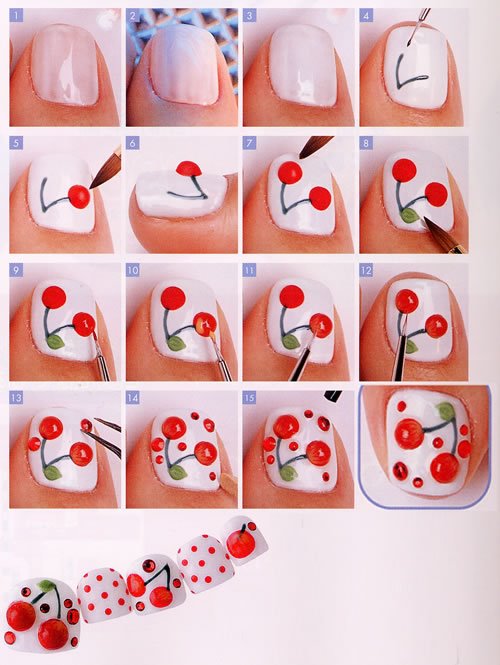 Owl Nails
I will try different colors for the cute owls on my nails.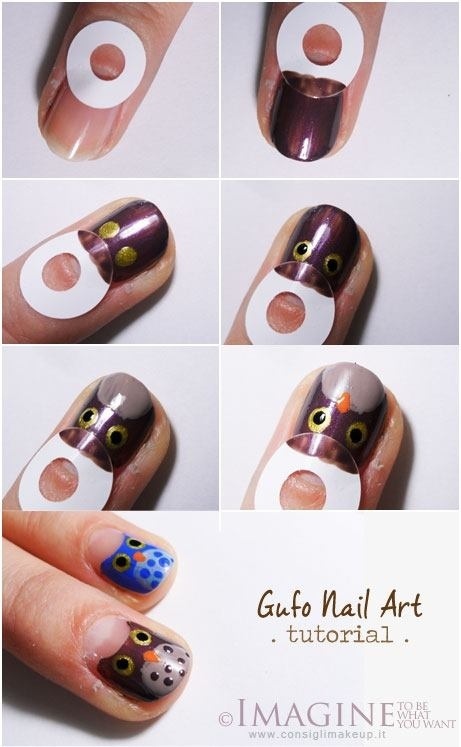 Monkey Nails
After experiencing with the owl nails, you can choose a monkey polish.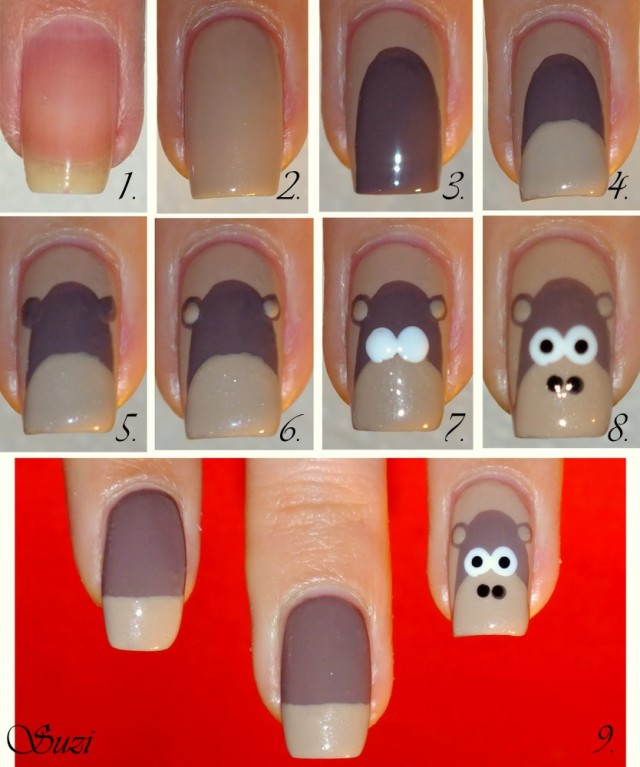 Cats in Love
Cats in love on the nails give you a sweet vibe and it's lovely as well as stylish.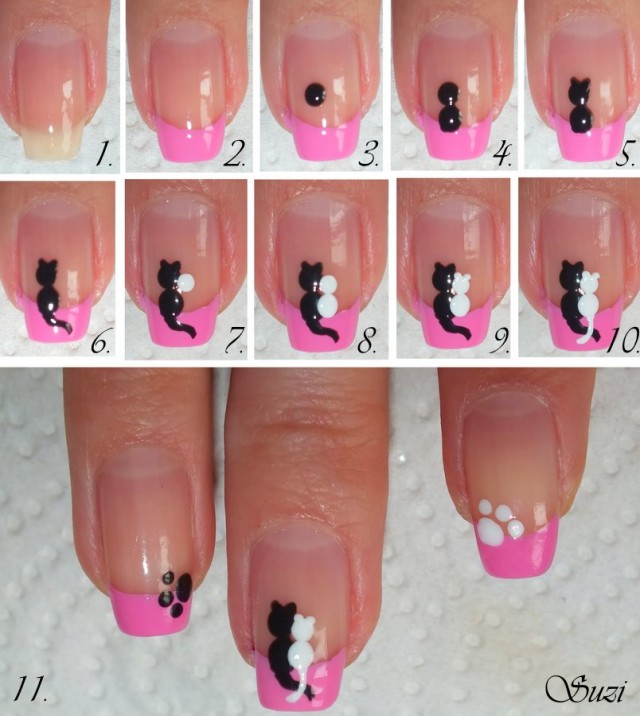 Chick Nail Design
It's an easy and funny design.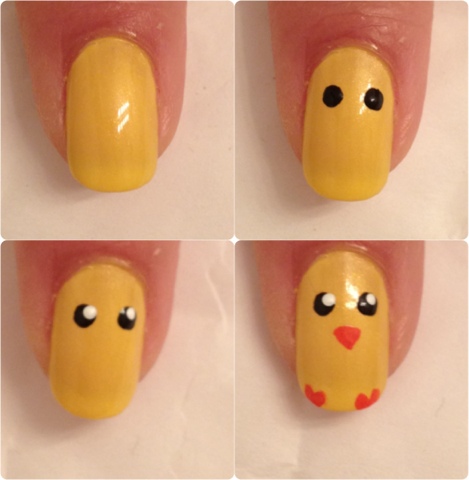 Piggy Design
You can use red polish and pink polish to create piggy nails.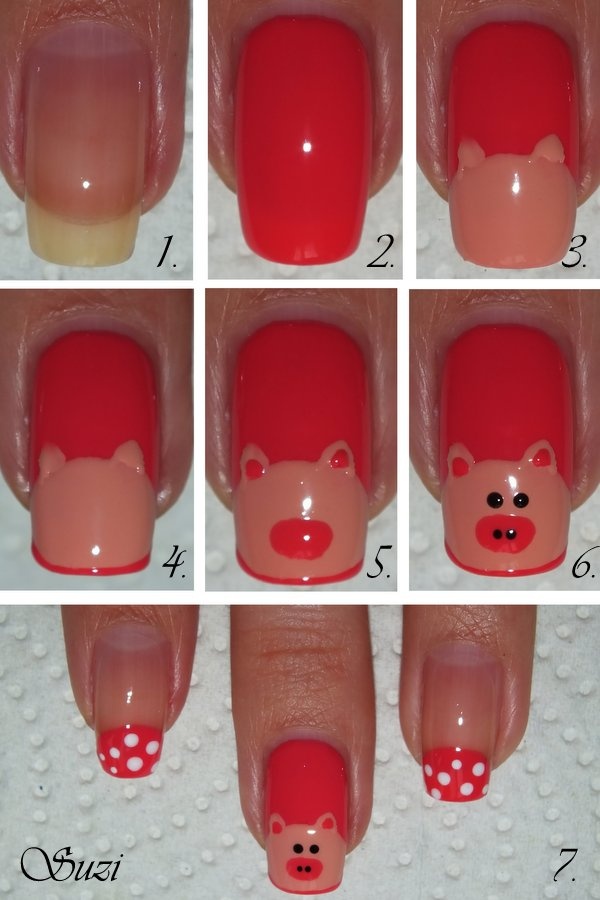 Floral Nails
The floral nails are pretty and fresh.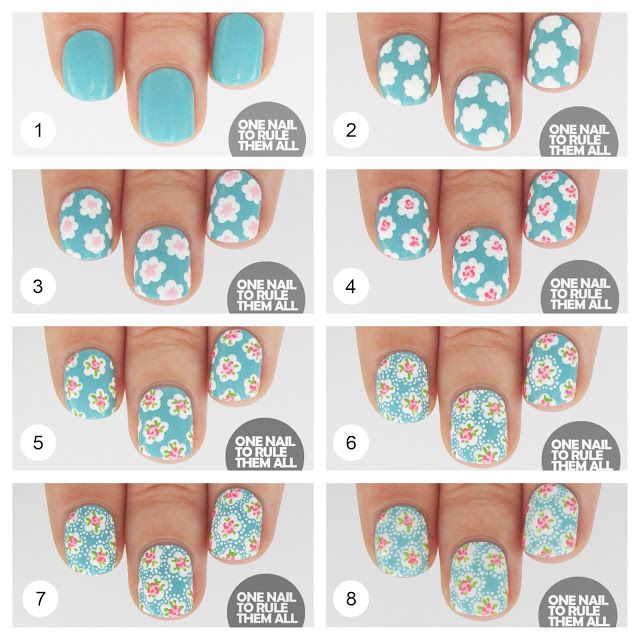 Lace-inspired Nails
You can create lace with black polish by yourself.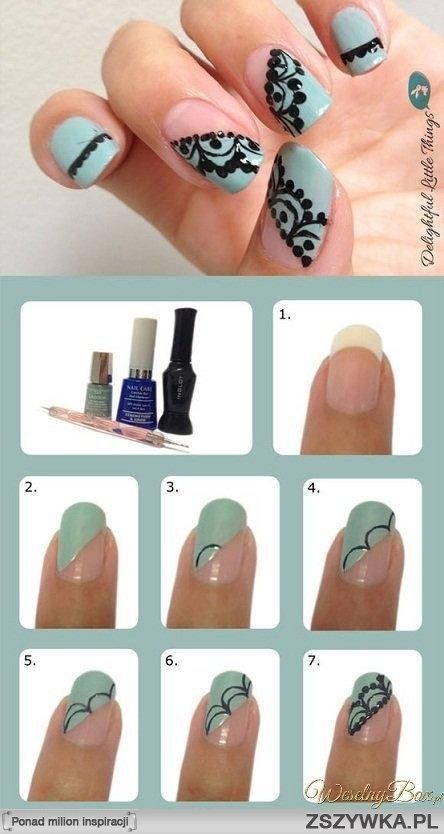 Despicable Me Minion Nails
It tells you how to make a yellow polish into minion nails.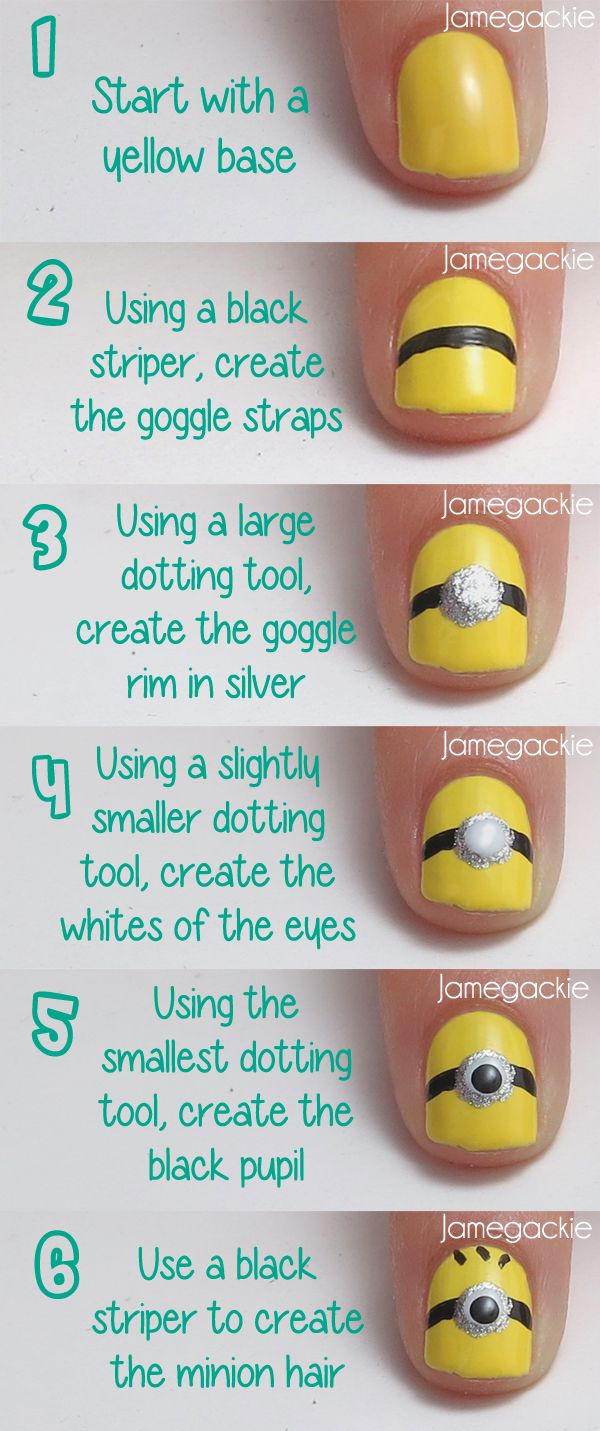 Smiley Face Nail
How about polishing smiley faces on nails for everyday.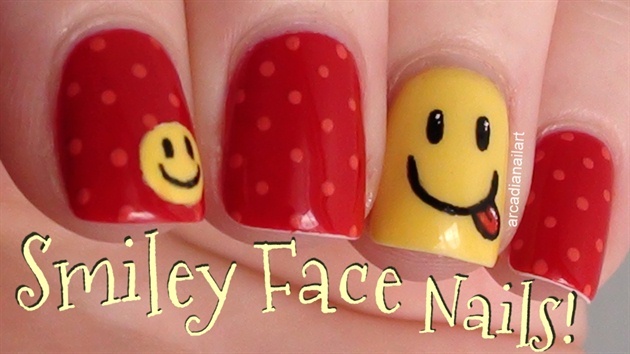 French Stone Nail Art
The French stone nails remind me of my childhood.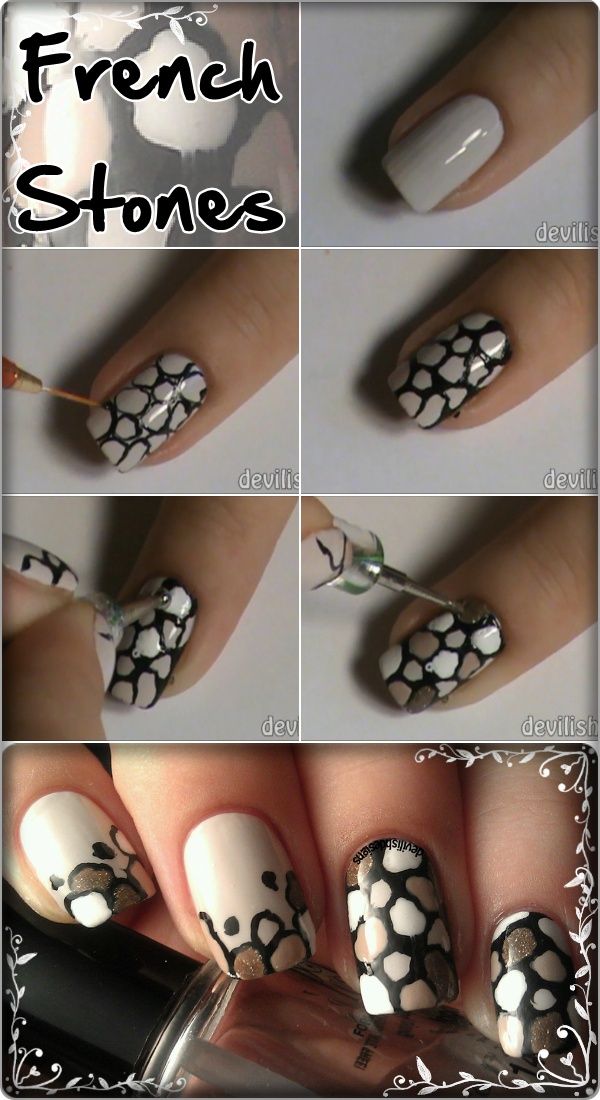 Funny Rabbit
It's a vital look polishing the rabbits on nails.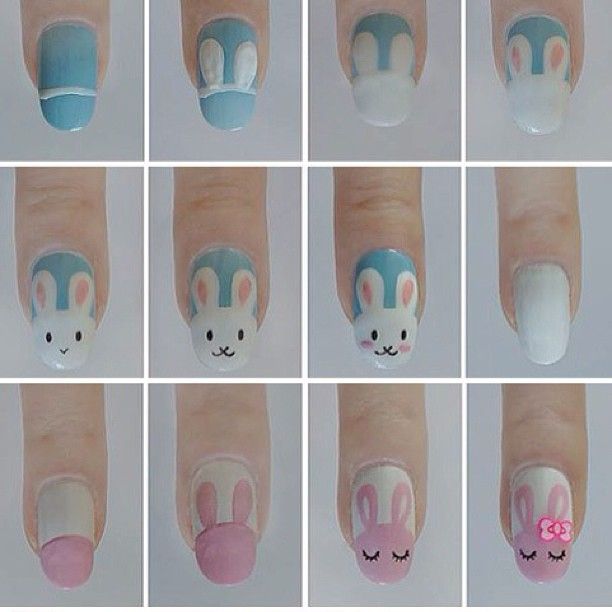 Snowy Nail Art
It's a good nail art for winter.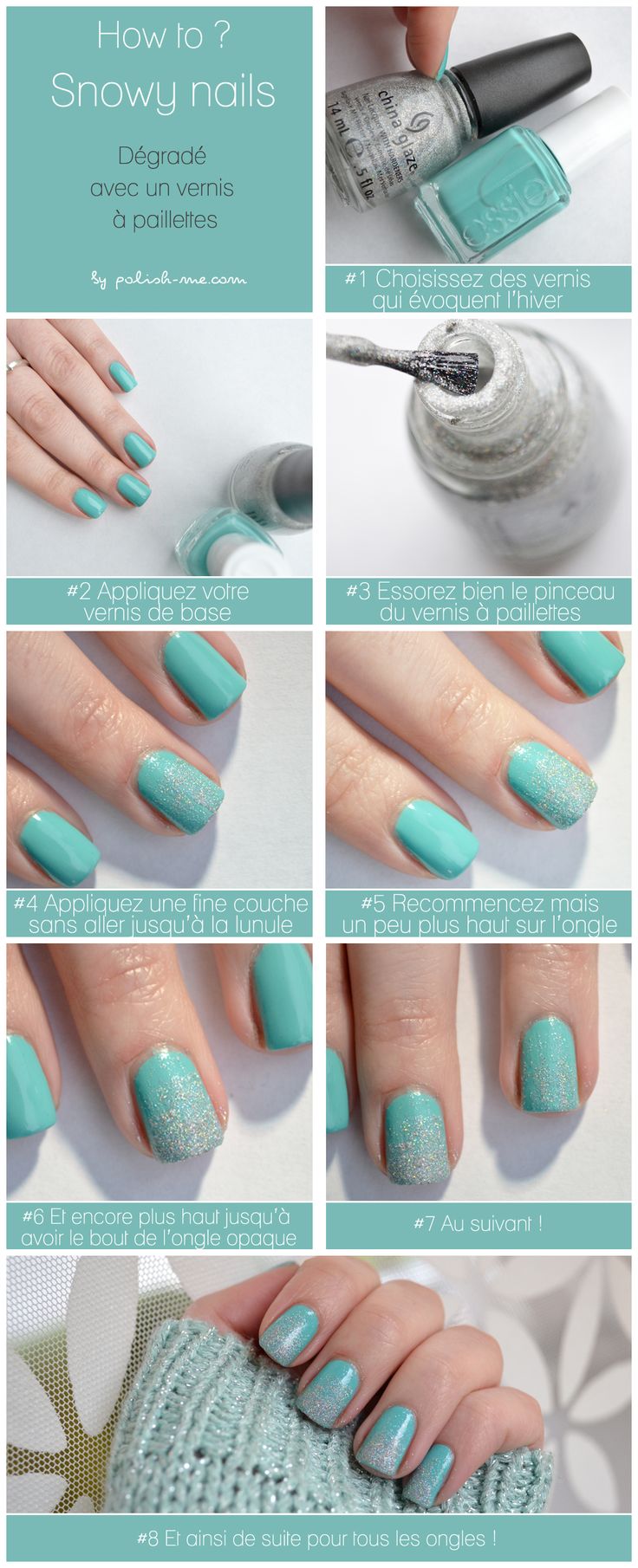 Funny Lamb
The cute lamb face can make you a funny day.