16 DIY Crafts to Warm You in Winter
Don't throw away your old winter clothes. They can be used to recreate other things, like hats and gloves. Moreover, they can be styled in a new look. Trust me! You will be surprised by the DIY from the old things if you are patient enough to make some crafts and you may regret putting your used clothes into garbage.
Here are 16 ways for you to get some ideas.
Warm Shoes
The shoes are made from a strapy sweater. They are warm as well as cute.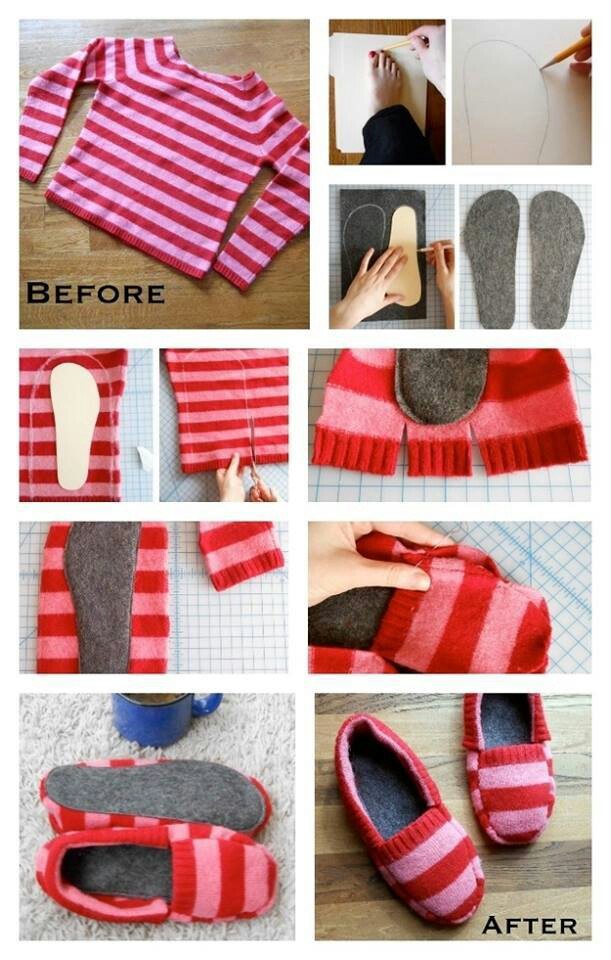 Hat
Cut two pieces of cloth from an old sweater and stitch them into a hat.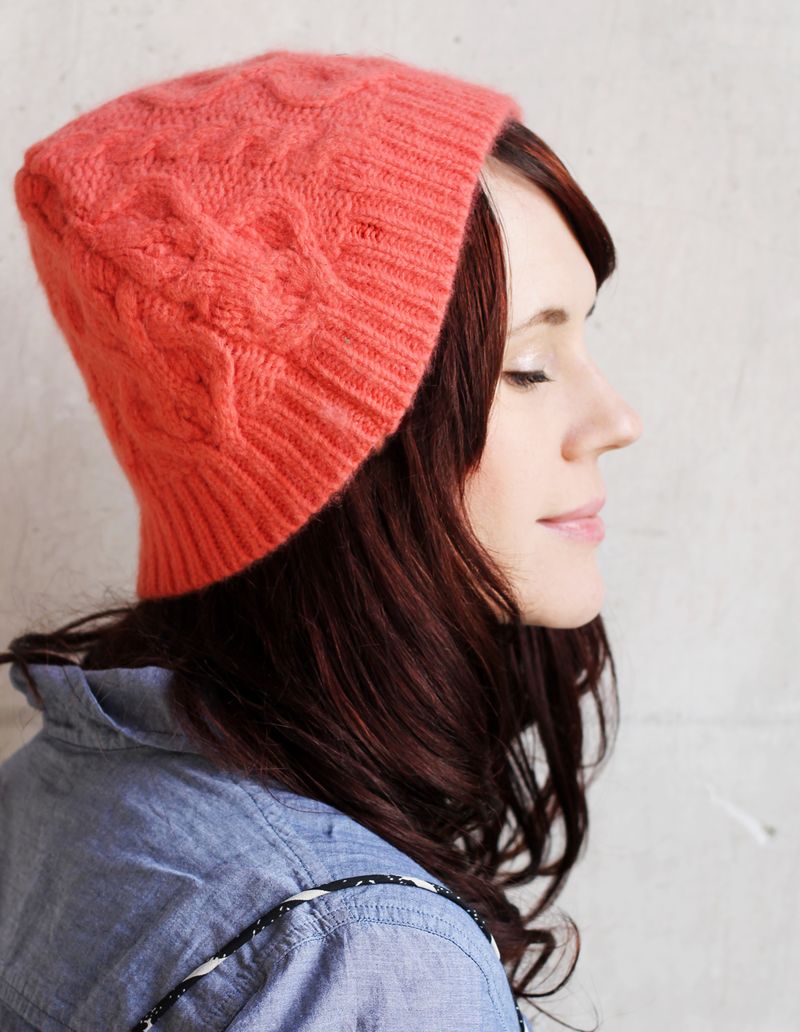 Gloves
The gloves are also made from an old sweater.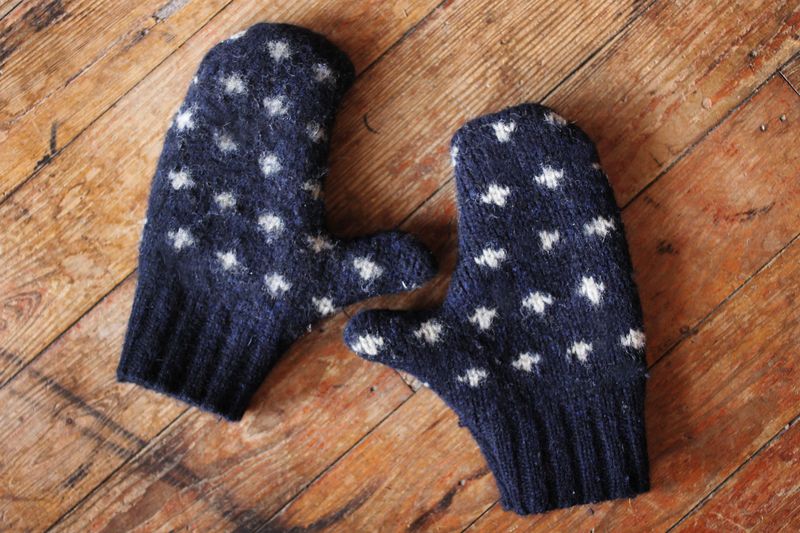 Bow Headband
You can cut some tapes from a sweater and make a headband.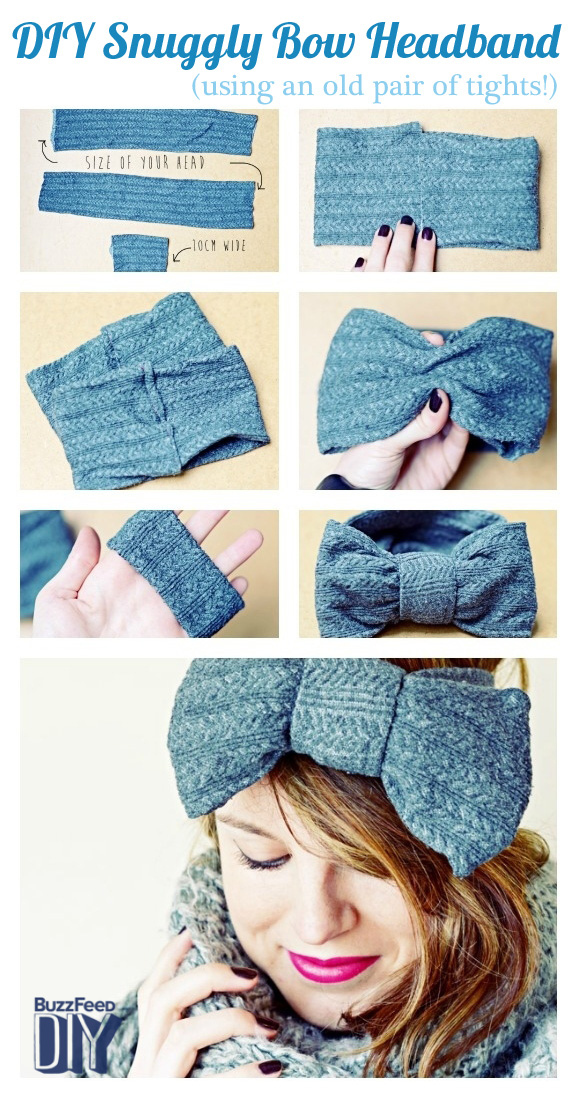 Long Gloves
Cut your old clothes sleeves off and create pairs of gloves.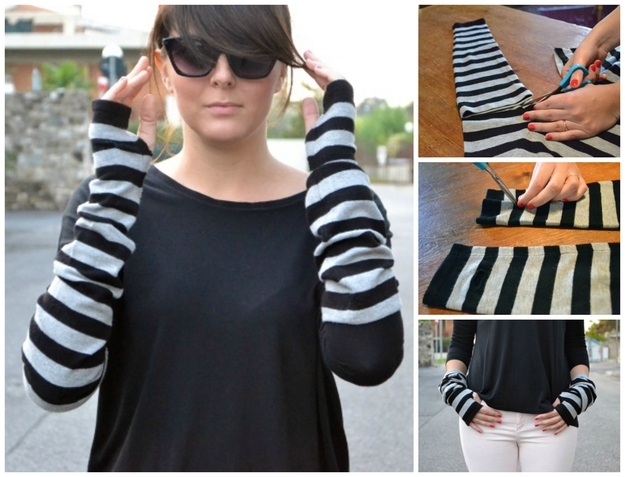 Warming Muff
If you have an old sweater, don't throw it away and try to make muff. It will have so much fun.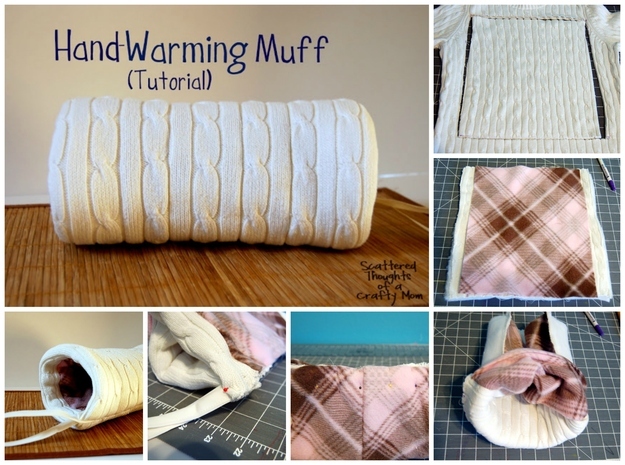 Ear Muff
The ear muff is made from a fur collar so it keeps the ears from cold sweater.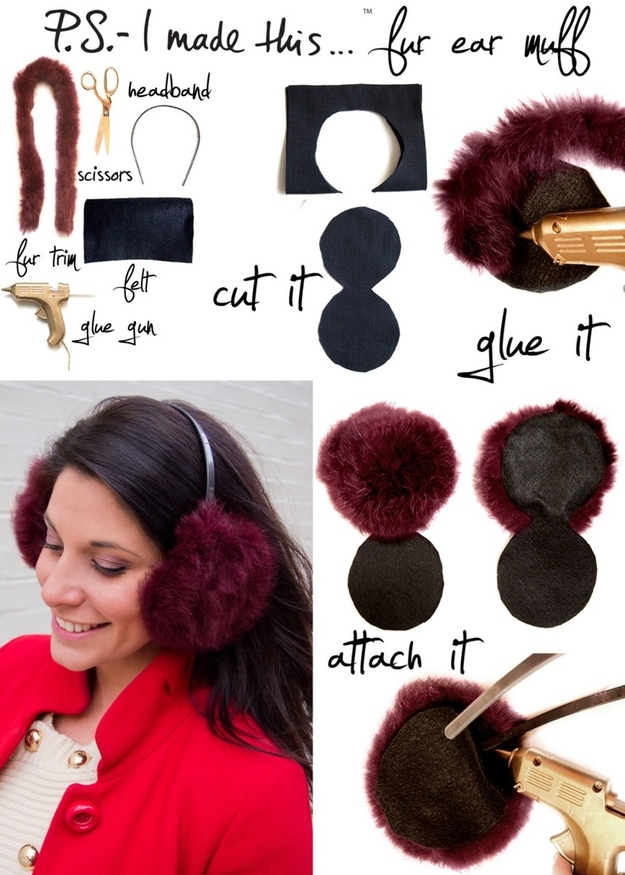 Fur Vest
You can just cut off the sleeves and add some detailing you like.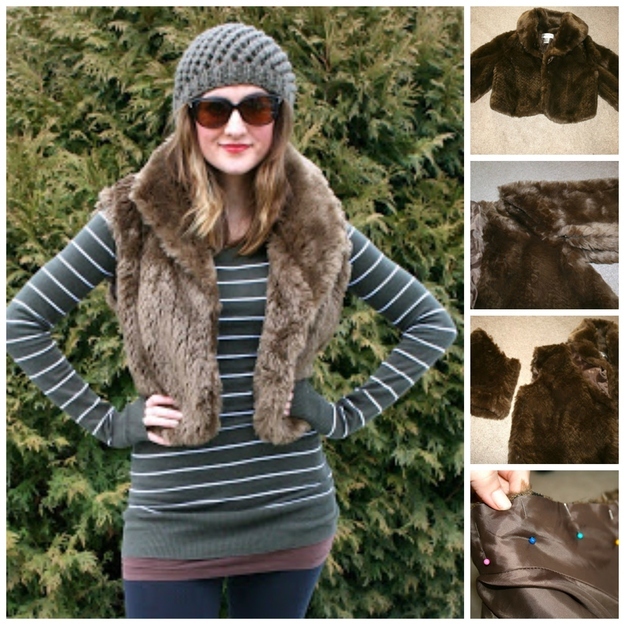 Dress for Children
It's a dress for children made from an adult's sweater.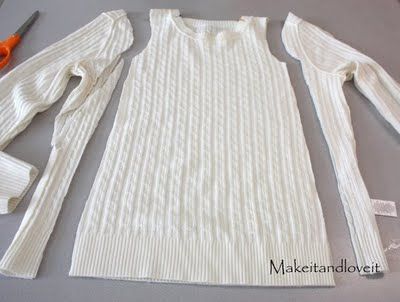 Warm Cardigan
It's smart to change an XL men's shirt into a female cardigan.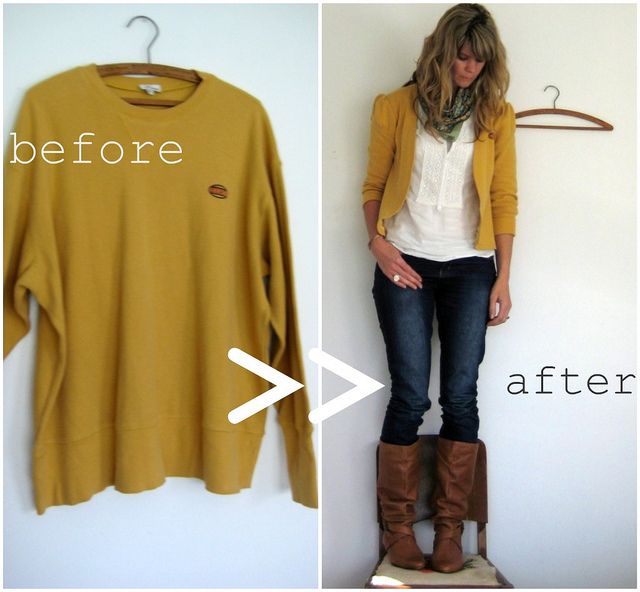 Finger-less Gloves
Even socks can be changed into the finger-less gloves.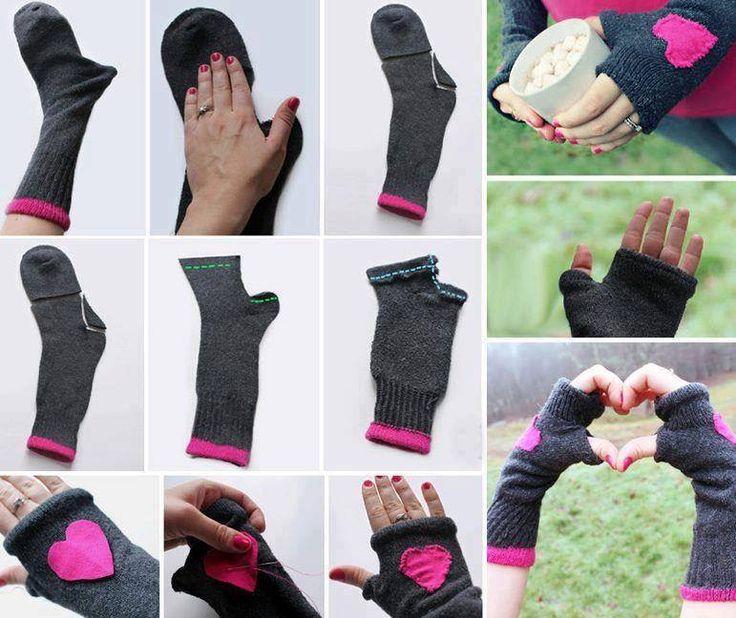 Renewed Sweater
Have you ever thought that your sweater is dull? Don't worry. You can just add some detailing to the sweater and you can have your sweater changed in a new style.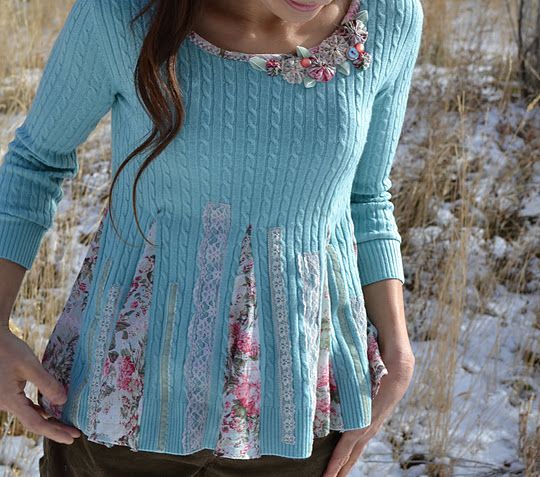 Shirt into Skirt
You will have a pretty skirt by changing some details of a shirt.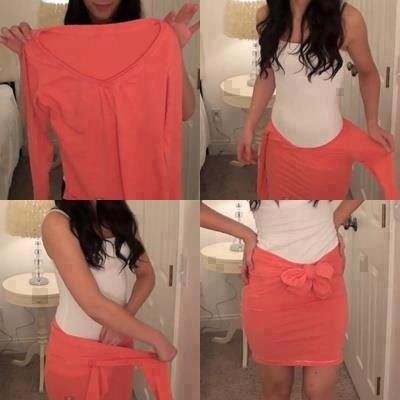 Sleeves
The sleeves are cute and chic.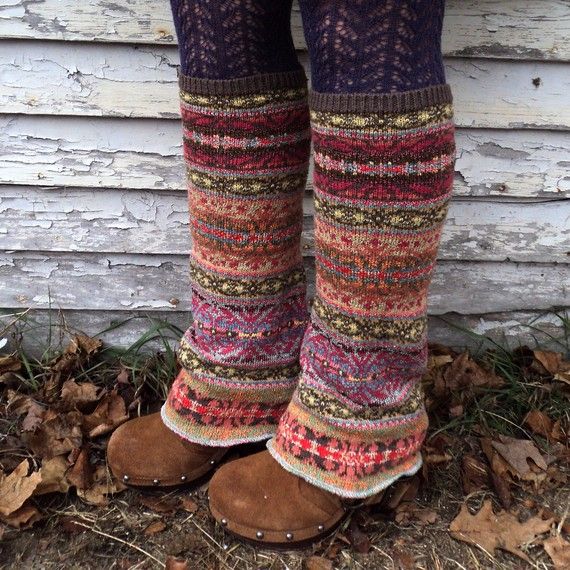 Stylish Sweater
You can cut the sweater and add some accessories to make a new look to it.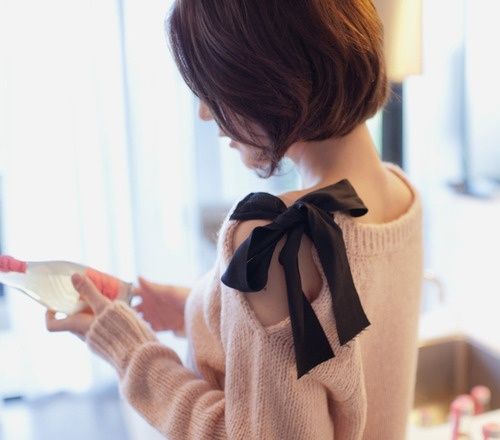 Hat from Sweater
No matter what color the sweaters are, they can be made into the stylish and pretty hats.