16 Fabulous Office Outfit Looks for Women
Do you want to look fresh and smart in the office? We have collected some great office outfit ideas for you and I bet you will definitely love them all. There's no doubt that the white, beige and black are the most favored colors for an office look. Besides, the stylish pencil skirt is also being an essential part to your wardrobe too.
If you want to look special, you can also choose to wear a classic checkered print suit. It can be the black and white or any other color you like. Moreover, the lovely polka dot print will also act like an effective alternate. With some transformations, you can even wear a casual T-shirt for your elegant office look and some delicate accessories can be added to enhance the effect. Follow us with 16 fabulous office outfit looks with our pictures below!
Polka Dot Shirt and Black Pants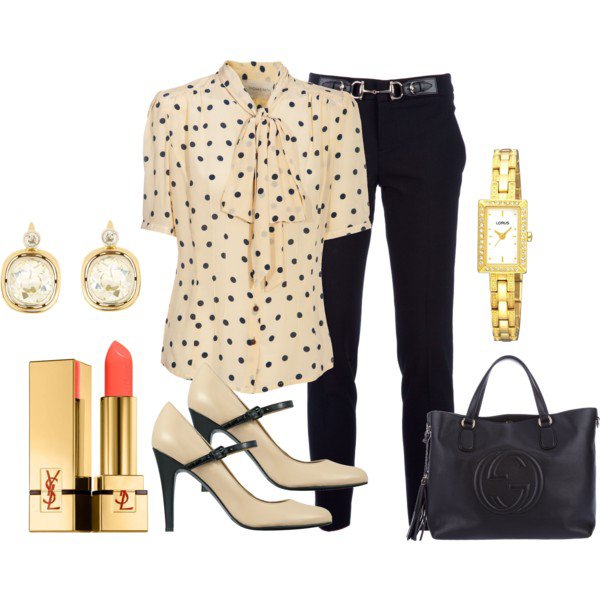 White Shirt and Grey Pencil Skirt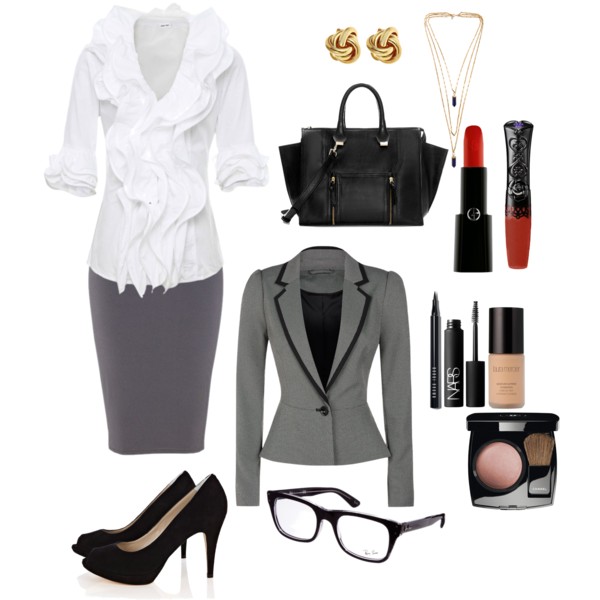 White Top and Green Skirt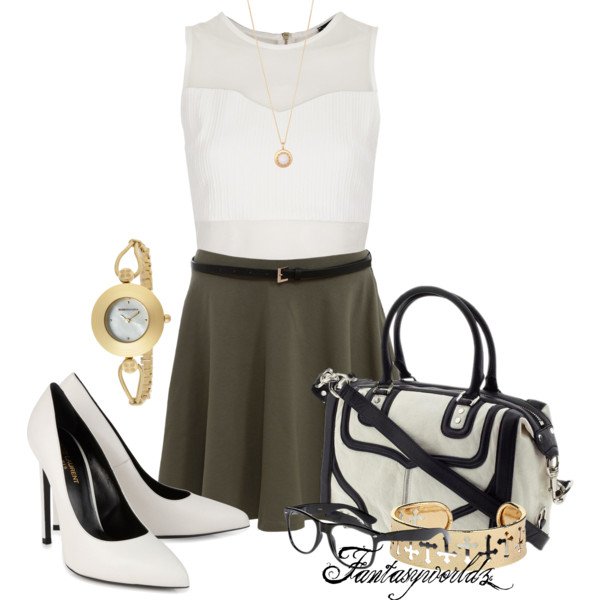 White Shirt and Brown Leather Skirt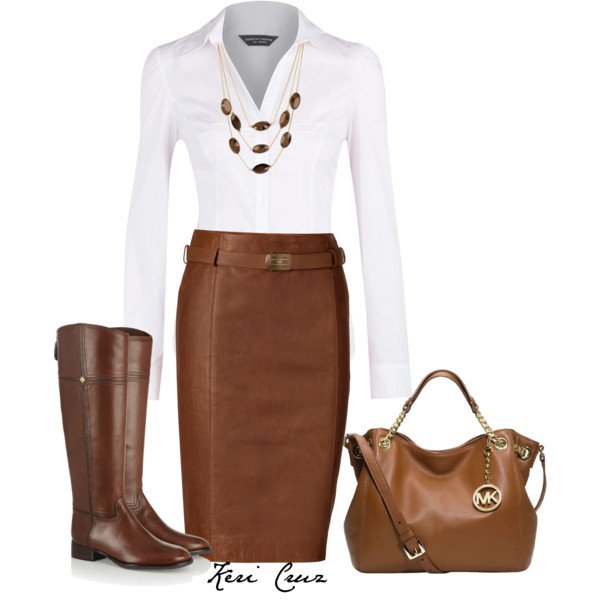 Polka Dot Shirt and Grey Pants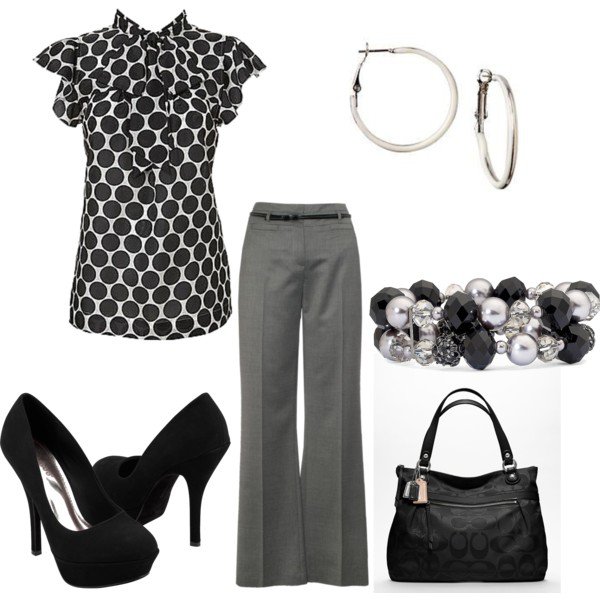 Lovely White Shirt and Grey Pants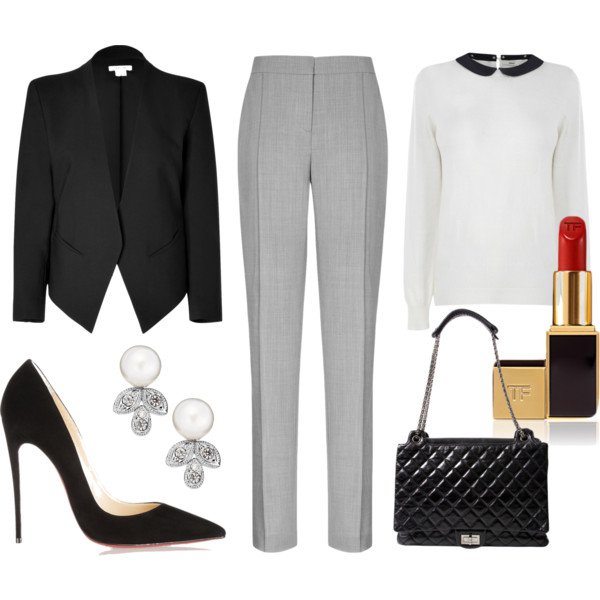 Classic Beige and Black Outfit Looks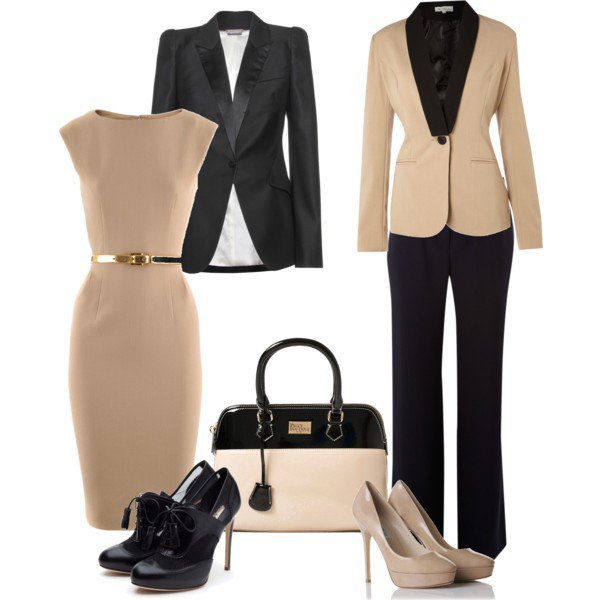 Blue Top with Beige Cardigan and Pencil Skirt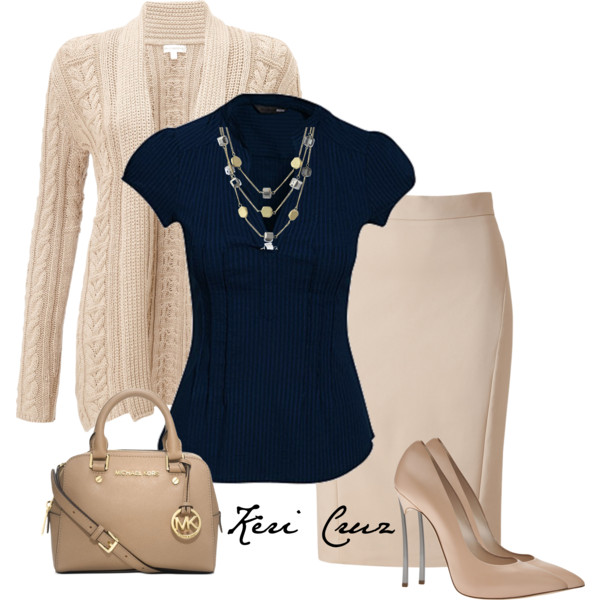 Beige Top with Grey Pencil Skirt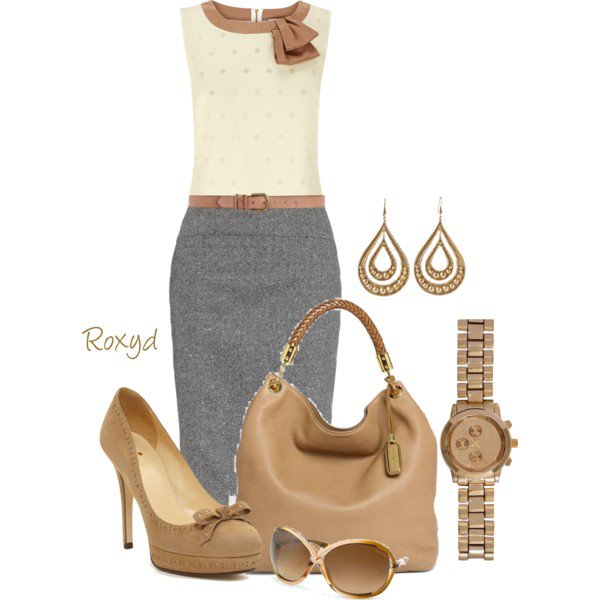 Burgundy T-Shirt and Black Pencil Skirt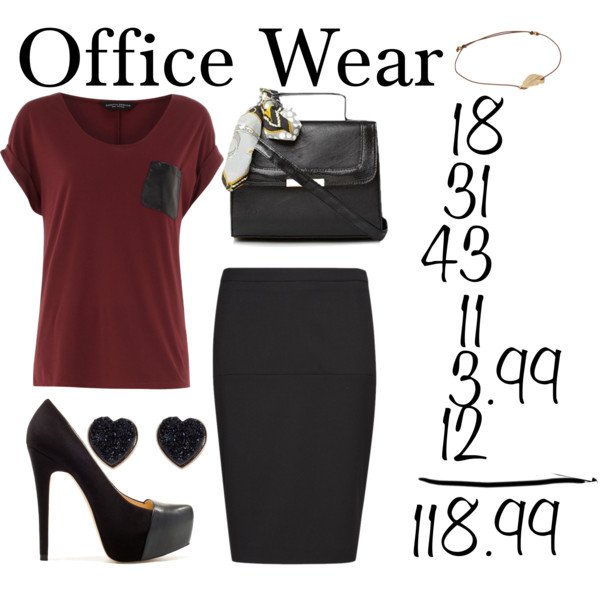 Beige Outfit and White Shirt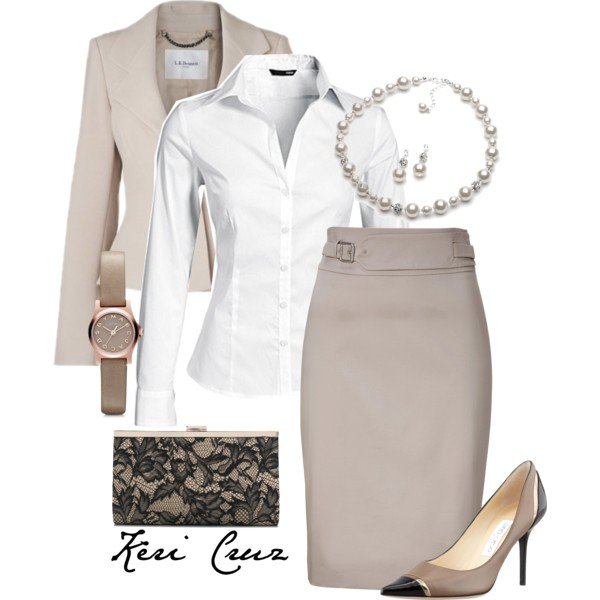 Pretty Pink Shirt and Beige Pencil Skirt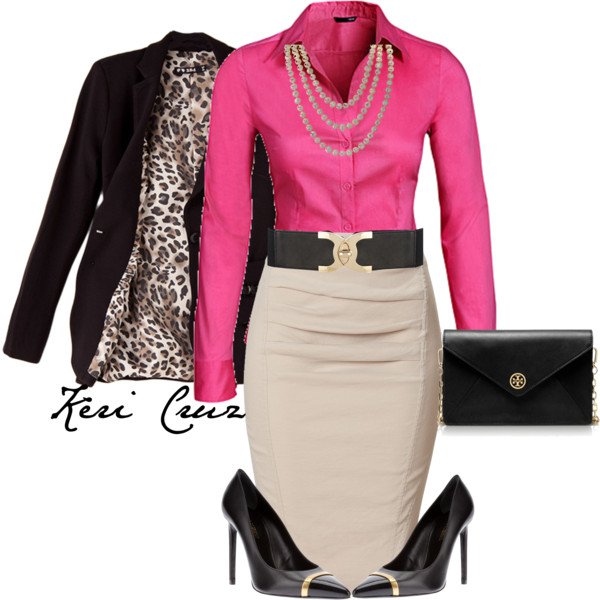 Black Evening Dress and Handbag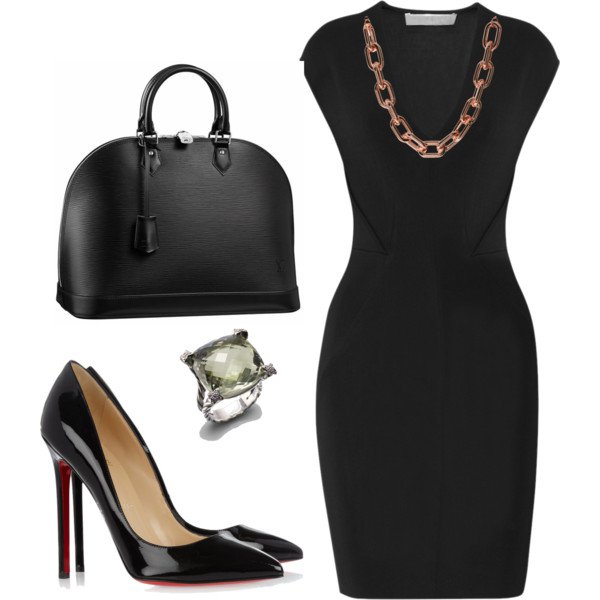 Gorgeous Red Dress and Beige Coat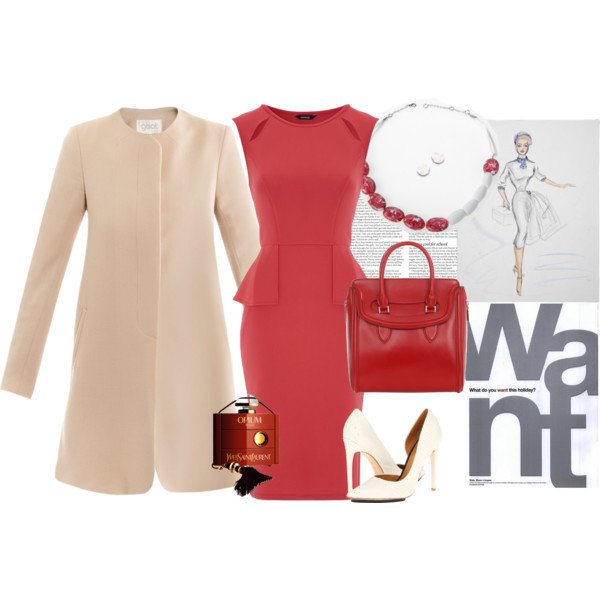 Classic Checkered Print Suit and White Shirt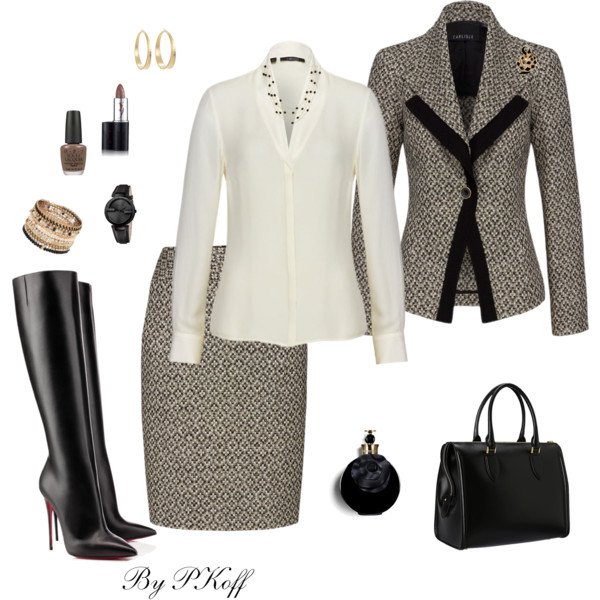 You can find more (office outfit looks) on prettydesigns.com