17 Ways to Wear Celebrity-Inspired Outfits
Do you have a favorite actress or singer? And do you want to look as radiant as the celebrities? You won't need to spend a big fortune to purchase some high fashion pieces but can still look amazing. There are many famous websites and blogs to teach us how to look like a celebrity on the internet and you can choose one you like to follow.
Maybe these combinations are not exactly the same with the original ones. But you will find they look really fantastic and very easy to copy. With our help, you can dress up like any celebrity you like. Besides, some of these outfits are great for our everyday look. A loose shirt with skinny jeans will make you look casual-chic for a street walk. Today, let's take a look at 17 stunning celebrity-inspired outfits in this post and hope you'll find your next look!
White Top with Black Pants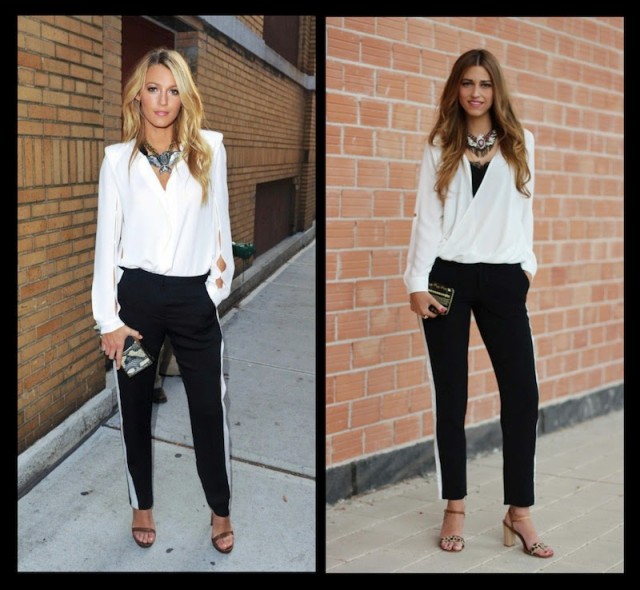 Taylor Swift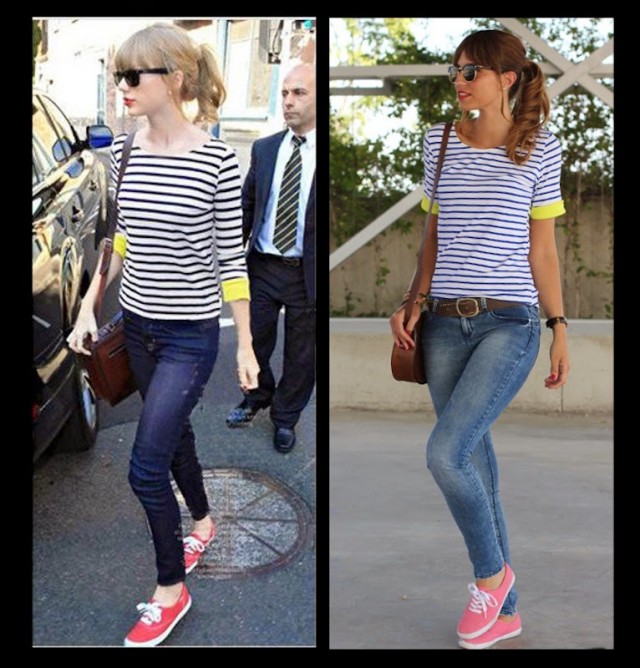 Selena Gomez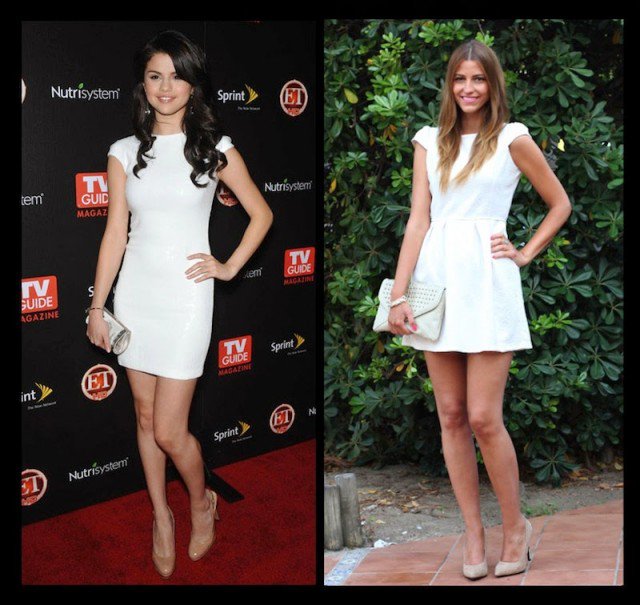 Sarah Jessica Parker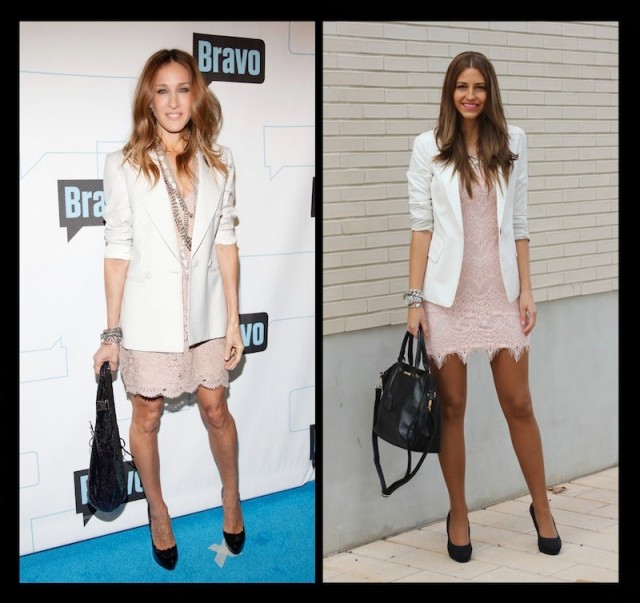 Reese Witherspoon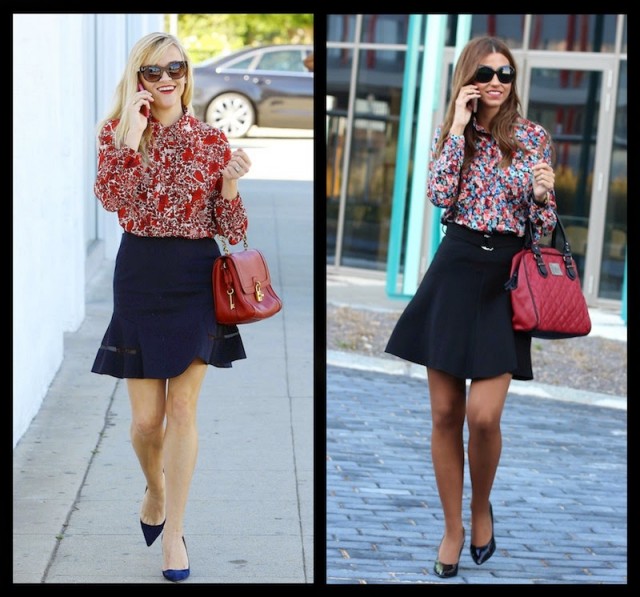 Red Off-the-Shoulder Dress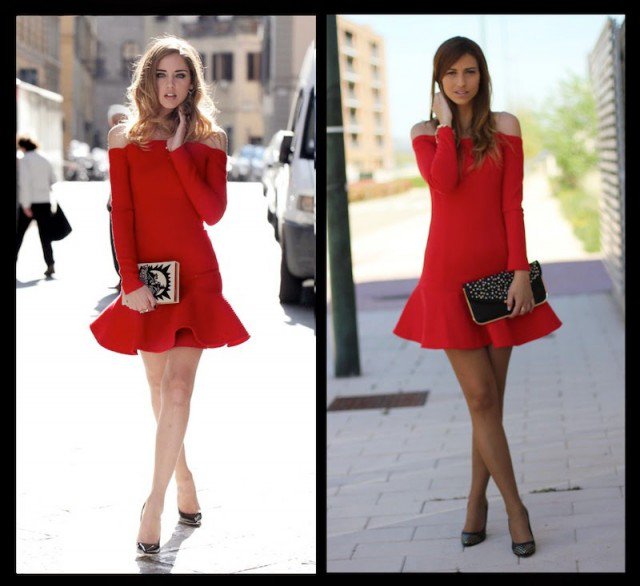 Paula Echevarría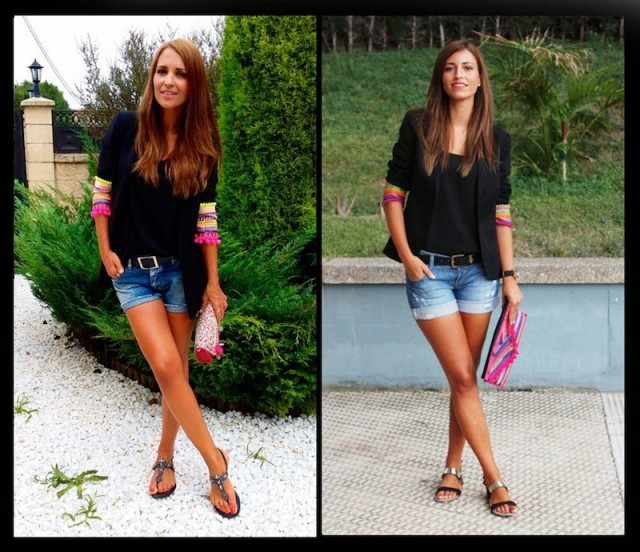 Miroslava Duma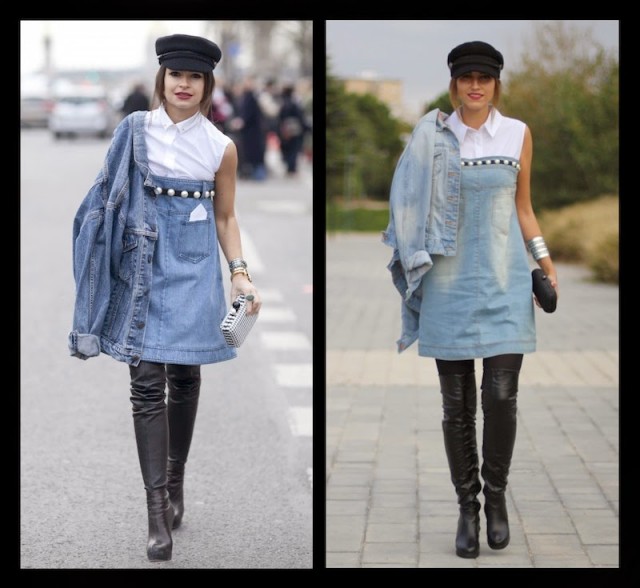 Miranda Kerr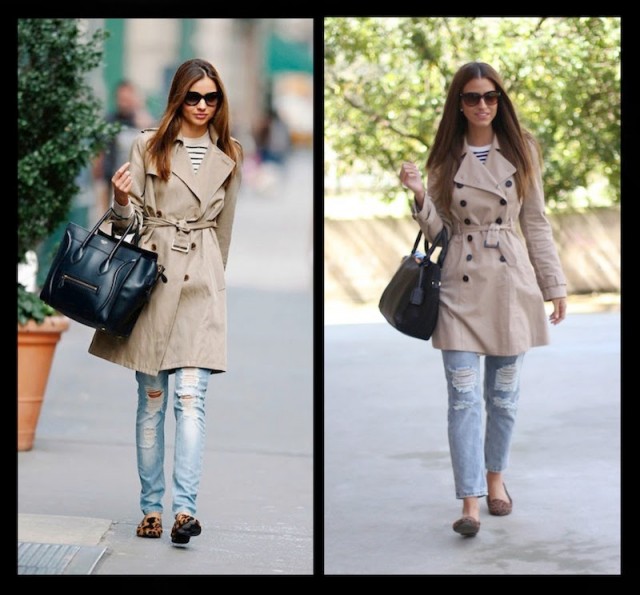 Mary Kate Olsen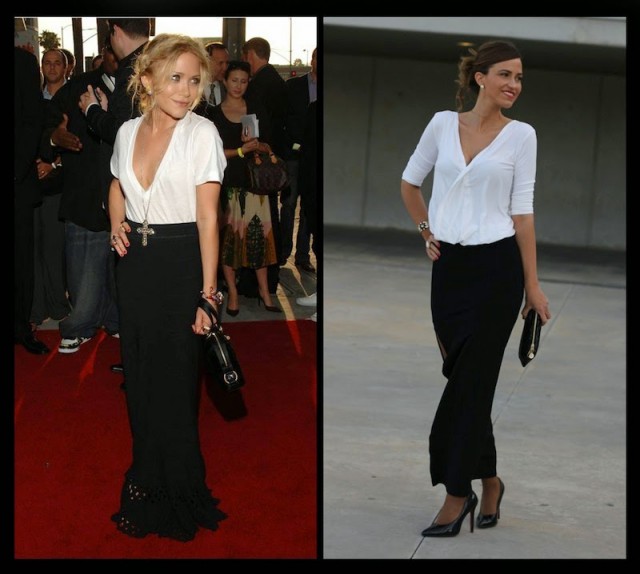 Malena Costa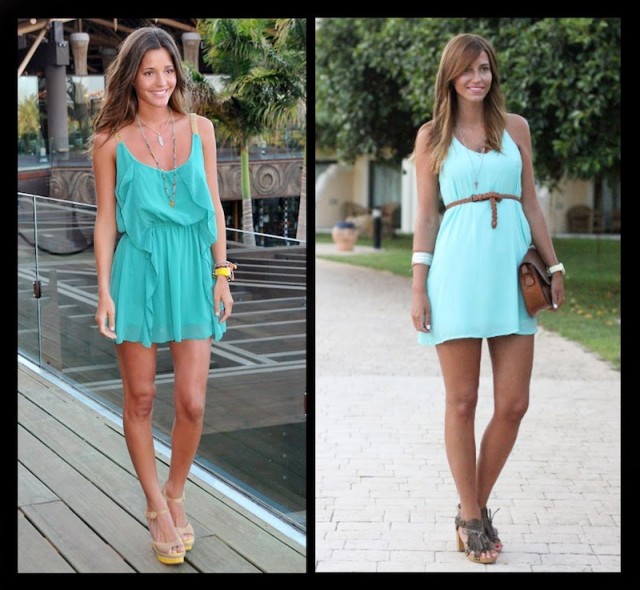 Karlie Kloss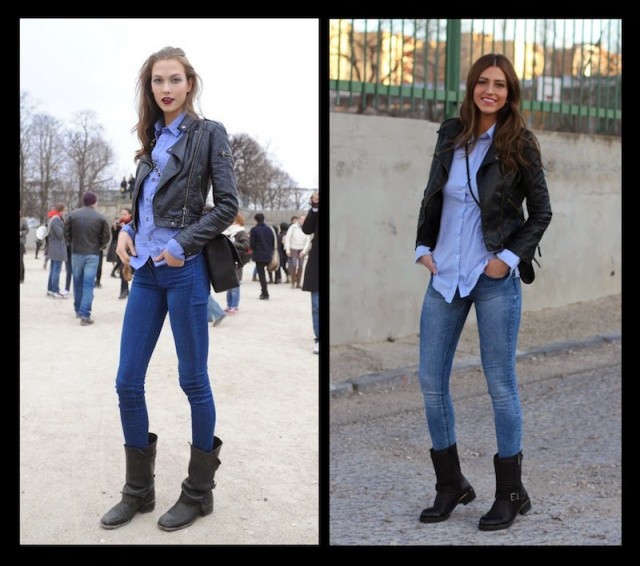 Joan Smalls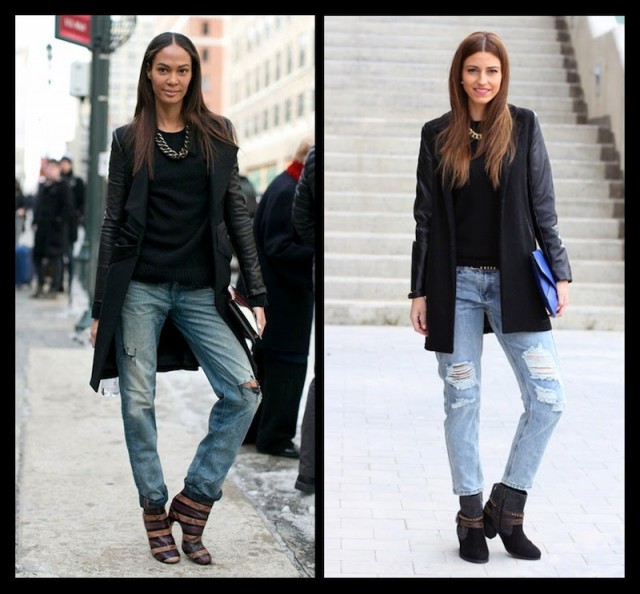 Jessica Alba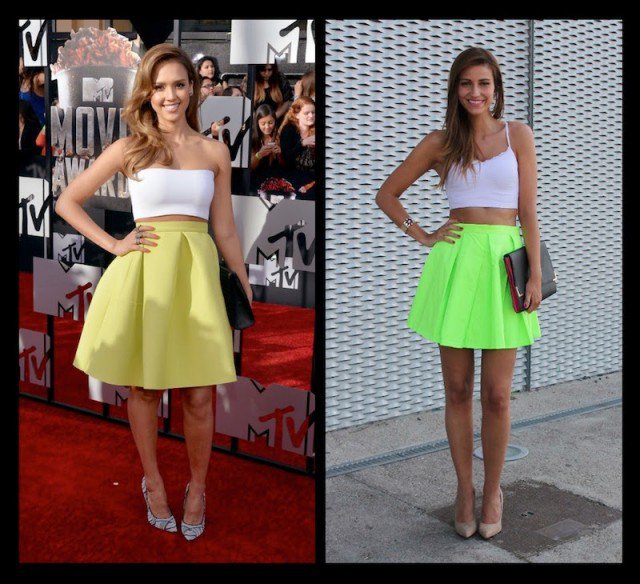 Carlotta Oddi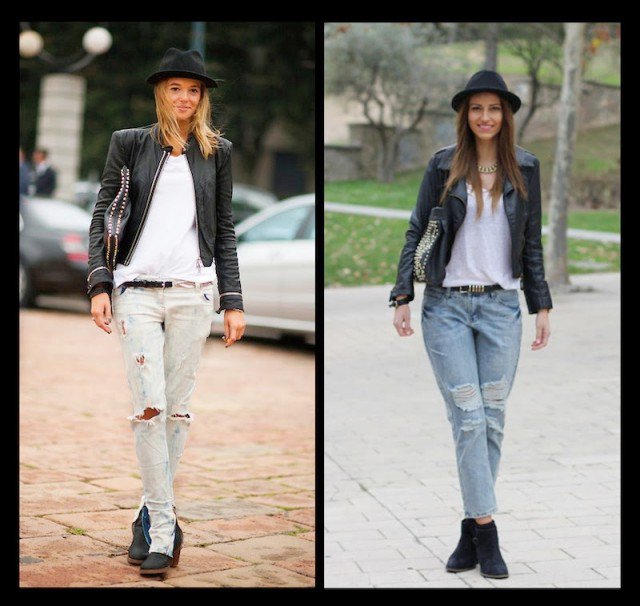 Alessandra Ambrosio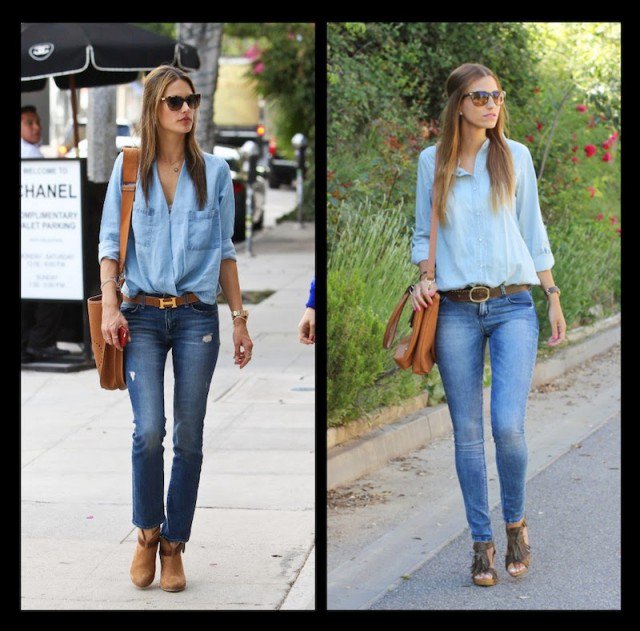 You can find more (celebrity-inspired outfits) on prettydesigns.com