16 Pretty Bracelet Tutorials
When I was a child, I liked the bracelets. Among the bracelets, the braided bracelet is my favorite. The braided crafts are colorful and they can complete my T-shirts very well. They are the best things to spice up a dull T-shirt look. When I grow up, I try to make some bracelets by myself and I succeed in finishing the DIY crafts.
Do you also want to complement your look with the bracelets? You don't even go to a shop. You can just stay with us and check these step-by-step bracelet tutorials out. I am sure that you can have a perfect bracelet.
First of all, you should choose what materials you want for the bracelets. The tutorials offer you the ways of making the metallic bracelets, cord bracelet, leather bracelets and stone bracelets. Second, you should prepare for some DIY tools. Finally, you should spend time and patience on it.
Get your hands busy right away!
Wrap Bracelets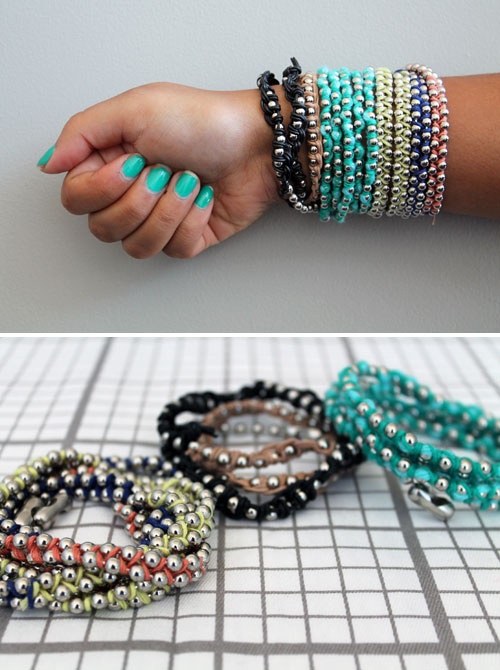 Braided Bracelets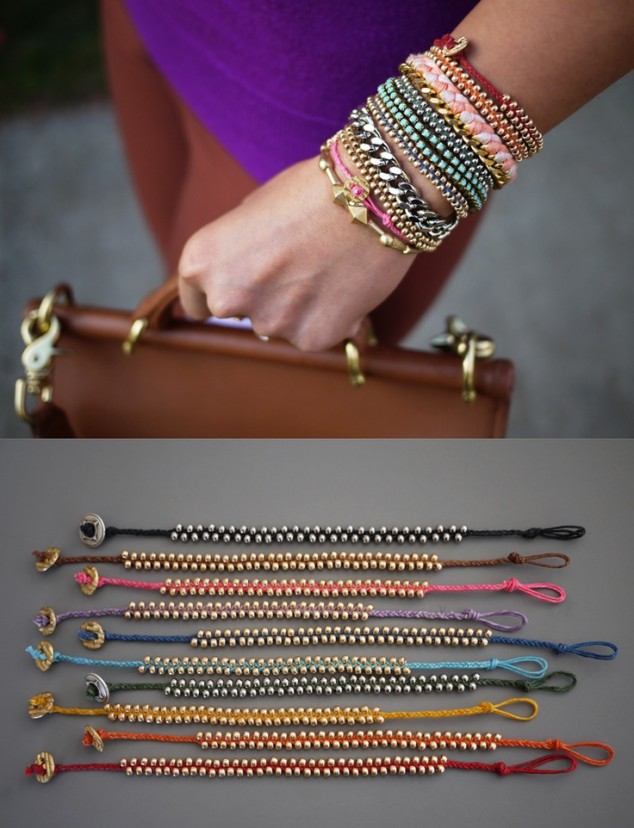 Heart Shape Bracelets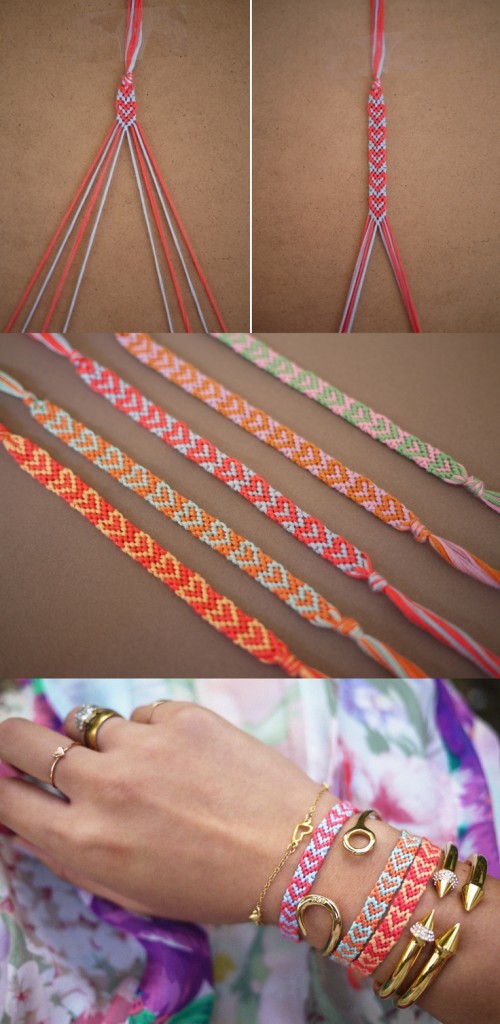 Pretty Bracelet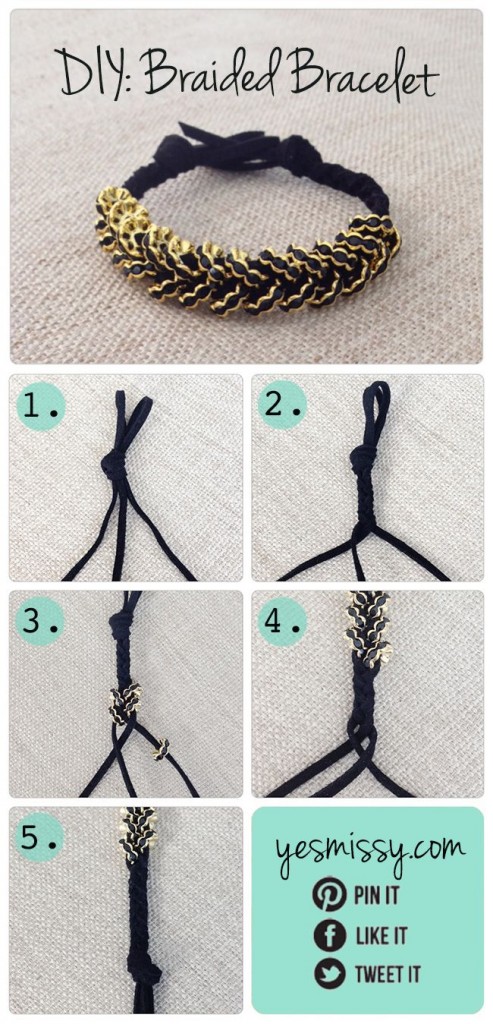 Knot Bracelet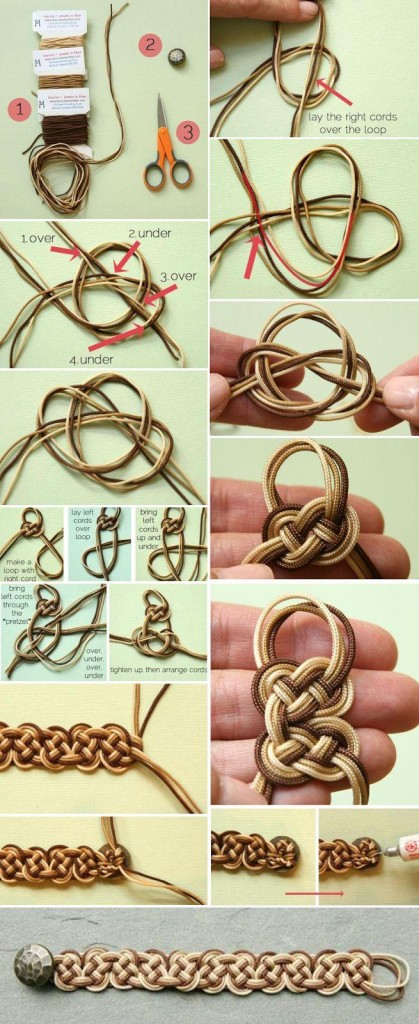 Fishtail Bracelet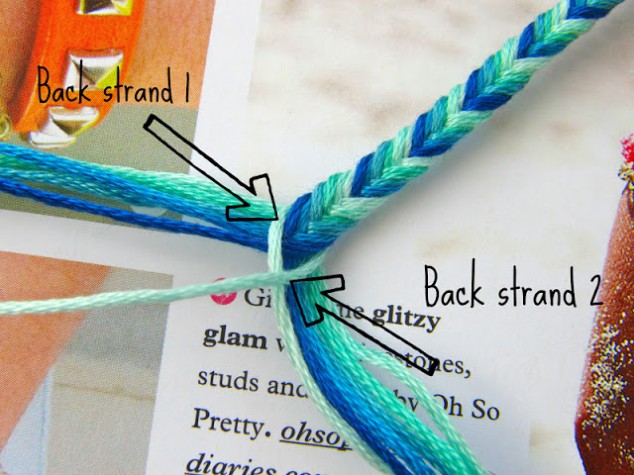 Chain Bracelet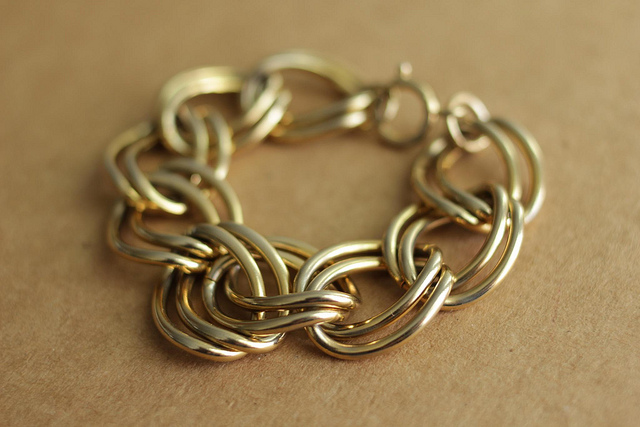 Metallic Bracelet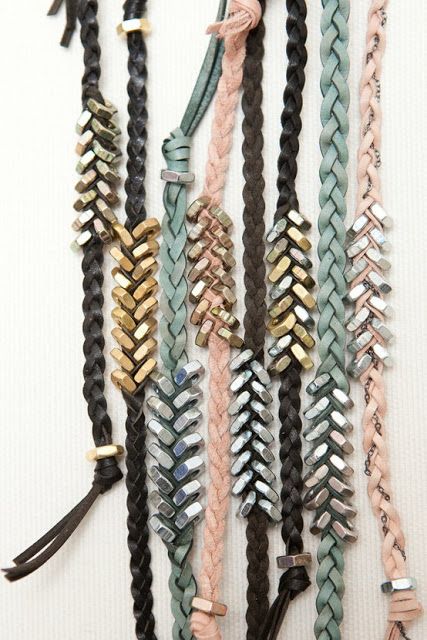 Stylish Bracelets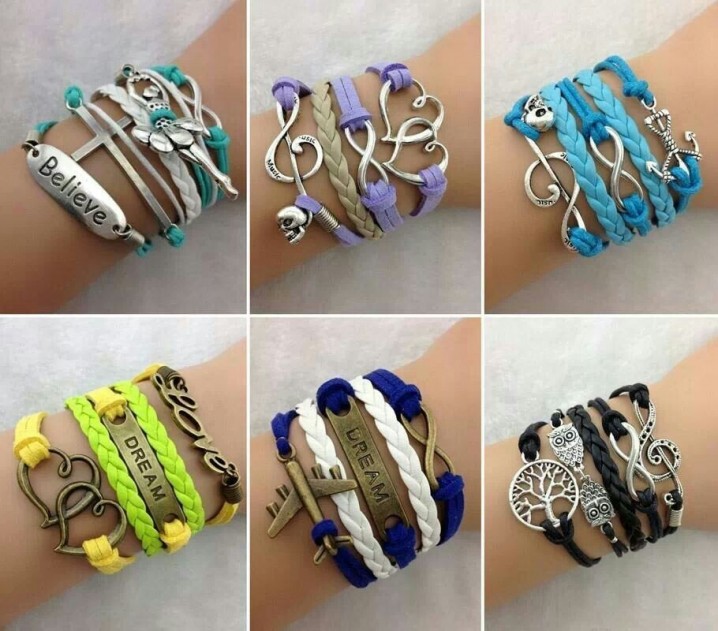 Sassy Bracelet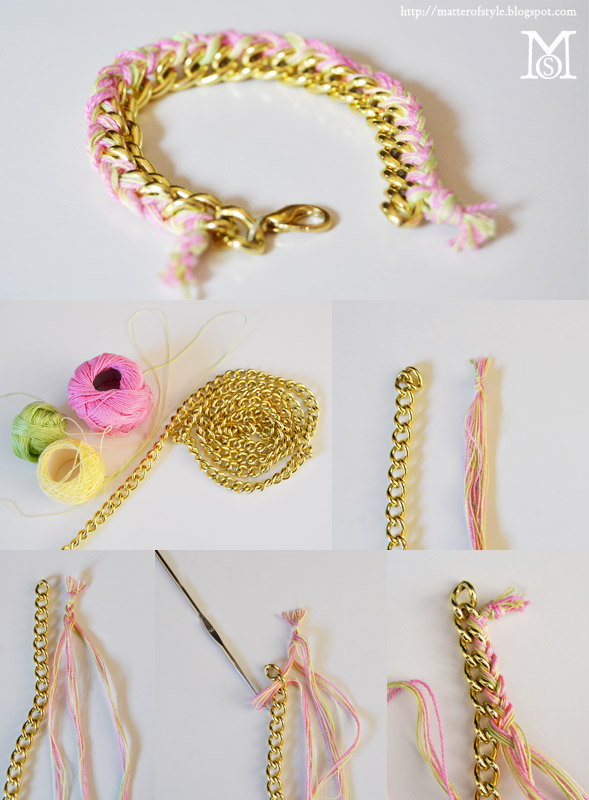 Rope Bracelets

Bracelets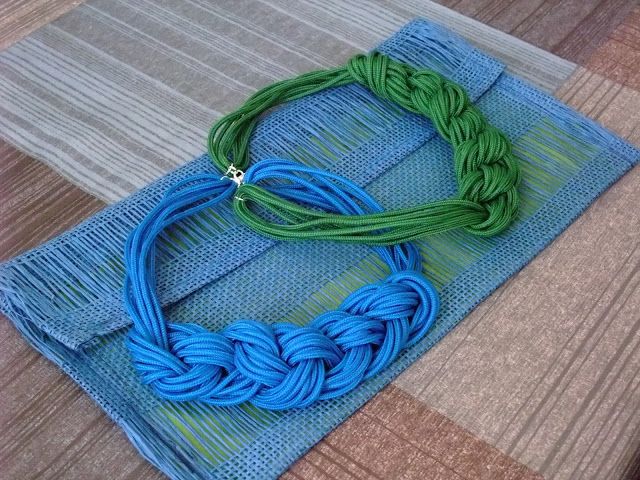 Leather Bracelets

Stone Bracelet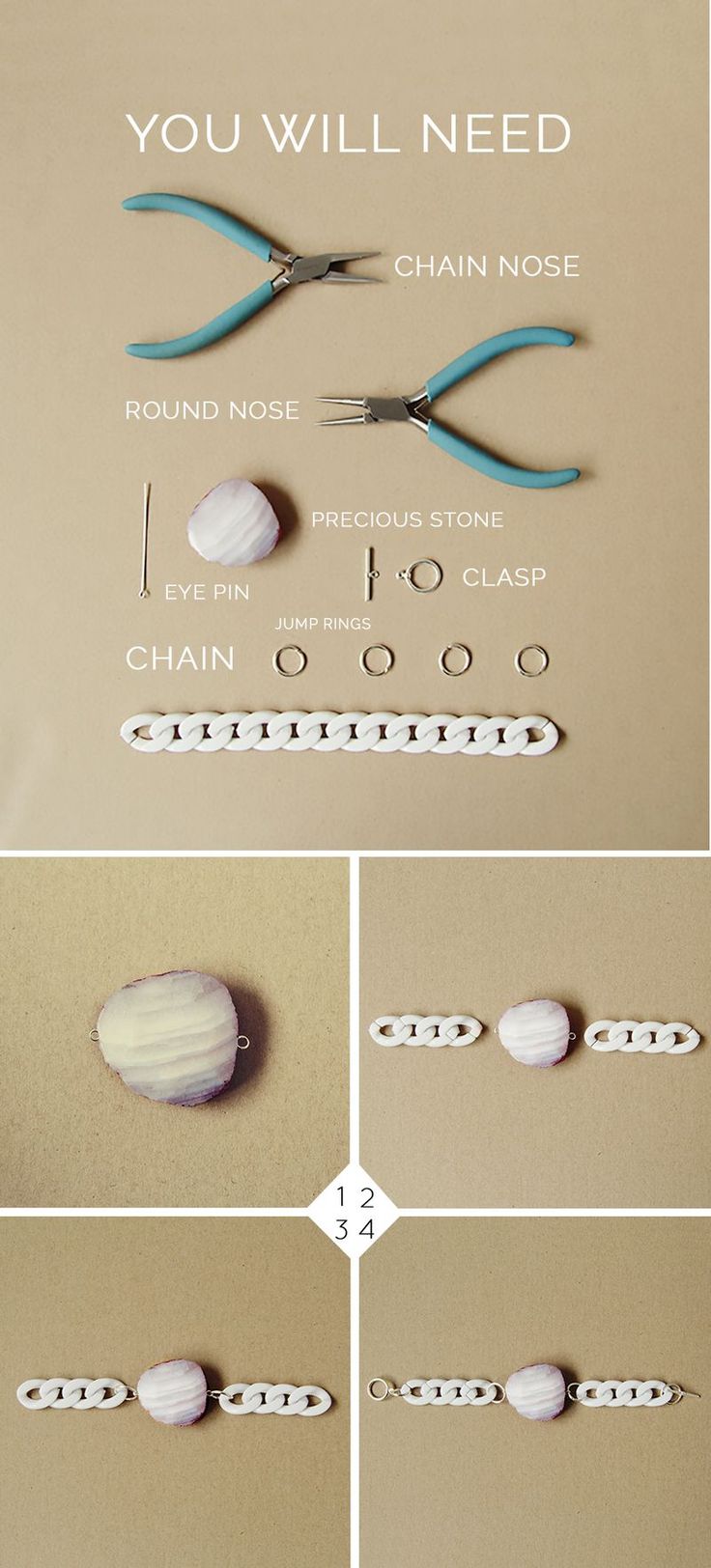 Cord Bracelet

Blue Stone Bracelet