16 Easy and Quick Hairstyles with Tutorials
Do you want to create a new look for the new season? Apart from those fabulous clothes, you will also need a right hairstyle to look perfect. In this post, I'd like to recommend you some easy hairstyles that can be done in only a few minutes. They are being a best solution for a bad hair day and will give your messy an appropriate look.
To create these fabulous hairstyles, you won't need too many hair accessories or styling techniques. If you want to add a spot color to your hairstyle, you can wear a print scarf around the head. Besides, the French braided bun will be able to make a very romantic look for girls. At last, you can also create an elegant half-up hairstyle with small braids if you like the boho-chic style. Follow us with 16 quick hairstyles with tutorials with our pictures below!
Braided Updo with Headband

Cute Chestnut Bun Hairstyle for Women

Easy Low Ponytail with Hair Bow

Elegant Half-Up Hairstyle with Braids

Gorgeous Side Braid Bun Hairstyle Tutorial

Kate Middleton Hair Tutorial

Longer, Fuller Ponytail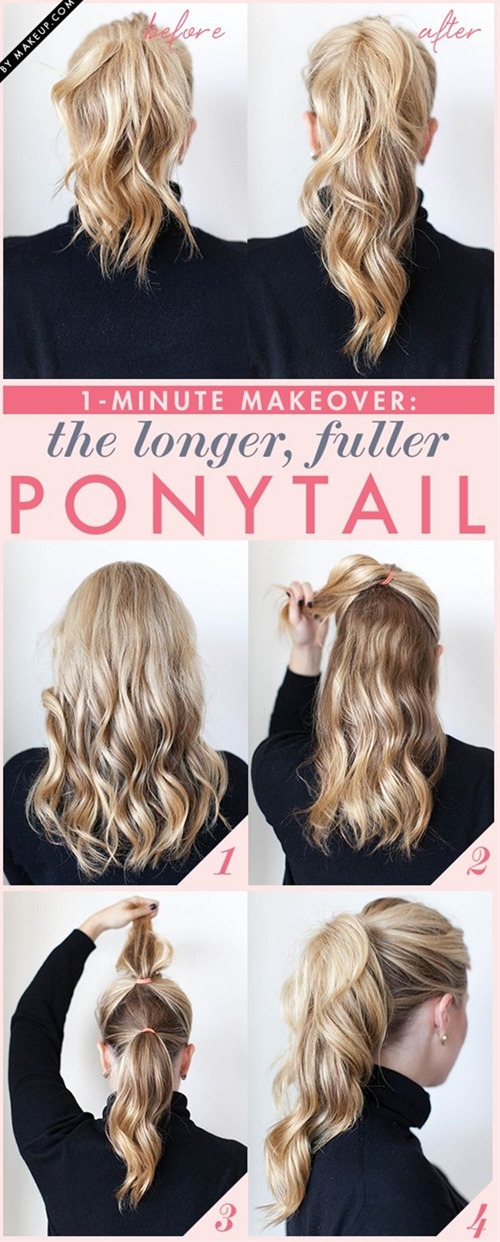 Loose Twisted Updo with Braid

Messy Bun Hairstyle with Scarf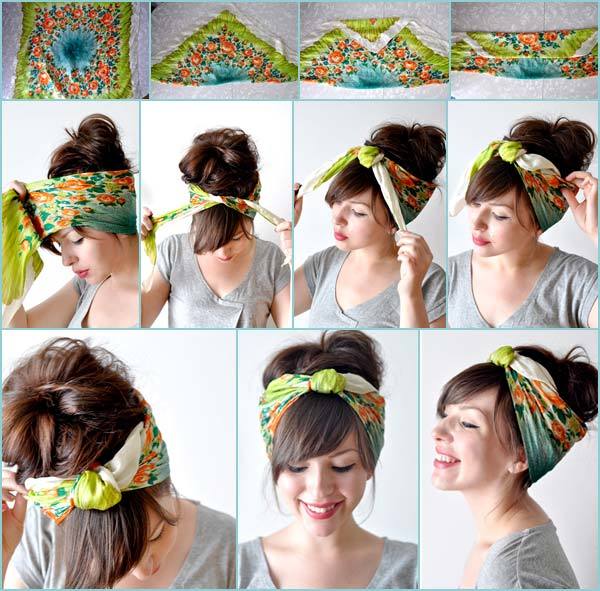 Messy Twisted Updo for Long Curly Hair

Side Braided Hairstyle for Everyday Look

Simple Looped Twist Ponytail

Tucked Updo Hairstyle Tutorial

Twisted Ponytail Hairstyle

Twisted Ponytail Hairstyle Tutorial

You can find more (quick hairstyles) on prettydesigns.com