18 Awesome Makeup Ideas for Formal Occasions
To make a perfect makeup look, you will need to know which color flatters your skin most and how to apply those powers properly on your face. All of the process won't be difficult if you have become familiar with your skin tone and face structure. Practice makes perfect. One day, you will be able to manage that like a pro.
The eye makeup will play the most important part for the whole look. If you want to look more charming and impressive, the cat eyes with black eyeliner would be your ideal option. You can wear them for a prom, party or other special occasions. For those busy ladies, a lipstick and mascara will be able to make you totally different and they will only take you a few seconds. Today, let's take a look at 18 awesome makeup ideas for formal occasions right here!
Turquoise Eye Makeup Look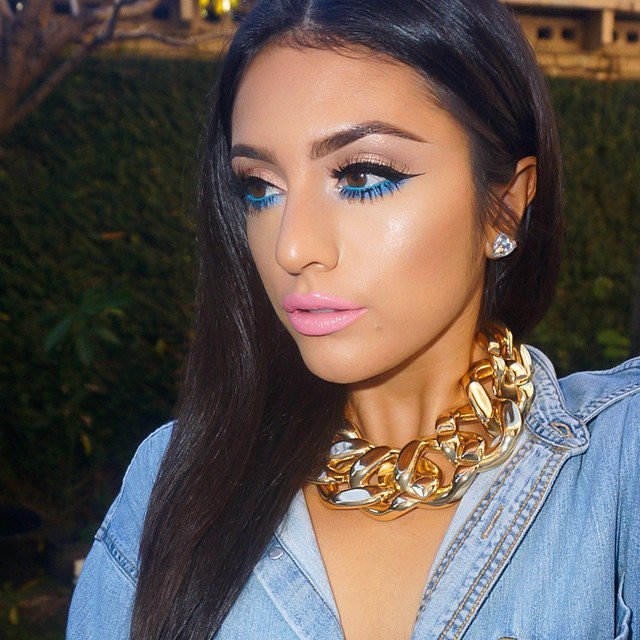 Purple Eye Makeup Look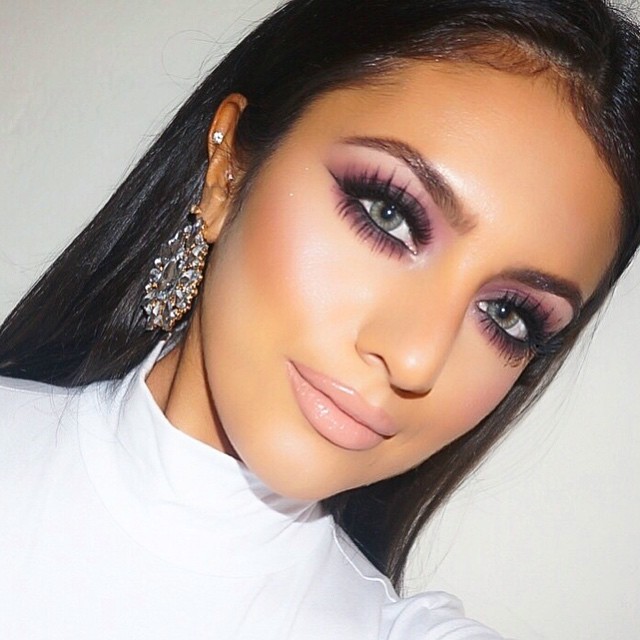 Pretty Pink Lips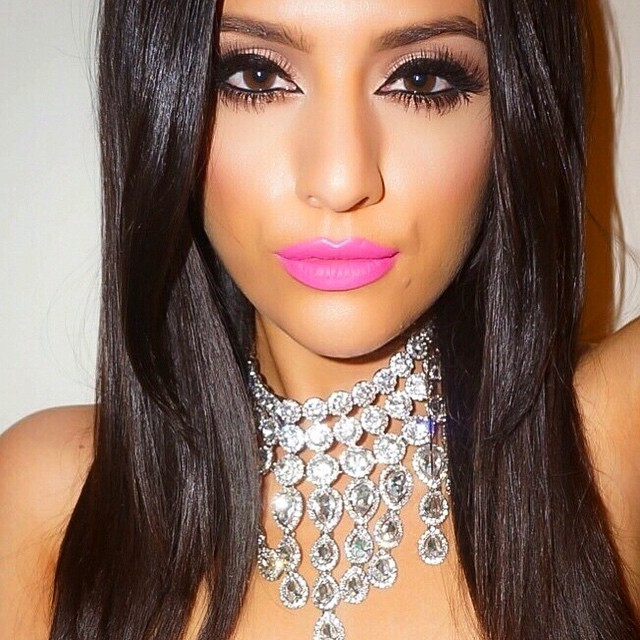 Pink Eye Makeup Look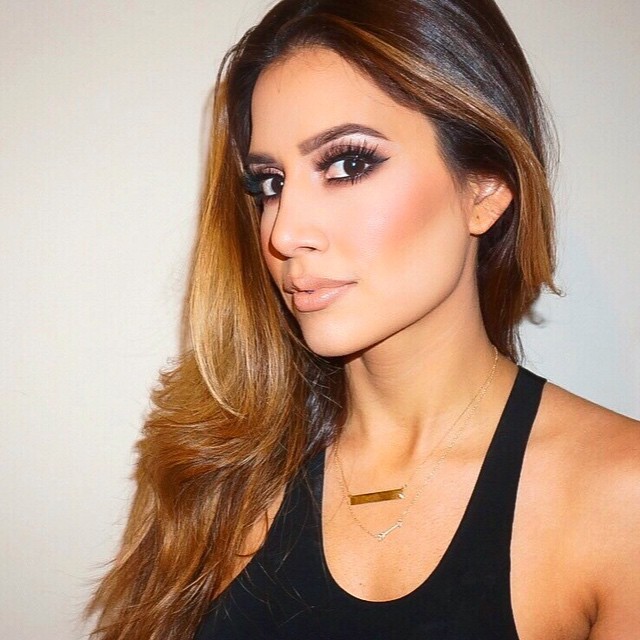 Orange Lips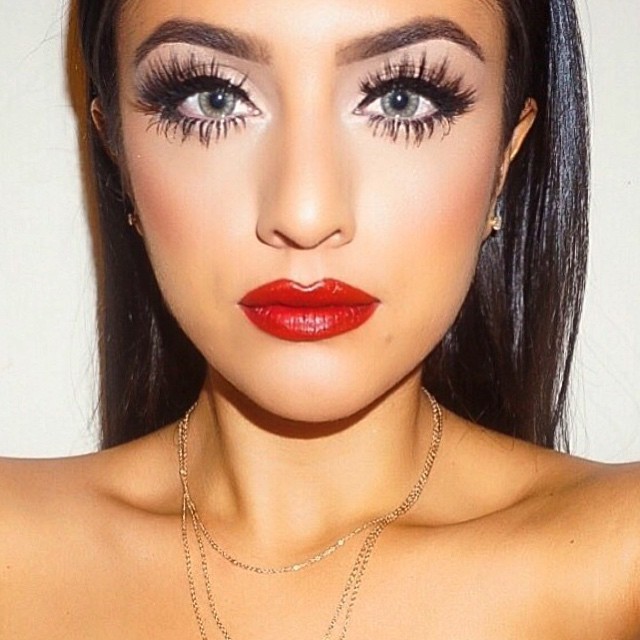 Nude Makeup Idea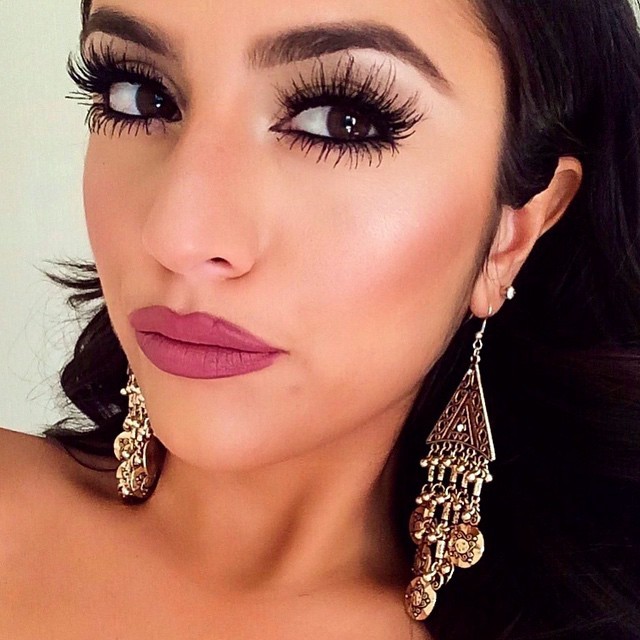 Nude Lips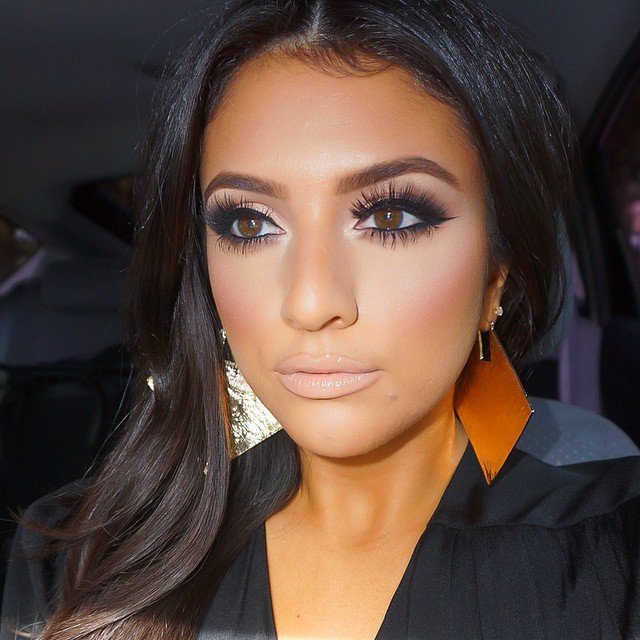 Metallic Green Eye Makeup Look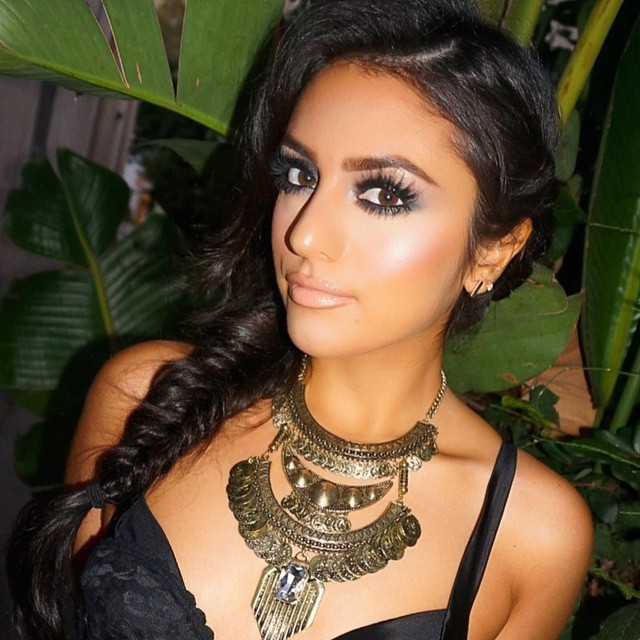 Lovely Pink Lips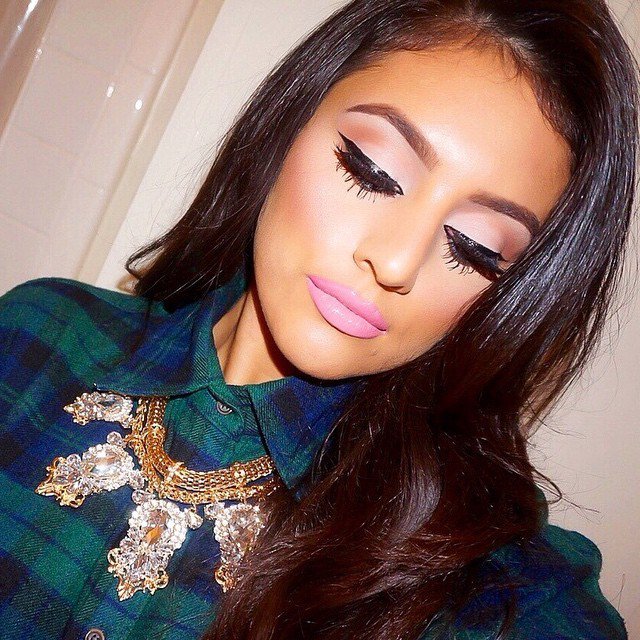 Light Pink Eye Makeup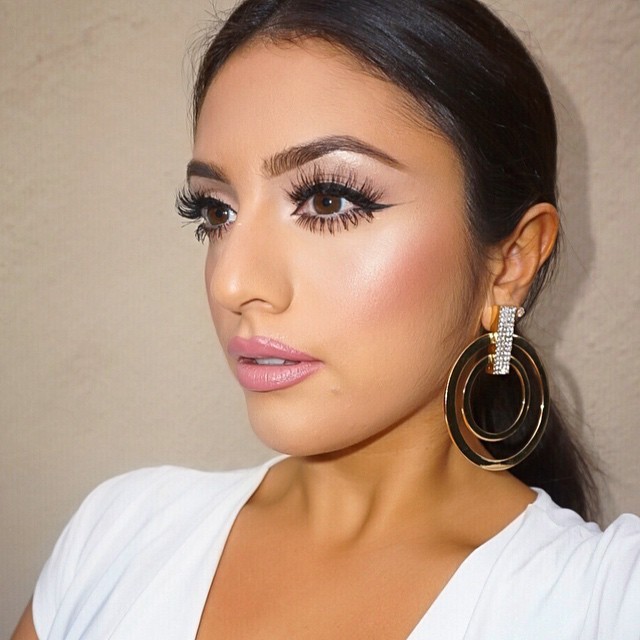 Hot Red Lips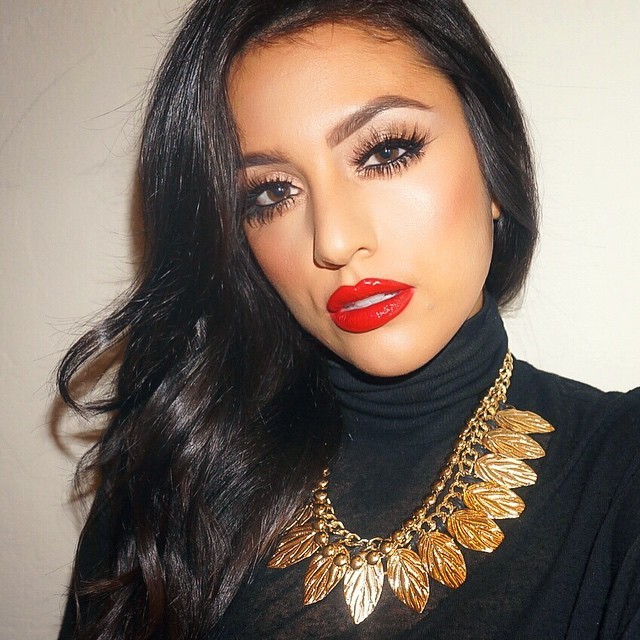 Golden Eye Makeup Idea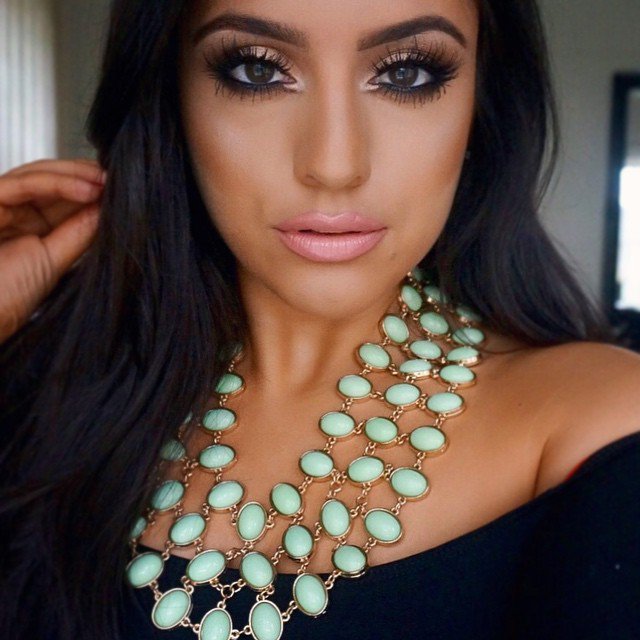 Gold Eye Makeup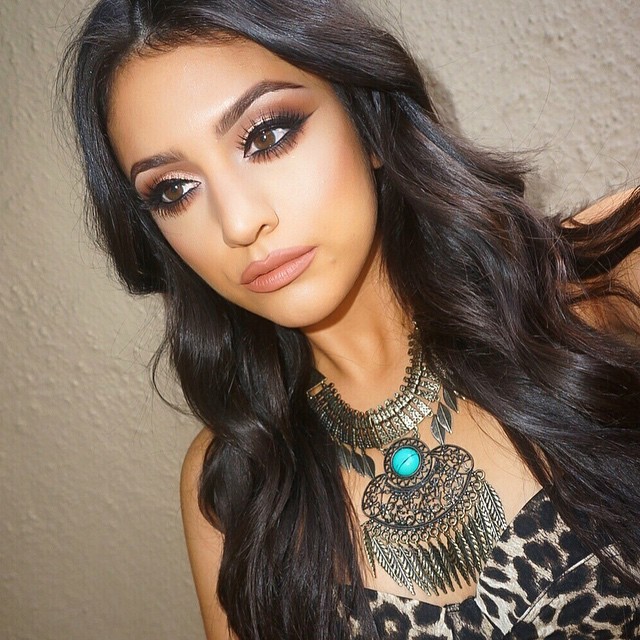 Deep Purple Lips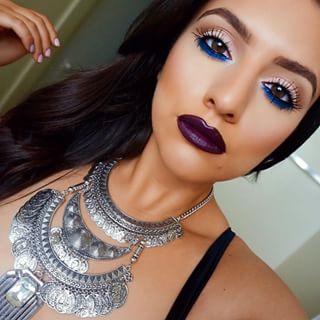 Bright Pink Lips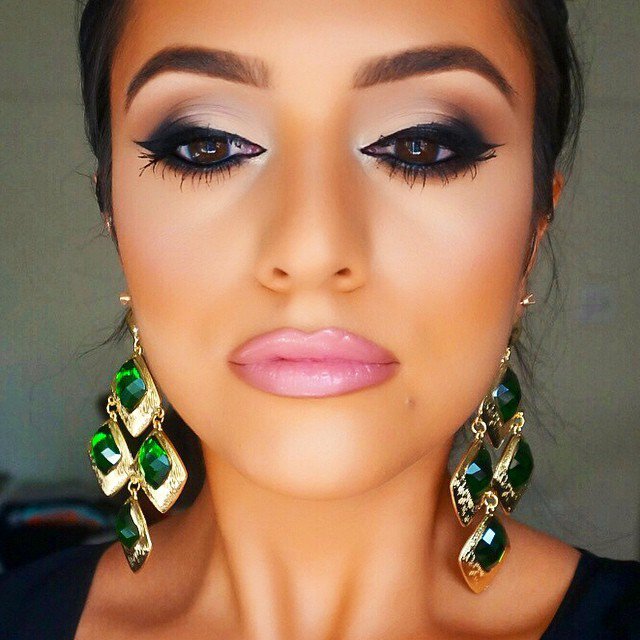 Blue and Pink Eye Makeup Look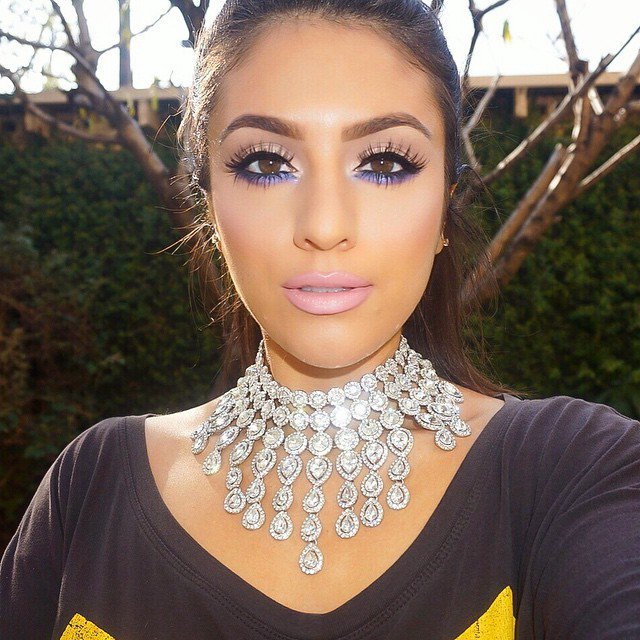 Blue and Pink Eye Makeup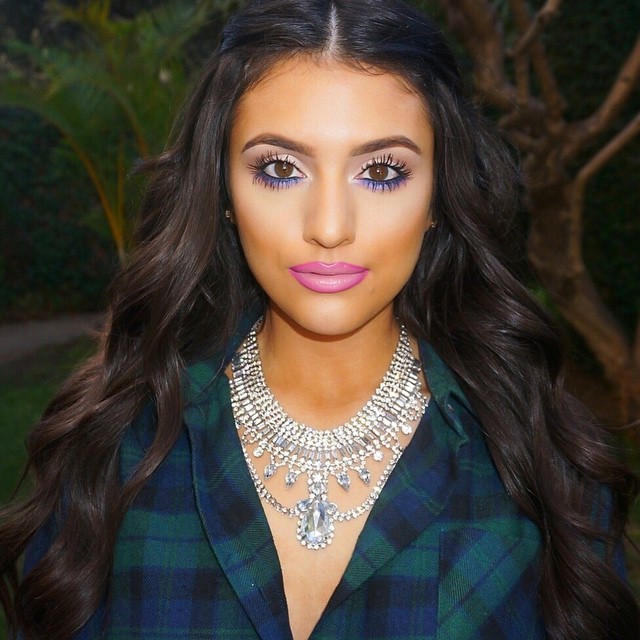 You can find more (makeup ideas for formal occasions) on prettydesigns.com