16 Sweet Desserts with Fruits
Besides sugar, what can make your dessert sweetened? Yes. The answer is a fruit. When the weather get warmer and warmer, it will offer you many a fruit for cooking. So you don't even need to use sugar to get sweet, but just apply enough fruits to your favorite desserts.
Since the season changes, you can make something fresh as well as delicious to welcome it. What about pancakes with fruit syrup for next breakfast? It would be a good idea to have fruit stuff to stir your appetite at the beginning of a day. Today's post will not only provide you with dessert recipes, but also recipes for breakfast.
More information can be found in the following post. More delicious recipes are waiting for you. Have no hesitation to check them out.
Flourless Thumbprint Breakfast Cookies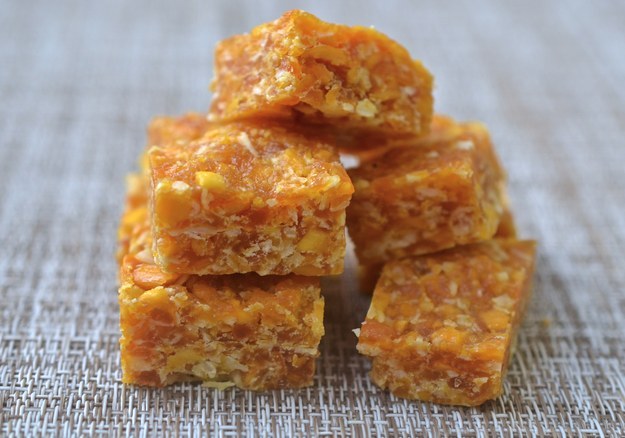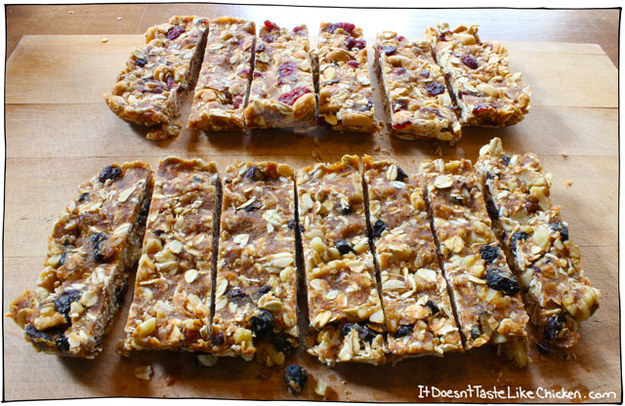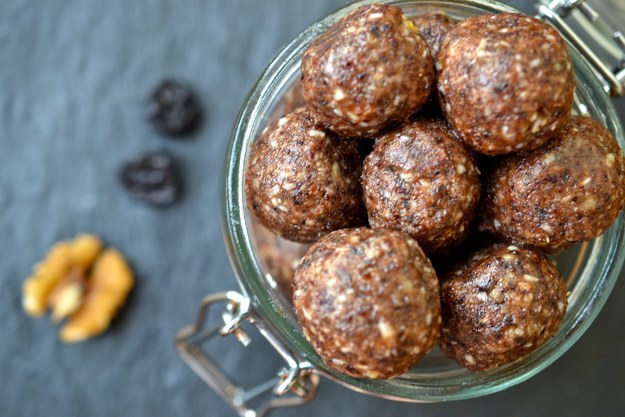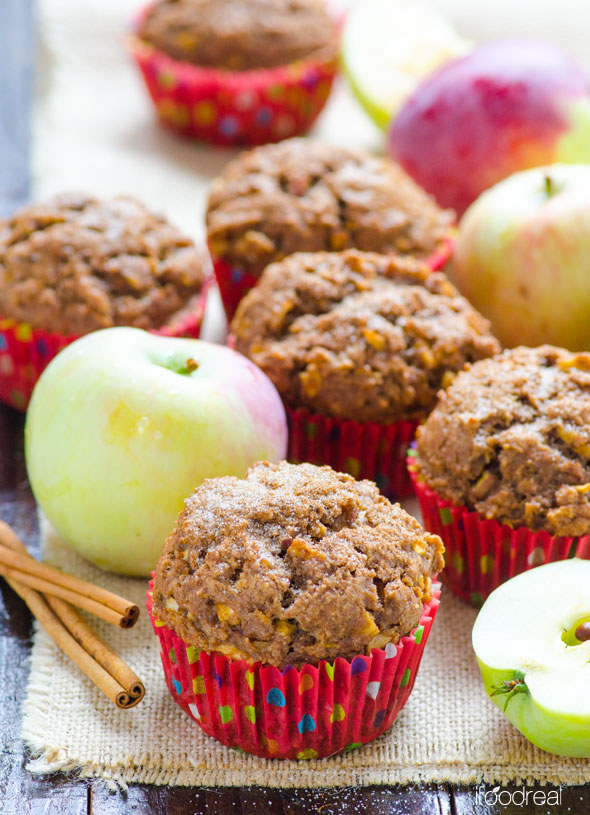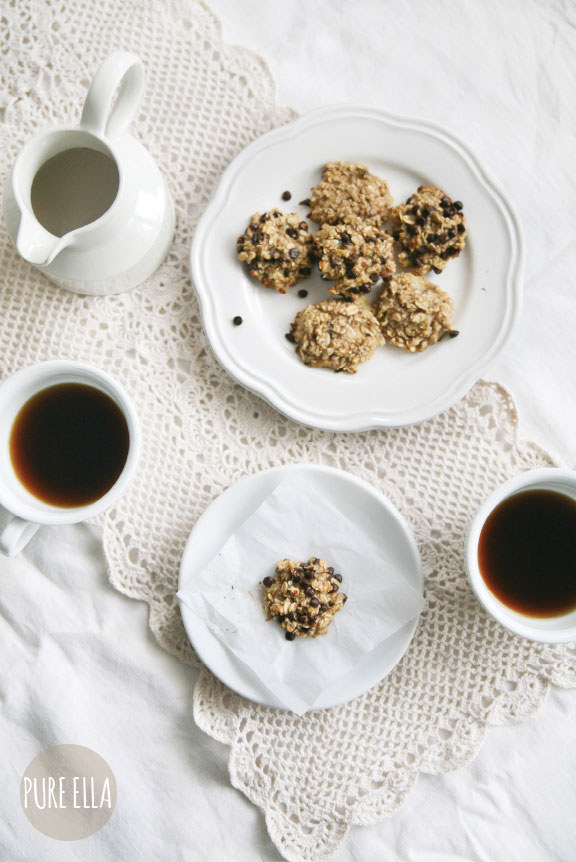 Chocolate, Walnut and Maca Energy Bites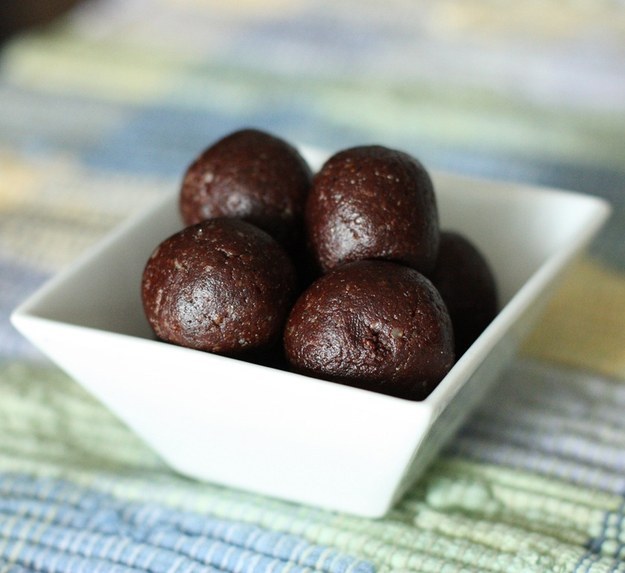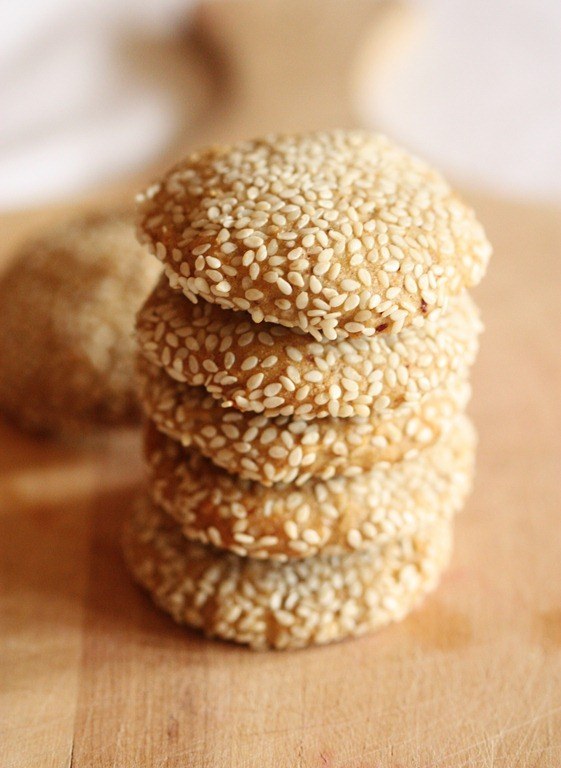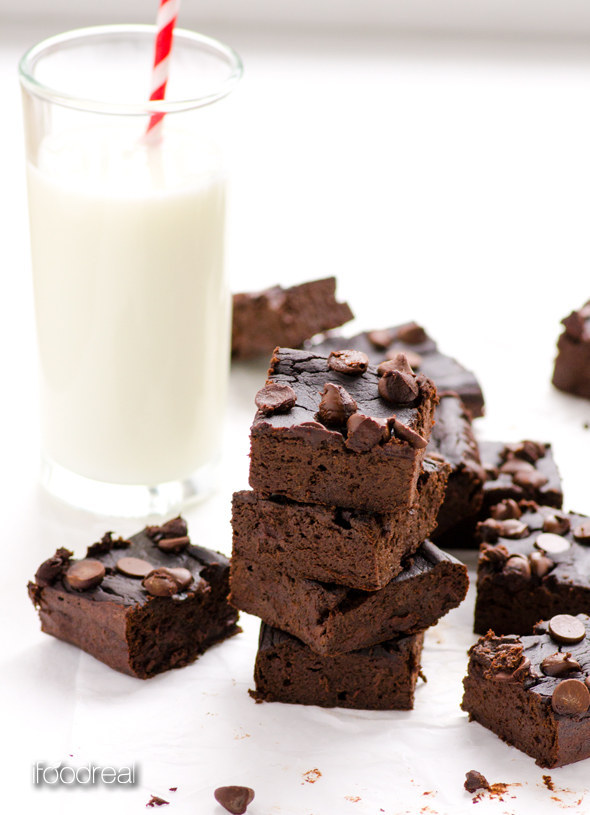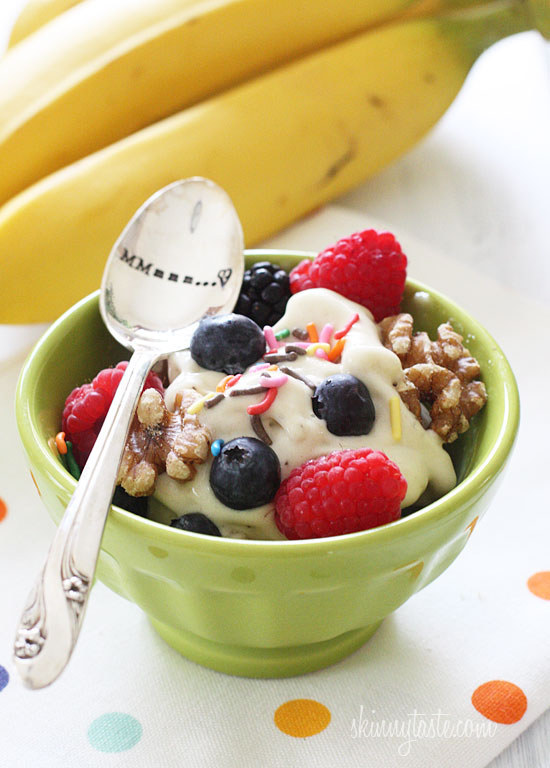 Cinnamon Sweet Potato Truffles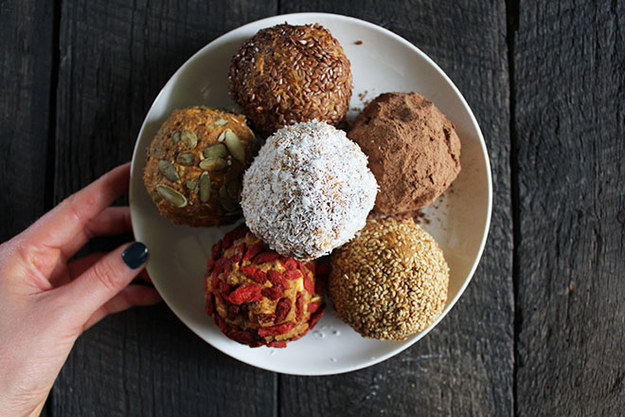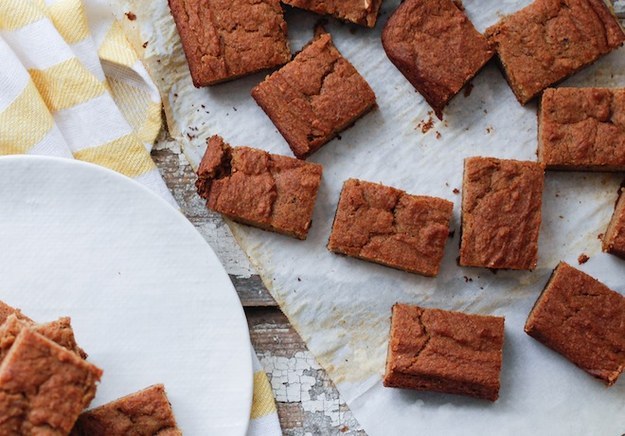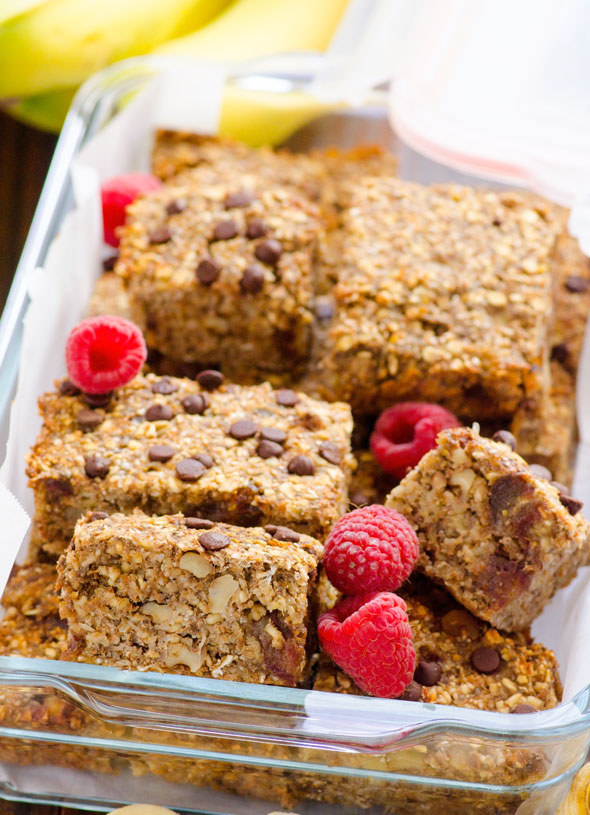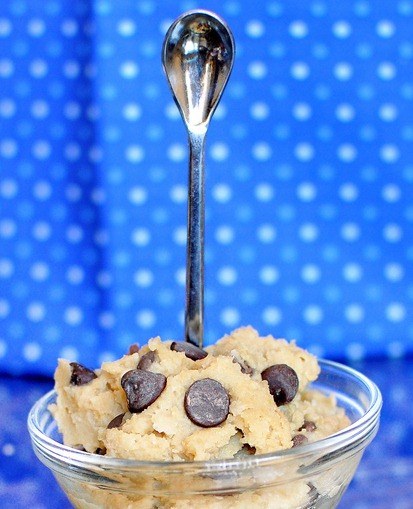 Peanut Butter and Jelly Muffins