15 Rice Treats You Won't Miss
When mentioning about the krispie treats, they remind me of the mouthwatering rice treats. Yes. The rice can be not only used to make sushi or one-bowl meals, but also to make krispy treats.
Today's post is all about the rice krispy treats. You can choose some of the useful recipes to make your treats when you watch TV or have afternoon tea just at home. You will be satisfied with the results of all the recipes offered here.
Enjoy and make something krispy as well as delicious for treats.
Cookie Dough Krispie Treats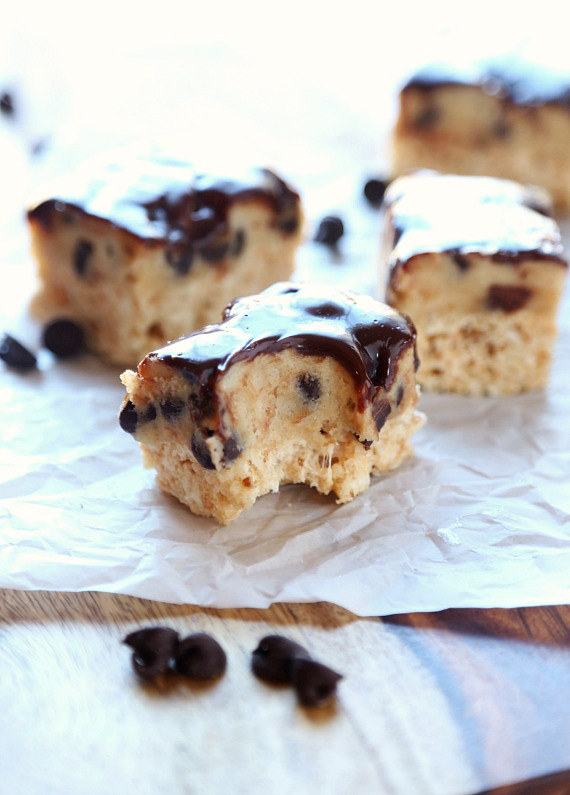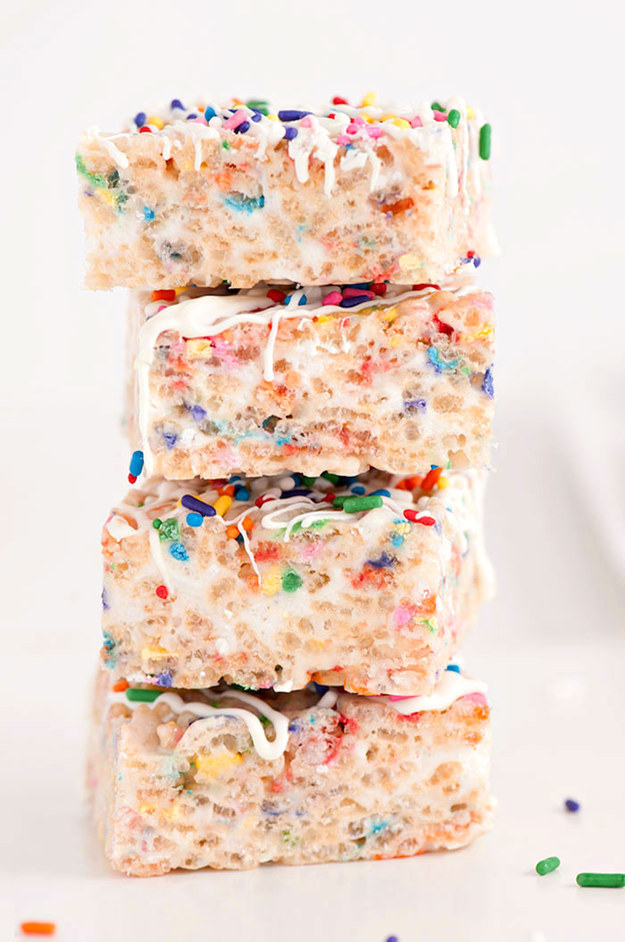 Salted Dark Chocolate Caramel Rice Krispie Treats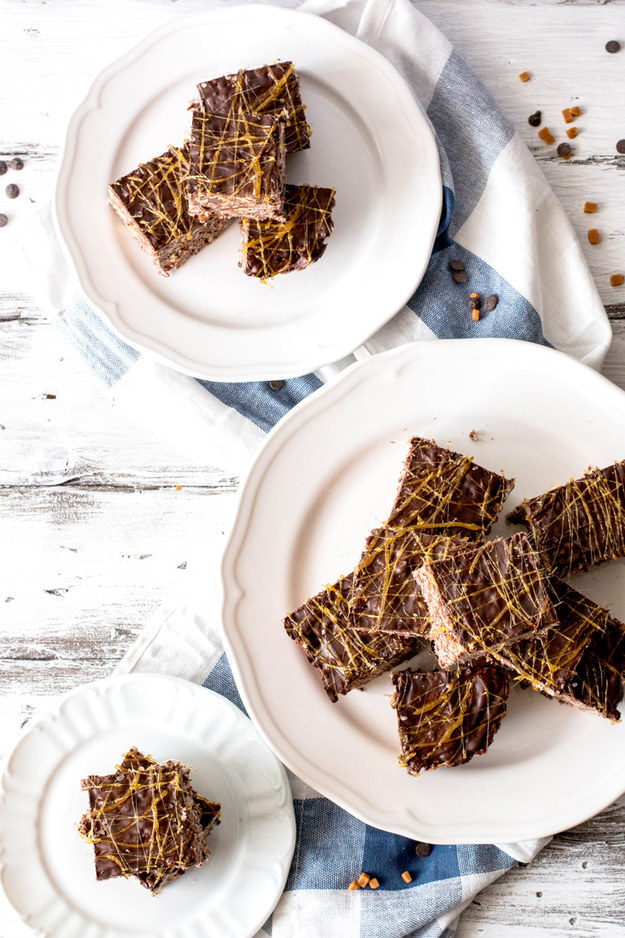 Reece's Pieces Rice Krispie Treats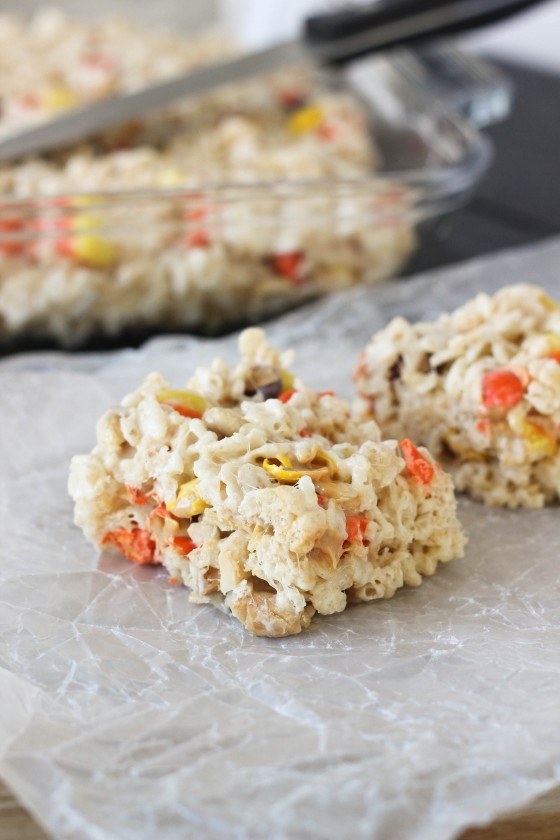 Strawberry Shortcake Rice Krispie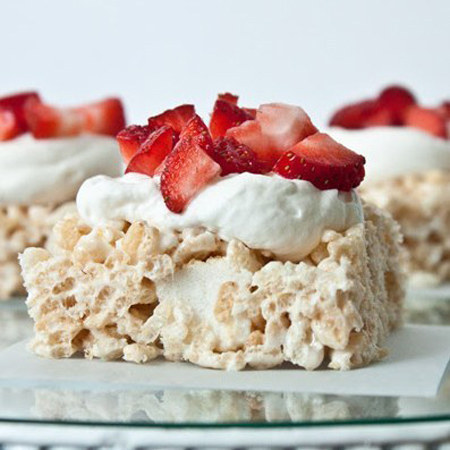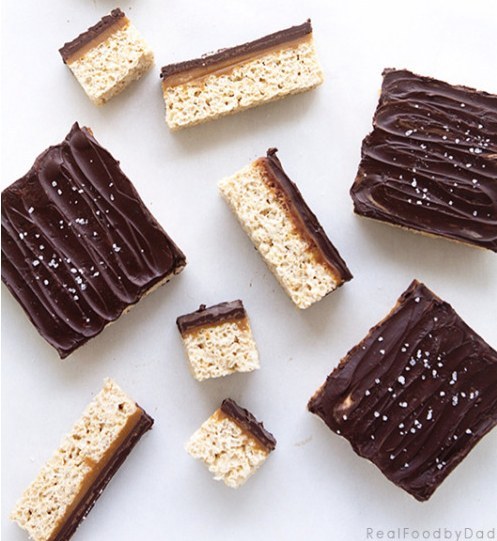 Cookie Butter Rice Krispy Treats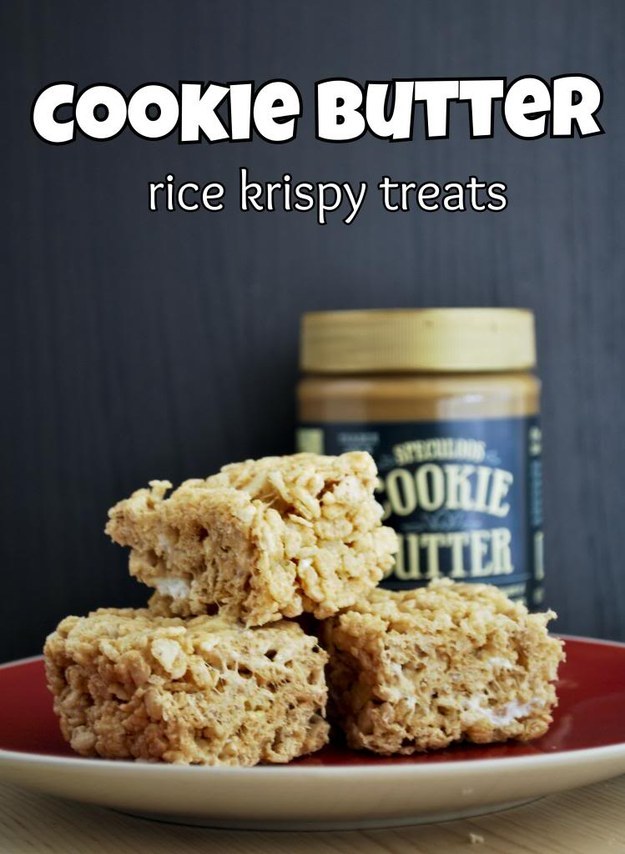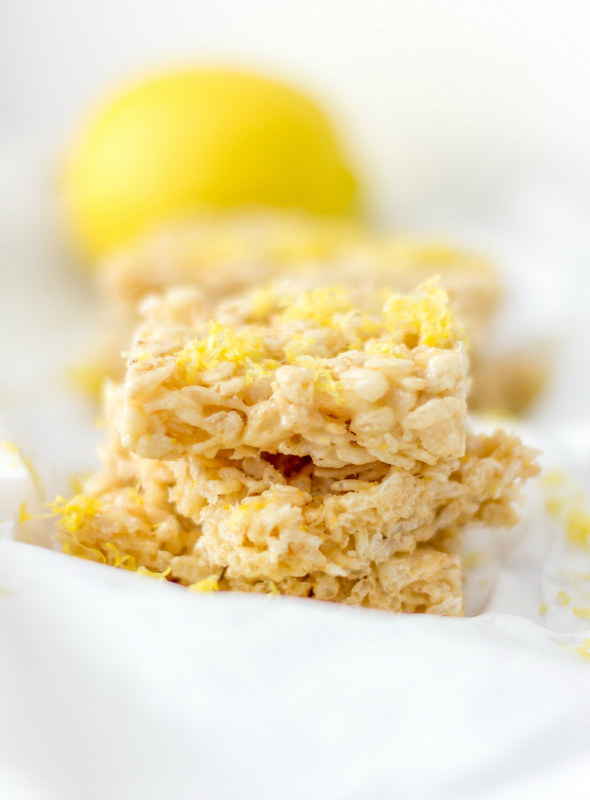 Caramel Stuffed Krispie Treats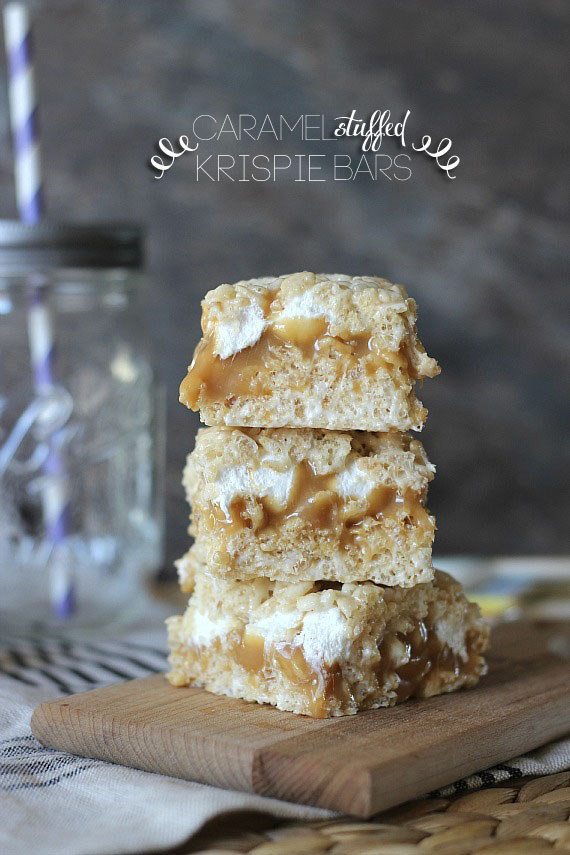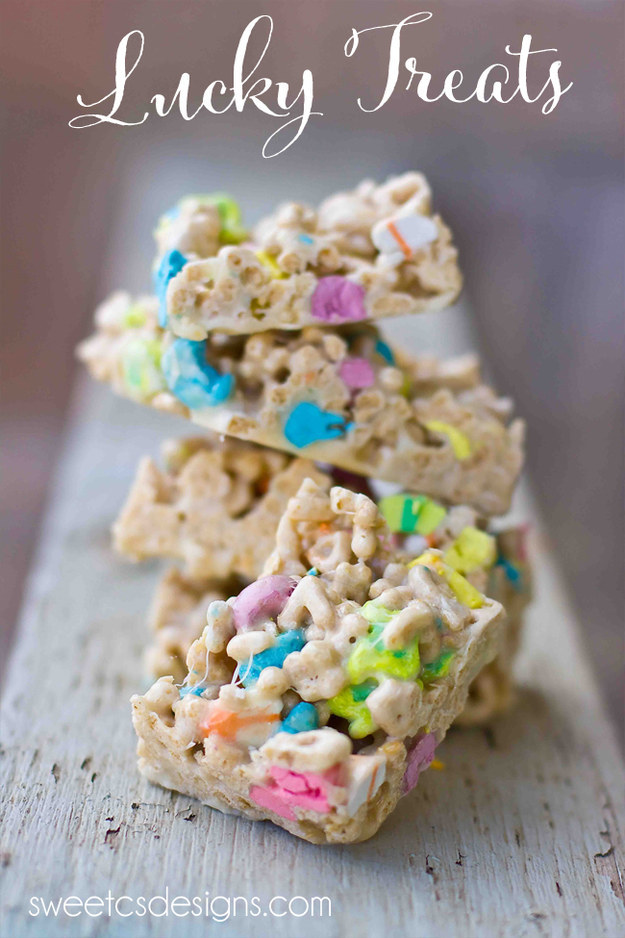 Strawberry Hazelnut Neapolitan Krispies Treats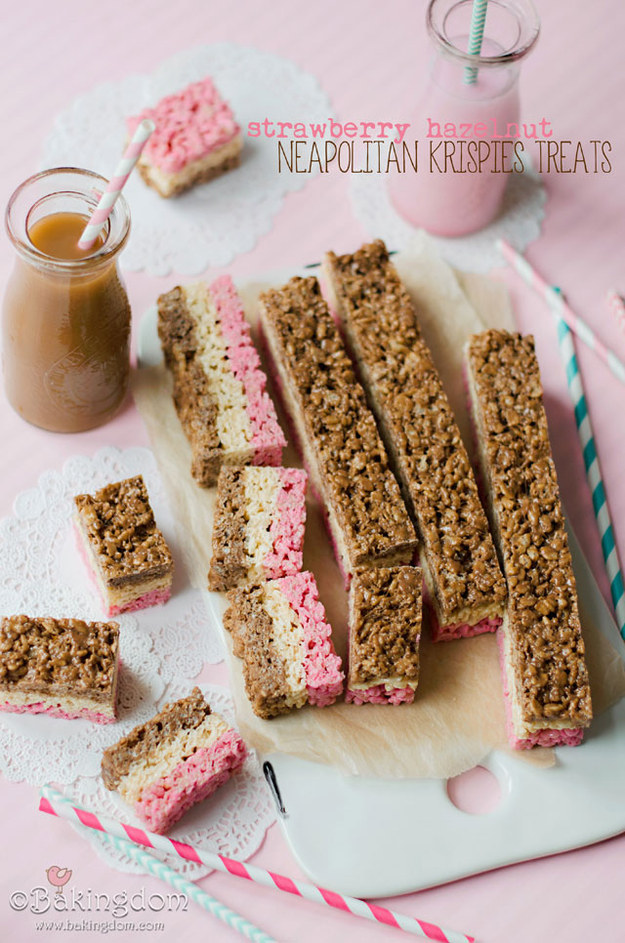 Butterfinger Rice Krispy Treats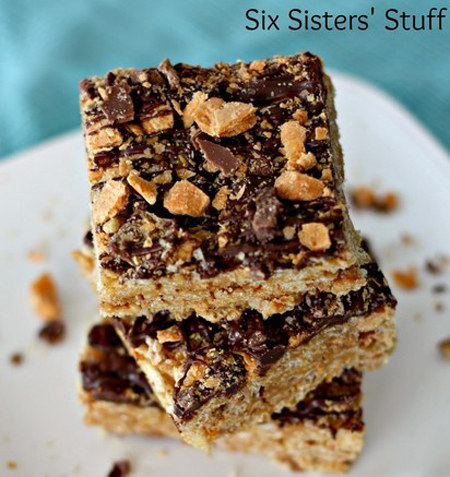 Coconut Oil Rice Krispie Treats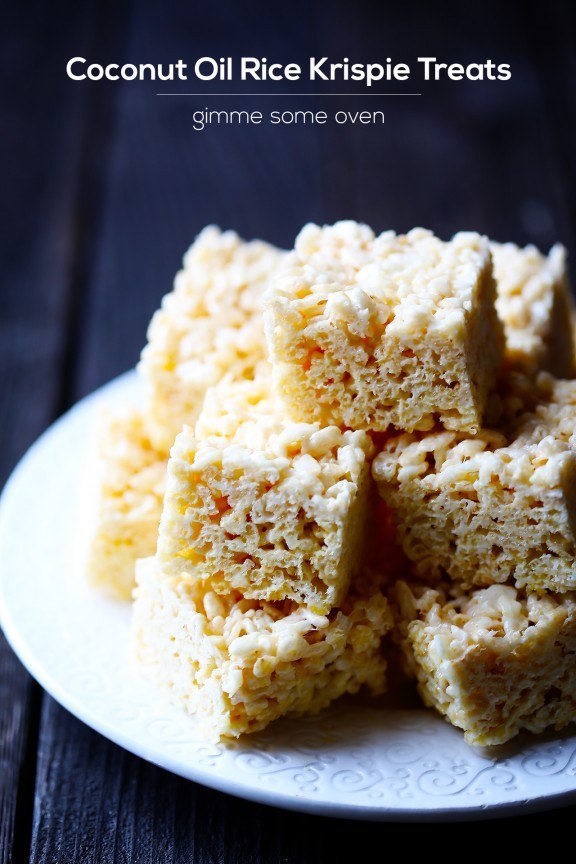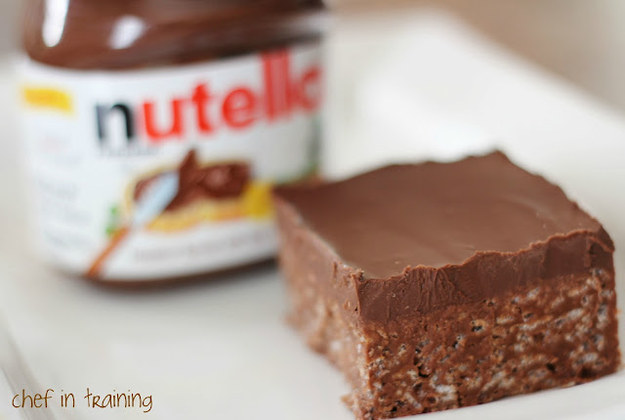 Brown Butter Peanut Butter Chocolate