17 Cute Bow Nail Designs
Girls always love bows and they'd like to wear them in clothes, hairstyles or nails. It looks very sweet and lovely to have bow nails for those little girls who like wearing dresses. Women can wear bow nails too and they will make you look soft and feminine. It is also being a great way to remind us of the childhood memories. Today, let's take a look at 17 cute bow nail designs here and hope you will like them all!
Most bow nails appear complicated and complex. But it won't be too difficult to make for average girls. If you want to wear them for parties, then you can add some gold glitter for a touch of glamour sense. The bow nail design can be painted in any bright colors that you like. You can also wear them on only one or two nails to give an accent to your whole look.
Embellished Bow Nails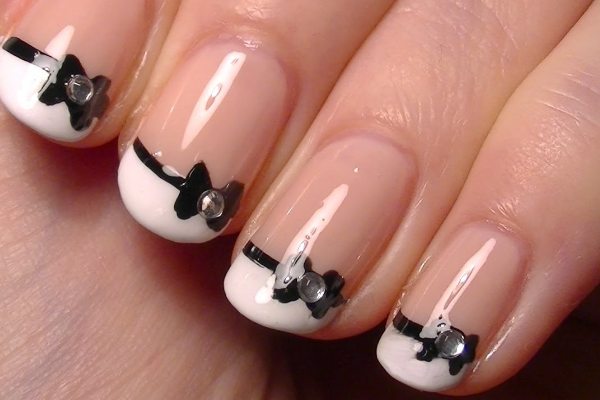 Minnie Mouse Insired Bow Nails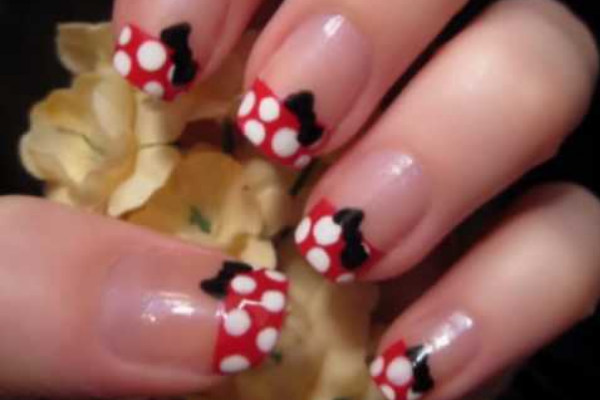 Pink and White Bow Nails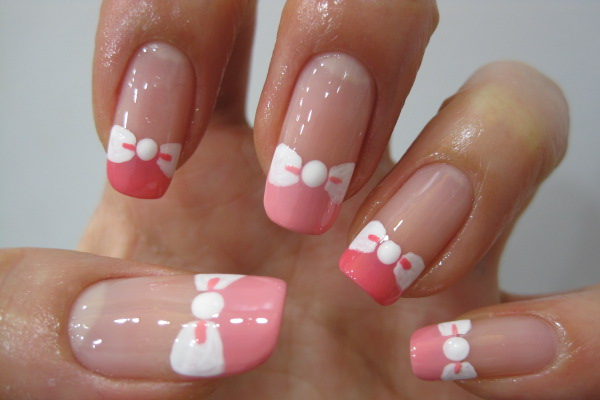 Gold Glitter Bow Nails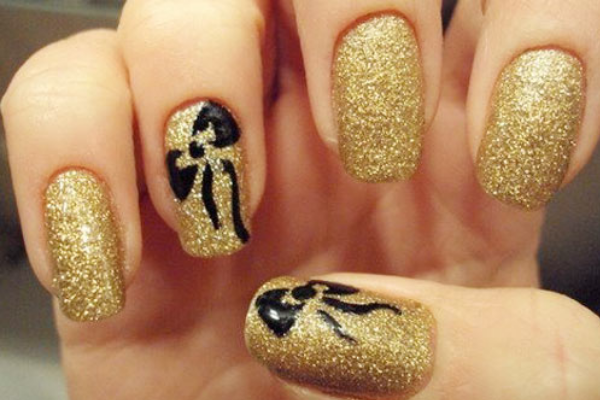 Pink Bow Nails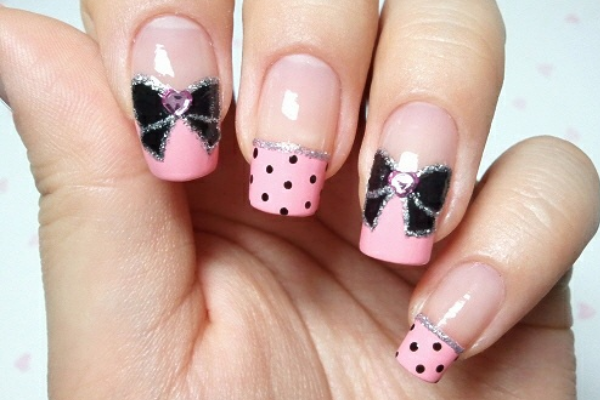 Blue and Red Bow Nails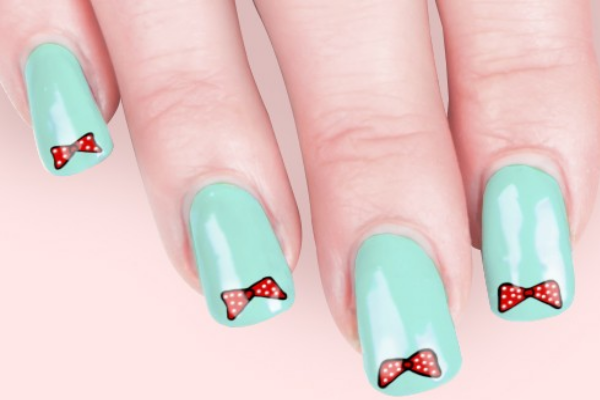 Black Bow Nails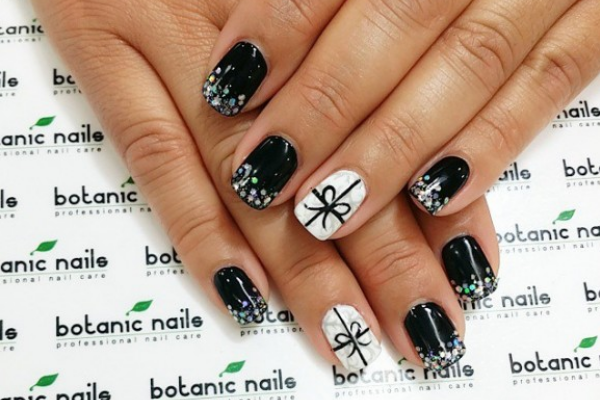 French Manicure for Bow Nails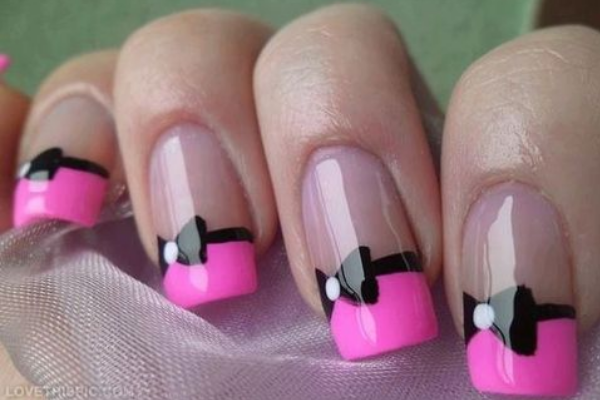 Polka Dot Bow Nails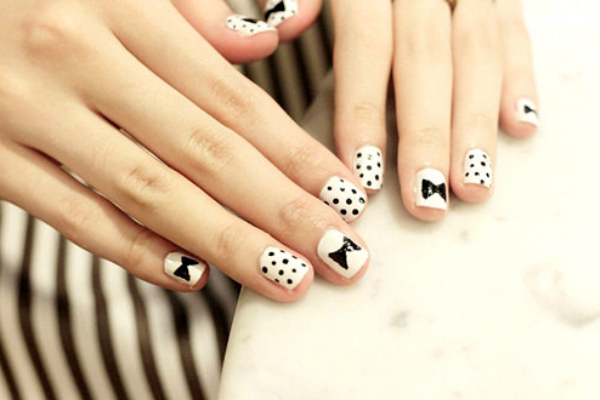 Polka Dot Bow Nails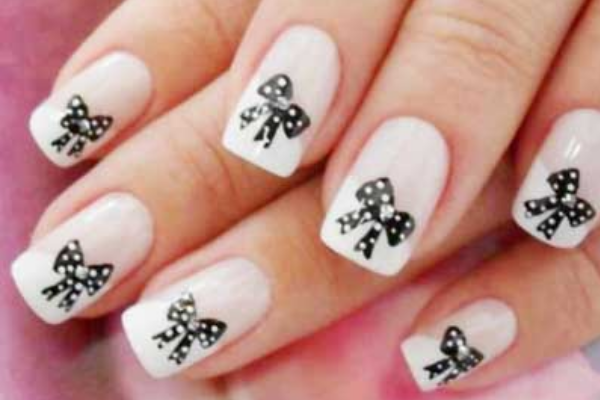 Pretty Pink Bow Nails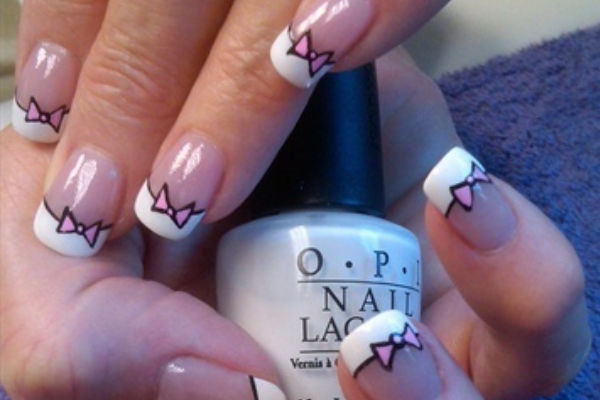 Red and Nude Bow Nails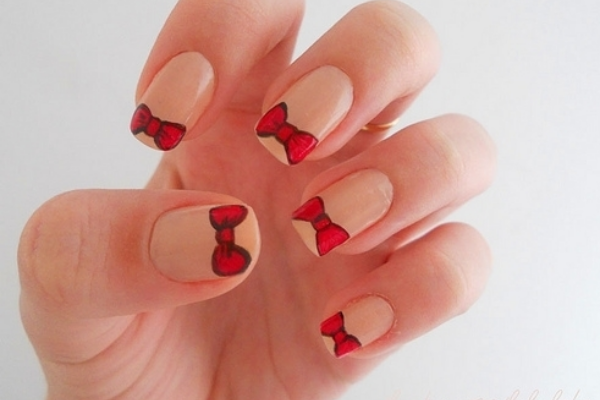 Striped Blue Bow Nails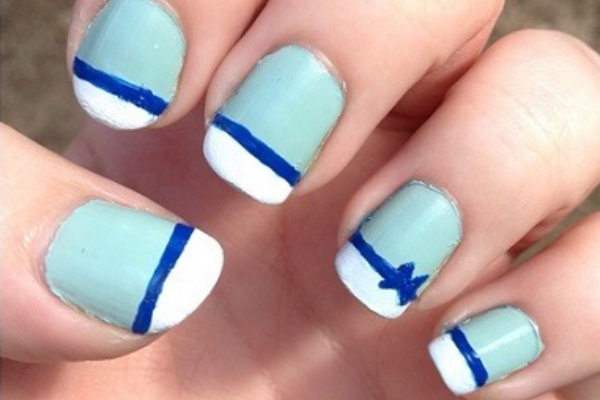 Black and White Bow Nails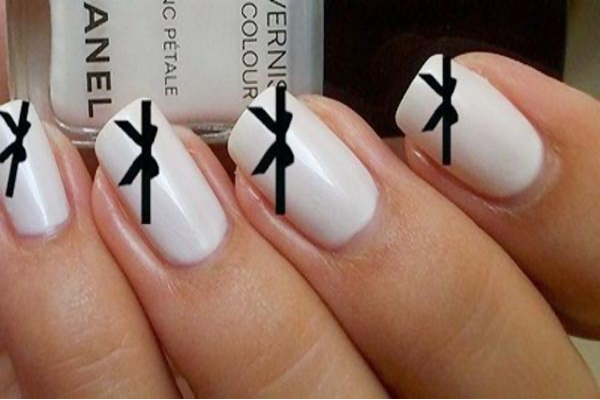 Striped Bow Nails
Yellow Bow Nails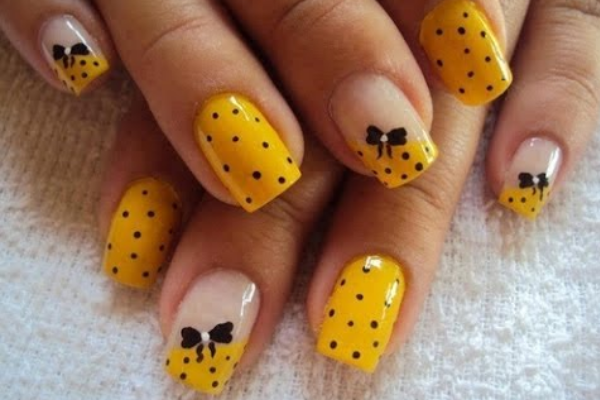 You can find more (bow nails) on prettydesigns.com