20 Alluring Fishnet Nail Designs
Fishnet nails look very sexy and sophisticated for women. I bet nobody can resist the temptation of fishnet stockings. So now, we'd like provide you with a flattering way to wear them on your nails. Most of time, we'd like to make fishnet nails with some instruments like nail stampers, tapes or nail brushes. Check out 20 alluring fishnet nail designs with our pictures below and find one you like to copy!
It is super cool to style your fishnet nails with some silver lines or glitter if you want to look shiny and glamorous. The black and white fishnet nails are great for any occasions and you can even wear them to complete your office look. The ombre fishnet nails are also being very popular this season. Finally, the fishnet nails will be able to create a cute and lovely look when you widen the lines.
Black and White Fishnet Nail Design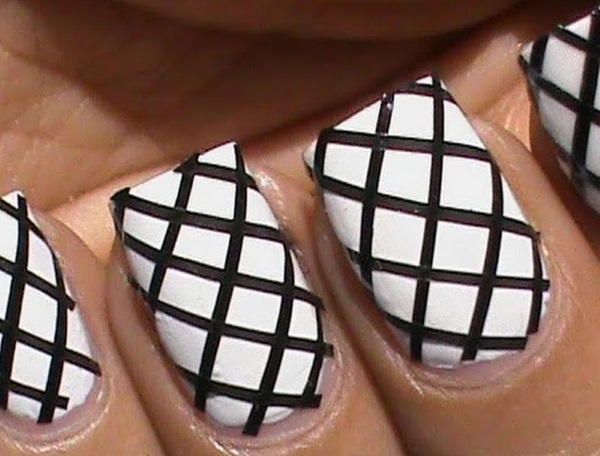 Blue Fishnet Nail Design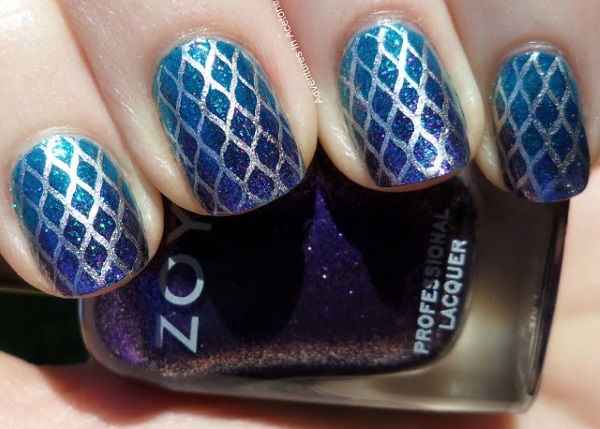 Embellished Fishnet Nail Design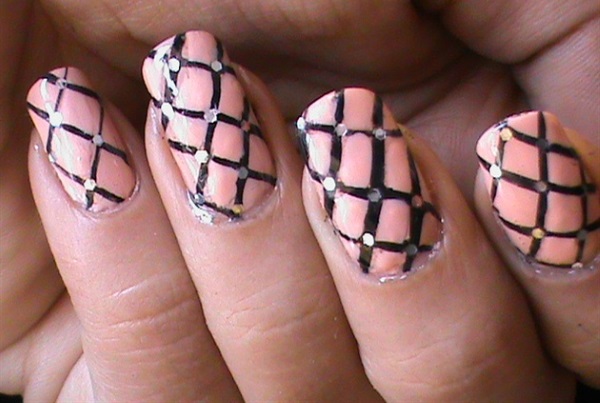 Trendy Fishnet Nail Design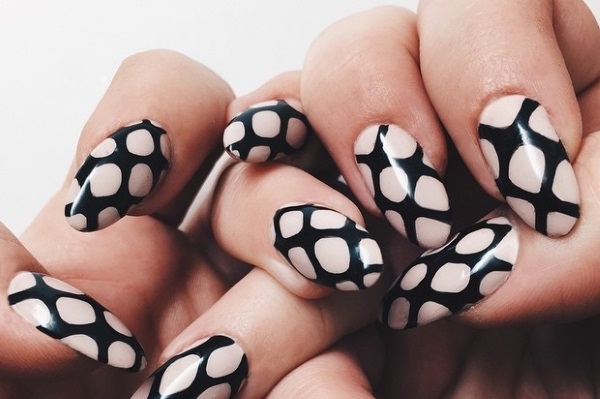 Glittery Fishnet Nail Design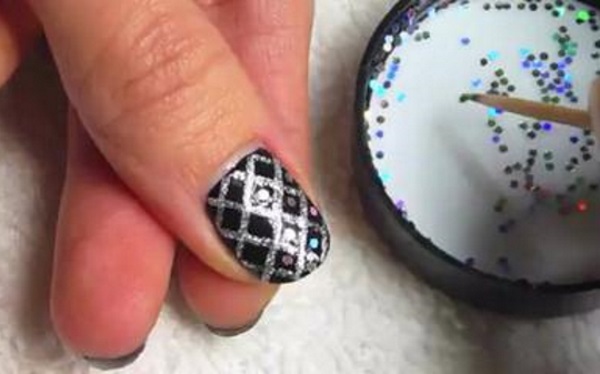 Gold Fishnet Nail Design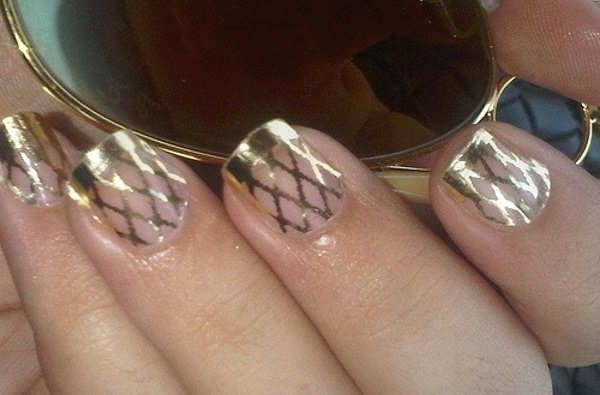 Green Fishnet Nail Design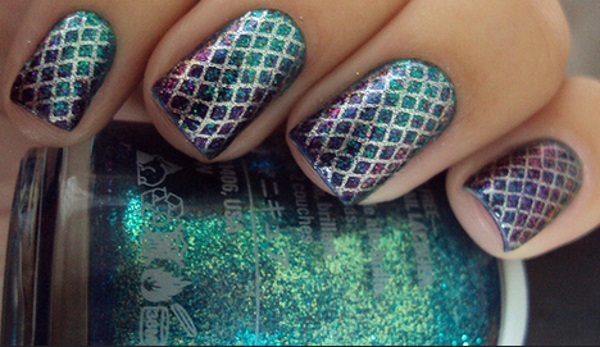 Lace Fishnet Nail Design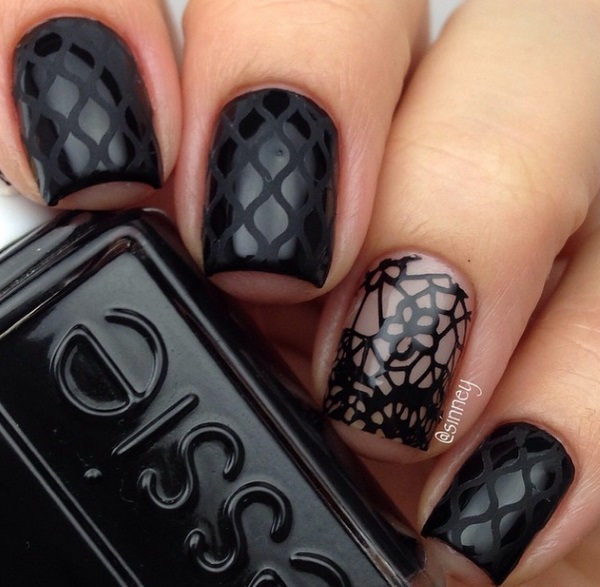 Cute Fishnet Nail Design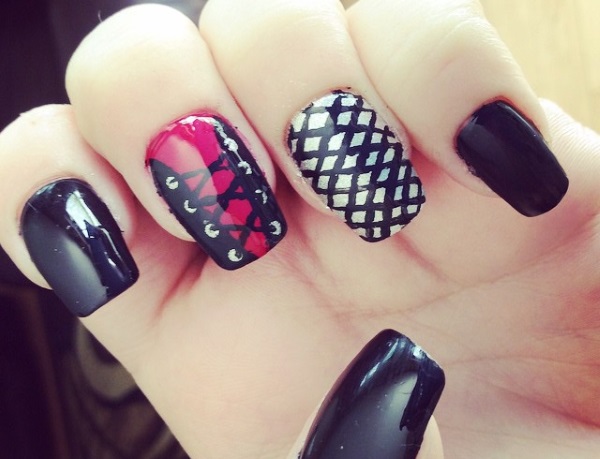 Lime Green Fishnet Nail Design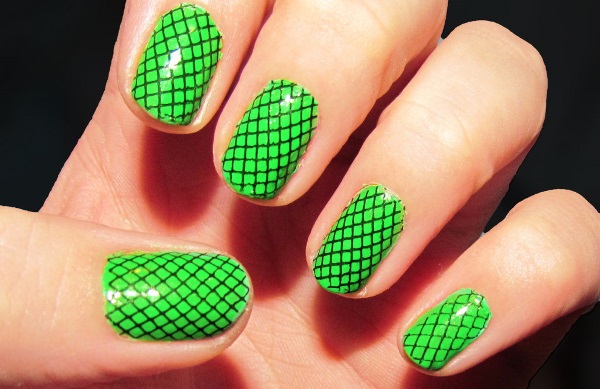 Maroon Fishnet Nail Design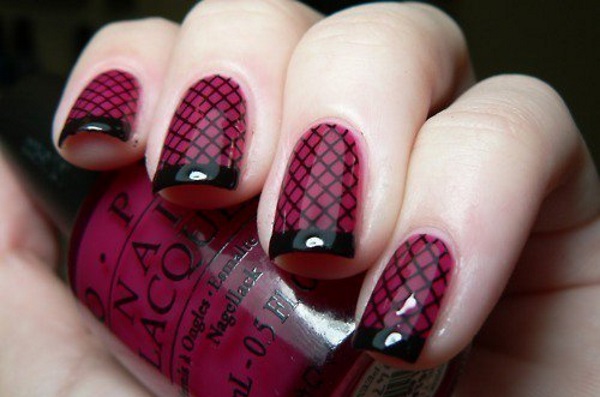 Orange Fishnet Nail Design
Glamorous Fishnet Nail Design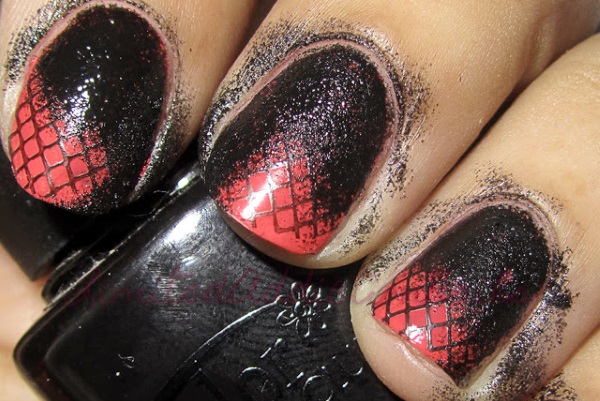 Outlined Fishnet Nail Design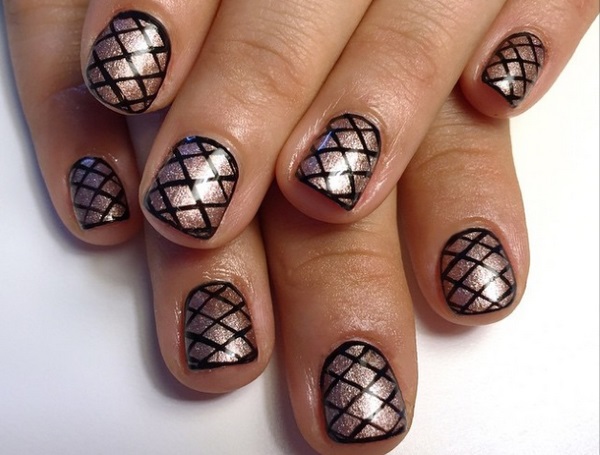 Pink and Black Fishnet Nail Design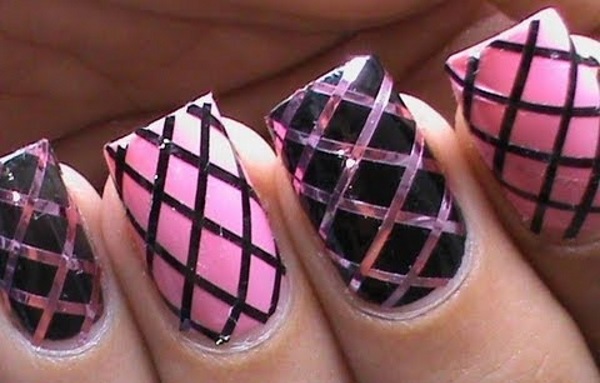 Pink Nail Design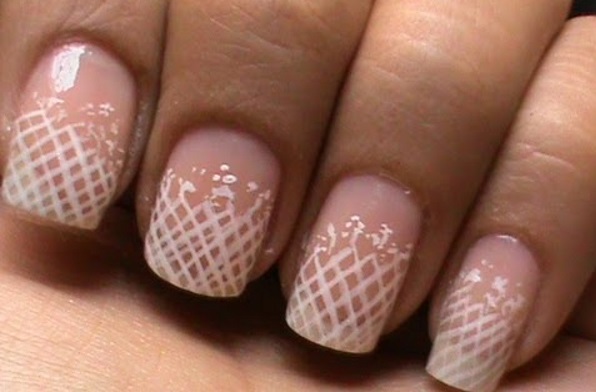 White and Silver Fishnet Nail Design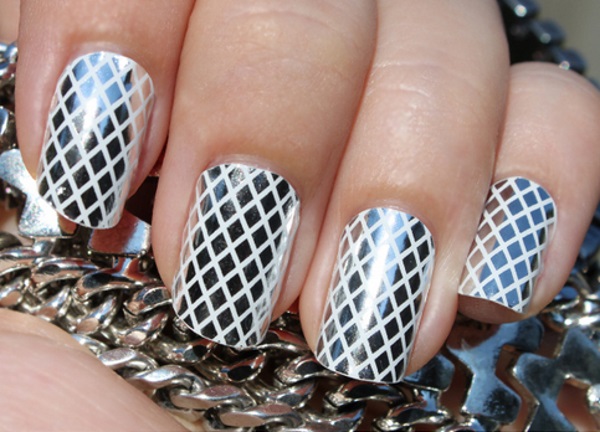 Wide Fishnet Nail Design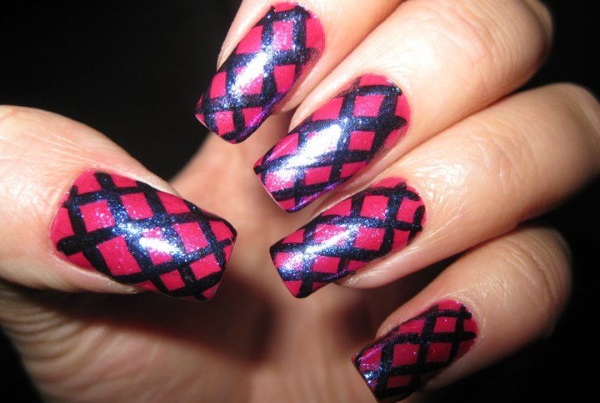 You can find more (fishnet nail designs) on prettydesigns.com