17 Flower Nail Art Ideas
I meet my friend recently. She shows me off her floral nail art. My friend polishes pale blue and white coats on nails first. Then she paints the pink roses with green leaves carefully on the base polishes. The nail art is pretty and trendy. When I come home, I try it immediately inspired by several flower nail art ideas. The nails are adorable as well when they come out.
I don't think you will miss the post today because it's exact for flower nail arts. The nail arts will give you inspiration to create your own floral nails. Check them out now and find your favorite one.
Red Rose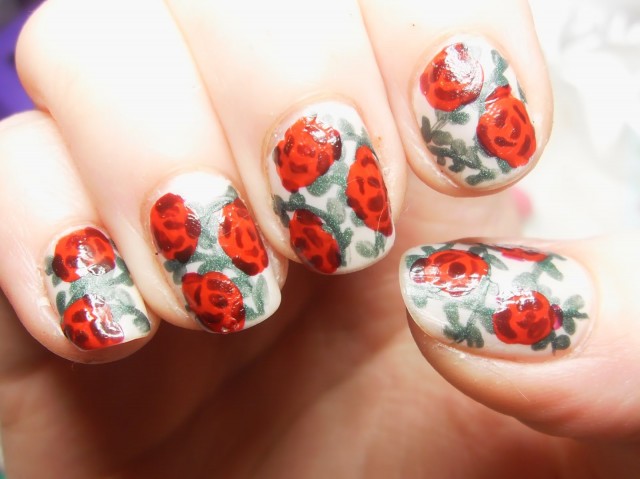 Blue Polish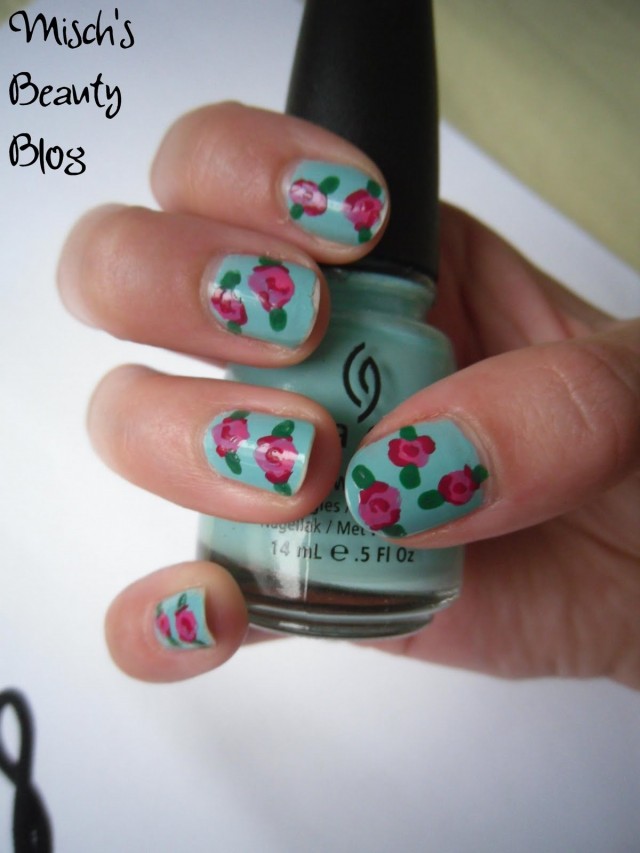 Flowers and Dots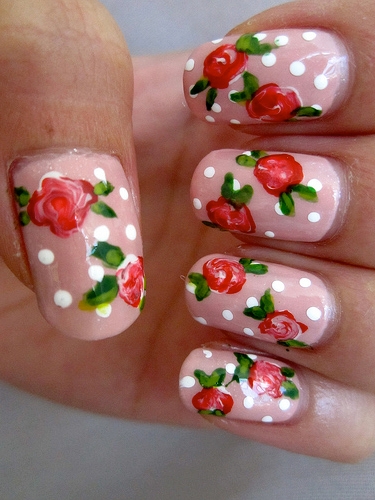 Flowers and Stripes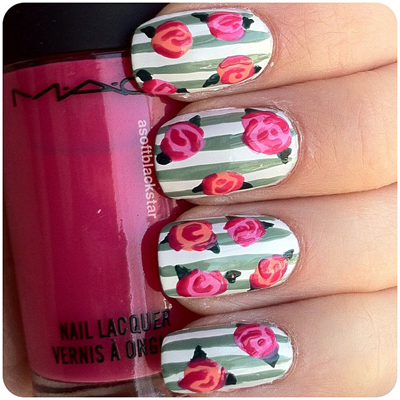 Purple Flowers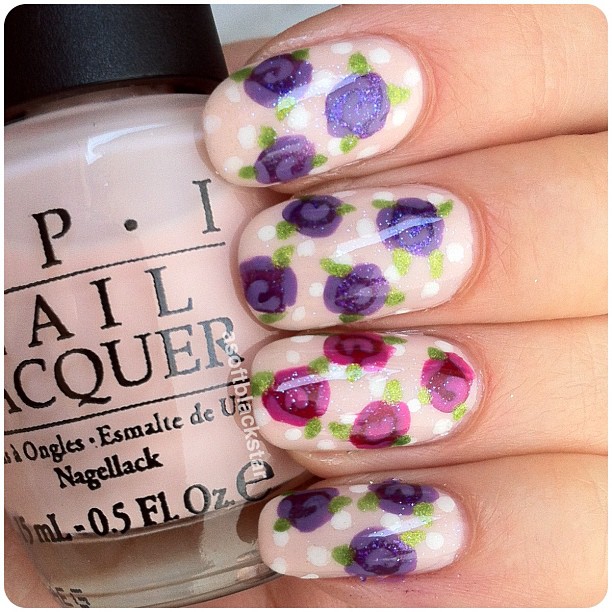 Wheat Polish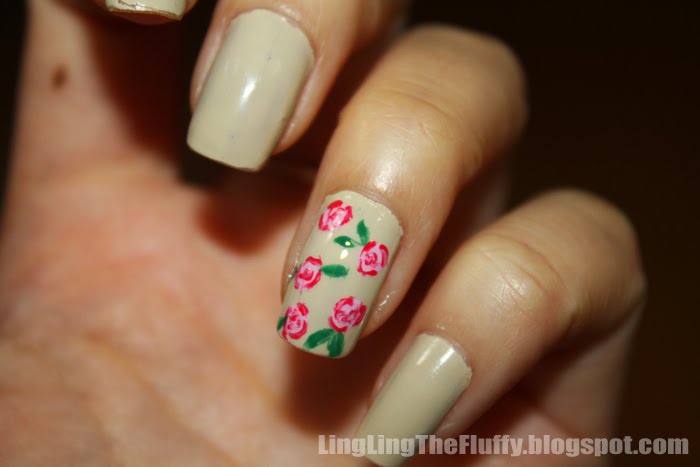 Orange Polish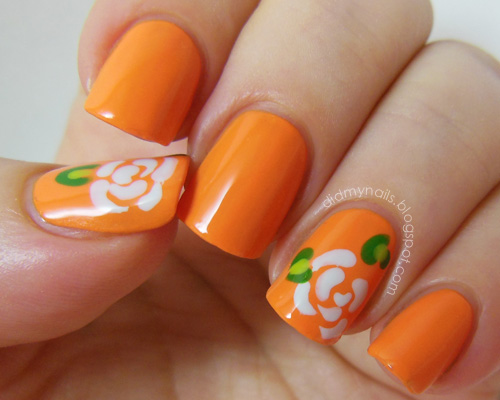 Brown Polish and Pink Rose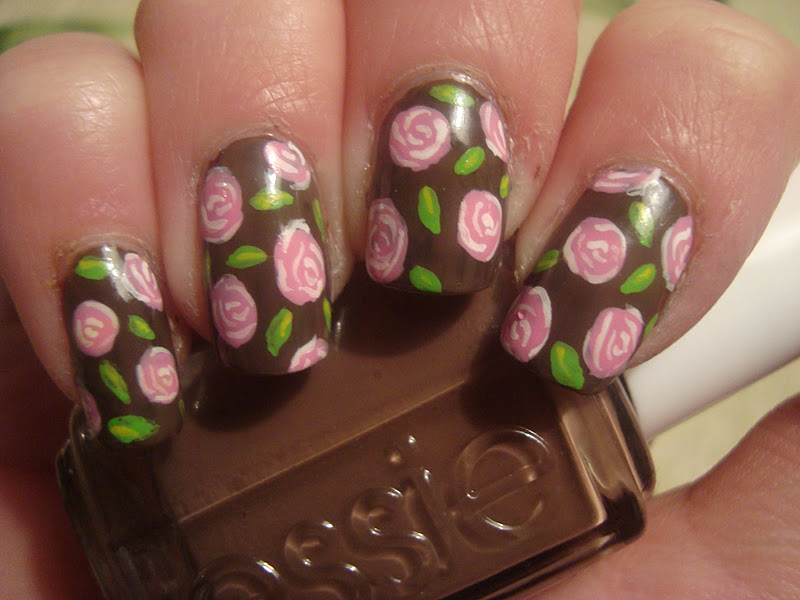 Polka Nails and Floral Nails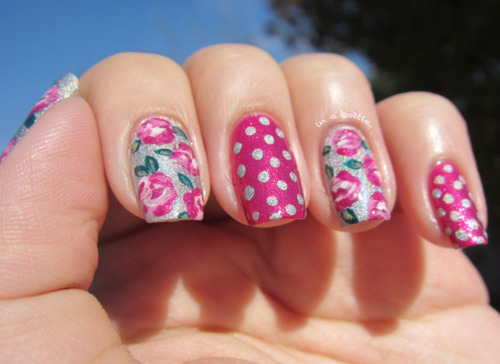 Pretty Nails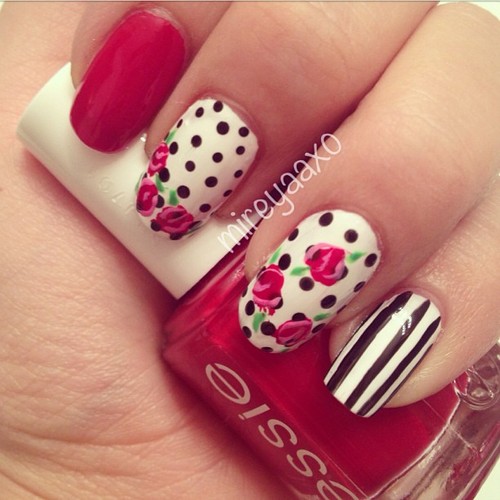 Nude Polish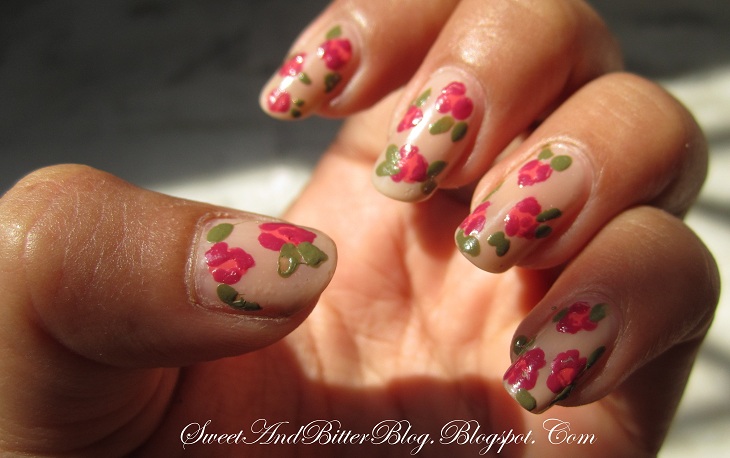 Fresh Nail Art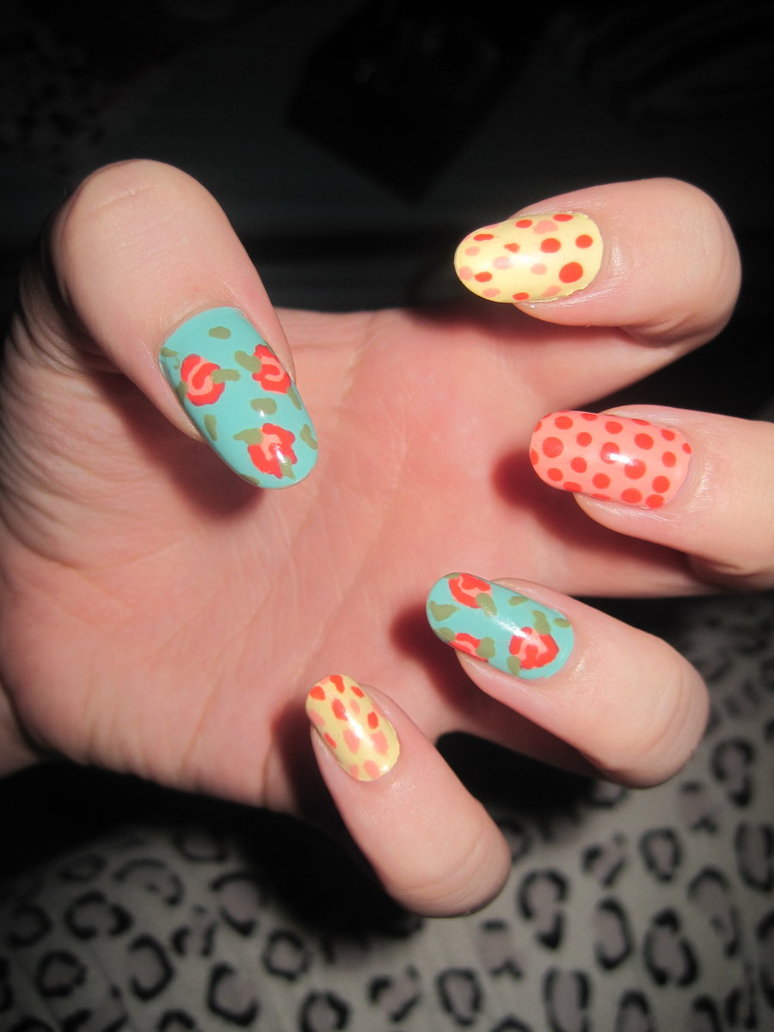 Pale Green Polish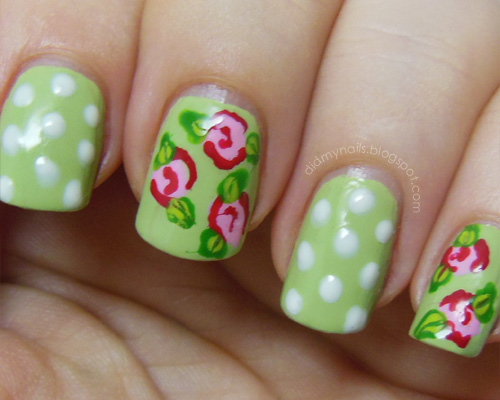 Stylish Nails
Deep Blue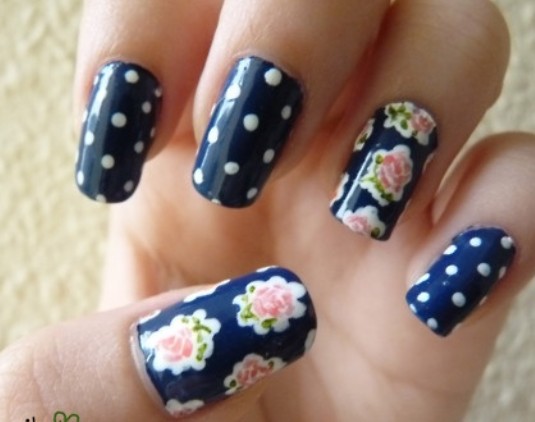 Beautiful Floral Nail Art
Simple Floral Nail Art