17 Useful and Pretty DIY Ideas for Necklace
We know that necklaces can complete the outfits perfectly and can be worn for many occasions. We can pair a sweater by a crochet necklace or pair a strapless dress by a jewelry necklace. Because of the wide use of necklaces, we are going to introduce 17 DIY ideas for necklaces to you. The DIY crafts cost less as well as take a short time. They will be perfect when you take your patience on them.
If you are obsessed with DIY projects, you can be inspired by the below ideas and have no hesitation to make your own necklace. Enjoy!
Pendant Necklace


Braided Necklace

Safety Pin Necklace

Green Necklace


Custom Silhouette Necklace

Bauble Necklace

Necklace with Flower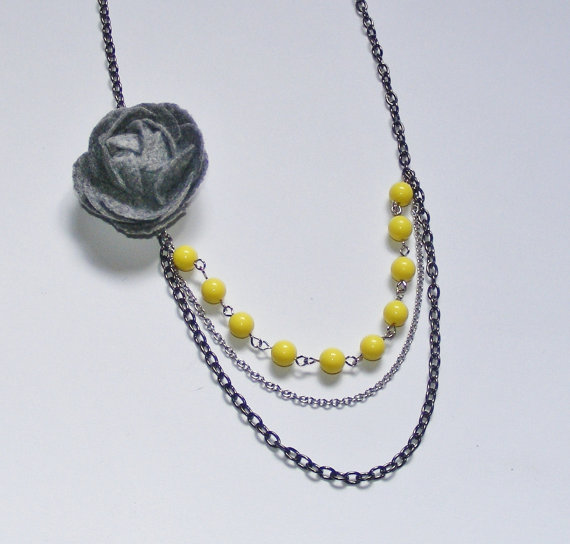 Pretty Necklace


Jewelry Necklace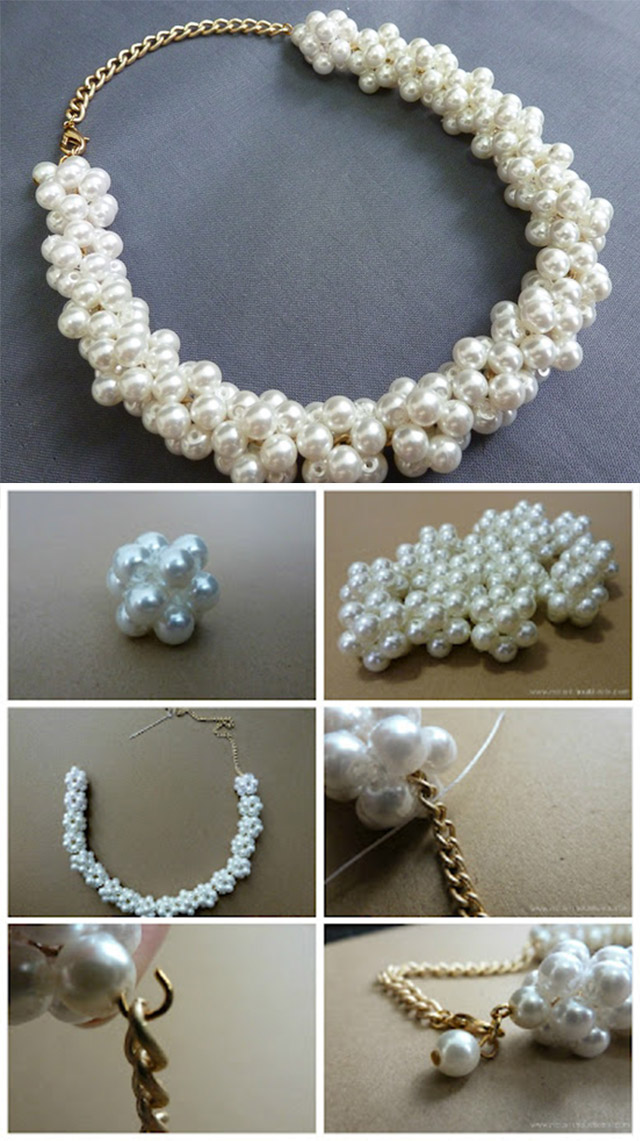 White Flower Necklace

Wood and Stone Necklace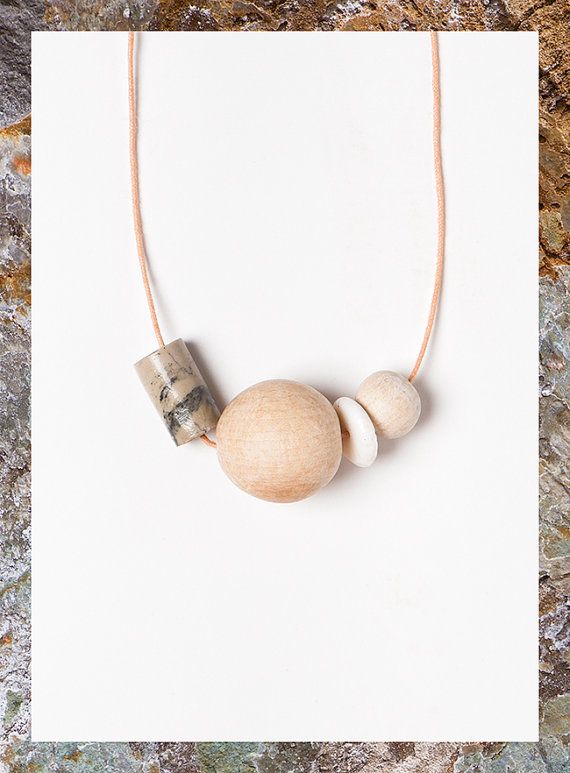 Wood Bead Necklace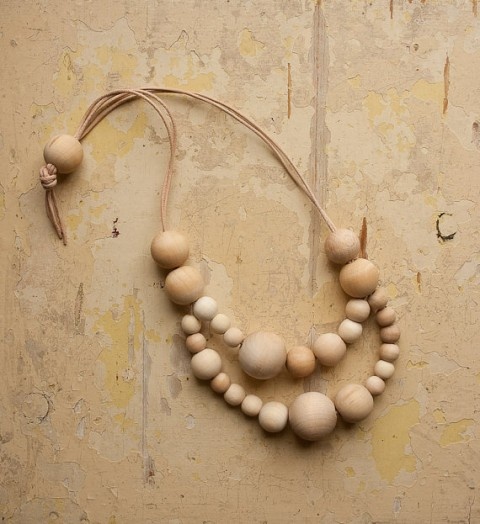 Clay Tag Necklace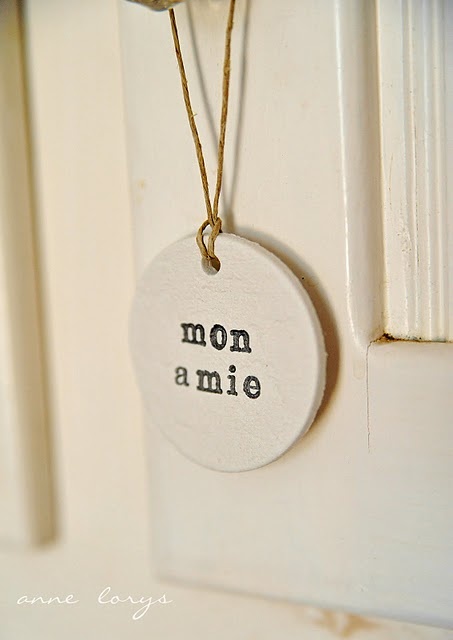 Blue Necklace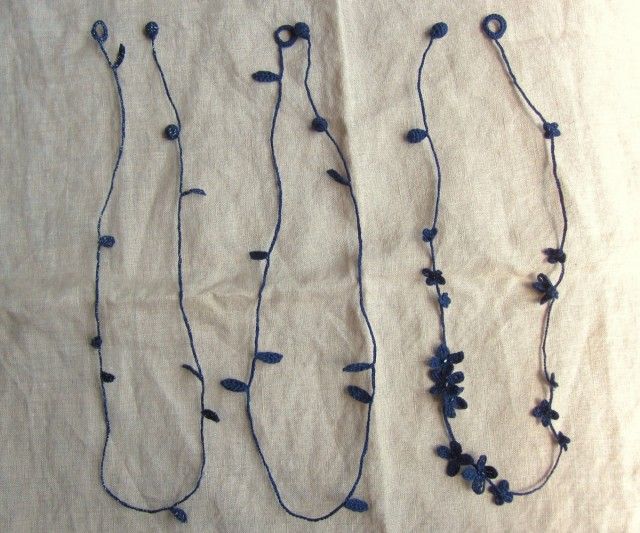 Necklace with Pegs

Funny Necklace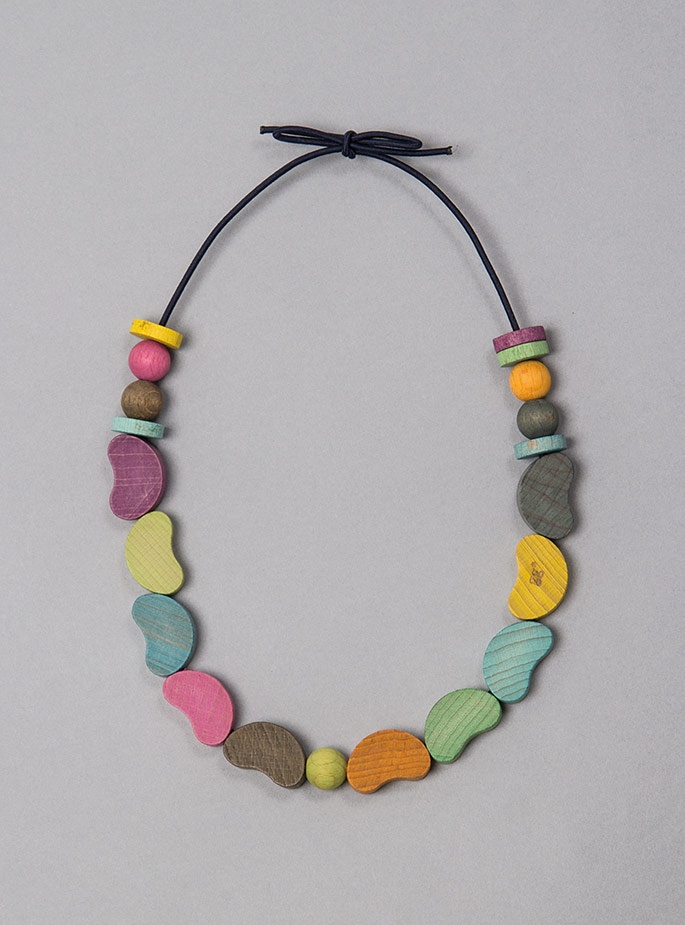 Colorful Bauble Necklace