17 Ideas for Quick Organization
You are too lazy to organize your clothing, but you still want a tidy space? Don't worry. Prettydesigns is going to help you out. We continue to offer you some useful tips for your daily life. Today's post will tell you how to do some quick organizing for your clothing and other stuff.
When it's winter, you will pull out all your scarves to pair your looks. You may not find the other scarves for every morning? Here is a solution. You can use stacked hangers to store your scarves and hang them on a place which is easy to see. If you still don't know how, you can find more detail information in the following post.
Hope you enjoy and learn some tips for organizing.
DIY Stuffed Animal Holder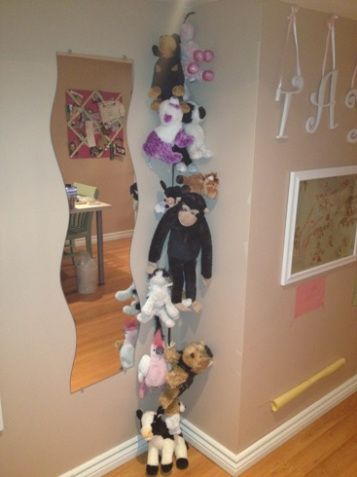 Diaper Storage for Your Baby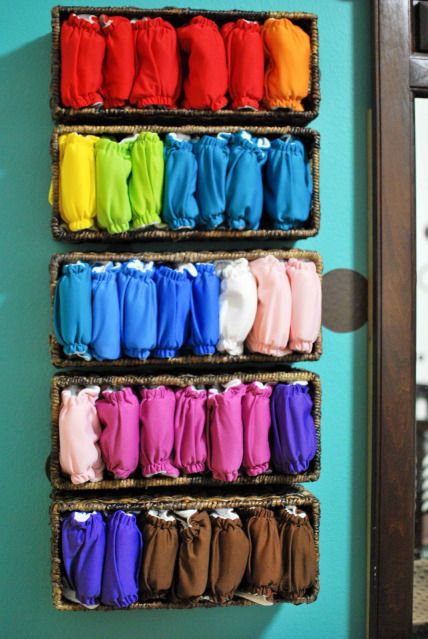 A Bag for Rags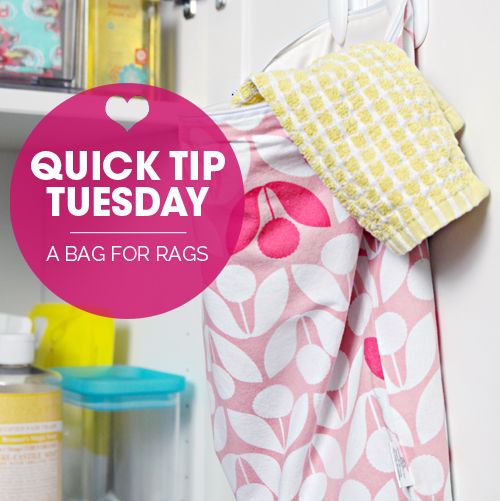 Organizing Idea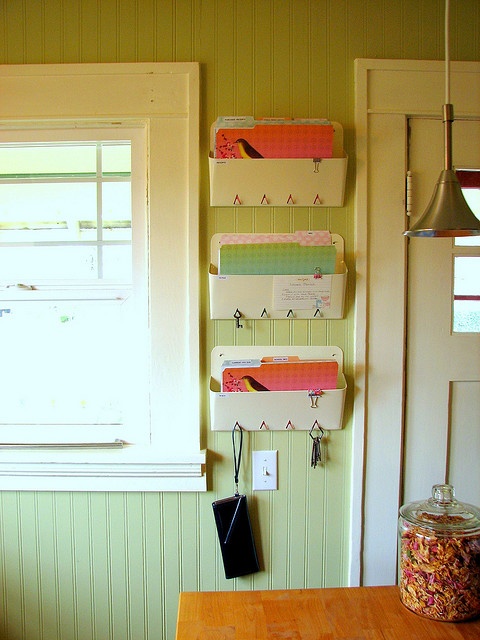 Makeup Organizer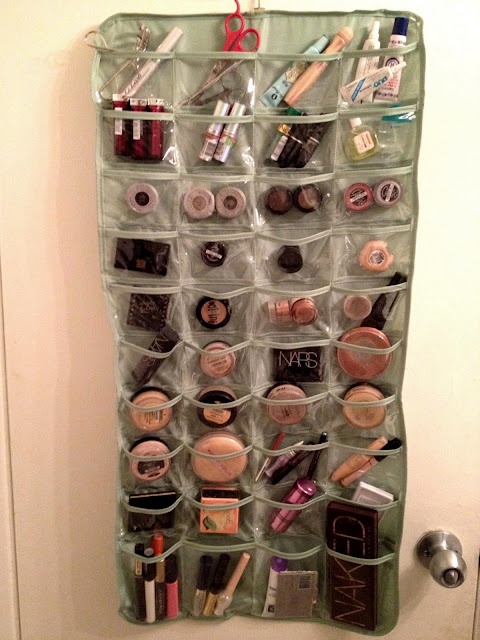 Pins and Hair Elastics Organizer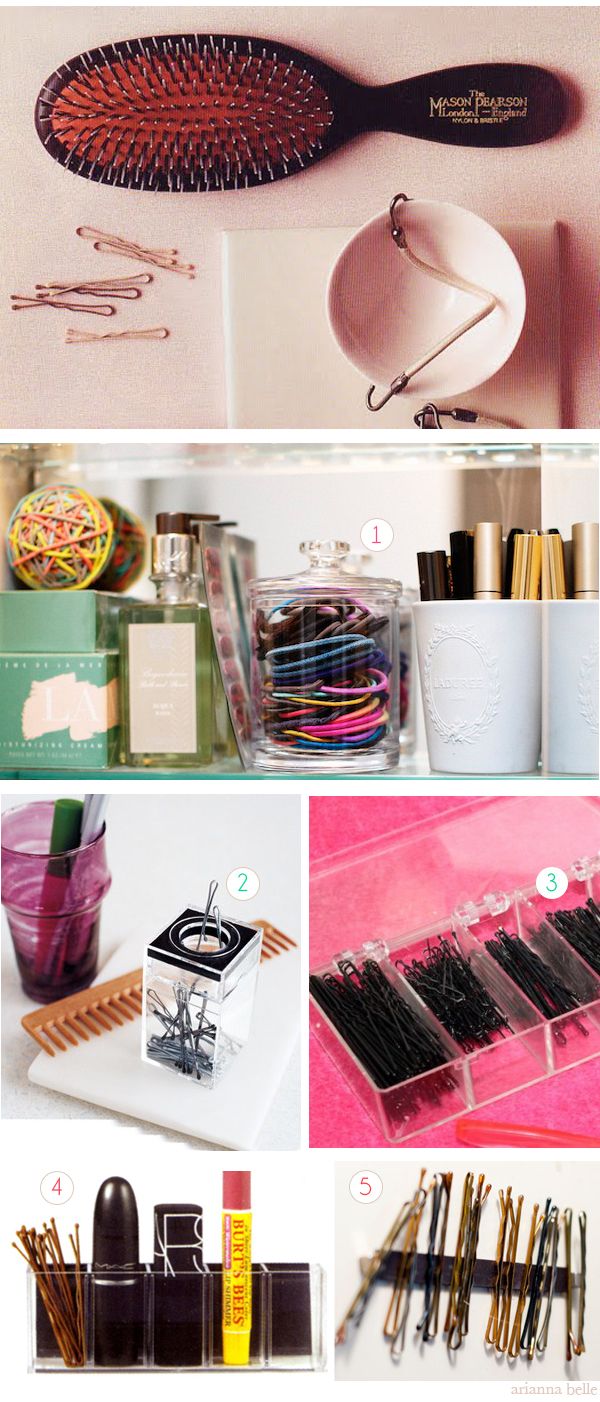 Efficient Makeup Organization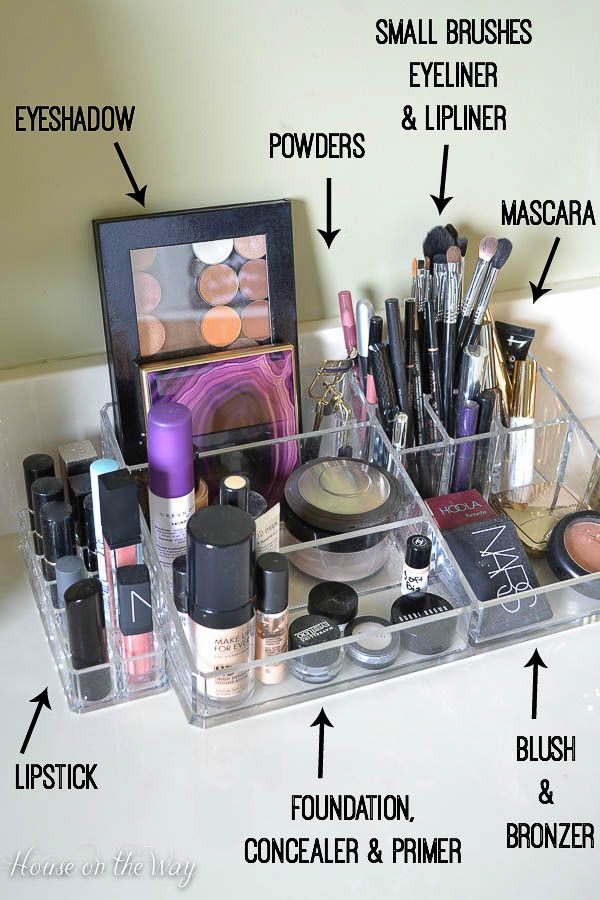 Socks Organization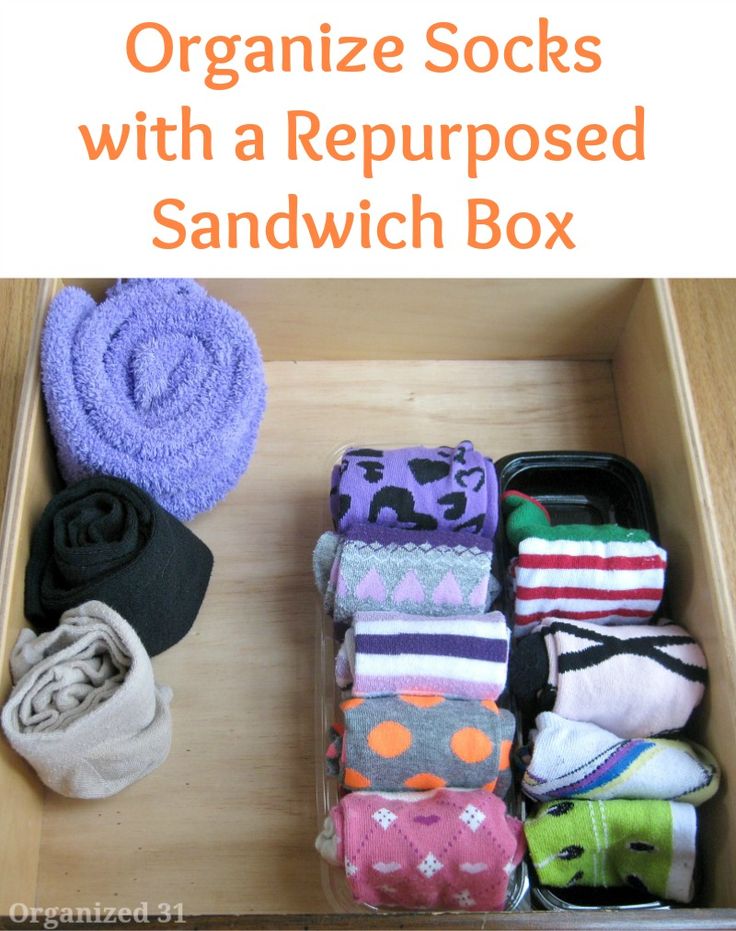 Easy Storage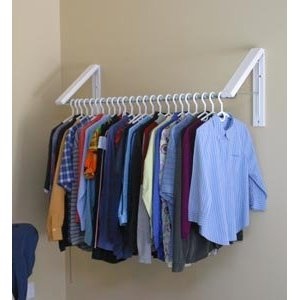 No Slip Hangers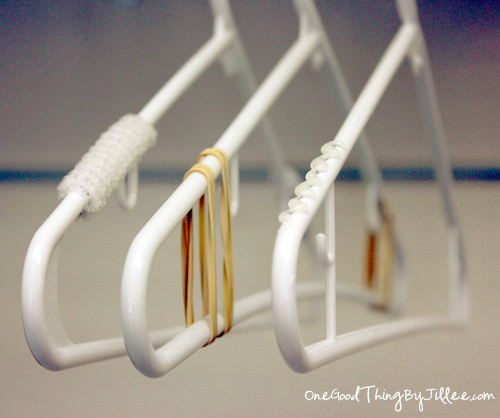 DIY Headphone Clips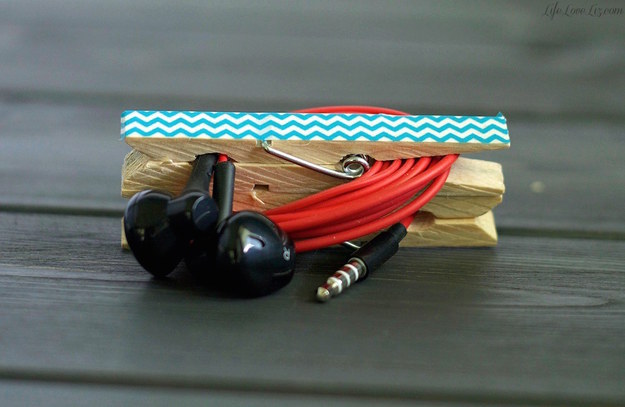 Paper Towel Holders for Accessories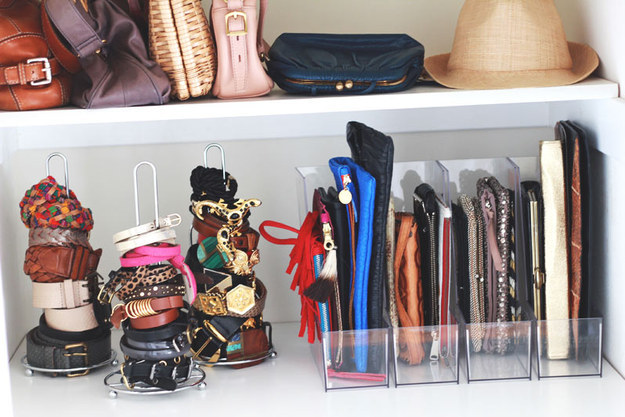 Scarves Organization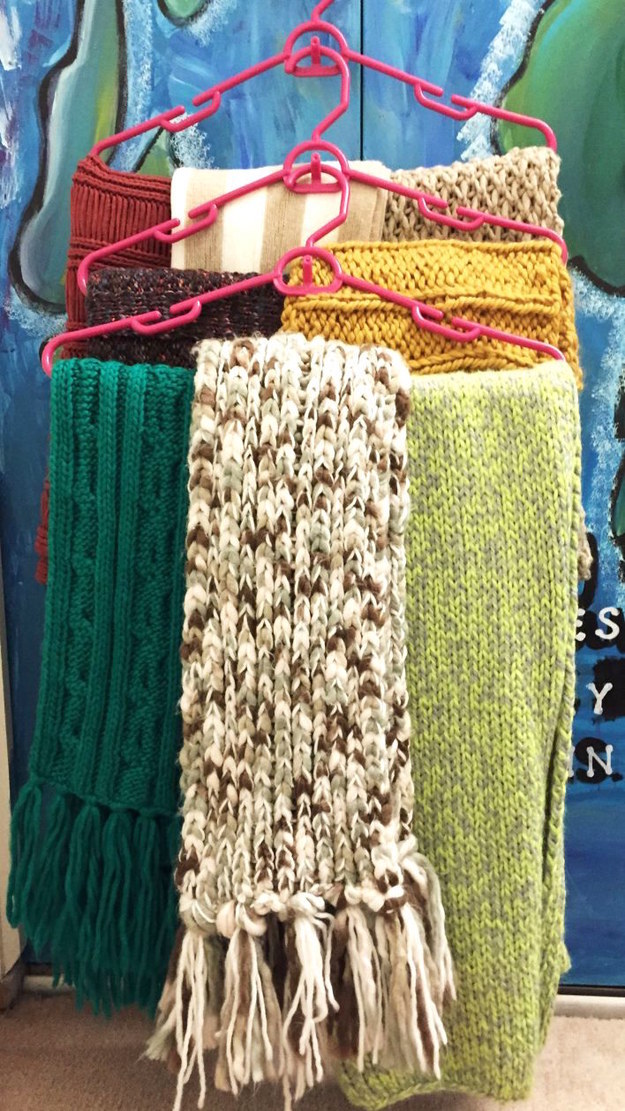 DIY Bathroom Organization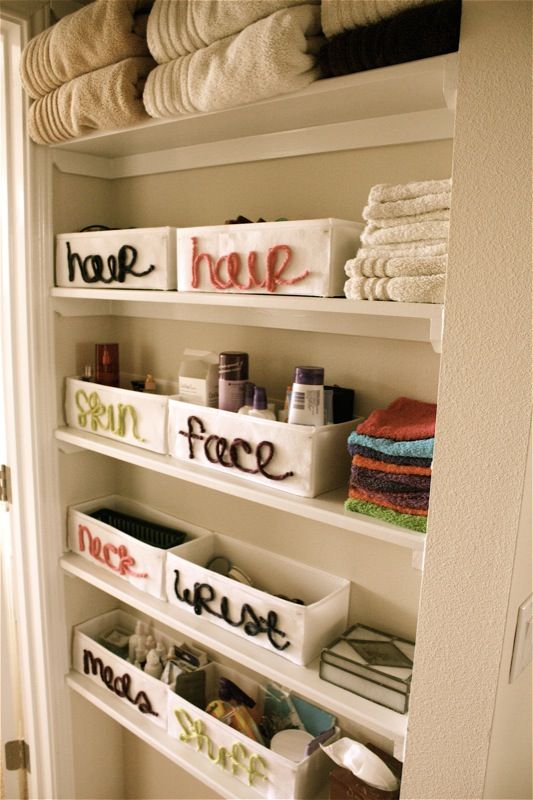 How to Organize Your Closet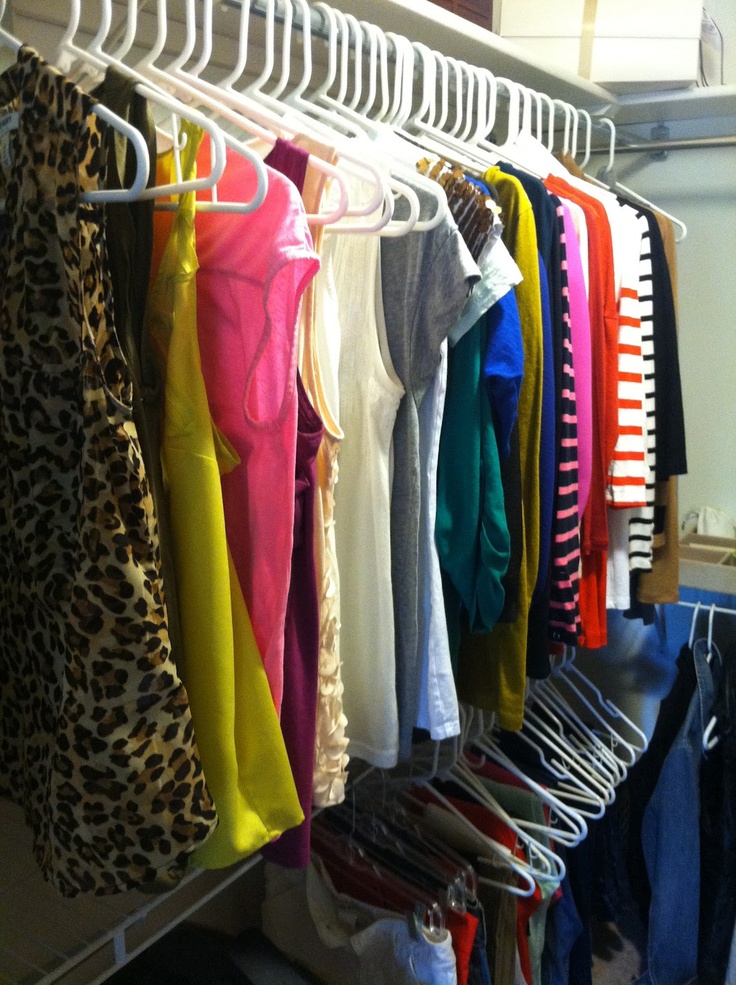 Clothing Organization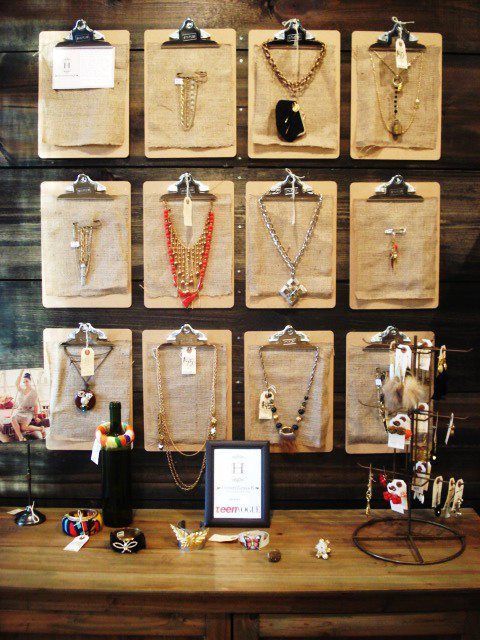 Organized Home