20 Awesome Nail Arts You Must Love
There are some awesome nail arts introduced in today's post. I don't think you will miss them. From bright colors to dark colors, you will find many a stylish nail designs to rock everyday. Have no hesitation to check them out.
If you love metallic themed nails, you can find the designs to make a metallic nail art; if you want vivid themes for your nail art, you can also find them easily in the post.
Browse through the post right away and you can get inspiration from the awesome designs. Hope you like them.
Pretty Nail Designs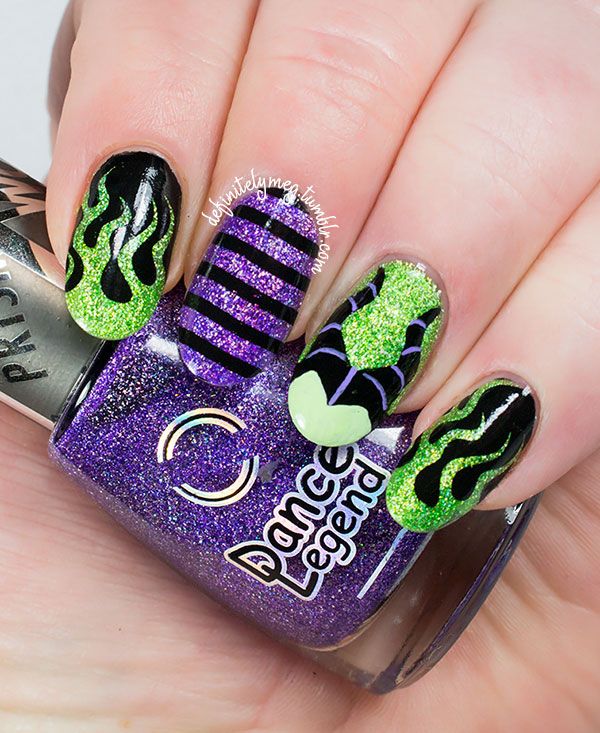 Ocean Nails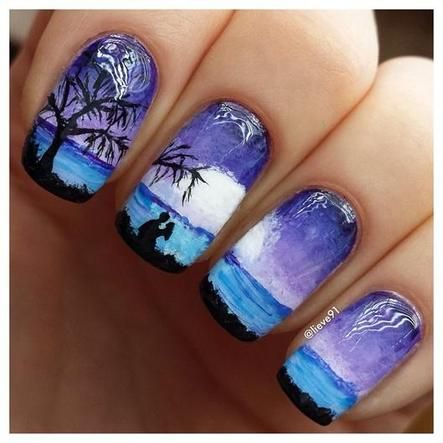 Holiday Nails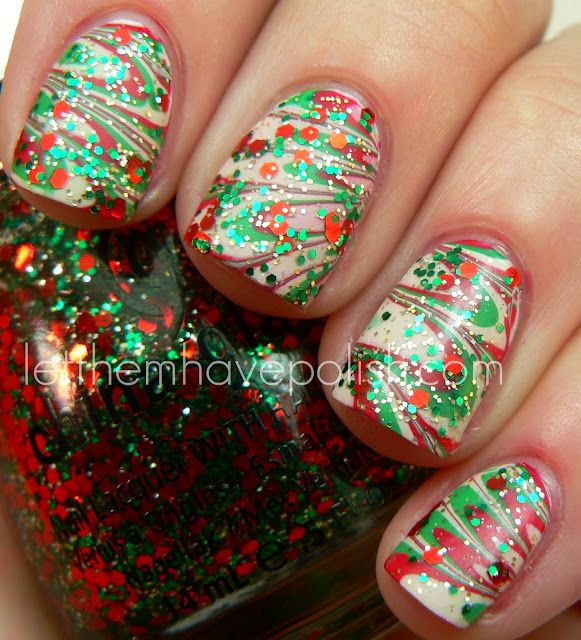 Gem Nails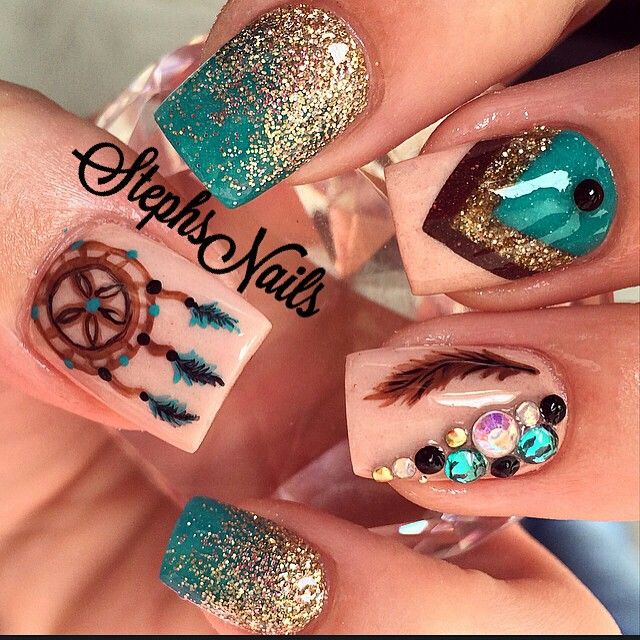 Animal Nails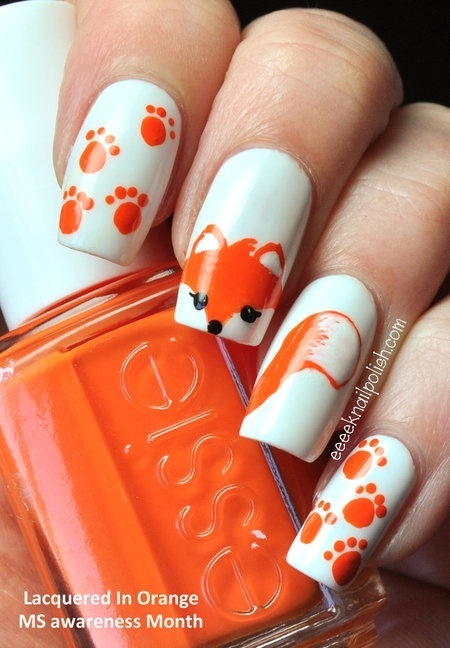 Stylish Nails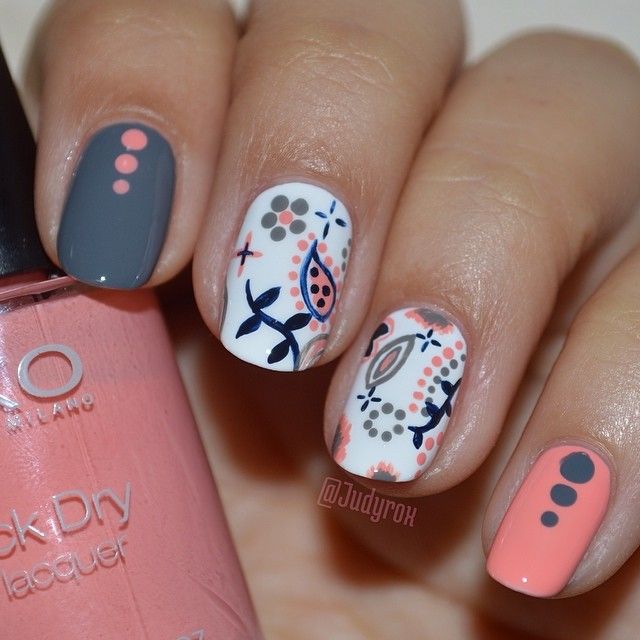 Dark Sky Nails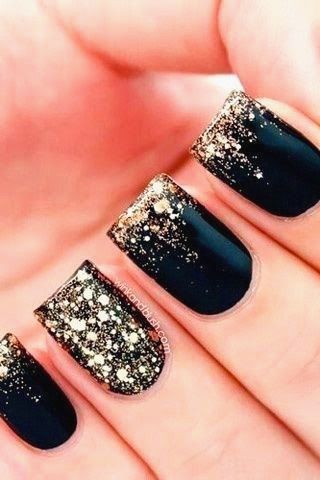 Moon Nails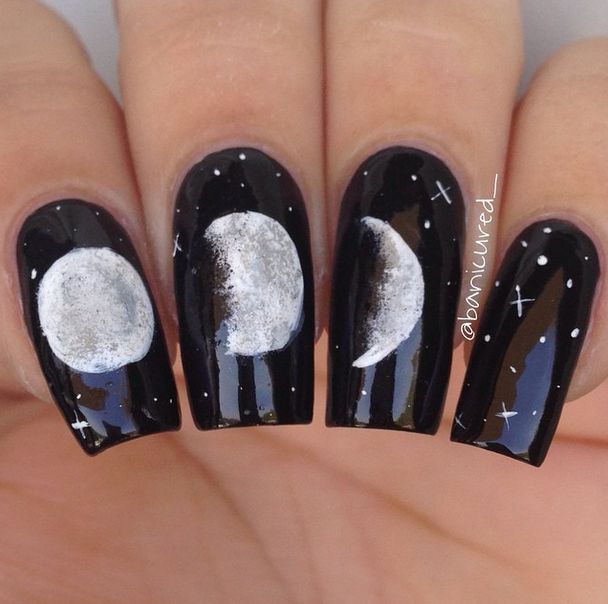 Dot Nails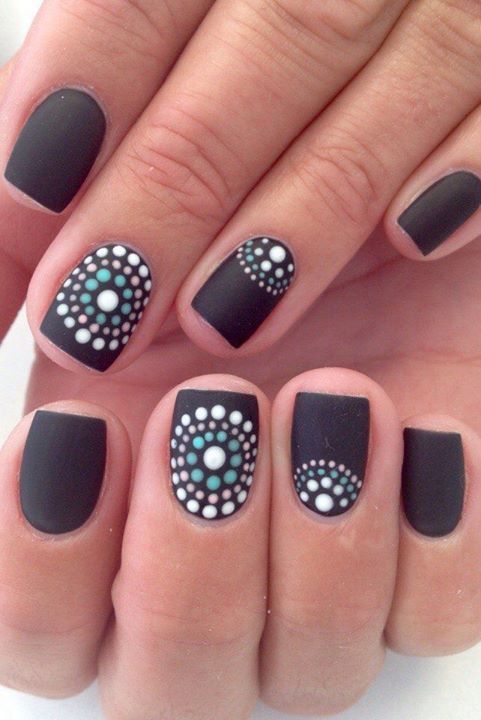 Floral Nails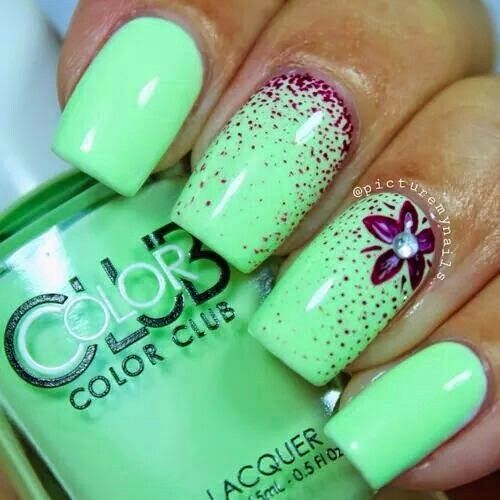 Blue Nails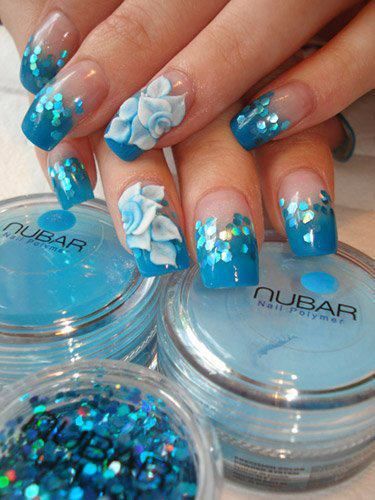 Black and White Nails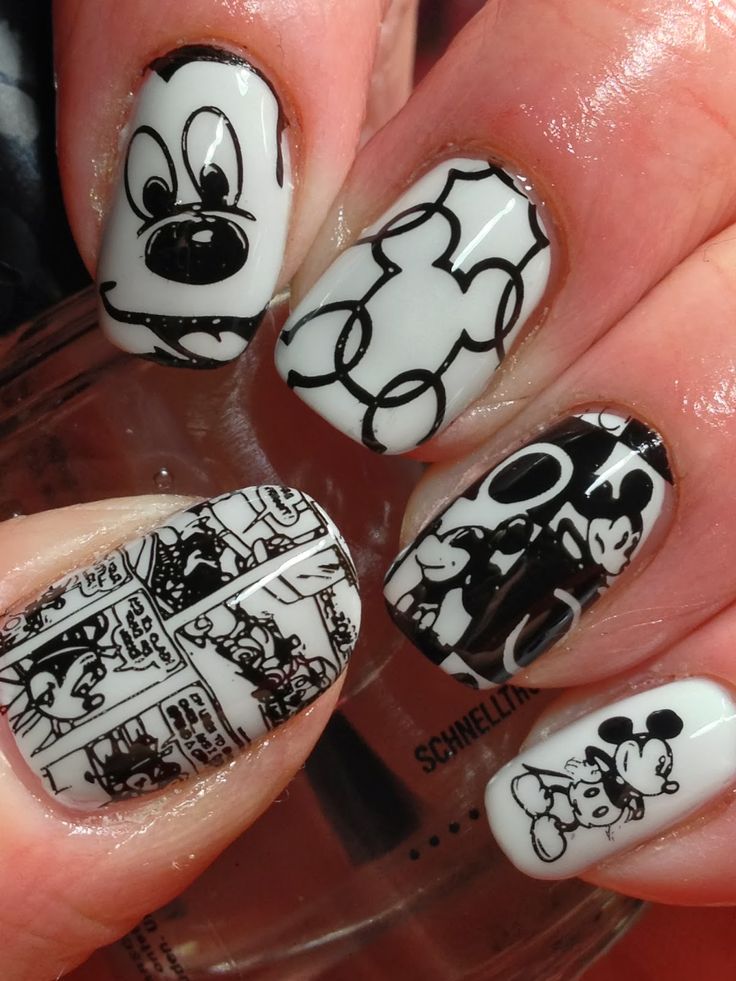 Book Inspired Nails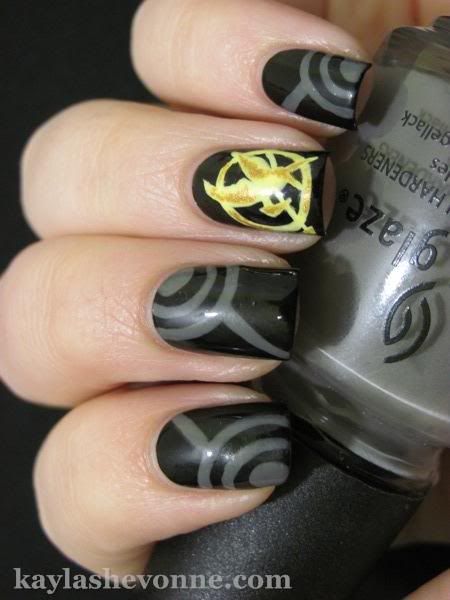 Funny Nails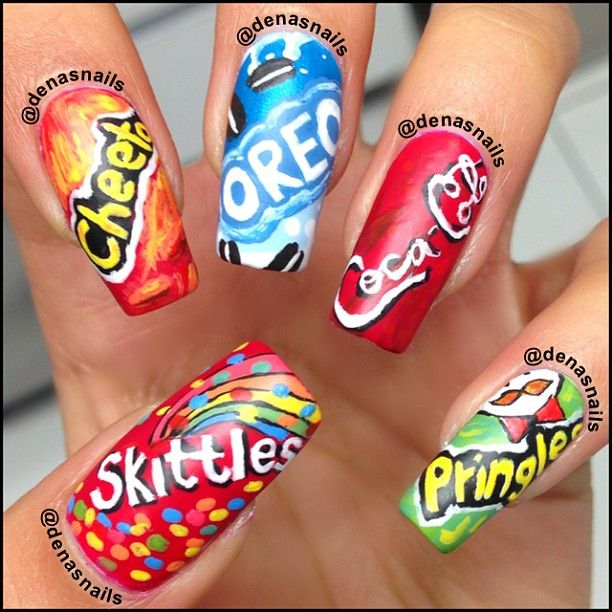 Spooky Nails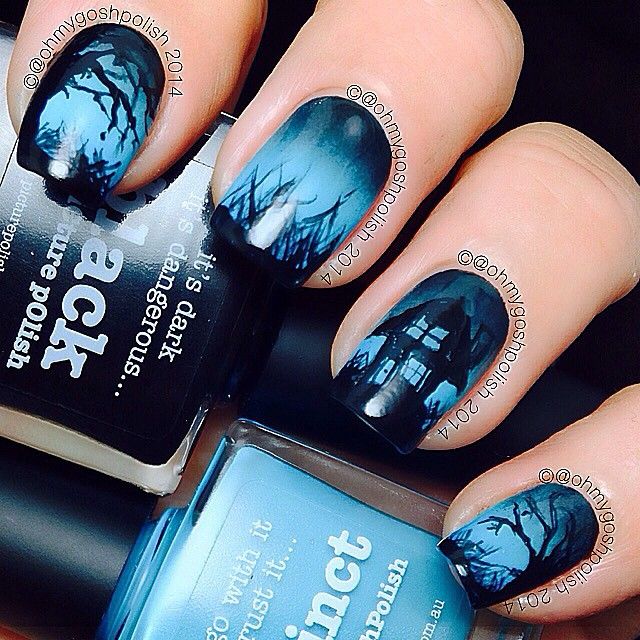 Stamping Nails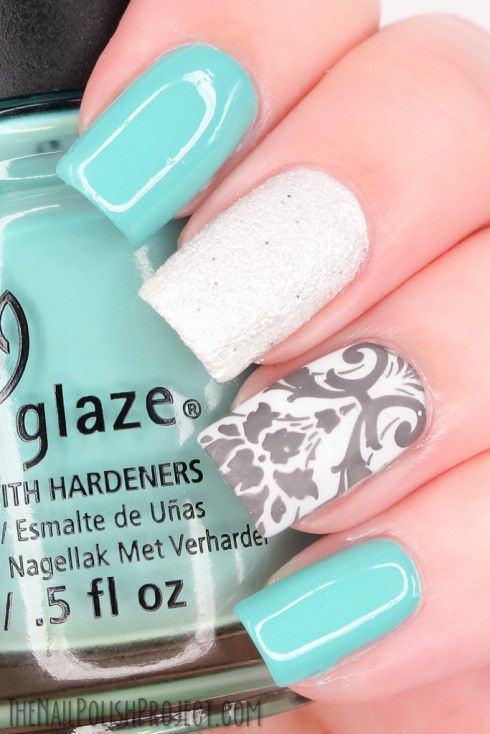 Glitter Nails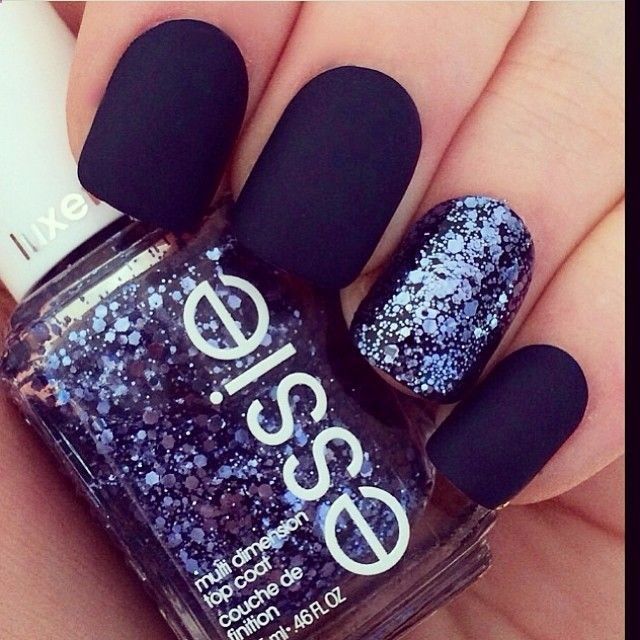 Coffee Nails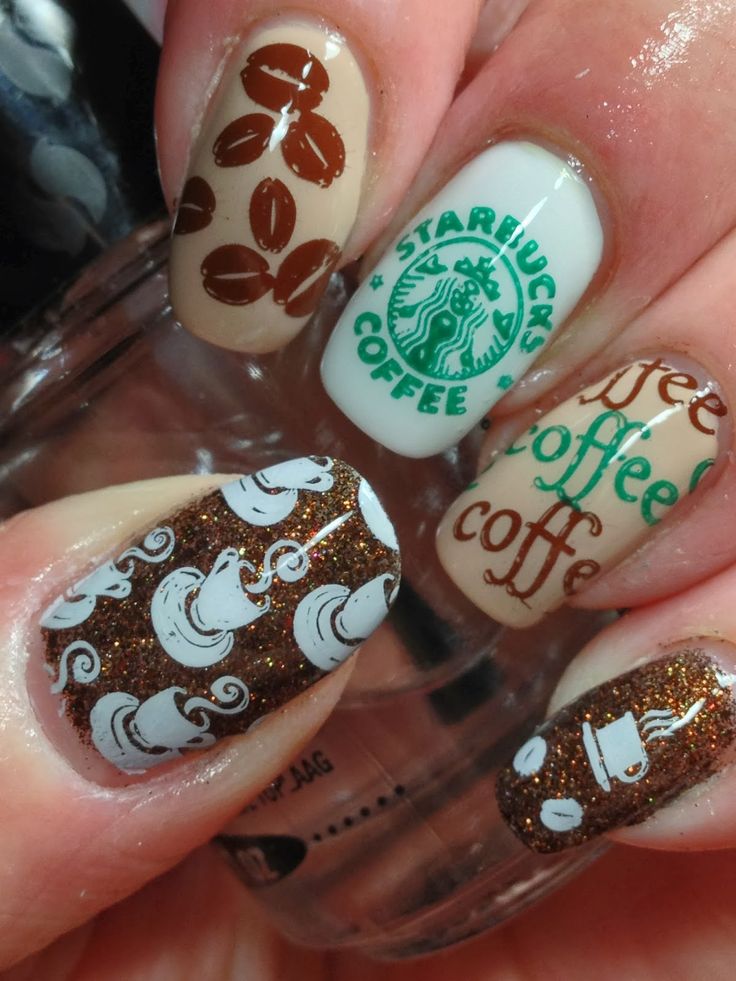 Colorful Nails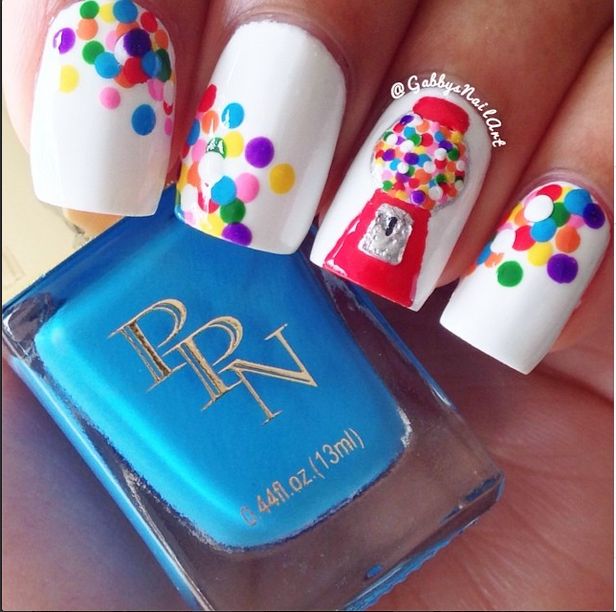 Tropical Nail Art