17 Pastel Desserts to Beautify Spring
Spring represents warm and colorful. Everything become funny and pretty. In my mind, spring has pastel colors and the world is new again. Today we want to share some recipes about pastel desserts to beautify your spring. Check them out and improve your cooking skills.
You will be surprised with these recipes. You can't never imagine how beautiful and funny the pastel desserts are. In this post, you can find various cooking methods to make the pastel cupcakes, sandwiches, cookies… We think that you will not miss the recipes because these pastel desserts can bring you a good mood for everyday.
Try one of the recipes and create a delicious spring dessert.
Rainbow Meringues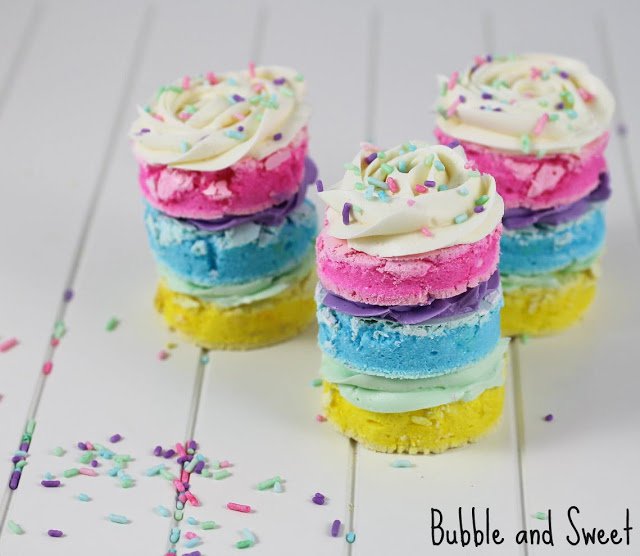 Pastel Rainbow Ruffle Cake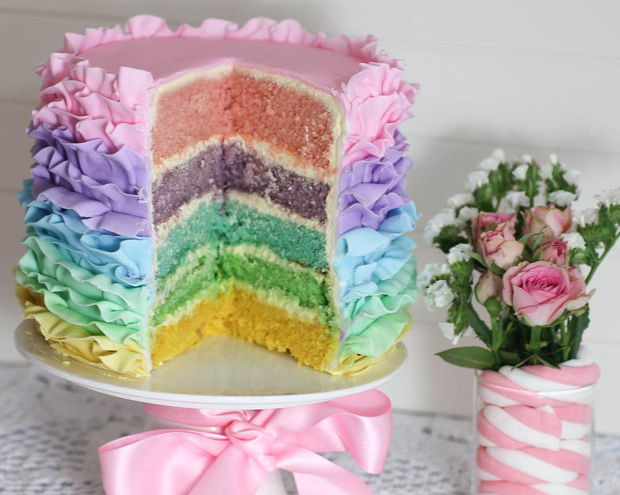 Colorful Layer Cake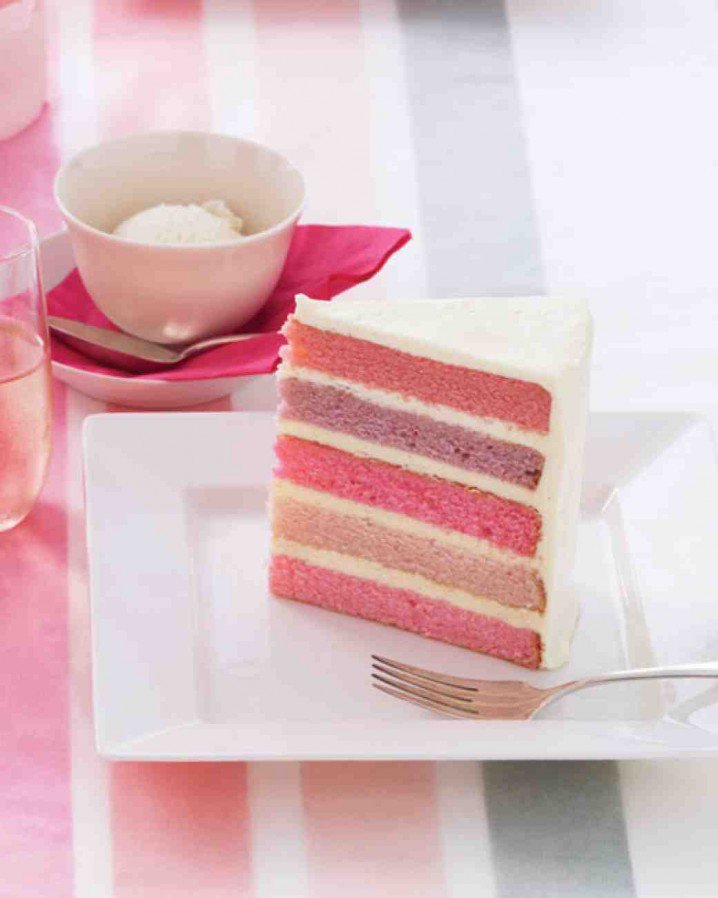 Pastel Cake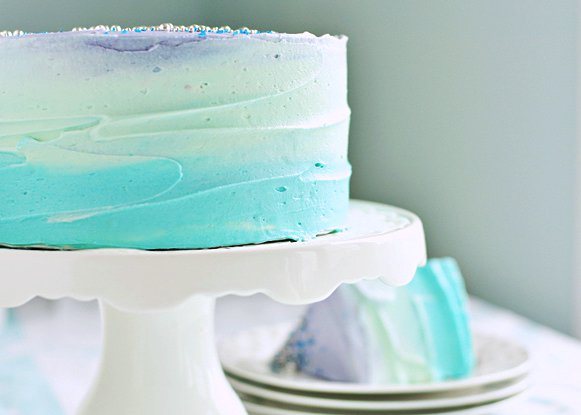 Heart Shape Cake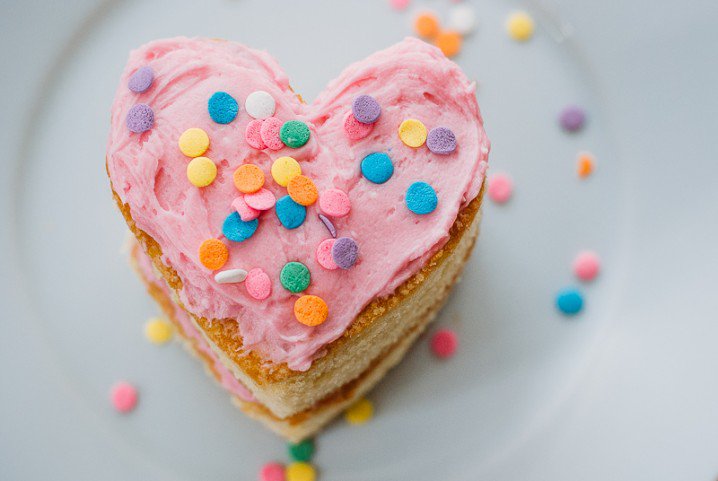 Pastel Egg Cookies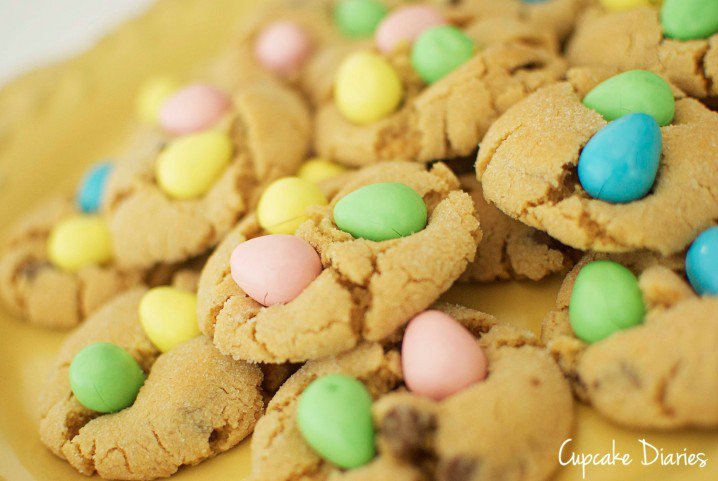 Lemon Blueberry Cupcake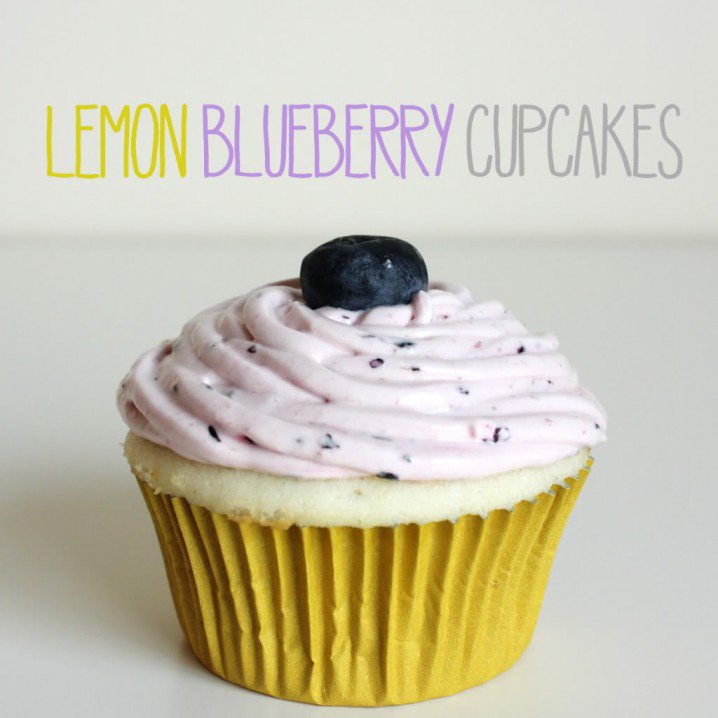 Cookie Sandwiches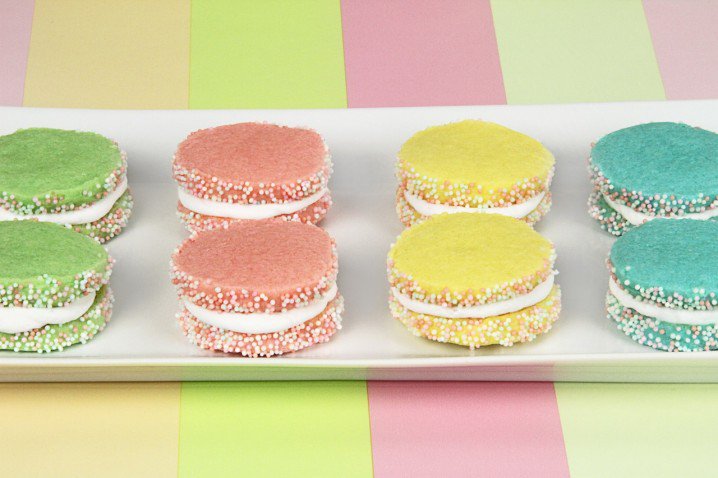 Vanilla Chiffon Cake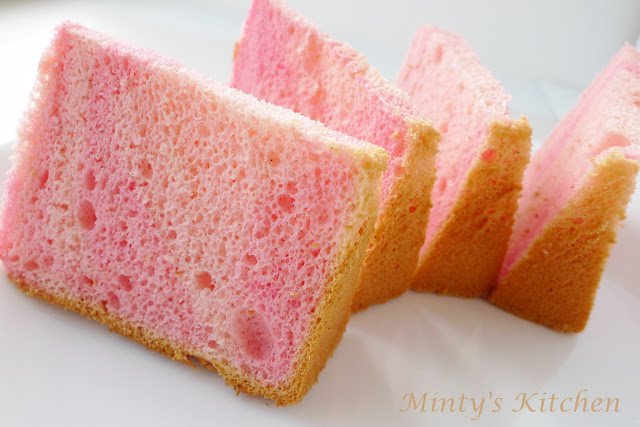 Polka Dot Cake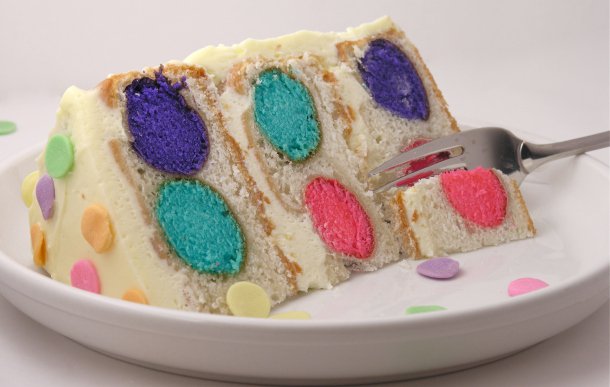 Cake with Chocolate Ganache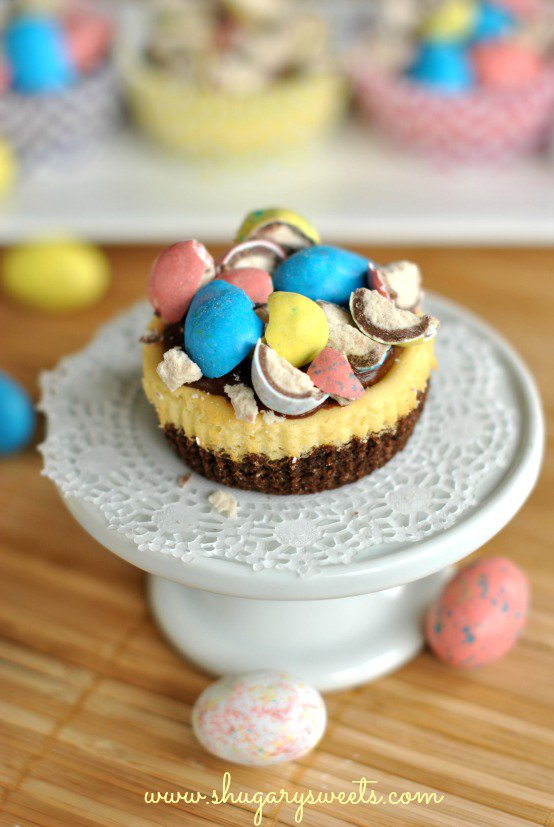 Vanilla Layer Cake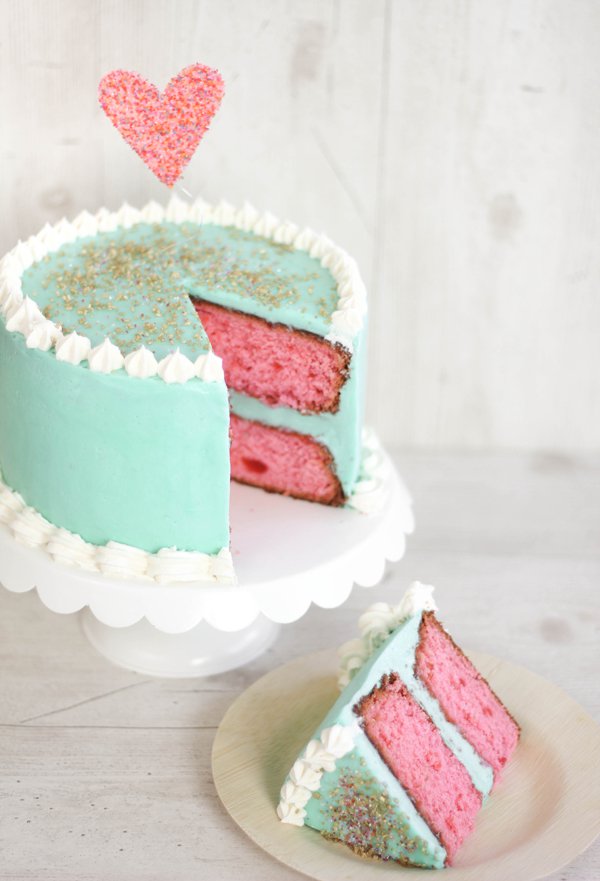 Strawberry Roll Cake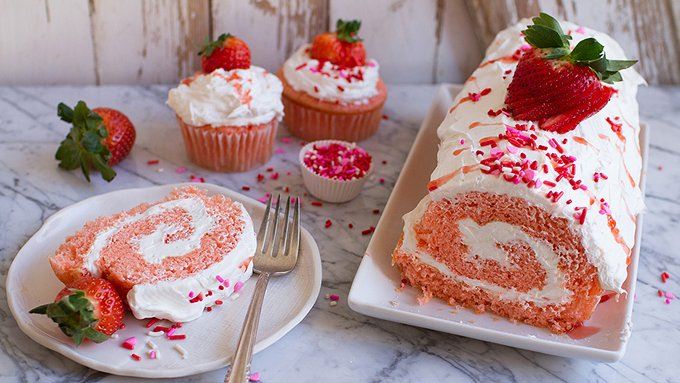 Yummy Pastel Cake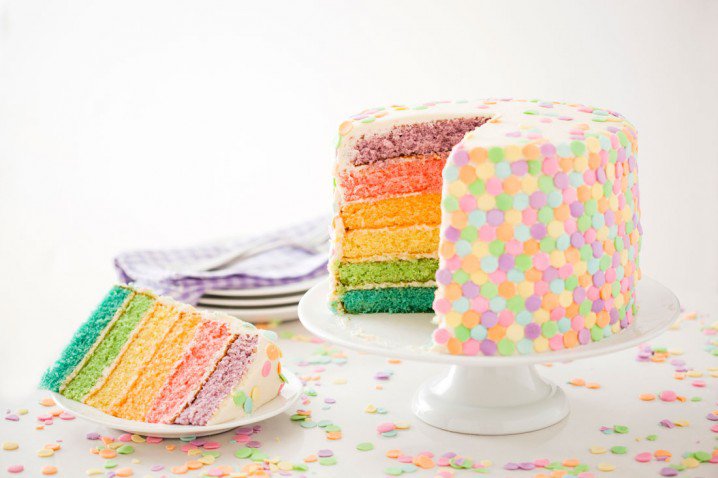 Tie Dye Cupcakes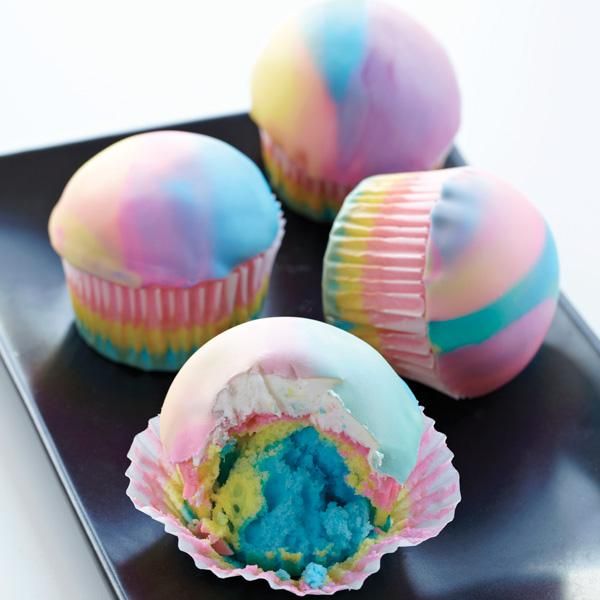 Cute Cupcakes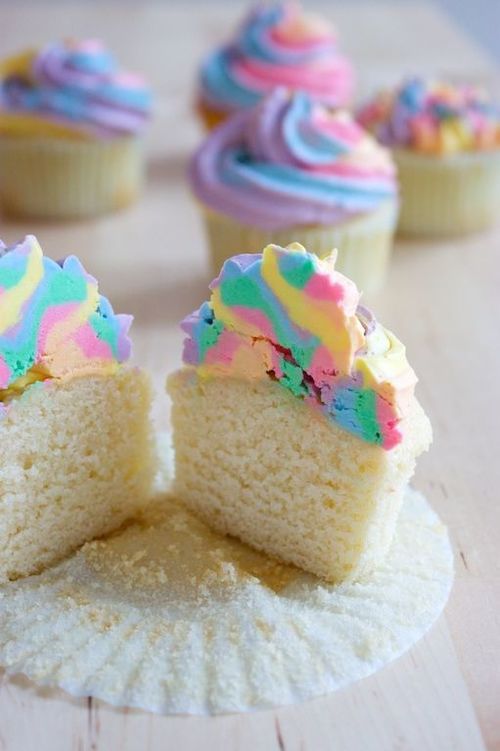 Pastel Rose Cookies