17 Pretty and Chic Outfits for Schoolgirls
We all want to look pretty and fabulous at school. If you are willing to change up your school outfit for the new season, I should say you are definitely in the right place. We've rounded up some great outfit ideas here for your choice. You can choose to wear or cozy sweater or a stylish T-shirt as you like. Follow us with 17 pretty outfit looks for schoolgirls in this post!
The burgundy sweater is being an essential part for every girl's wardrobe this season. You will feel much comfort and warm when seeing this shade of purplish-red color. It is also cool to have a pair of black skinny jeans. They can be paired with outfits of any styles and look effortlessly cool. As to the footwear, the ankle boots and converse sneaker can be both a good option for creating your new outfit.
Striped Top with Skinny Jeans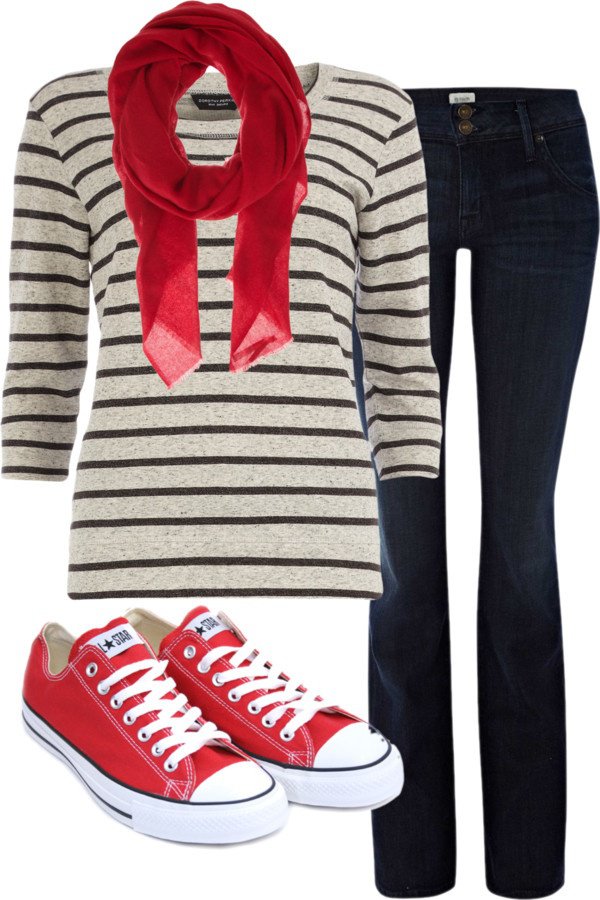 Tartan Shirt with Jeans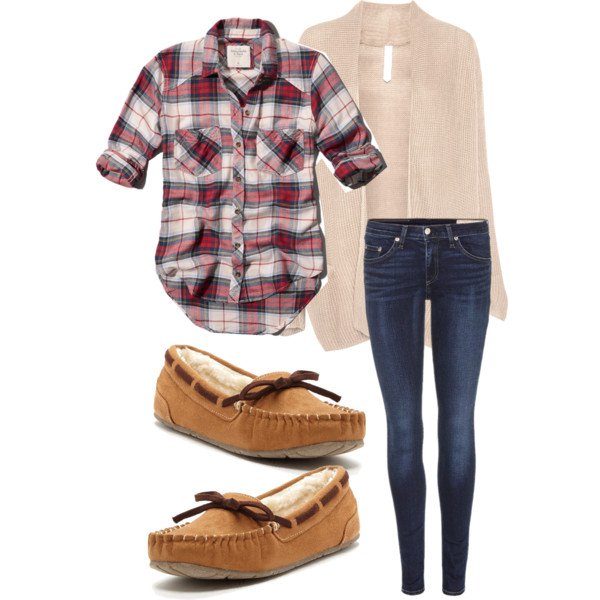 Striped T-Shirt with Jeans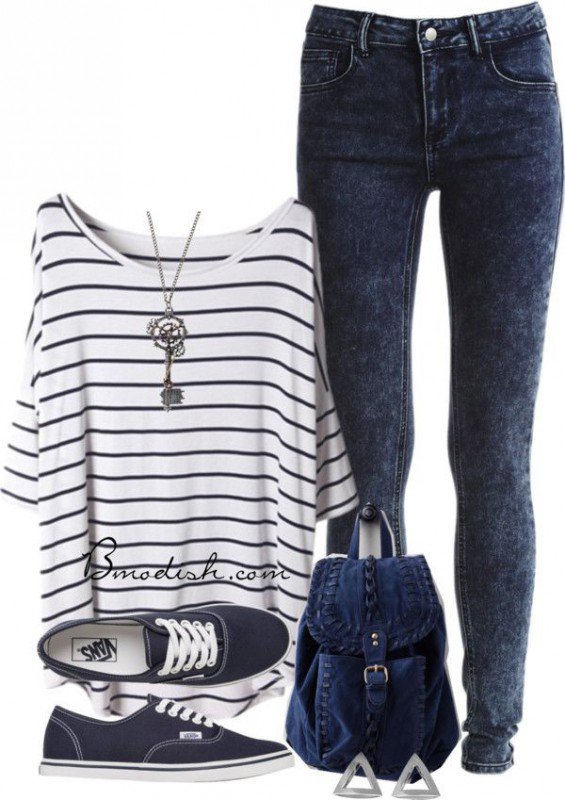 White Sweater with Black Jeans
Red Sweater with Skinny Jeans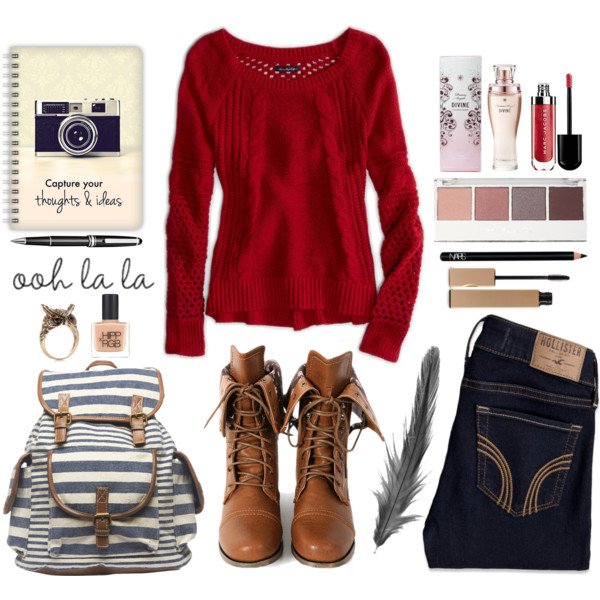 Print Cardigan with Skinny Jeans
Tartan Shirt with Skinny Jeans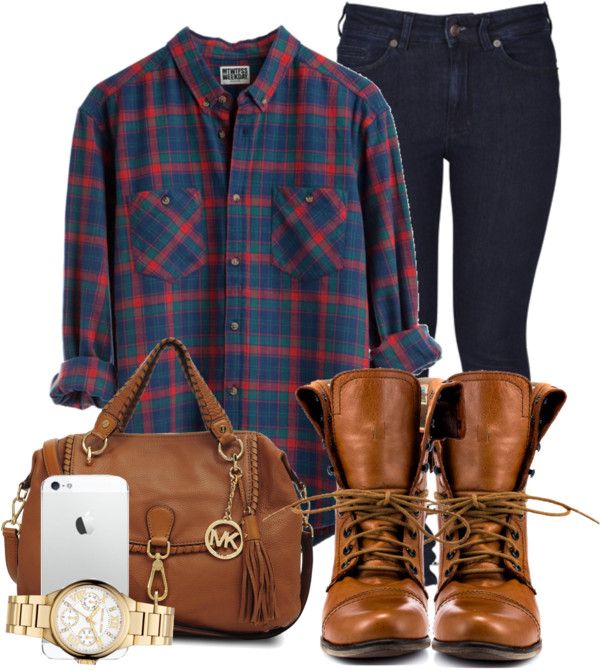 Mint Sweater with Black Jeans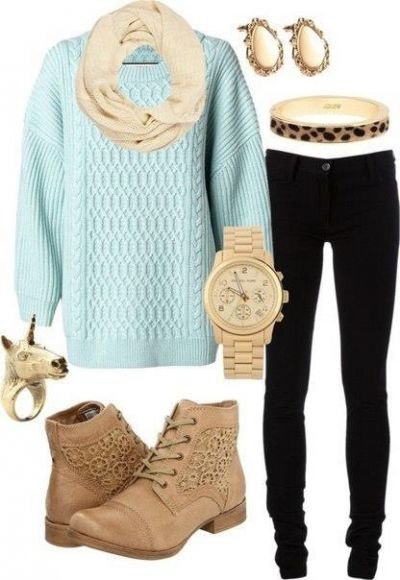 Grey Blouse with Skinny Jeans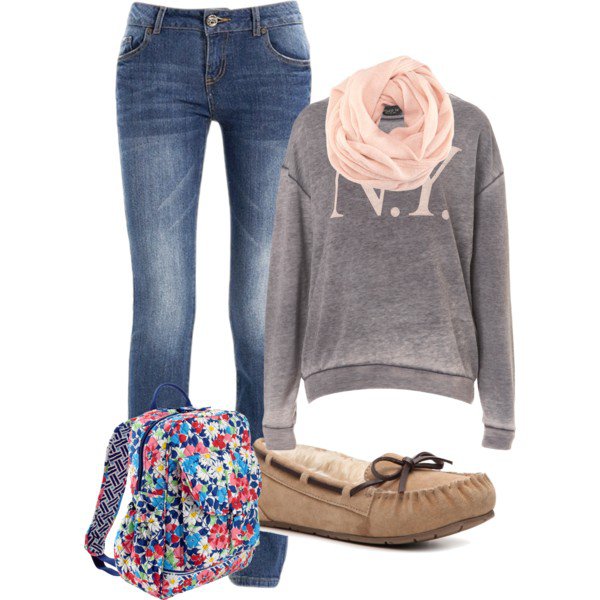 Pink Cardigan with Skinny Jeans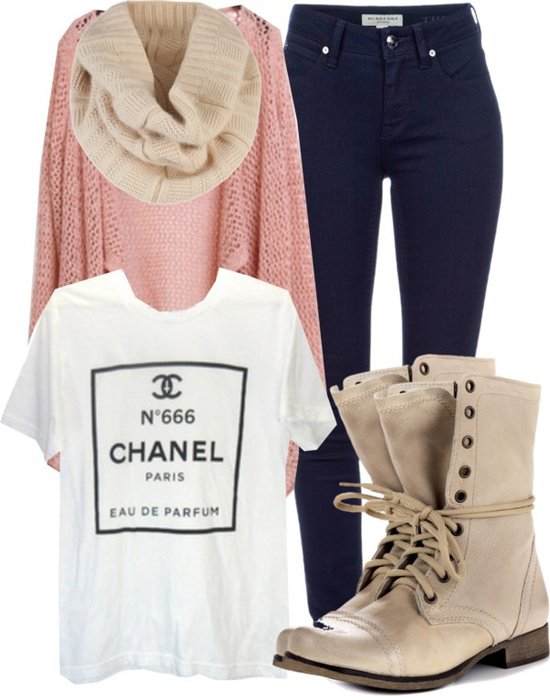 Floral Top with Black Jeans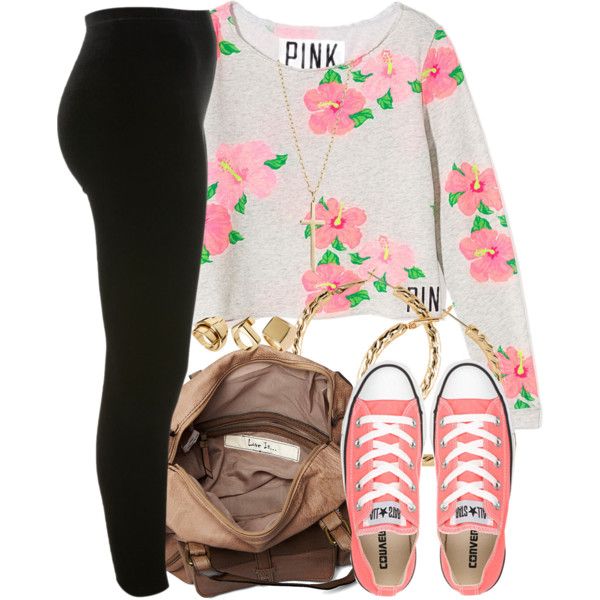 Denim Jacket with Black Leggings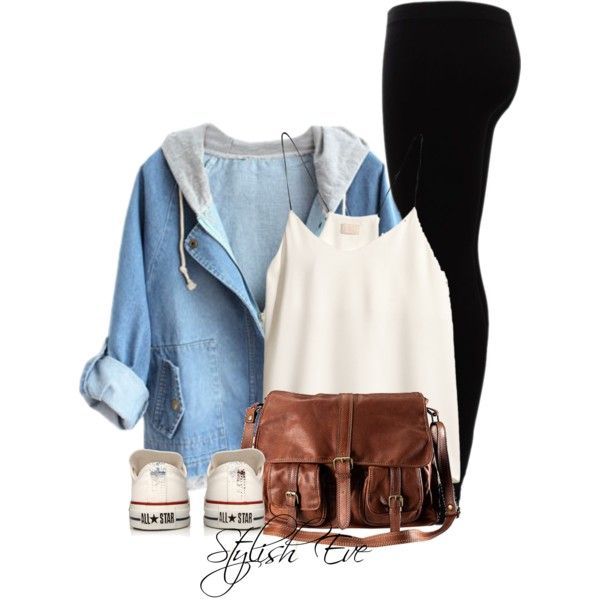 Burgundy Sweater with Skinny Jeans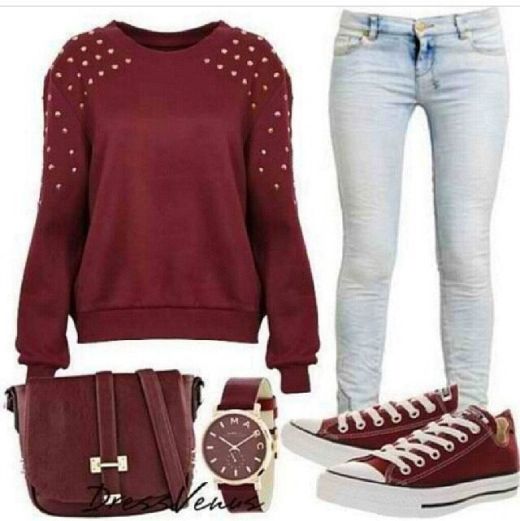 Burgundy Sweater with Black Jeans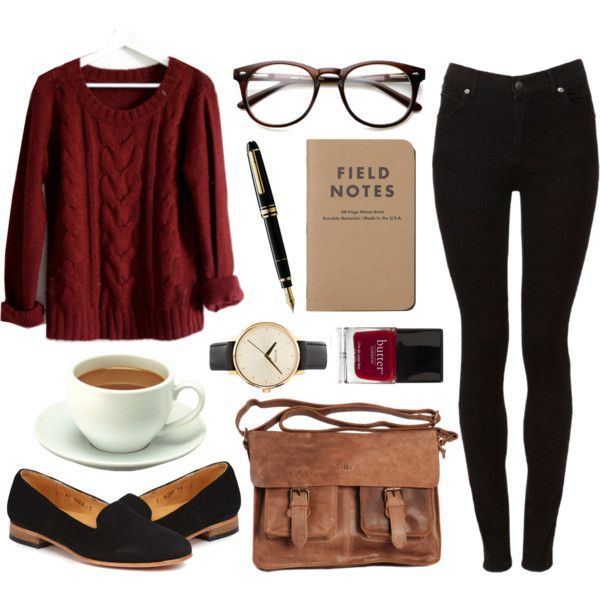 Burgundy T-Shirt with Ripped Jeans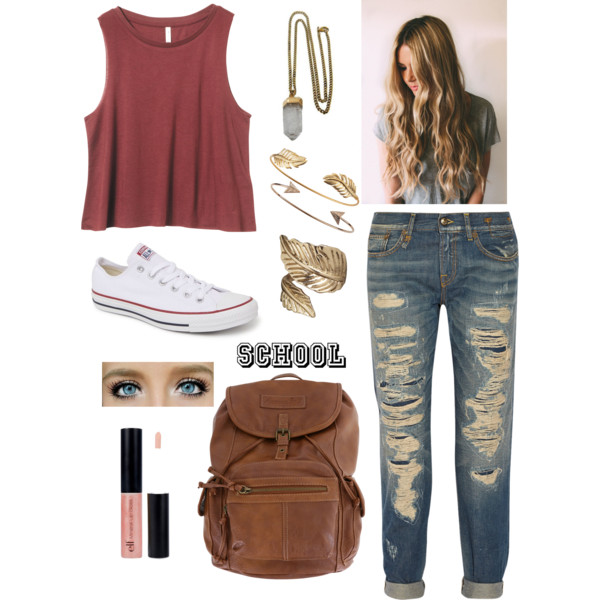 Blue Top with Black Jeans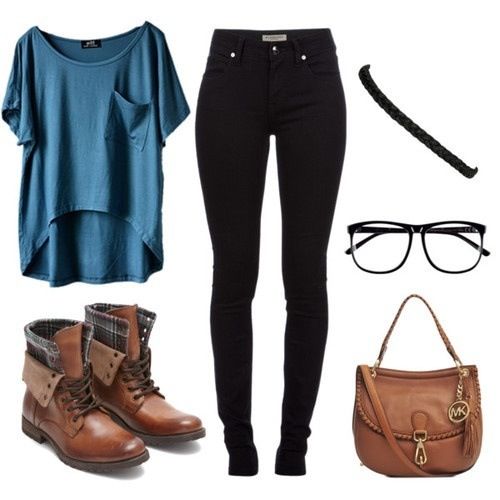 Beige Blouse with Skinny Jeans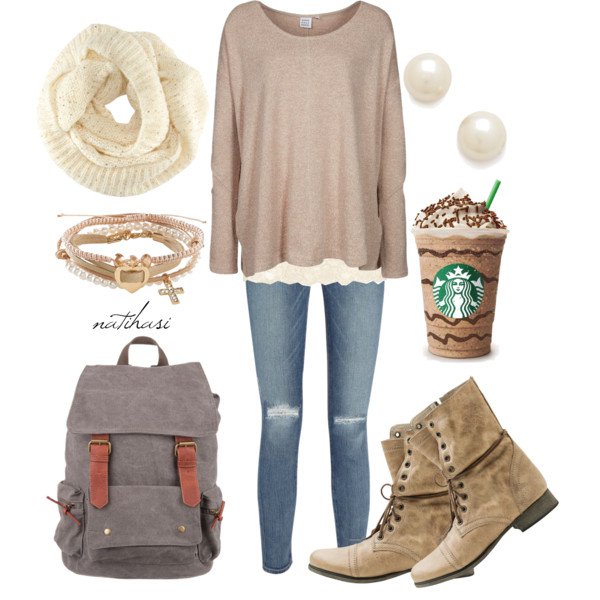 You can find more (outfits for schoolgirls) on prettydesigns.com