10 Clever Bedroom Storage Ideas
If you are faced with some storage issues in your bedroom, then this post is specially written for you. Organizing clothes can be really exhausting especially when you have a small wardrobe. We'd like to provide you with some effective solutions to help you out. They can be applied in almost every type of home. Today, let's take a look at 10 clever bedroom storage ideas with our photos below!
A wooden brand can bring a sense of nature to your bedroom decoration. It also looks stunning for every woman. Besides, it will be very creative to make the full use of the space behind your bed. Most of time, we'd ignore it. But now, you can storage all your clothes there. You can also collect your old pipes and rebuild them for a clothes hanger. This solution can definitely save you some money.
Wooden Branch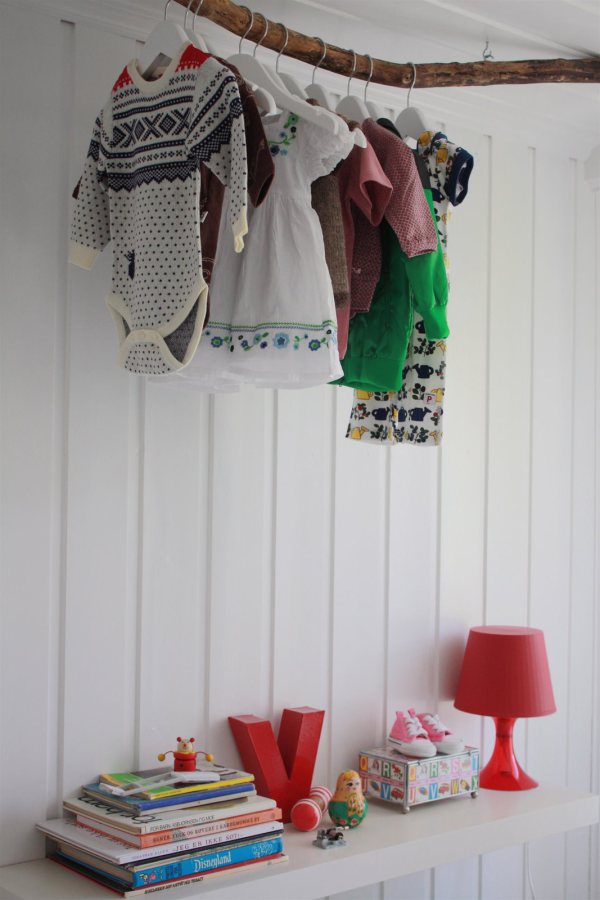 Space Behind the Bed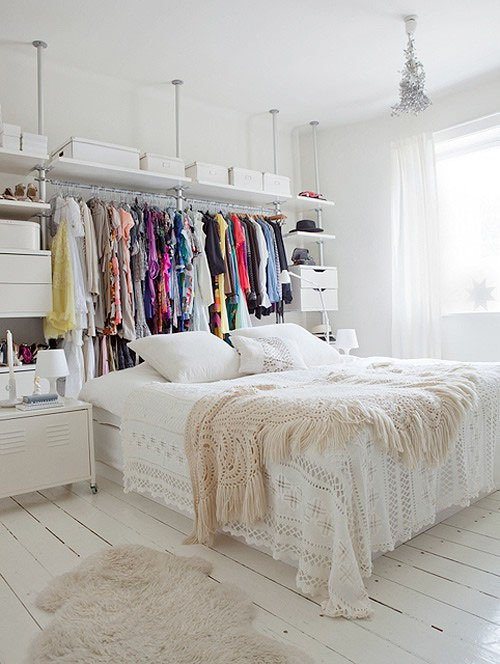 Ottaman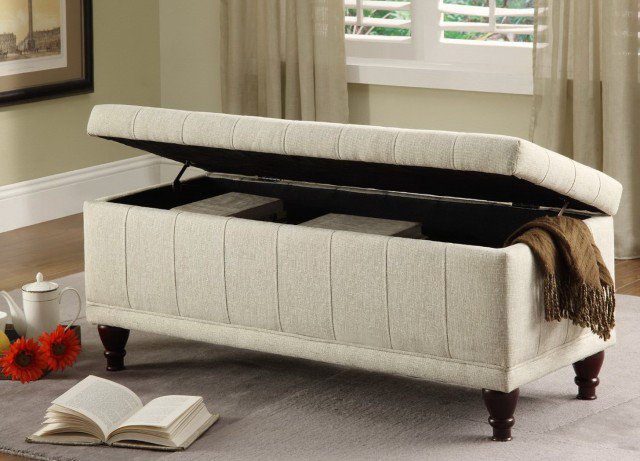 Clothes Rack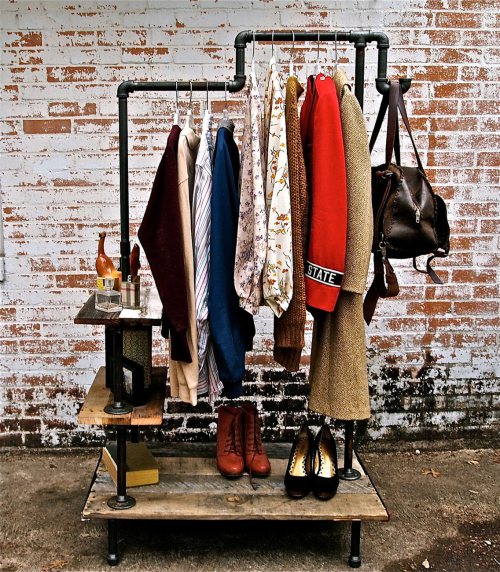 Bunk Bed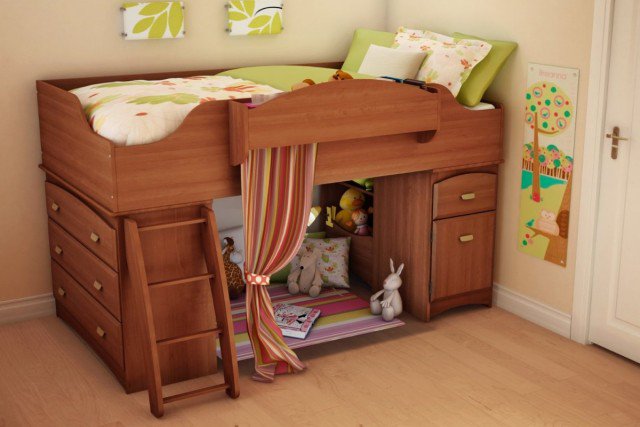 Behind-the-Door Rack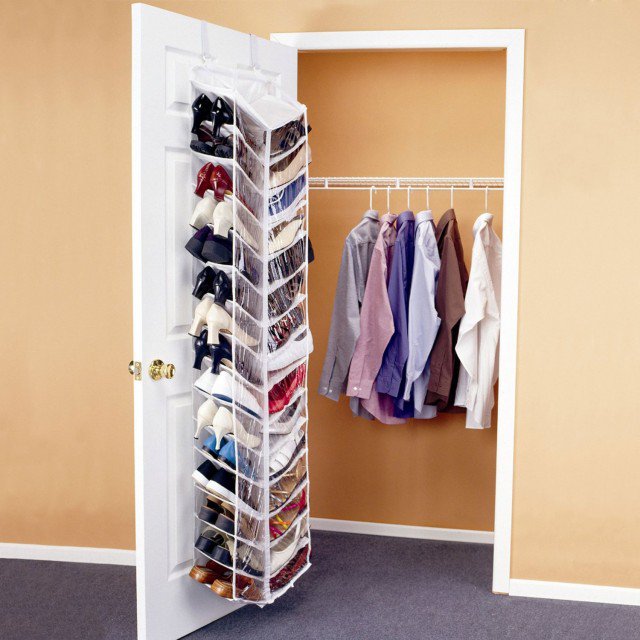 Bed with Storage Place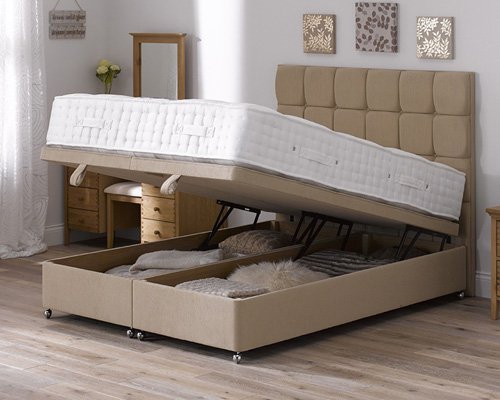 Under-the-Bed Wardrobe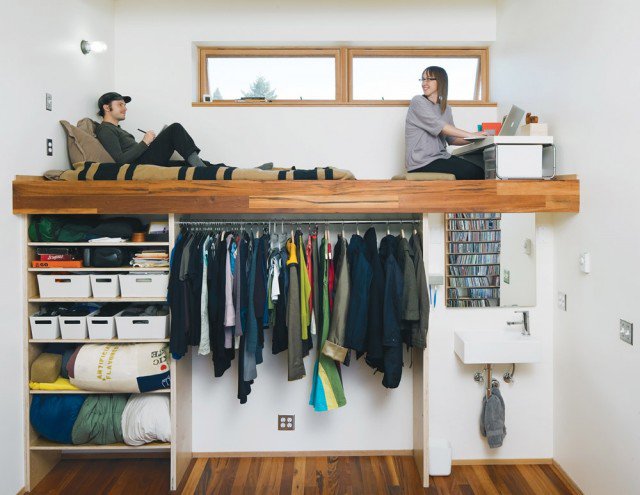 Stair Drawer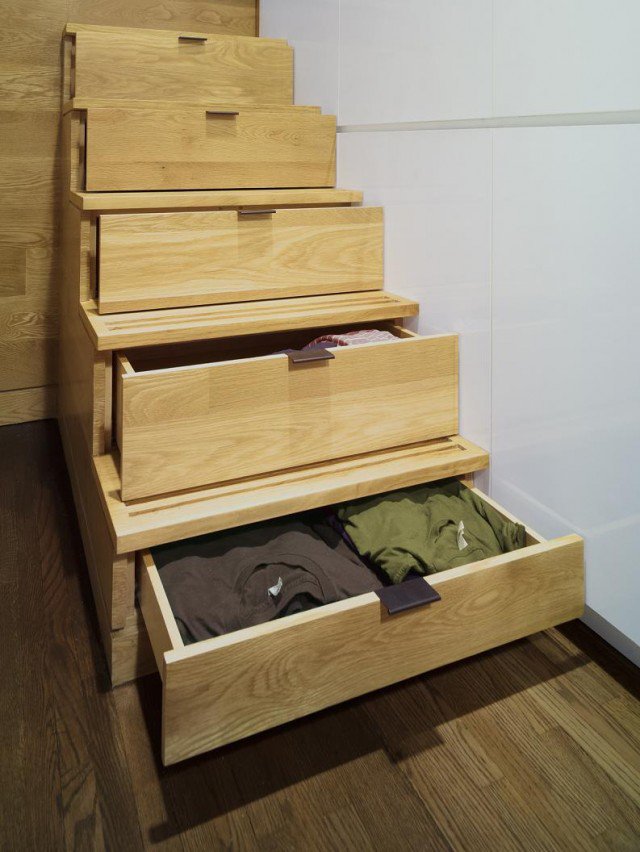 Bed with Drawers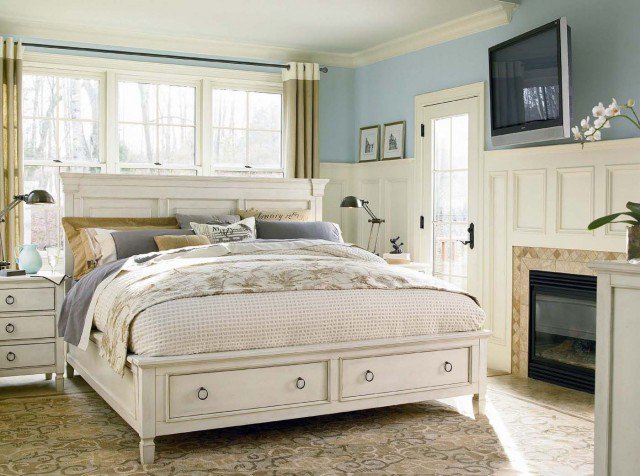 You can find more (bedroom storage ideas) on prettydesigns.com