17 Recipes with a Bundt Pan
I brought a bundt pan from the Internet last week and I used it for baking with a recipe. Following the recipe, I baked a lovely chocolate cake in good appearance as well as good taste. If you want to bake a good-looking cake or bread as well, you can just stay with us and check out the following post.
We have picked up many a useful recipe for you to use the bundt pan. First, you can buy a bundt pan or bundt pans in different shapes you want. Second, prepare the essential ingredients for the baking as usual. Third, wait for the baking and finally enjoy the cake.
There are more recipes here to tell you how to make use of the bundt pans. Have a look at the post and choose one of them to try.
Banana Bundt Cake Chocolate Glaze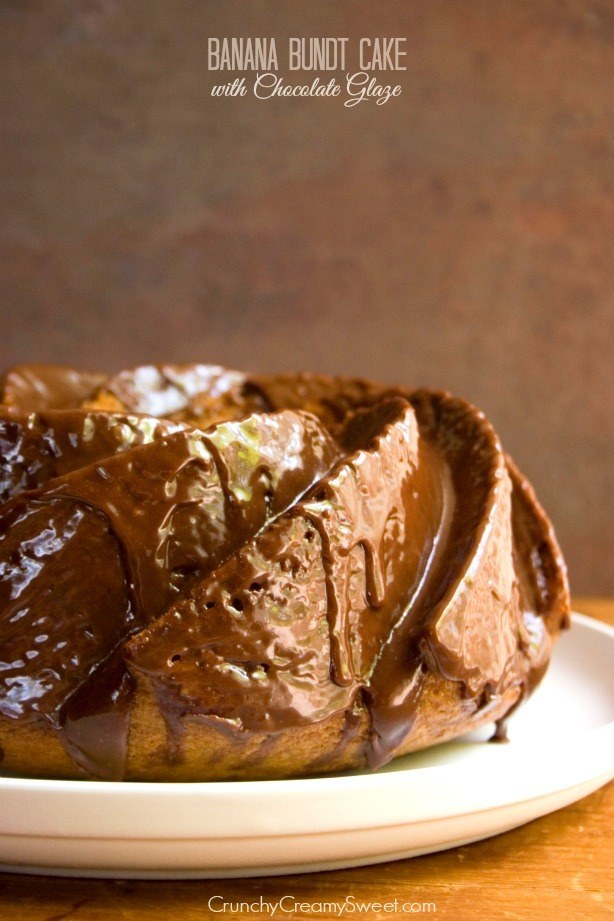 Carrot Cake Monkey Bread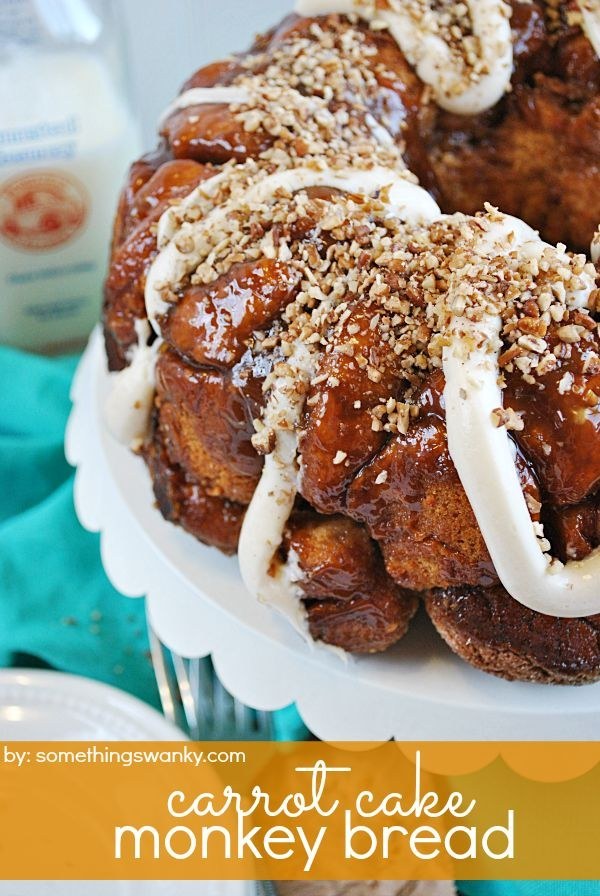 Chocolate Pound Cake
Lemon Velvet Bundt Cake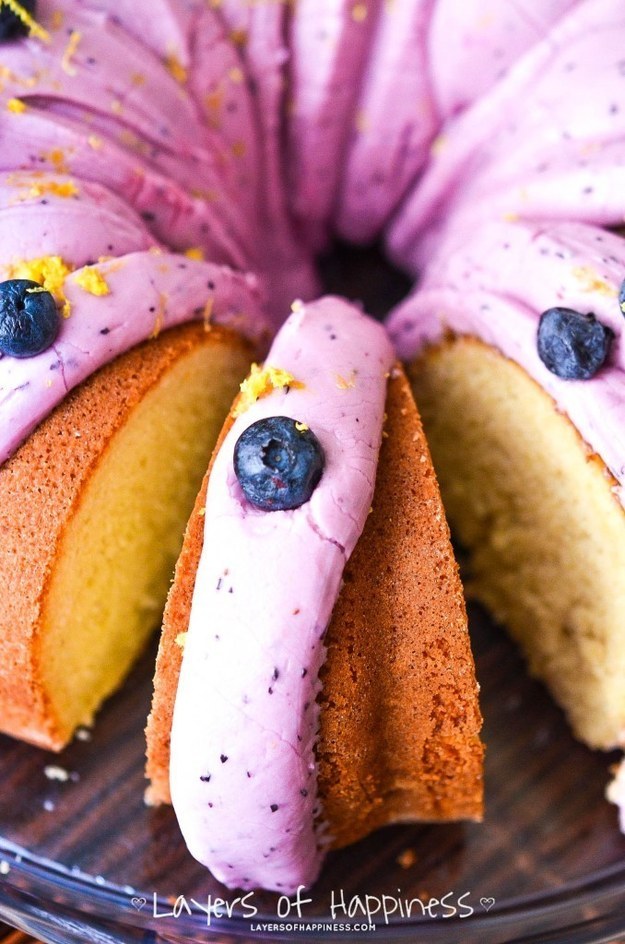 Melted Ice Cream Cake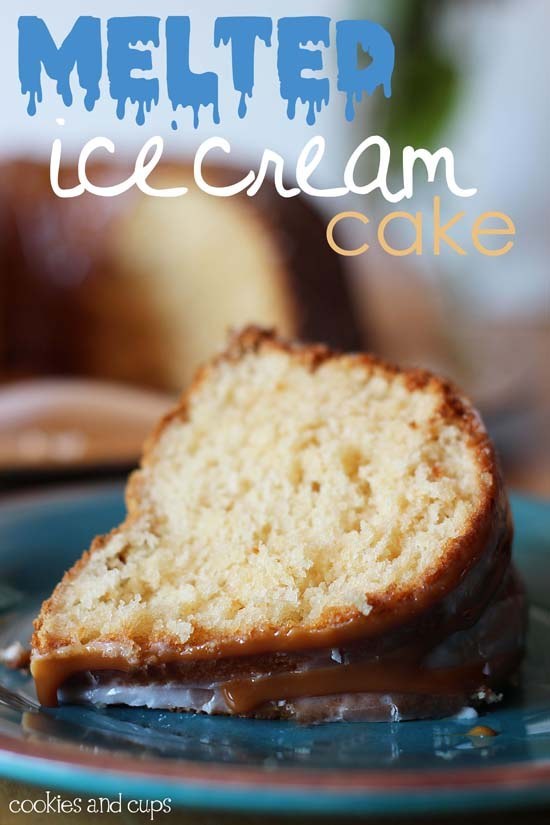 Monkey Bread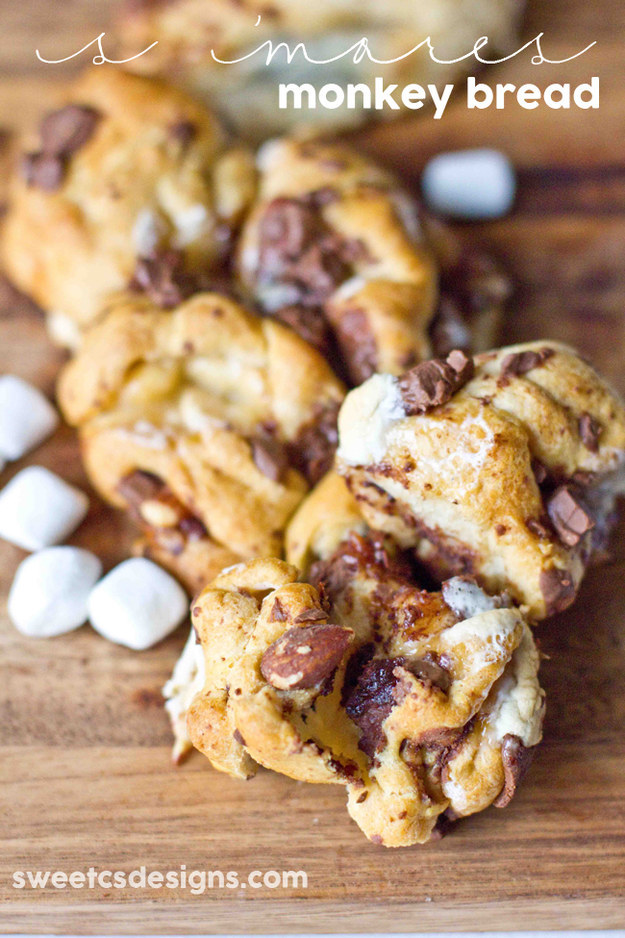 Vanilla Twinkie Bundt Cake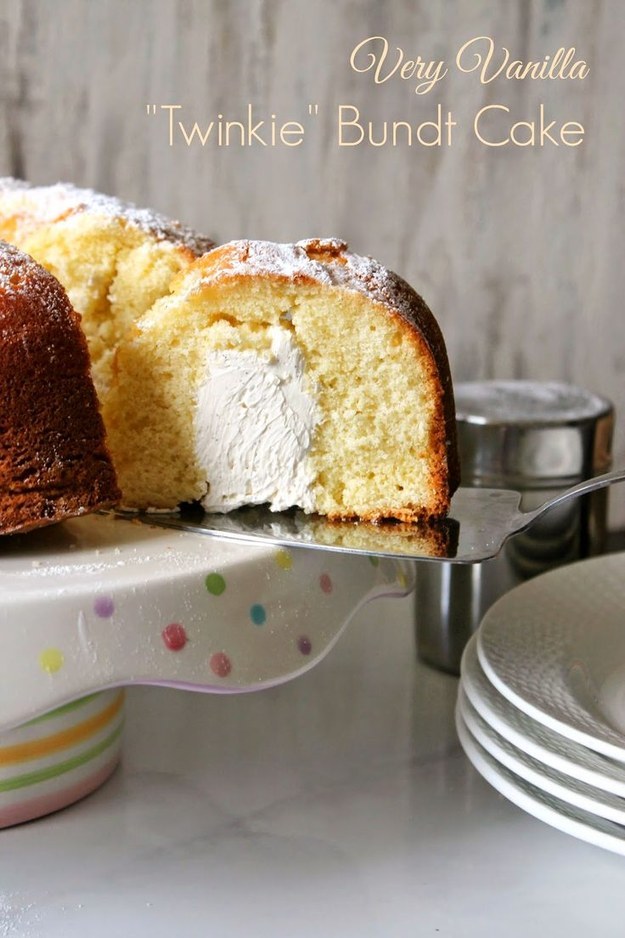 Toffee Pecan Caramel Pound Cake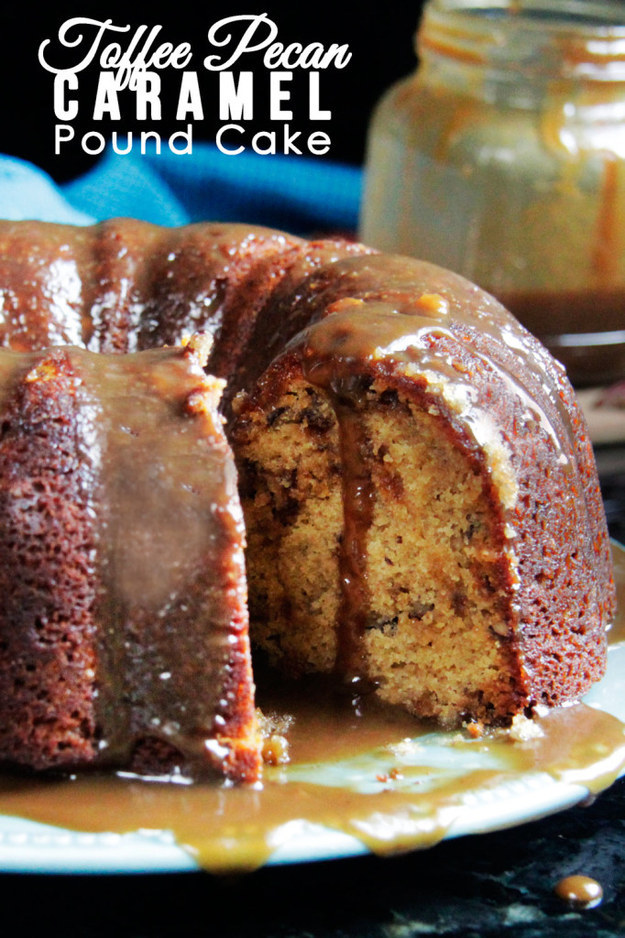 Cinnamon Swirl Bundt Cake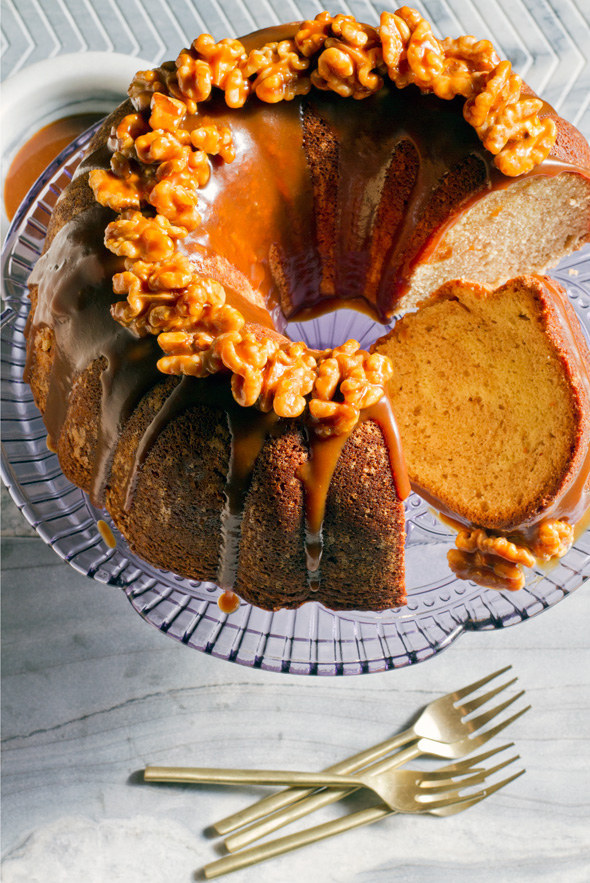 Toffe Vanilla Bean Bundt Cake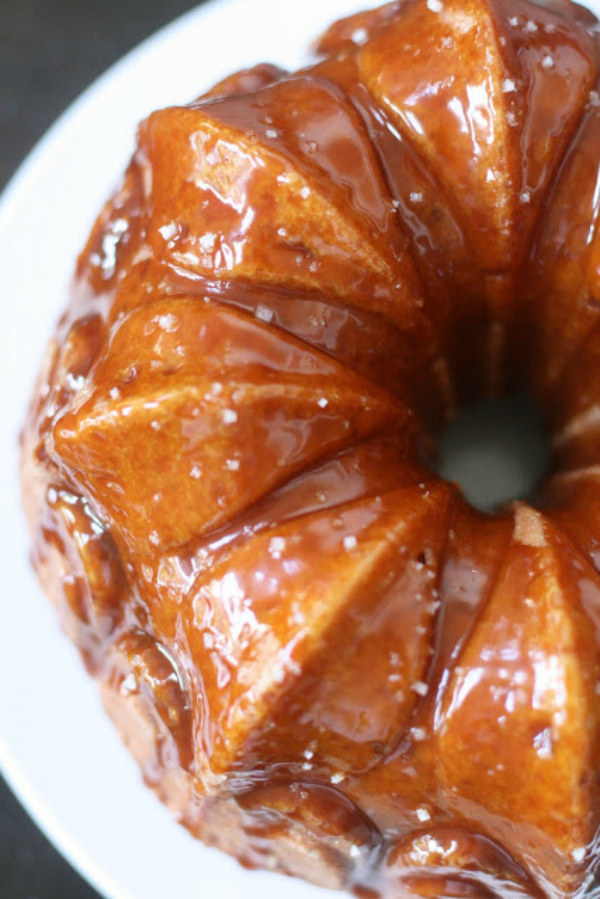 Sticky Bun Monkey Bread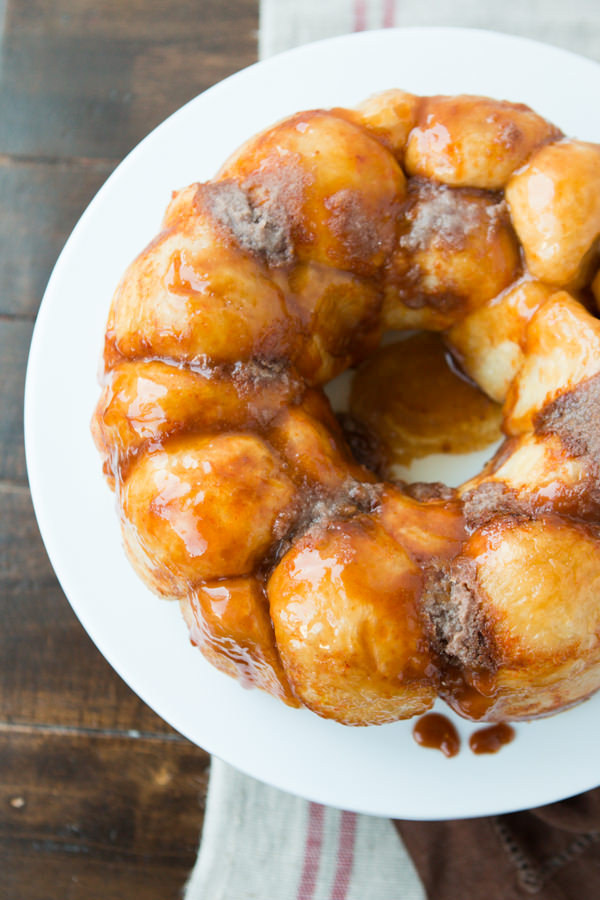 Tunnel of Fudge Cake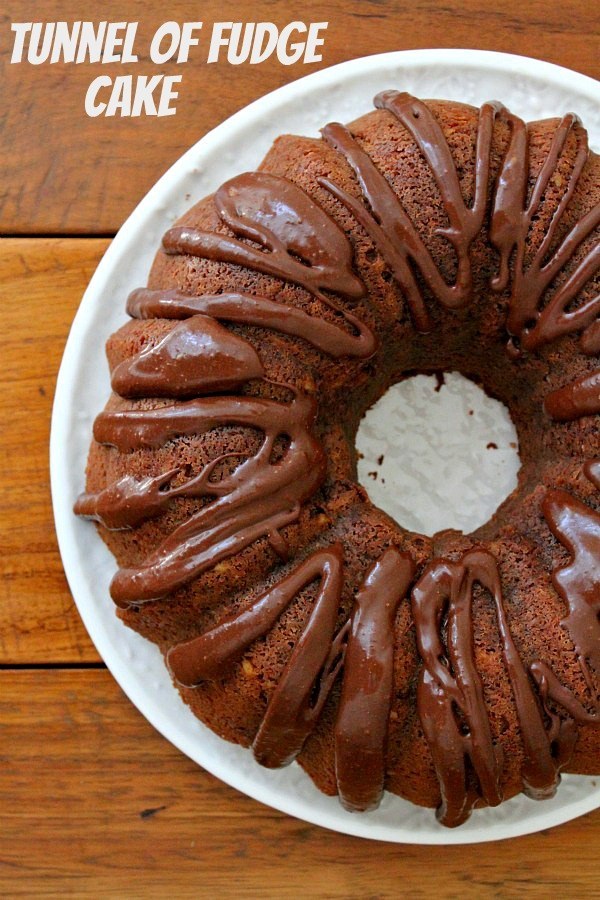 Jelly Doughnut Bundt Cake
Cinnamon Streusel Coffee Bundt Cake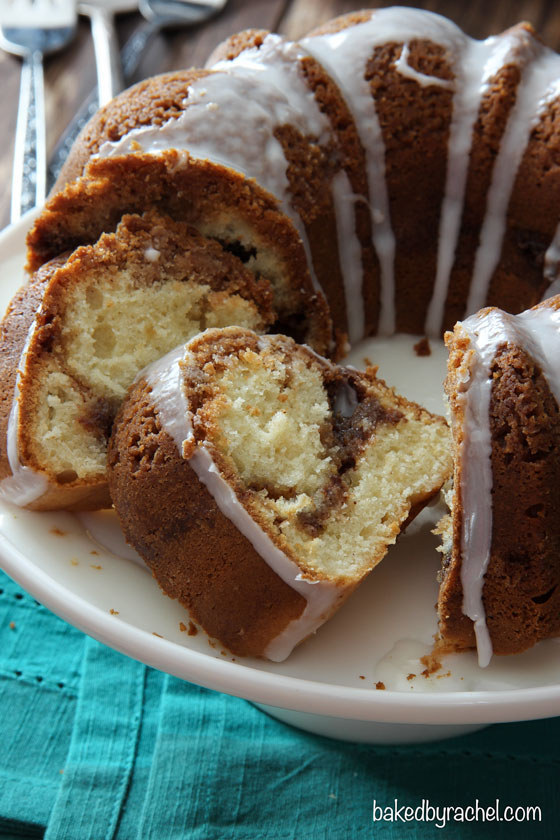 Meyer Lemon Bundt Cake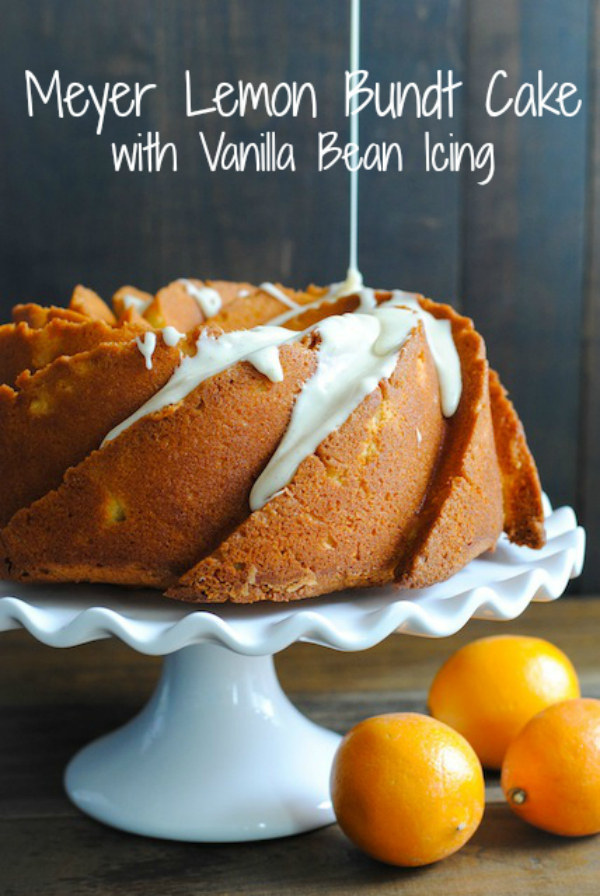 Banana Split Cake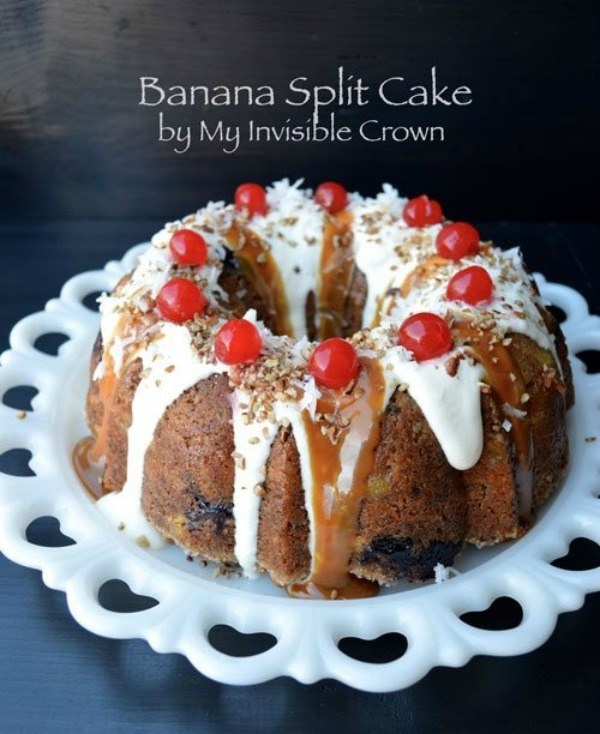 Chocolate Cake