20 Ways to Make Delicious Dips at Home
Hot delicious dip can always stir your taste and drive you crazy. Today, the post has ways to tell you how to create an super delicious dip. Have no hesitation to check all these amazing recipes out.
The post will offer you vegetable dips as well as meat dips. In addition, it will show you a dessert dip! You can serve the warm ones with vegetables or crispy meats. It's healthy for you to add the beans to your dip and it's great for you to mix the dip with fish or baked bacon for meals. Of course, it's yummy to make a butter and honey yogurt dip for every breakfast or your dessert.
Why not browse through the post right away and cook a dip for your next meal.
Pizza Dip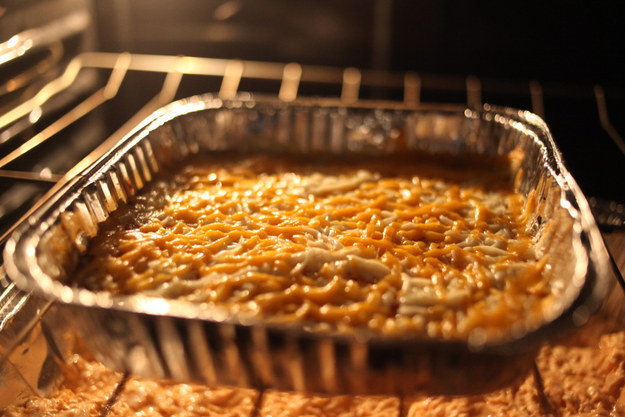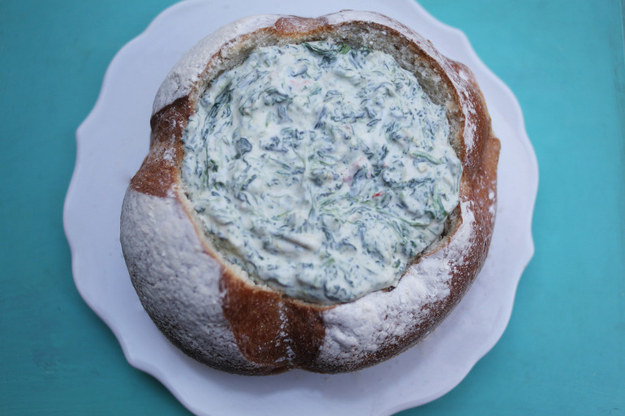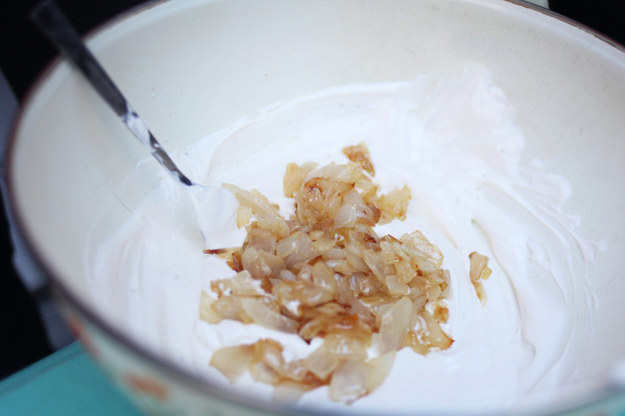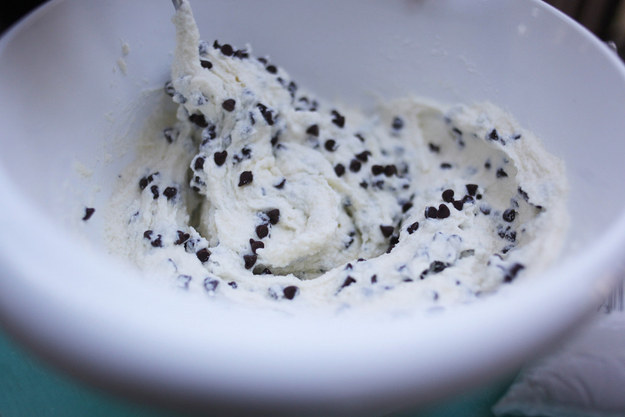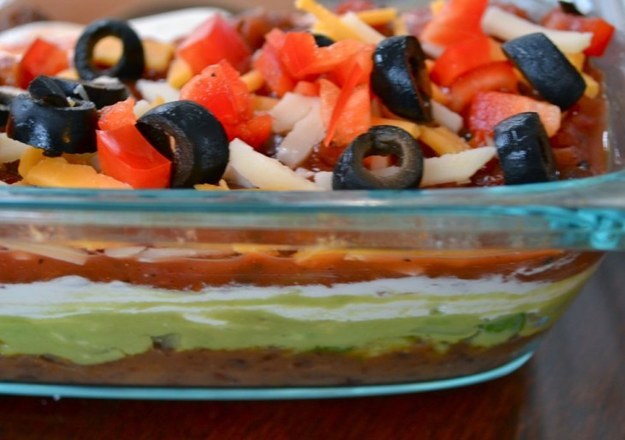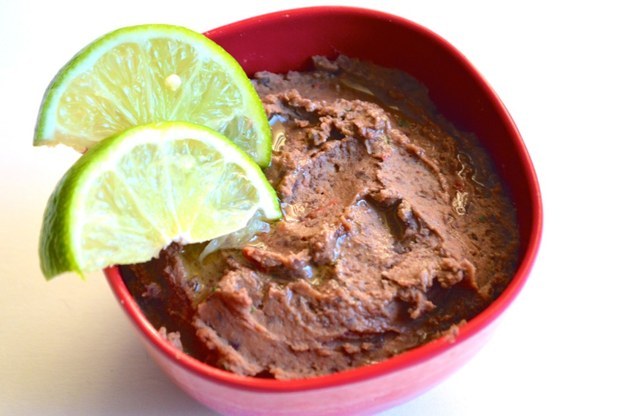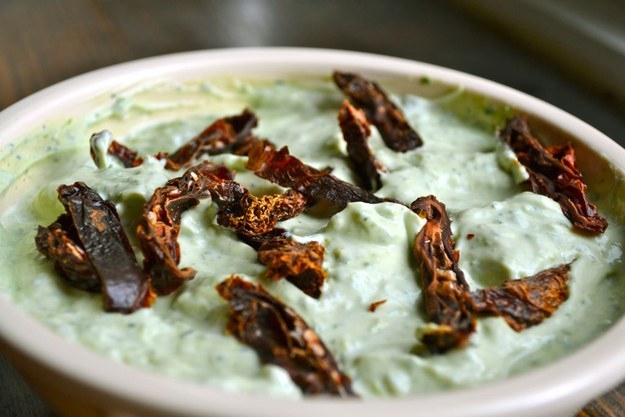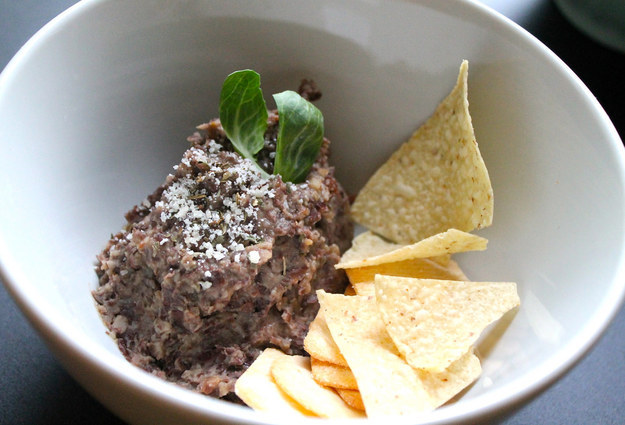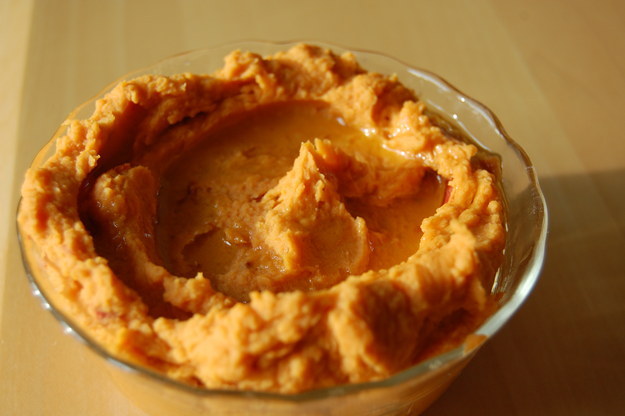 Creamy Peanut Butter and Honey Yogurt Dip