17 Ways to Make the Vintage Hairstyles
I love the classic vintage looks of Audrey Hepburn. Whether she wears an updo or a bouffant, she looks more feminine and gorgeous with the particular hairstyles for that era. Today Hepburn's updo in Roman Holiday and her bouffant in Breakfast at Tiffany's are recreated by many other celebrities successfully, so the vintage hairstyles are adored by the stars even on today's fashion. I am sure that vintage hairstyles will never fade away because they are gorgeous as well as vital all the time. Actually the vintage hairstyles come back and become trendy for the season.
I don't know whether you have seen the movie the Notebook, but I can tell you that Rachel McAdams wears various vintage hairstyles for her character. She is so elegant and bright in all the retro hairstyles. Honestly I am obsessed with these hairstyles of 1940s. I decided to recreate my own vintage hairstyles by some useful tutorials. Of course, I will share the tutorials with you and hope you can enjoy as well.
The vintage hairstyles are mainly made by the hair shapes below.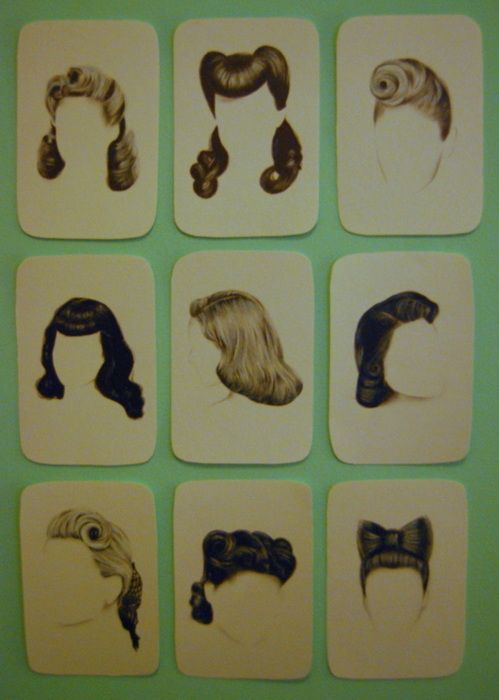 After knowing the hair shapes, you can check the vintage hair tutorials out here and embrace a warm spring with a new and retro look.
Pinned Up Curls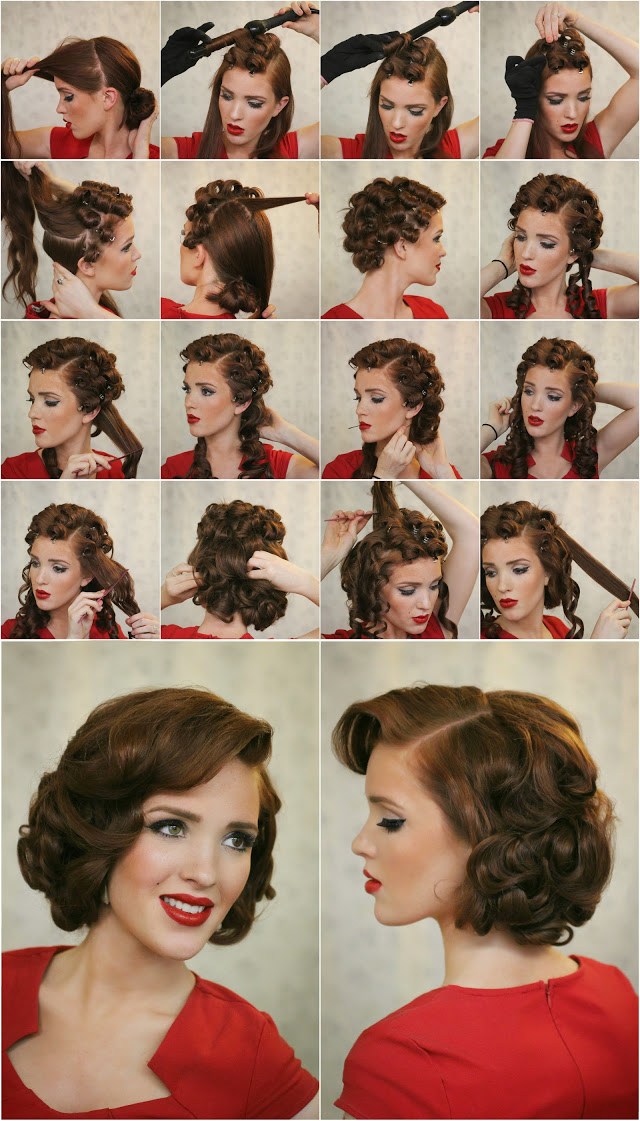 Ponytail with Featured Bangs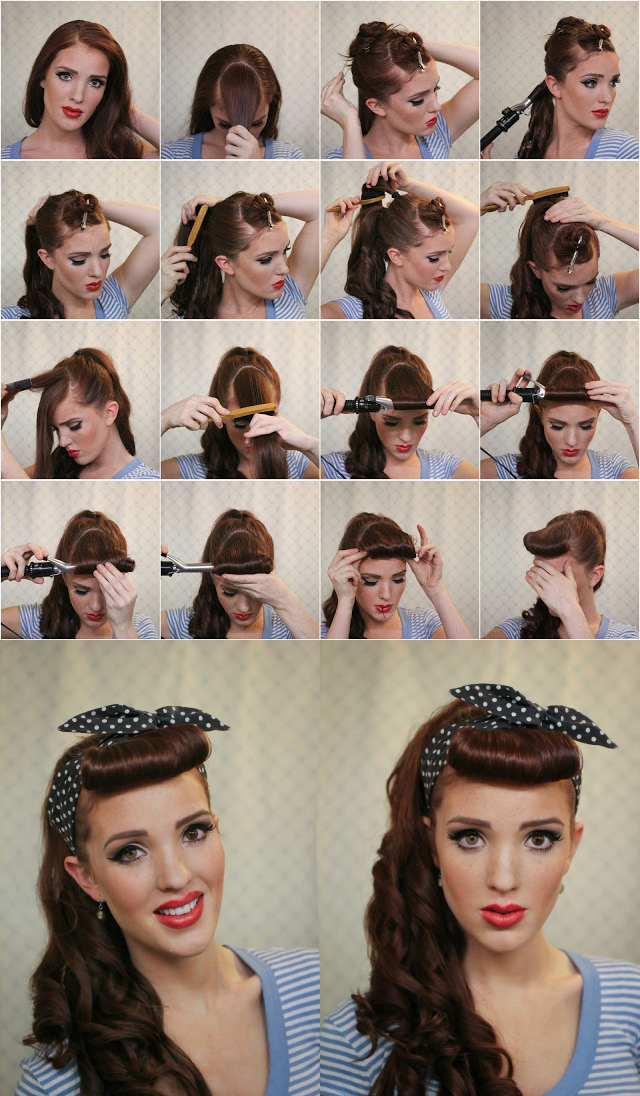 Retro Curls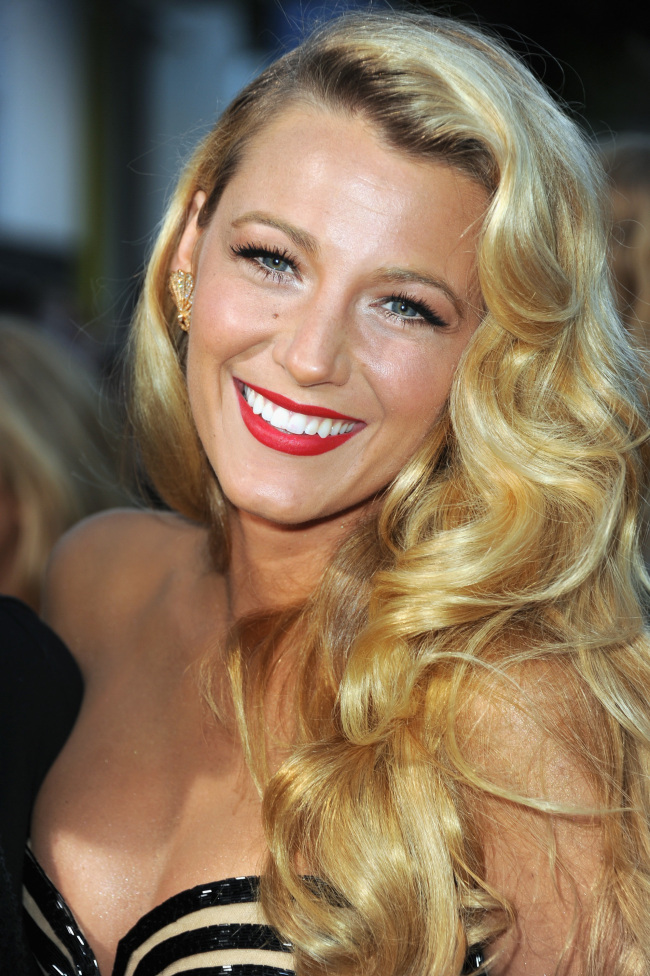 Beautiful Rolls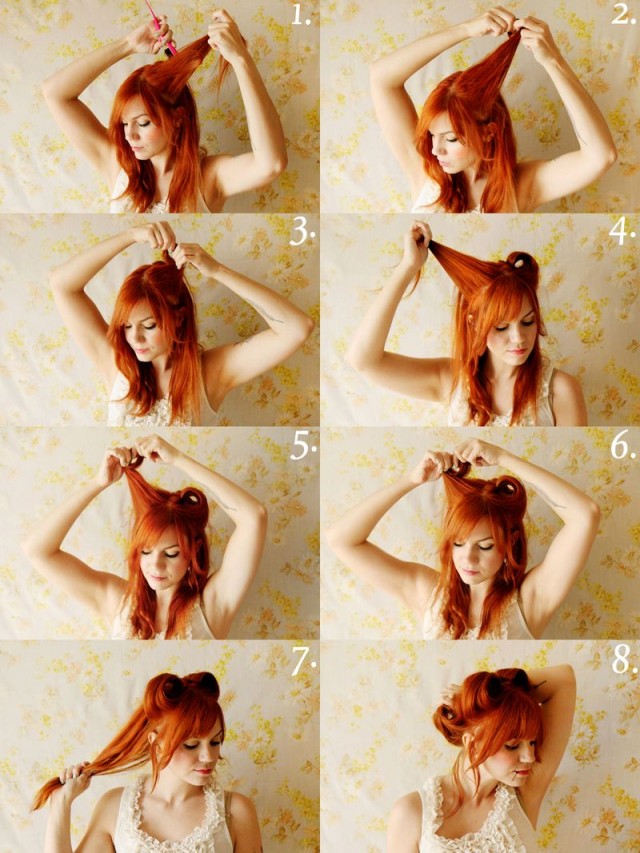 Rolled Pony with Headband

Retro Curls
Side Swept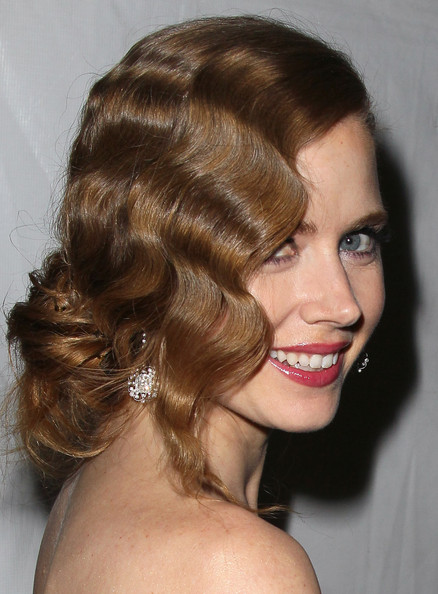 Deep Side Part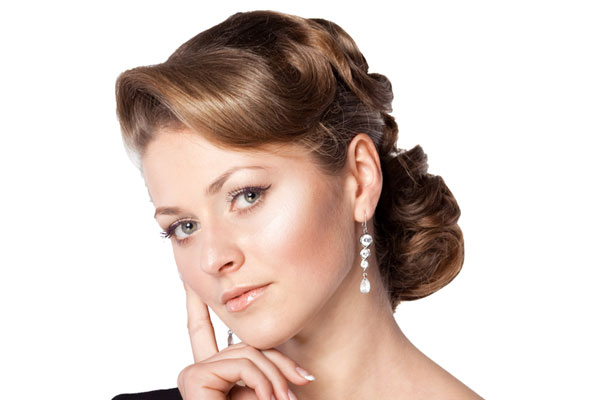 Gorgeous Updo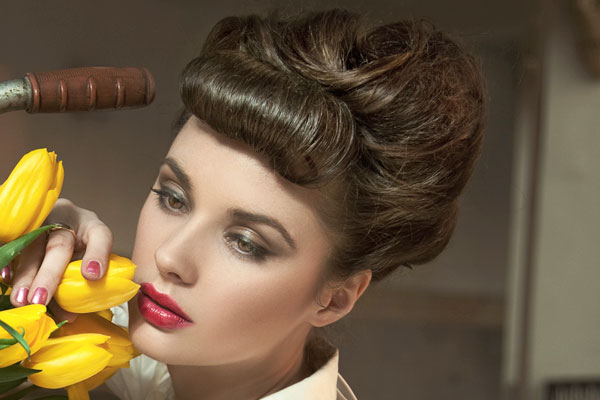 Curly Side Bangs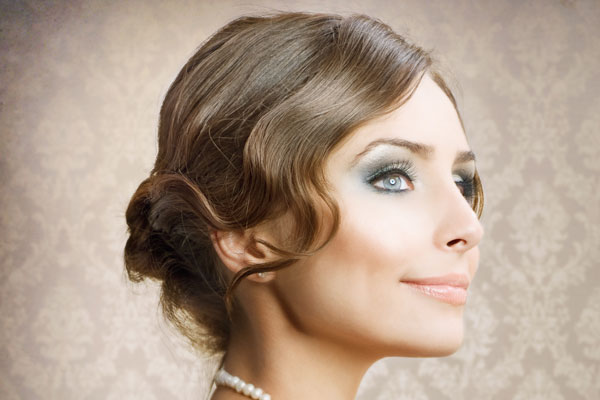 Elegant Hairstyle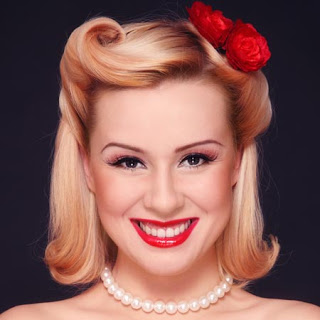 Retro Updo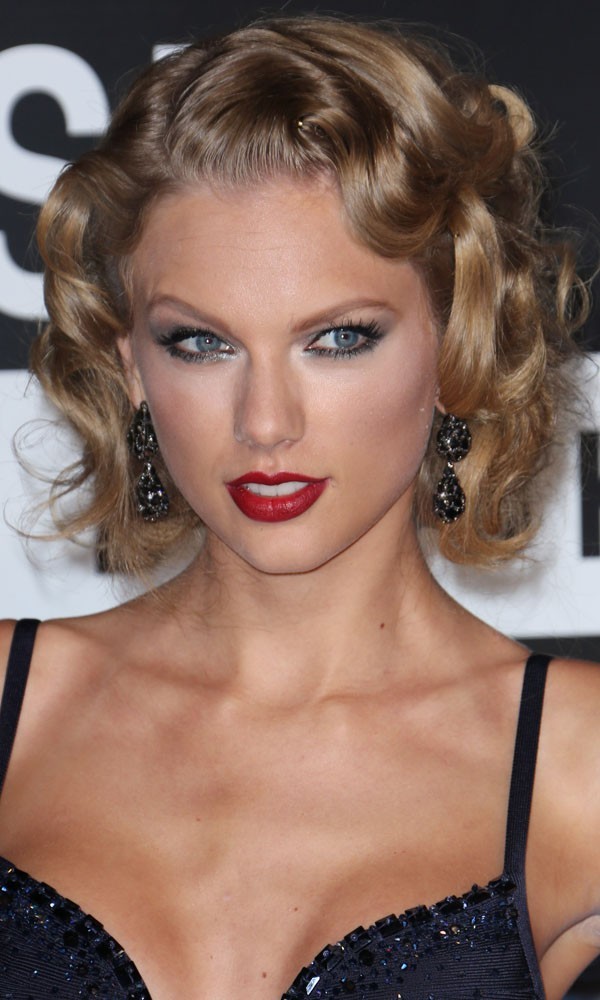 Rolled Bangs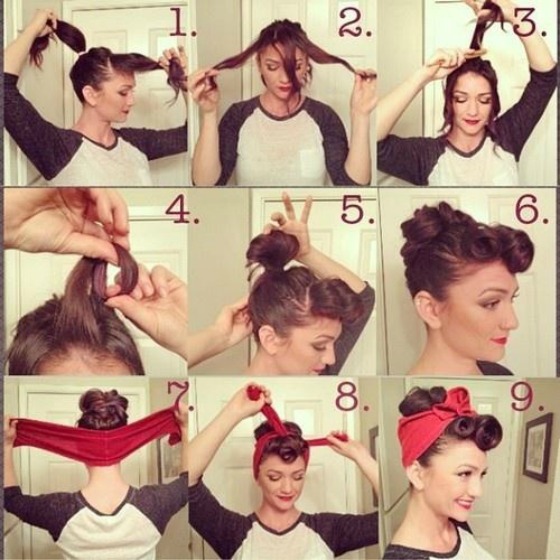 Voluminous Curls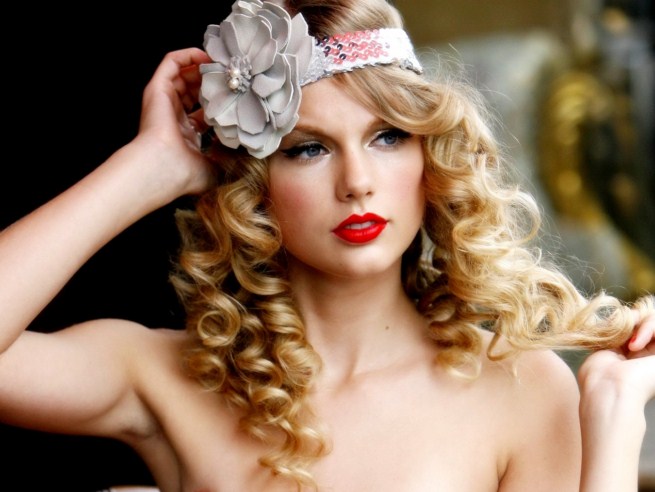 Featured Curls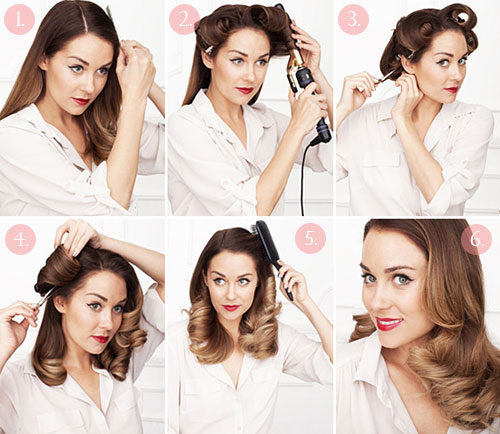 Braided Bun

1940s Curls