15 Animal Print Nail Ideas
With the development of the animal prints, various sassy animal print arts are put into the fashion. One of the most popular trends is the animal polish. The animal polish arts reveal a wild and natural vibe for the whole look. Whether you are going to attend some parties or just to do some shopping, the animal polish can complete your look perfectly. The leopard polish which come from different colors can bring an ultra-sexy and beautiful nail art; the zebra polish which is made up by black and white polish can bring a bring and cute look; the fish scale polish recreate the look of a fish and brings a fresh and natural vibe.
I have tried several animal print nail arts for completing my look. I find that they are versatile and beautiful. Here are some animal print nail arts for you to get some inspiration. I am sure that you will enjoy the nail art ideas as well.
Cute Polish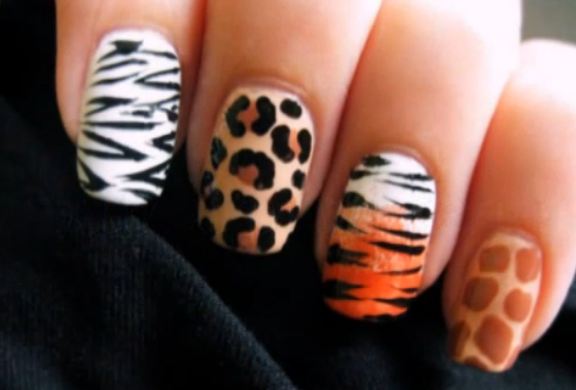 Pink Polish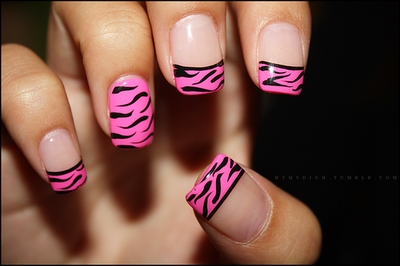 Zebra Polish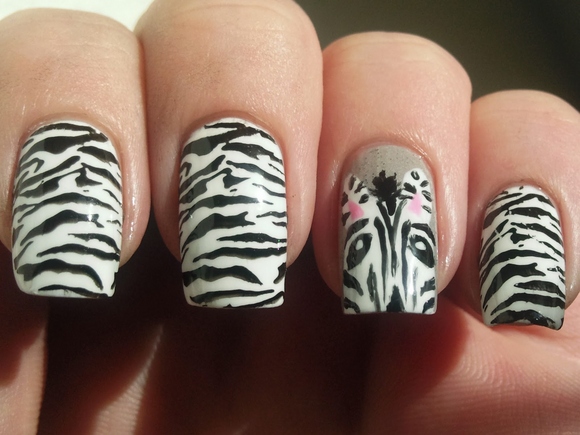 Funny Polish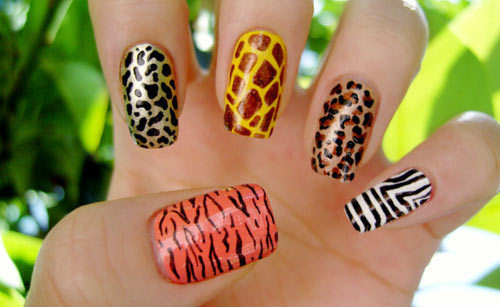 Black and White Polish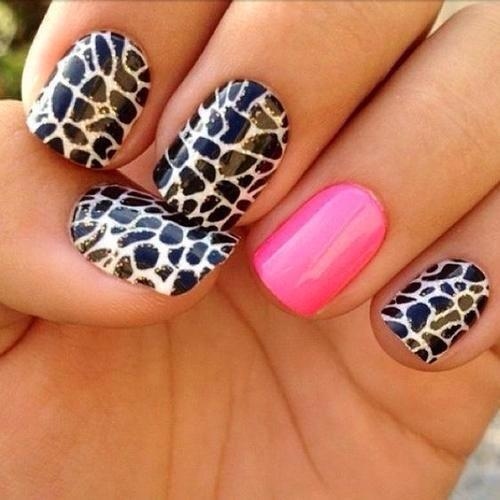 Two-tone Polish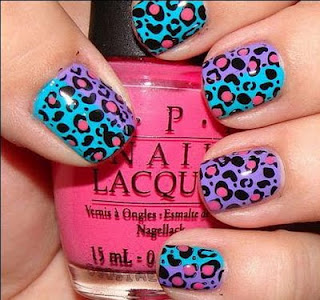 Zebra and Leopard Polish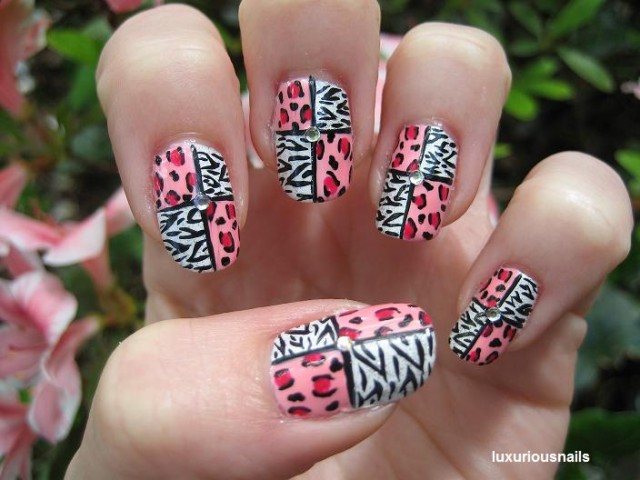 Purple and White Polish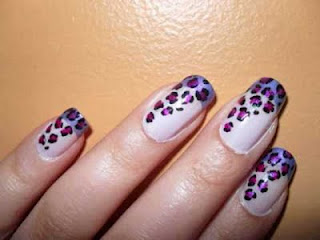 Giraffe Polish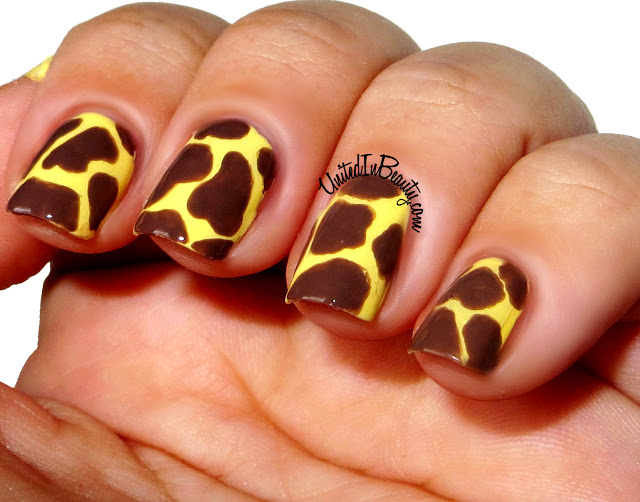 Golden Polish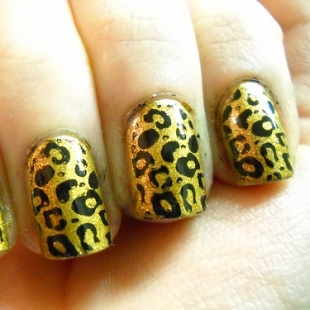 Black and White Nails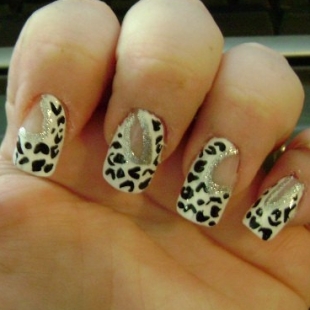 Colorful Polishes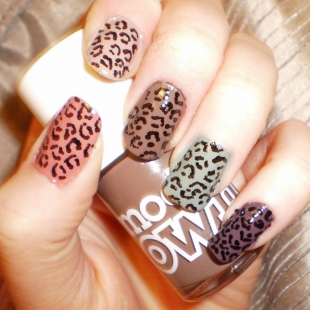 Fish Scale Polish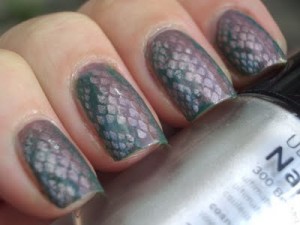 Gold Nails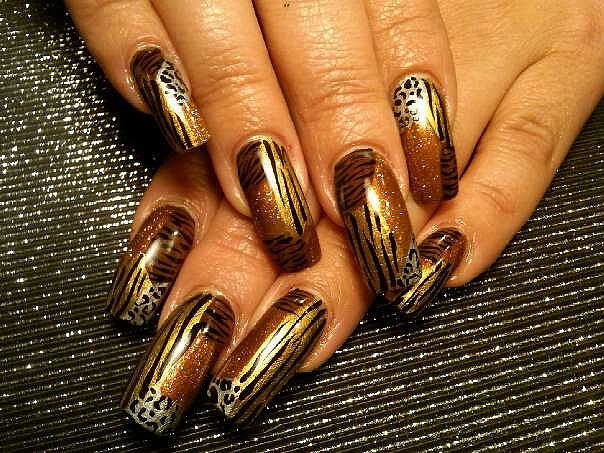 Blue Polish