15 Ways to Style Your Ponytail
You don't want to wear the simple ponytail any more or you want a more stylish ponytail? There are 17 ways for you to style your ponytail in an extraordinary look. Following the steps, your ponytail will be created a twisted pony, a side pony or a braided pony. No matter what styles you wear from these 17 ways, you appear shiny and pretty absolutely. Have no hesitation to crab your brush and hairpins in order to create a brand new ponytail.
Enjoy and get inspired!
Chinese Staircase Ponytail

Twisted Ponytail

Side Ponytail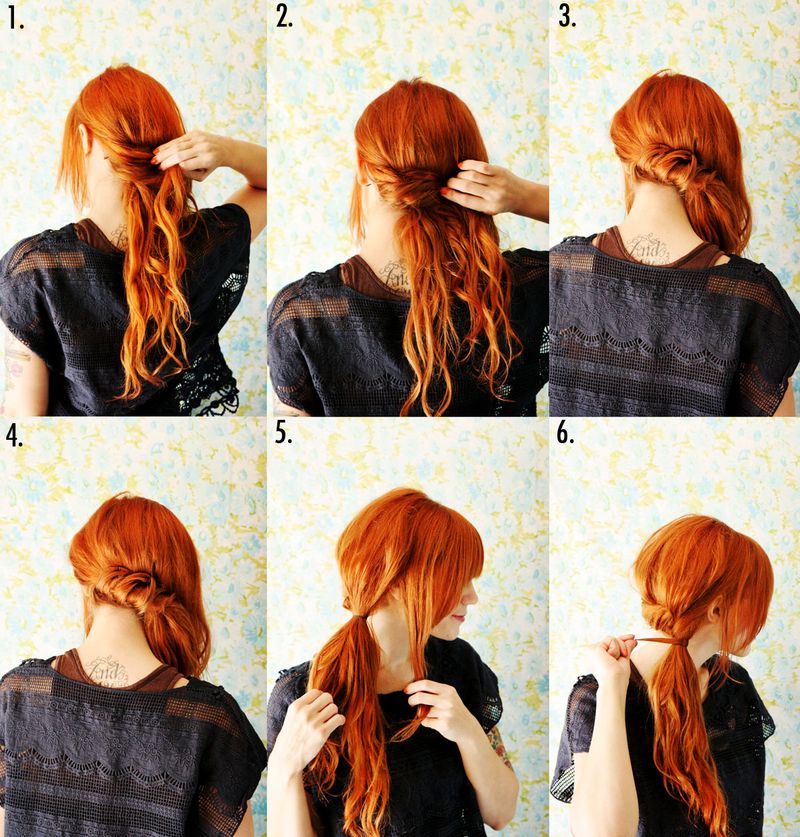 Ponytail with Hair Knots

Braided Banana Clip Hair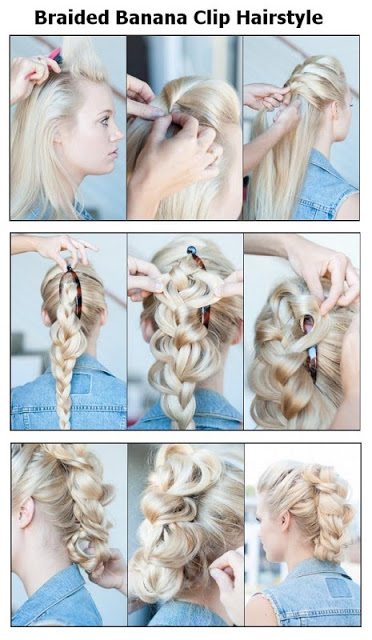 Ponytail with Braids

Summer Ponytail

Braids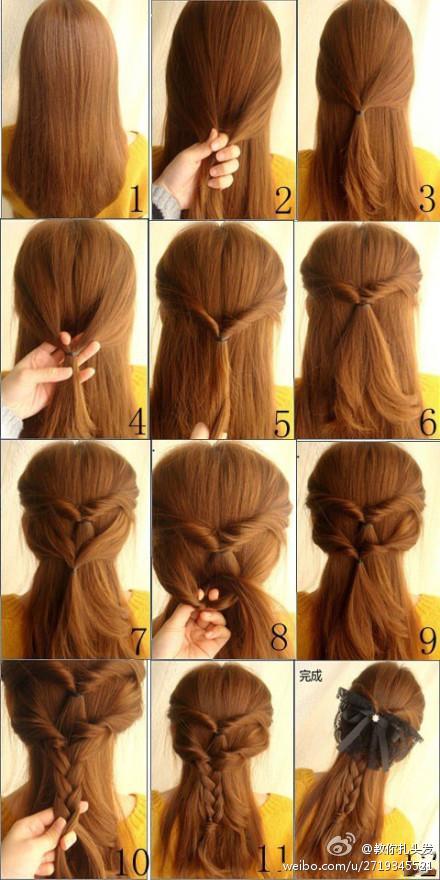 Topsy Tail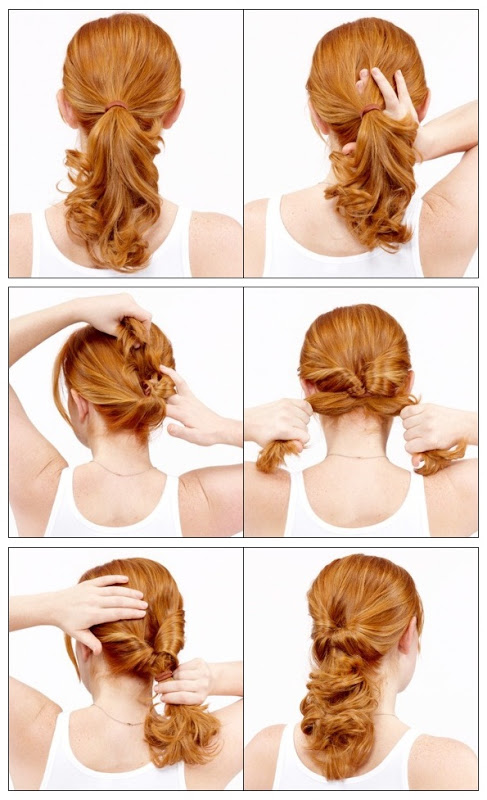 Twisted Side Ponytail

Braided Ponytail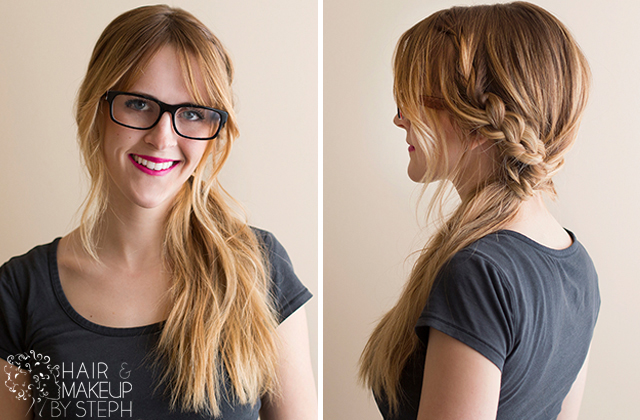 Piecey Ponytail

Sleek Ponytail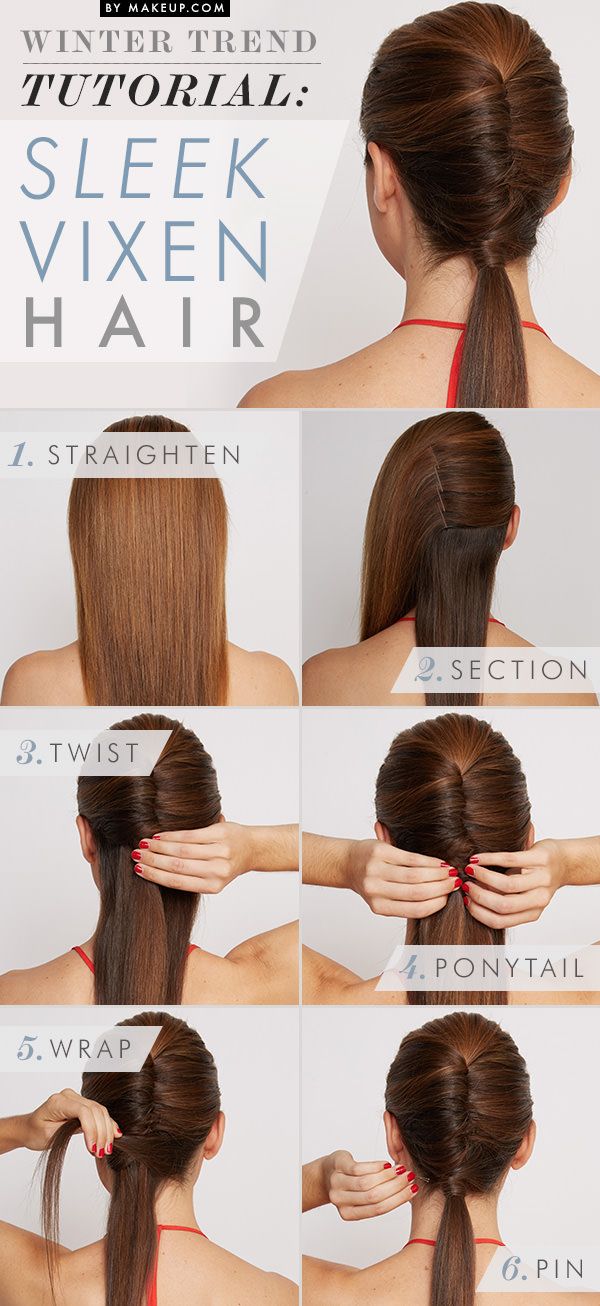 Ponytail for Curly Hair

Boho Braid