3 Kinds Of Makeup Palettes That You should Own
Women like to go for different looks with stunning makeups. To achieve this goal, you must need the help of the makeup palettes. Most of the time, they will create an ideal look for you as you choose different one for various occasions.
In this post, you will see three most versatile makeup palettes. With them, you can create any look as you like and you will be decent on any occasion.
3 Types Of Makeup Palettes That You should Own: Brown Makeup Palettes
The brown makeup palette is the best for office ladies and women who want to get a stylish yet natural look. You can not only create a neutral and barely there makeup look, but also do a warm and sassy look. On any occasion, you will get a gorgeous look which can go with any outfits with this versatile makeup palette.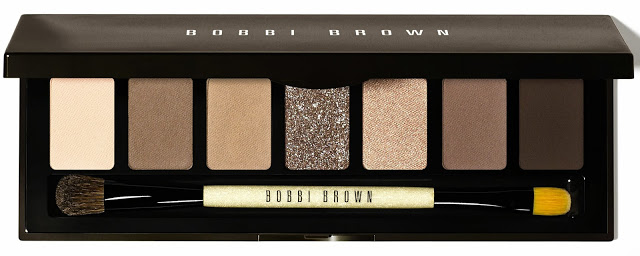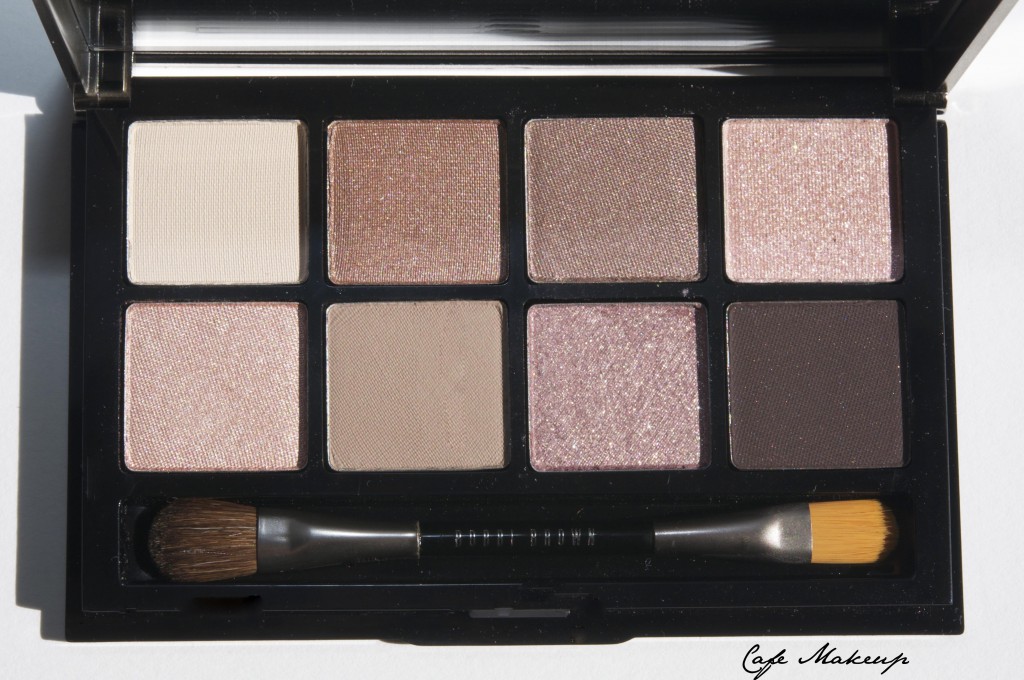 3 Types Of Makeup Palettes That You should Own: Black And Grey Makeup Palettes
The black and gray eye shadows can create the most classic smoky look. The most excellent colors are navy tinted grays, taupe and black. We all know that the black and white are two timeless colors so you should really have such a never out of fashion makeup palettes.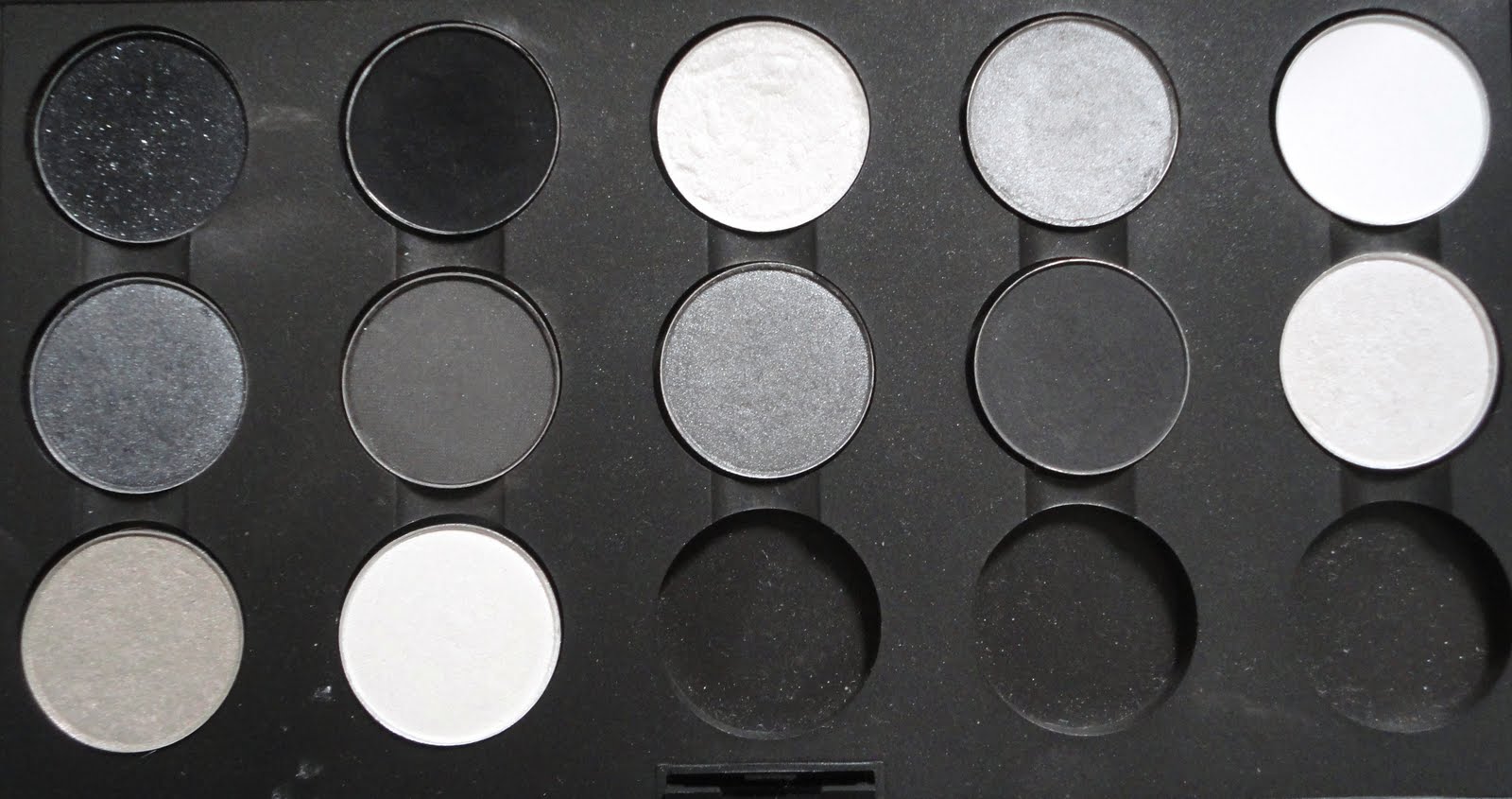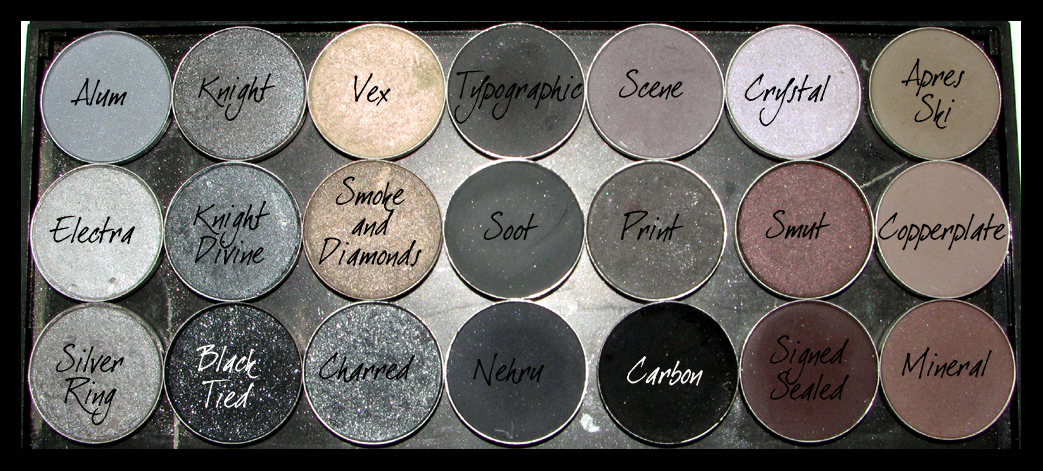 3 Types Of Makeup Palettes That You should Own: Multicolored Palettes
If you don't like these dark colors, and want to experiment with the colorful makeup, then you should really have the complete colorful makeup palettes. You can go for a lovely and sweet look with the pink hued eye shadows. Choose the blue hued shadows for an elegant look. The purple eye shadows are pretty and will bring you a mysterious feeling.