17 Ways to Style Your Parka Outfits
Hey, girls! Do you need a stylish piece yet will still keep you warm in cold winter days? Well, I should say you are in the right place. Just like jumpers, the parker jacket is also being an essential part for every woman's wardrobe. You can easily find one in every color, brand and design to finish your new outfit. Today, let's take a look at 17 ways to style your parka outfits in this post and draw some inspiration!
Most of time, we'll pair our parker jacket with sneakers and flats for a totally simple and casual style. But if you want a polish look, try a pair of glamorous pumps or ankle boots. In a very cold weather, you can definitely go for the snow boots to complete you winter outfit. Besides, a beanie hat or scarf in bold colors will bring some interesting and fun elements to your whole look.
Parka Outfit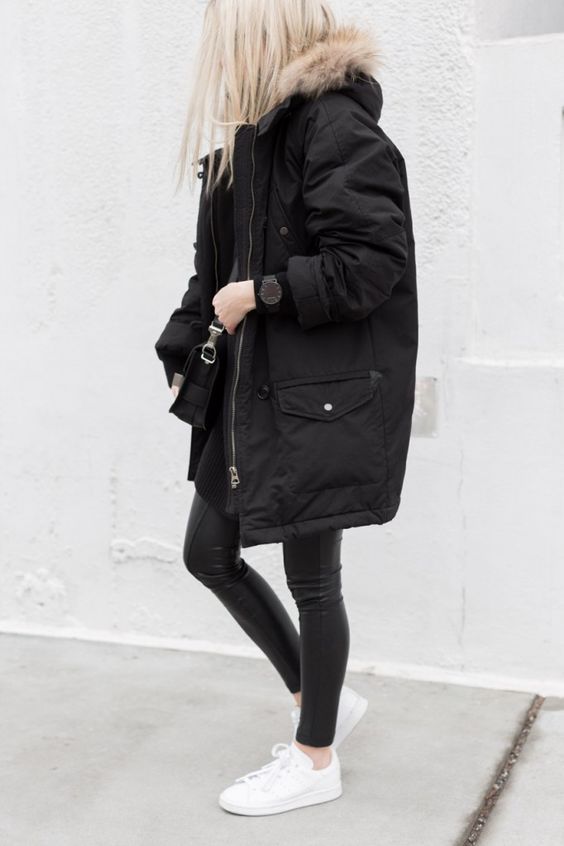 Parka Outfit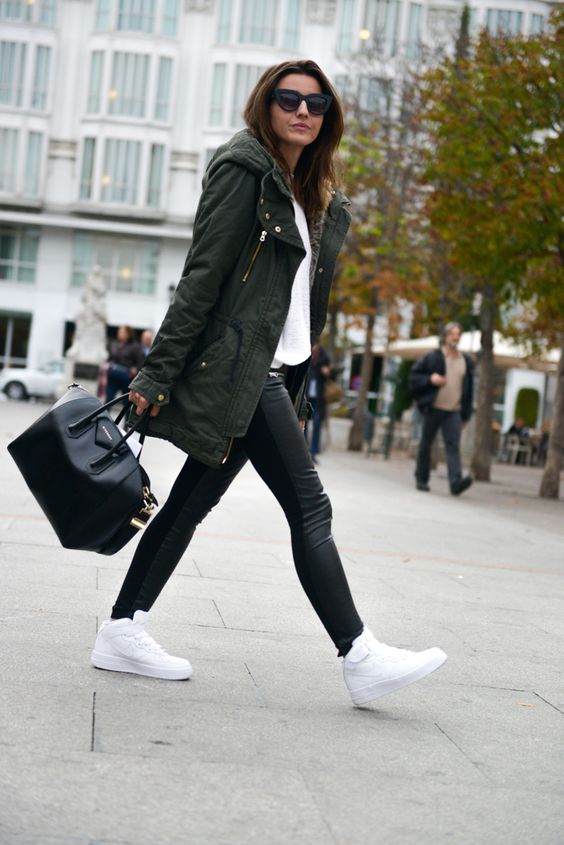 Parka Outfit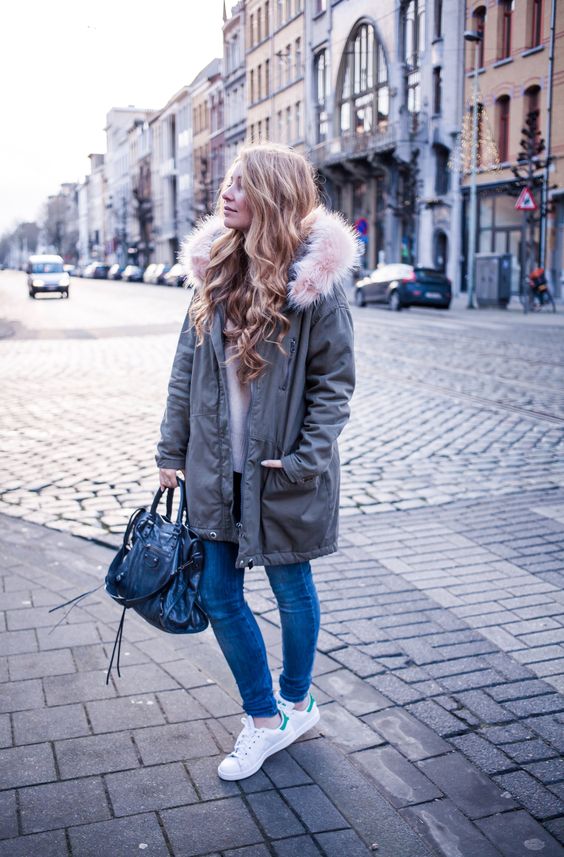 Parka Outfit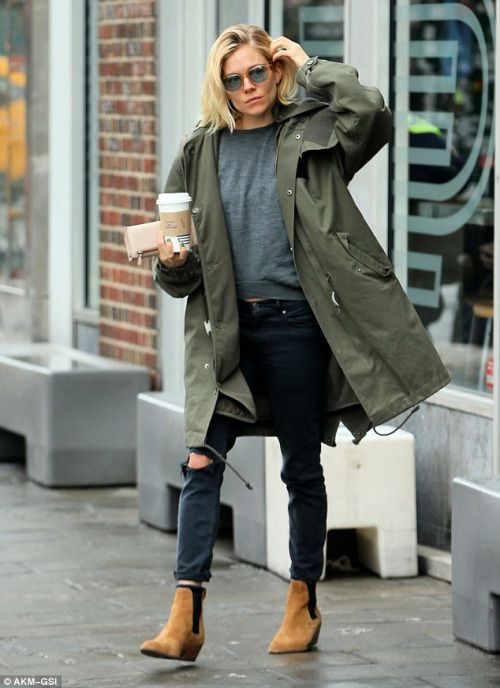 Parka Outfit

Parka Outfit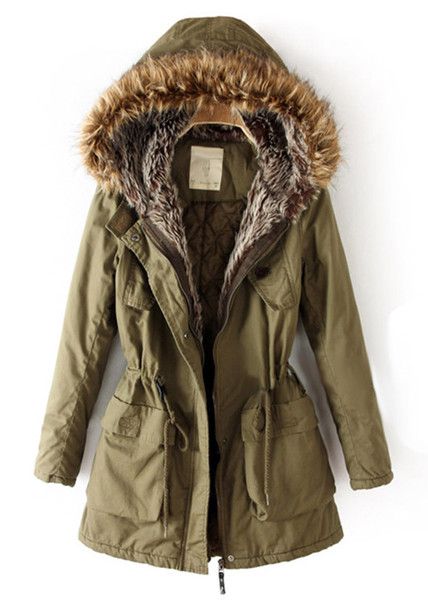 Parka Outfit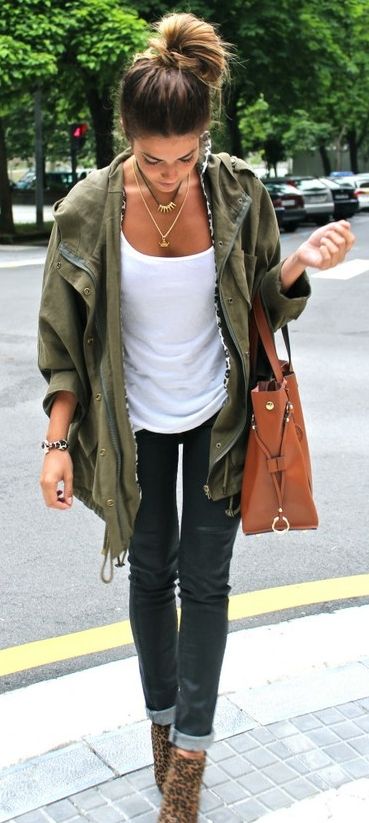 Parka Outfit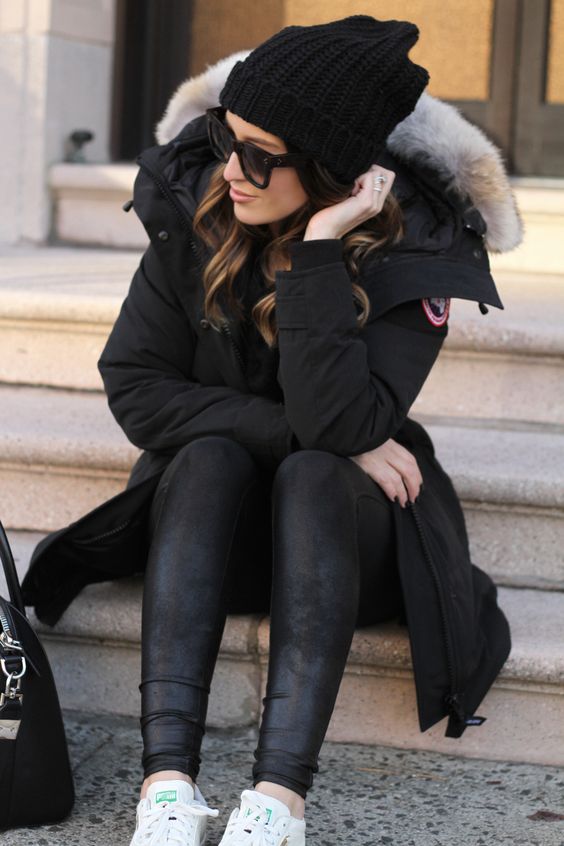 Parka Outfit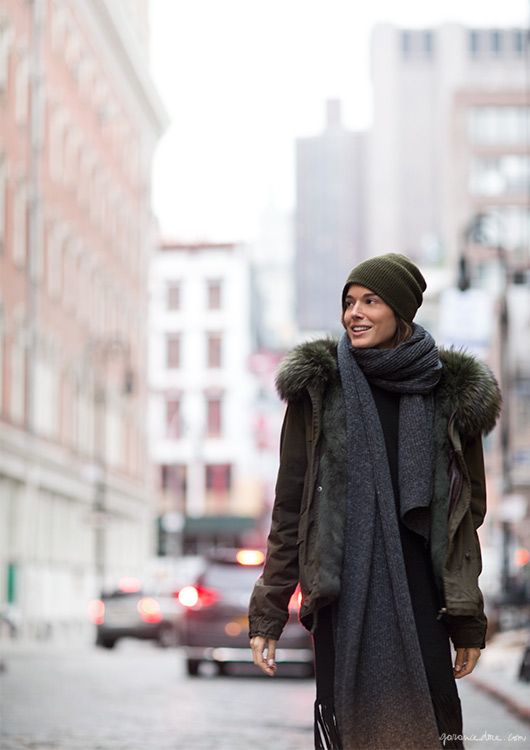 Parka Outfit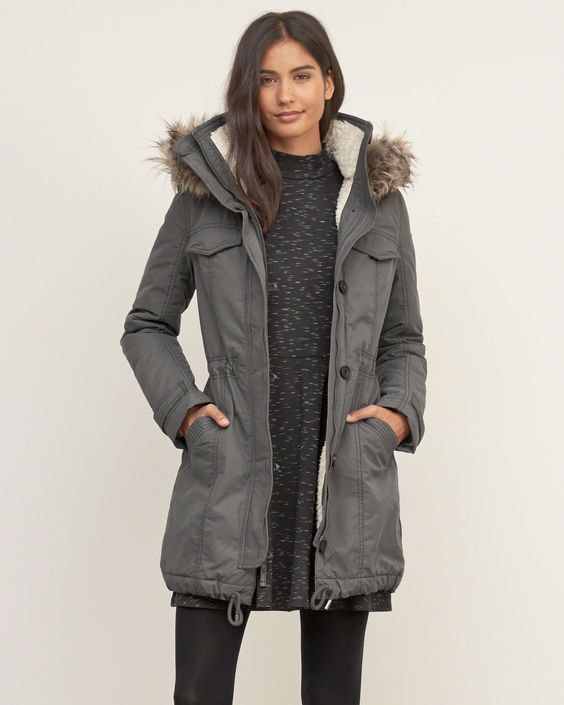 Parka Outfit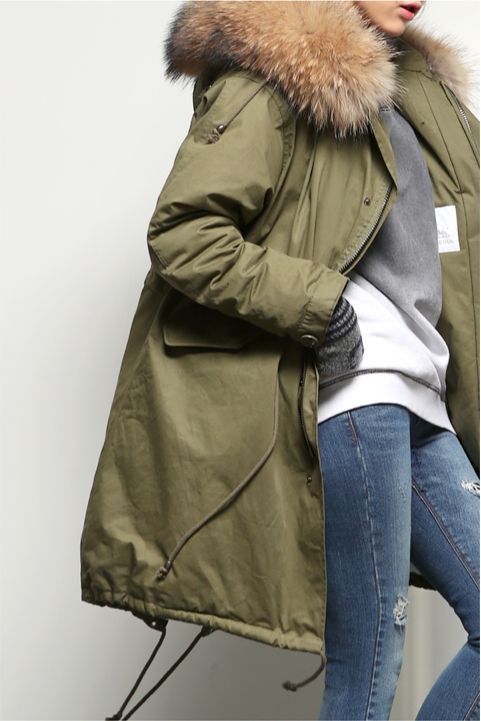 Parka Outfit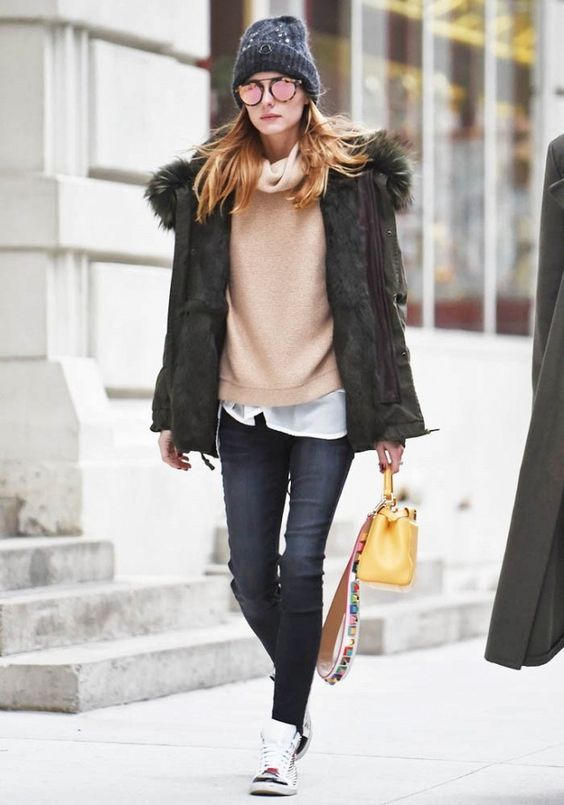 Parka Outfit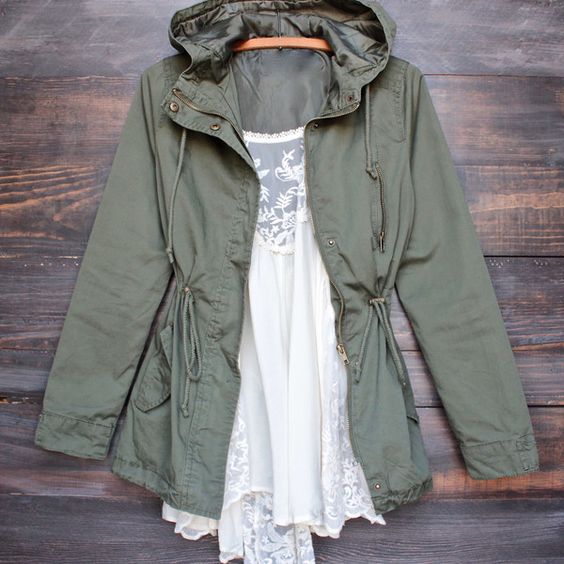 Parka Outfit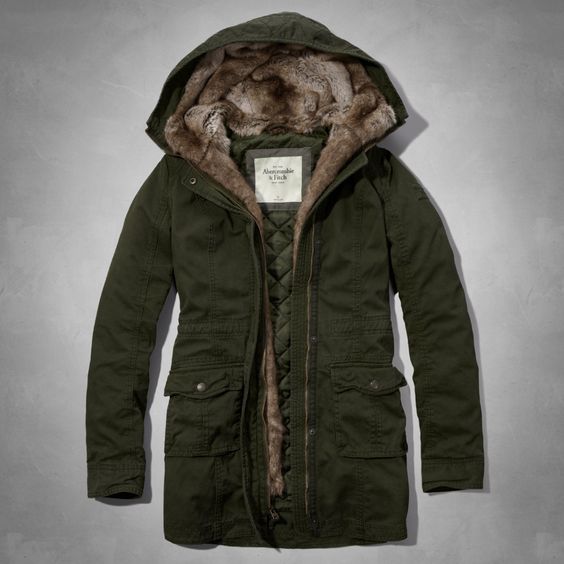 Parka Outfit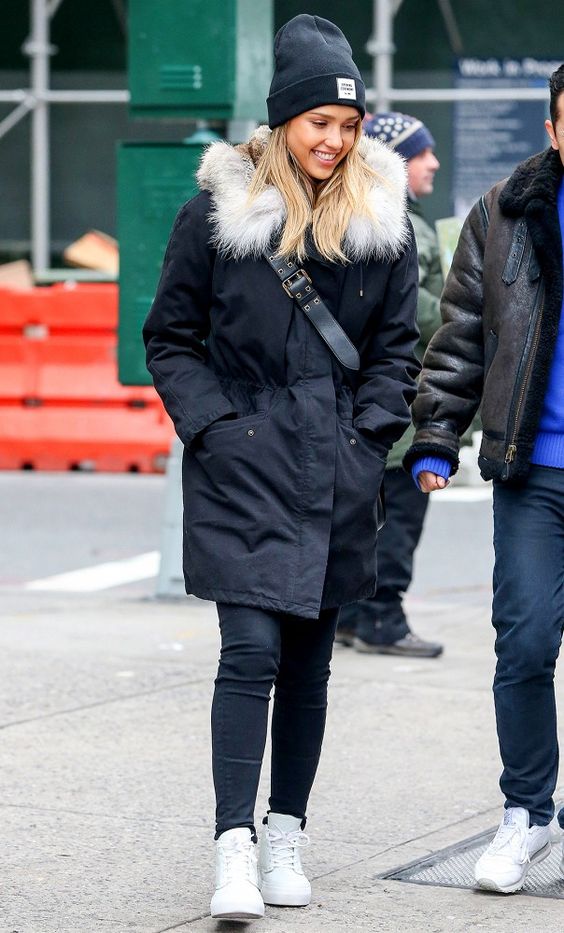 Parka Outfit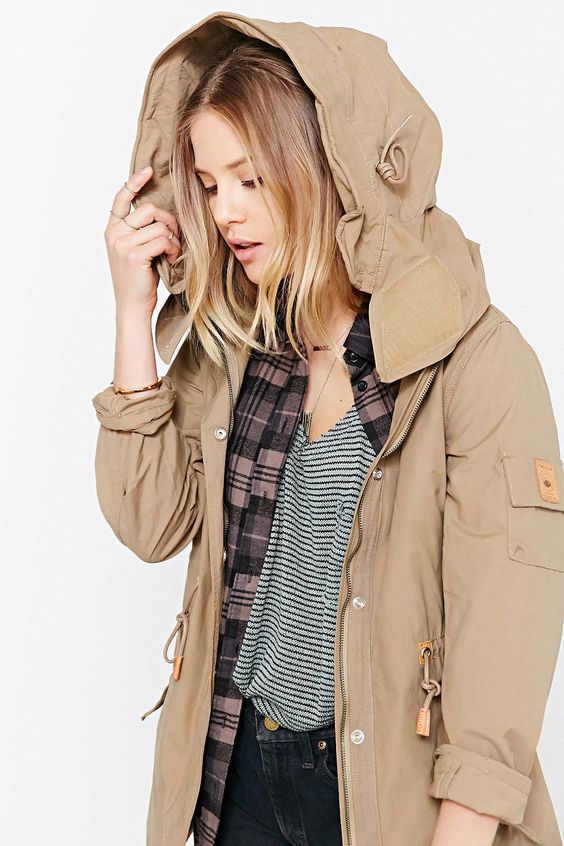 Parka Outfit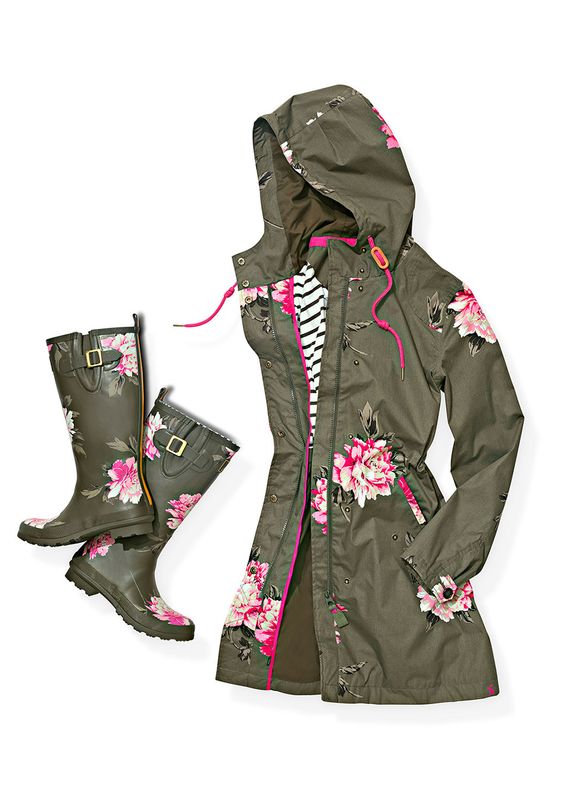 You can find more (parka outfits) on prettydesigns.com