10 Cute DIY Gift Ideas for Valentine's Day
Hey, fahionistas! Valentine's Day is coming soon! Do you want to make something cute and lovely to celebrate that romantic holiday? Have you already got some plans? I bet you will see the red color and hearts everywhere. For today, I'd like to provide you with some easy projects about fashion and clothes. Check out 10 cute DIY gift ideas for Valentine's Day in this post and get inspired!
The sequin heart elbow patch can be a perfect addition to your blouses and sweater. Hearts that made of glitters, lace or threads are also useful to enhance your glamour. And you won't have any difficulties to achieve that beautiful look. Besides, they will be able to give you much pleasure when you make them at home. Just feel free to try them out and you will be amazed with the final result.
Grey Sweatershirt with Heart Print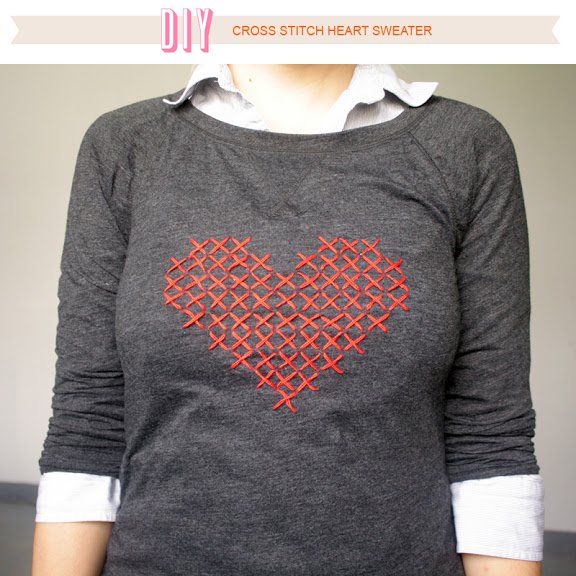 Fabulous DIY Skirt Idea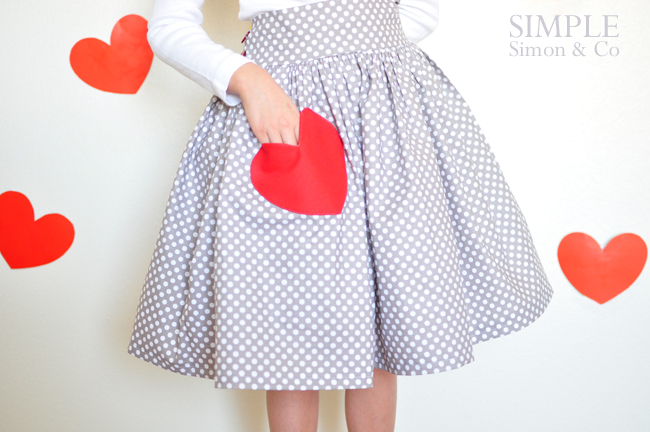 DIY Clothes Idea for Valentine's Day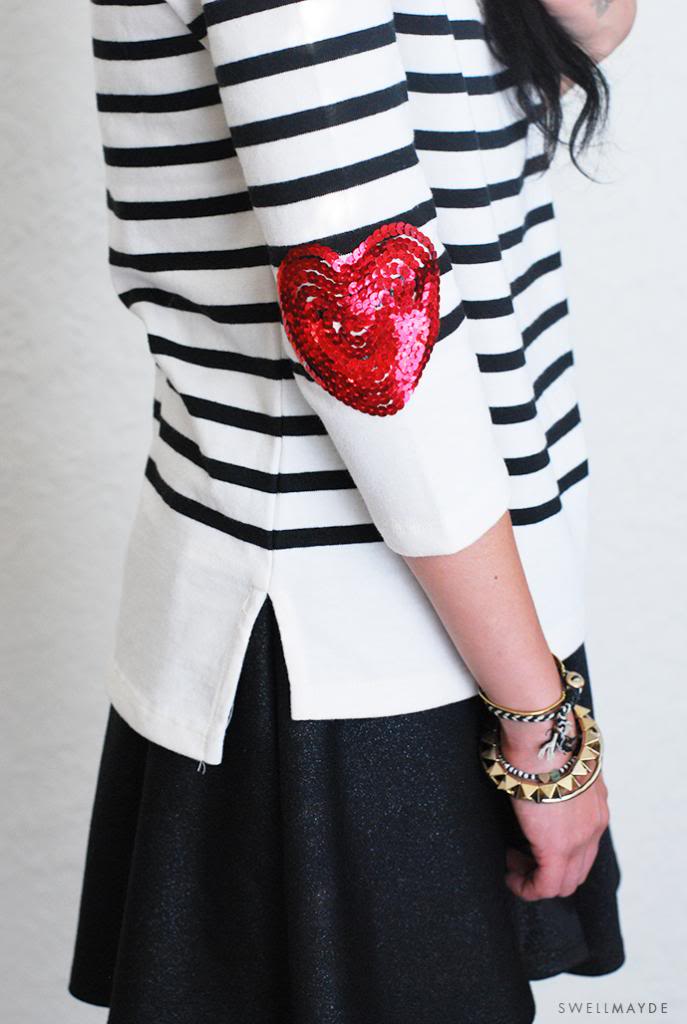 Embellished Flats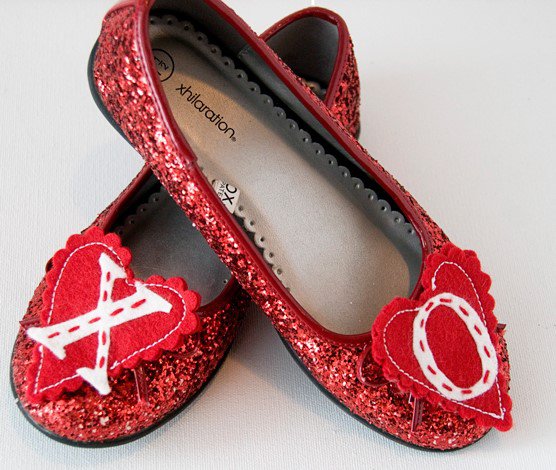 Heart Print Blouse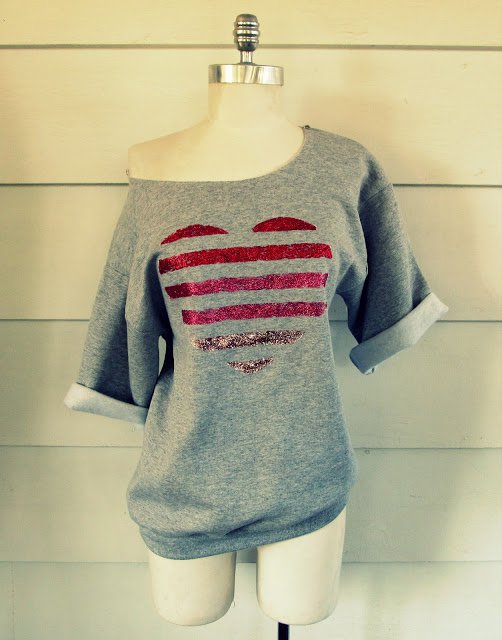 DIY Sequin Heart Sweater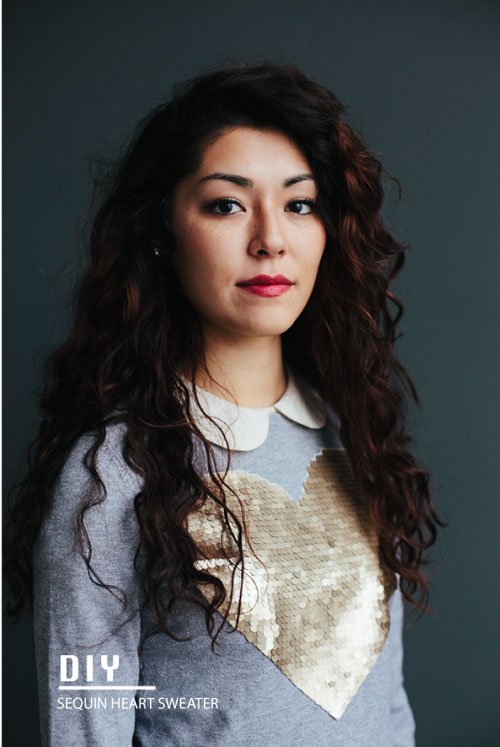 Lovely Pink Sweater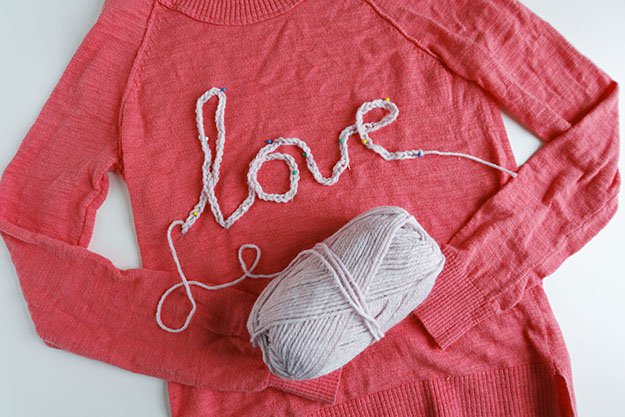 DIY Clothes Idea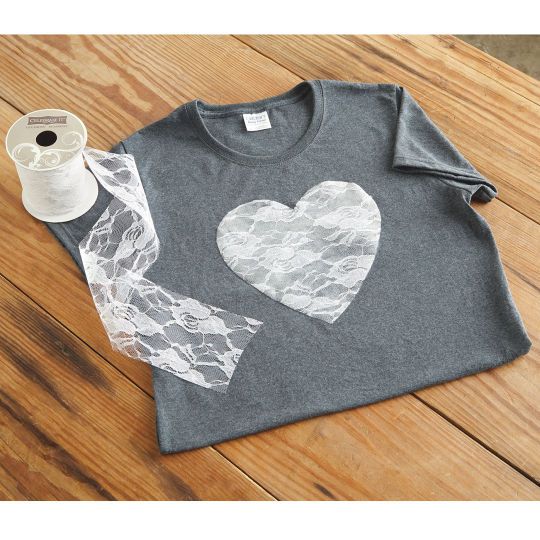 You can find more (DIY gift ideas) on prettydesigns.com