18 Beige Nails for Your Next Manicure
Have you ever experienced with a manicure in beige? No? You should try to paint beige nails right away. Beige is a color which is between nude and pink. It is darker than nude but lighter than pink. It is adored by girls. Girls can make beige nail arts easily with bottles of polishes.
Beige can go well with many colors. It can pair the bright color looks as well as the dark looks. If you use beige for your base nail polish, you can paint various elements on it, like lines, patterns. It is easy for you to choose beige as your base and pair other nail elements.
If you still don't know how to paint a beige nail art, you can check the post out. You will find beige nail ideas to upgrade your new manicure.
Beige Nails with Glitter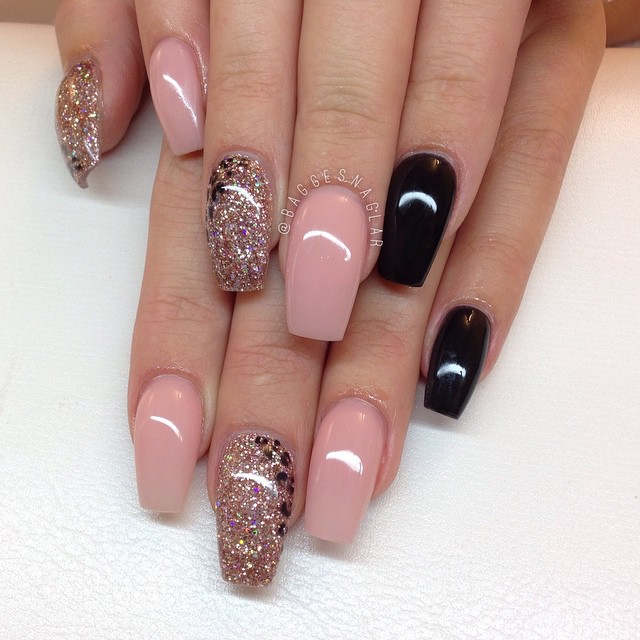 Floral Beige Nails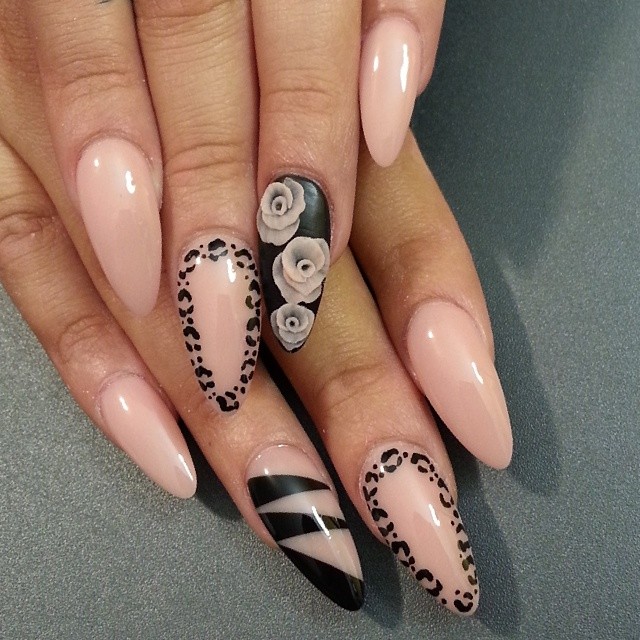 Cute Beige Nails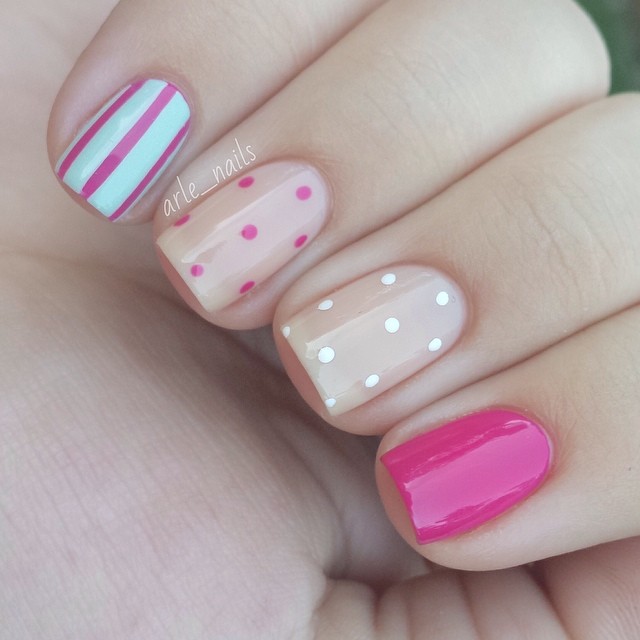 Beige and Wine Red Nails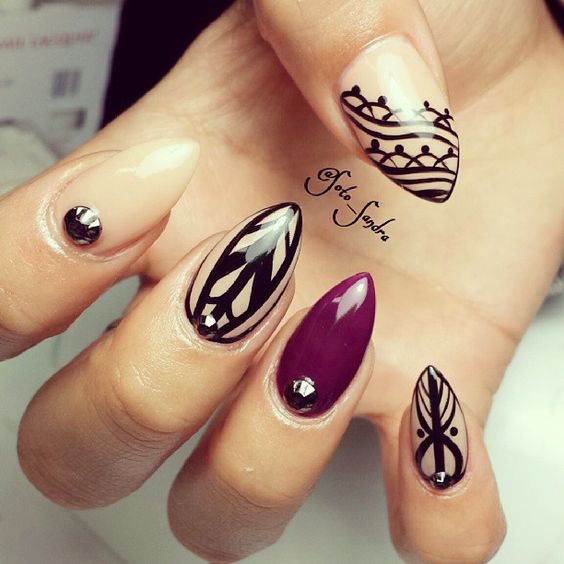 Beige Nails with White Lines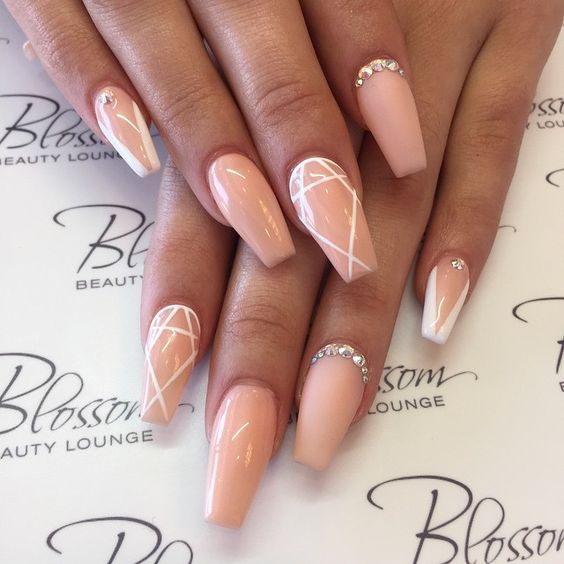 Beige and White Nails with Glitter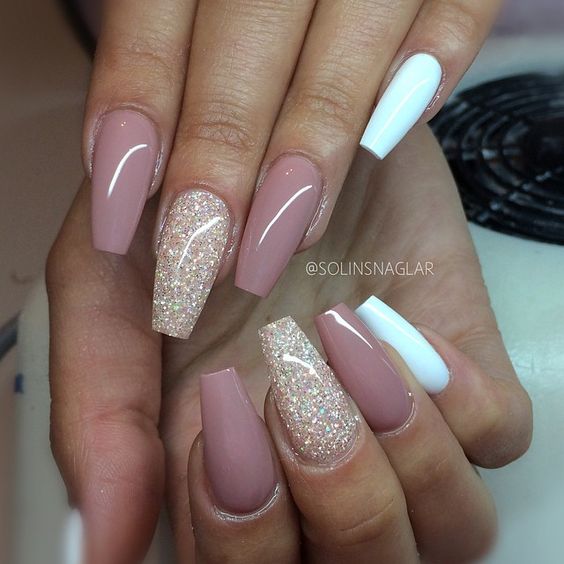 Beige Nails with Gems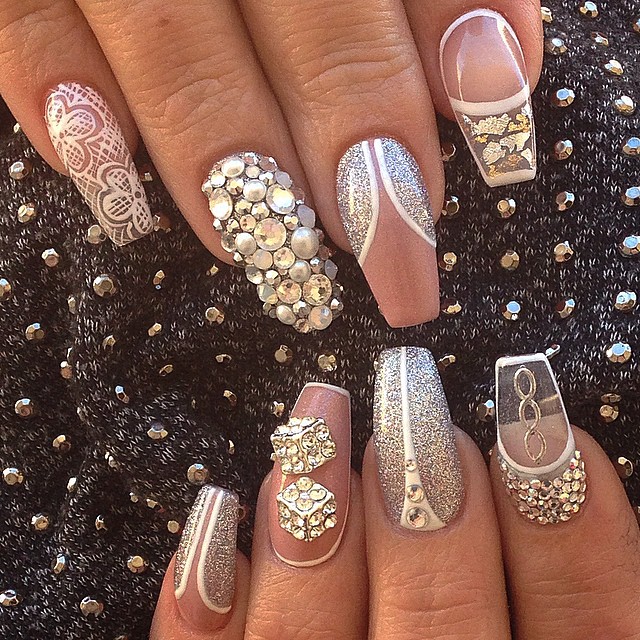 Beige and Golden Nails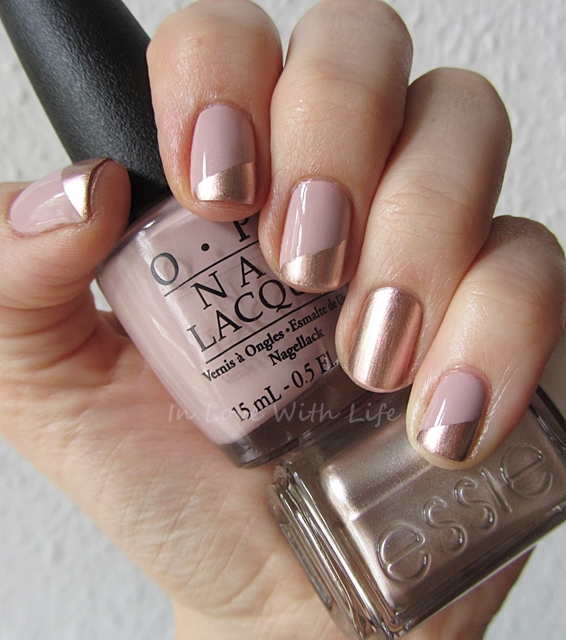 Beige and White Nails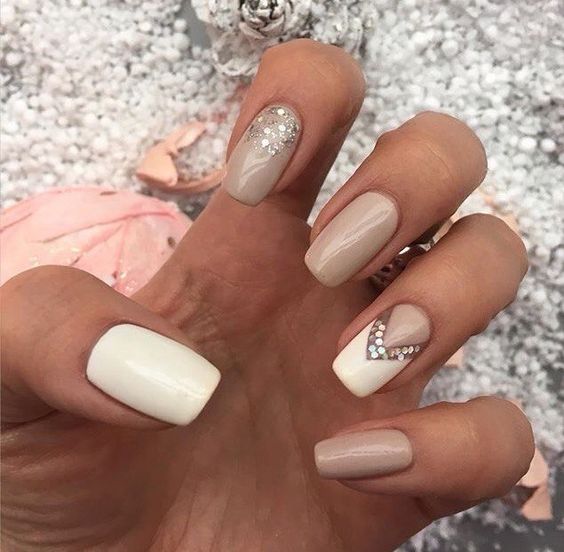 Simple Beige Nails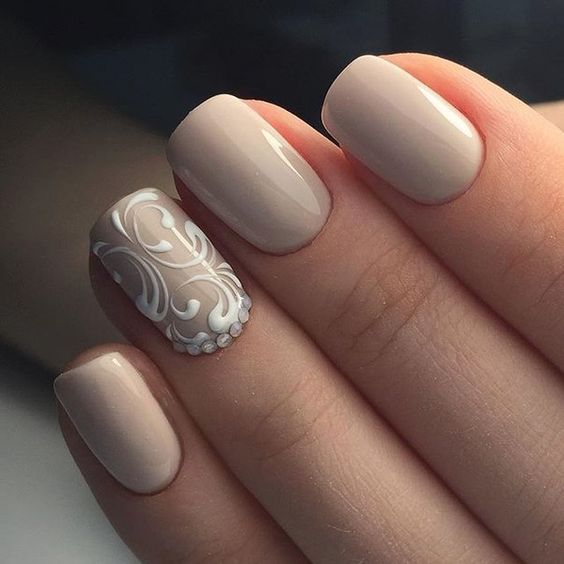 Floral Nails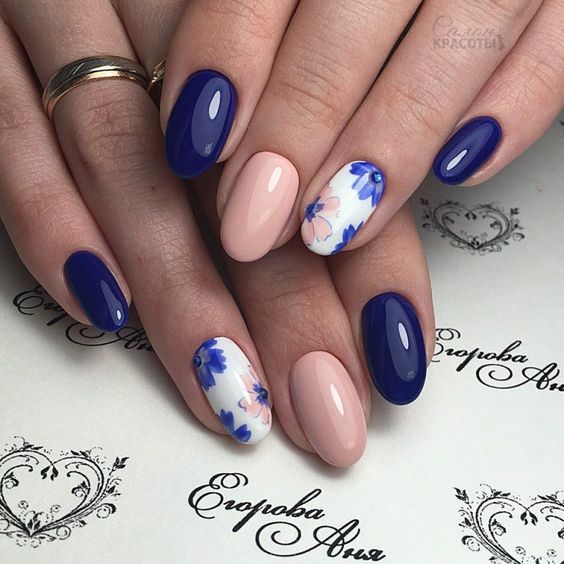 Beige Nails with Black Patterns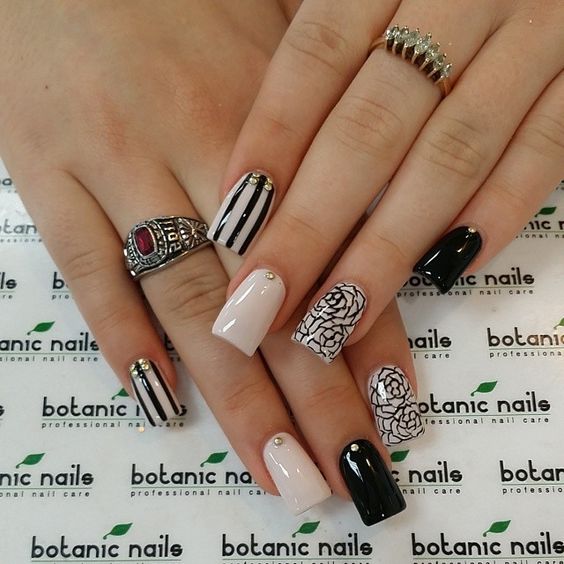 Beige Nails with White Flowers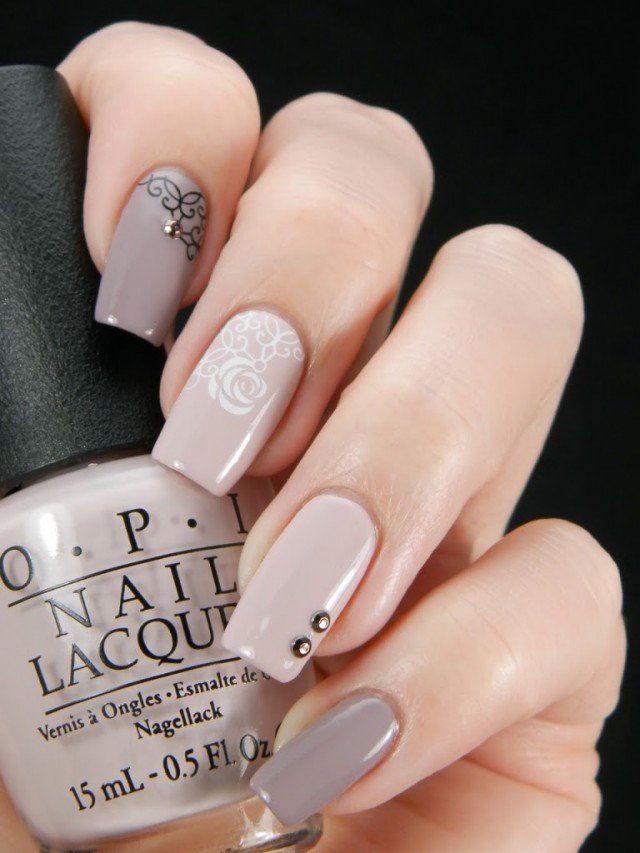 Beige Nails with Sliver Glitter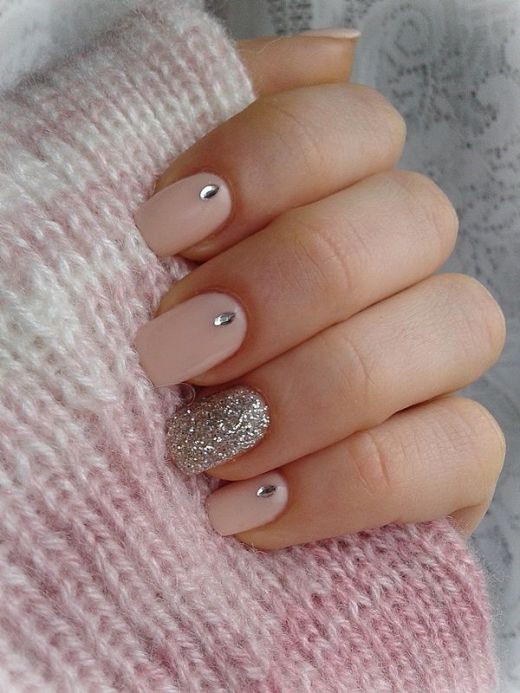 Beige Nail Art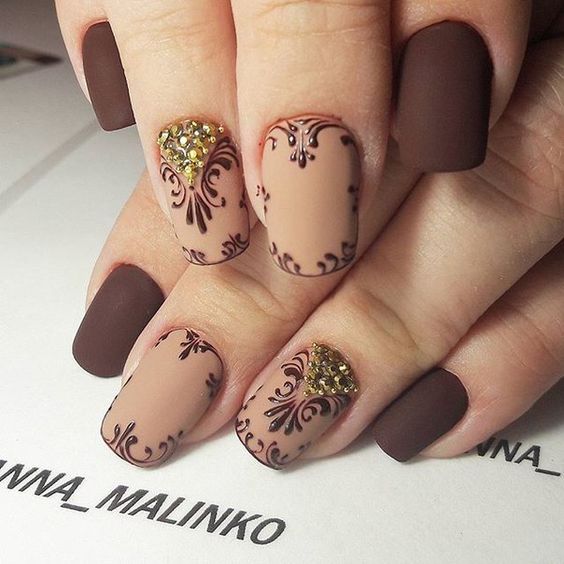 Beige Nails with Stylish Patterns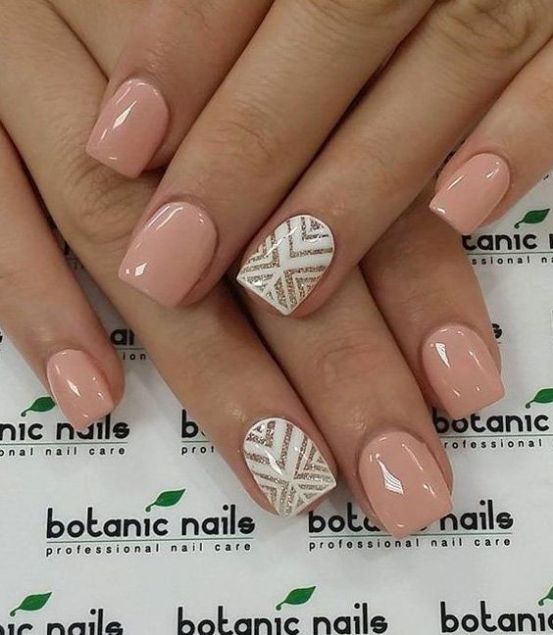 Beige Nail Design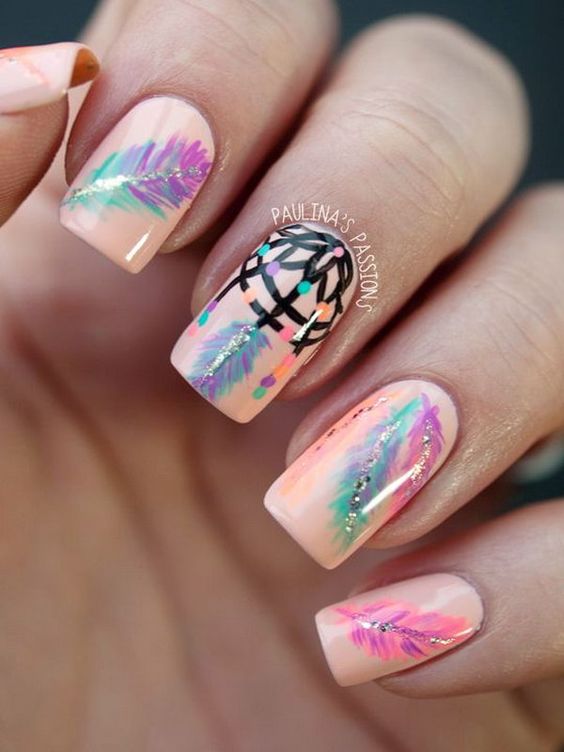 Beige and Black Nail Art