23 Long Vest Ideas to Upgrade Your Looks
Fall is approaching. You think your daily looks are dull and dimmed? Don't worry. There is a solution to your looks. Long vest is your best choice to upgrade your fall styles effectively. You don't know how to glam a look with a long vest? You can check out today's post.
In the post, you will find out various long vests. From dark colors to bright colors, you can find clever ideas on pairing your looks with long vests for fall. The long vests are versatile for girls to get a great look. You can use a sassy long vest to pair a long skirt, a white shirt or even a pair of jeans.
More pairing ideas can be found in the following post. Get inspired and have a useful long vest as well.
Plaid Vest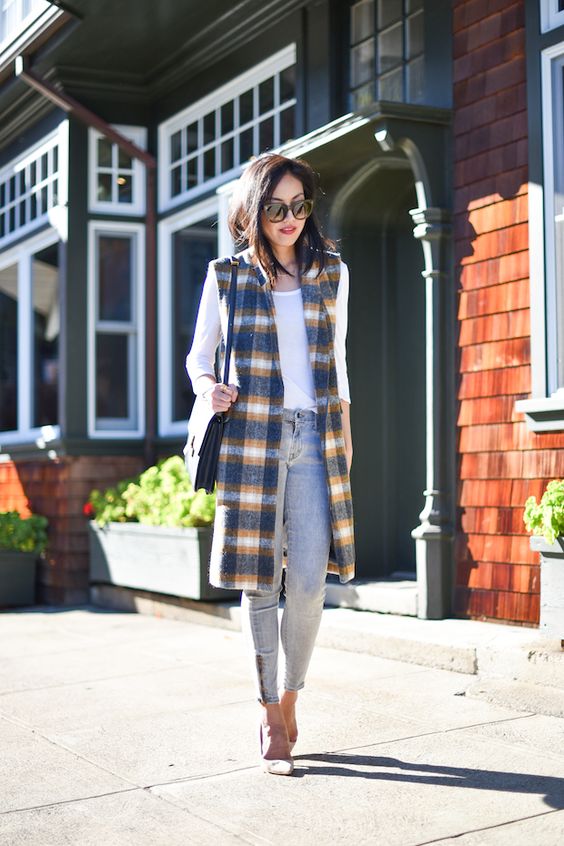 Striped Top, Jeans and Black Vest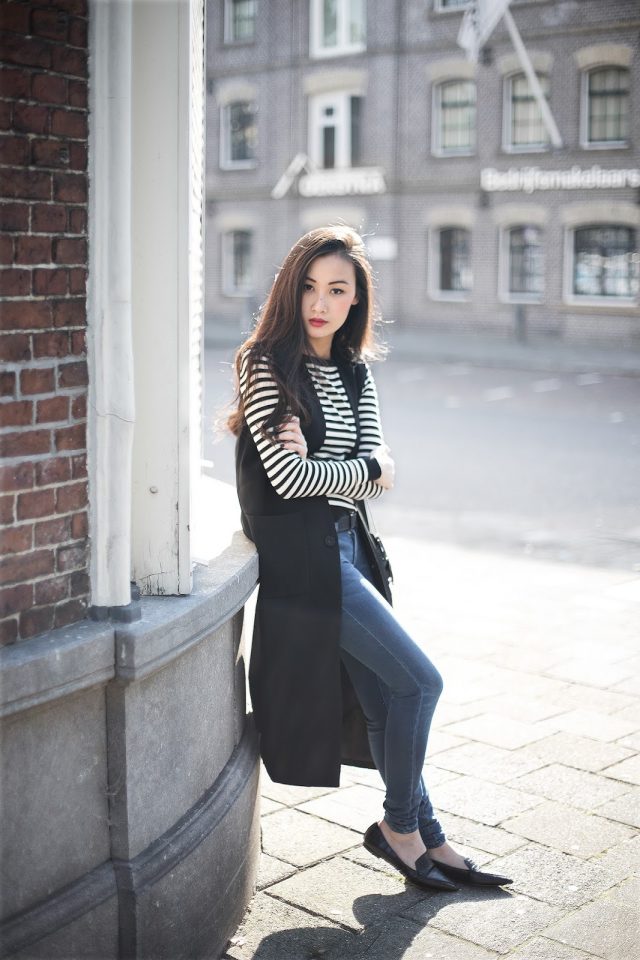 Wine Red Dress and Vest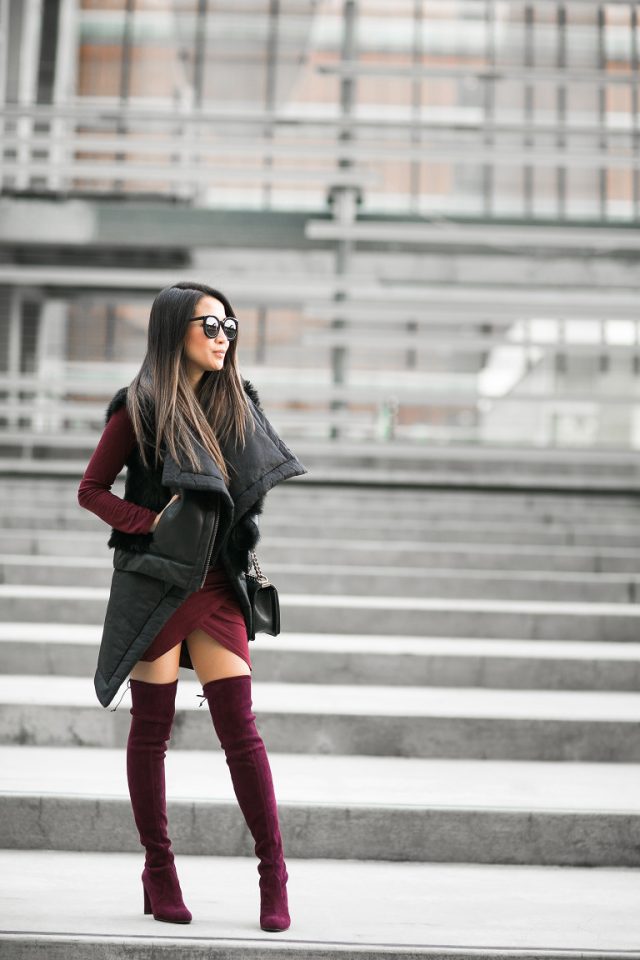 Off-shoulder Top, Camel Pants and Black Long Vest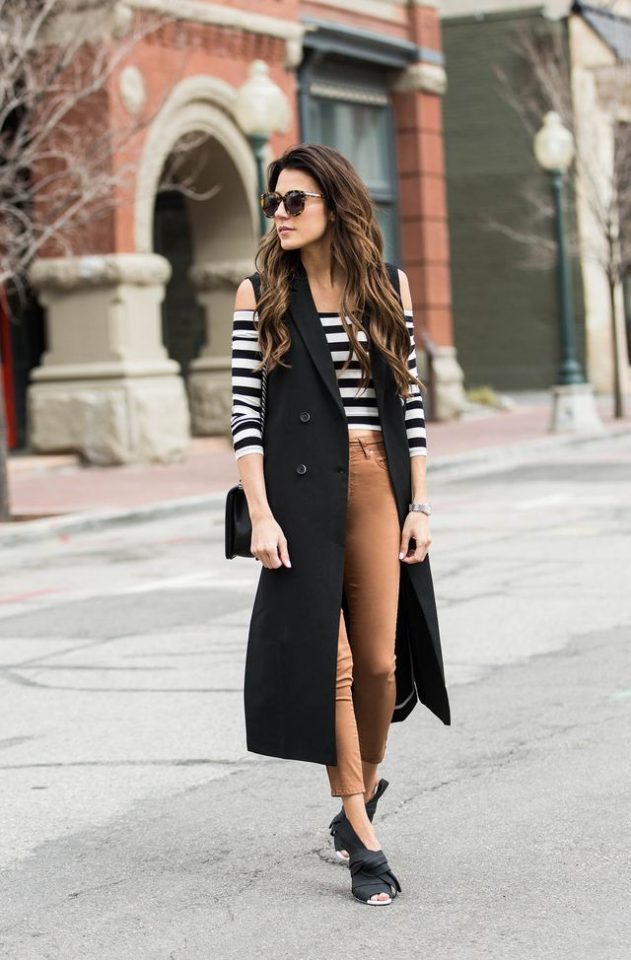 Pink Shirt and Vest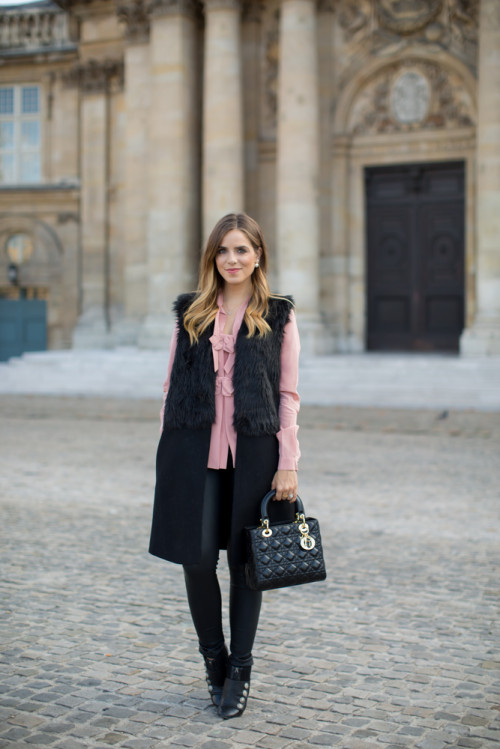 White Shirt, Skirt and Black Long Vest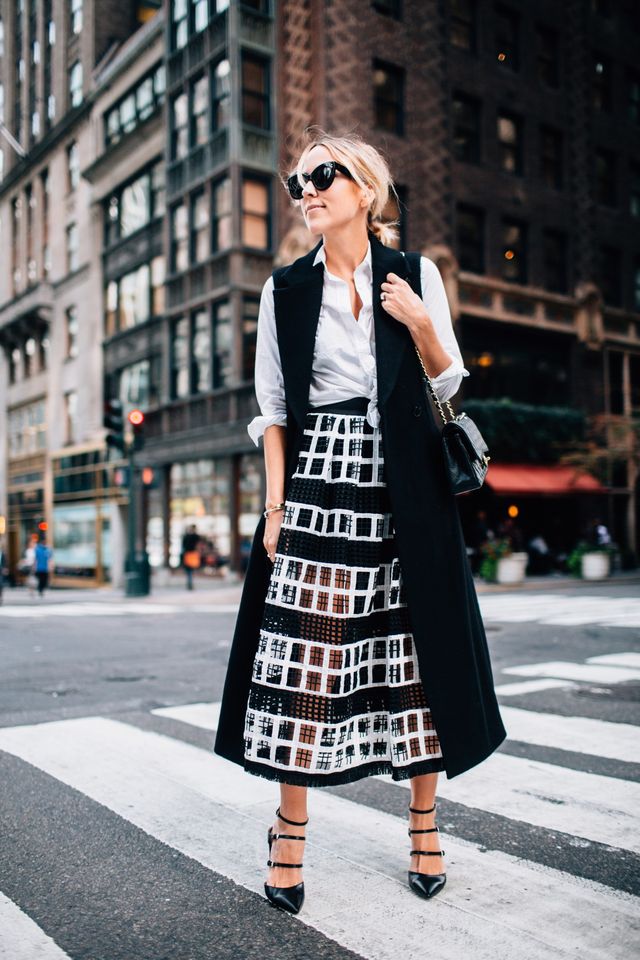 Work Outfit with Long Vest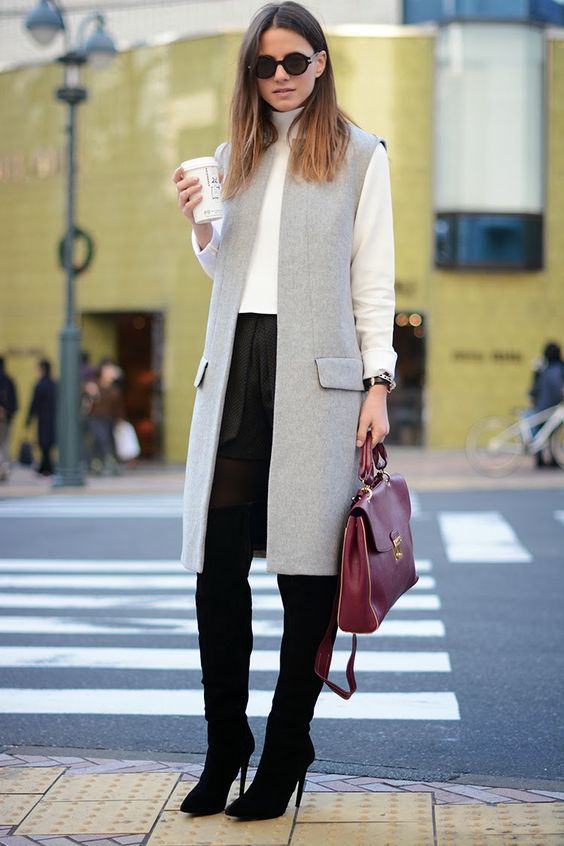 Striped Dress and White Long Vest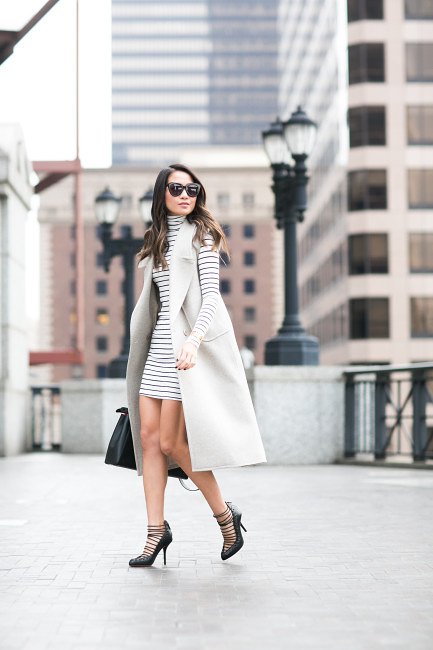 White Shirt, Pencil Skirt and Nude Long Vest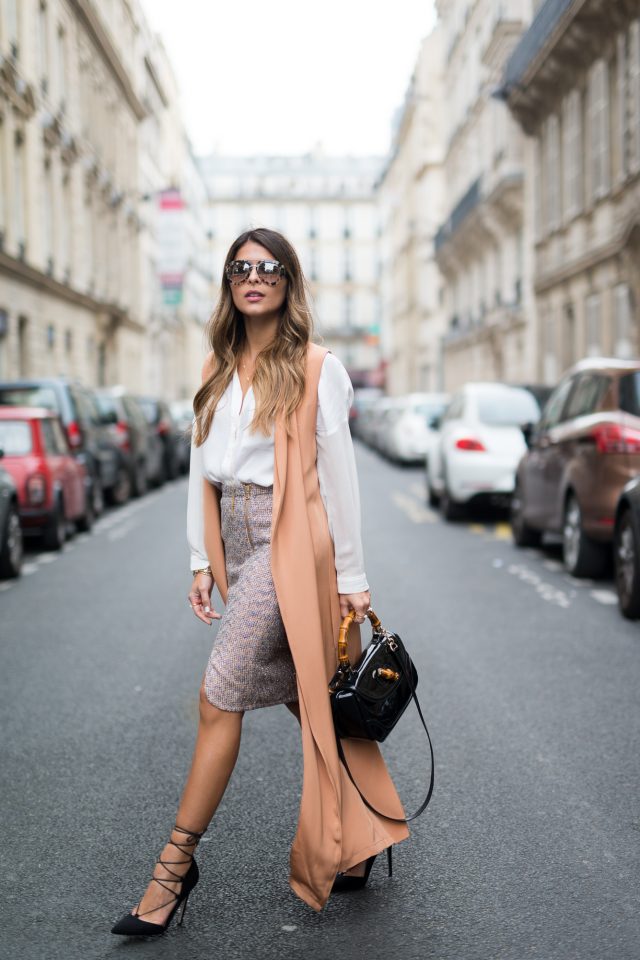 Fall Layers with Camel Vest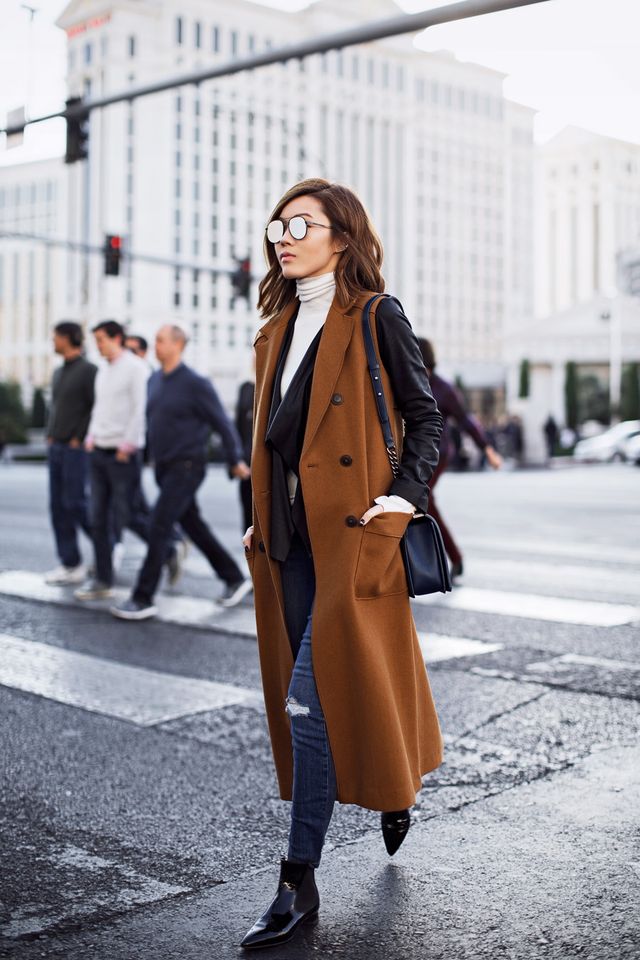 Vest for Winter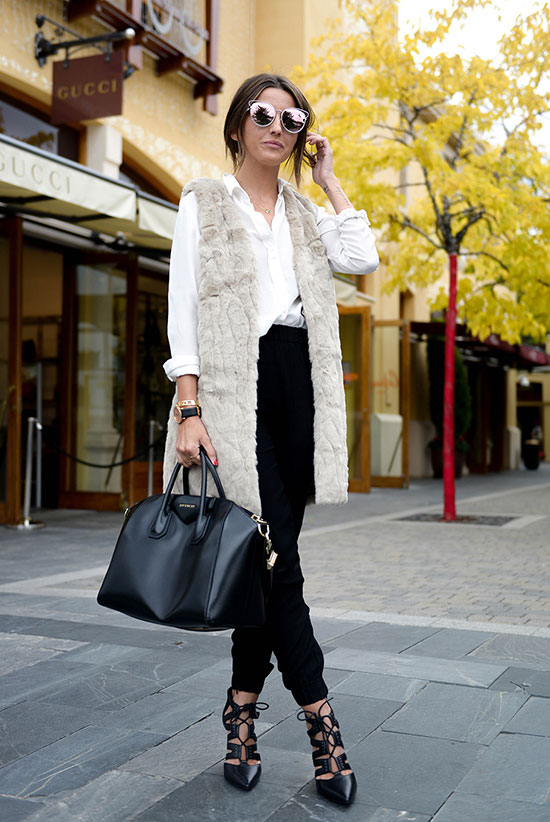 White Top, Skinny Jeans and Camel Vest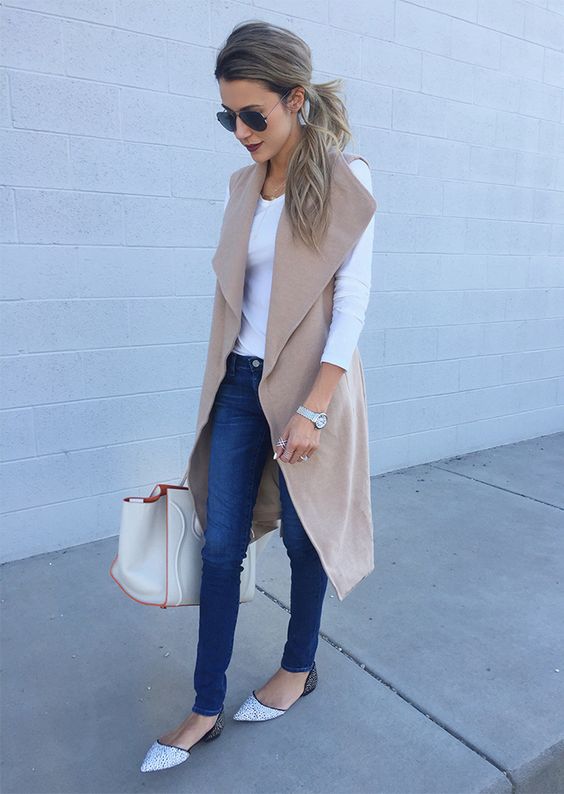 Striped Top, Black Pants and Black Vest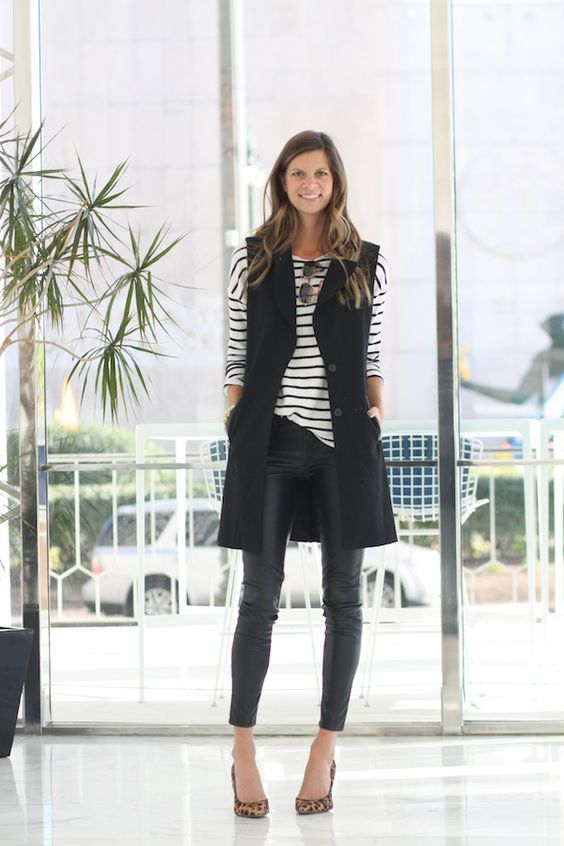 Grey Top, Ripped Jeans and White Vest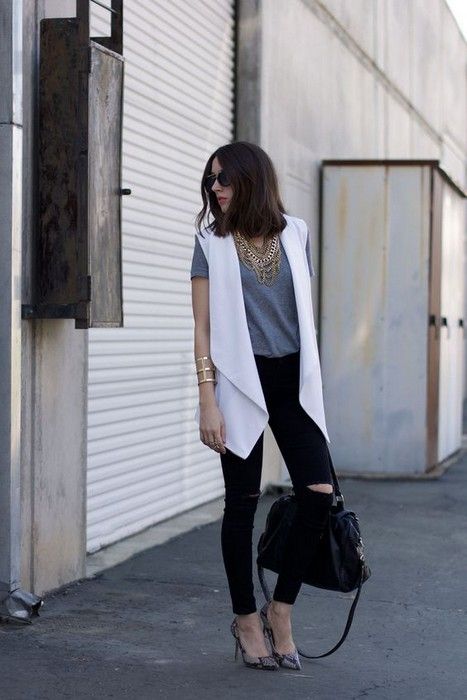 All-black Outfit and Wine Red Vest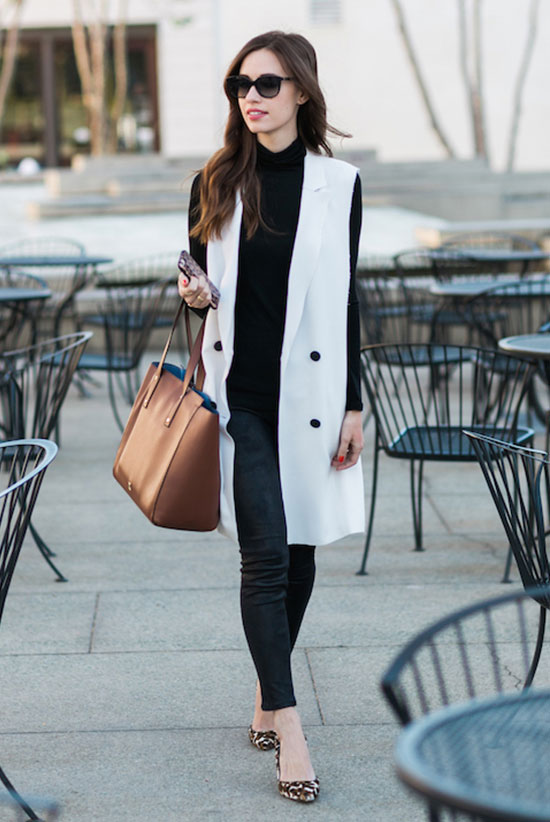 White Sweater, Black Pants and Camel Vest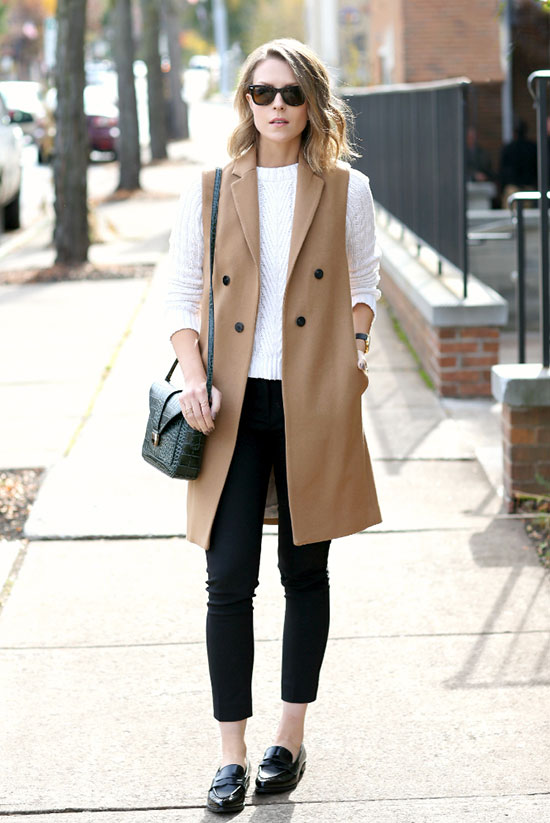 White Shirt, Ripped Jeans and Camel Vest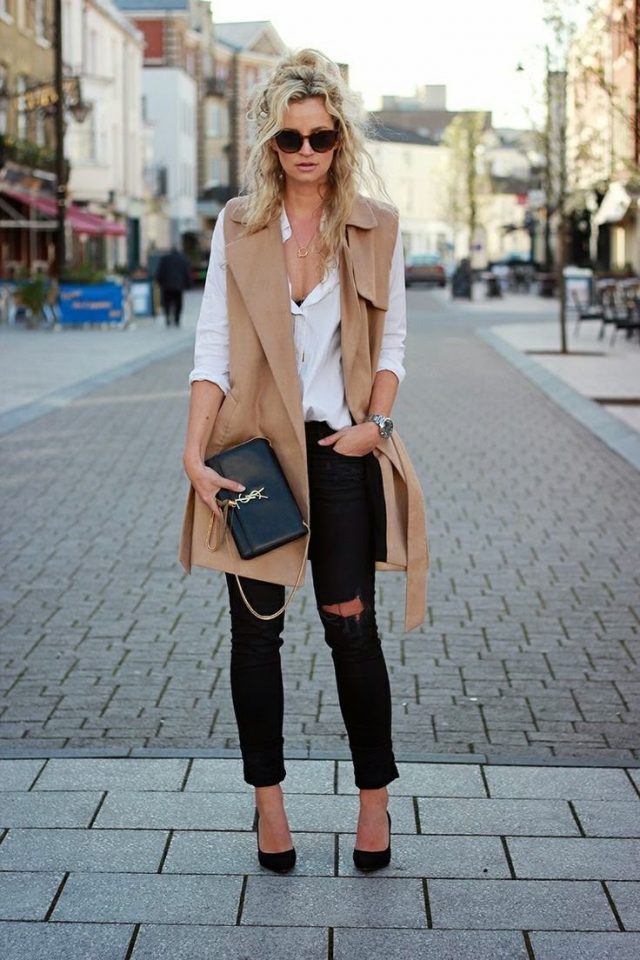 All-black Outfit and Wine Red Vest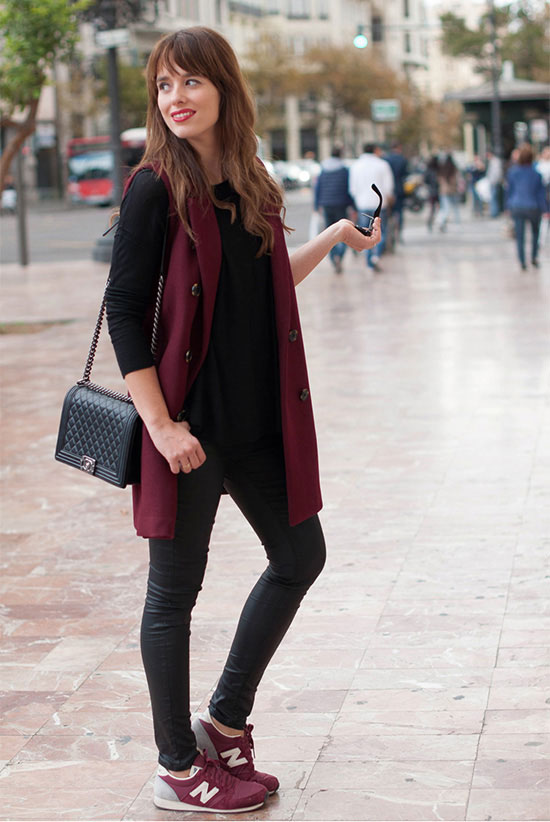 Black and White Outfit with Long Vest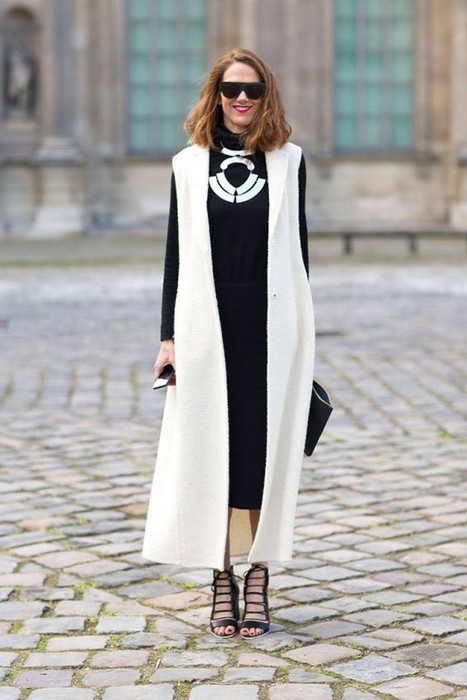 Camel Long Vest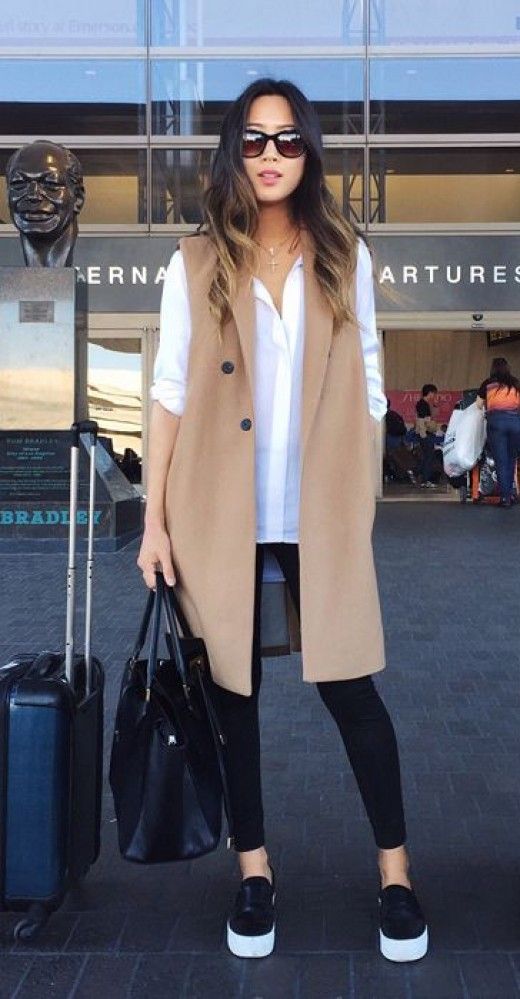 Black Vest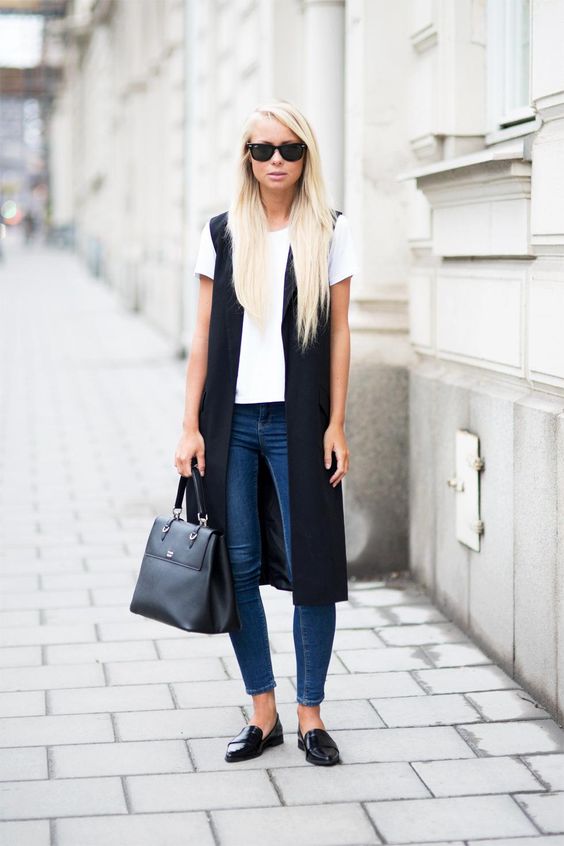 Green Vest and Ripped Jeans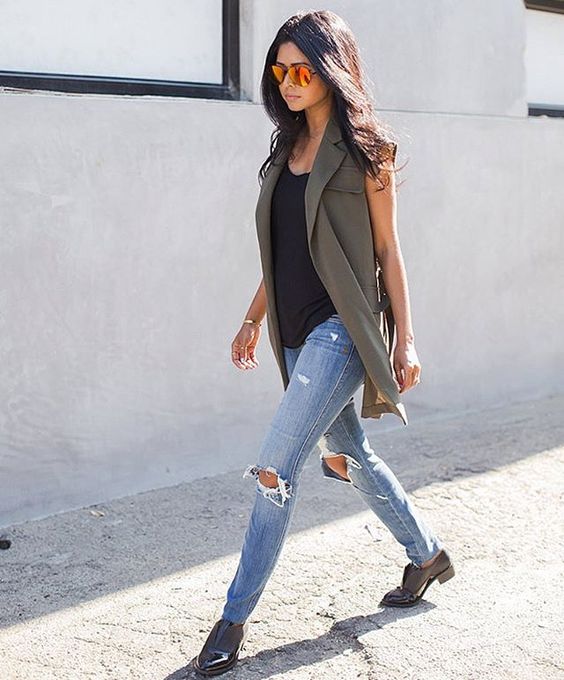 Grey Vest