18 Black Outfits to Pop Your Looks
You think that wearing in black can not bring a pretty vibe? You are totally wrong. Getting everything black can be so cool as well as beautiful. You still have no idea? Don't worry. Prettydesigns will offer you some black outfit combinations to pop the season.
Since it's still cold outside, you can choose a black coat to complete your look. In order to get a basic black look, you can put on leggings, a black bag and black sneakers. If you want to be cooler, don't forget to take glasses with you.
Some of you may like wearing black dress to pair her look. You can find the useful combinations to get inspired. Check out the post and find what you want.
Easy Black Outfit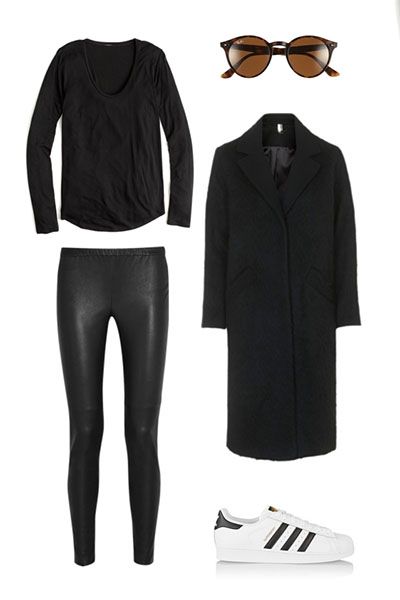 Winter Outfit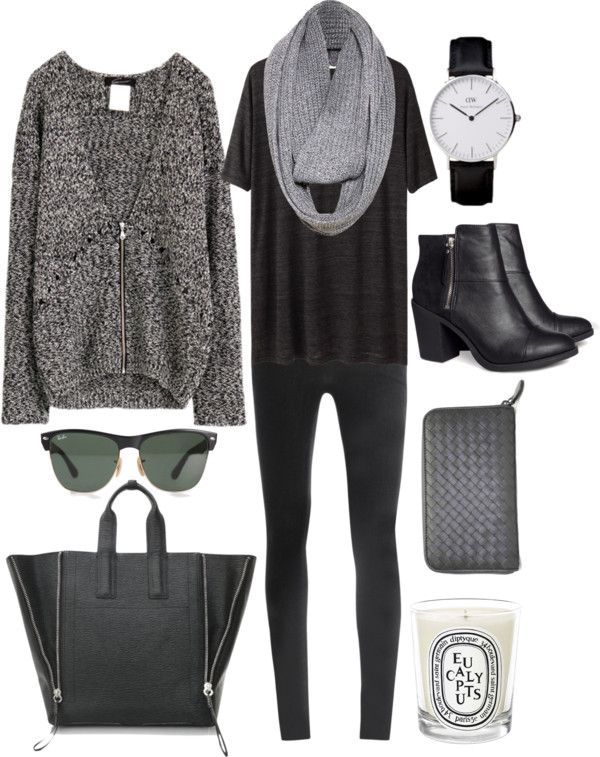 Black Cardigan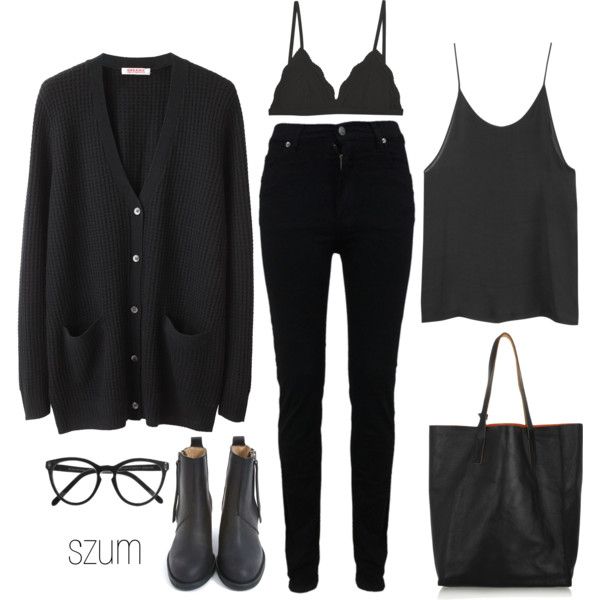 Red Wine Cardigan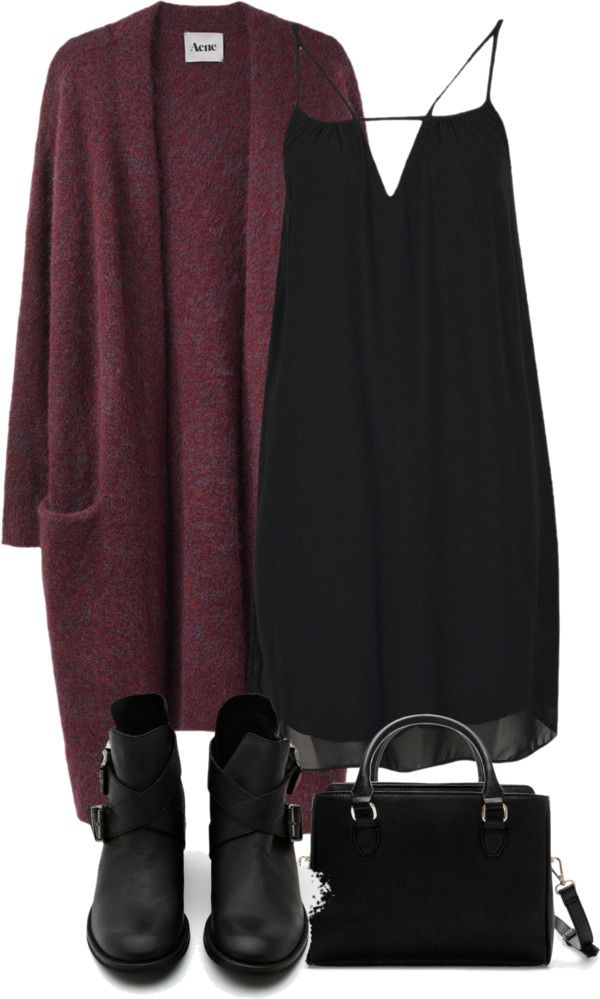 White Cardigan and Black Jeans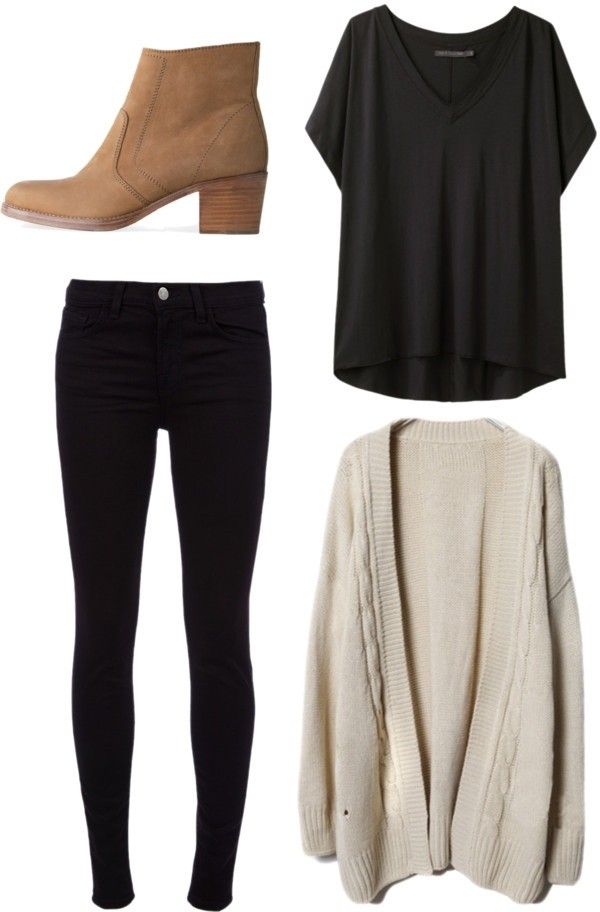 Cool Black Outfit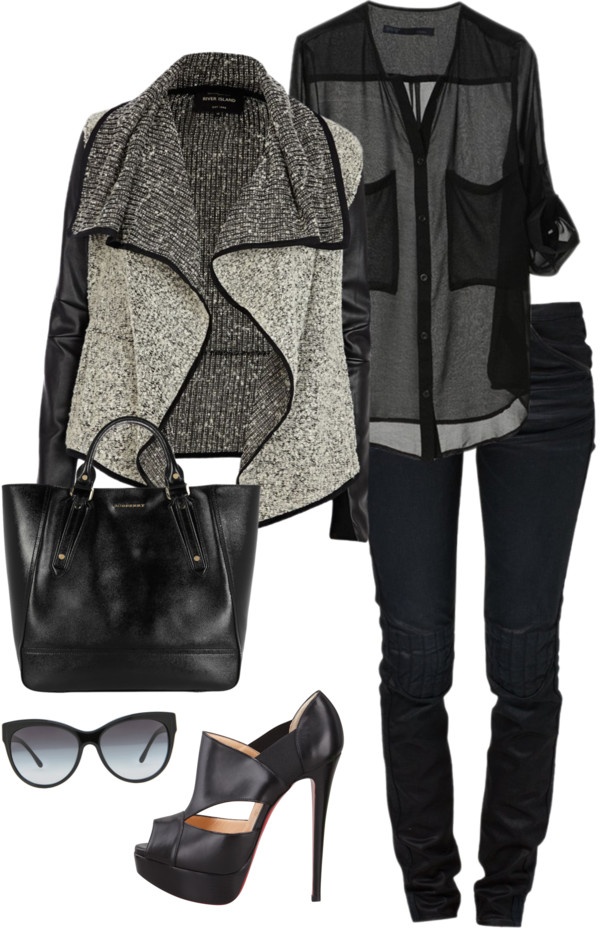 Simple Black Outfit
Work Outfit Idea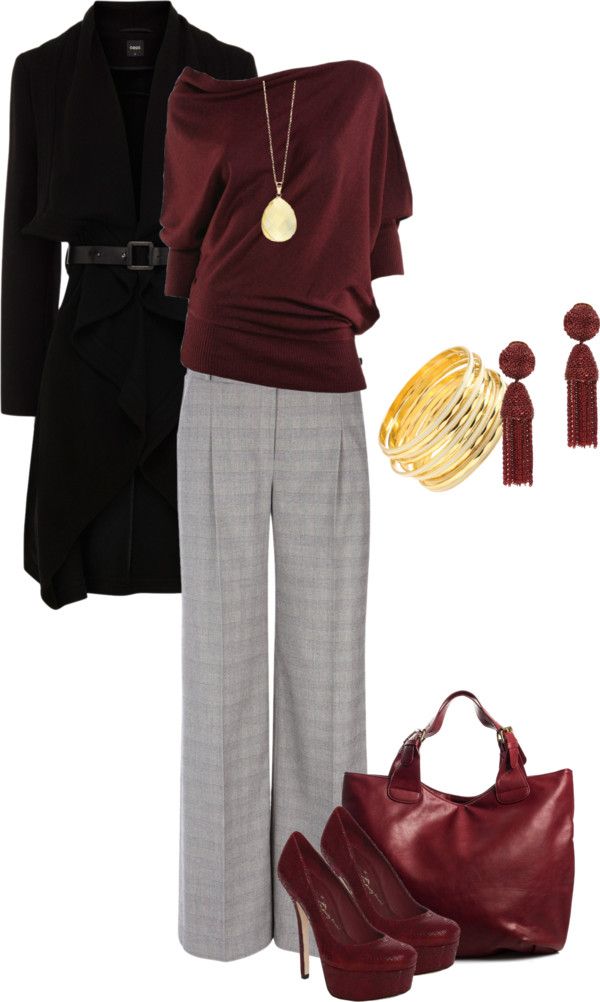 Black and White Outfit Idea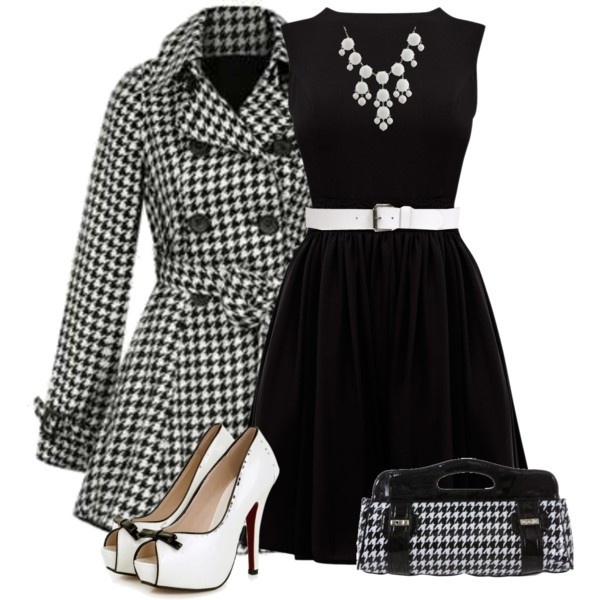 Easy Black and White Outfit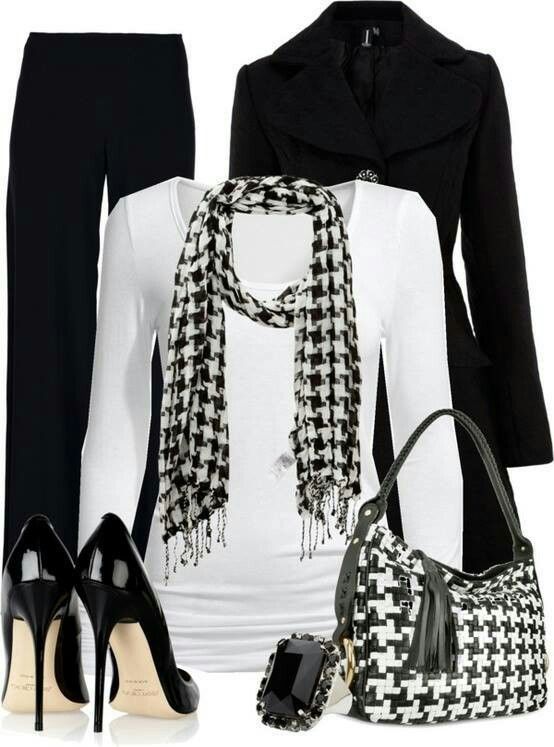 Simple Casual Look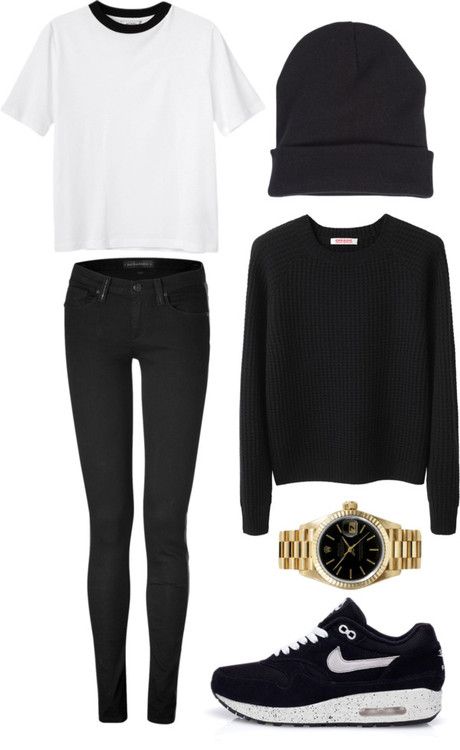 Black Coat and Leggings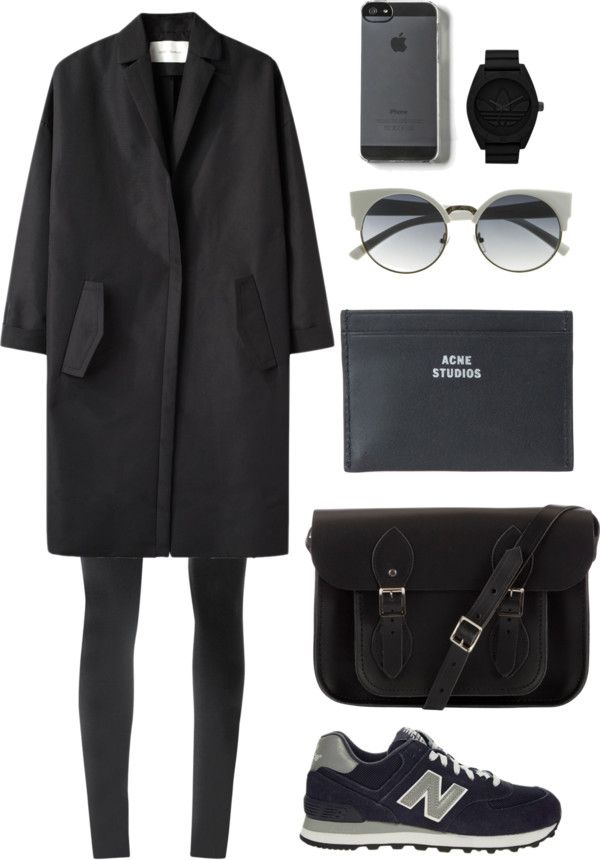 Oversized Sweater and Boots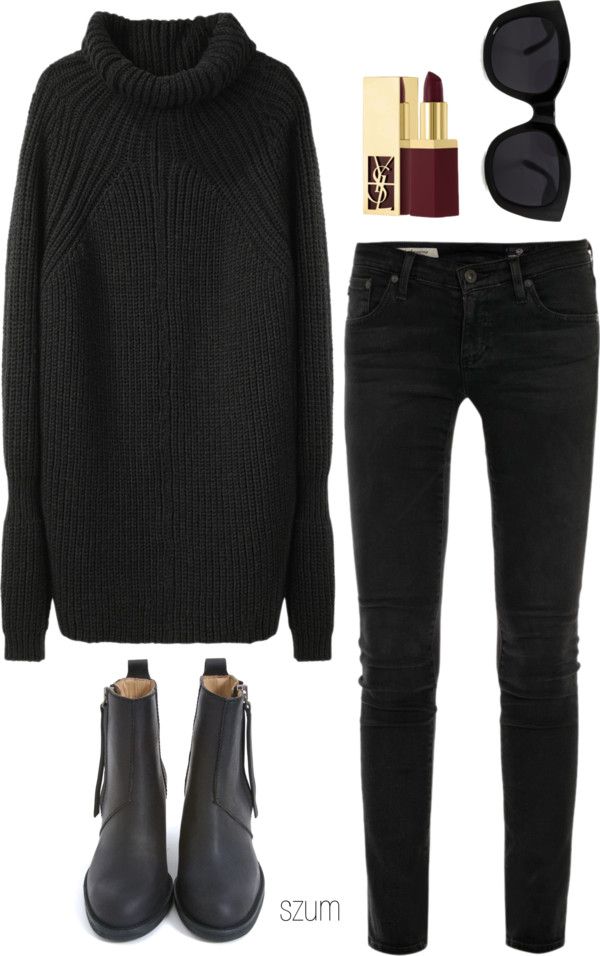 Black Top and Olive Coat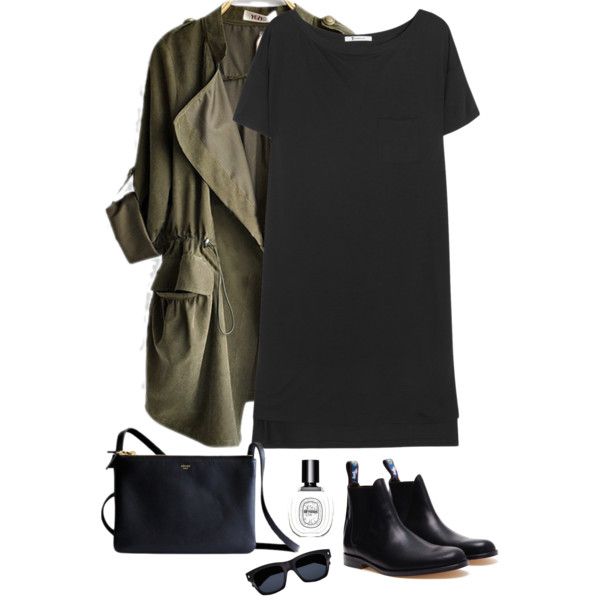 Black and Grey Outfit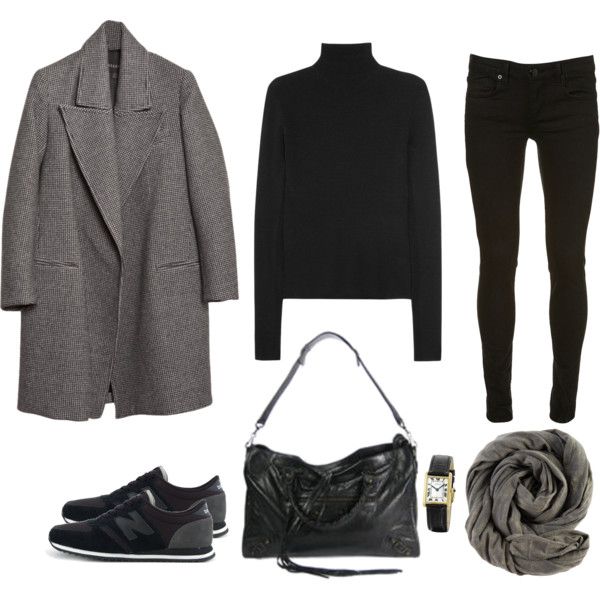 Black and White Outfit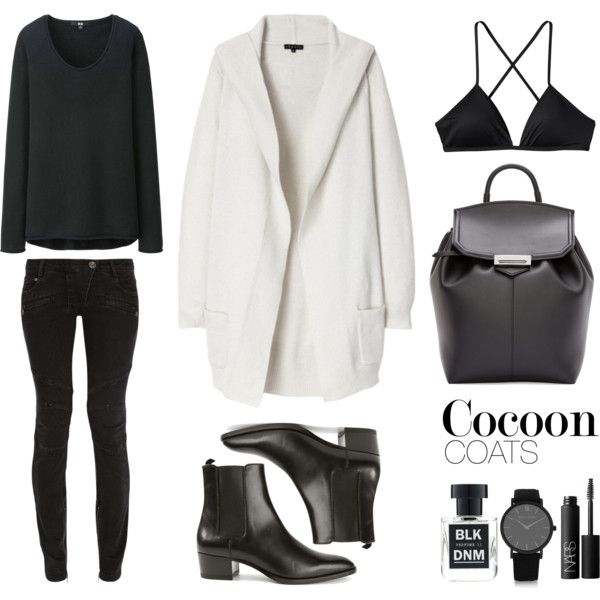 Black Outfit with Jewelleries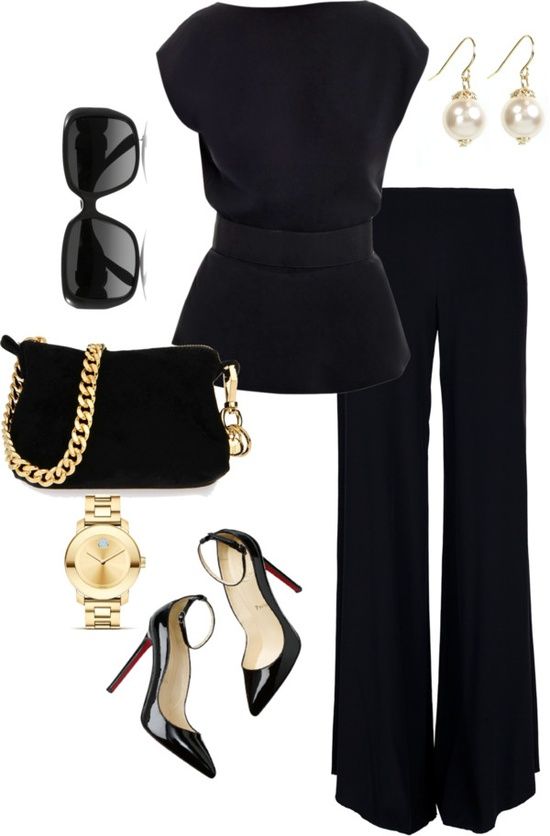 V Collar Black Top