20 Super Casual Styles with Sneakers
How will you relax yourself at weekends? I would like to wear a pair of my comfortable sneakers and enjoy the sunshine for a lazy day. Sometimes I will choose a printed dress to pair my shoes while sometimes I will put on my favorite jeans to go with my sneakers.
What about you? Every girl may have several pairs of sneakers to step on. If you want to glam a look with sneaks, you can learn some tips first. Whether you go for a dress or jeans, you can wear your favorite sneakers.
Tank Top and Sneakers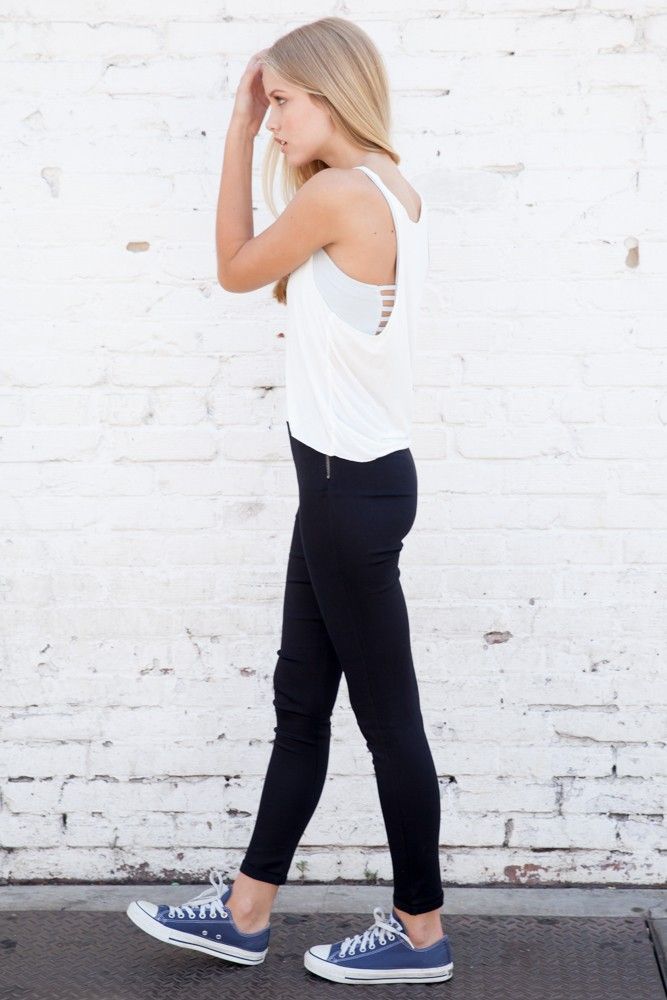 The tank tops and a pair of sneakers are your must-have stuff for hot weather.
Pink Sneakers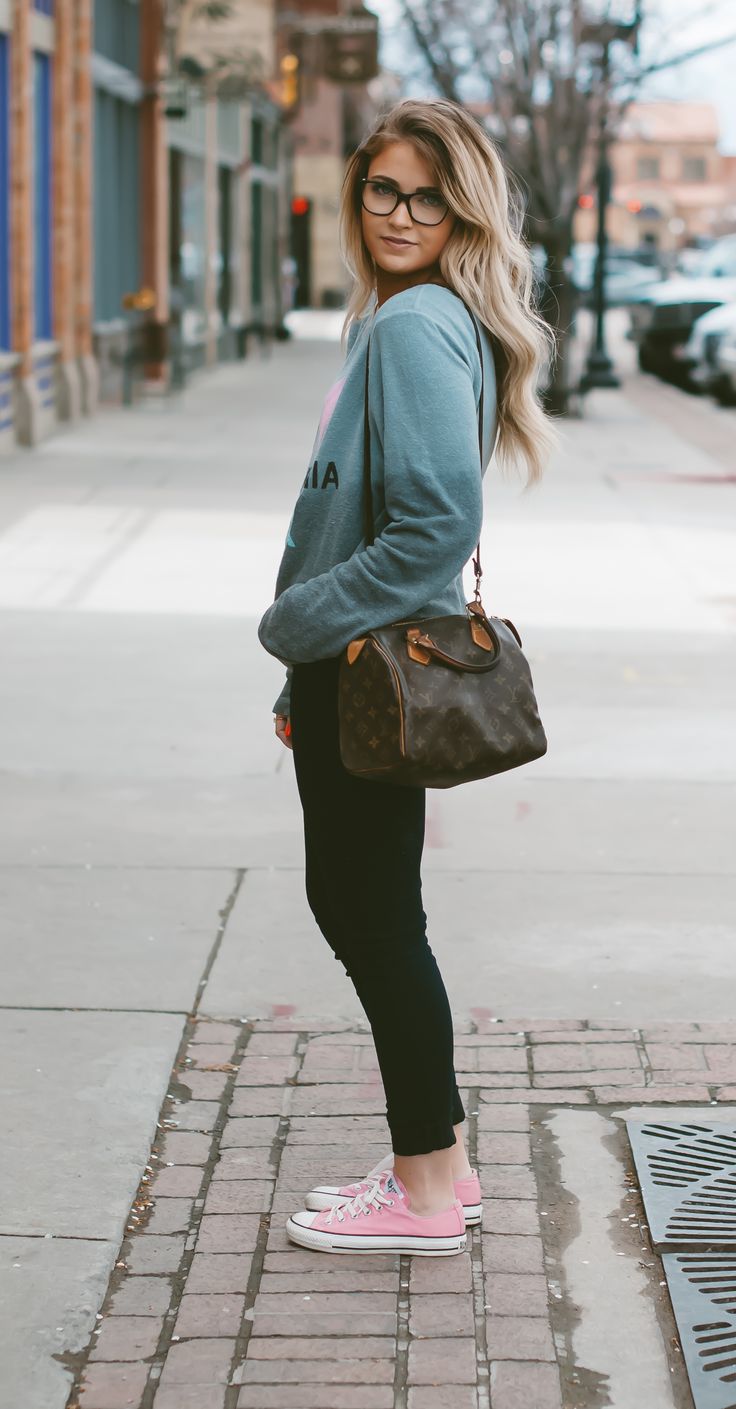 You haven't experienced with a pair of pink sneakers? Don't worry. Just put out your leggings and pullover to pair the shoes.
Mint Sneakers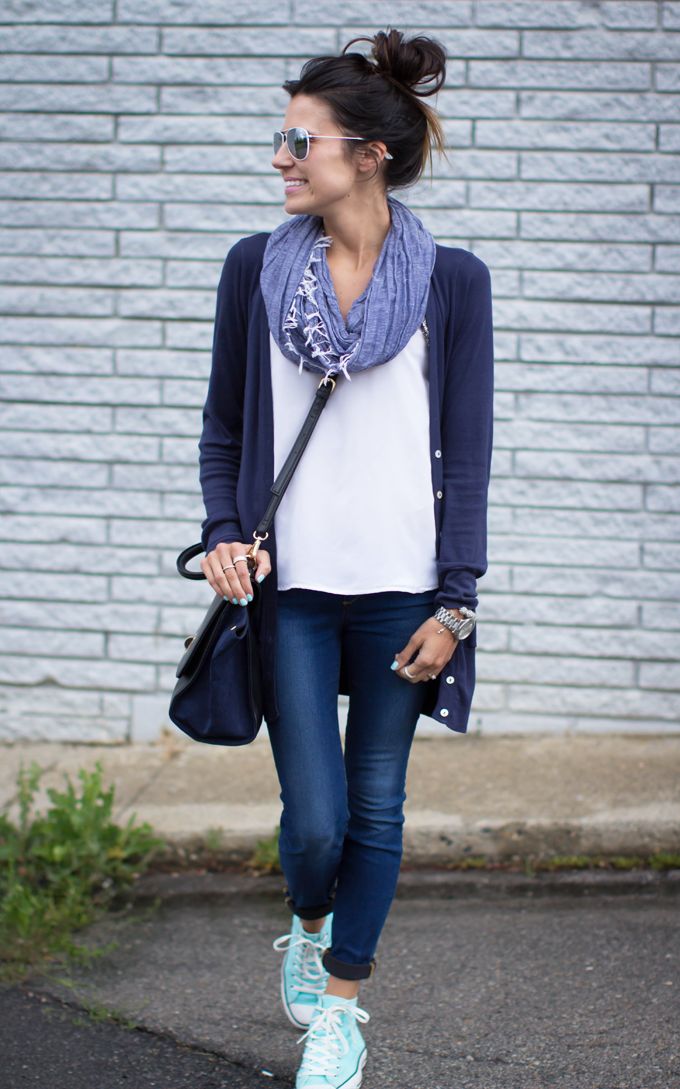 A pair of mint sneakers can pair your every day look perfectly.
Red Sneakers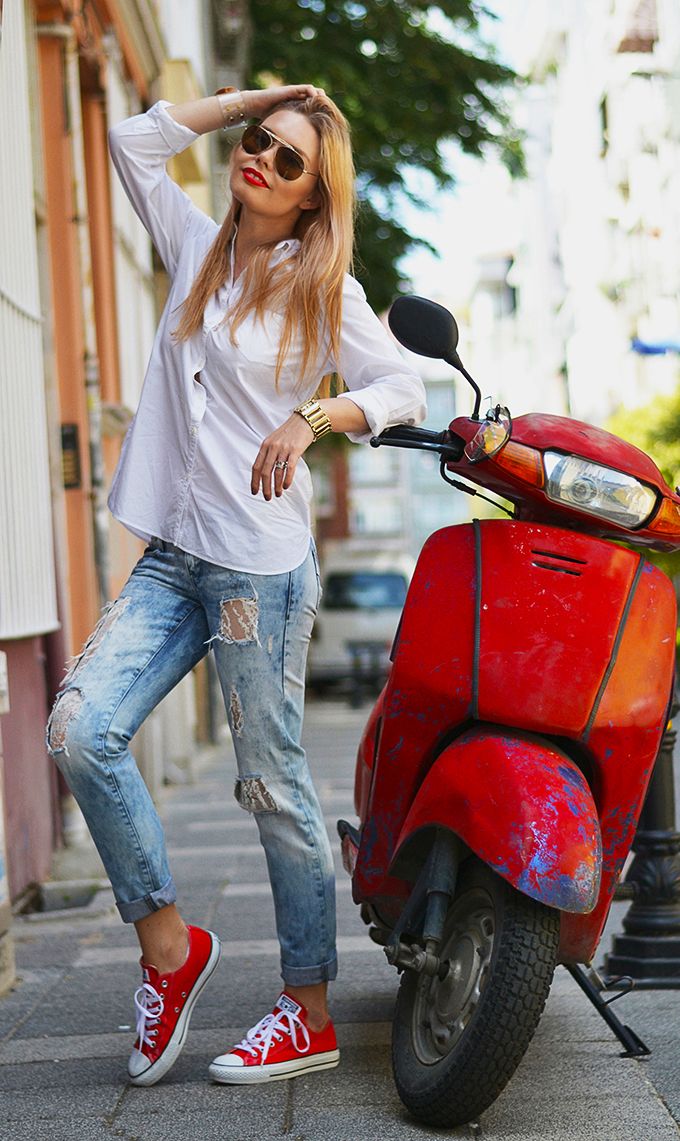 A pair of red sneakers can wow your simple look as well.
Orange Sneakers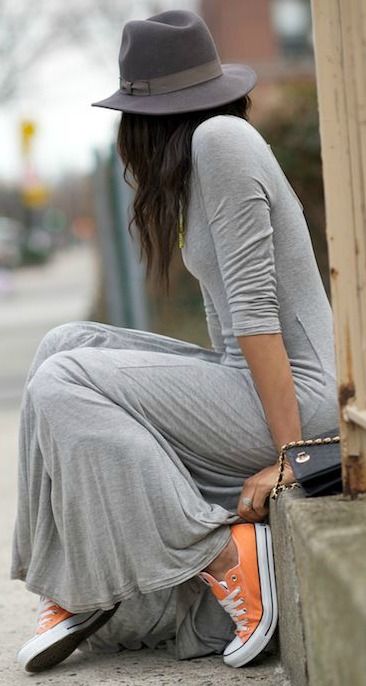 The pop color makes a cool look.
Blue Outlook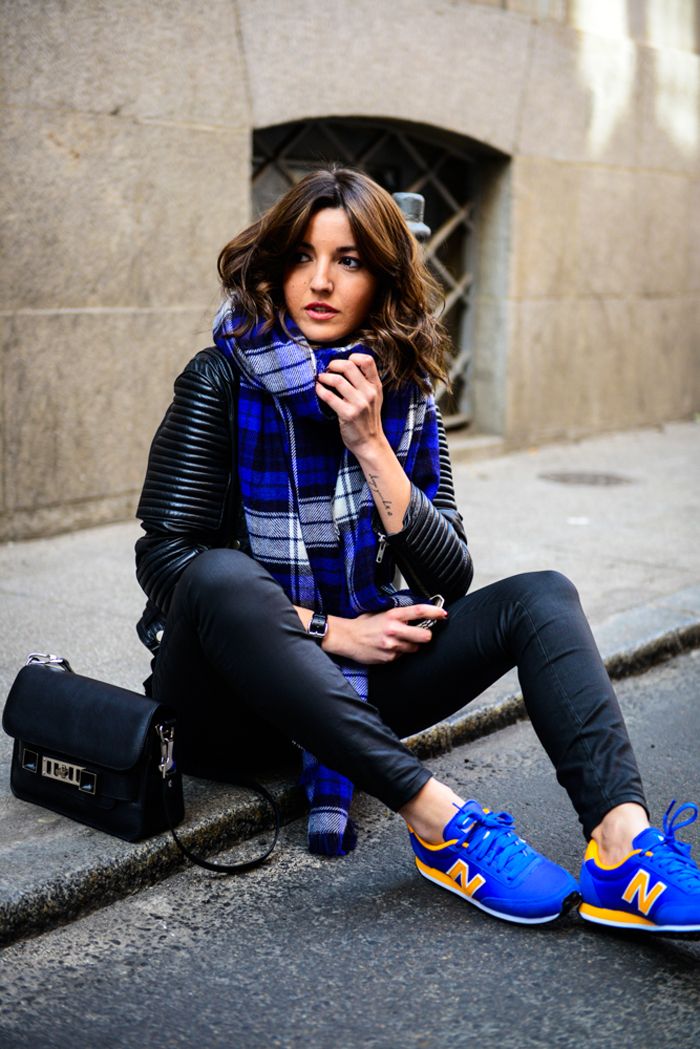 Though it is cold, you can keep a blue touch with bright blue shoes and a cobalt plaid scarf.
Orange Sweater and Sneakers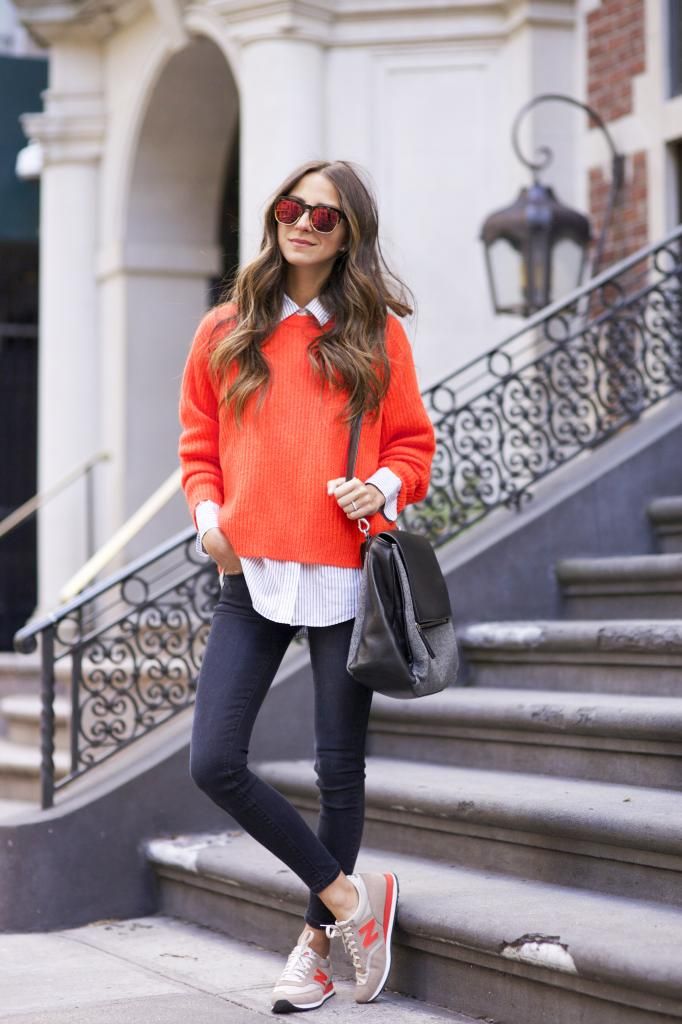 It's a holiday style. The combination brings a casual, pretty look.
Green Coat and Creative Sneakers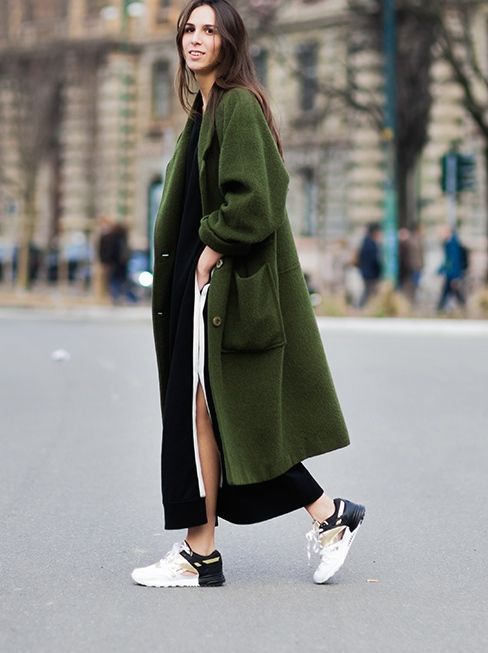 Black and white sneakers can lighten the dark green coat. When you decide to put on a dark coat, you can consider the style.
Shearling Coat and Tartan Sneakers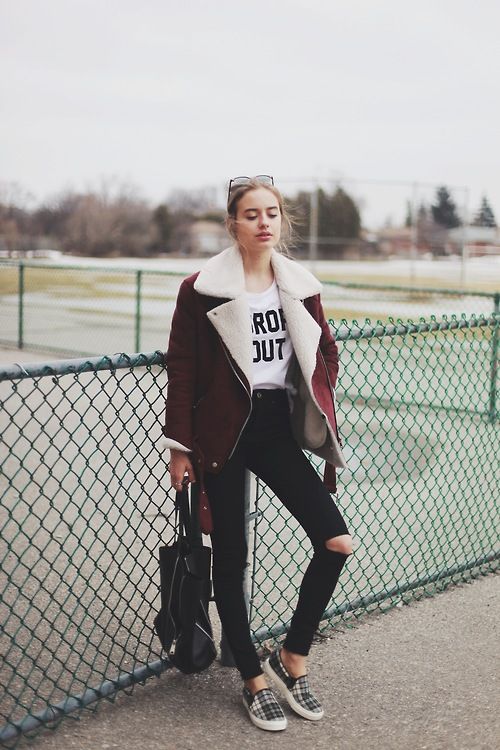 If you have a coat like that, why don't you wear ripped jeans and a pair of tartan shoes to get a pretty look?
White Sneakers and Light Green Shirt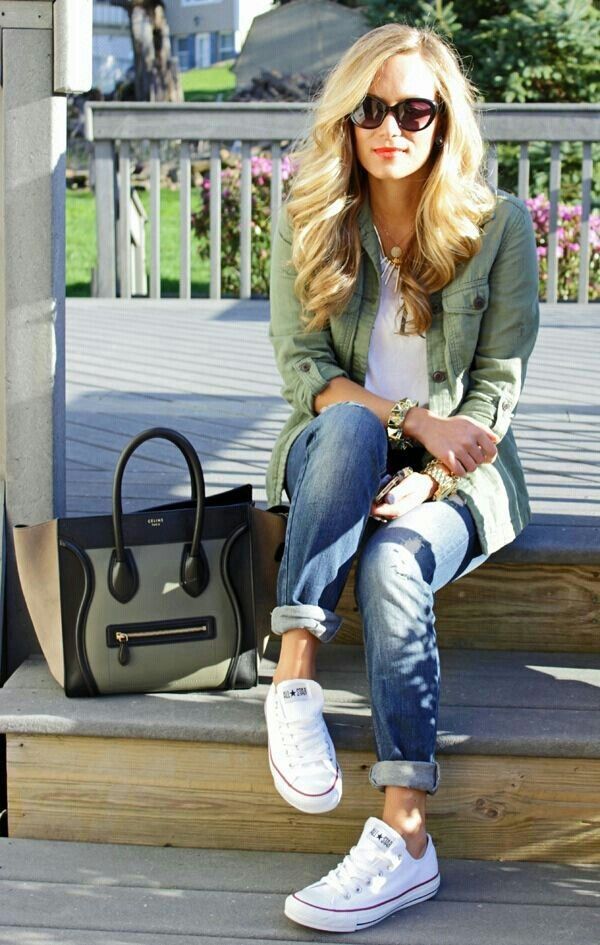 A pair of white sneakers can go well with many outfits.
White Sneakers and Cutout Jeans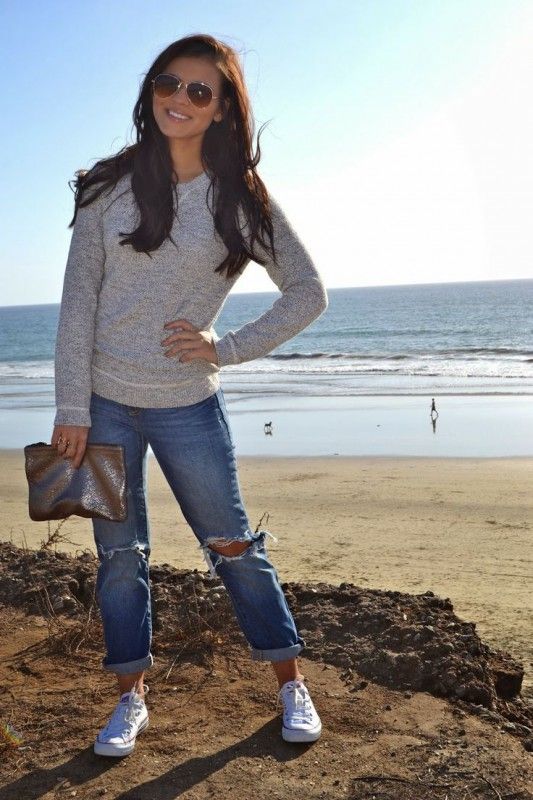 Next time when you go to the beach, you can glam a casual look with a grey top, cutout jeans and a pair of sneakers.
Sneakers and a Dress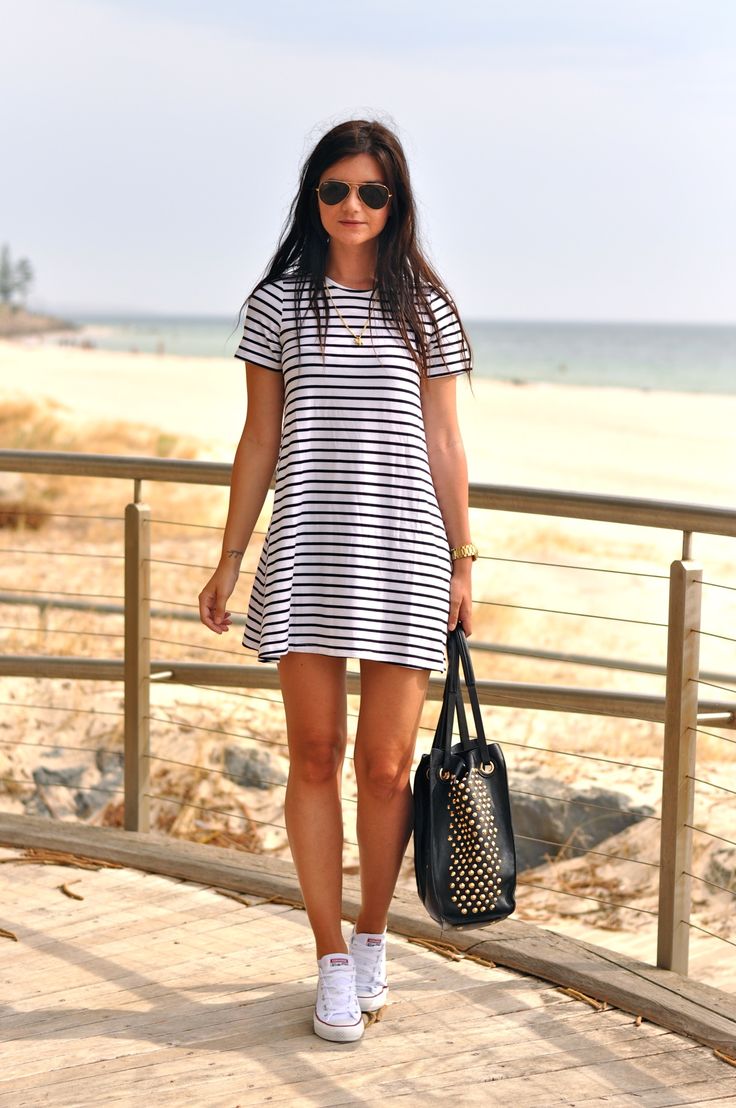 Are there someone saying that jeans are the best friend with a pair of sneakers?
Sneakers and Striped Top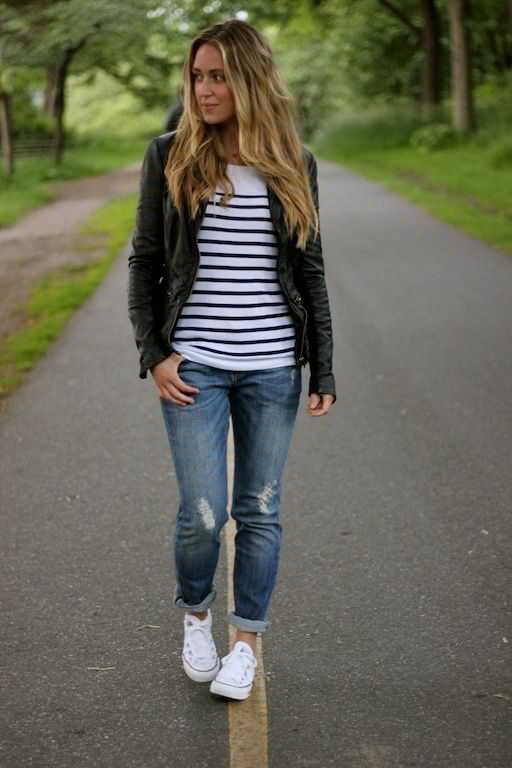 Yes. A pair of white sneakers again! This time don't forget your striped top.
Sneakers and Green Bag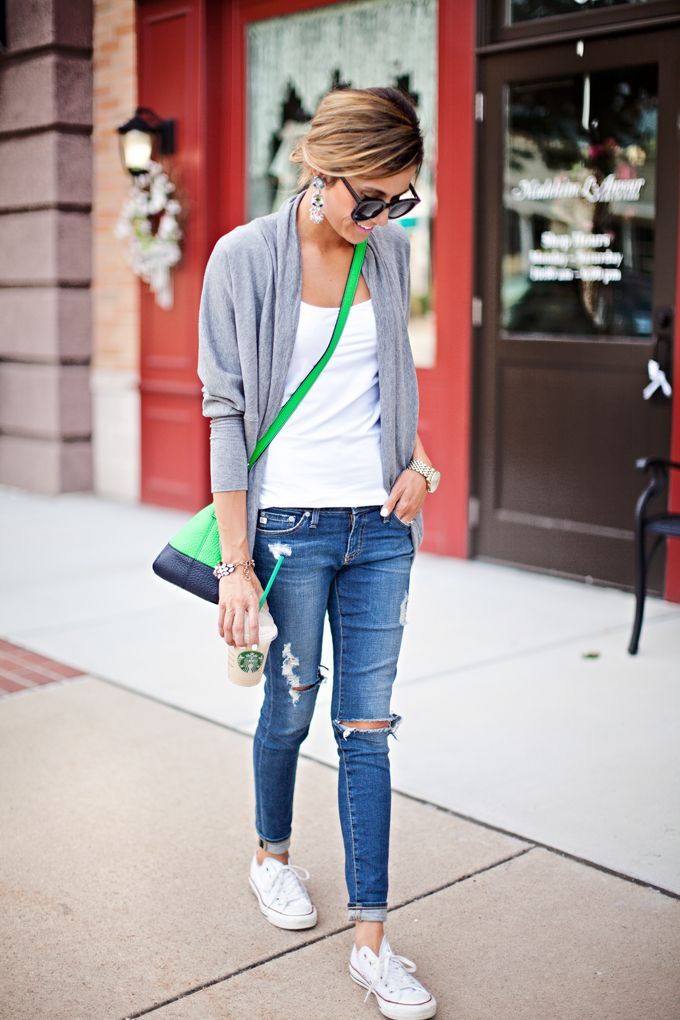 It's casual but cool for you to get the look. If you think white shoes are dull, you can pair something bright, like a green bag.
Sneakers and a Blazer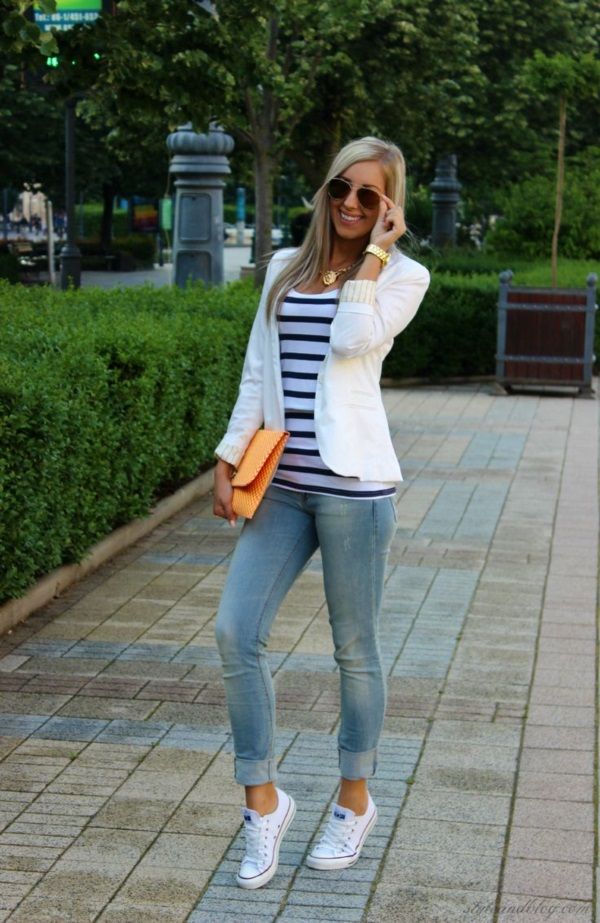 A pair of white sneakers can even fit a blazer.
Tartan Shirt and Sneakers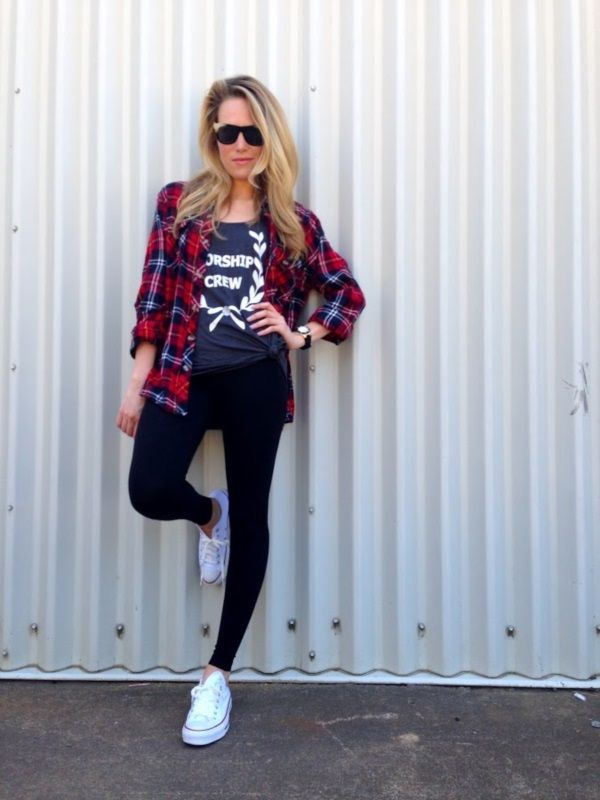 It is cute for girls to wear a pair of white shoes, black leggings and a tartan shirt.
Black Sneakers and Ripped Jeans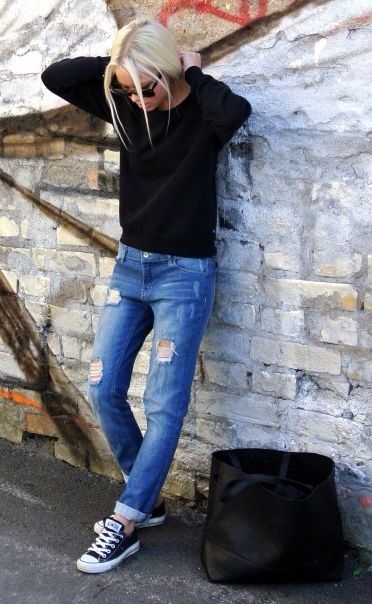 Ripped Jeans go quite well with a pair of your black sneakers.
Black and White Outfit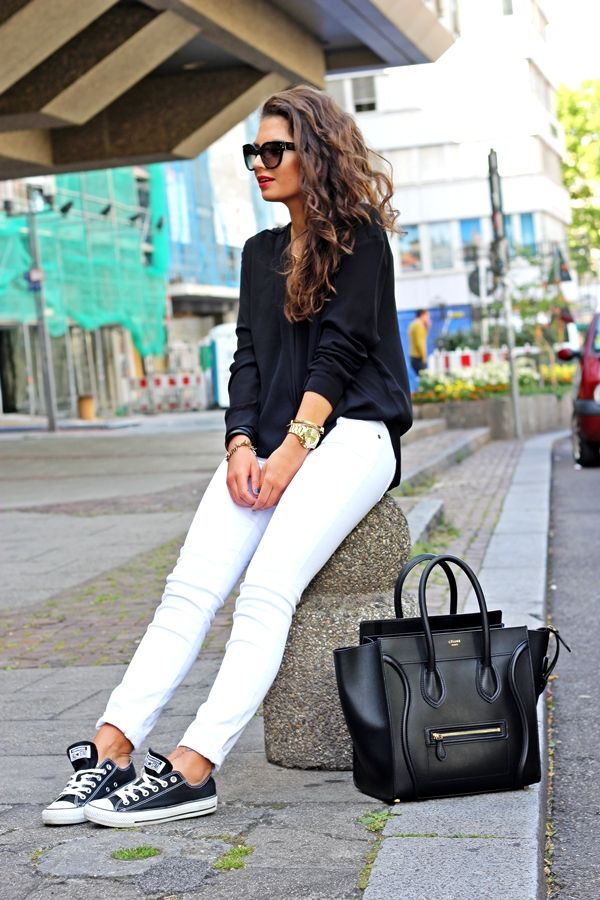 What is always the classic color for outfits? I should say black and white.
Black Dress and Black Sneakers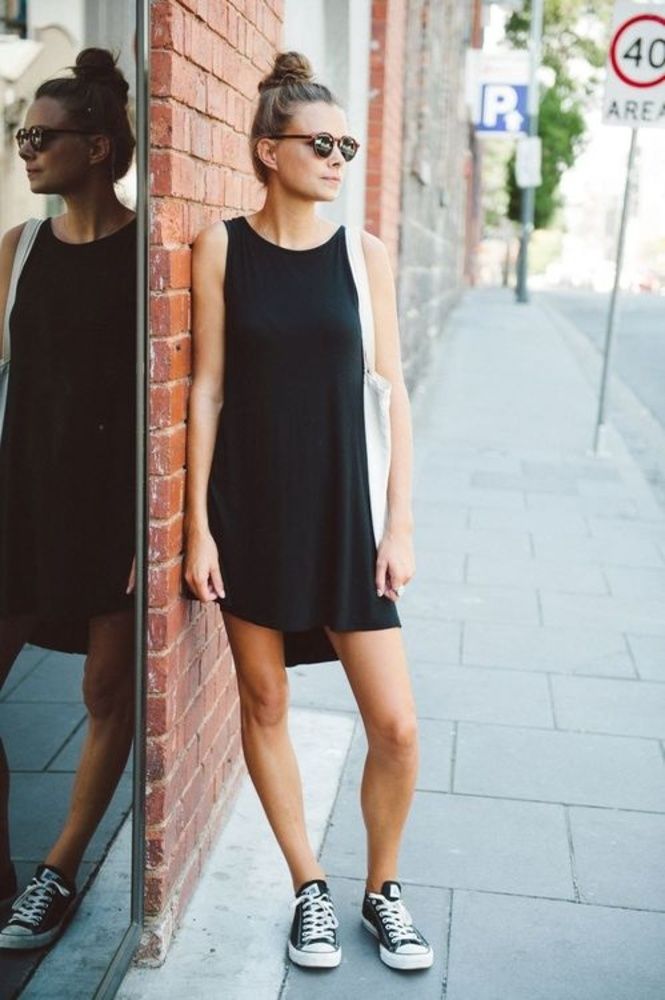 When you wear a knee-height dress, you can wear your black sneakers as well.
Cool Look with Sneakers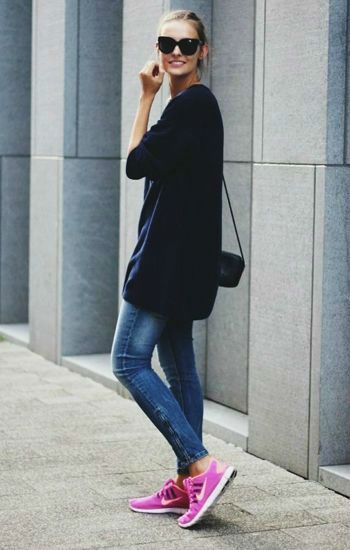 A plain and leggings can go well with comfortable sneakers.