18 Super Charming Brond Hairstyles for Women
Maybe you have noticed that the celebrities are wearing a new hair color between blond and brunette. We'd like to call it "brond". It looks totally fantastic and has become the hottest hair color trend this season. Do you like it? And will you wear it for your new hair look? If you are still not sure about it how it looks, just check out 18 charming brond hairstyles for women below!
The brond hairstyles will look better on darker skin tone than a lighter one. You should also put your eye color into consideration if you want to make sure that the new hair color would work greatly on you. Besides, the new colored hairstyle won't take you too much time and money for maintenance and you gotta love it.
Edgy Long Straight Hairstyle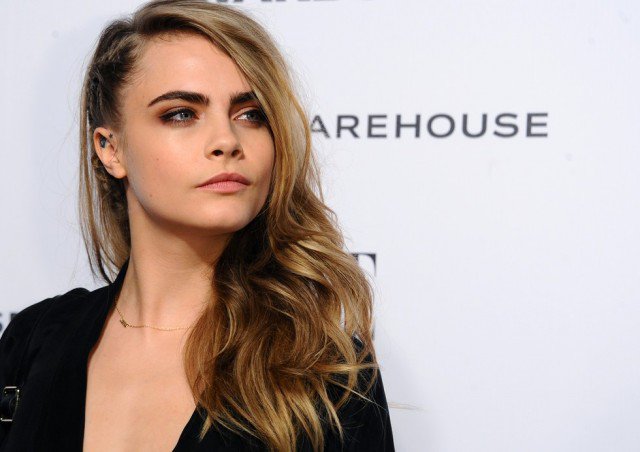 Glamorous Long Wavy Hairstyle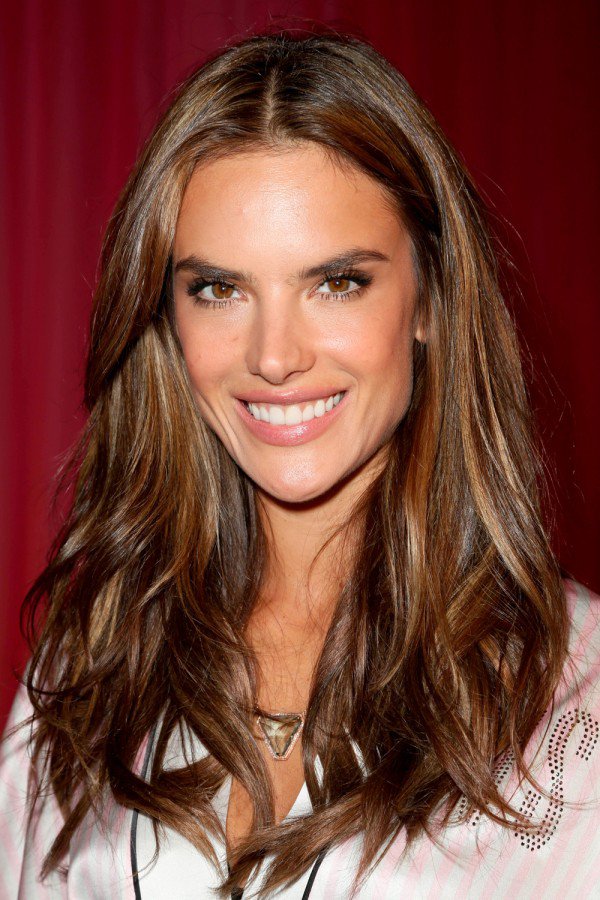 Gorgeous Long Curly Wavy Hairstyle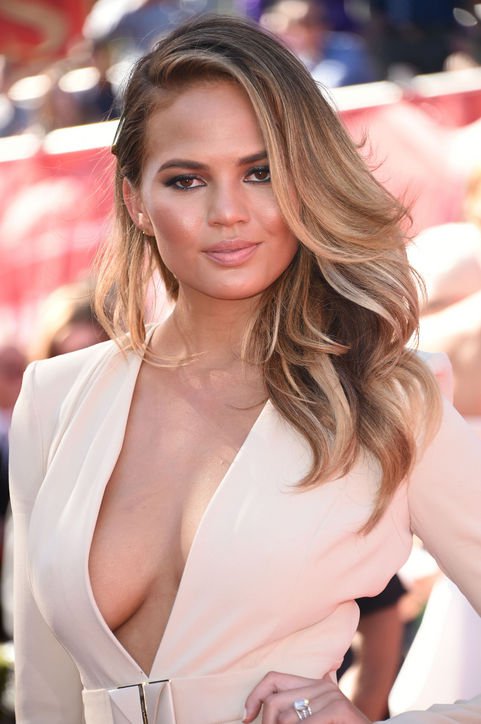 Side Swept Brond Wavy Hairstyle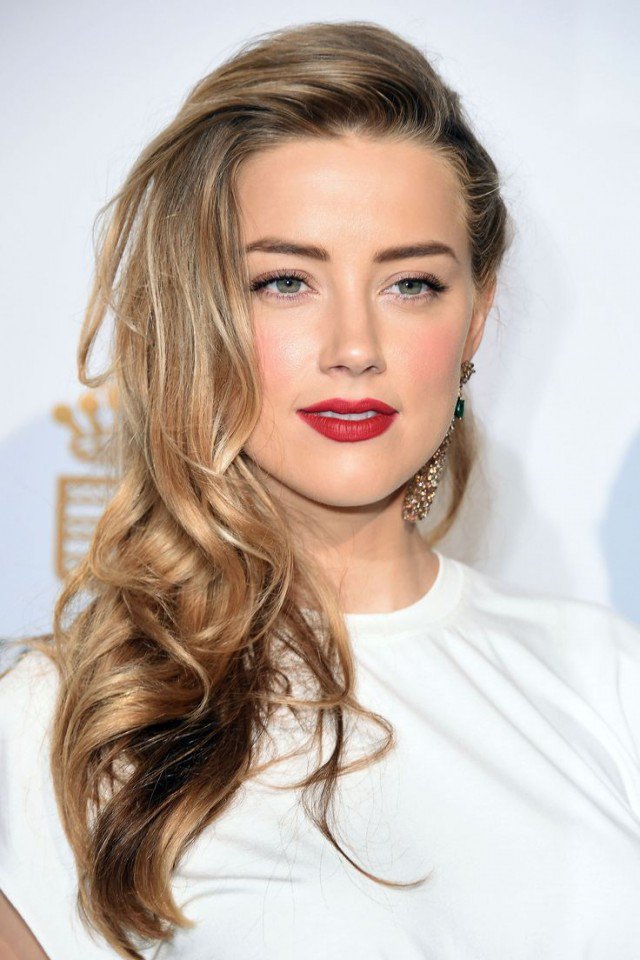 Vintage Long Wavy Hairstyle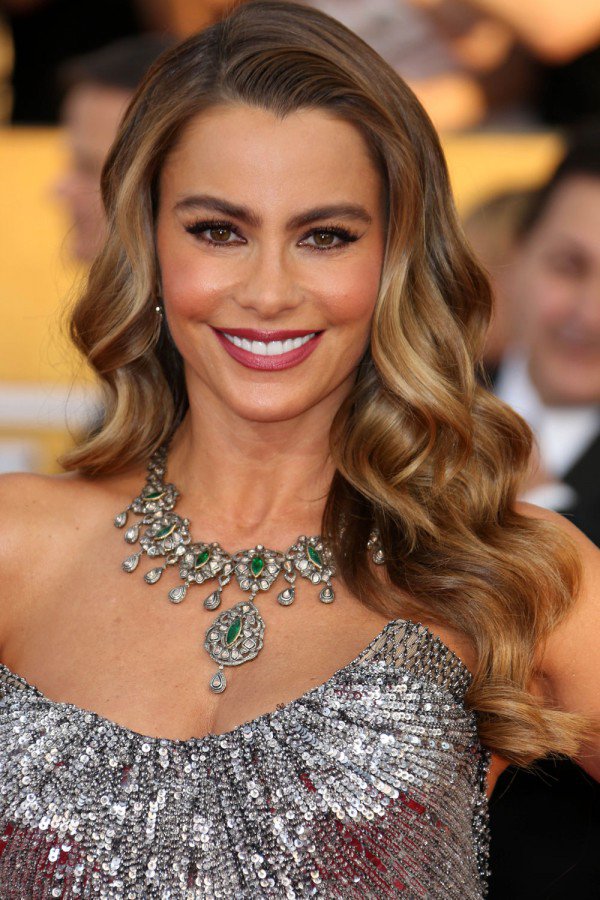 Layered Blond Straight Hairstyle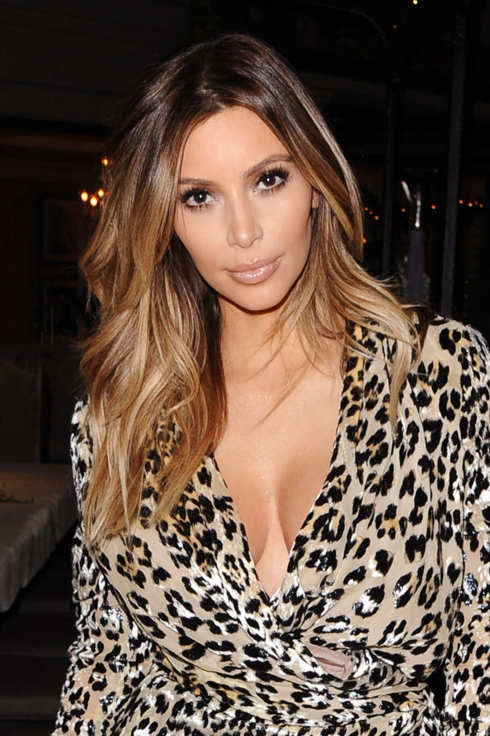 Long Blond Straight Hairstyle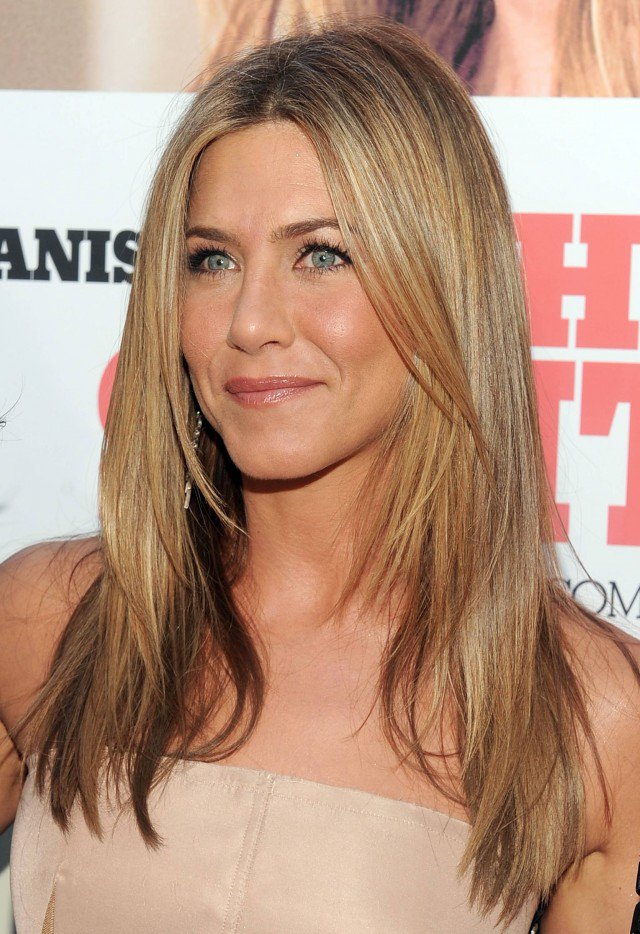 Long Curly Wavy Hairstyle for Brond Hair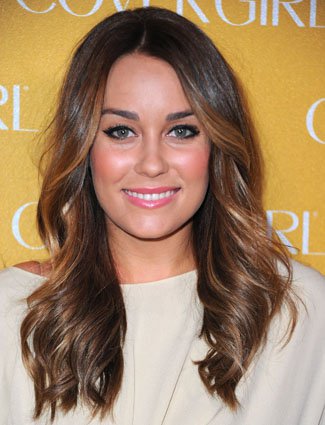 Long Layered Brond Hairstyle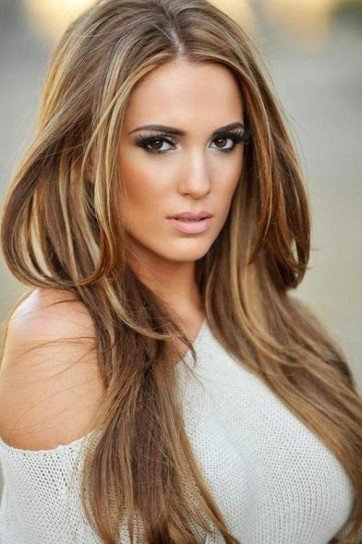 Long Layered Brond Straight Hairstyle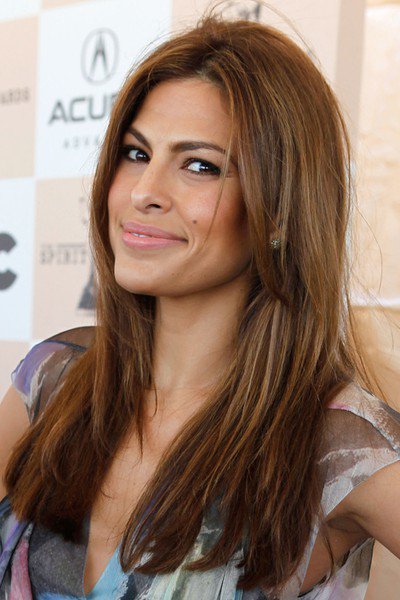 Long Wavy Brond Hairstyle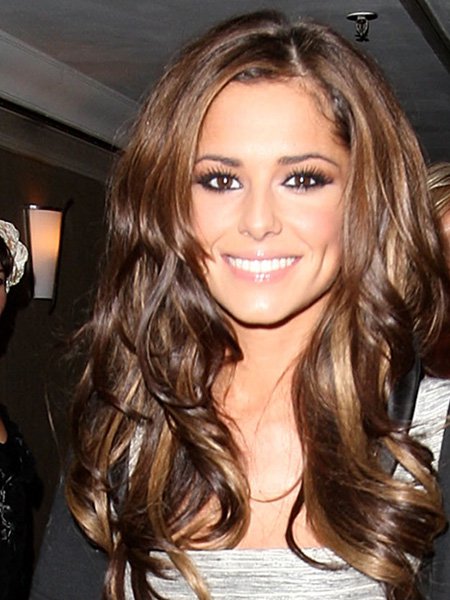 Long Wavy Blond Hairstyle with Layers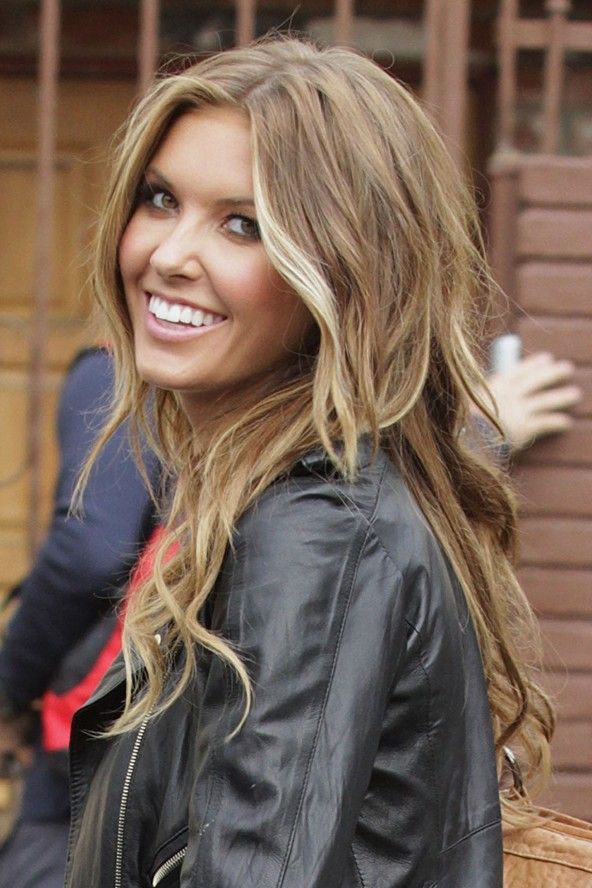 Long Wavy Blond Ombre Hairstyle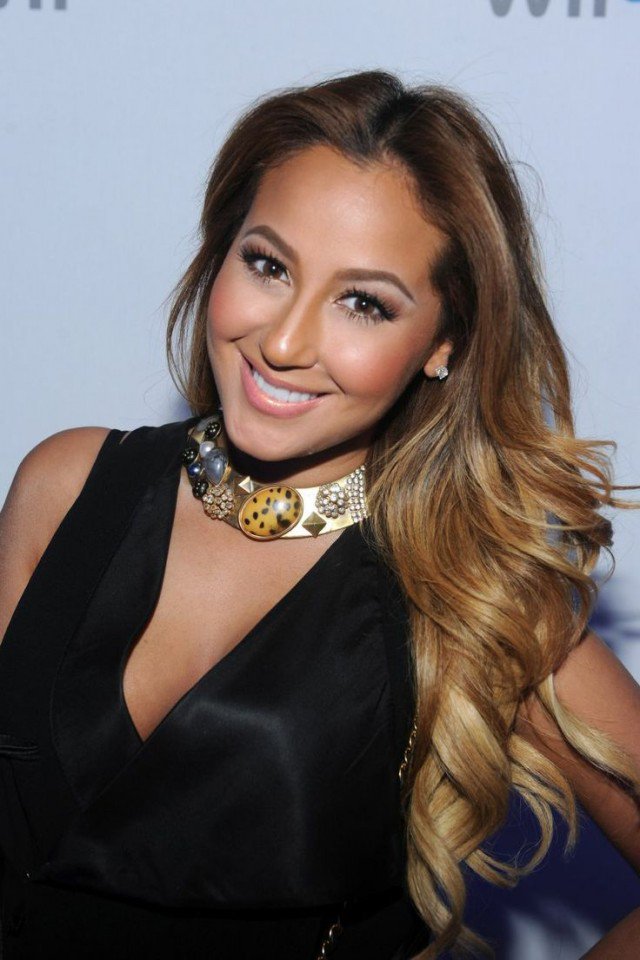 Long Wavy Hairstyle with Blond Highlights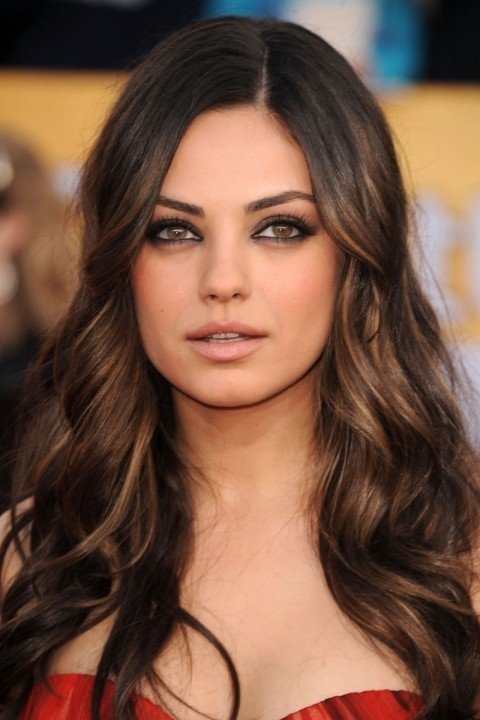 Mid-Length Curly Wavy Hairstyle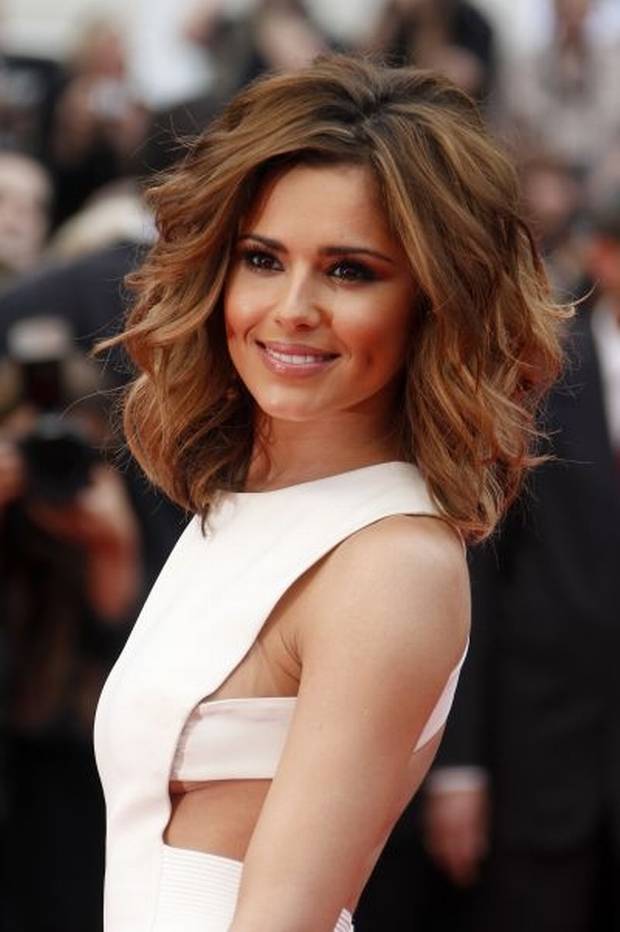 Pretty Long Blond Hairstyle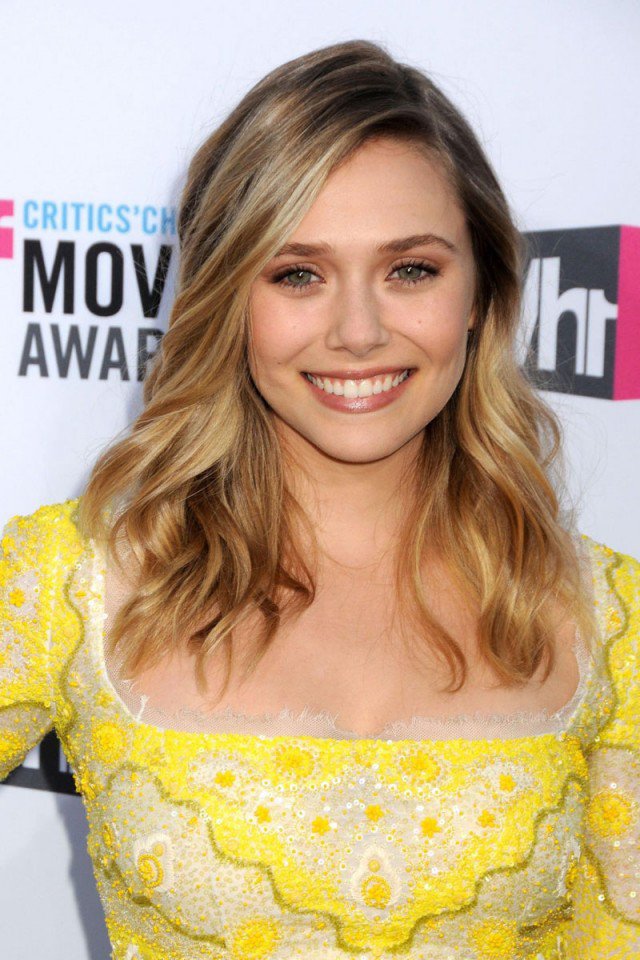 Shoulder-Length Brond Wavy Hairstyle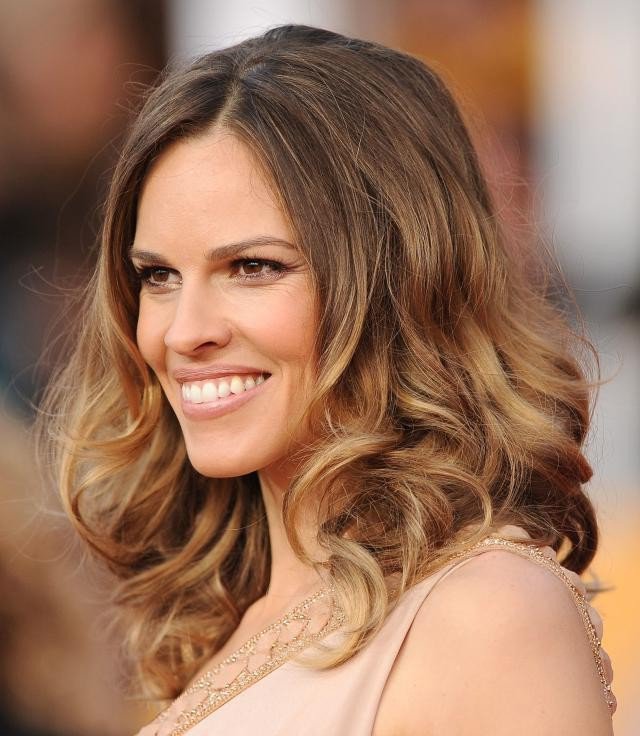 You can find more (brond hairstyles) on prettydesigns.com