18 Ideas to Have Wood Wall Art
It's time for you to change your wall art? You are lucky to find out today's post. It will tell you how to choose a wall art to complete your home decorating. Just stay with prettydesigns and we always provide something stylish for your life.
The post is all about home decor. Have you ever throught of hanging a wood craft for your home? There are pretty good ideas for you to get inspired. You can paint your photos or you can paint your favorite patterns on the wood board.
More ideas can be found in the below post. Enjoy and get inspired.
Wood Pallet Art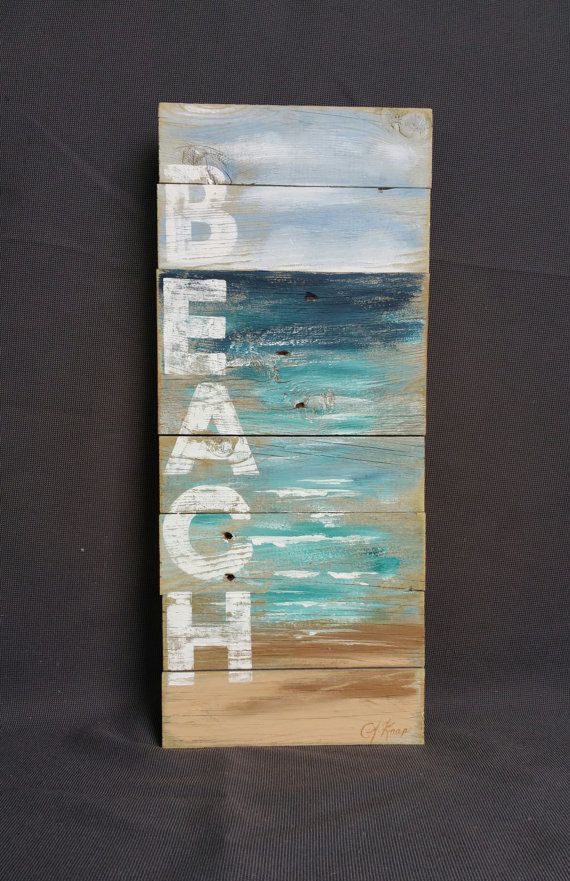 Quote Pallet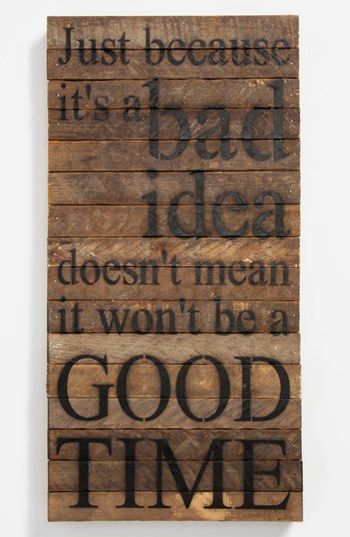 String Board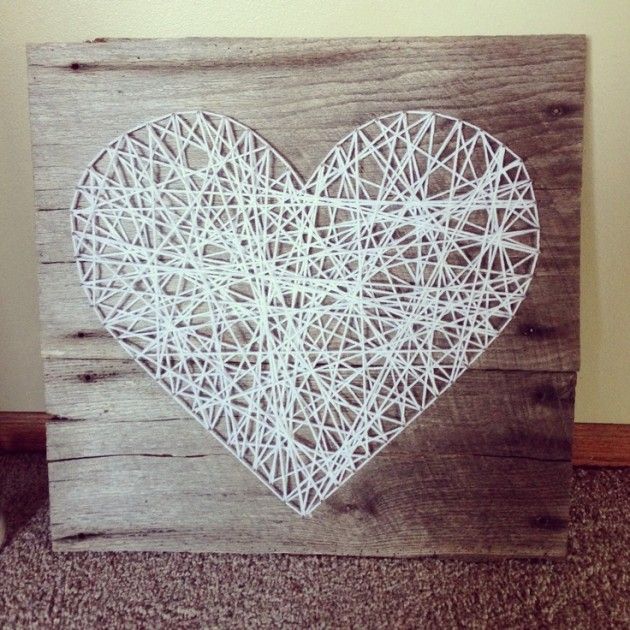 Beautiful Pallet Wall Art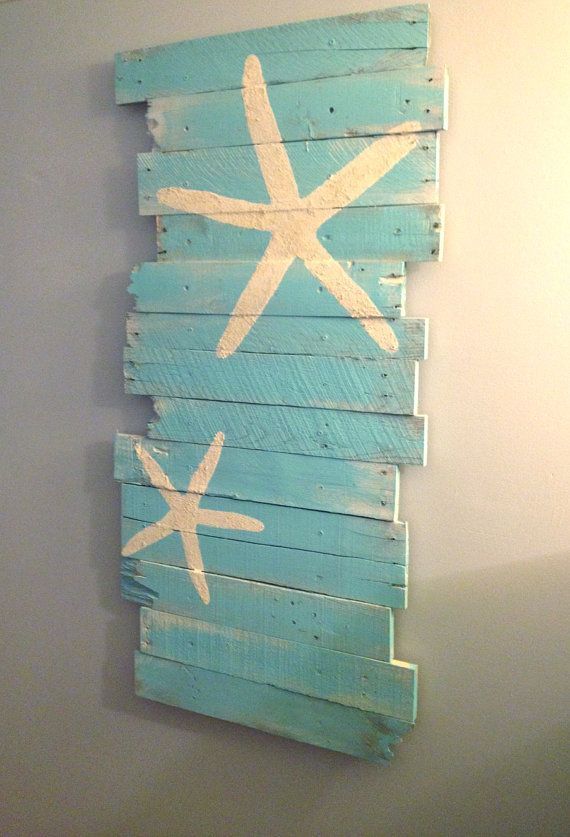 A Reclaimed Wood Pumpkin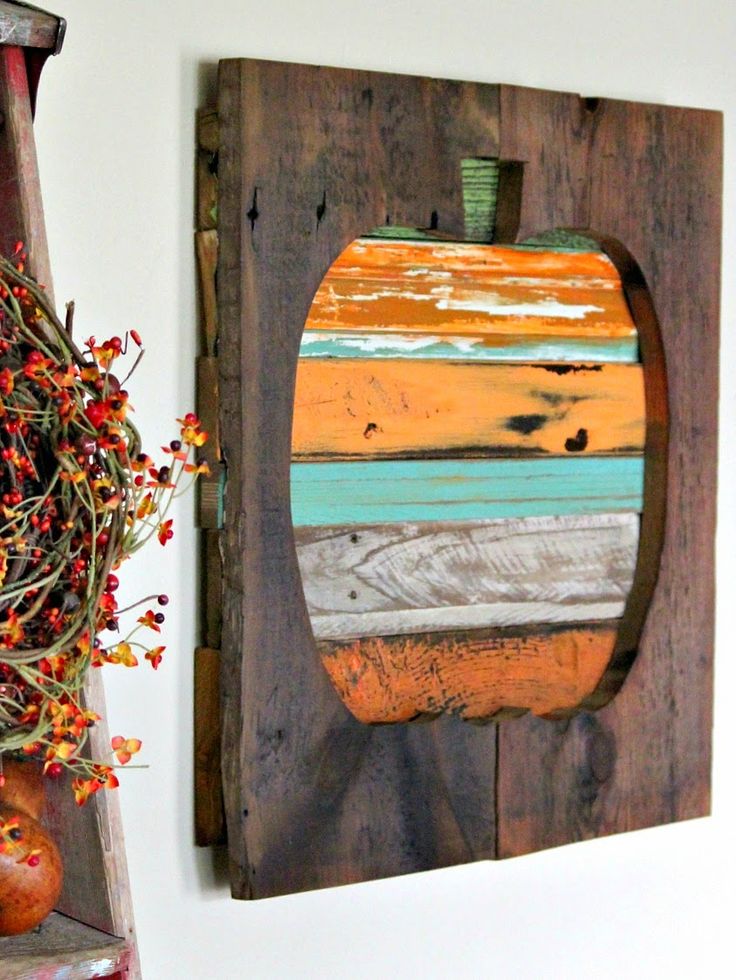 Home Wall Art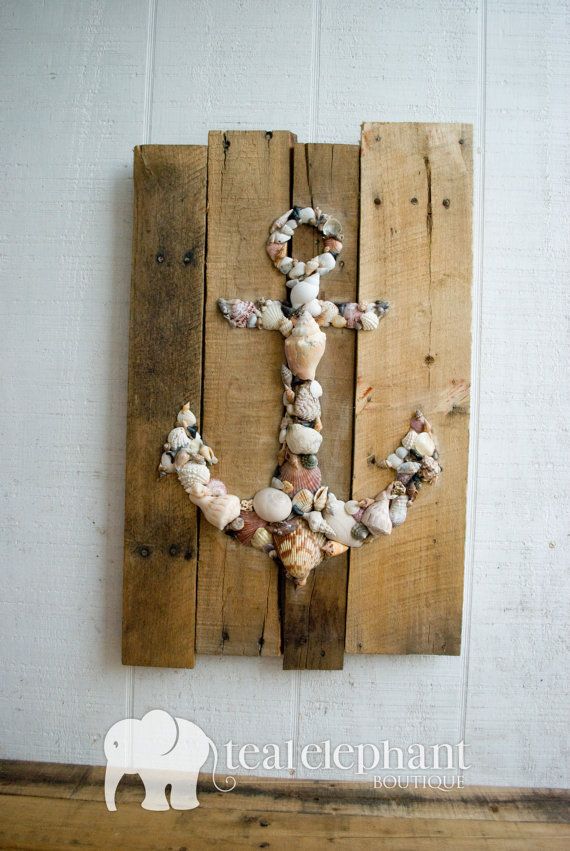 Dandelion Painting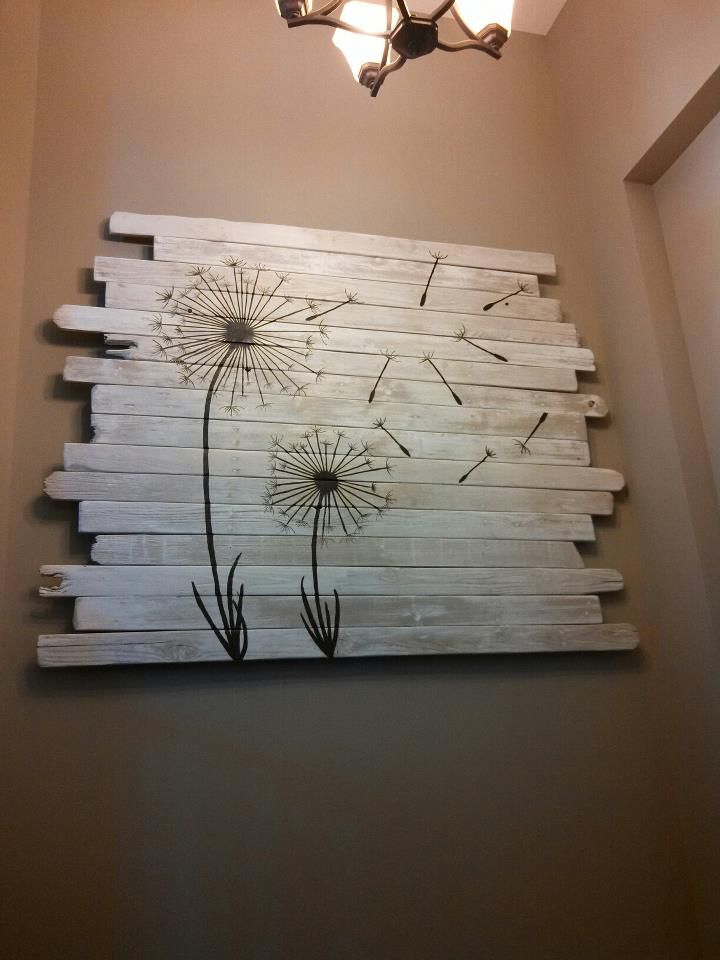 Decorative Pallets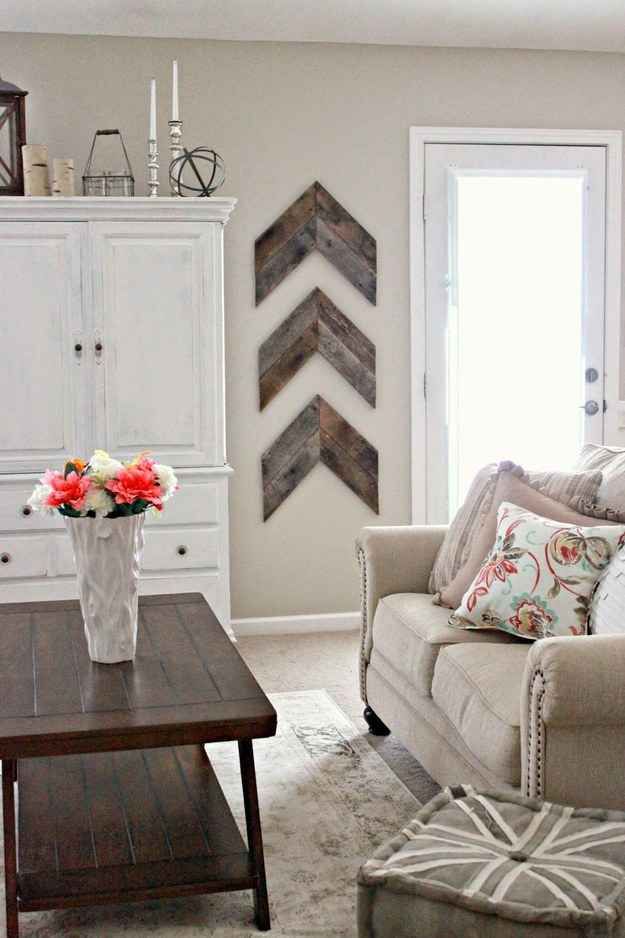 Inspirational Wood Wall Art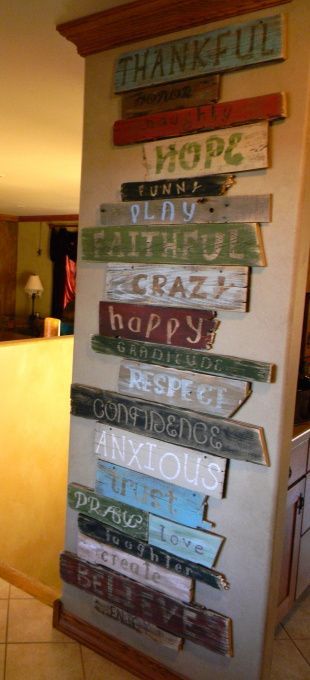 Breath Brown Distressed Wood Wall Art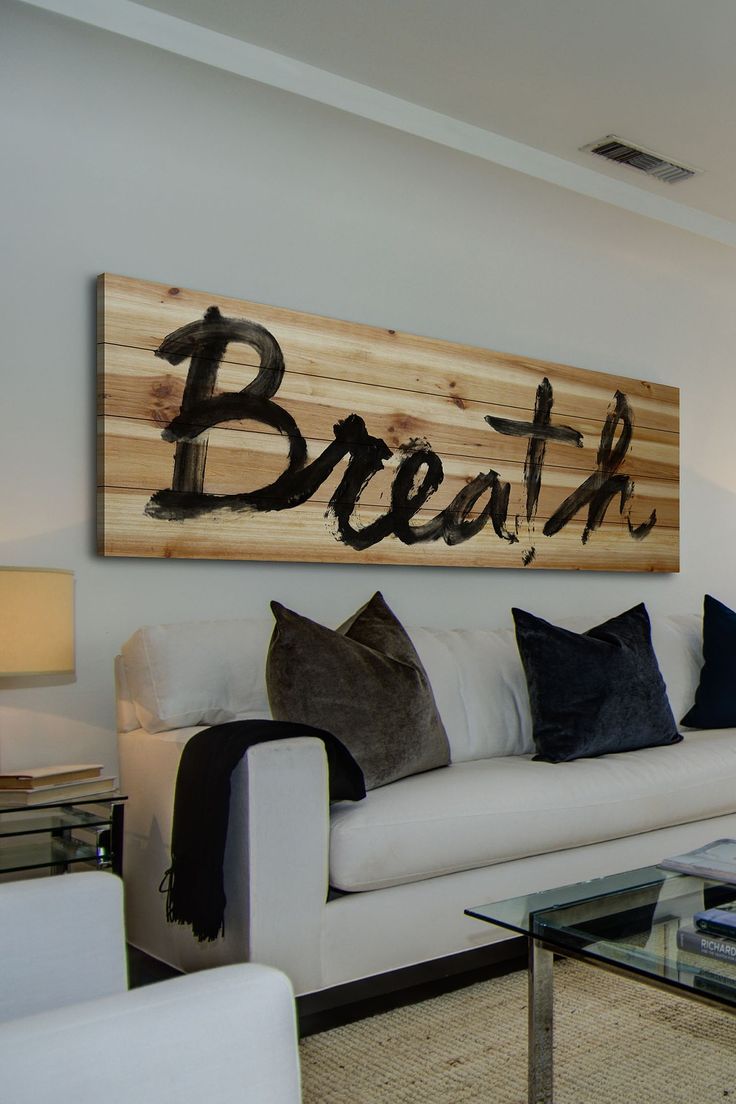 Vintage Reclaimed Wood Art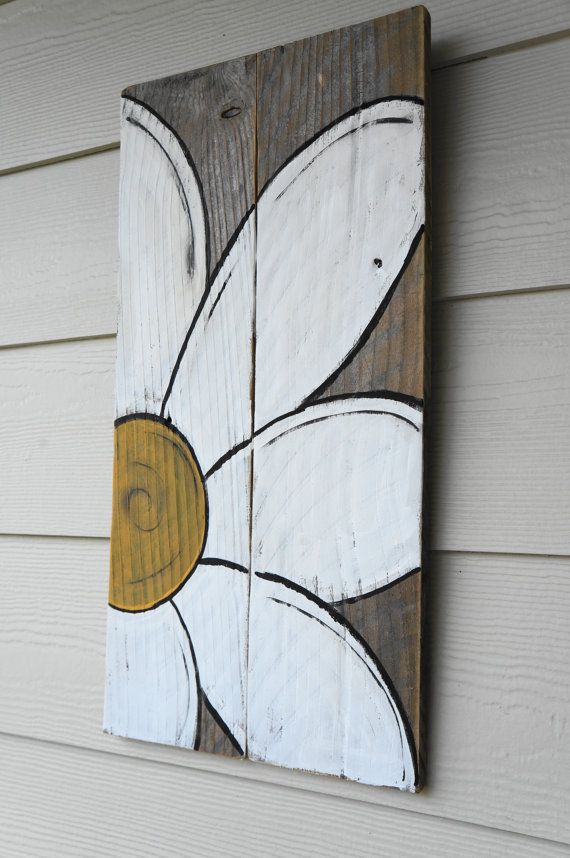 Pallet Wood Furniture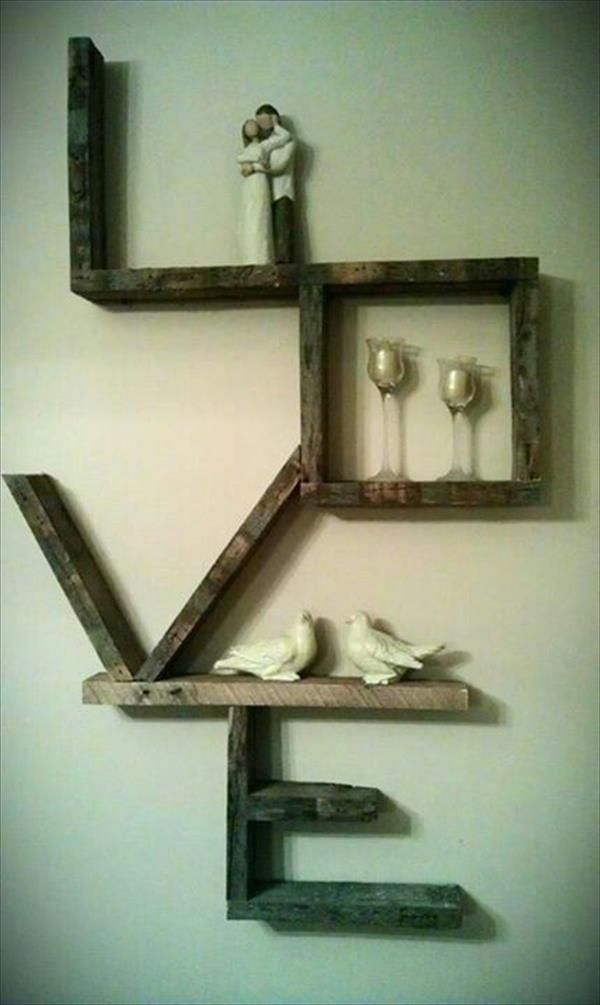 Creative String Art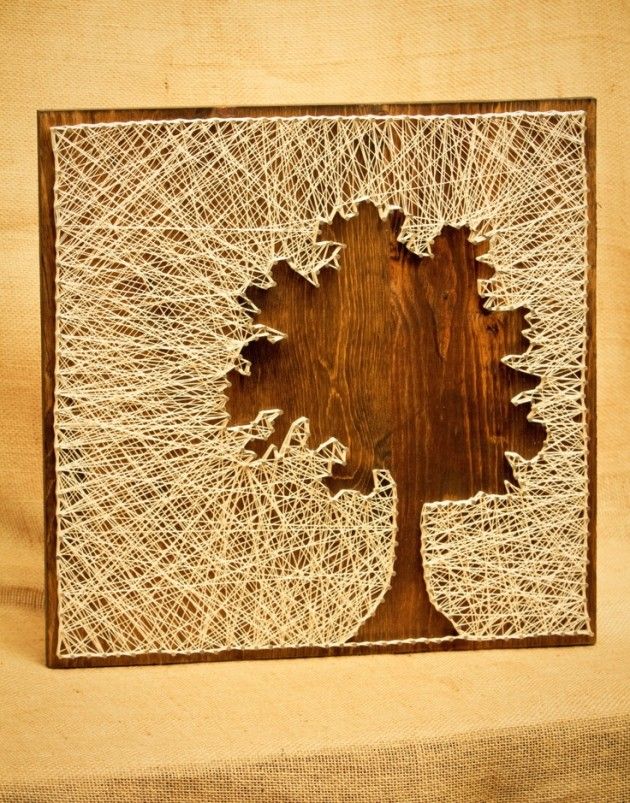 Wood Boards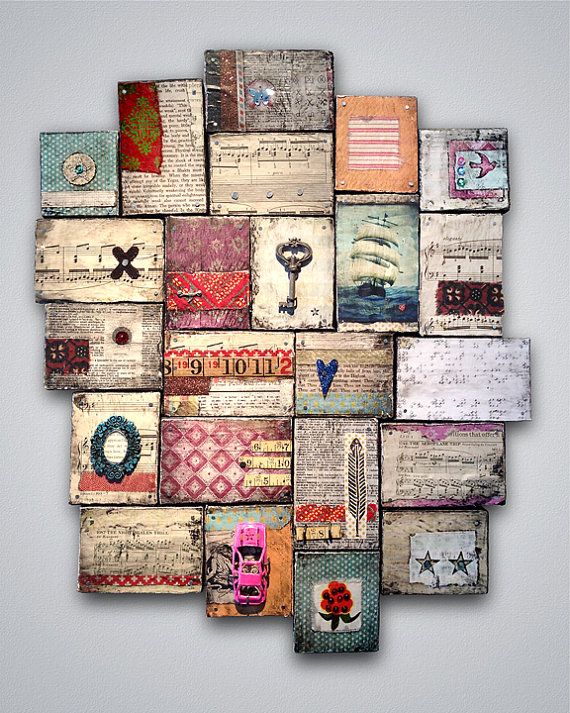 Wood Wall Art Idea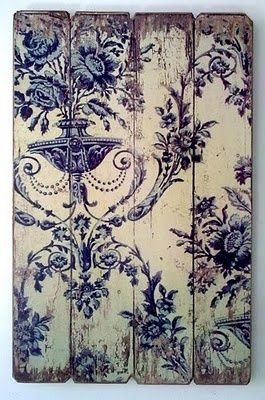 Adorable Wood Wall Art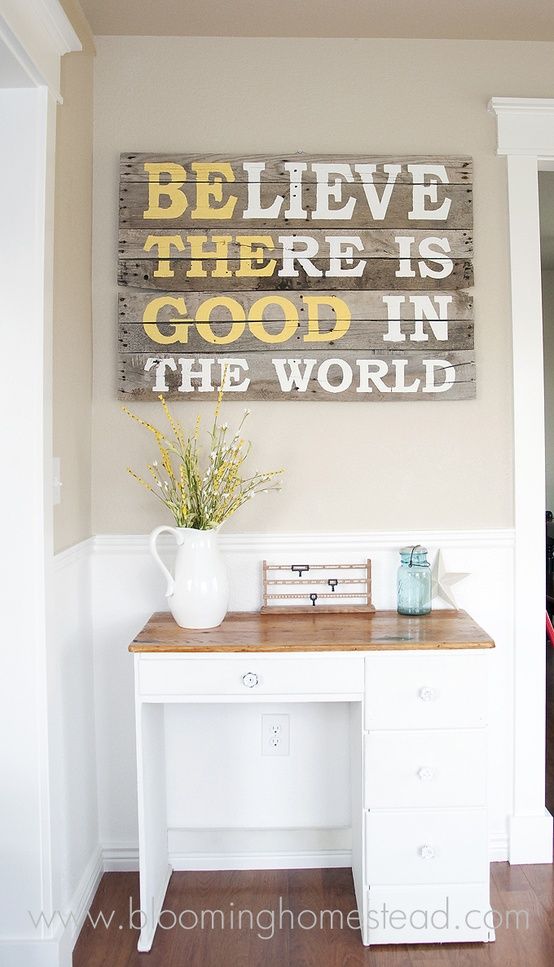 Word Map Wall Art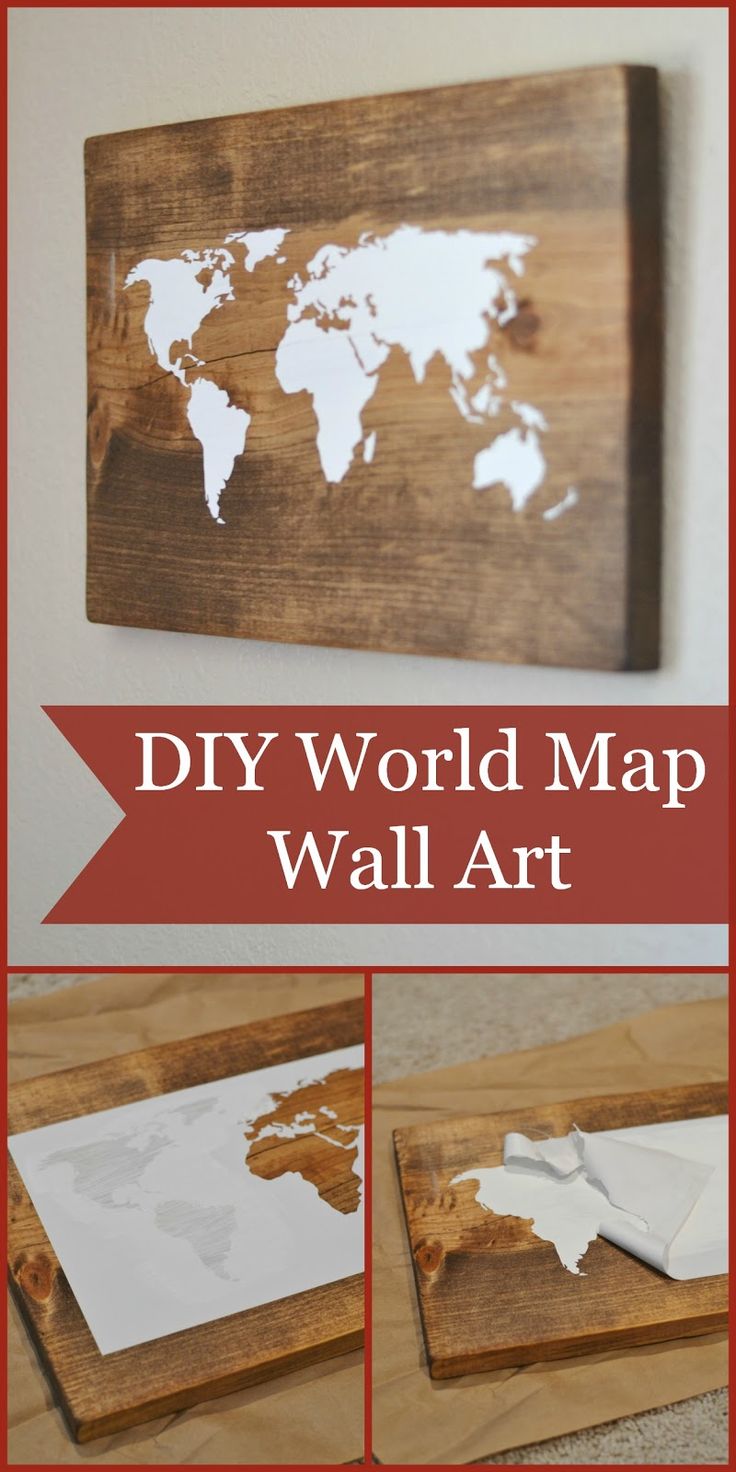 Funny Wall Art