18 Cookie Butter Recipes
Are you crazy about cookie butter? If you say yes, you will be pleased with today's post. It offers recipes with cookie butter. There are ways to apply cookie butters to spice up the desserts. These recipes will tell you ' the more butter, the better'.
Try to top the cupcakes with cookie butter and make them funny as well as delicious. Another way to use cookie butter is to fill truffles with the super delicious cookie butter. What's more, it would be a good idea to pair your caramel latte with cookie butter.
More cookie butter information can be found in the following recipes. Hope you love them.
White Chocolate Cookie Butter Filled Cupcake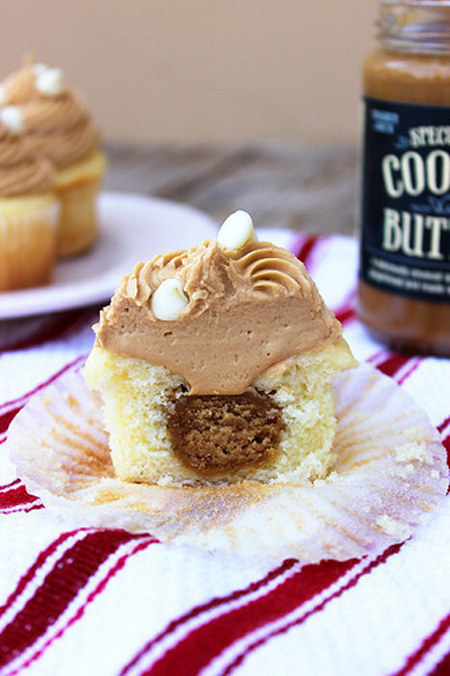 Cookie Butter Truffle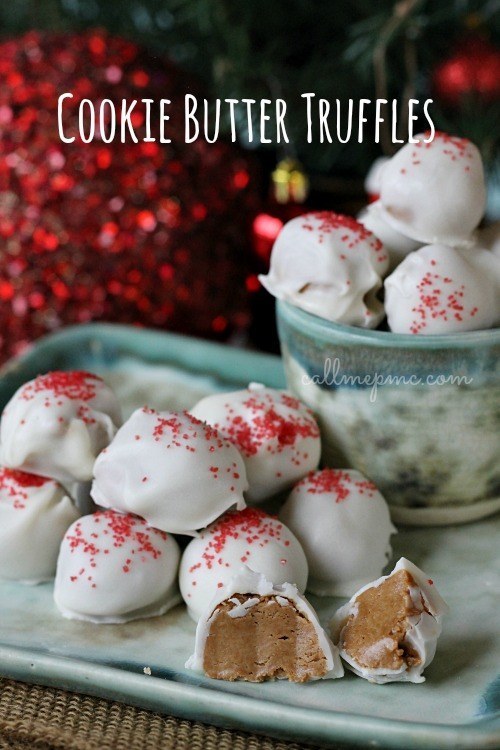 Biscoff Layer Bars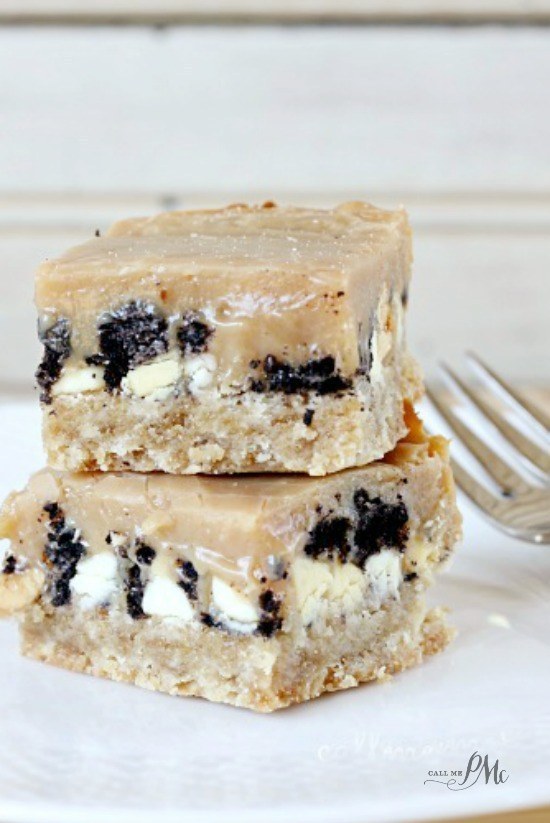 Cookie Butter Pretzel Granola Bites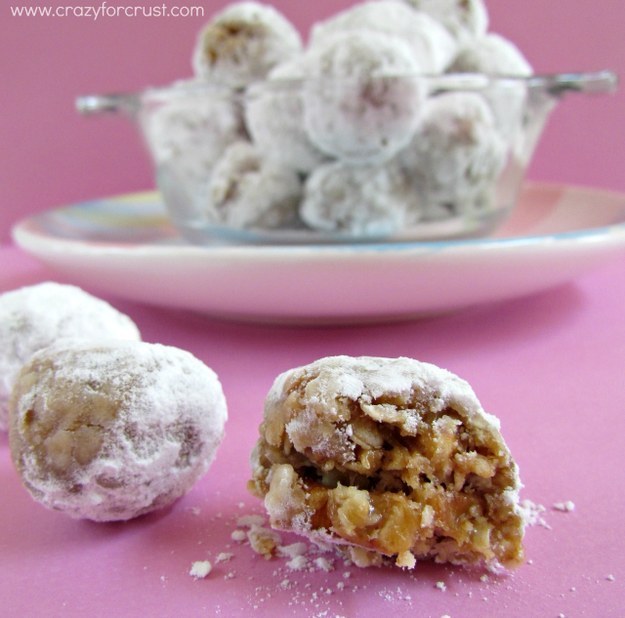 Caramel Latte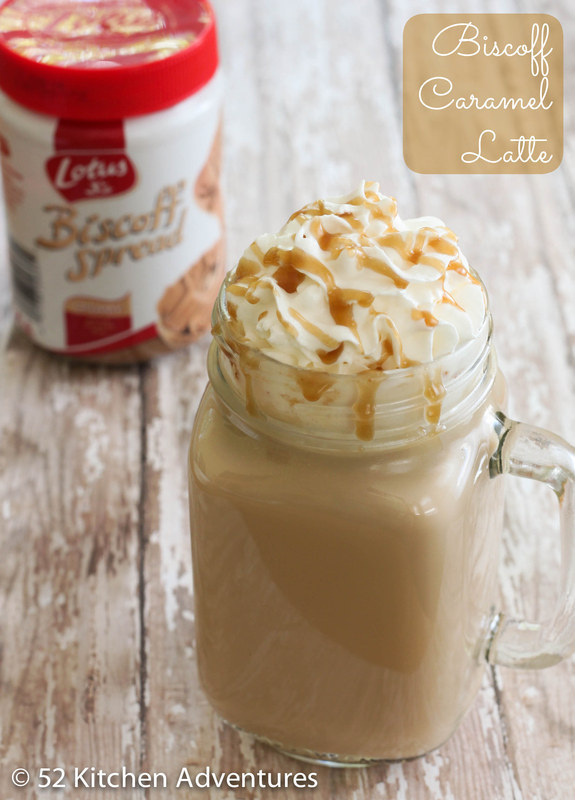 Biscoff White Chocolate Blondies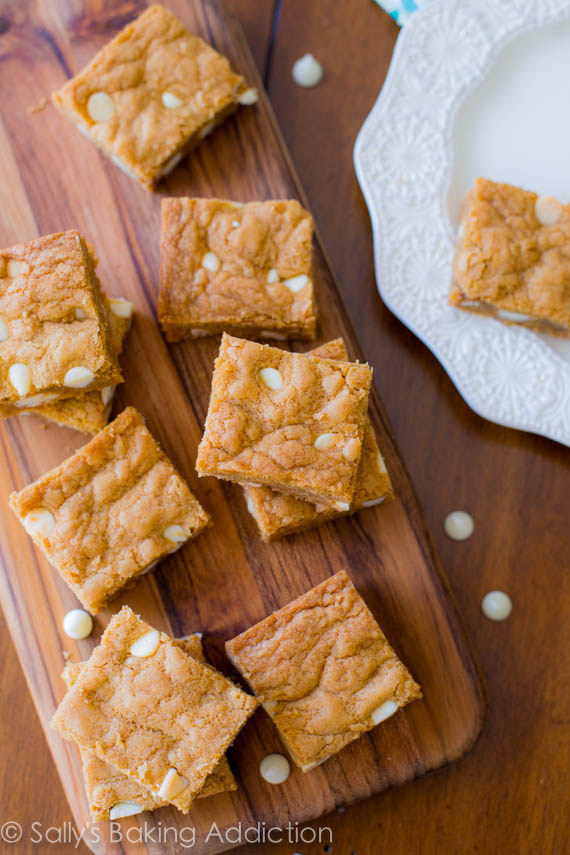 Cookie Butter Milkshake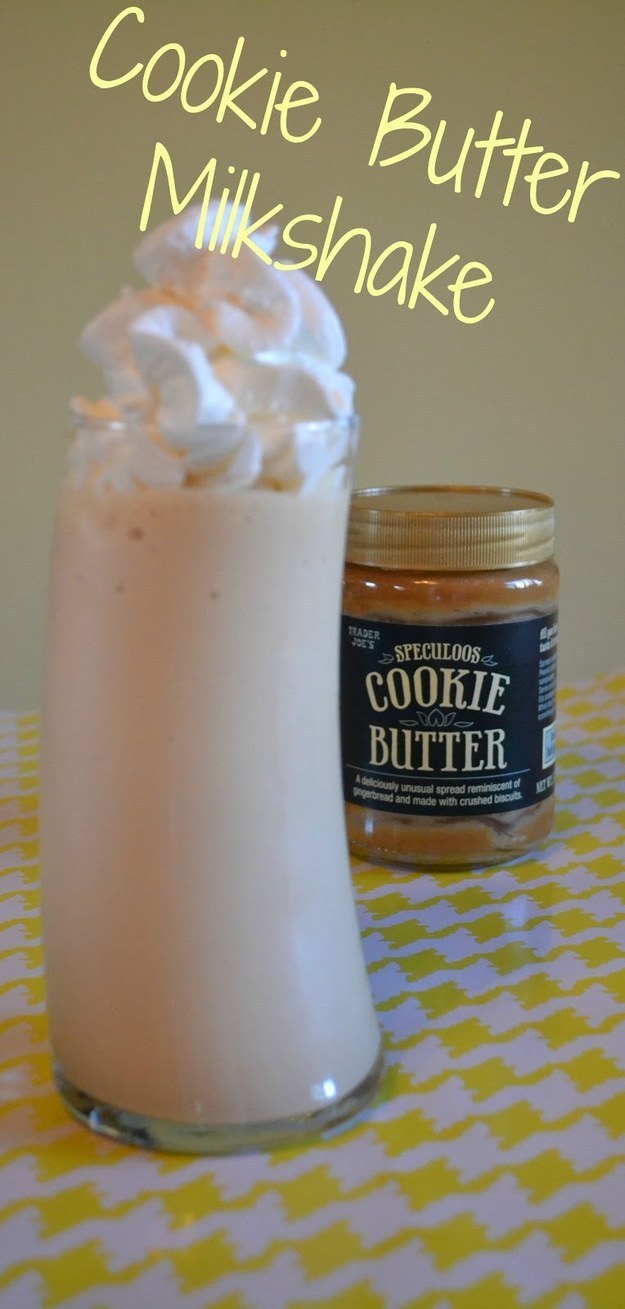 Deep Dish Biscoff Peanut Butter Chip Cookies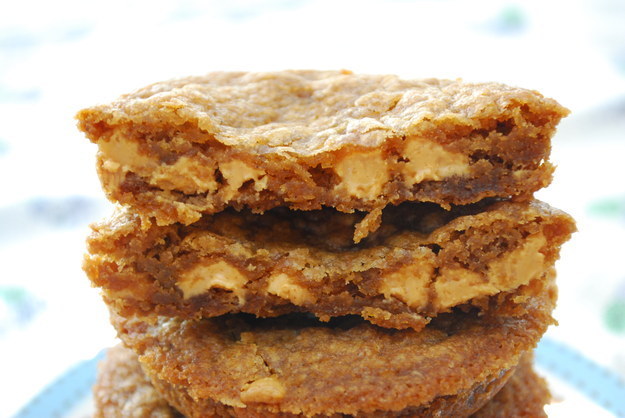 Biscoff No Bake Cookies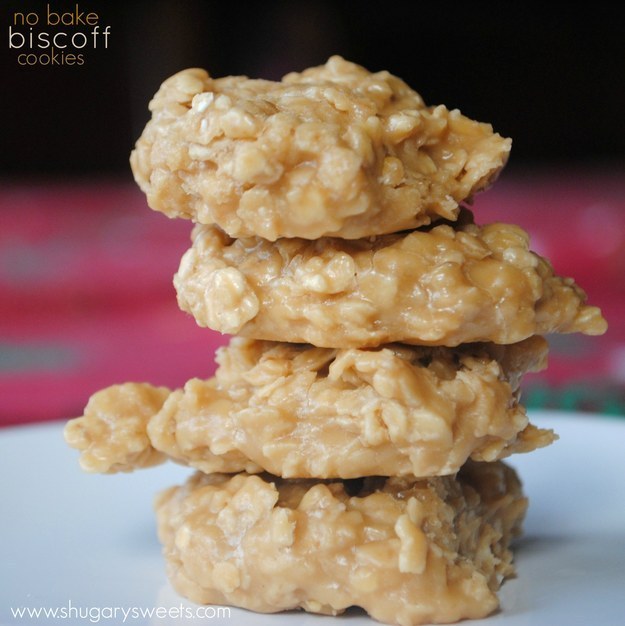 Biscoff Ice Cream Cookie Sandwiches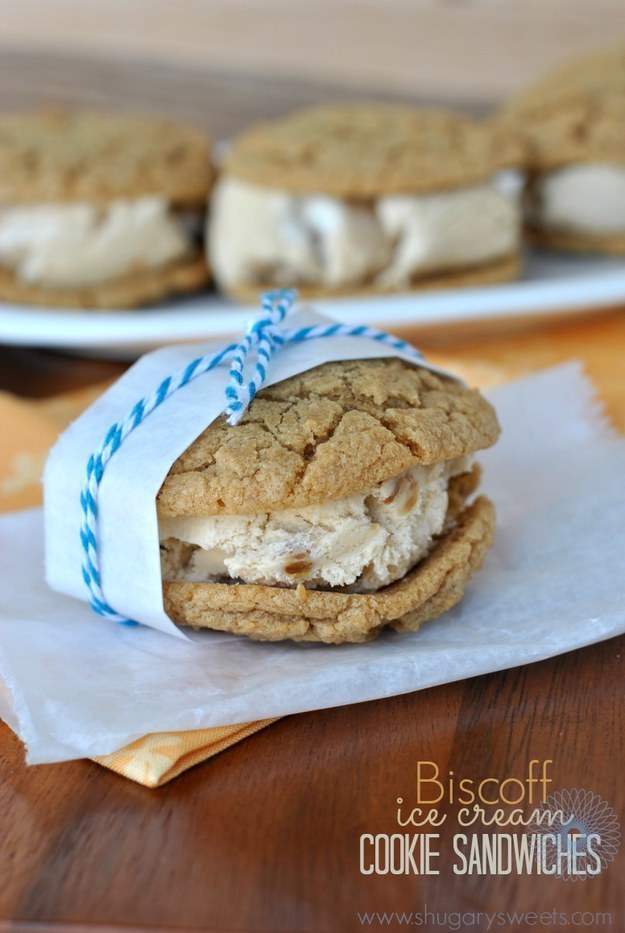 Cookie Butter Popcorn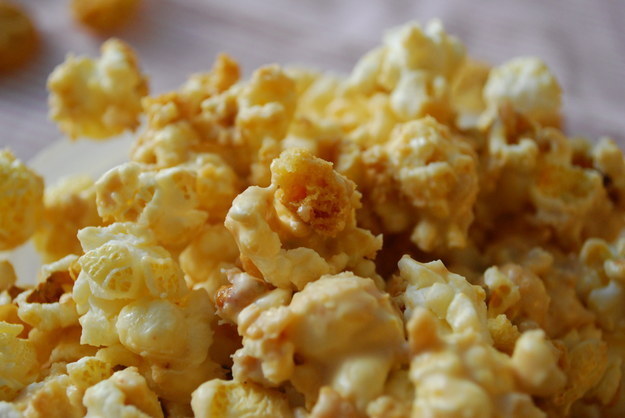 Banana Bread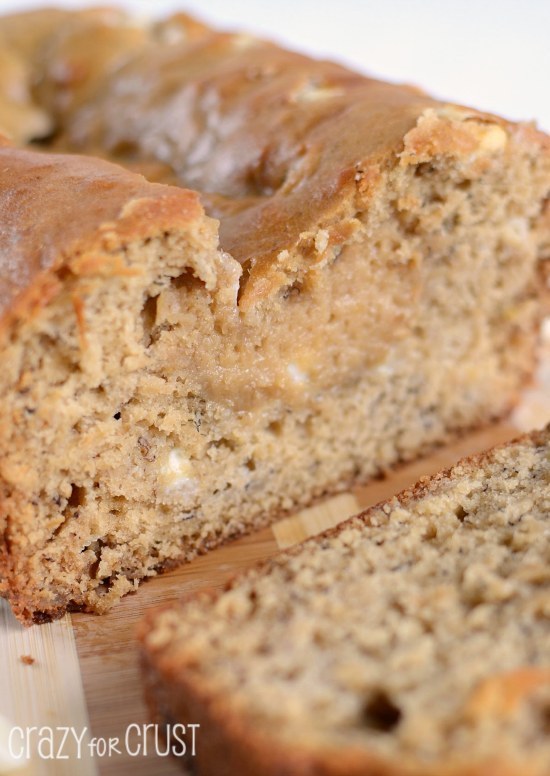 Marshmallow Chocolate Bars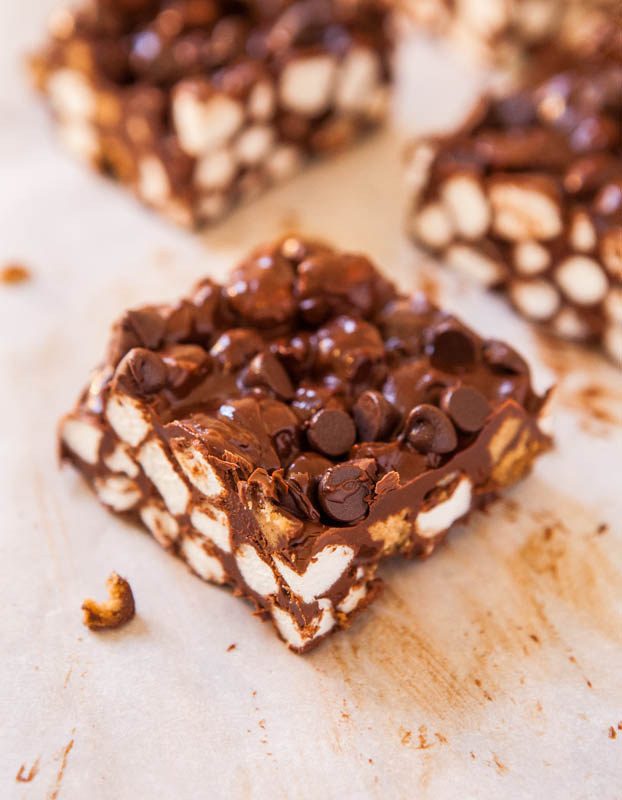 Biscoff Mousse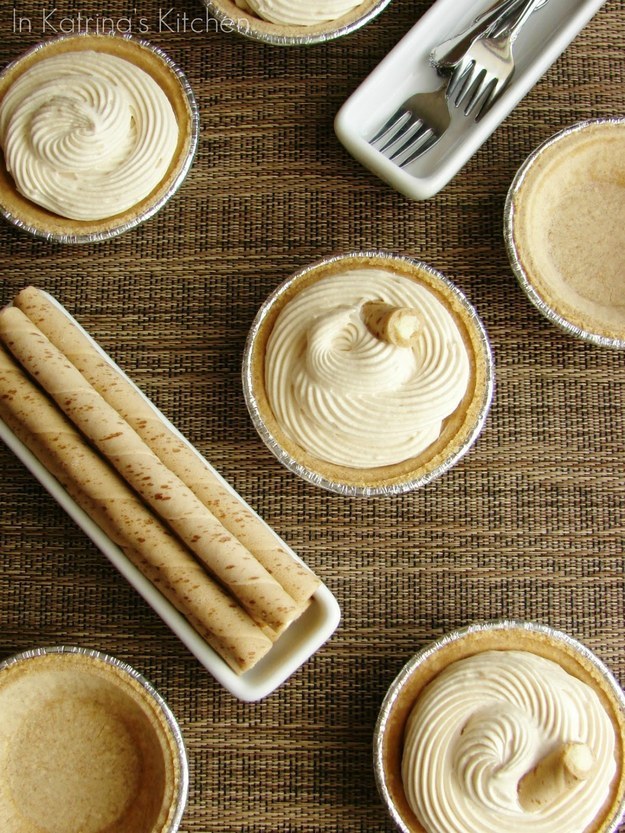 Cookie Butter S'mores Dip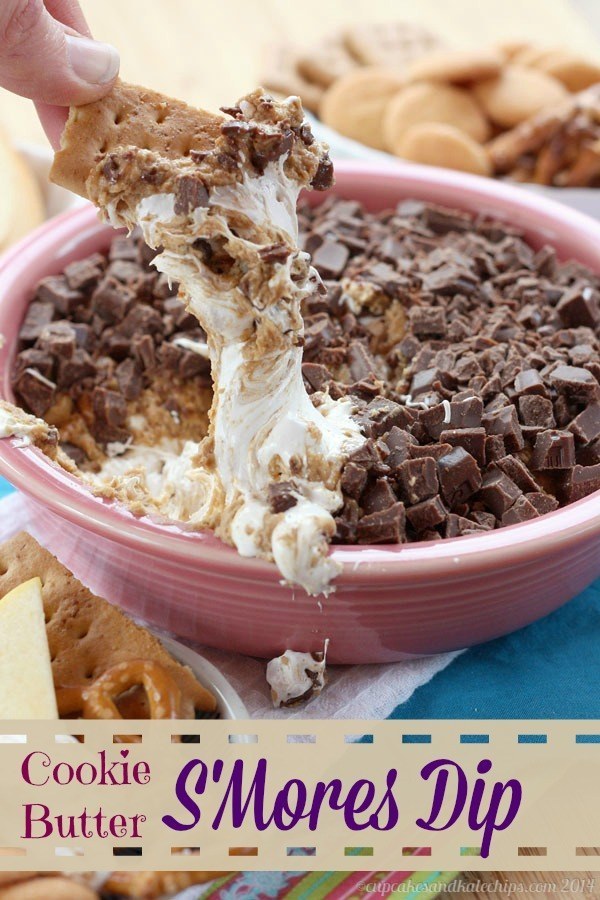 Cookie Butter Baked Oatmeal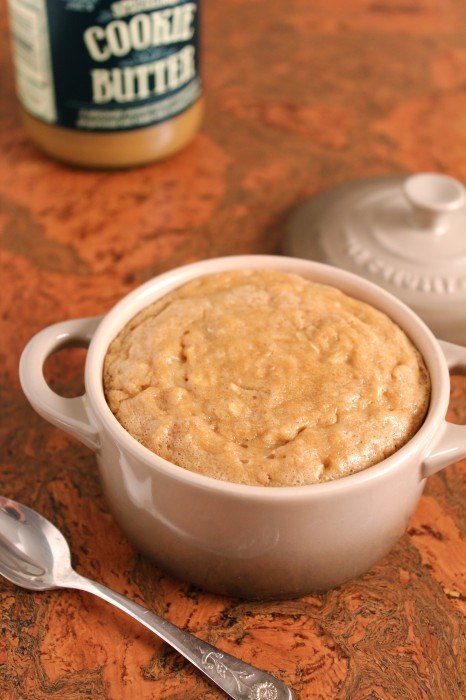 Cookie Butter Morning Buns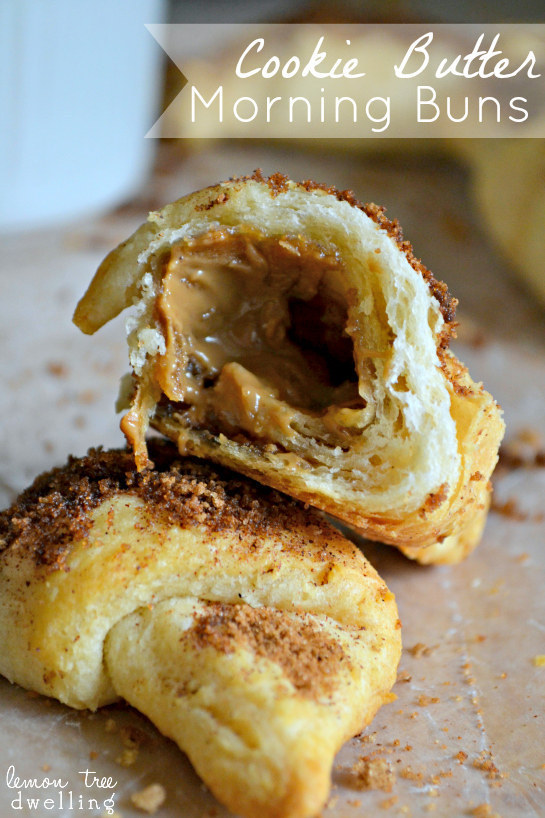 Sugar Cookie Butter Bars