18 Effective Ways to Organize Your Bathroom
Have you been troubled with how to put more toiletries and makeup in the bathroom? Well, it never matters whether your bathroom is big or small. With our helpful organization skills, you will be able to put everything in an ordered way. They are very useful, effective and convenient. You may even store some other items into the bathroom too. Follow us with 18 effective ways to organize your bathroom in this post!
It is a great idea to have over-the-door racks to deal with your towels. Hang them over one by one. You can also fold them into a roll and put them on the on open shelves neatly beside the sink. The hold baskets are also being very functional when it comes to create a clean and dry place in your bathroom. Choose a bigger one if you have plenty of cosmetics, towels and cleaning supplies.
Hanging a shelf above the door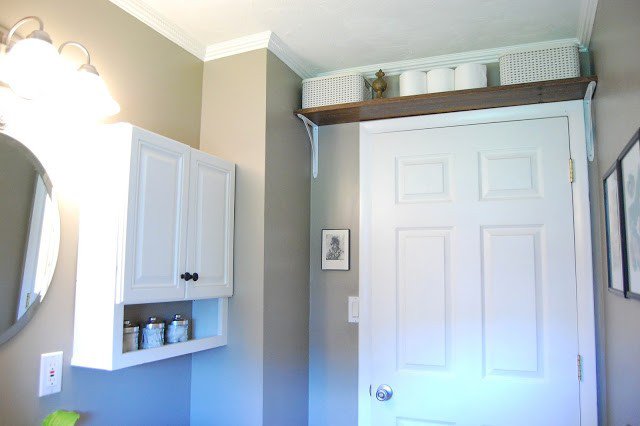 Hanging baskets
Hanging baskets
Hanging racks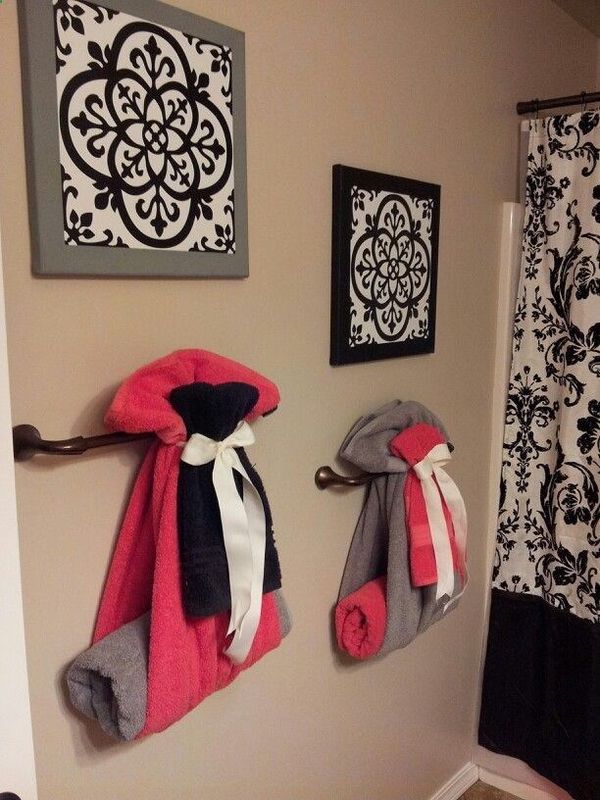 Hanging racks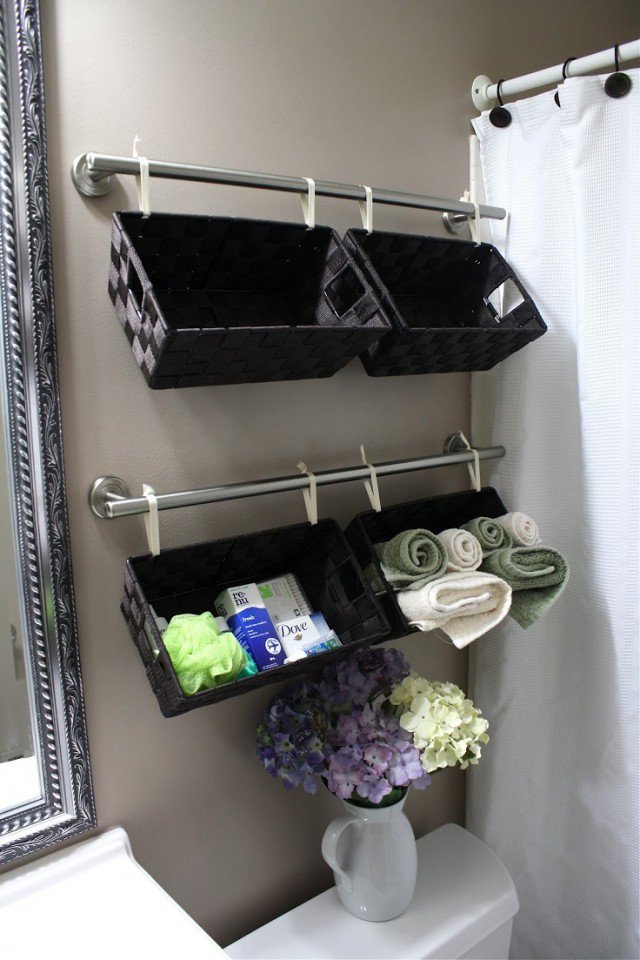 Hanging racks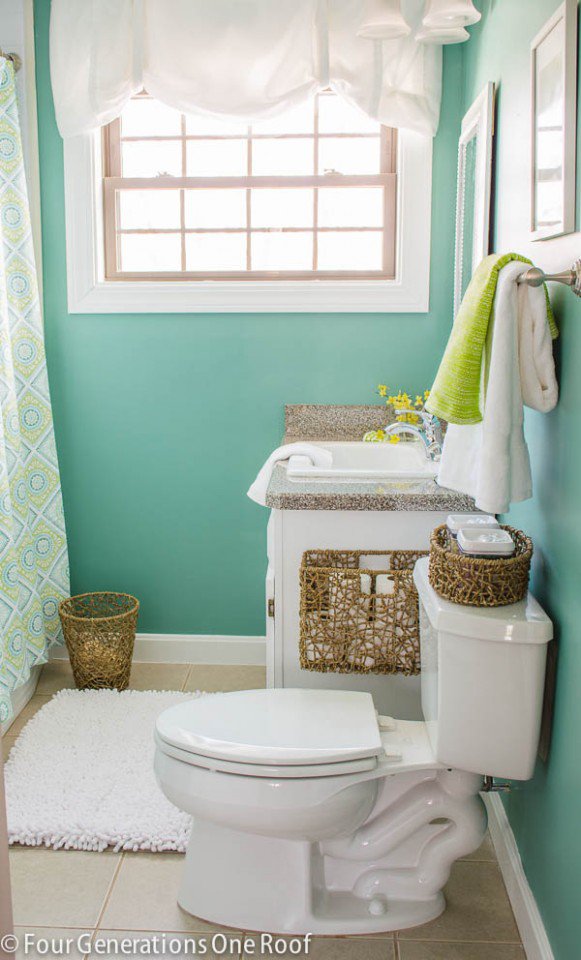 Hanging shelf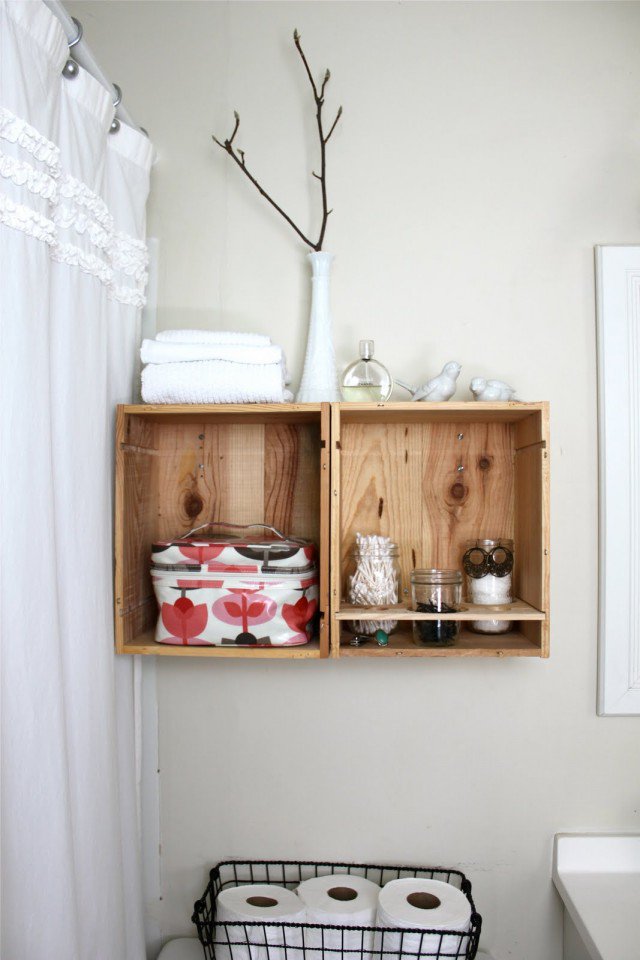 Hanging shelves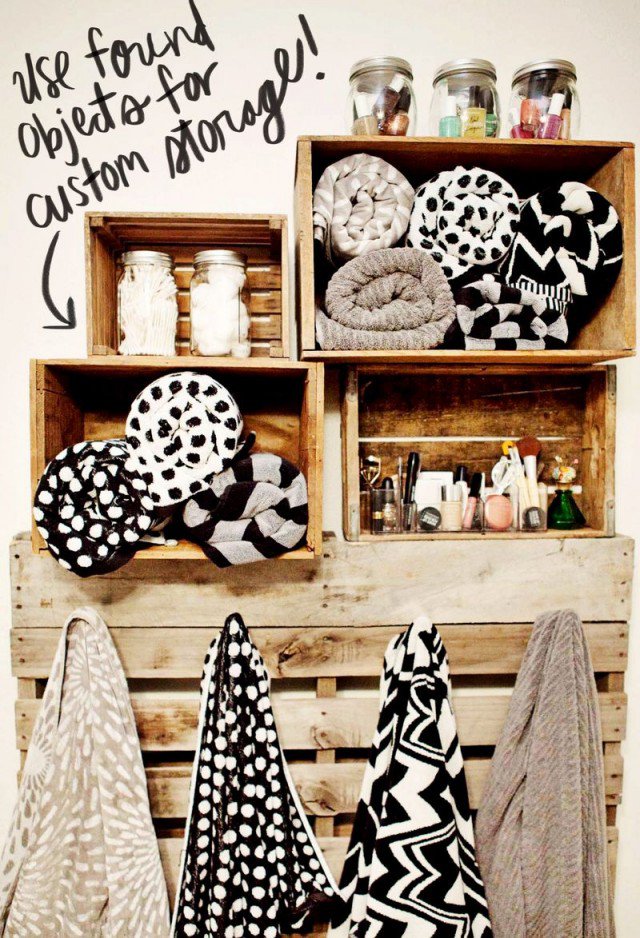 Hold baskets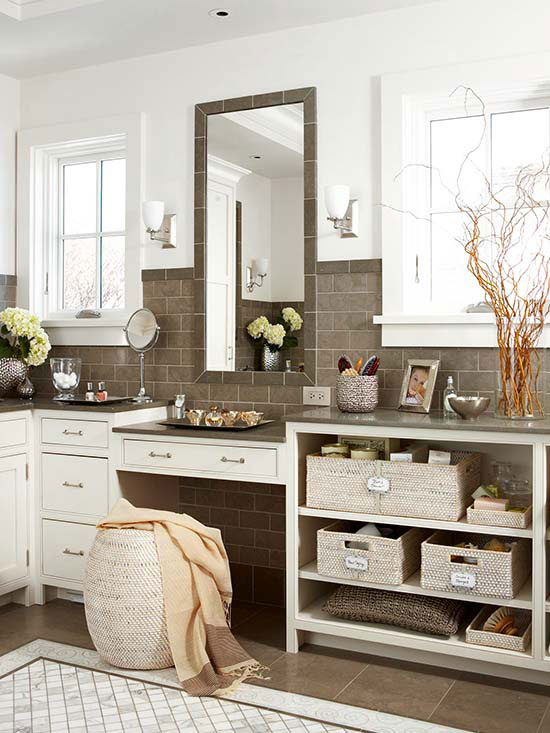 Hold baskets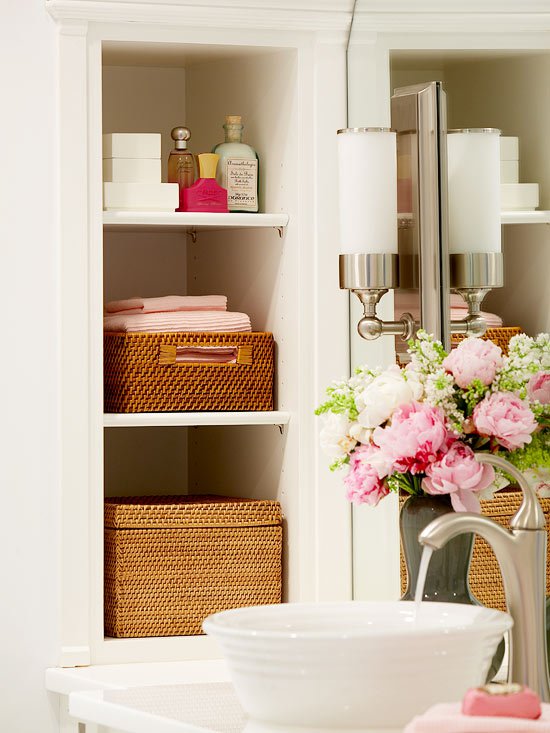 How to organise toiletries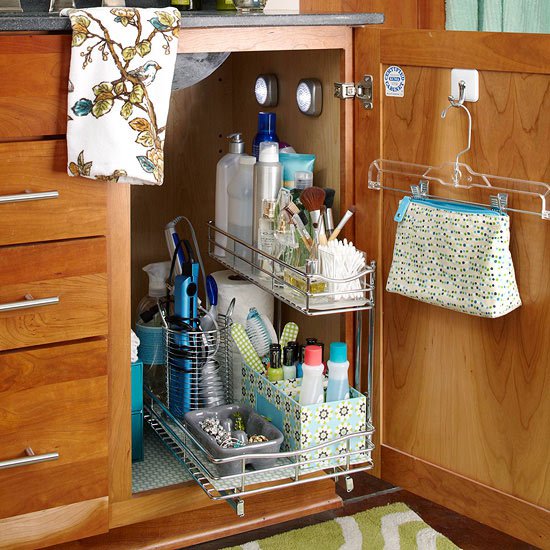 Open shelves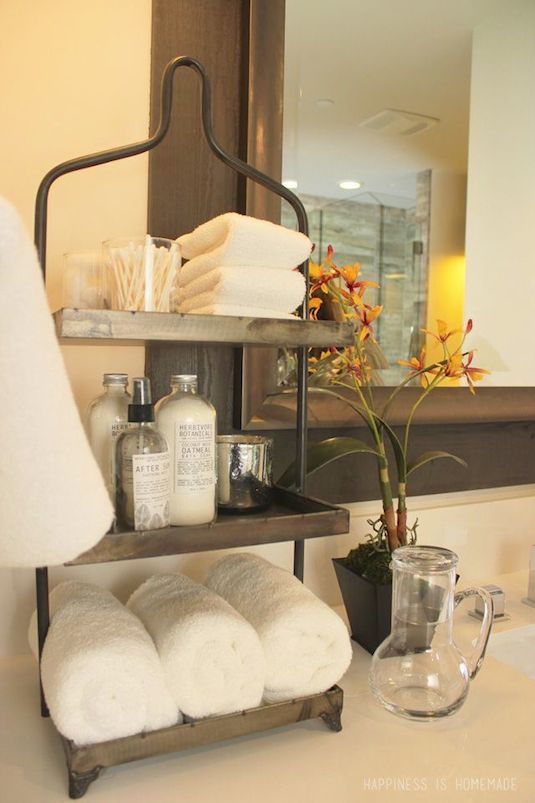 Over the door racks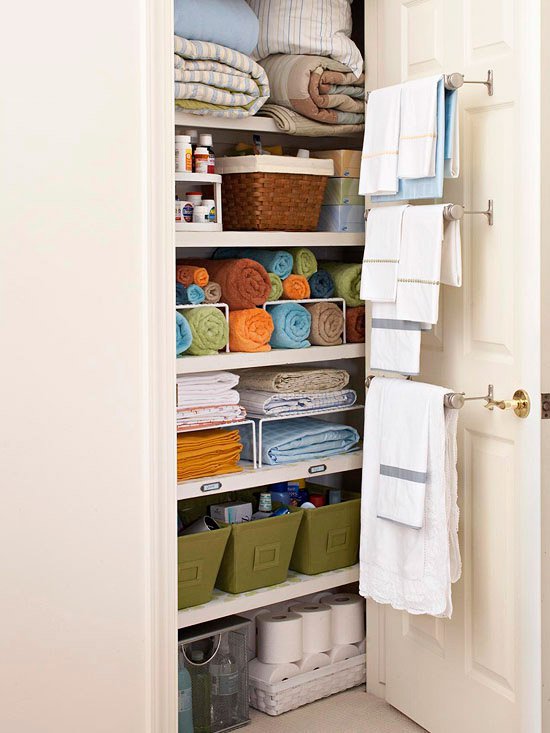 The paper holder on the drawer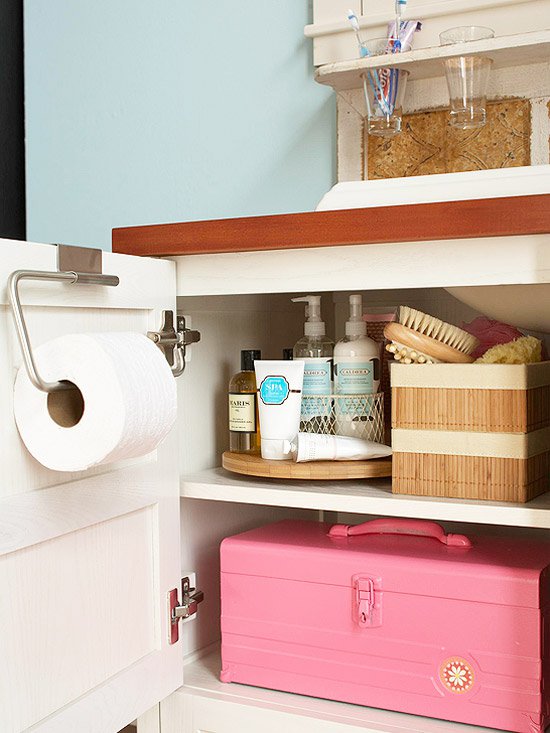 The shelf over the toilet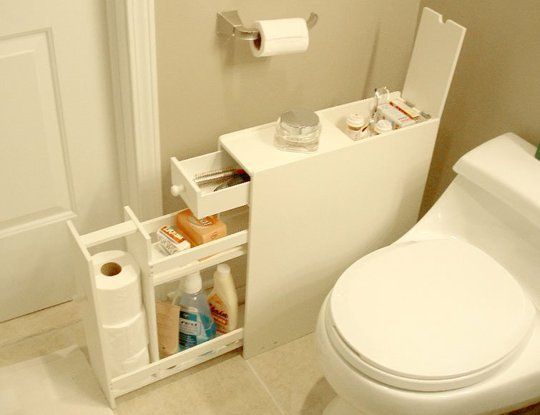 The shelf over the toilet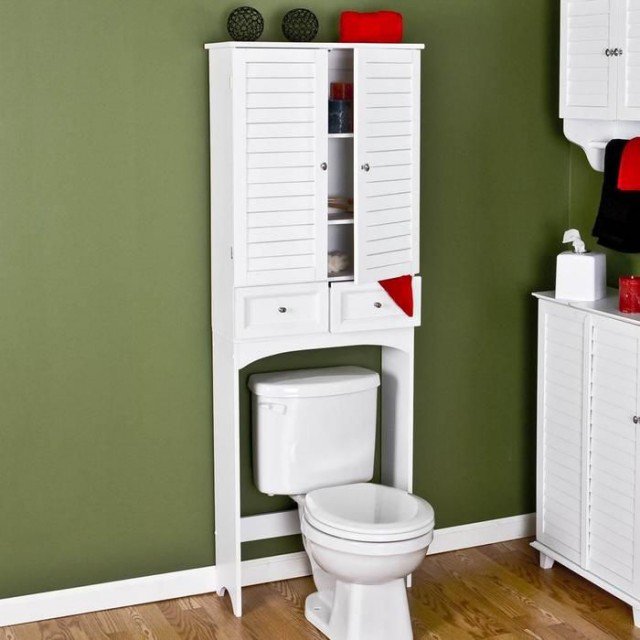 The shelf over the toilet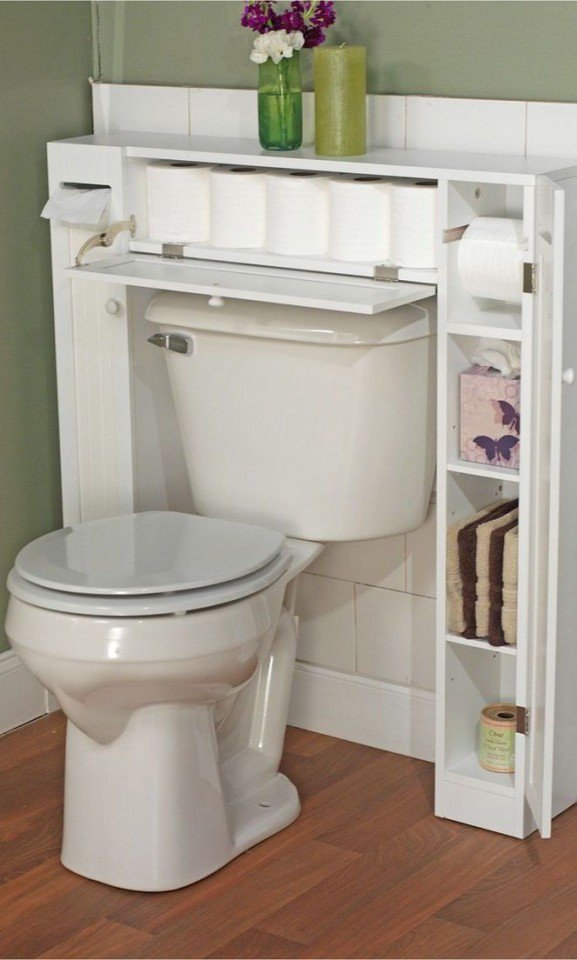 You can find more (bathroom organization) on prettydesigns.com