18 Great Ways to Maximize Your Space
Most of time, we'd run into some difficulties like how to put away our winter clothes properly in our daily life. I bet you must want to learn space-saving skills from the internet. They can help to solve the storage problems that trouble us every day. With a proper organization, you will be able to have a much better life. Scroll down to check out 18 great ways to maximize your space in this post!
It would be quite interesting to add a rope wrapped hanging clothes bar in your bedroom. You can easily hang all your clothes onto it before you go to bed. It is also being very convenient to choose a right outfit for the day. Besides, the bookshelves under the stairs will make your house look very classy and vintage. Among all the functional solutions, the canned food organizer is being the most useful and space-saving. Nobody can figure it out when it is pulled inside.
3in1 Space Saving Corner Dish Rack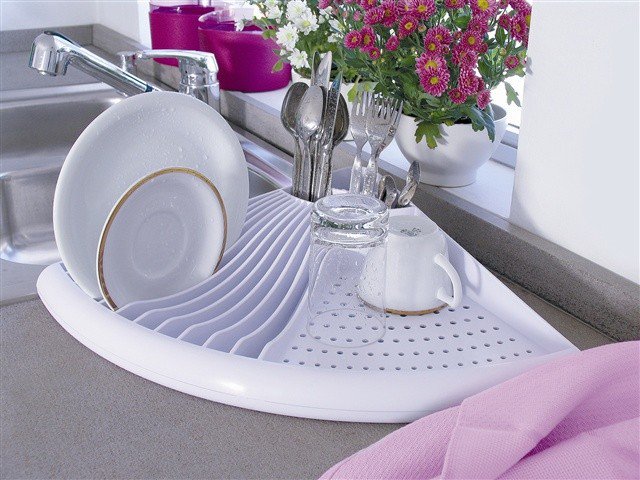 Build-In Office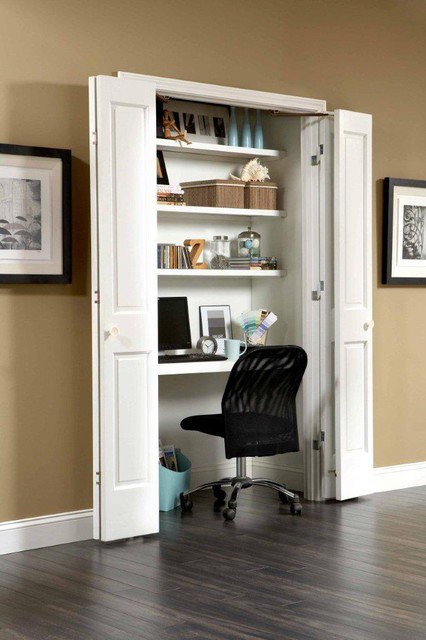 Cabinets for Dinnerware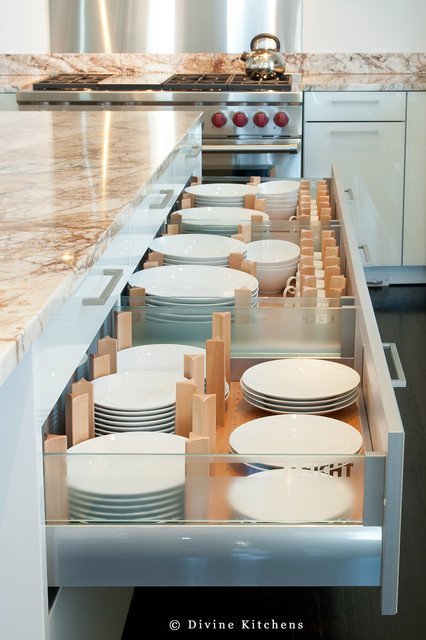 Canned Food Organizer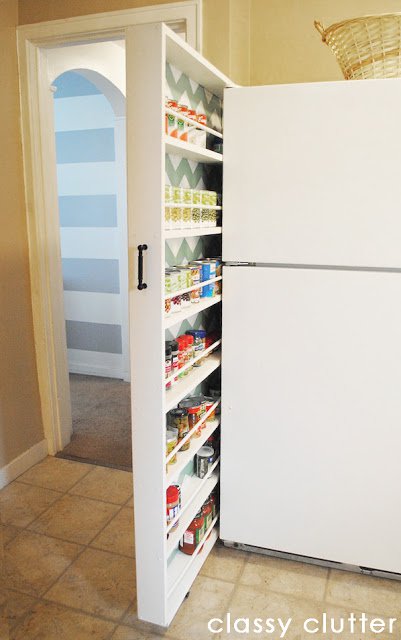 Chopping Block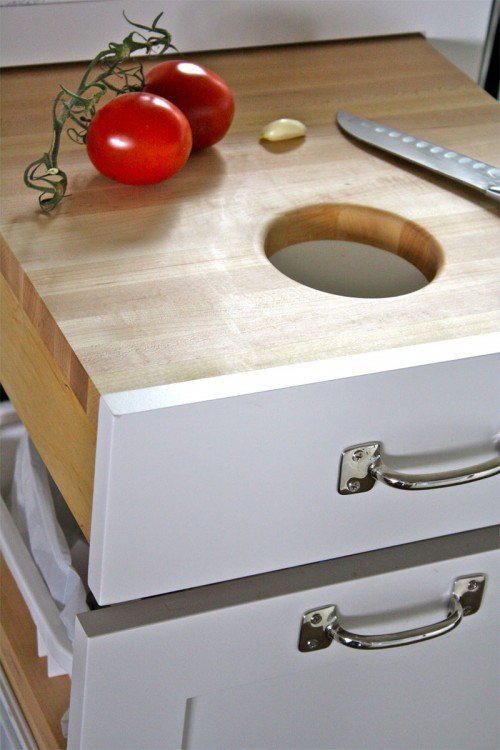 Dish Pantry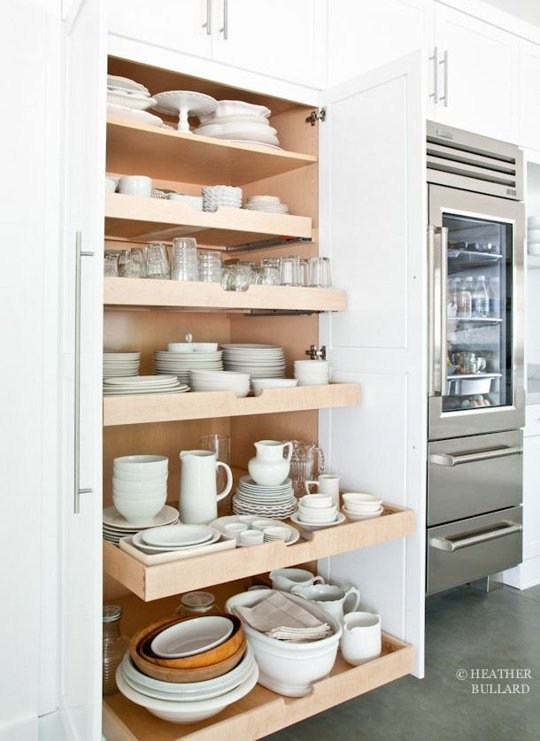 Drawers on the Corners of Your Kitchen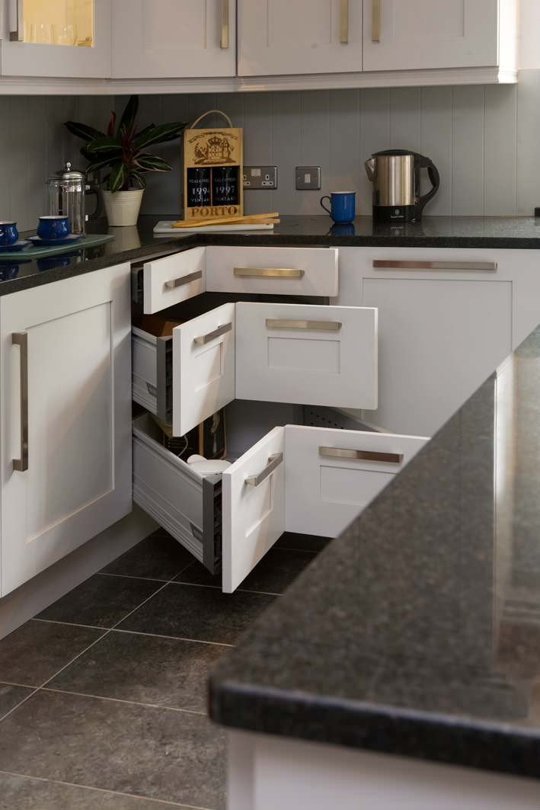 Magnetic Stickers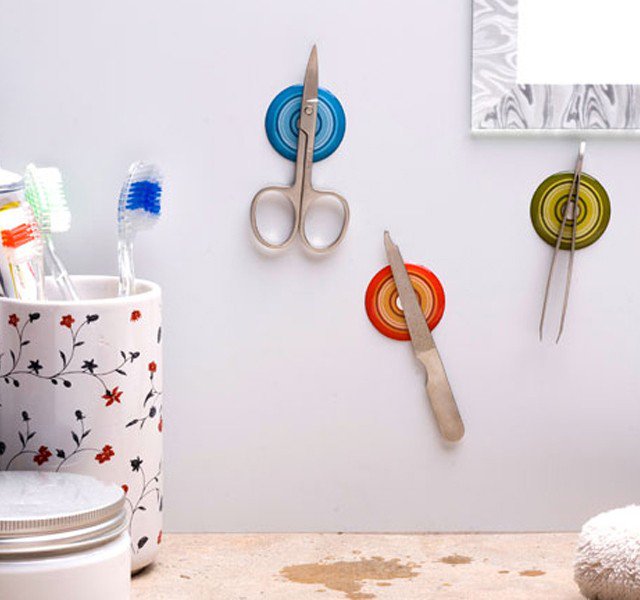 Narrow Pull-Out to Store The Knives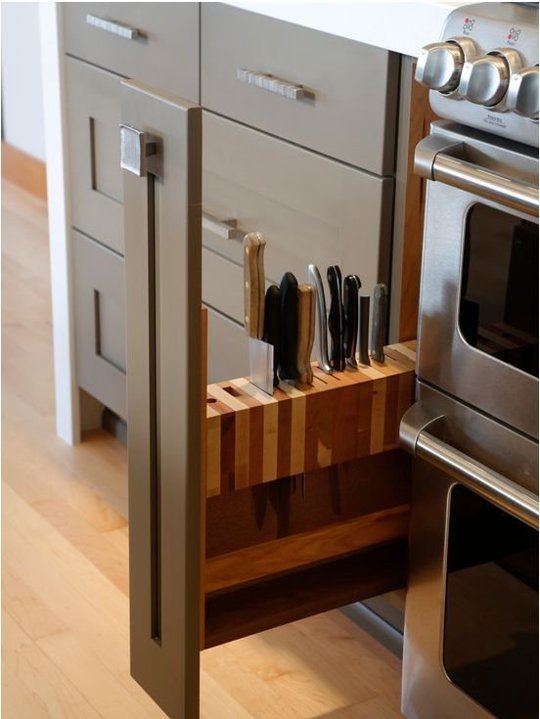 Over-the-Faucet Shelves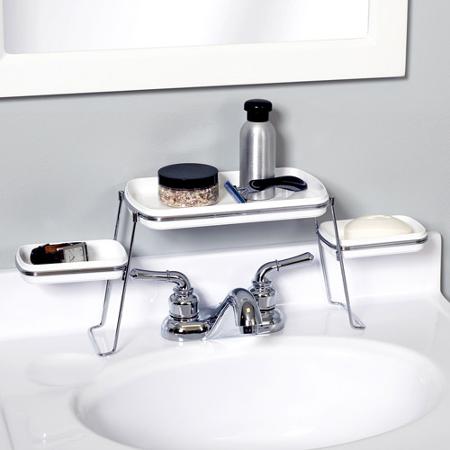 Pastry Board On Wheels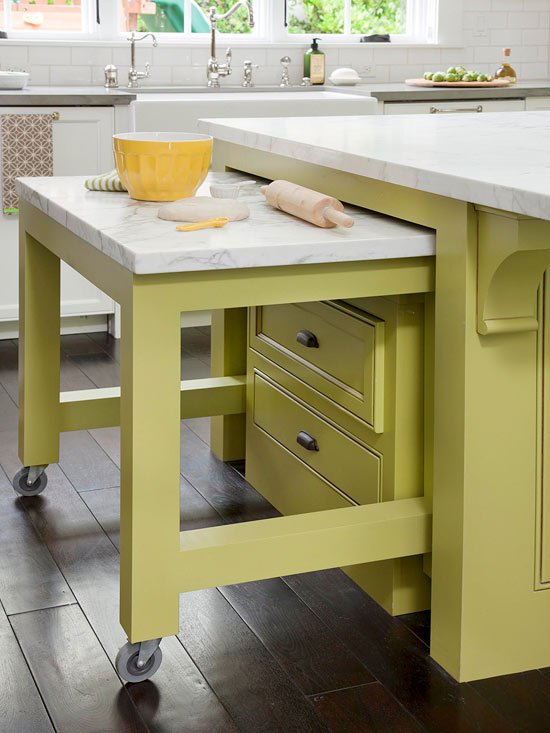 Pot Lid Rack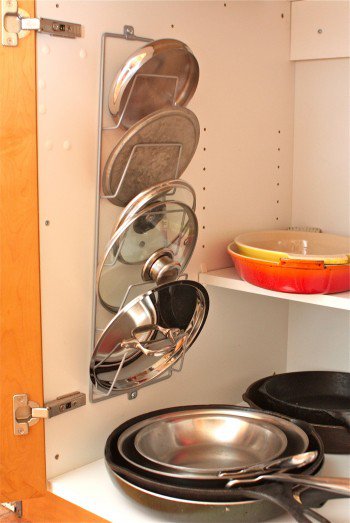 Rope Wrapped Hanging Clothes Bar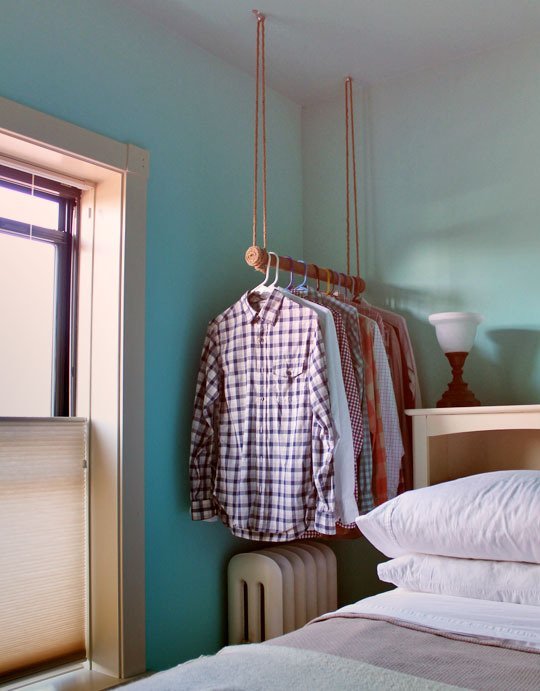 Space Saving Cabinet Under The Stairs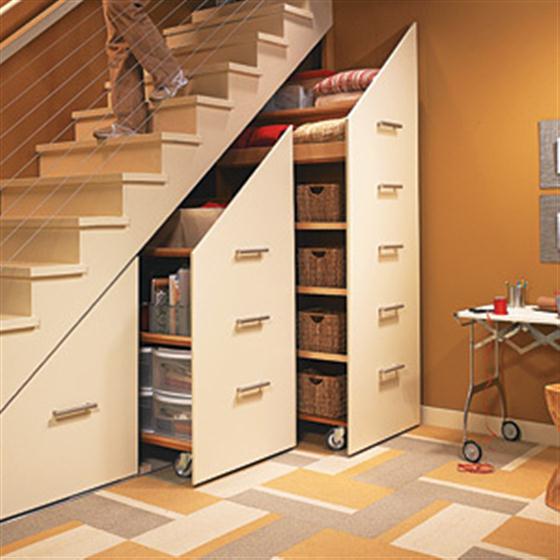 Space-Saving Dinning Table for 4 People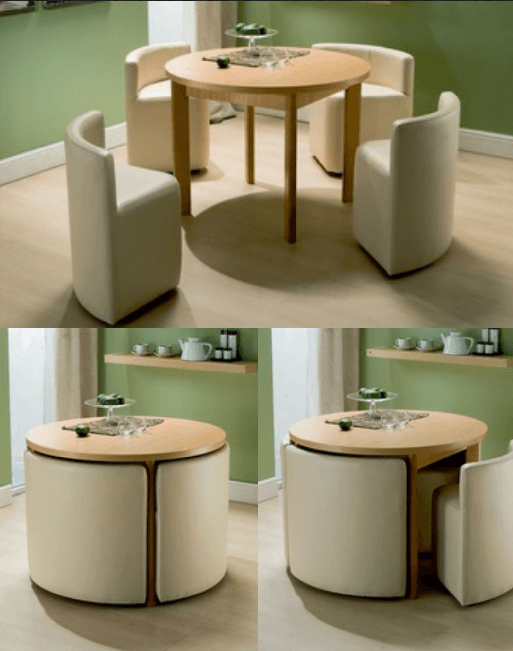 Space-Saving Bookshelf Under The Stairs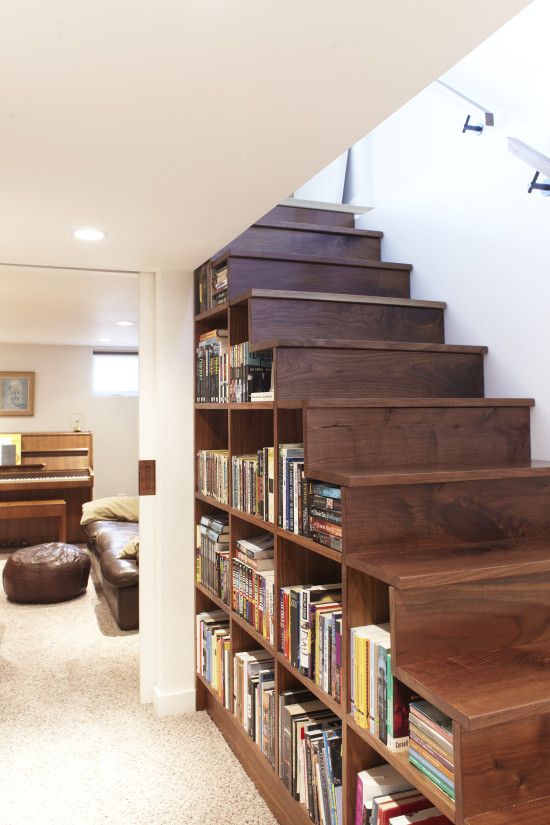 You can find more (space-saving ideas) on prettydesigns.com